Meeting friends online is a popular trend and a terrific method to connect and establish new acquaintances.
Do you feel lonely? Is your hectic schedule preventing you from seeing your friends? Are you looking for a website that allows you to meet new people and create new friends through online video chats? Do you want to meet new people and create new acquaintances by using online video chat websites? You can find anything you need on our blog.
The market is flooded with video chat websites, which are a convenient answer. There are several paid and free video chat websites and software accessible online or that can be downloaded. The best online video chat platform, on the other hand, might be a daunting process. Hence, in order to make things easier for you, we've compiled a list of 12 top-rated and best free online chat services.
These video chatting services are the best in class since they allow you to chat privately with anybody and increase your social circle. Therefore, without further ado, have a look at our suggestions and start looking for new pals in your area.
1. Tiny Chat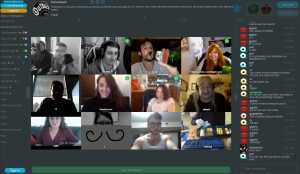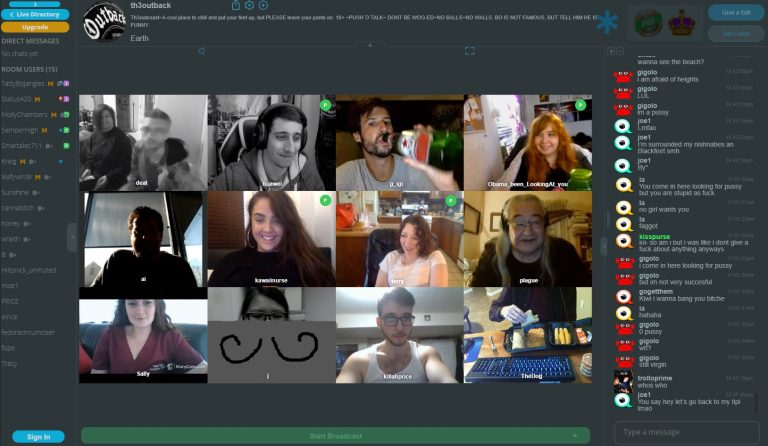 Tiny Chat is the first site on our list of free online video chat platforms. It is a newcomer to the market, but it has a lot to offer. The service allows millions of users from all around the world to engage with one another at random and meet new individuals.
2. Chatrandom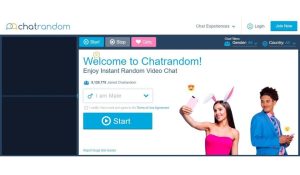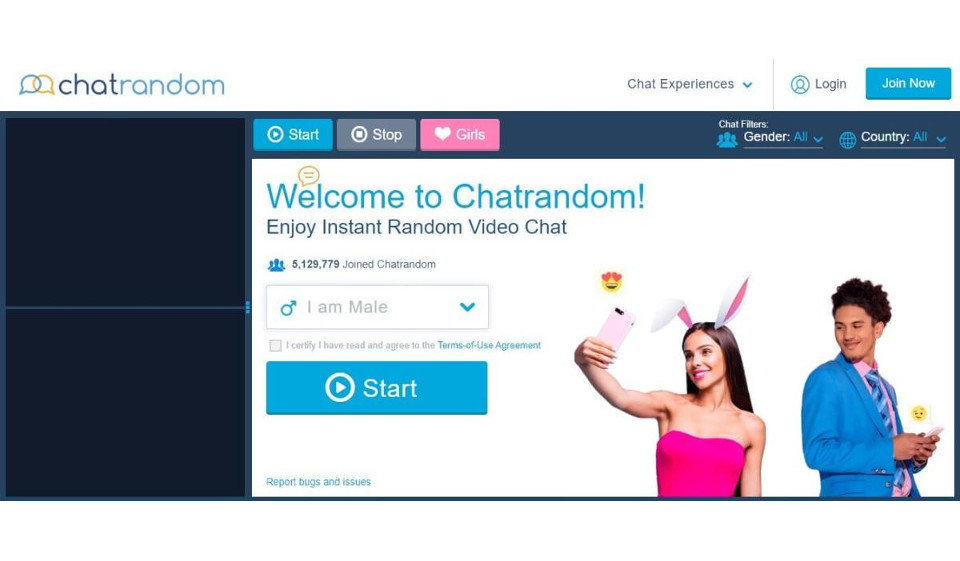 Chat Random is another free and popular online video chat platform that allows for simple speaking with strangers. It is absolutely free, and anybody over the age of 18 can use it to interact with individuals from all over the world. You may either contact people who share your preferences and interests, or you can choose at random.
3. Omegle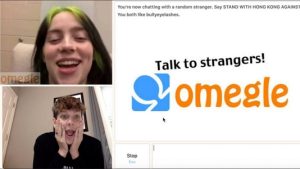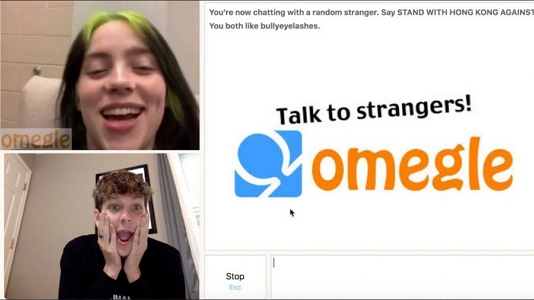 The next free video chat site on the list is Omegle. Yet, Omegle need no introduction because it has been on the market for a long time and has a large user base. With strangers all across the world, you can video chat. It hides its users' data until you opt to share it, making it an excellent video chat room and dating app.
4. Skout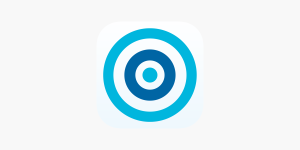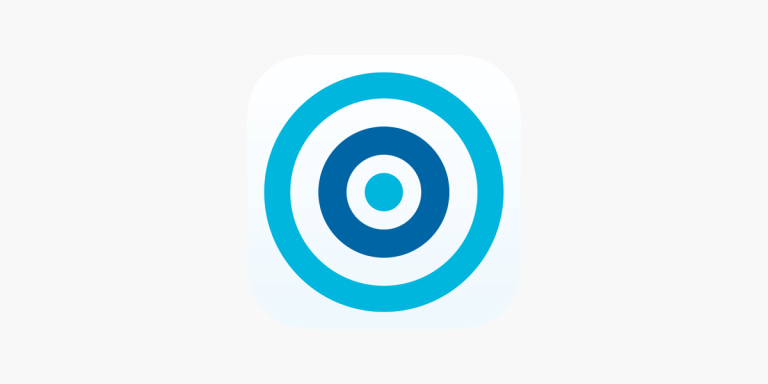 Skout is the next website on our list of websites for online video chats that link you with new individuals. It works flawlessly on web browsers, including Android and iOS devices, and is used by millions of people worldwide. You may quickly connect with strangers and random persons on the free video call online service.
5. HOLLA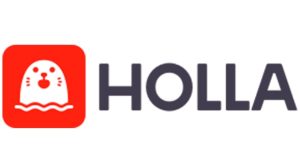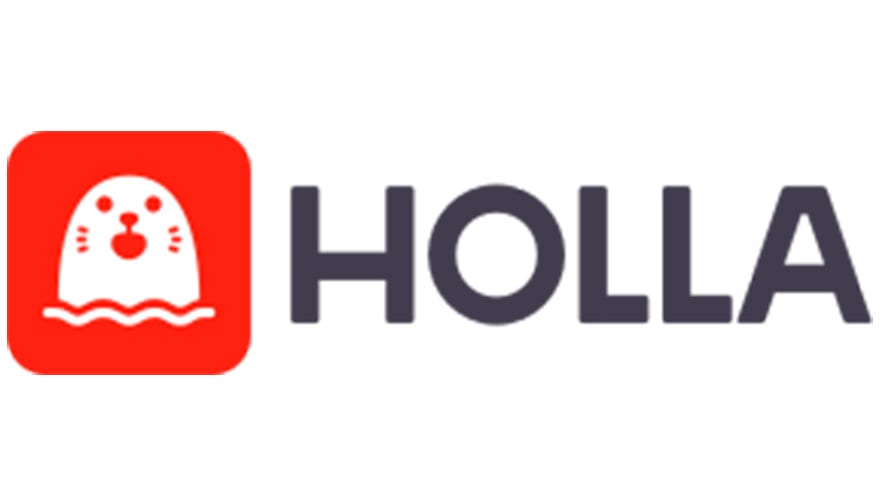 Holla is another well-known and often used video chat platform. It's one of the best websites for live video chat.
It has a wealth of features that enable you to search for, connect with, and chat with strangers from all over the world.
6. Badoo – Make New Friends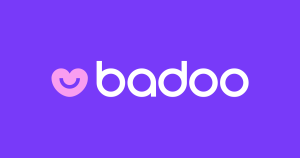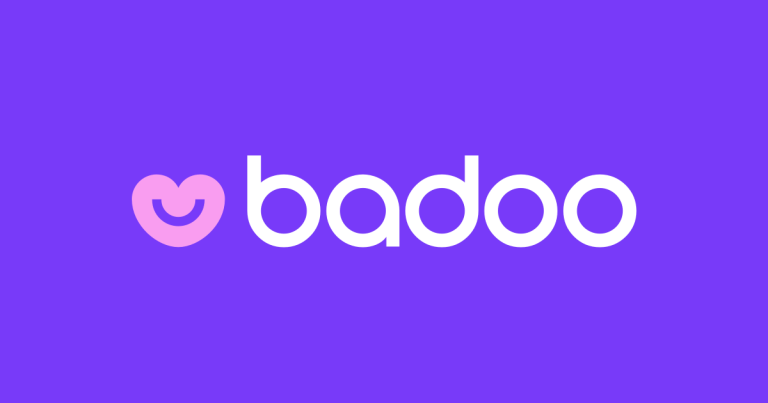 In 2023, Badoo is yet another free online chat network. There are millions of active users on this free video call platform, so you have plenty of possibilities.
7. Chatous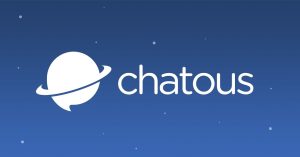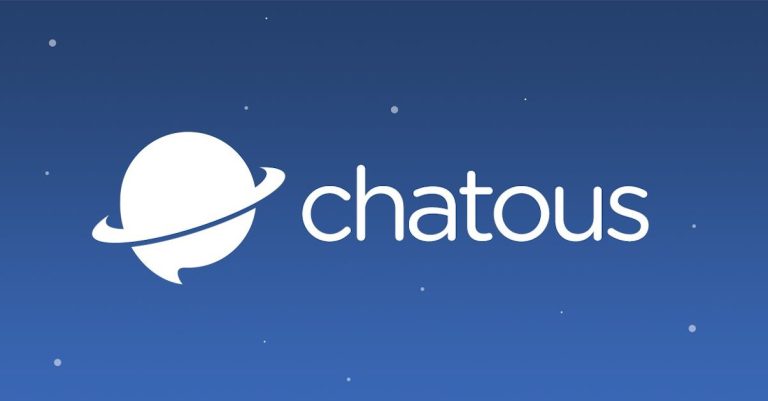 Chatous is the next best option for the best online video chat sites. Chatous, one of the best and free online video chat platforms, helps you discover and meet new people. It's a terrific way to meet individuals who share your interests. It allows you to exchange photographs, movies, and video chat. The following are some of the unique characteristics that set Chatous, an alternative online video chatting service, apart from the competition.
8. Chat Avenue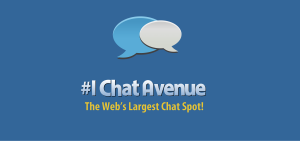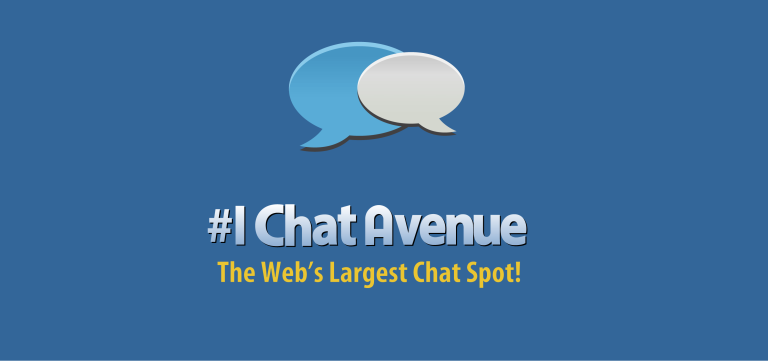 Chat Avenue is one of the biggest fish in the sea, owing to the large number of chat rooms it provides. It provides complex video chat rooms that are divided by gender, age, and sexuality.
9. Lovoo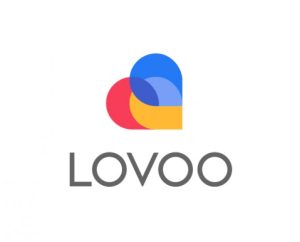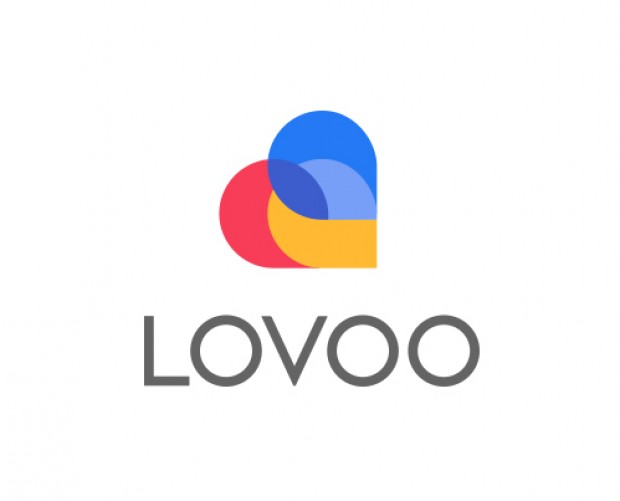 Lovoo is a visually appealing website for video chat. It has a large user base, which means you may quickly connect with others who share your interests and tastes.
10. Just Chat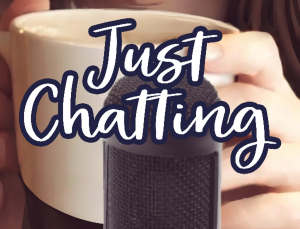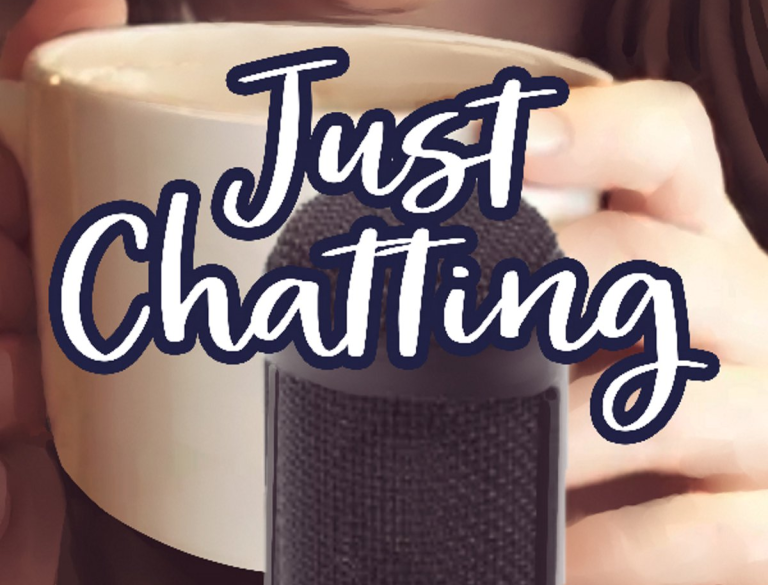 Just Chat is a best platform for the UK and is also regarded as one of the best chat websites. This website has a lot more to offer than just simple talking rooms. Chat rooms, chat guides, quiz rooms, message boards, members-only chat rooms, and many more features are available. Even if you are alone, you can always find someone to talk to.
11. Chatki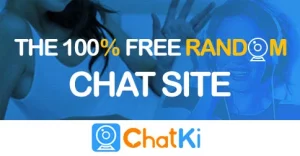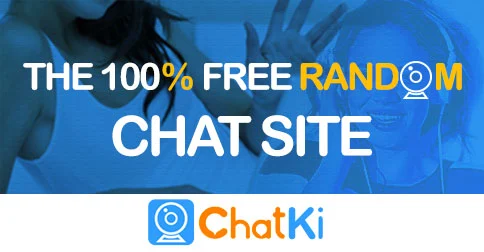 Chat Ki is the next website on our list of websites that allow video chats with strangers. It provides straightforward and simple ways to meet new people and interact with strangers.
12. Chatroulette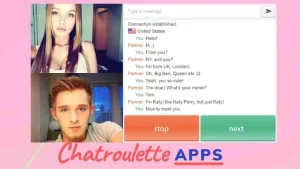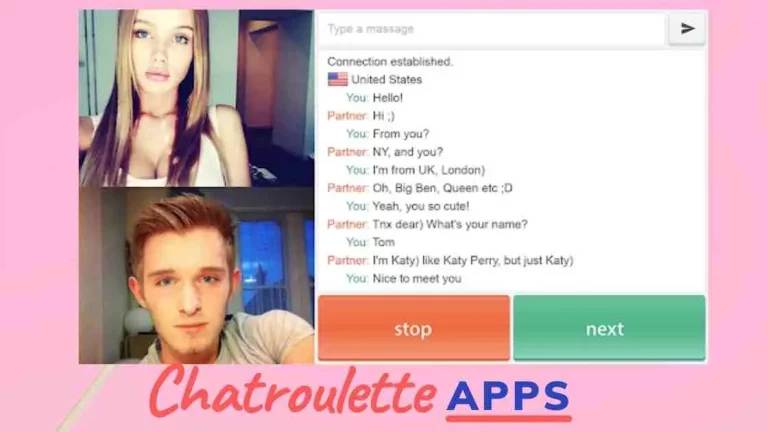 Are you getting bored? Do you want to make new friends? Then there's Chatroulette, an incredible video chat service that allows you to meet new people from all around the world. It is essentially a website that matches users with random strangers. The website was created in 2009 by a 17-year-old boy in his room at his parents' house. And now, this website has arrived in its proper location. According to reports, the majority of this website's visitors are under the age of 30. Moreover, male users outnumber female users.