Google's Android operating system is one of the most widely utilized. It was created for portable devices such as smartphones and tablets. The OS has a plethora of functionality as well as several download, install, and development choices. Are these functions limited to portable devices, or may an Android Operating System for PC be developed?
If you're wondering if you can download the Android operating system on Windows, the answer is a resounding yes. There are a variety of software accessible online to utilize Android on your Windows PC or Mac, not just one or two. You only need to choose which of them is ideal for your needs.
Now, the reason for installing the Android OS for PC might vary. It might be just to browse social media on a larger screen, to utilize your keyboard and mouse for a better gaming experience, or simply for the joy of it. Whatever the goal, Android 5.0 is the first completely 64-bit compatible version of Android. Following that, the Android emulation technique has improved and become simpler over time.
The post below offers the 12 top Android OS for Windows PC that allow users to have a more fluid Android working experience on their computer.
12 Best Android OS for Computer
Android emulators may be used for three key purposes: gaming, building and testing applications, and increasing productivity.
You may download the emulator that best meets your needs and experience the Android environment on your Windows device.
1. Bluestacks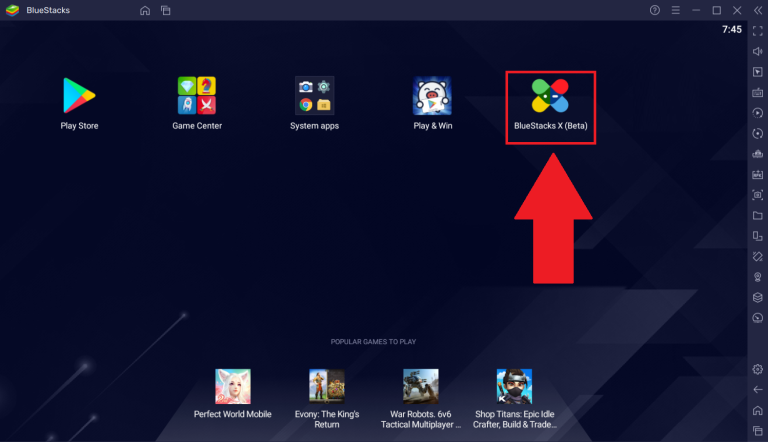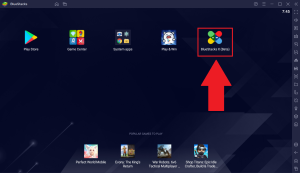 Bluestacks is one of the most popular Android emulator choices. It makes it available on both Mac and Windows. Aside from that, it has a number of built-in features to give players with a high-quality gaming experience. Bluestacks' typical functions include an Instance Manager that lets users to create several instances and run different games concurrently, a mapping tool that allows you to configure control schemes, Eco Mode that decreases resource use, and so on.
2. LD Player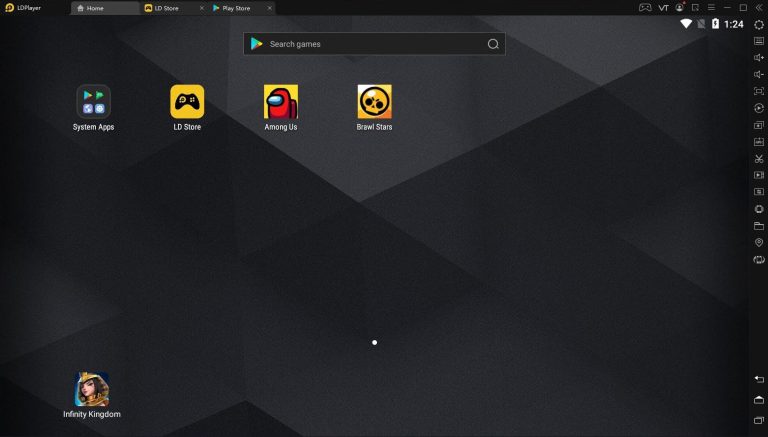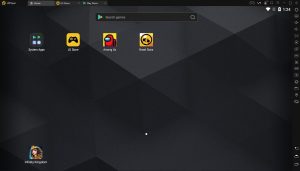 The second best Android OS for PC is LD Player, which transforms your machine into an Android gaming platform. It has sophisticated features like as keymapping, multi-instance support, macro support, and many more.
It provides players with a pleasurable gameplay experience for both solo and online multiplayer games such as Clash of Clans, Free Fire, and others. It is also an all-purpose emulator because it is utilized for social applications such as Instagram, TikTok, and other comparable social media sites.
3. Prime OS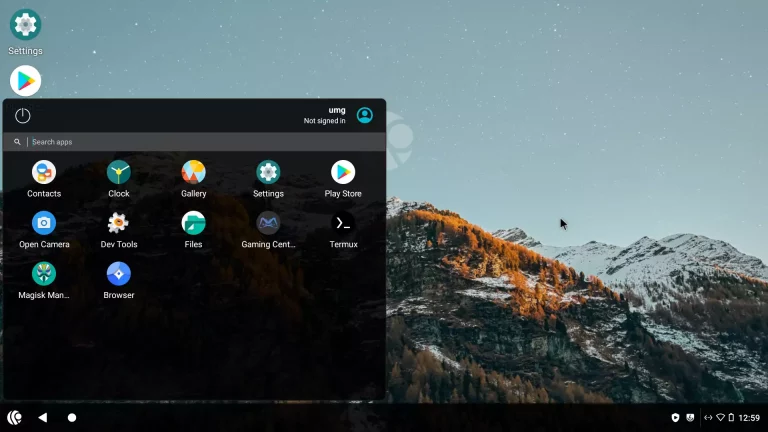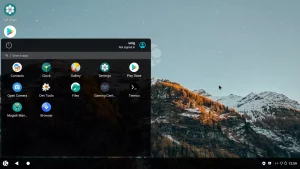 Prime OS, as the name suggests, is another emulator on the list of top Android OS for PC with a user-friendly and readily accessible UI. It is compatible with both Mac and Windows systems. The Prime OS has a file manager that allows you to keep all of your data in one location.
4. Chrome OS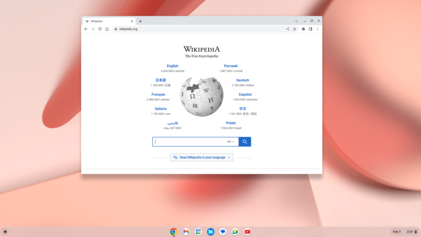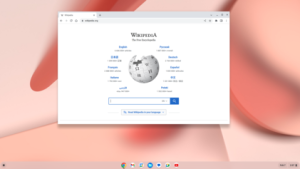 Chrome OS is the second best Android OS for PC on the list. It is a simpler choice for folks who are not as tech-savvy but want to experience an Android-like environment on their PC for the least amount of money.
5. Openthos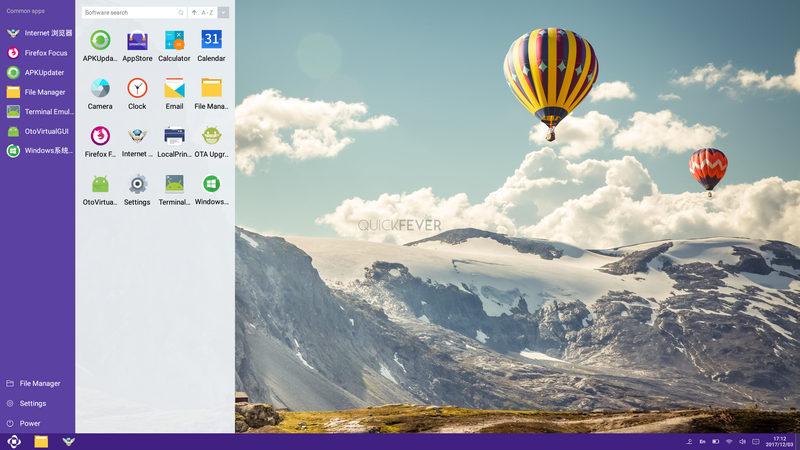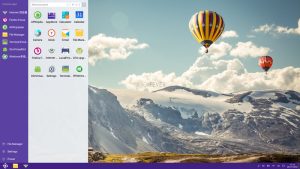 It is the greatest Android OS for PC that replicates the Android environment on your Windows PC. It can only be run on 64-bit computers. It can run Android and Linux apps on your OS. The open-source Android OS's important characteristics are described below.
6. Phoenix OS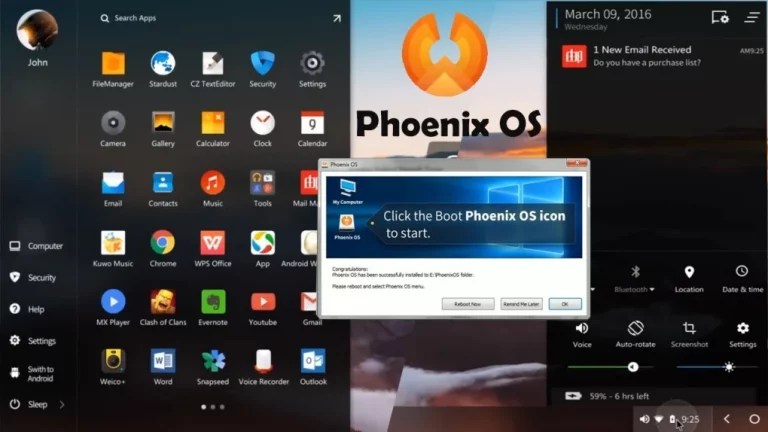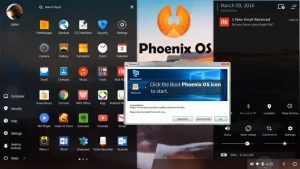 Phoenix OS is another excellent Android operating system for PC. It may be an excellent choice for gamers looking for an amazing experience on larger displays. It also has Google Play Service, which allows you to download any program from the Google Play store.
7. Lineage OS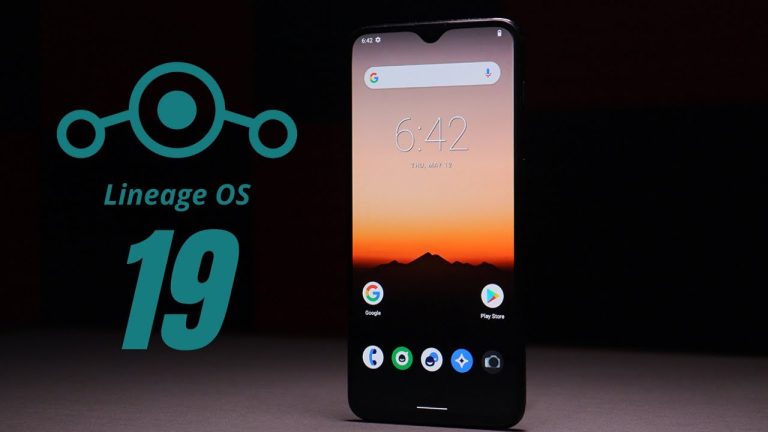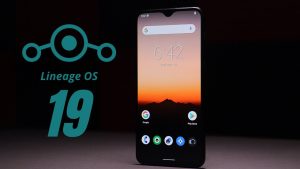 Users may download and install games and programs using the operating system. The finest Android OS for a PC Lineage OS provides an open-source platform that has quickly acquired popularity. It was previously known as Cyanogen OS.
8. Genymotion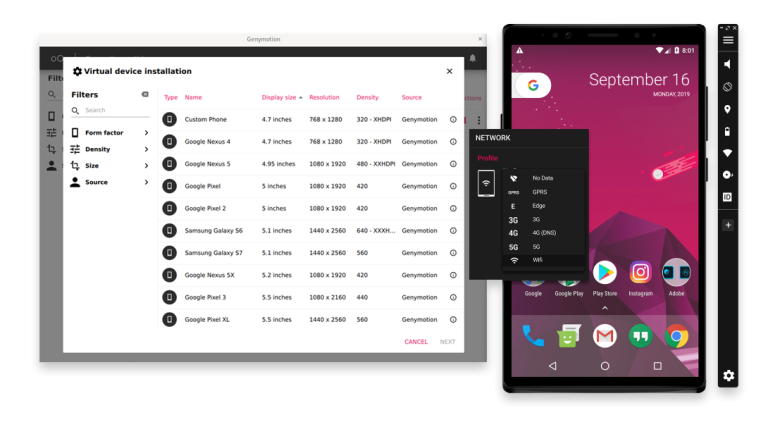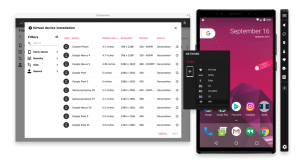 The best feature of this OS is its ability to adapt to any system environment. Genymotion is available in several editions, including On-demand, Cloud, Premium, and a free version with restricted functionality.
9. Android x86 Project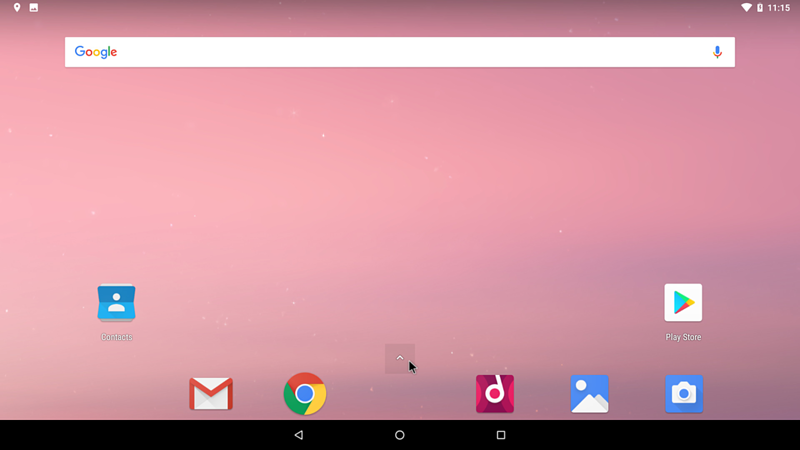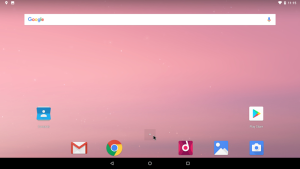 The Android x86 Project, an open-source program, comes next in the list of Best Android OS for PC. On your desktop, the OS gives an experience comparable to that of Android.
10. Bliss OS x86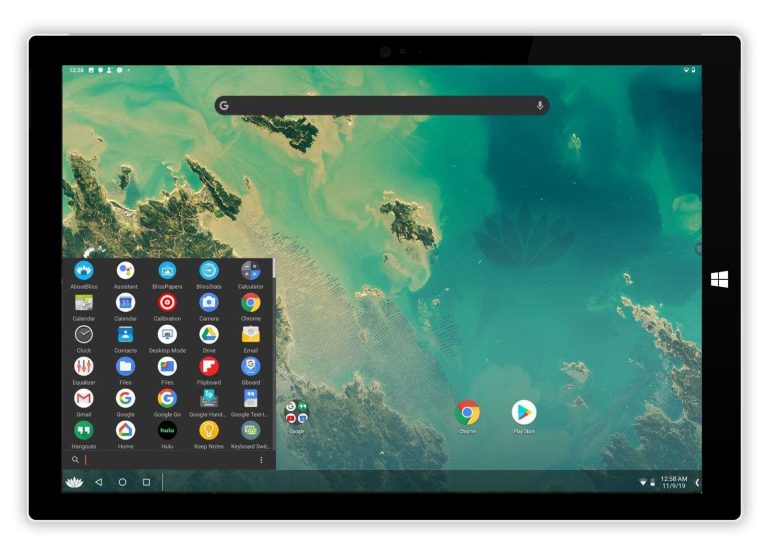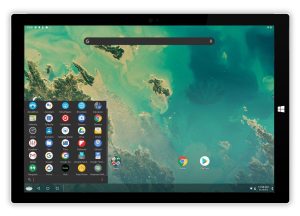 An open-source Android OS software that offers a safe platform as well as a plethora of advanced and updated features. It is available in desktop, tab, and stock versions, so you may use it on your favorite device.
11. Remix OS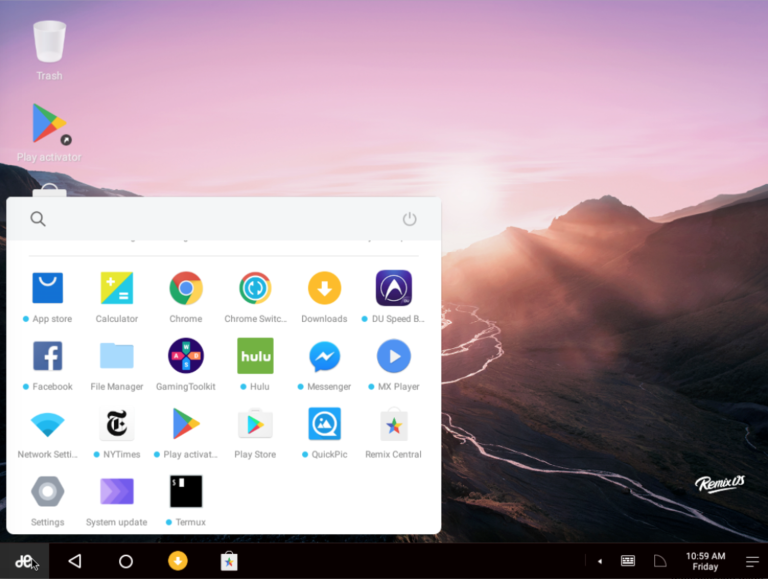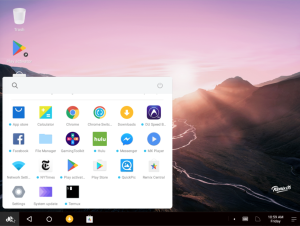 Remix is another Android OS for PC that allows users to download and utilize all Android apps. The emulator also includes a taskbar for quick switching between programs.
12. Android Studio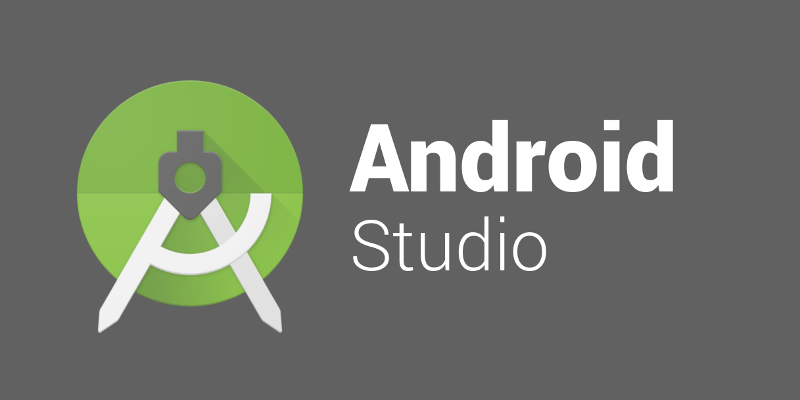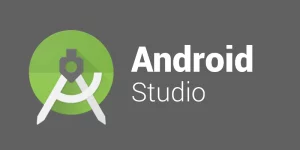 Android Studio is another excellent Android OS for PC that allows users to modify the editor's code to make minor adjustments as needed.