Games
Top 10 Best Material Design Games for Android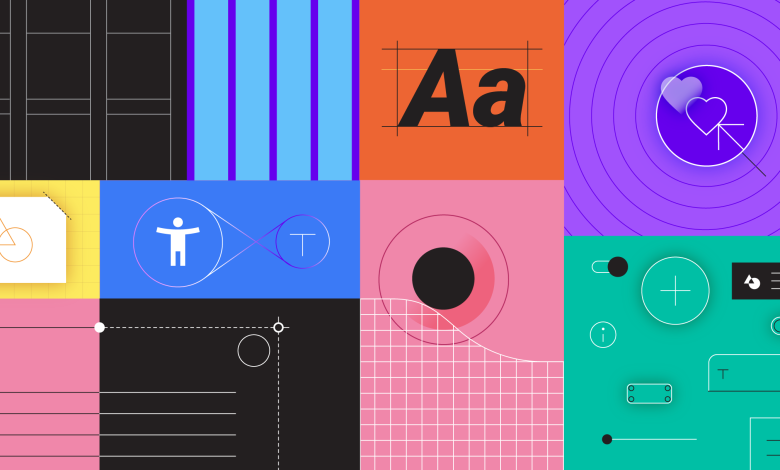 When Google introduced Android 5.0 Lollipop in 2014, it earned a lot of praise for its new and intuitive UI design, which we call the Material Design language. It was highly received by Android users all around the world, since it was loved by both consumers and developers. Popular applications from Google and other developers were subjected to a Material Design revamp, bringing their user interfaces in line with Android's clean and bright design language. However, the Material Design language seems to work well with games, resulting in a plethora of "materialized" (pun intended) titles on the Play Store. So, here are a few of our favorites from our list of 10 Material Design games on Android:
1. Alto's Adventure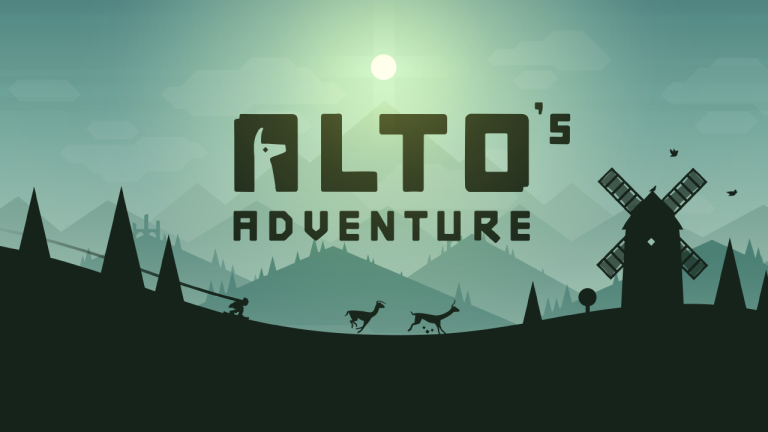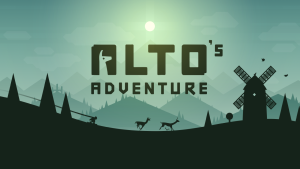 Alto's Adventure is the only game in the Play Store that fully incorporates Material Design's concept and philosophy. It works well on practically all devices and has a package size of roughly 45 MB. The game is built on a tried-and-true side-scrolling endless runner premise. You must assist "Alto" in outrunning and capturing his free Llamas down a ski slope, navigating numerous obstacles such as boulders, cliffs, opponents on horseback, and more in a dynamic weather and time-based environment. This game is a must-have for any Android gamer, having been named Editors' Choice and receiving over a million downloads.
Install: (Free with in-app purchases)
2. Prune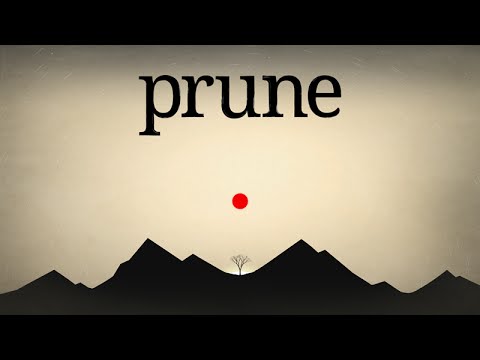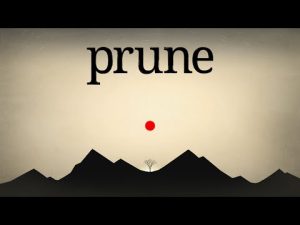 Prune, according to its creators, is "a love letter to trees." And they are unequivocally expressing the truth. Prune captivates you with its basic yet fascinating gameplay. To assist a tree develop and blossom in the presence of sunshine, its branches must be cut. The gameplay is incredibly calming due to its fairly restricted color pallet. Because of how it is done, the notion is one-of-a-kind. Because this is a premium game, there are no commercials to detract from the relaxing gameplay experience.
Install: ($3.99)
3. Gyro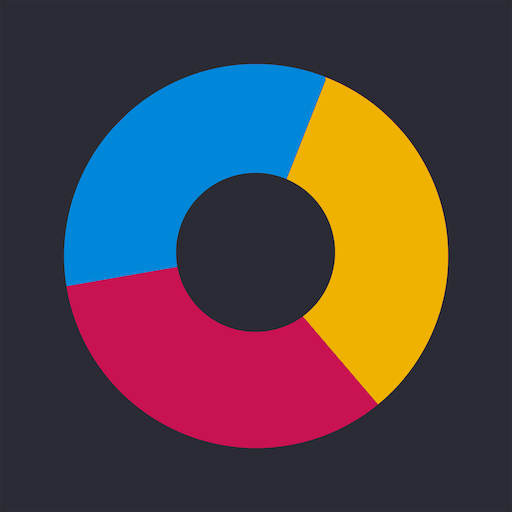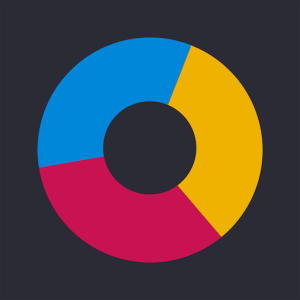 This is not a gyroscope application. Gyro is a retro-style arcade game in which you must capture particular colored balls with comparable colored segments of a revolving wheel controlled by your thumb. This is a huge test of your hand-eye coordination, which you must perfect in order to earn power-ups and massive points. It's easy but difficult at the same time. With well-designed stages, you'll find yourself dragging your thumb over the screen of your phone most of the time.
Install: (Free with in-app purchases)
4. Big Hunter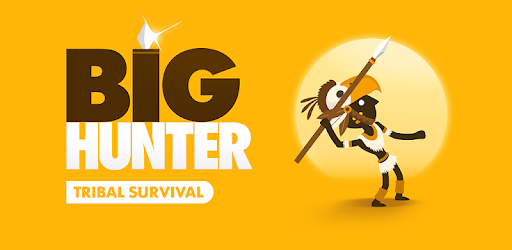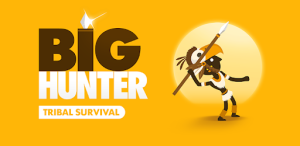 Big Hunter, which draws inspiration from slingshot-based targeting games like Angry Birds, takes simplicity and excitement to a whole new level. First and foremost, you cannot simply modify your character to win levels, and the environment is limited to only three color hues. Aside from that, we must state that it is a really fun and addicting game that will have you scratching your mind in order to make some progress. In increasing degrees of difficulty, you must use spears to dispatch an enraged mammoth. Because the Mammoth is moving, it takes a lot of planning to bring it down.
The notion of the game may irritate animal advocates, but who cares when spending time by murdering a virtual mammoth forces you to perform some thumb exercises? Look for it on the Play Store and have some colossal fun.
Install: (Free with in-app purchases)
5. Mars Mars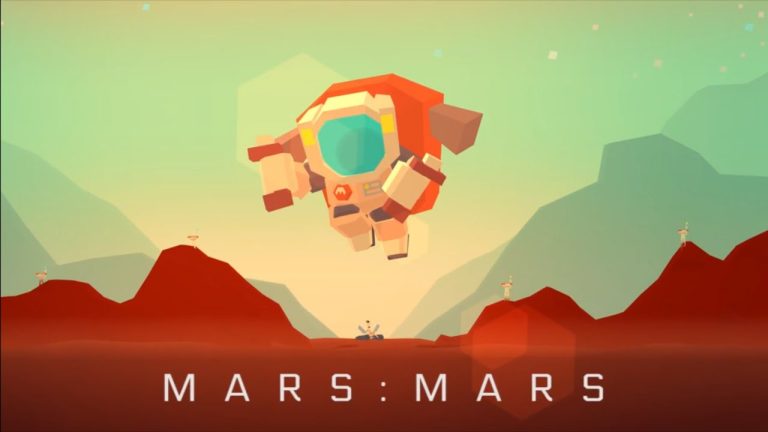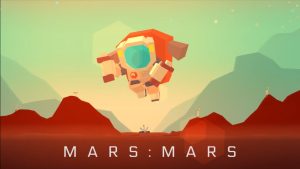 Mars Mars is a game that makes extensive use of Material Design. You pilot a Martian explorer and assist him or her in landing on landing sites that are parallel to one other. It's a difficult game to play with limited jet-pack fuel and complicated two-finger controls. Furthermore, the attractive Material Design inspired atmosphere with brilliant colors further enhances your space adventure tale. You may pick from a variety of characters, including aliens and well-designed machinery. With a package size of roughly 49 MB, we guarantee that exploring a Material Designed Mars on your own would be a lot of fun.
Install: (Free with in-app purchases)
6. Missiles!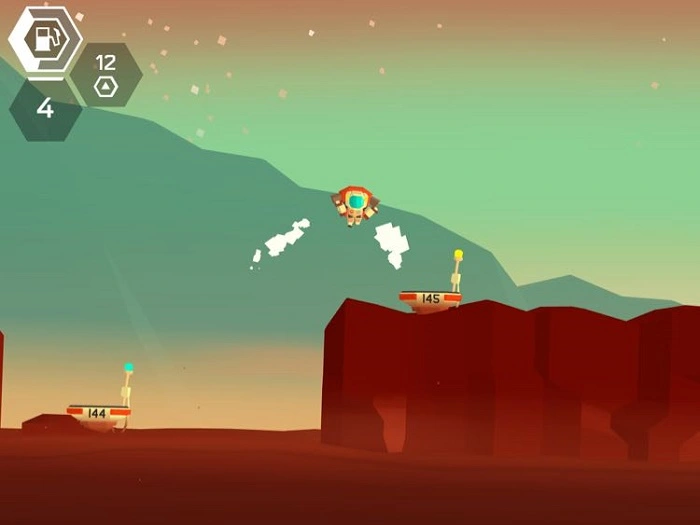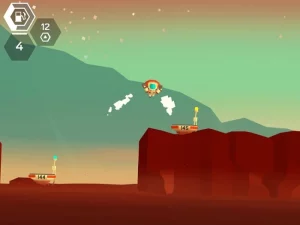 Missiles! is a simple, hard, and adorable game. You control a Material Design airplane or space shuttle in the skies, dodging random missiles to gather power-ups and points. (which you need to unlock new aircraft). Its touch controls need an enormous level of accuracy and focus. When you combine it with the fantastic sound effects of the airplane, you have a great time-killer. There is a premium version that eliminates the adverts, but the free version is enough for flying.
Install: (Free with in-app purchases)
7. Limbo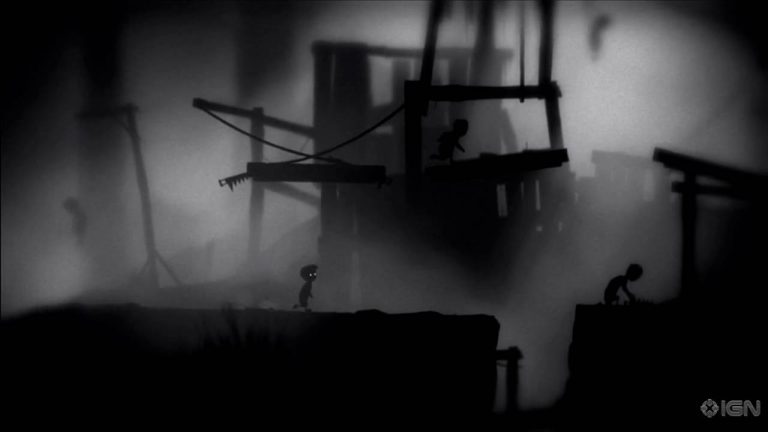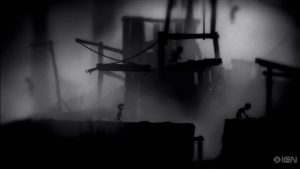 Limbo demonstrates that colors are not necessarily required to make a game interesting to consumers. It's a lovely, melancholy Black & White take on Material Design games. You play as a little boy searching for his missing sister in a dangerous and gloomy environment loaded with perils. Coming from the console world, the on-screen controls and accompanying music are amazing. We were astounded by the game's mechanics and the attention to detail. With awards from major tech publications, this has to be on the list of "must have games for Android." You may test out the trial version before purchasing the full unlocked version.
Install: (Free) (Full version $0.99)
8. Tap Tap Dash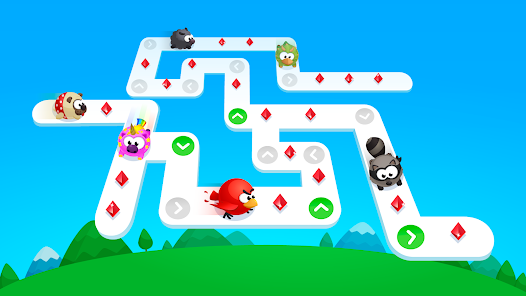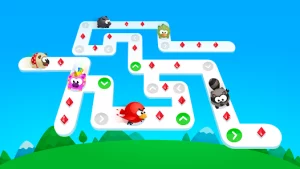 Do you remember Pacman? If you do, you'll see Tap Tap Dash as a contemporary and "inspired" spin on the original, drenched in Material Design. You control numerous creatures as they sprint along a route, collecting points in the shape of dots. The more points you earn, the more characters you can unlock. Your character's speed gradually increases with time, necessitating your undivided attention. The sound effects for each character are unique and amusing, making this a play that will keep you entertained for hours. Overall, the game is incredibly colorful, quite tough, and fascinating for players of all ages.
Install: (Free with in-app purchases)
9. Bounce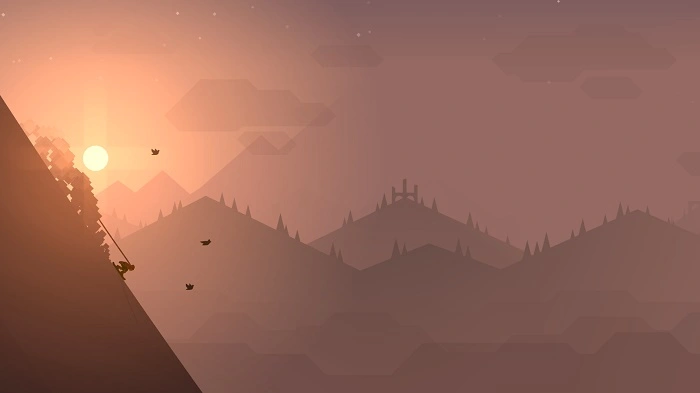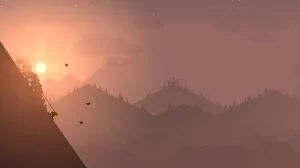 This is not the same as the one from your old Nokia phone. Bounce is a difficult game that appears to be simple and straightforward. It is dressed in Material Design and transports you to a world full of strange obstacles through which you must carry your ball and score points. To pass the difficult stages, you can periodically slow down or speed up time, as well as use power-ups to keep yourself involved. In our opinion, it is one of the few games that is simple to learn but difficult to put down.
Install: (Free with in-app purchases)
10. Swing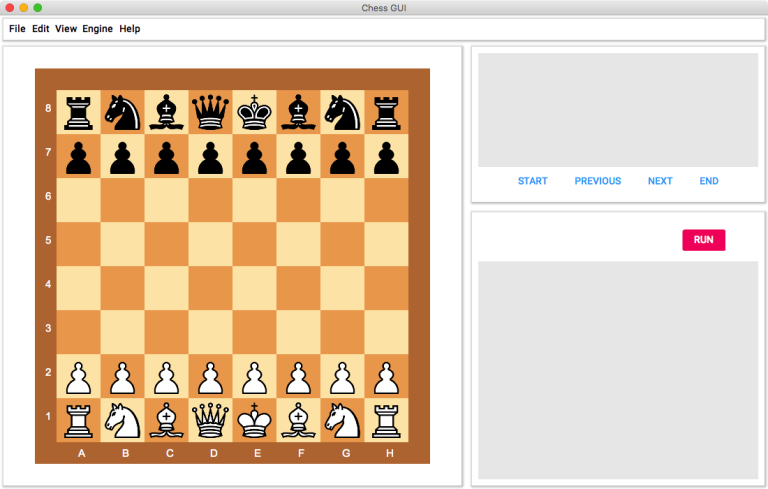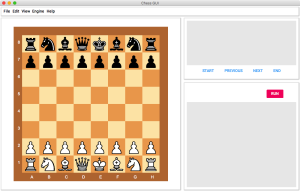 Swing, another Material Design marvel from Ketchapp, takes you on a rope-jumping journey in a landscape that appears to be ripped from the Mario games. (which is not necessarily a bad thing). You must draw the rope up to the point when you may swing between parallel platforms. You could find the game's physics uninspiring and the stages boring, to which we would agree. However, as a time-killing game, it has the potential to keep you entertained for hours. Go to the Play Store and give it a go for yourself.
Install: (Free)