Roku is a famous platform that allows you to quickly stream media material from many websites. Roku was introduced in 2008 and has extremely limited functionality. But, the constraint does not make it any less amusing. Roku does not come with a built-in web browser, so you must use one.
In this post, we highlight the best Roku web browsers for an uninterrupted experience. Now, without further ado, let's have a look at the list of browsers and what they have to offer.
Does Roku Have A Web Browser?
No, there is no Roku browser app built into the device. But, this does not preclude you from using any browser on Roku devices. With Roku, you may download and install a variety of third-party browsers to use for web browsing. For convenience, use the tools given in the following section.
10 Best Roku Web Browsers to Use in 2023
The Roku web browsers are listed below. Examine the specifications of each Roku browser listed below and choose the one that best meets your needs.
1. Web Browser X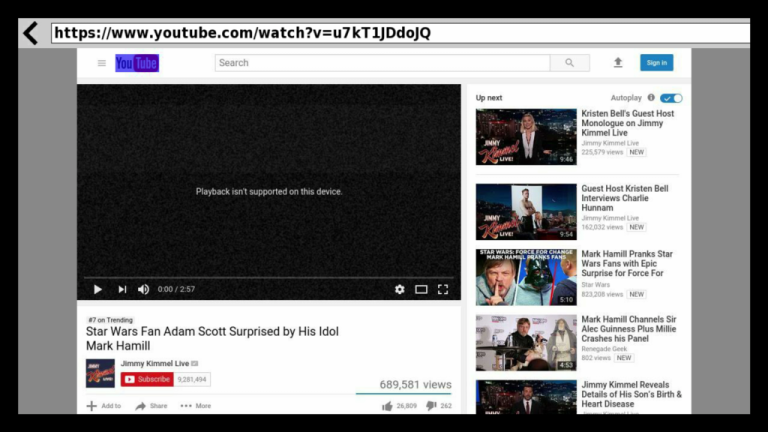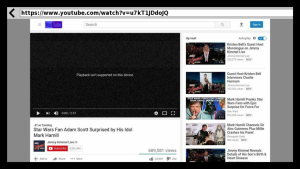 The best Roku internet browser is without a doubt Web Browser X. The browser features a simple and clean design that anybody may simply customize. When surfing media material like YouTube with this Roku web browser, you may have problems. You may simply view websites and other favorite web pages with this web browser, in addition to streaming.
You may just utilize the remote's left and right buttons. You may also bookmark your favorite websites so that you can return to them quickly. This Roku web browser is something you should try. We've included a link to the browser's official webpage below.
2. POPRISM Web Browser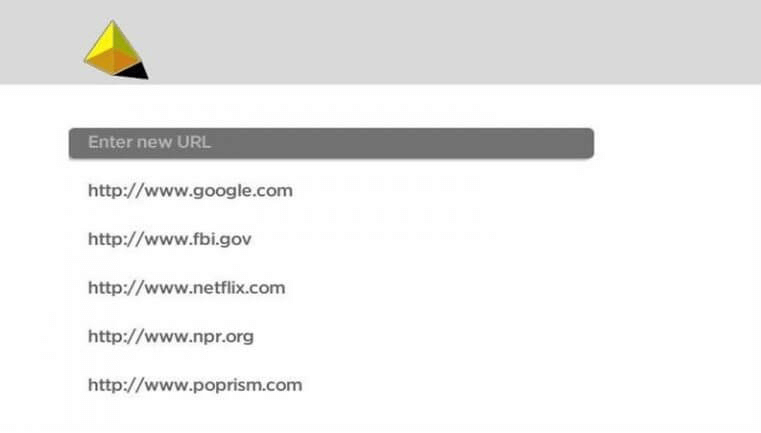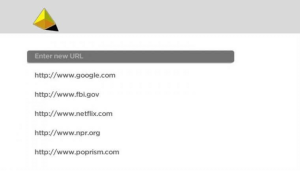 You may also try POPRISM, another Roku web browser. If you want a basic browser, try this one. So don't expect anything spectacular from this browser. The UI may not entice you as much as other browser interfaces. In terms  of space, the web pages and word placements are disorganized.
You won't be affected if you use this web browser to watch videos. But, if you wish to read something, you may have spacing troubles. You can simply browse with the remote. You may utilize the remote's up, down, left, and right buttons. To return to me, use the Return key.
3. Web Video Caster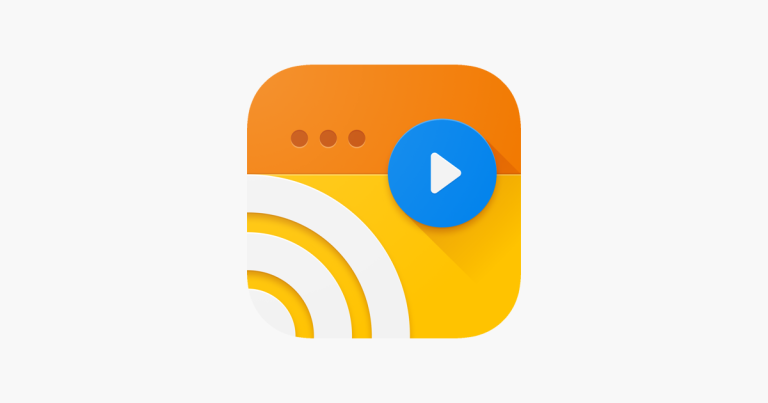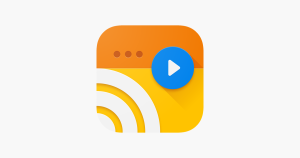 Web Video Caster comes next on the list of Roku web browsers. This is a fantastic platform for browsing websites, watching TV, programs, and live broadcasts, among other things. Unlike other Roku web browsers, this one requires a membership in order to surf. To utilize this Roku internet browser, you must pay a monthly membership charge of $4.99.
This web browser is regarded as one of the best Roku web browsers, regardless of subscription. This browser will provide you with an uninterrupted and pleasant streaming experience.
4. Media Browser for Roku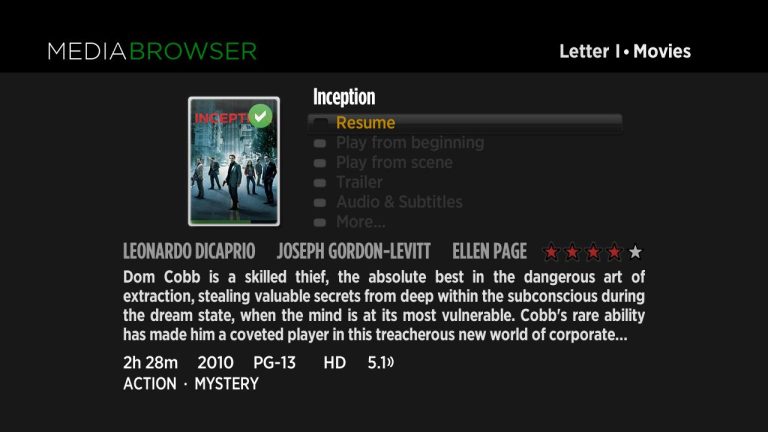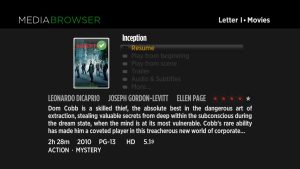 Another great web browser you may use is Media Browser for Roku. This browser allows you to navigate without interruption. This is what every user desires: a continuous streaming experience. The content-heavy website is simple to navigate, and the browser loads it quickly. The best aspect about using this browser is that it is completely free of charge. This browser is simple to download and use for streaming. Your quest for a Roku internet browser will be fruitful, since this is the best browser to have.
5. Xfinity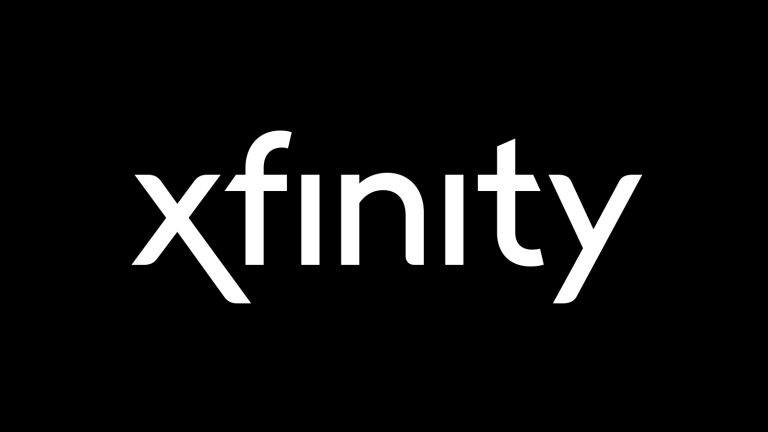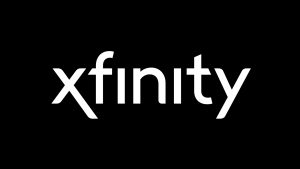 Xfinity is a one-stop shop for all of your streaming requirements. With the Roku web browser, you may view live sports, local news, and other channels. You may easily tailor the package to your needs and enjoy continuous streaming. The software may be used on any device, and you can resume your program from where you left off.
You must subscribe to this browser. The annual subscription fee is $55. The customized plans can be updated at any moment to meet the needs of the client. It is one of the best internet browsers for Roku due to its capabilities and services.
6. Opera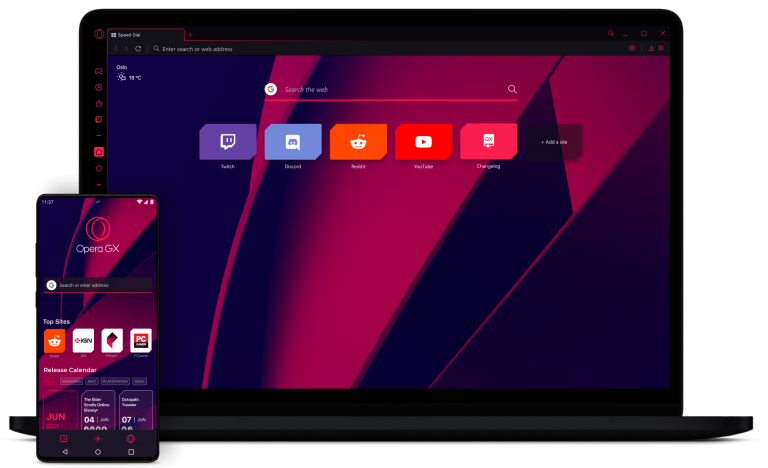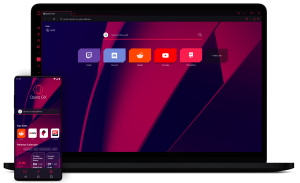 Opera is a popular browser. Almost every operating system is compatible with this browser. With Roku, you may browse or stream anything using this web browser. When it comes to looking for results, the browser is quick. You may store bookmarks to save time the next time you visit the page.
Furthermore, the browser safeguards your online identity by including a VPN service. You can stream anything from any location without interruption. This Roku web browser has useful features that make YouTube streaming simple. When streaming in Opera, you may search for other things while watching a video on YouTube. After reviewing the offering, click on the link below to download the browser if you are impressed.
7. Firefox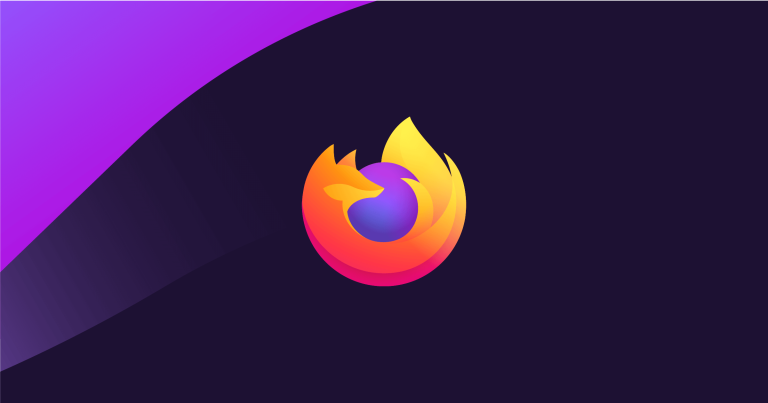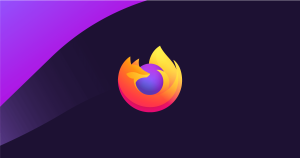 Another fantastic Roku web browser is Firefox. This browser is also well-known and works with most operating systems. The best web browser for streaming on a Roku device is this one. This web browser makes things simple.
It not only has the best functionality, but it also has a simple interface that any user can immediately adjust to.
You may watch videos on YouTube and listen to music on any website without interruption. This is one of the best browsers available for any operating system, and you can rely on it on Roku as well. You may download the Firefox web browser for Roku from the link below, which will take you to the Firefox website.
8. The Roku Channel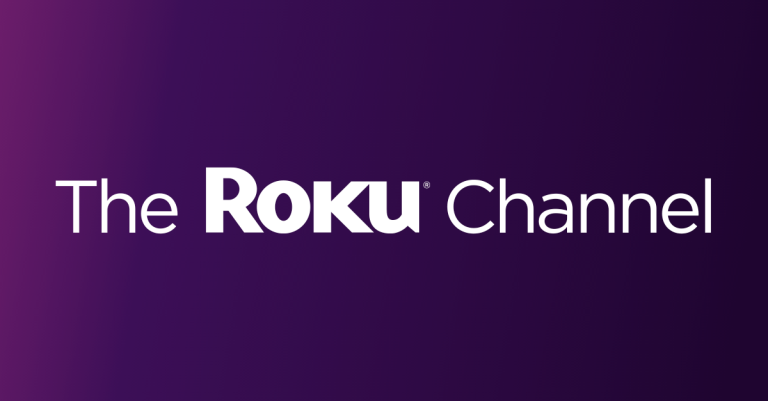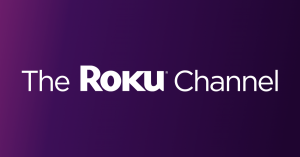 The Roku Channel is an excellent Roku internet browser. The tool functions similarly to a channel on your Roku device, allowing you to download apps, access the web, and do a lot more. Furthermore, because the software was made by Roku's official developers, it is fully dependable.
Users love the site because it provides high-quality material. The best aspect of this Roku browser is that it allows you to do a lot with the device, such as view movies and TV episodes. Also, the app's makers provide fresh and frequent upgrades for the browser to make it better than before.
9. Safari Browser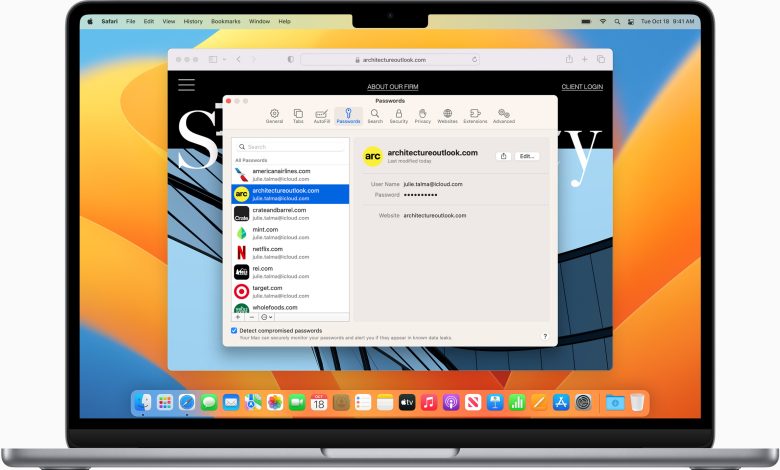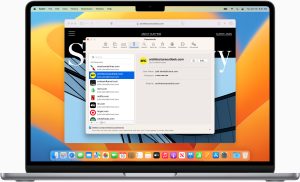 On our list of the best web browsers for Roku, Safari is the final option. Roku users seeking for a basic and lightweight browser often and easily use the software. Although the app's logo and terminology are similar to those of Apple Safari, it is not the same.
Moreover, the software was neither created or developed by Apple Inc. The tool's user interface is pretty fantastic and simple. This program also functions as an internet browser, allowing you to search and surf the internet as you choose.
10. FilmRise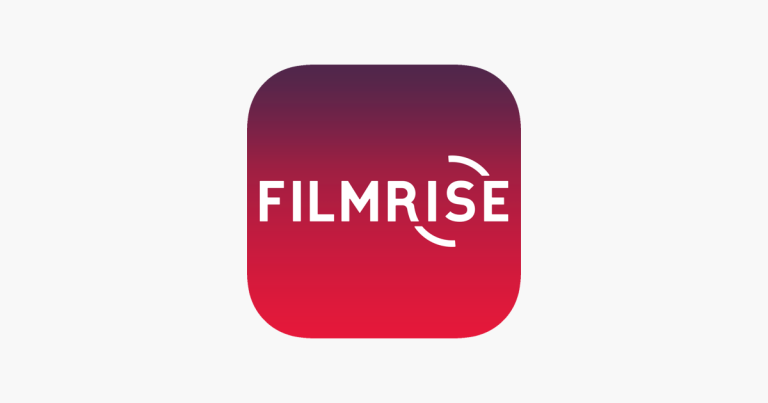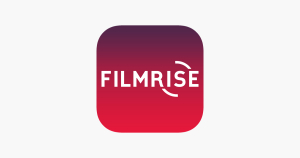 The best Roku web browsers list will finish with FilmRise. It is one of the most popular websites for watching videos on a Roku device. This service even allows you to view entire movies and TV series for free.
Furthermore, FilmRise has a legal library with a large amount of content that is updated on a regular basis. The content of FilmRise is divided into several genres, including horror, drama, crime, action films, romance, and biographies.
Additionally, both Hollywood and other foreign language films are listed here, along with their IMDb popularity score. You can now use FilmRise to view movies and TV series on devices and platforms including Amazon Fire TV and Android TV.