Uncategorized
Top 10 Best Youtube Alternative Without Ads in 2023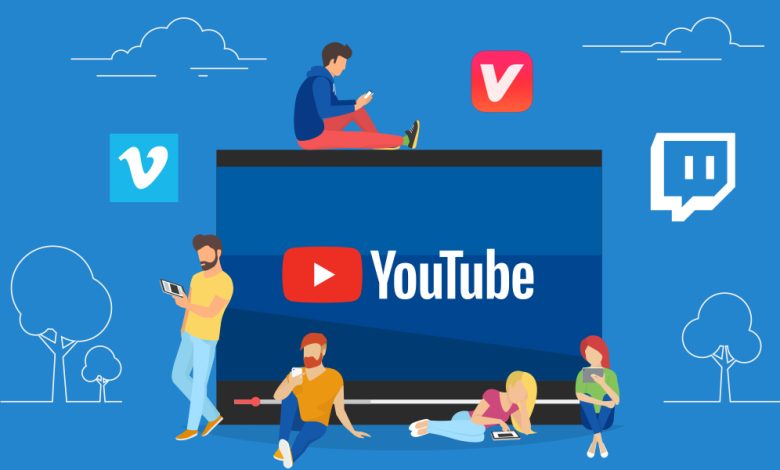 Although YouTube is the most widely used video streaming service, there are still some issues with it. Following the launch of YouTube Premium, the website has begun to bombard free users with advertisements.
The amount of advertisements on the network is rising daily. Today, watching a few seconds of a video requires a free user to sit through a number of adverts. As a result, a lot of people have started using YouTube mod programs.
Although YouTube modifications and client applications do exist, copyright and legal concerns prevent them from surviving. YouTube Vanced, an app that let viewers stream videos on mobile devices without any advertisements, was suddenly removed.
However, consumers have been looking for alternative YouTube clients sans advertisements since YouTube Vanced was withdrawn. Continue following the guide if you're doing the same. The top YoTube clients sans advertising are listed here. Let's get going.
Important: We oppose the use of YouTube clients to block advertisements on the website. With customized versions of YouTube, YouTube can take manual actions on the accounts liked. Use them at your own peril, therefore.
YouTube Premium (Ad-Free Video Viewing)
The best option for getting rid of adverts on the site should be YouTube Premium. Today, YouTube Premium is accessible worldwide and has a reasonable pricing.
If you are signing up for the first time, you can also obtain a free trial. So be sure to take advantage of the free trial to watch YouTube videos without ads. YouTube Premium offers a few other advantages in addition to getting rid of the adverts.
You may save videos for offline playback and listen to them while the app is running with a Premium membership in addition to being able to watch films and listen to music without being interrupted by advertisements.
If you don't want to risk losing your account or have to rely on third-party programs to get rid of the app's adverts, you might want to consider YouTube Premium.
1. NewPipe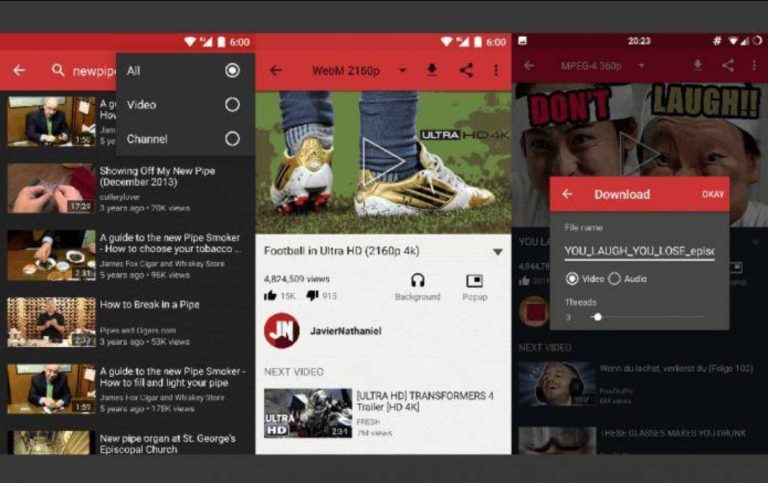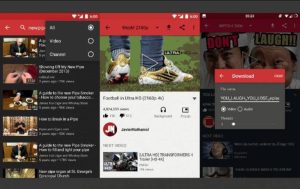 You may think of NewPipe as a YouTube client application that enables ad-free streaming of YouTube videos.
It is a free and open-source YouTube client software that retrieves the material using either the YouTube API or Google's framework libraries. It just parses the webpage in order to obtain the data it requires.
As a result, NewPipe can function even when no Google Services are present. Additionally, NewPipe allows you to watch videos without a YouTube account.
When it comes to functionality, NewPipe allows you to save videos to your device locally and offers ad-free video streaming.
2. SkyTube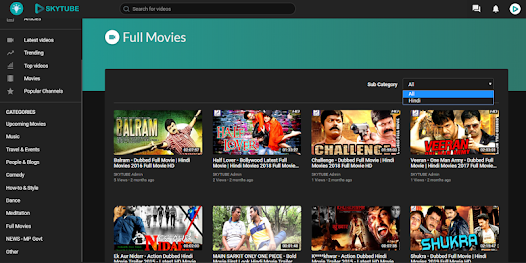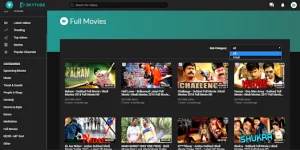 Another top YouTube player that works on Android phones is SkyTube. This one also uses YouTube and is an open-source YoUTube client.
Due to the app's violation of YouTube's guidelines, it is not available in the Google Play Store. However, you may download it from independent app shops like F-Droid.
The open-source YouTube app for Android has a ton of cool features, including the ability to restrict videos, get rid of adverts, download videos locally, and more.
3. LibreTube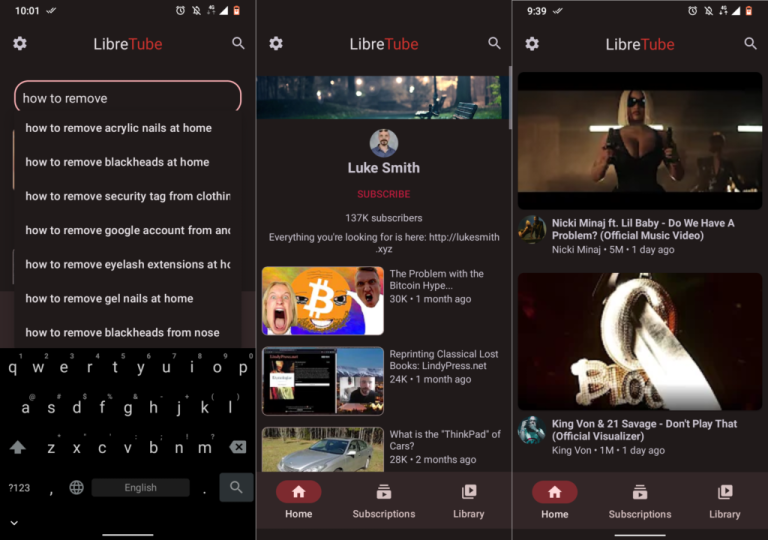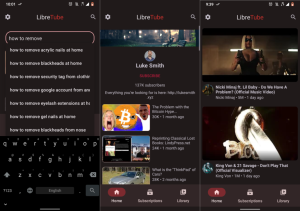 Another top YouTube client program on the list that is both free and open-source by design is LibreTube. The program makes use of the Piped API, which evades data collecting by using proxies.
LibreTube has an intuitive user experience that matches the official YouTube app in several ways. During playing, the software also gives you choice over the video format and quality.
The app still includes all the functionality you'll need to enjoy continuous video watching even if it's in the beta testing stage. The free YouTube client app gives full YouTube channel administration functions and eliminates advertisements from the videos.
You can make playlists, manage subscriptions, use gestures to control the video player, read comments, activate or disable video captioning, and do a lot more.
4. uYouPlus



The primary purpose of the YouTube client software uYouPlus is to block advertisements. As soon as sponsor advertisements appear on the videos, the iSponsorBlock of uYouPlus immediately skips them.
Useful features offered by the YouTube client app include background playback, gesture controls, downloading of videos, music, and clips for offline viewing, video playback in PiP, etc.
The ability of the uYouPlus to bypass the video sponsor parts is what we appreciate most about it. Other YouTube client applications do not display this.
This is a YouTube client that can be used on iOS devices without having to jailbreak them. To eliminate advertisements from YouTube videos, you must first sideload the uYouPlus software into your iPhone.
5. Kiwi Browser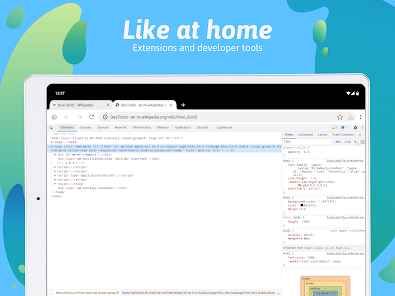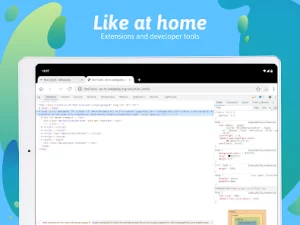 For Android, there is a quick web browser called Kiwi Browser. It is a mobile Chromium-based web browser that works with Chrome extensions.
Typically, people who want to run particular Chrome extensions on their smartphones are advised to utilize Kiwi Browser. You may use any of the many Chrome extensions that are offered in the Web Store to eliminate advertisements from YouTube videos.
If you're overwhelmed by the sheer number of ad-blocker extensions available, you may use SponsorBlock or uBlock origin to stream your preferred YouTube videos uninterrupted.
Since the Kiwi browser necessitates visiting YouTube's mobile web version, you may log in using your Google account and engage with the videos (like, comment, and share).
Other Methods to Remove YouTube Ads?
There are alternatives to using YouTube clients for removing advertisements from videos. You may remove adverts from your favorite YouTube videos by using web browsers with ad-blockers. The greatest solutions to get rid of YouTube advertising are listed below.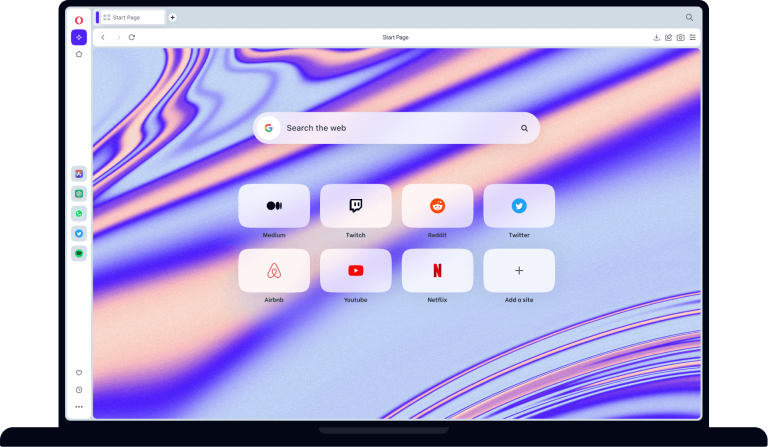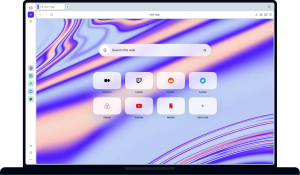 The built-in ad-blocker in the Opera browser works nicely with the online version of YouTube. The web browser has been around for a long, but owing to fierce competition in the browser market, it is gradually losing its appeal.
I use Opera for Android, and I believe that their adblocker is more potent and effective. The adblocker works with YouTube advertisements, even if it doesn't remove all of the adverts you see online.
Opera Browser comes with an ad blocker turned on by default. Therefore, there is no need for you to modify the Settings. Simply download the most recent version of Opera from the Google Play Store to view YouTube on the web.
You have the option to sign in with your Google Account, which enables you to like, share, and comment on the videos.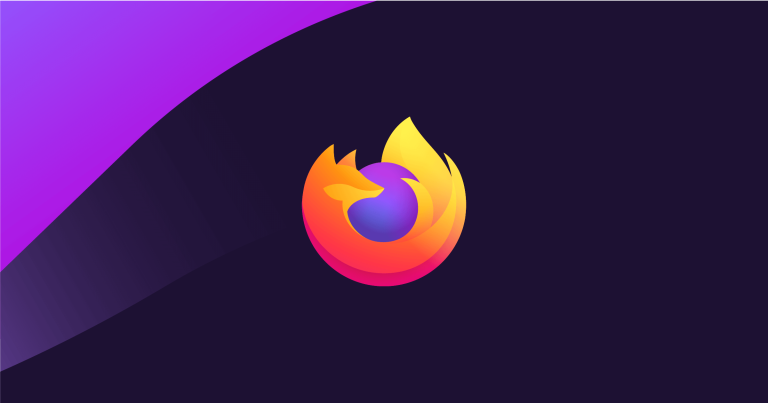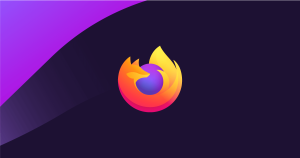 The functionality of the web browser may be expanded by installing add-ons using the Firefox browser for Android. Ads from YouTube or any other website you visit are blocked with the Firefox add-on uBlock origin.
When you use the Firefox browser, uBlock Origin functions as an ad-blocker addon to eliminate advertising from anything you view. The only disadvantage is that you must use YouTube's browser interface to see the videos.
Even if you don't like Firefox for Android, if you view videos on your phone frequently, a Firefox browser with the uBlock origin add-on can be your best option.
A few other add-ons are also available for the Firefox browser, such as YouTube High-quality, which by default plays all YouTube videos in high quality. Overall, if you don't want to use any third-party YouTube client apps, Firefox browser combined with uBlock origin can be your best option.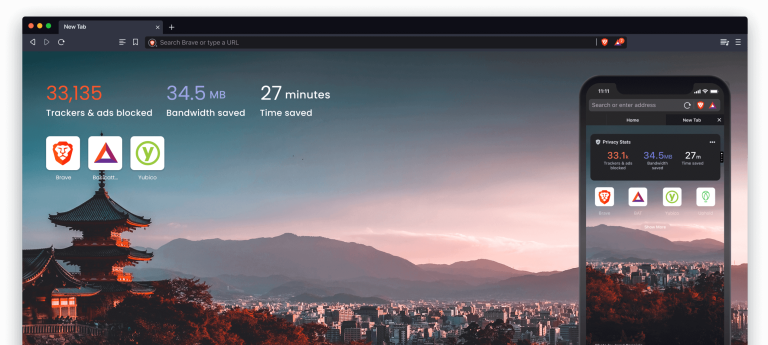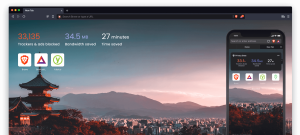 YouTube videos with adverts may be ad-free using the Brave Browser for iOS and Android. Although it is less well-known than Chrome, Firefox, or even Opera, this browser's ad-blocker is effective.
A built-in ad blocker in the Brave browser does not function on every website you visit, including the YouTube website.
Brave Browser's integrated ad blocker stops tracking and gets rid of advertisements. Your ability to watch videos will unquestionably be improved, and some battery life will be preserved.
The only problem is that you have to access YouTube through their mobile website, which can be rudimentary. A firewall, VPN, night mode, themes, and other helpful features are also available in the Brave browser.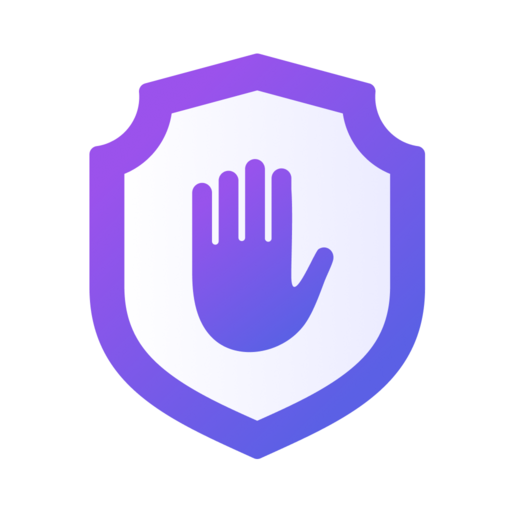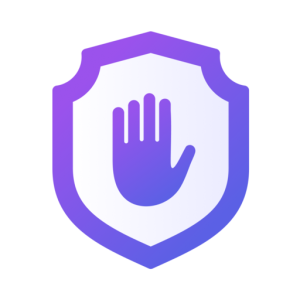 A tracker and ad blocker app for Android is called Wize AdBlock VPN or Wize AdShield. To eliminate advertisements from your web browser or applications, the software employs a Wize DNS server.
Wize AdBlock VPN successfully locates and disables trackers responsible for monitoring your web behavior and displaying pertinent advertising after configuring the public DNS on your phone.
It is an ad-blocking application that stops trackers and eliminates unwanted video, banner, pop-up, and web traffic. Additionally, Wize AdBlock VPN prevents websites that propagate viruses and dangerous material and send users to spam websites.