Uncategorized
Top 12 Best Windows 10 Themes and Skins Packs in 2023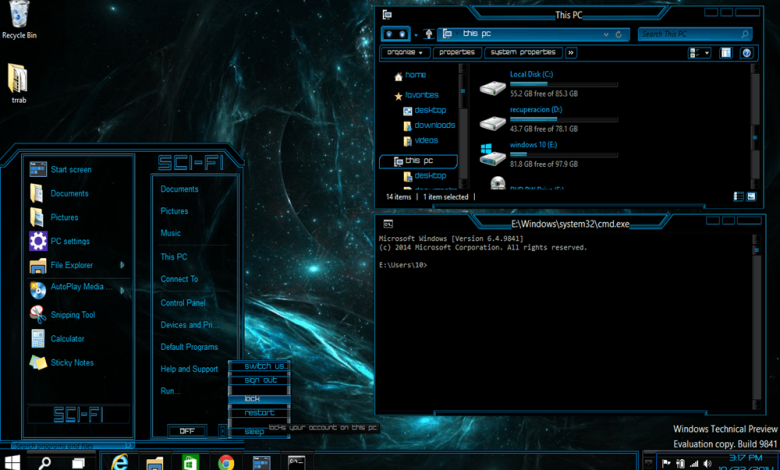 Windows 10 will unquestionably top the list of the finest desktop operating systems ever if we discuss it. Although there are alternative desktop operating systems, Windows offers customers more capabilities and customization possibilities than any of them.
Installing Skin packs and themes to change the appearance of Windows is simple. We have chosen to present a selection of the top Windows 10 skins or themes in this post to help you customize the appearance of your Windows 10 operating system.
The top 12 skin/theme packs for Windows 10
The article mentioned a number of Skins and themes, all of which were accessible online. While some can be activated without a license key, others are premium. To improve the appearance of your Windows 10 computer, let's look at the top Themes and Skins bundles.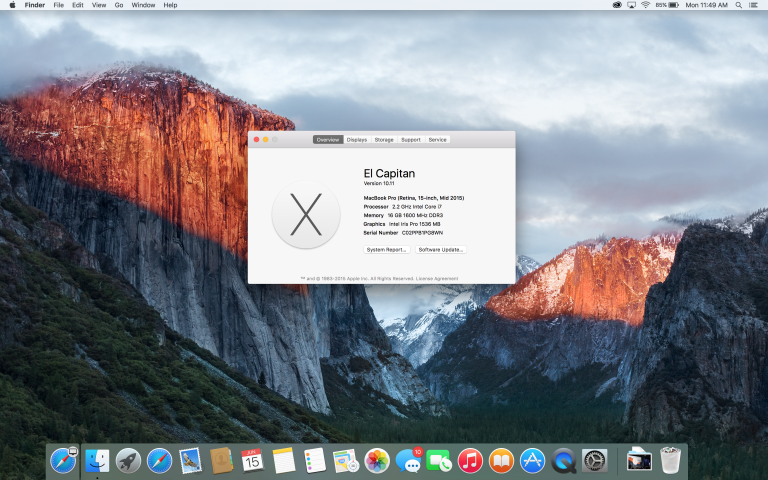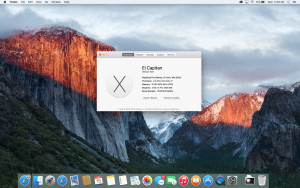 The Mac OS X El Captain theme may be your best option if you're looking for a Windows 10 theme that may imitate the appearance of MacOSX. It includes a lot of features, including an app drawer that resembles Mac OS X.
Along with these changes, the theme pack also adds a Mac Dock in place of the taskbar and modifies the icons and mouse cursor look.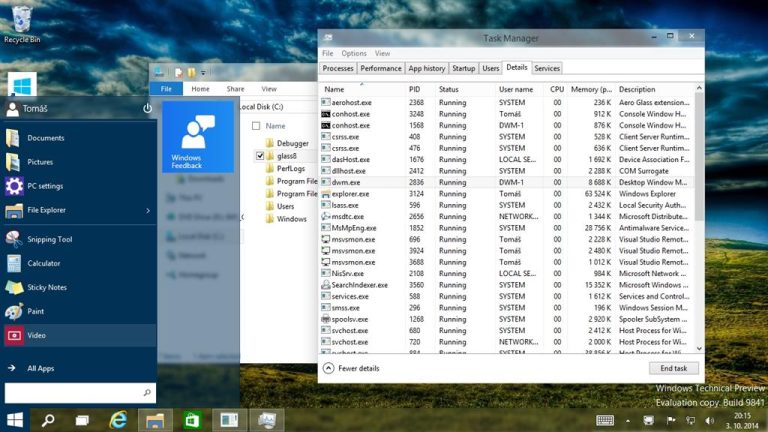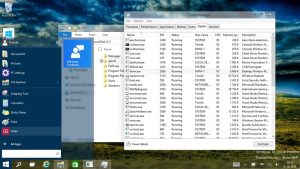 It's another stylish skin that can enhance the appearance of Windows 10. You will receive a fantastic glassy transparent interface with this skin, which offers your Windows 10 PC the native appearance of the Aero Glass interface. Users have a lot of customizing possibilities, and downloading it is free.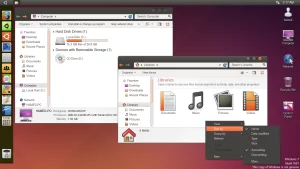 Many of you have used the Ubuntu operating system, and with this amazing theme, your Windows 10 computer may now have the full Ubuntu UI.
It's among the greatest Windows 10 skin packs or themes to get an interface similar to Ubuntu. Ubuntu Skinpack is compatible with Windows 7, Windows 8, and Windows 10 in terms of compatibility.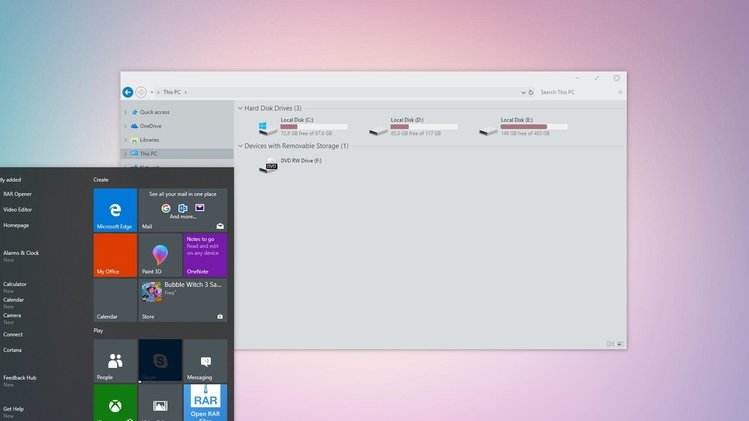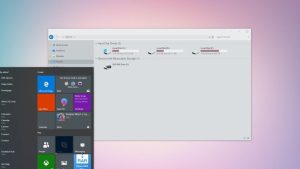 One of the most lovely themes for Windows 10 computers is this one. With this theme, your operating system will look better. It will give your OS a notebook-like appearance, and the greatest thing is that you can alter the colors to suit your tastes.
Additionally, the skin provides a wide variety of color schemes and wallpapers for enhanced customizing enjoyment.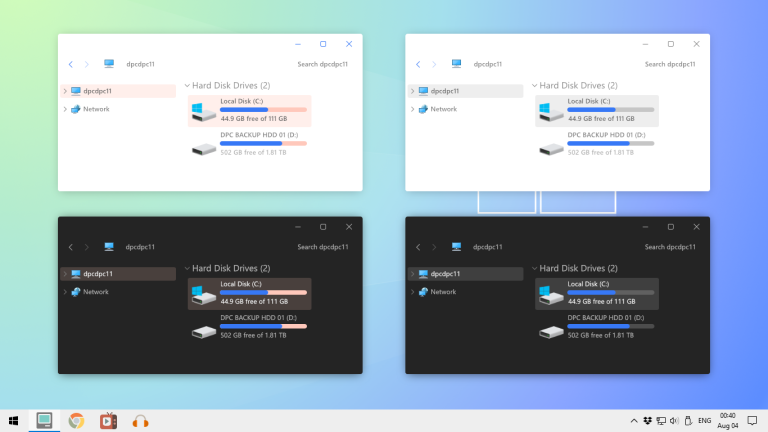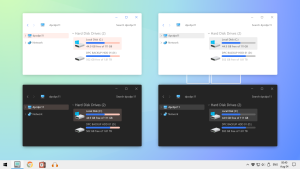 It is yet another lovely theme that is simple and sophisticated. The theme has no borders and resembles any online cloud service in appearance. It will alter and improve the overall appearance of your operating system.
So, you should download and use the Vanilla theme if you want a straightforward theme that is totally free to download and use.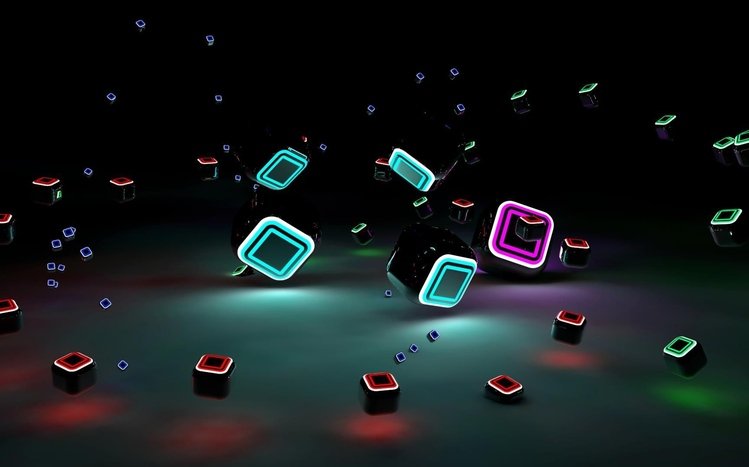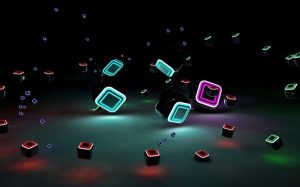 One of the most popular Windows 10 themes available right now is this one. The Windows 10 theme will significantly alter how your operating system appears and feels.
What's this? The 3D Theme offers stunning HD wallpapers with 3D images. The download and use of the theme are both totally free. The theme collection includes 17 HD wallpapers that each appear to have 3D graphics.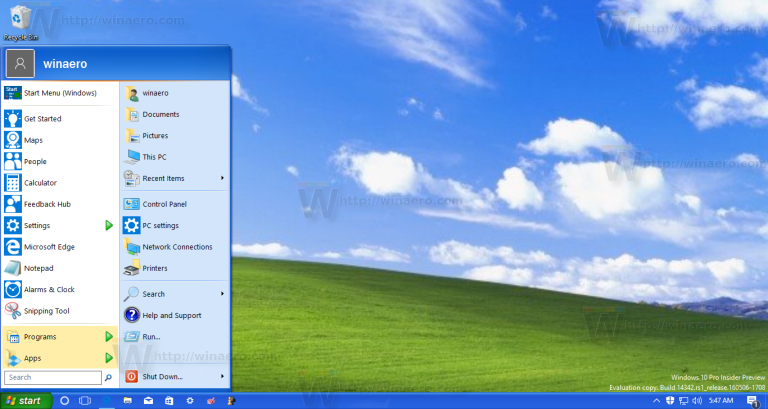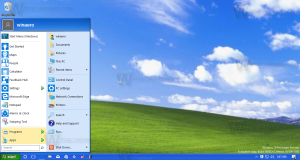 Do you wish Windows 10 had the timeless design of Windows XP? If so, you will undoubtedly adore this theme. Your Windows 10 PC now has the standard Windows XP user interface. The Windows XP theme is now available in its final version, and it works with all Windows 10 builds.
To use the Windows XP interface on your Windows 10 computer, you can alternatively try running a Windows XP emulator.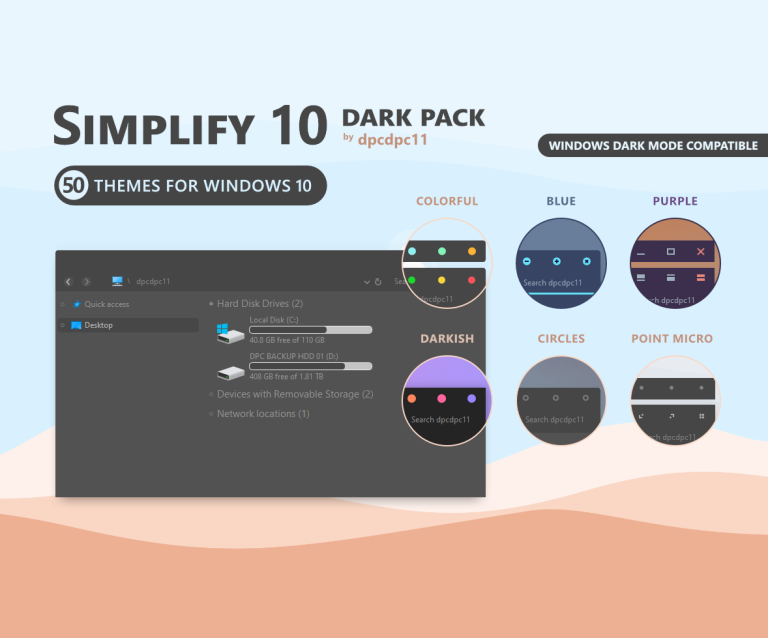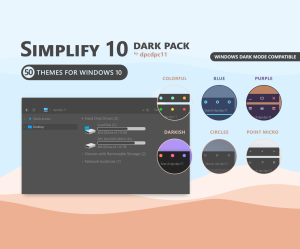 It's a theme pack, after all, with 20 amazing themes in it. The set of 20 sleek and simple Windows 10 themes will transform your computer's complete user interface. The only exception is that Simplify 10 is not free. For $5.99, you can get all 20 themes.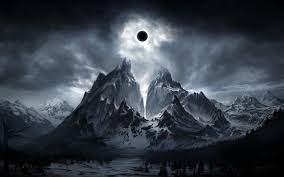 Dark Fantasy Landscape may be your best option if you're seeking for a no-fuss and simple-to-install Theme for your Windows 10 computer. The main focus of the theme is on fantastical landscapes and little individuals in the backdrop that evoke amazement.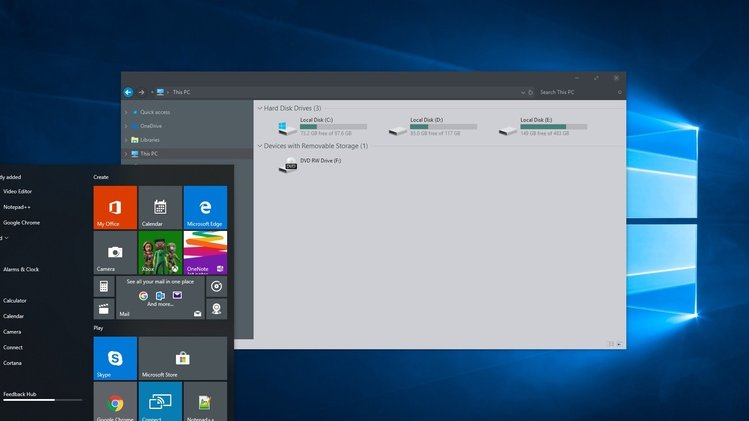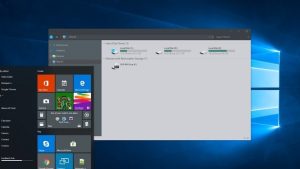 This one gives the Windows UI a significant level of newness. The ThemeTheme adopts the skin of your PC and is incredibly lightweight. The most recent Windows version is entirely compatible with the theme, which is free to use.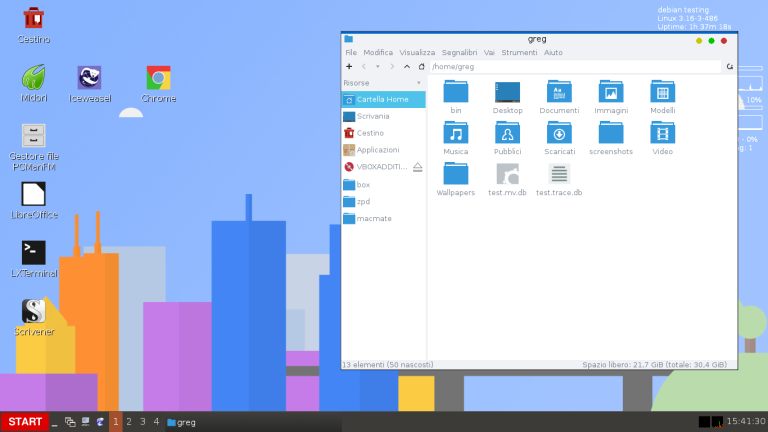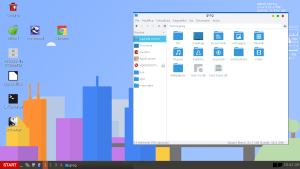 Flattastic ought to be your first choice if you like a simple desktop aesthetic. This thin Windows 10 theme gives your desktop a flat appearance instead.
The themes have 16 different variations, with eight light and eight dark designs. The colors utilized in the themes create a pleasant mood. You must first use the UXTheme Patcher, which you can obtain from the given link, in order to use this theme on your Windows 10 computer.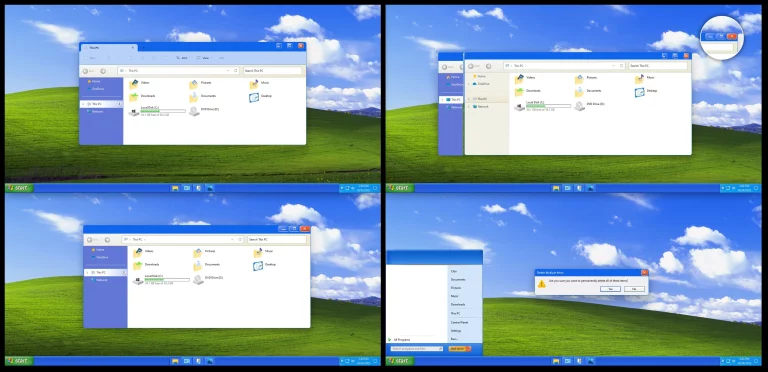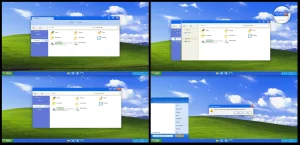 Want to run Windows XP on your Windows 10 computer? You should try out the Windows XP Theme. This Windows 10 theme's main objective is to replicate the experience of Windows XP, whose support by Microsoft was discontinued a long time ago.
The theme is small and won't cause issues with high RAM or CPU utilization. The only thing you must do before installing this theme on your Windows 10 PC is to install UxStyle.