WhatsApp Messenger, which is owned by Facebook, is the most popular messaging app on the globe. To stay at the top, the firm launches new features on a regular basis. However, not everyone appears to be satisfied with WhatsApp. WhatsApp's privacy policy was recently amended to explain how it manages your data across Facebook's family of applications and businesses. The policy states unequivocally that the corporation gathers a massive amount of telemetry data from your device. Then there's the fact that everyone nowadays uses WhatsApp, so we can't blame you if you find it a bit too obnoxious. So, if you're looking for a more personal or secure messaging software, here are the 10 best WhatsApp alternatives you can use in 2023.
The Top WhatsApp Alternative Apps for 2023
In this post, we discussed applications that prioritize privacy as well as features. You may browse the whole list of WhatsApp alternative applications by using the table of contents below, which you can use to go to any app you like.
1. Telegram Messenger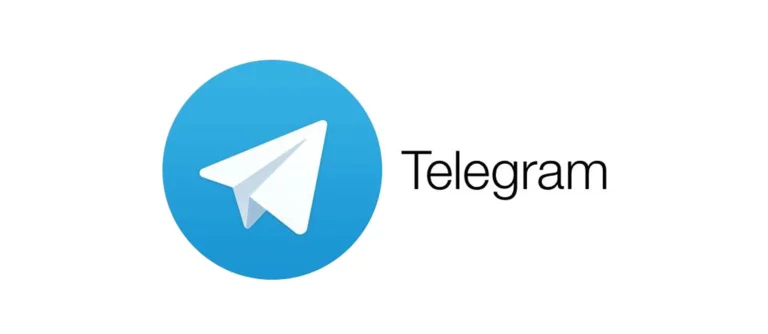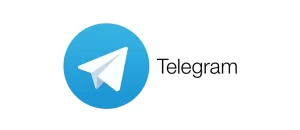 Telegram Messenger has always been regarded as the best WhatsApp rival, and this has not changed. The open-source chat program is still the best WhatsApp substitute available. Along with the standard messaging features that both WhatsApp and Telegram provide, the latter adds features such as super groups of up to 100,000 people, public channels, usernames, the ability to share files up to 2 GB in size, pass code lock, self-destructing messages, and end-to-end encryption in secret chat, among others.
Availability: Android, iOS, Windows Phone, Windows, macOS, Linux, Web (Free)
2. Signal Private Messenger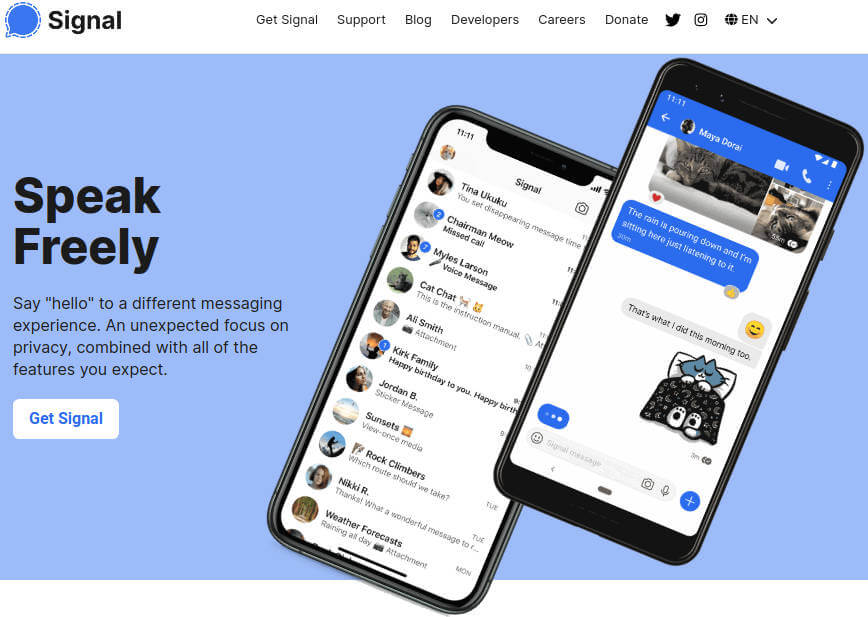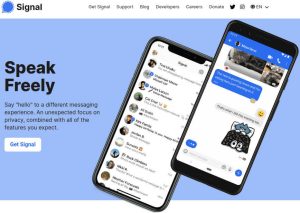 The Signal Foundation, which provides the end-to-end encryption technology in WhatsApp and Facebook Messenger, has its own chat software called Signal Private Messenger. When compared to WhatsApp, Signal offers a lot of security advantages. It includes self-destructing messages, screen security (which prohibits anybody from capturing screenshots), and other features.
Availability: Android, iOS (Free)
3. Discord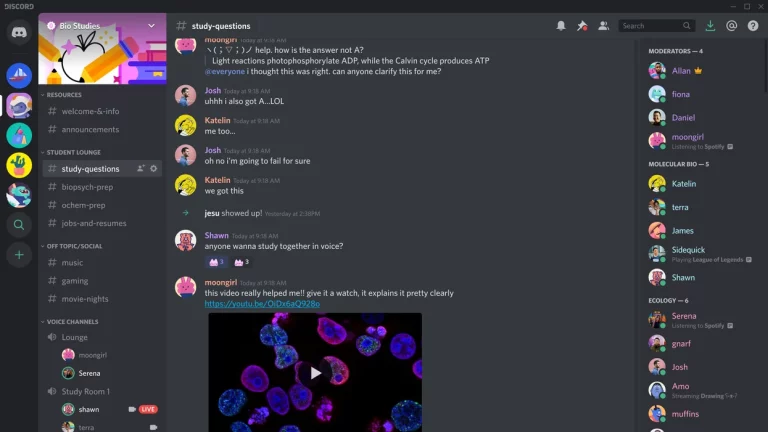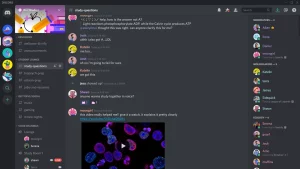 Discord is more than simply a place to talk with other players. While you may browse a number of Discord servers to interact with your hobbies, many people ignore Discord's DM capabilities. You may send messages, emoticons, emotes (if you have Discord Nitro), GIFs, photos, and even documents using Discord's personal communications function. Furthermore, after sharing your screen, you may conduct phone calls, video calls, or even browse together.
Availability: Android, iOS, Windows, macOS, Linux, Web (Free)
4. Bridgefy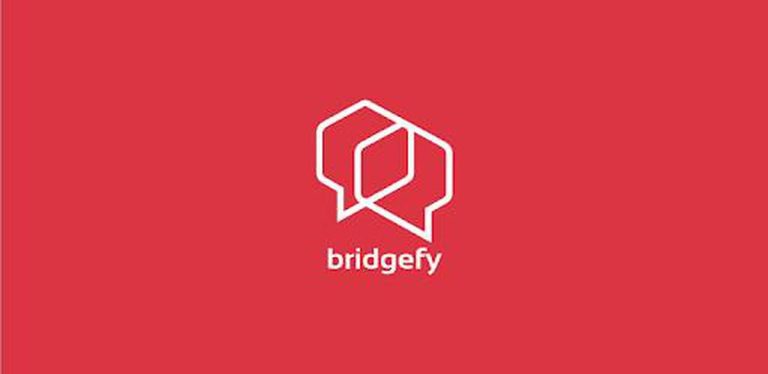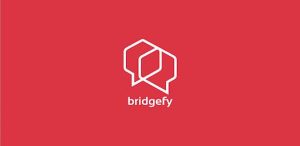 One of the primary issues with online messaging programs such as WhatsApp is that they require an internet connection to function. Even typical text messaging applications will not operate if you are camping in the woods. This is where offline texting applications come in. These apps do not need a cell network or an internet connection to function.
Install: Android (free), iOS (free)
5. Kik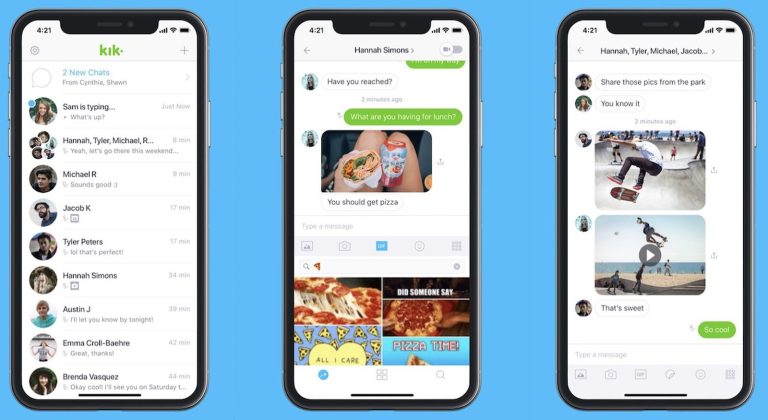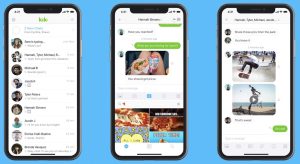 Kik is a wonderful messaging app for people who don't want to give their phone number to use a messaging app. While certain chat services, such as WhatsApp, require users to provide their phone number, I know many people who feel uncomfortable providing their personal phone numbers with these platforms.
Availability: Android, iOS (Free)
6. Snapchat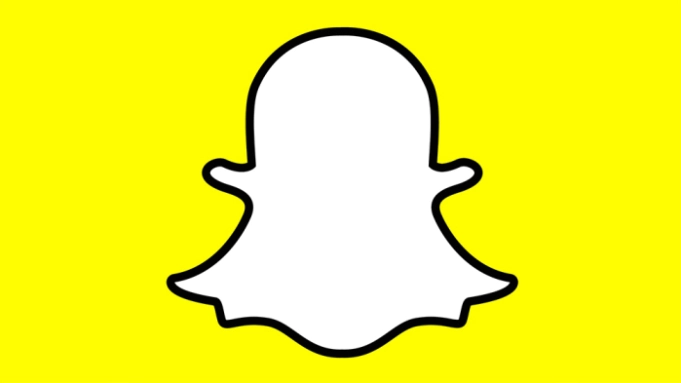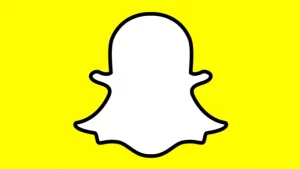 While Snapchat is technically a social networking app rather than a messaging app, I am increasingly using it as a messaging app due to its unique features that no other messaging service can provide. For example, I can send messages that self-destruct after a certain amount of time. It also alerts me when someone screenshots my conversations with them. Finally, it has the best face mask selection of any app I've ever used, making this app enjoyable to use.
Availability: Android, iOS (Free)
7. Skype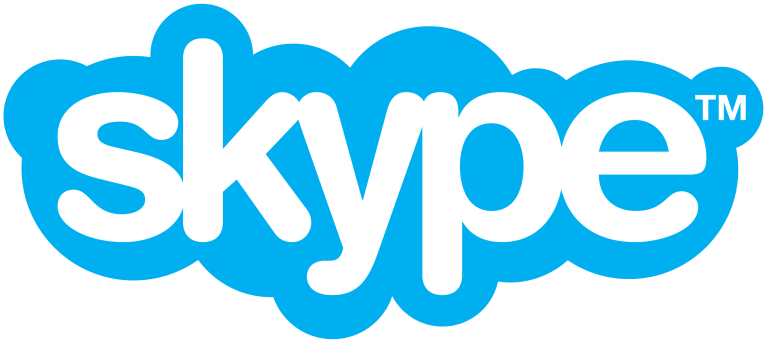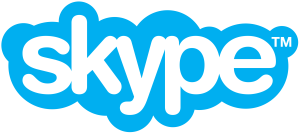 Skype is without a doubt one of the market's best business chat solutions. With Microsoft's backing, Skype has left all other corporate chat programs in the dust. However, Skype's advancement has worked against it when it comes to personal chats, since the business appellation it has garnered pushes typical users away. But, let me tell you, Skype is one of the best talking apps on the market, particularly if you make a lot of video and phone conversations.
Availability: Android, iOS, macOS, Windows, Web (Free)
8. Keybase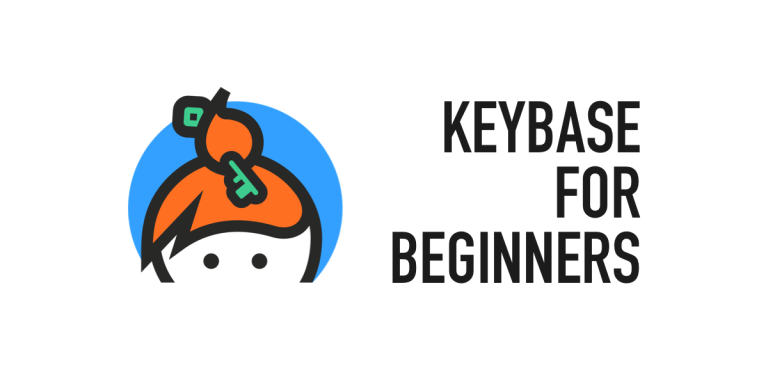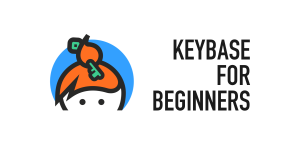 Keybase is a secure chat program that is open source and ideal for users who wish to connect securely. Because this is an open-source tool, no private entity is looking at all of your data. In any case, the data is end-to-end encrypted, so the message is never exposed to malicious actors.
Availability: Android, iOS, macOS, Linux, and Windows (Free)
9. Viber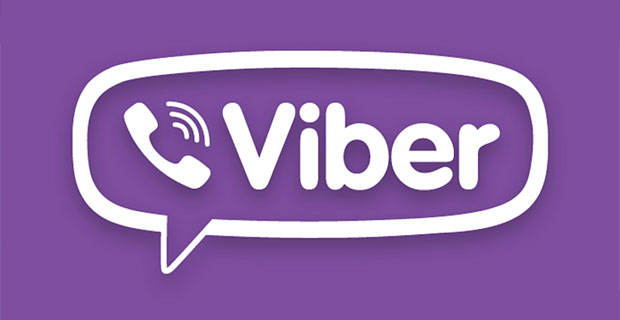 Viber is another popular messaging and VoIP software that may compete with WhatsApp in terms of functionality. To begin, the app provides end-to-end encryption in conversations, texts, and shared material. Furthermore, communications stored across several devices are encrypted, which leads us to the fact that the messaging applications provide multi-device functionality, which WhatsApp does not.
Availability: Android, iOS, Windows Phone, Windows (Free, with rates for Viber Out)
10. Session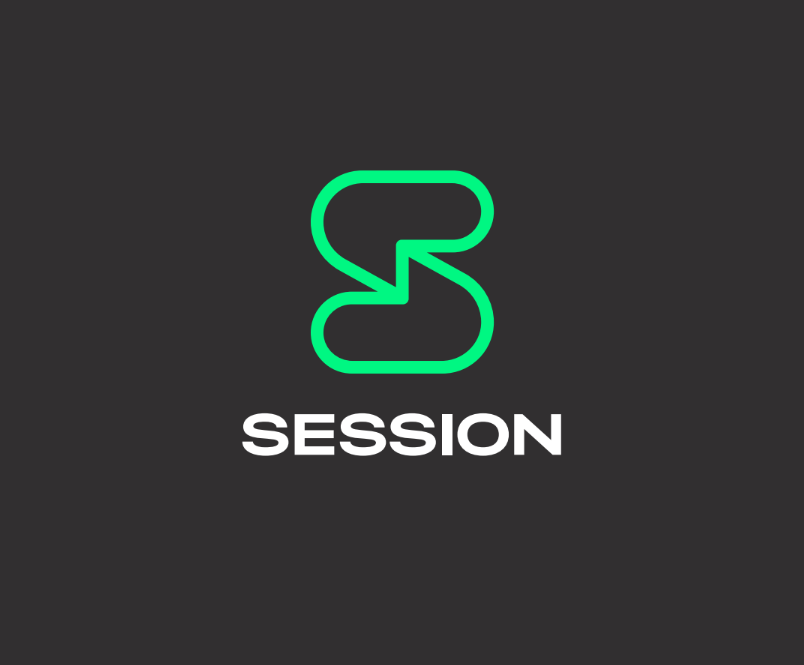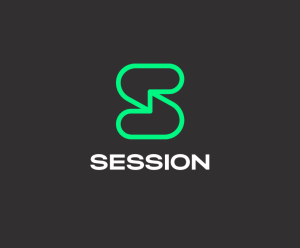 If security is a top requirement, Session is a strong contender for one of the best WhatsApp alternatives. It is a messaging app focused on privacy that guarantees no metadata and simply texts. The open-source tool encrypts both messaging and phone conversations to ensure that no one can read your messages on the internet. Session encrypts your conversations via Libsodium encryption, and its public keys are saved locally on your device. You don't need an email or a phone number to use the texting app. All messages transmitted through the app are routed over a decentralized onion routing network similar to Tor.
Availability: Android, iOS, macOS, Windows, Linux (Free)
1. What other services can I use instead of WhatsApp?
Instead of using WhatsApp on your smartphone, you might try other programs like Telegram or Signal.
2. Is there a superior app than WhatsApp?
Yes. If you want a feature-rich program with all the functionality you want, I recommend Telegram or Discord.
3. Aside from WhatsApp, what is the best app for video calls?
If you often video call with pals, Discord's video calling feature is ideal. You may also use Google Duo, a specialized video calling tool from Google.
4. Which texting app is the most private?
Signal should be installed and used if you value your privacy.
5. Which messaging applications are linked to Facebook?
Aside from WhatsApp, Instagram's messaging feature, Threads, and Messenger are all linked to Facebook.
Alternative WhatsApp Apps to Use in 2023
There are other more texting applications that are quite good, such as imo, Hike, and others. However, if you're seeking for a replacement for WhatsApp, the aforementioned applications are the best options. While none of these applications have the user base that WhatsApp does, they are more than adequate to replace it in terms of features and privacy. So, give these WhatsApp alternatives a go and let us know which instant messaging program you prefer in the comments area below.