Internet
Top 10 Best Random Video Chat Apps for Android and iOS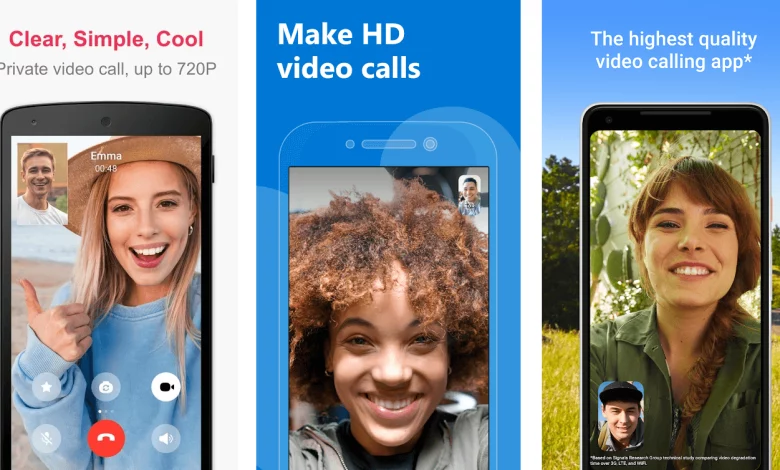 If you're tired of texting, random video chat might be a terrific alternative. There are several video chat apps available for meeting and connecting with new people, both locals and strangers. And if you're looking for the greatest random video chat applications, you've come to the correct place.
These chat applications provide fast access to thousands of profiles. You can also meet attractive people who share your interests and form new friendships. Best of all, the majority of these applications offer a secure atmosphere in which to converse with strangers.
The Top 10 Best Random Video Chat Apps
We've made every attempt to present you with a selection of the best random video chat apps for Android and iOS. Examine the following list carefully and choose your favorite.
1. Holla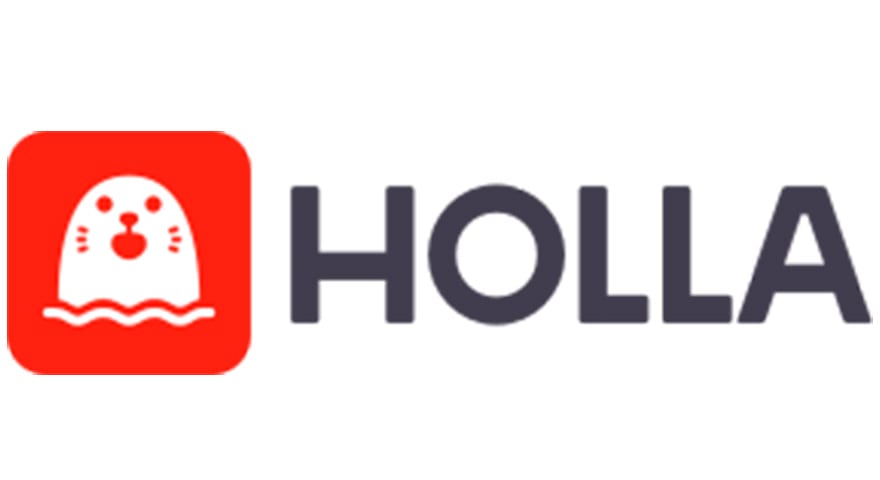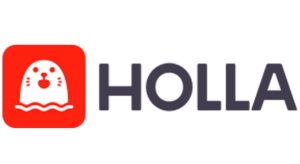 Holla is a live random video chat software that is available in over 190 countries worldwide. It is one of the most downloaded random chat programs and offers a variety of essential features such as live video chat, live audio chat, and text chat. You may also engage in 1-on-1 video calls for a more personalized encounter.
Holla allows you to make new friends from all around the world by just touching your device. Not only can you make new acquaintances, but you may also learn a new language and culture.
Holla encourages people to connect with strangers in a secure environment. Simply choose your area, a gender to communicate with, and begin interacting with new people.
2. Ablo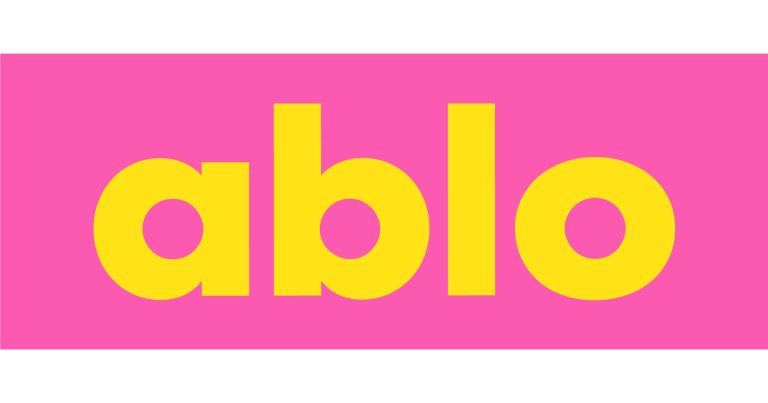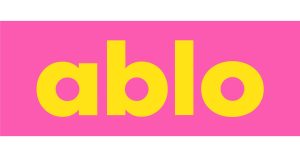 Ablo is an excellent tool for exploring the world in novel ways. With video live chat, you may meet local strangers or individuals from all around the world. Discover a completely new universe in a unique way while having fun with new people.
You can only communicate in English? Don't be concerned! Ablo features an in-built translator that will translate your text and video chats in real time. It should not be difficult to communicate with international pals.
This app allows you to communicate with folks from Italy to Nigeria to Indonesia. Discover wonderful individuals who share your interests.
3. JustTalk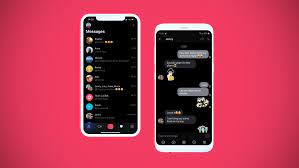 Millions of individuals have relied on JustTalk to communicate with others all around the world. The free video chat software is easy to use and provides a high-quality 1-on-1 video connection.
The humorous doodle tool allows you to have fun during the call. You may also make live video calls, exchange stickers, play games, and even share images. Everything is offered in a single video call.
If you wish to meet new people, the cross-platform live video chat software provides a group video chat option. This is a fantastic opportunity to meet new people and discuss common interests. JustTalk uses end-to-end encryption for all calls to protect your privacy.
4. Wink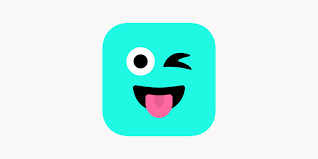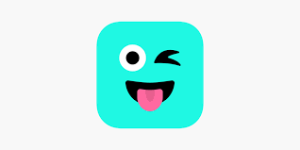 If you want to spice up your social life, Wink is a video chat app you should check out. From meeting new friends to finding a date, from learning a new language to fighting boredom, Wink has you covered.
Because of authentic authentication, you don't have to be concerned about bogus users. It also has 1-on-1 video conversations where you can figure out how the stranger appears. Simply choose a beautiful person, start live video chatting, and enjoy a new social experience.
Wink is a reliable platform for meeting and chatting with strangers from all around the world. This app is free, but you may upgrade to a subscription to access additional features.
5. Honeycam Chat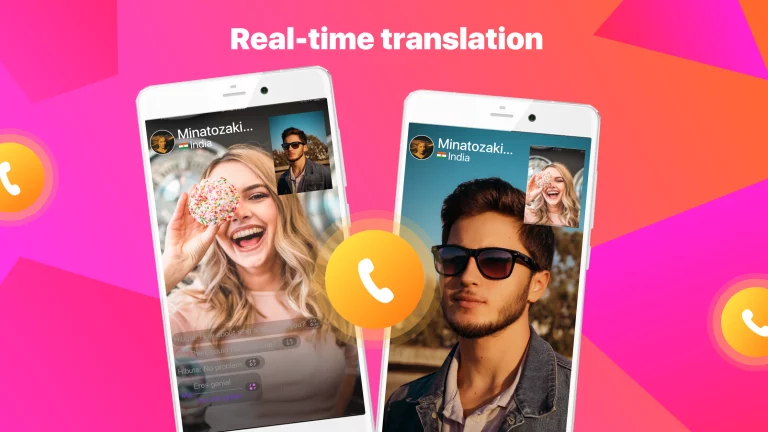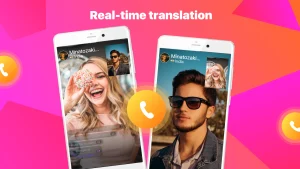 Do your buddies boring you? Do you require a corporation with a distinct personality? Try Honeycam to see if it can return you back to life. Honeycam is a social network that allows you to chat with strangers, find new acquaintances, and create relationships.
This greatest free random video chat software has a real-time translator, allowing you to speak or text in your native language. This function facilitates efficient conversation with strangers by overcoming language obstacles.
It is quite simple to utilize Honeycam Chat. After installing the app, you may begin conversing with strangers by selecting countries. Find someone who piques your interest and have some fun. Don't forget to include icebreakers such as stickers or jokes.
6. Chatrandom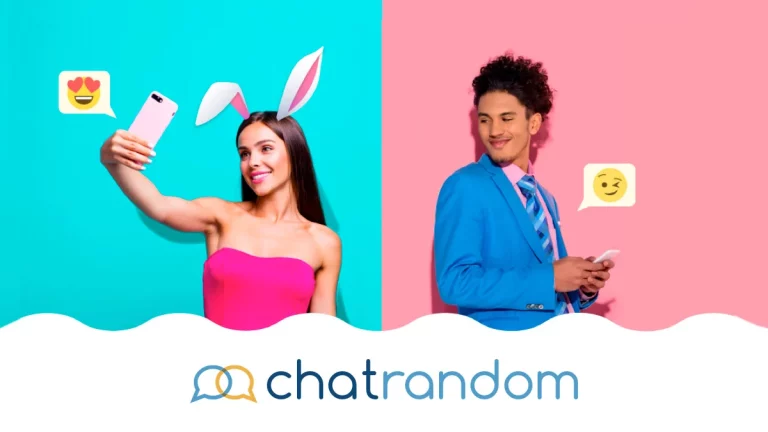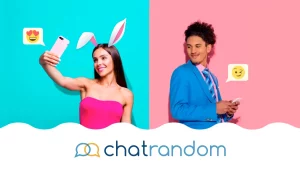 Chatrandom will take your conversation experience to the next level. You may use this program to have a safe video chat with strangers from different countries. Match with fascinating folks and begin a pleasant conversation in your own unique style.
Face filters spice up your live video conversation. There are other filters to pick from, including hats, glasses, cigars, and more. With this tool, you may wow a new buddy or flirt with an attractive person.
Chatrandom is entertaining and simple to use. You may search for people based on their gender or interests. You may also choose a place to meet individuals from a certain area. Chatting with a complete stranger is worth considering if you want a completely different social experience.
7. Chatjoy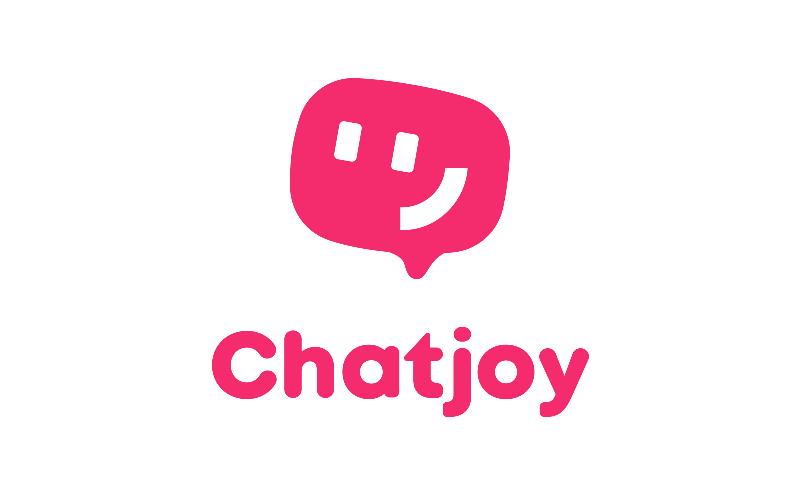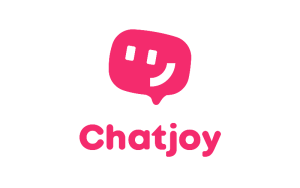 Communicating with strangers in a secure setting may be therapeutic, therefore you should consider using this platform to improve your social life. Chatjoy is a fantastic video chat software for meeting intriguing individuals and forming new friendships.
Start a video conversation with random individuals from various countries. You may discuss whatever you want, from hobbies to culture to your love life. Don't be concerned about phony profiles since Chatjoy allows you to meet real people.
This program is available for free download. However, if you subscribe to the premium edition, you will have access to a pleasant, monitored community that will help you avoid deceptive people.
8. MeetChat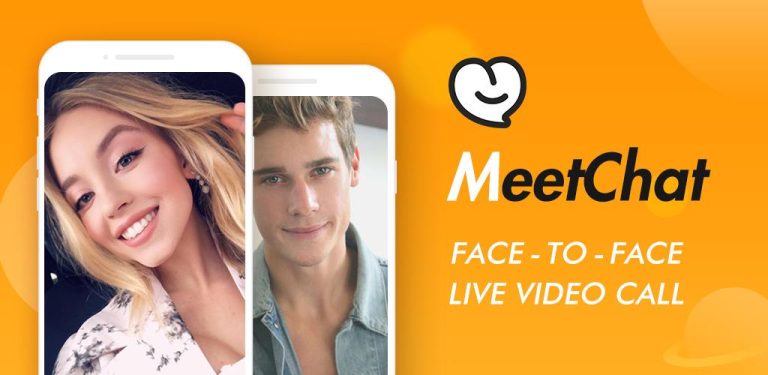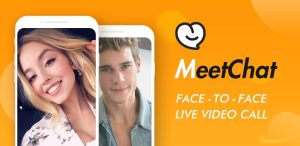 MeetChat is the greatest Android video chat software for strangers. With live video chat and video calls, it provides a new method to meet friends with individuals from all over the world. You don't even have to get up from your seat to connect.
During live video chat and video calls, our platform makes use of your selfie camera. This allows you to determine whether your new acquaintance is genuine. Furthermore, video chat is an excellent opportunity to communicate fascinating things in your room, demonstrate your activities, and much more.
Best of all, these features are completely free. MeetChat is a social network you should not miss out on since it offers limitless video chats and video calls worldwide.
9. Omega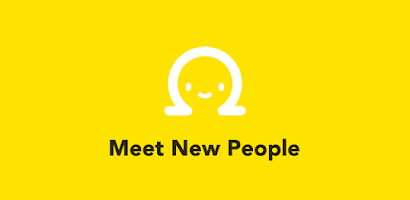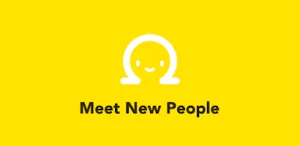 Omega is similar to OmeTV in that it is designed for live video conversation with random individuals. It enables you to meet new people, converse with strangers, and even date a hot guy from another country. You'll be linked to millions of singles from 100 countries with only one tap.
Omega makes it simple to broaden your social network. All of your Omega video conversations are safeguarded by AI algorithms, providing you with a safe and secure platform. This software contains no illegal or improper activity.
What can you discover in Omega? It comes with live video chat, text chat, and a filter. The least mentioned allows you to filter members based on gender or location. It's just getting better with the addition of a gift function that allows you to express your gratitude.
10. Cuff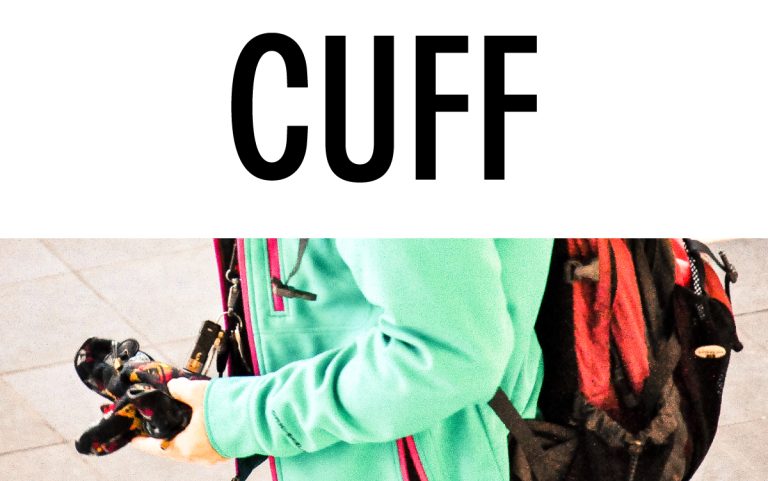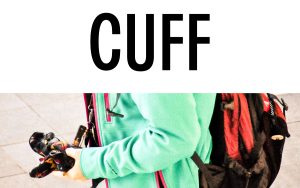 It's never been easier to find a date. Cuff provides everything you need to meet new people, create friends, or begin a romantic connection. Simply specify your desired gender and hobbies to find a match.
Unlike other programs that need swiping or profile images, you may begin with a 2-minute video chat. If your time is up, submit a connect request and you'll be able to keep in touch. It provides the simplest approach to locate a date or new acquaintance due to its basic tools and user interface.