Truecaller was one of the first applications to deliver universal caller ID services to cellphones, and I liked using it. Truecaller, on the other hand, has gotten too bloated over time. The app is one of the primary causes of background power drain on a smartphone. I also don't like how the business collects so much information about my calls and contacts. For these reasons, I am no longer interested in utilizing this service. Here are the top 10 Truecaller Alternatives for Android and iOS smartphones.
The list of apps that we have included in this post is provided below. For simple navigation, all of the applications include anchor connections. That is, you may click on them to get straight to the app you wish to learn about.
1. Eyecon Caller ID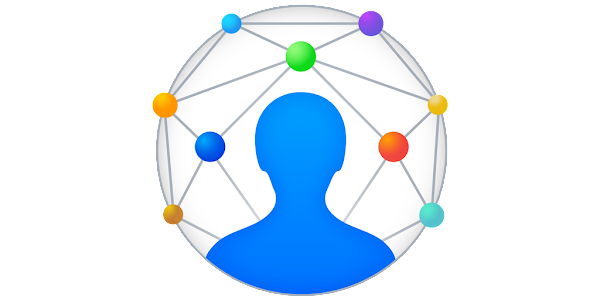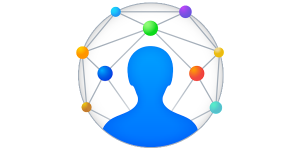 The software, as the name implies, can recognize calls and display photographs and identities of unknown callers. This app's most notable feature is its ability to sync with social network profiles. To generate a photo-based address book and dialer, the software syncs with Facebook and other social media platforms to recognize your contacts' genuine photographs. That means you'll get a lot more information about unknown numbers with this app than you would with Truecaller or any other caller ID software on this list.
However, because the program has a lesser database than Truecaller, it will not perform as regularly as the latter. I recommend using this software as a backup since you can obtain greater information for contacts that have data on them. The software also has the option to filter spam calls, an availability checker, and other functions.
2. Whoscall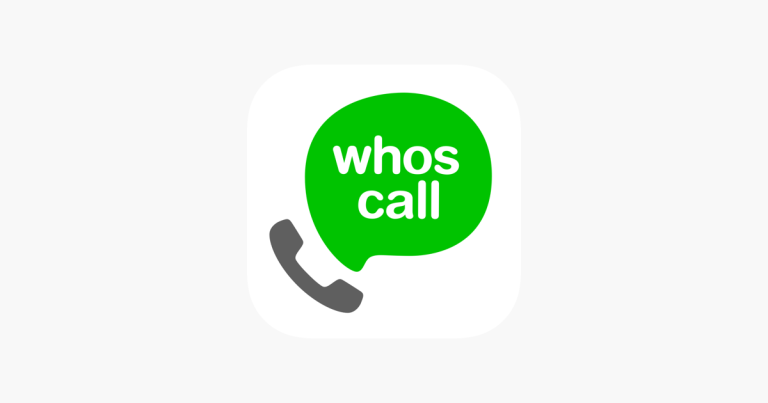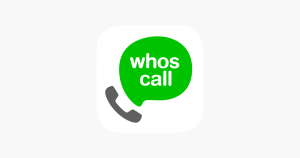 Whoscall is one of the top caller ID services available, making it one of the best Truecaller alternatives for Android and iOS smartphones. The software has been downloaded over 65 million times and has over a billion numbers. One of the service's biggest advantages is its offline database, which allows users to recognize calls even when they are not connected to the internet.
Even Truecaller cannot accomplish this feat. Aside from the ability to identify callers, additional software features include the ability to reject spam calls, block certain numbers, trace unknown numbers, and more. If you're seeking for a Truecaller substitute, you should absolutely give this a shot.
3. Showcaller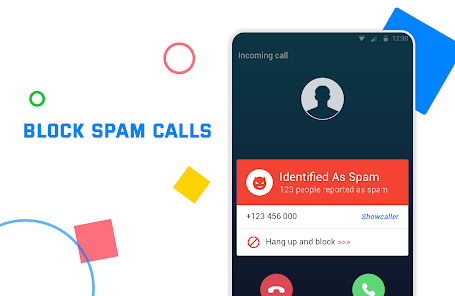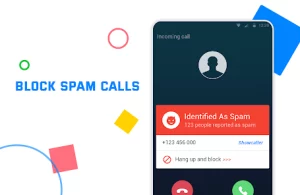 Showcaller is another Truecaller substitute that is simple to set up and utilize. The app is quite modest (>4MB) and does not consume a lot of your phone's resources. It is also more battery-friendly than Truecaller, consuming less power in the background. The program recognizes the majority of unknown calls and displays extensive caller ID information on incoming calls, including the names and photographs of those calling. The service is quite effective at detecting and blocking spam calls.
During my testing, the software prevented nearly all of the spam calls. I really like how the program has a rapid T9 dialer that allows me to quickly browse through my contacts. Other program features include an unknown number search, an offline database, a built-in call recorder, and more.
4. Hiya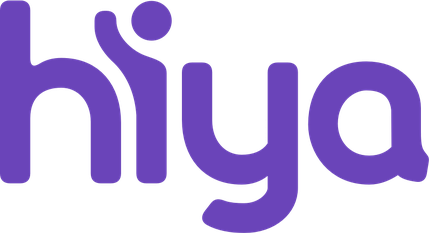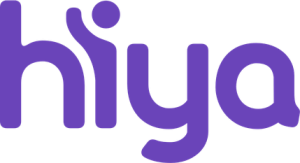 Hiya, formerly known as Whitepages Caller ID, is a powerful caller ID software that recognizes and filters numbers and texts you don't want to receive. The program, like Truecaller, recognizes unknown numbers, lets you search for unknown numbers, and automatically filters spam calls. Apart from the aforementioned stated tasks, my favorite aspect of Hiya is that it is absolutely free of charge and does not display any advertisements.
The majority of the other applications on this list require you to either pay a premium or display advertisements. Hiya does neither and hence provides the finest user experience of any caller ID app I've tested. Hiya is the app for you if you don't want to see adverts but still want to enjoy the complete caller ID experience.
5. CallApp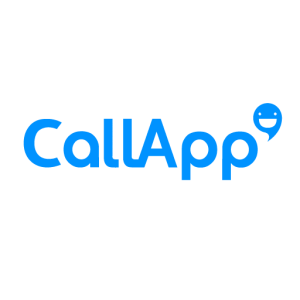 CallApp is a multi-purpose caller ID software that can not only identify unfamiliar callers and stop spam calls, but also record calls. The program records both incoming and outgoing calls, which is a godsend for customers that require this capability. Of course, as a caller ID software, its primary role is to detect unknown numbers, which it does admirably. I must mention that spam call filtering was not as effective as it was with some of the other applications on this list.
However, it's possible that I was receiving more spam calls while trying this program. One aspect of this software that I dislike is its high power drain. In my tests, the app used more energy, and the drain was comparable to what I saw while using Truecaller. Having said that, it is still a very good caller ID and call recorder software that merits a spot on this list.
Install: Android (free with in-app purchases)
5. Mr. Number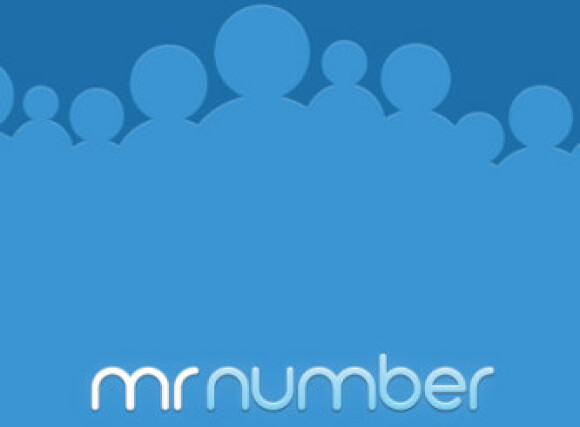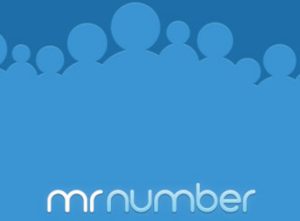 Apart from having an unusual name, Mr. Number is a decent caller ID software that does the job. The program is excellent at recognizing unfamiliar numbers, and the spam call filtering is on pace with some of the finest applications on our list. One useful feature of this program is the ability to predefine restrictions that allow you to ban calls from certain persons, area codes, or even an entire nation.
This function is incredibly useful for blocking foreign spam calls, which are generally filtered by most caller ID applications. The program also has all of the standard capabilities, such as the ability to search for unknown numbers, call blocking for certain numbers, and so on. It's a worthy Truecaller alternative that's worth investigating.
6. TrapCall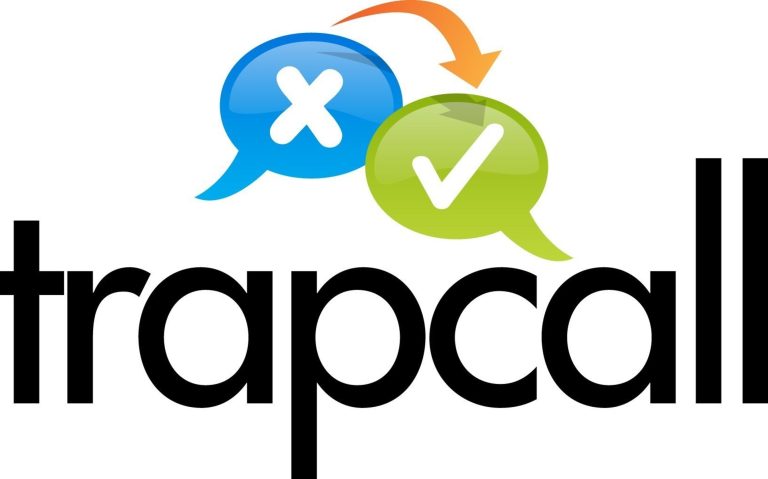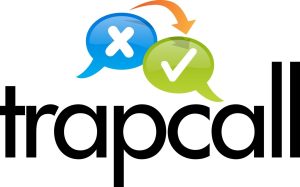 If you own an iPhone, TrapCall is a viable alternative to Truecaller. While the app is also accessible for Android users, the Play Store ratings indicate that their Android version isn't as excellent. However, ratings may not often convey the complete situation, so you should look into it.
TrapCall has a plethora of features that allow you to stop spam calls, identify callers, and much more. The first is the "No Caller ID" function, which employs TrapCall's unique technology to reveal who is hiding behind an anonymous blocked caller ID. This is useful when determining whether to accept or decline a call.
Install: Android, iOS (free 1-week trial, pro plans start from $3.99)
7. Callblock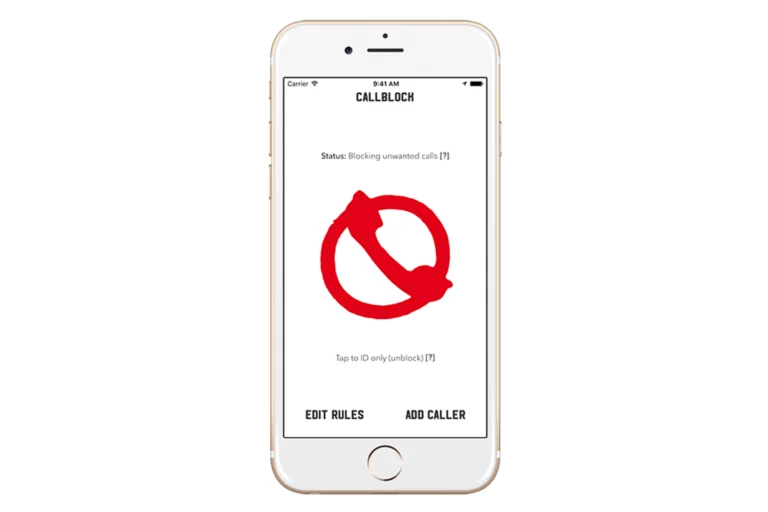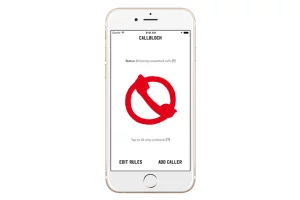 Callblock is a straightforward call blocking software for iOS devices, with the ability to block spam calls as its main feature. Please keep in mind that this is not a caller ID software, therefore it cannot detect unknown numbers. Its call blocking function, on the other hand, is one of the most robust I've seen in any app, thus it made the list.
The software claims of blocking more than 86.7 percent of telemarketing calls, which is one of the greatest percentages in the business, thanks to the world's largest database of telemarketers (more than 3,000,000 classified items) spanning over 100 countries. If you get a lot of spam calls and none of the callerID applications on this list, including Truecaller, are helping, you should install this app.
Install: iOS (free 30-day trial, $1.99/month)
9. ViewCaller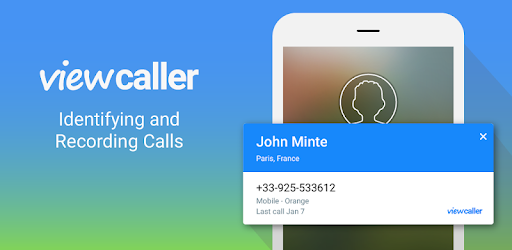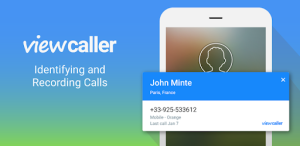 ViewCaller is another Truecaller alternative that works on both Android and iOS smartphones. The software covers all of the essentials. It identifies all unknown callers and assists you in blocking spam calls. The caller ID function works in real time, so you can see who is calling before you answer the phone.
Other features of the app include quick dialing with T9 dialing compatibility, a call history, smart search, and more. Because the software specifically specifies that it does not take data from your address book, you have greater privacy. Anyone may use this easy caller ID and spam call blocking program.
Install: Android, iOS (free, $2.99/month)
10. Caller ID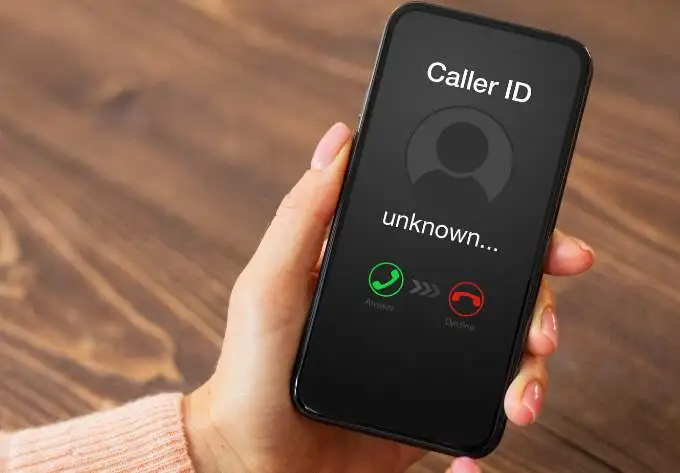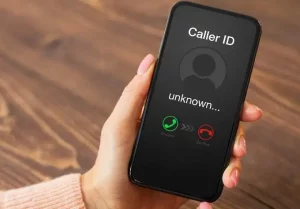 Another Truecaller alternative to consider is Caller ID. The program has a Truecaller-like ID function, a custom dialer, and call blocking. When you receive a call from an unknown number, Caller ID will display the true identity of the person phoning you. Furthermore, it might assist you in sorting through spam mails. If you make Caller ID your preferred messaging app, it will automatically prevent marketing and spam SMS for you.
In terms of privacy, Caller ID states it does not upload your contacts to make them public or searchable, nor does it monitor your location. The software is free to use, but you may upgrade to the premium version to remove adverts and obtain extensive spam prevention tools within the app.
Install: Android (Free; in app purchases)
Truecaller Alternatives Provide Caller ID Functions
That concludes our list of the finest Truecaller alternatives for Android and iOS smartphones in India. All of the applications on this list operate rather well and may be used in place of Truecaller. Check out the list and let us know which caller ID app for India is your favorite in the comments section below.