Internet
Top 7 Best Weather Websites You Should Bookmark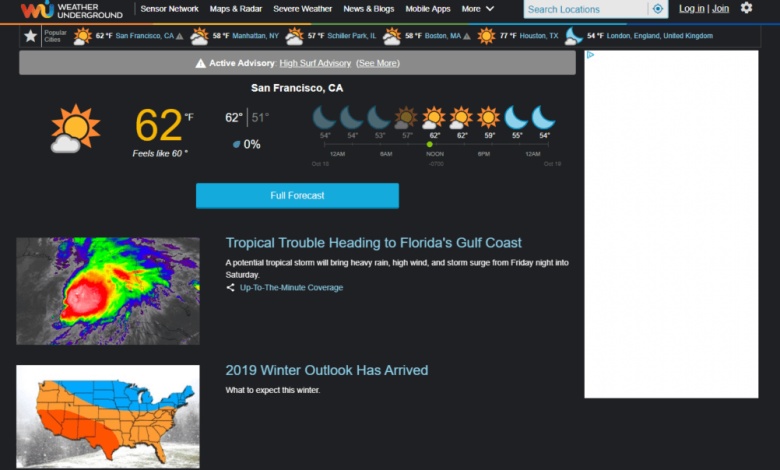 A decade ago, you might have had to wait for the forecast or local weather to be shown on TV. There are several programs and websites available now that provide reliable weather data. This cannot be divorced from the popularity of the internet, which makes our lives easier. What is the greatest weather website that provides reliable information?
A weather website may be a valuable buddy, especially if you have plans to undertake outside activities or go somewhere. The website allows you to search up current climate and weather conditions for specific locations of the world, including your present location. Don't put yourself in danger; instead, use these finest and most accurate weather websites to get the most up-to-date forecast!
7 Best Weather Websites to Bookmark
There are several weather programs and websites that supply you with weather and climate information. However, not all of them are accurate and provide real-time information. Check out the weather websites listed below and be the most prepared before leaving your house.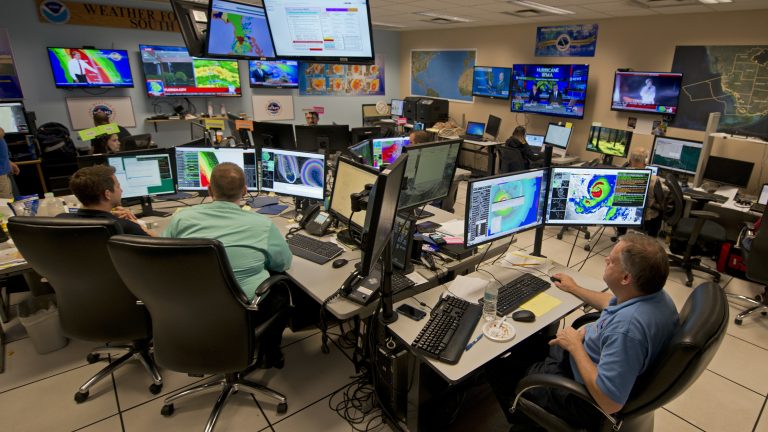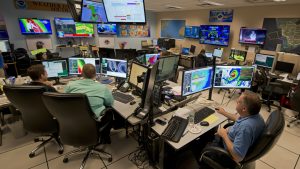 As the name implies, this website solely gives weather and forecasts for the United States. If you reside in the United States, the National Weather Service is a must-have resource. However, if you need to travel abroad, you may locate other websites that give a greater range of prediction and weather information.
This website displays the weather in various patterns, including rain and severe weather. Additionally, several notifications might be visible when they require your attention. These warnings may include a flash flood warning, high surf warning, tornado warning, avalanche warning, or air quality warning.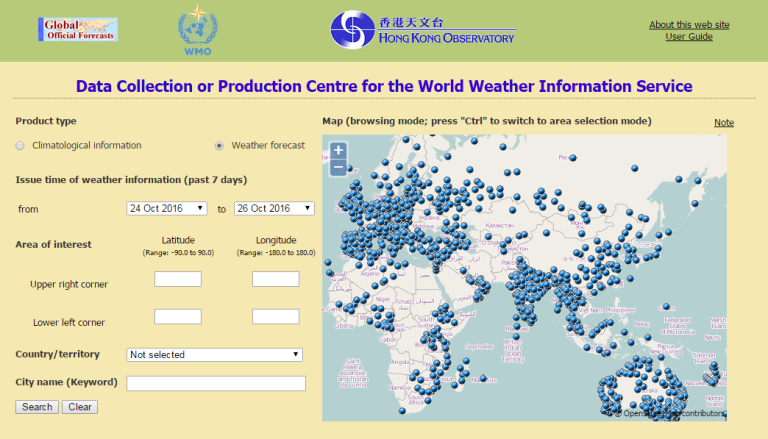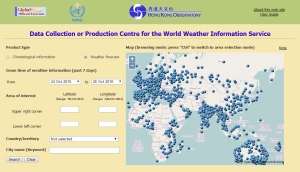 After verifying the world weather and forecast with the World Weather Information Service, you may go overseas with confidence. This website, brought to you by the World Meteorological Organization, is one of the finest for providing you with reliable and up-to-date information.
World Weather Information Service, like other websites, has an interactive map on its top page. The map displays the current temperature, weather patterns, and forecasts. Aside from the map, this website has a sidebar that allows you to select a specific area throughout the world.
The destinations are alphabetically organized, so you may scroll down to discover any desired site, whether in Africa or India. After selecting a place, the map will zoom in on a specific portion. Individual pages for each area are also accessible, which is unusual.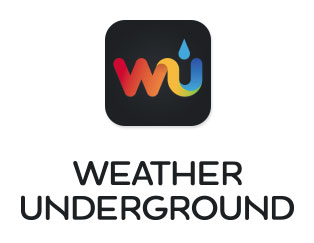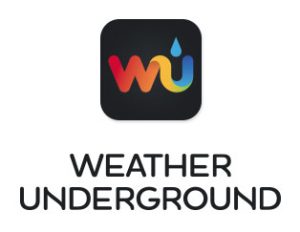 By just opening the website, you may get fast information on local weather and forecasts. Weather Underground will detect your location and display the current weather forecast at the top of the page. Not only is there present weather, but there is also a prediction for several hours ahead.
If you go to the Intellicast website explicitly, you can also get weather maps in satellite, radar, and temperature forms. Simply go to the main site and select Maps & Radar from the menu. Weather Underground, formerly Intellicast, provides a range of climate and weather maps to give you with enough weather information.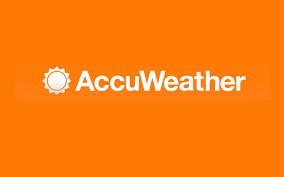 AccuWeather is another excellent resource for reliable weather and forecasts. The site promises to provide improved accuracy by detecting your city and area. This allows the website to display the most relevant weather and climatic information on the top page. In addition, you may get a prediction for your city and other cities.
A radar weather map of your current location will be displayed on the website. If you want to learn about the climate and weather in another place, simply navigate to the More Maps menu in the bottom right. Overall, this website is simple to use.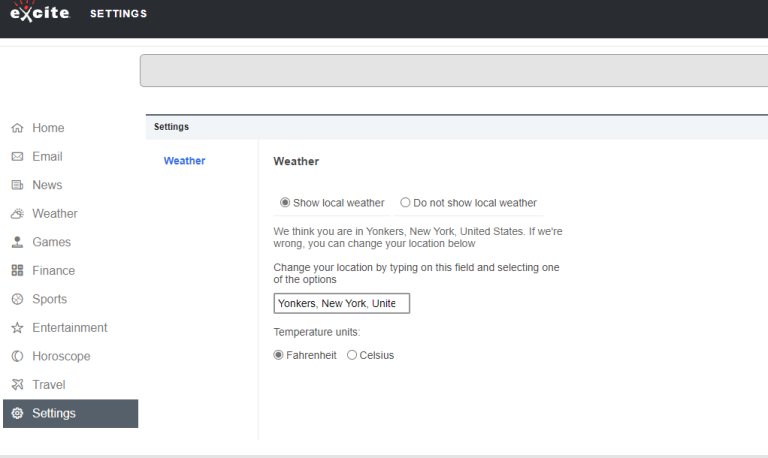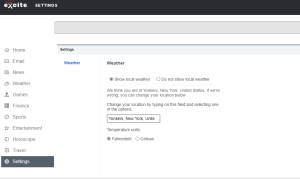 Excite Weather, in contrast to the other sites, has a simple home page. On the home page, there are no dynamic or interactive maps, as is common on most weather websites. Instead, you'll get a list of accessible material, as well as a toggle to switch between US and worldwide maps.
Simply choose a region and then choose from high-resolution, low-resolution, satellite, and precipitation predictions. The Weather Channel's maps will appear instantly. Even though the maps are static rather than dynamic, they are always up to date.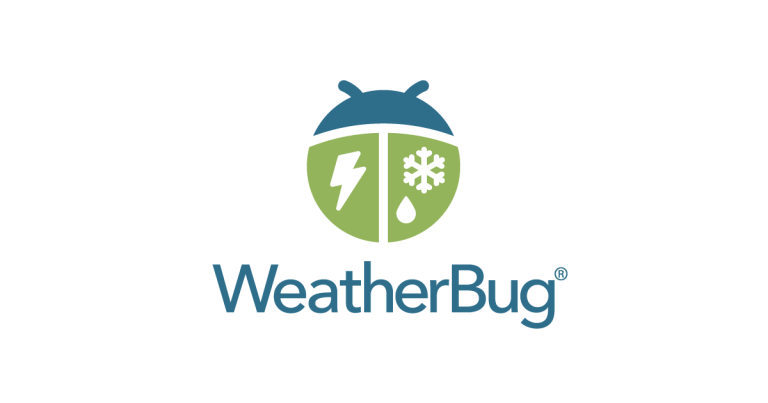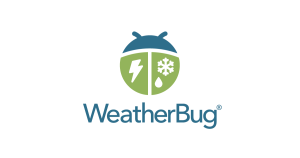 Are you looking for a contemporary, eye-catching website? The Weather Bug is the one you're looking for. This weather website offers extensive information in an appealing way. A variety of information is given in tiles on the top page.
The current temperature and prediction for your location are displayed by Weather Bug. It also gives you weather and air quality forecasts for the next few days. You may also locate a live radar map to make it more appealing.
You do not have to choose your present location to learn about the weather and predictions. If you have your location data handy, this page will automatically adapt to your current location.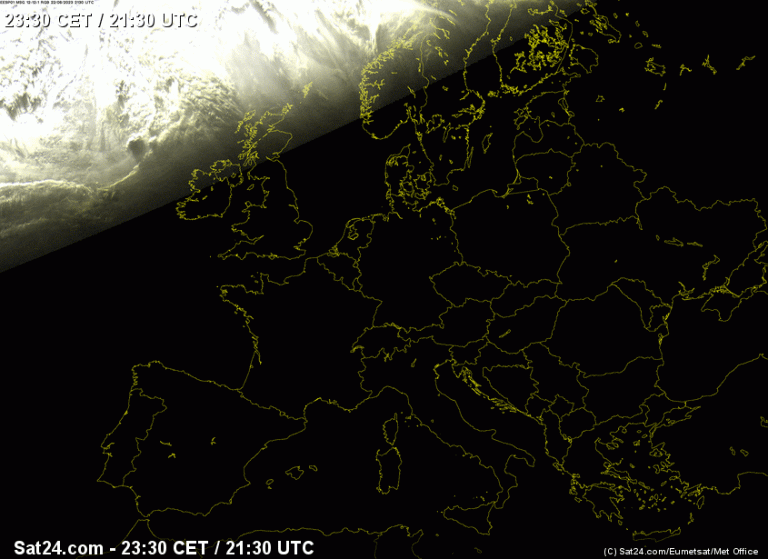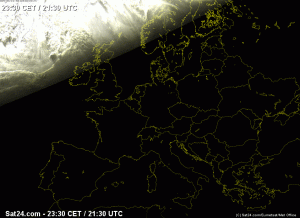 When monitoring the weather, a website with dynamic wind, temperature, and rain provides a personalized experience. SAT24.com is a visually appealing website that gives information for many locations across the world. If you want more information, navigate to the page, and this site will give a more thorough weather prediction.
Surprisingly, there are further projections available. It can display wave heights, possible earthquakes, illumination, and other data that may be relevant to your activities. When you require weather information in a larger context, use the top menu to filter by nation.
It is obvious that you have several alternatives when it comes to the greatest weather site. Simply ensure that you are connected to the internet and that your location data is turned on so that the website can deliver correct information for your specific location. If you are planning to travel overseas, you may also select a website that gives a greater scope for the international country. Access such weather websites to be prepared.