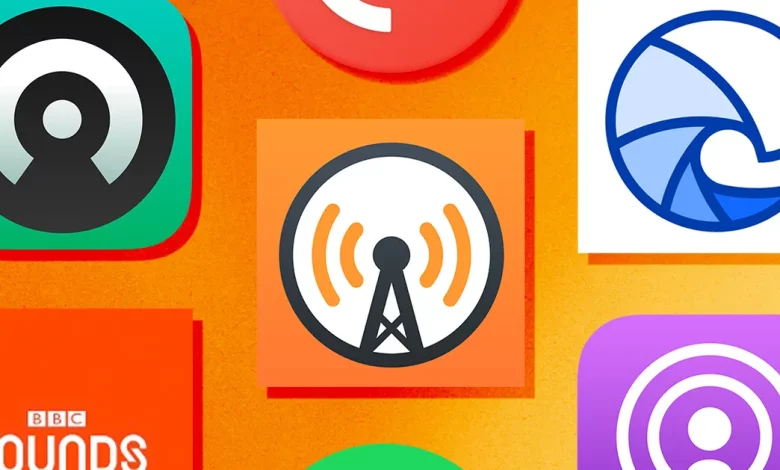 A podcast is a type of digital medium that consists of a serialized collection of audio or radio content that may be downloaded or played online to a computer or mobile device.
We all live in a smart world with smart gadgets that can stream media via apps created just for them.
Best Free Podcast Apps for Android, Listed
Now you can stream your favorite media on your smartphone with these best podcast apps. Check out the applications listed below.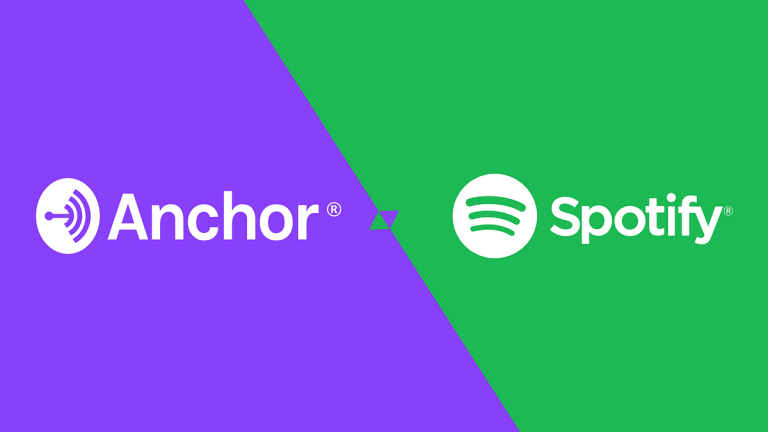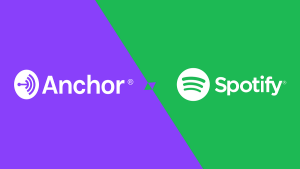 Compared to the other applications discussed in the article, Anchor is relatively unique. In essence, it's a podcasting program that enables you to record audio and upload it to well-known websites like Google Podcasts or iTunes.
Therefore, Anchor is essentially a tool that enables you to produce your own podcast. Hosting is one of the many free services of the program. So, Anchor is the tool to use if you want to launch your own podcast.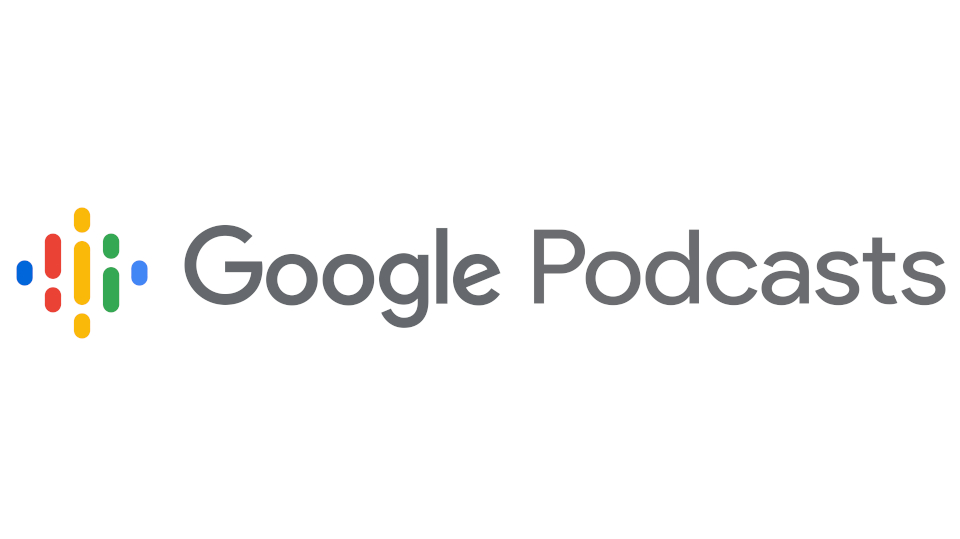 Google also provides an app called Google Podcasts, which not many people are aware of. The app enables you to listen to the most recent episodes of your favorite shows and browse podcast suggestions.
The app allows you to browse programs and episode recommendations, find and subscribe to your favorite podcast channels, and more. The program also allows you to skip through silences and adjust playing speed.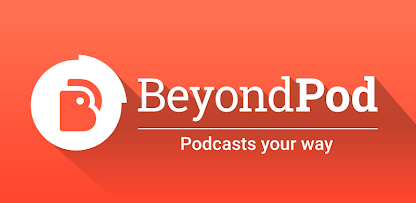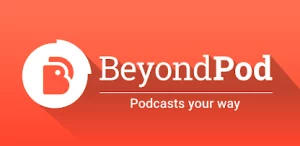 This app for Android contains some of the greatest podcasts and a great selection of media streaming. This app stands out among all other podcast apps because to its extensive audio library.
The app also offers helpful features like customizing the skip/replay buttons and sending your audio/video programs to TV through Chromecast.
The app's sole drawback is that it costs money. On the first use, you do, however, receive a 7-day full feature trial.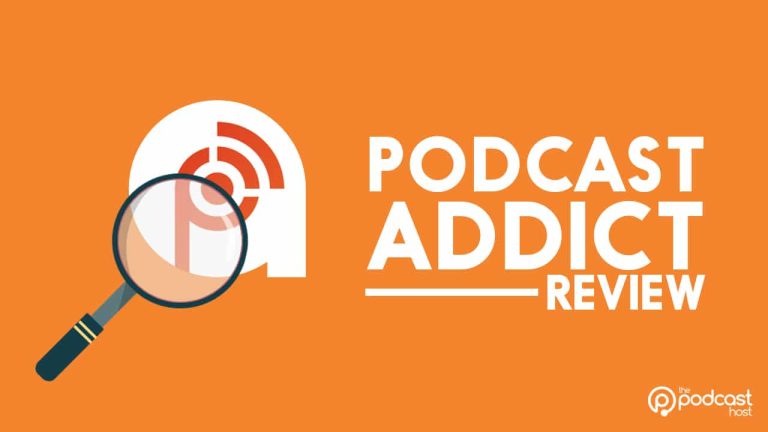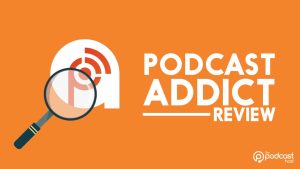 The Podcast Addict is a similar software to Beyondpod. One of the top apps available on Google Play is this one.
This tool allows you to manually search podcasts, add an RSS feed, browse popular podcasts, import through OPML, and do many more tasks that you will learn about after downloading it.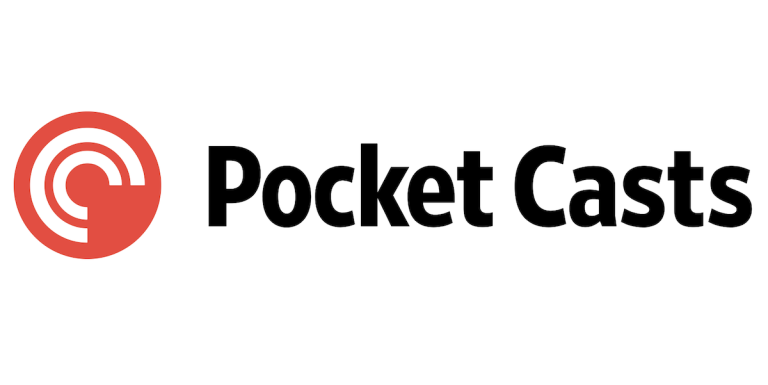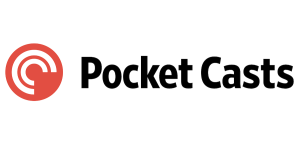 In any case, Pocket Casts is a listening-focused tool. For hand-curated podcast recommendations, use Pocket Casts.
Pocket Casts has stronger playback options than other podcast applications for Android. For instance, you may adjust the playback speed, increase the volume, and more using Pocket Casts.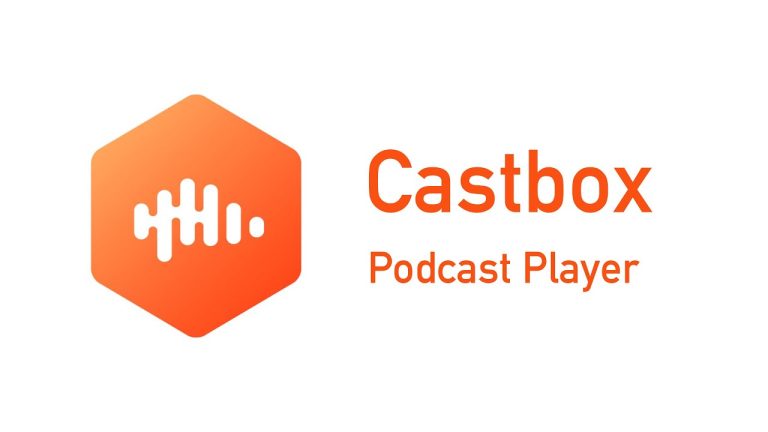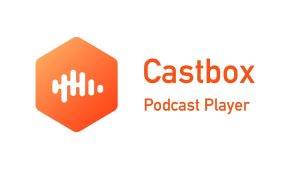 CastBox is a simple-to-use podcast player with an intuitive UI that is perfect for those who enjoy listening to podcasts.
You may stream or free download your favorite podcasts from a wide selection of categories and locations.
You may subscribe to over 1 million podcast channels right now on the app. Additionally, you have the choice to download and stream podcast episodes.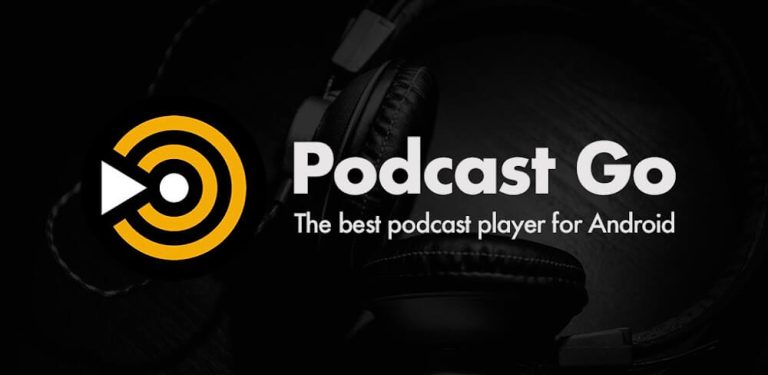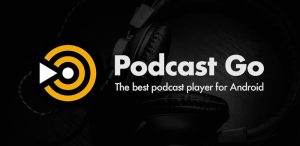 Basic features like downloading podcast episodes, adjusting playing speed, setting sleep timers, and more are available on Podcast Go.
In addition, the app has a lovely appearance and uses Material appearance. Although the app is free, there are advertisements.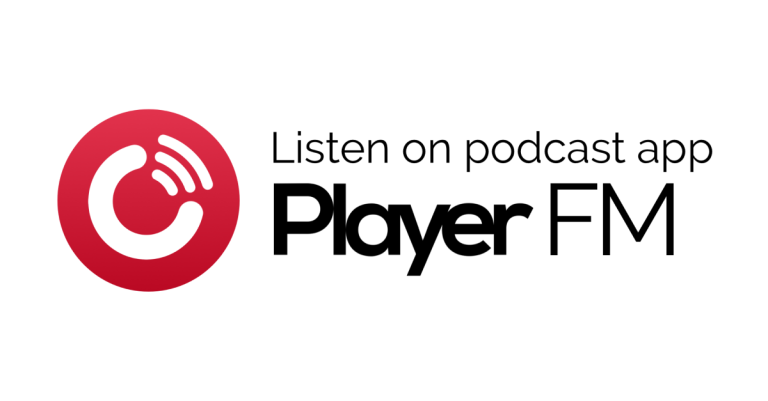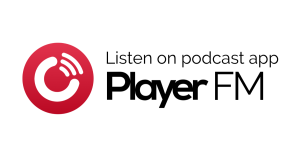 Another top podcast app for Android is the Podcast App from Player FM. The software guarantees an uninterrupted listening experience with no feature sacrifices.
The Podcast App's stunning user design and lack of advertisements are its finest features. The offline function of the Podcast App, which enables users to listen to podcasts offline, is another excellent feature.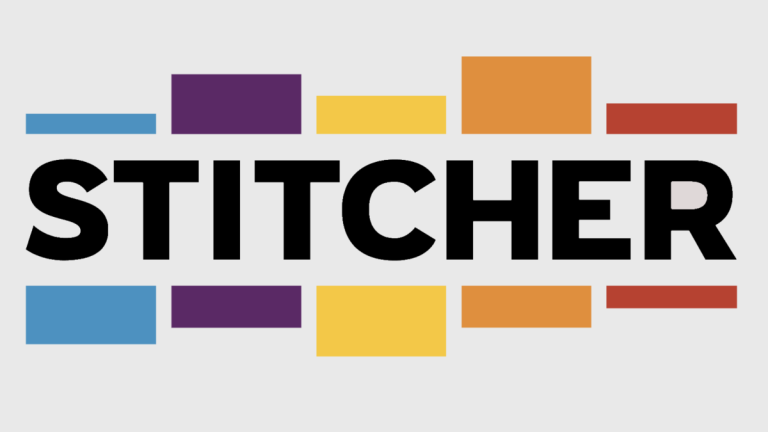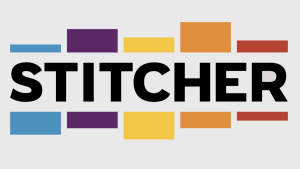 Stitcher is a fascinating podcast app that is also on the list. The monthly cost for this premium software, though, begins at $2.92.
The excellent thing about Stitcher is that it emphasizes unique and exclusive content. This makes it yet another top podcast app for Android.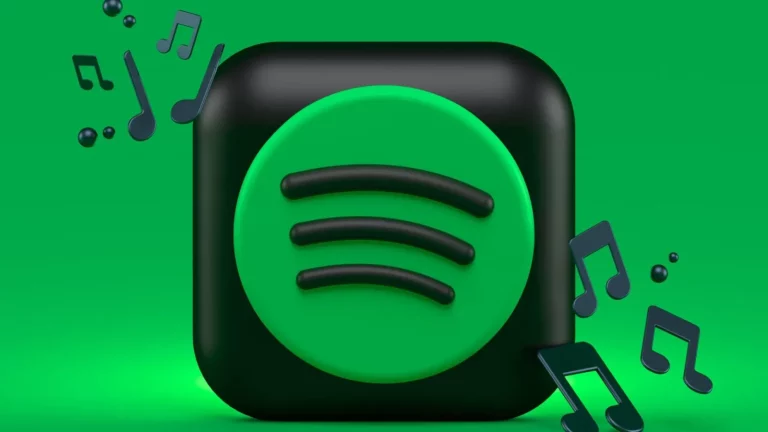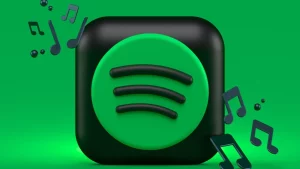 One of the most popular music streaming services available is Spotify. The podcast app that streams music also contains a large collection of comedic, narrative, entertaining, and other podcasts.
However, you must purchase the Spotify Premium edition in order to access all of Spotify's material. The premium edition offers more podcasts and higher audio quality.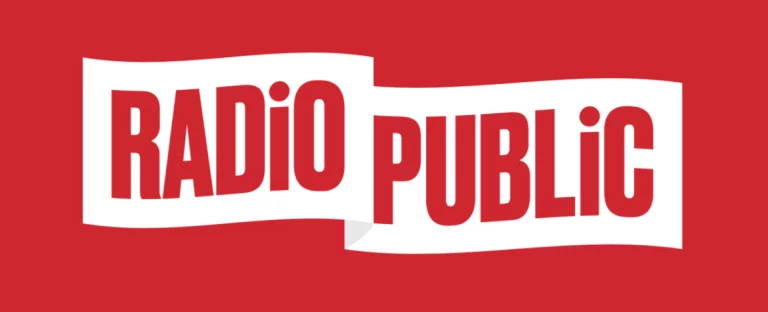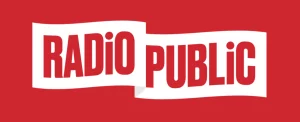 RadioPublic could be the best option for you if you're seeking for a simple-to-use podcast app.
Up to 300,000 podcasts and 15 million episodes are available, and there are podcasts in a variety of languages.
12
However, TuneIn is more of a video streaming app where you can view live sports, music, news, podcasts, and radio. TuneIn is not a podcasting app. The wonderful thing about TuneIn is that you can download and use it for nothing.
Other features of TuneIn include streaming more than 100,000 AM & FM radio stations worldwide, live play-by-play of all NFL, MLB, NBA, and NHL games, and more.
These are the top Android podcast applications, then. I hope you found this essay useful. Please spread the word to your friends as well. Please let us know in the comment section below if you have any questions.