Apps
Top 10 Best Picuki Alternatives in 2023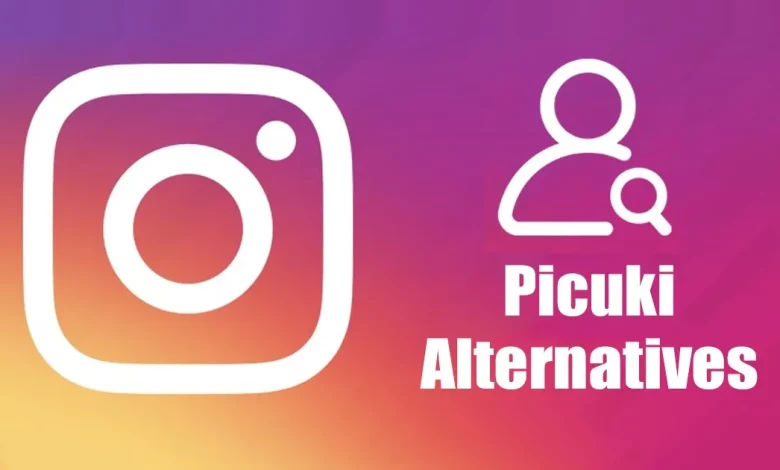 Let us look at the best Picuki alternatives for anonymous Instagram content browsing and downloading in this article.
Do you want to see what's trending on Instagram or view/download photographs and videos from other Instagram accounts? If so, you may stumble across Picuki, an internet service that allows you to see Instagram postings outside of the app. Is it, however, the only such platform, or are there other Picuki alternatives? In this essay, we'll try to address that question.
There are several Picuki alternatives for viewing/downloading/editing Instagram photographs and videos.
These other websites are completely safe to use. The section that follows lists and explores them in depth.
List of the Best Picuki Alternatives, Thoroughly Researched
The following are the best Picuki alternatives for viewing, editing, or downloading Instagram material without signing into the app.
1. Inflact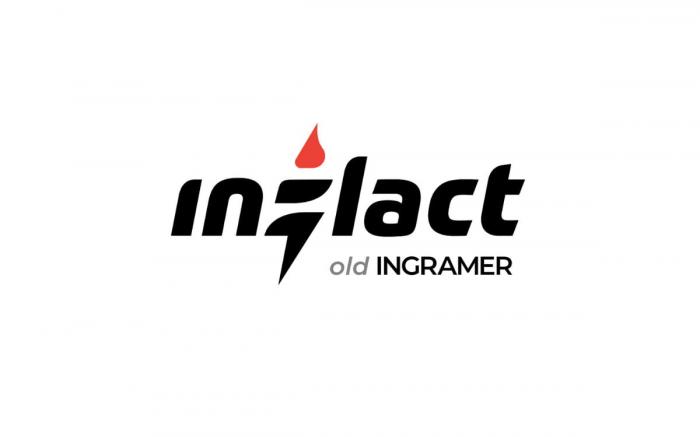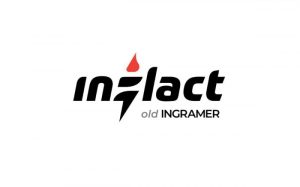 Let's get our list of the best Picuki alternatives started with Inflact. You may use this program to browse and download Instagram stories from any public Instagram profile.
One of the most useful features of Inflact is the ability to see who blocked you. As a result, it is an excellent website for monitoring any Instagram profile and collecting and saving posts from other Instagram accounts.
2. Gramhir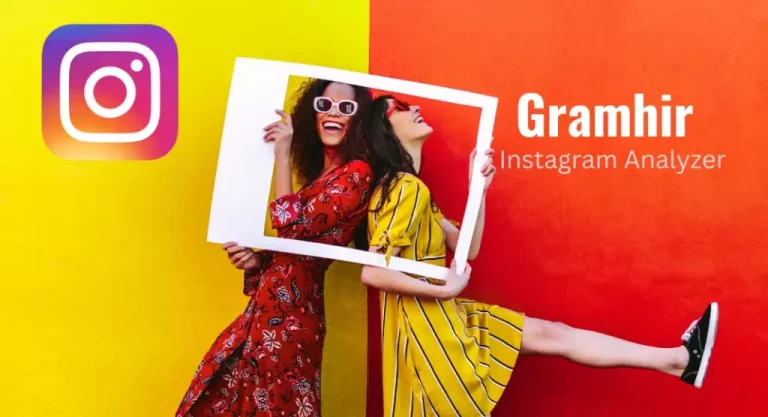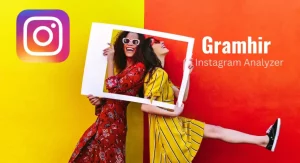 Gramhir follows as one of the best Picuki alternatives. It is not just an Instagram viewer, but it is also an analytics tool. The analyzer displays information such as accounts that unfollowed you, posts with the most interaction, and more.
Furthermore, it enables you to like and comment on Instagram posts, publish to numerous accounts, and preserve your hashtags if you have many accounts.
3. InstaXYZ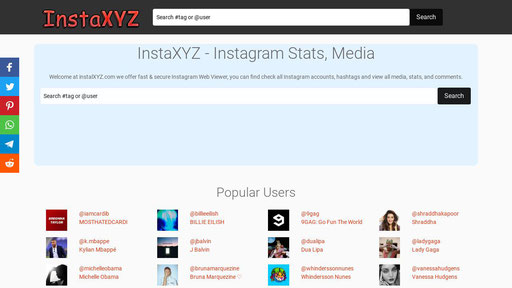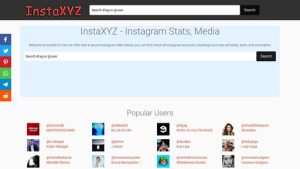 Now, allow us to introduce you to InstaXYZ. It is an excellent Instagram downloader that allows you to save photographs and videos with a few simple clicks. InstaXYZ is also accessible as a web application with no annoying pop-ups or adverts. Additionally, it shortlists prominent Instagram accounts for you, allowing you to choose which account to follow.
4. InstaDP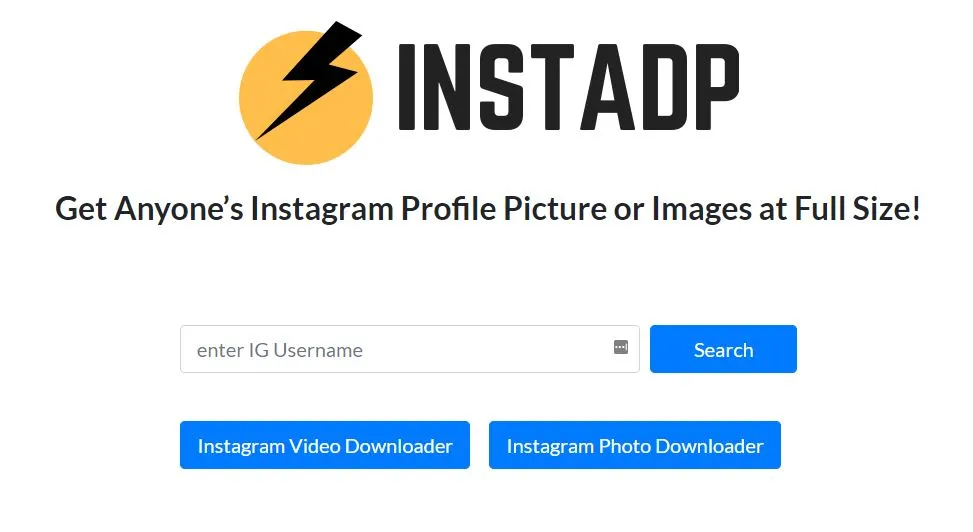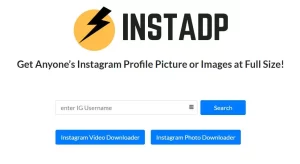 InstaDP is the next name in our list of the best Picuki alternatives. The most appealing aspect of this service is that, in addition to photographs and videos, it allows you to download Instagram reels.
InstaDP also has story downloading, Instagram photo magnification (without compromising photo quality), and the ability to create a collection of all the stories you like.
5. Watchinsta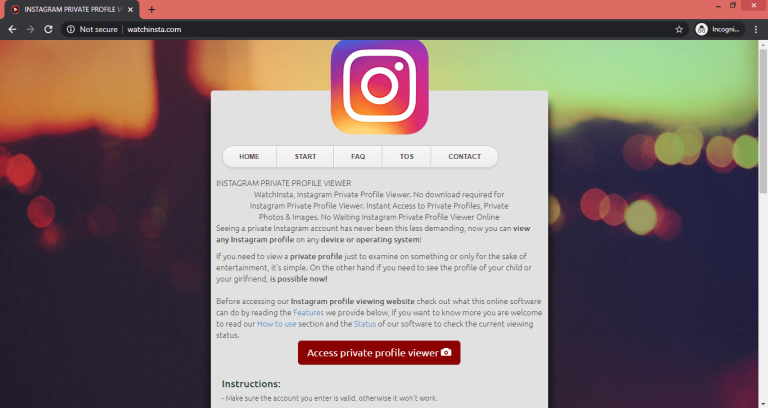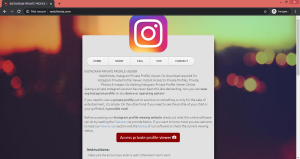 After that, we'd like to recommend Watchinsta as one of the best Picuki alternatives. It is a browser-based program that allows you to download any public or private Instagram photographs. Also, no registration is required to utilize Watchinsta. Additionally, with proxy support, it is regularly tested and updated, making it secure and untraceable.
6. StoriesDown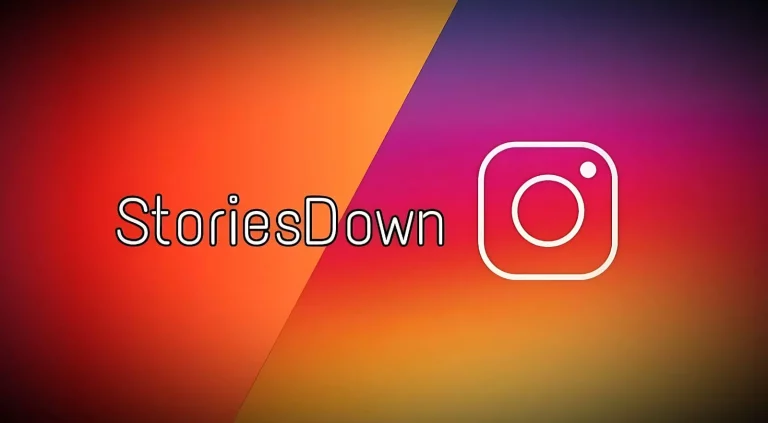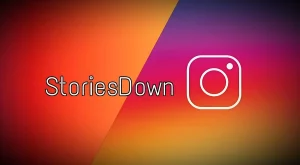 StoriesDown is yet another Picuki alternative. It allows you to browse posts from all public Instagram profiles without creating a StoriesDown account or checking in to Instagram.
Furthermore, you may utilize StoriesDown to grab material from public Instagram profiles while remaining anonymous. Additionally, it sorts your Instagram actions depending on time and eliminates all nasty comments before you view them.
7. SmiHub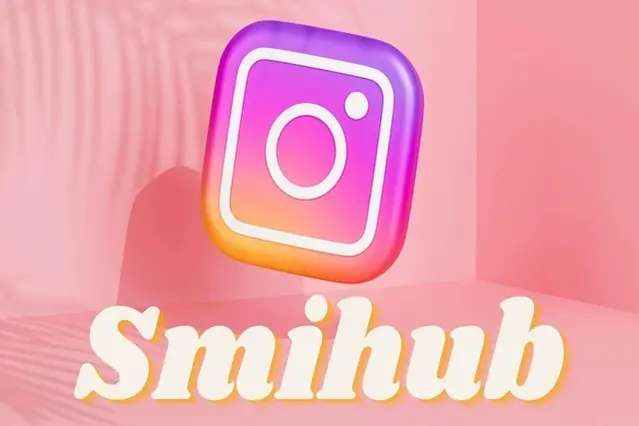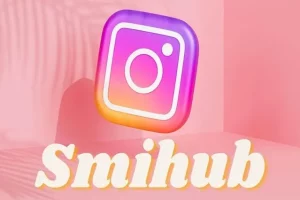 Do you want to download Instagram profile images without using Picuki? If so, SmiHub can help. It is a simple tool for downloading high-quality Instagram profile photographs. You may also use SmiHub to visit any public Instagram profile anonymously and grab videos, images, and stories. Additionally, the application's robust research feature enables you to do a thorough brand study.
8. IGLookup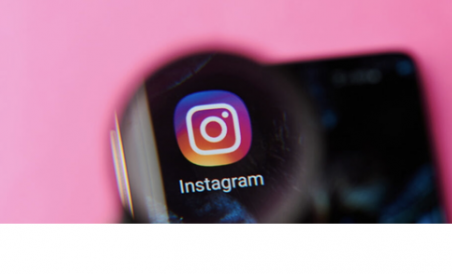 The elegant and feature-rich interface of IGLookup captivated us. You may also browse private Instagram photographs anonymously with this program. Furthermore, it is a free web-based platform for safely and securely browsing anyone's Instagram.
9. 4K Stogram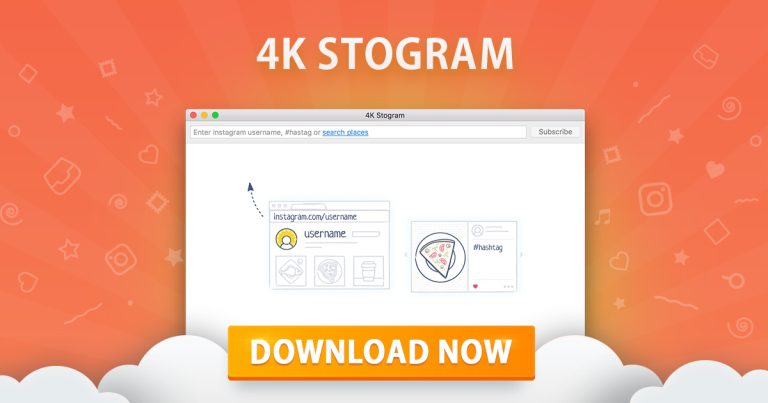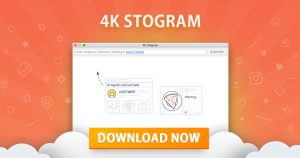 4K Stogram is our second-to-last option for the best Picuki alternatives. It is a popular app for downloading Instagram videos, images, and stories. It allows you to back up your Instagram profile and import a list of your followers in addition to downloading Instagram content.
10. InstaStories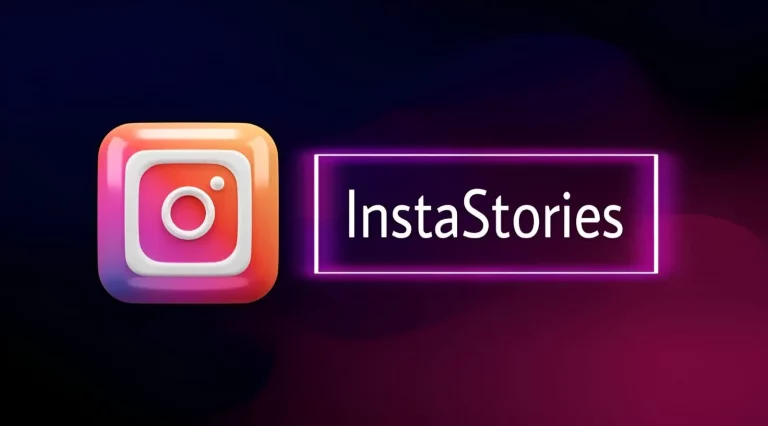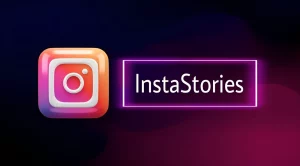 Last but not least, InstaStories is the best Picuki replacement website.You may use it to browse Instagram anonymously and examine anyone's profile without their knowledge.   To find and view the desired person's profile, simply enter their username into the InstaStories search bar.
To summarize
This article lists the best Picuki alternatives for viewing and downloading anyone's Instagram profile content anonymously.
You should, however, use these websites with caution and good intentions.
If you have any questions or comments about this article, please leave them in the comments section.
We look forward to hearing from you.