Apps
Top 10 Photo Storage Apps for Smart Phones in 2023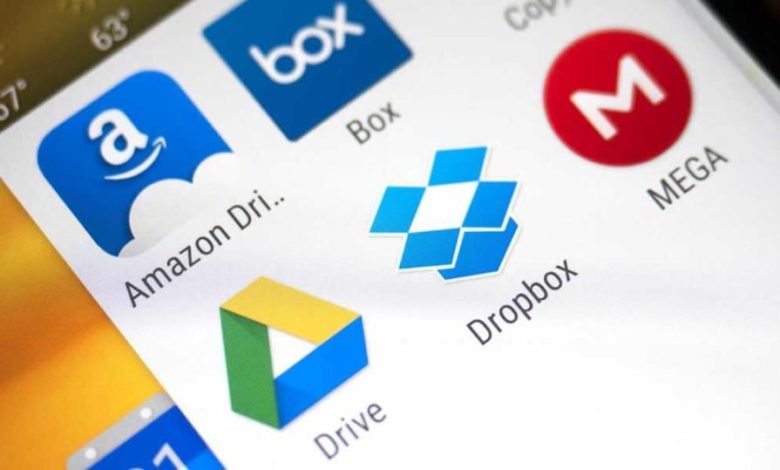 Beautiful times you've had with your loved ones are brought back to life by photos, which act as a memory machine. To capture memories, we take a lot of images. Actually, taking pictures is not difficult. When you don't have enough space on your phone to store all the photographs, issues start to arise. But, you can effortlessly keep all of your priceless pictures with the best photo storage apps for iPhone and Android.
To save your photos safely and make them shareable, there are various paid and free picture storage apps available. We present a list of these applications that has been carefully vetted in this post.
After carefully examining a number of factors, including their features, usability, user reviews, and accessibility, we chose the best picture storage apps for iPhone and Android. Without further ado, let's quickly go over these applications in the part that follows this article.
Best Picture Storage Apps for iPhone and Android, Thoroughly Researched
To keep your images securely stored on your phone, you can pick from the following paid and free storage apps.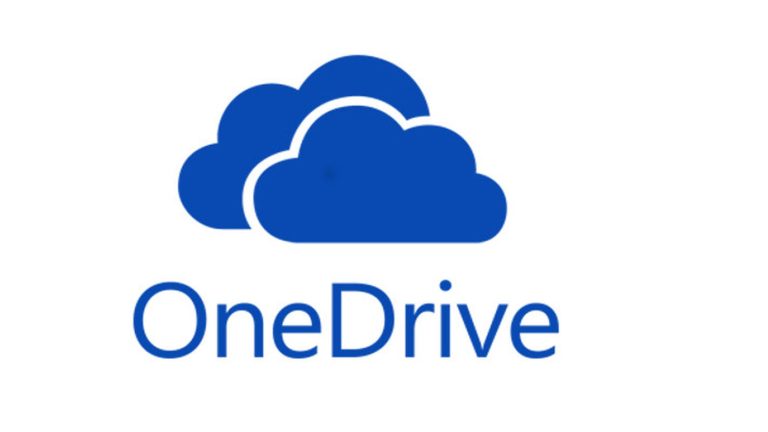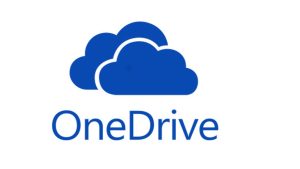 Microsoft OneDrive is the next app on our list of the best picture storage apps for Android and iPhone. You may use this app to save, organise, and share your images in addition to the files it was designed to hold.
It is the best option for anyone searching for the best free online picture storage apps due to the characteristics listed below.
Features of Microsoft OneDrive
Automated tagging using image recognition
automatically creates albums
Storage space of 5 GB
See previous pictures from the same date in Memories
Picture search by keyword, date, or location
Tags and albums are used to organise images.
Backup and upload of photos automatically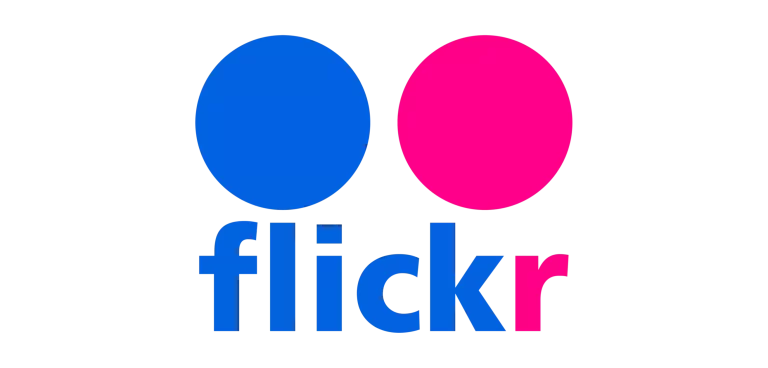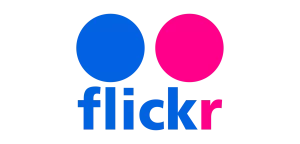 Flickr is a sanctuary for photographers right here. Flickr was the go-to place for photographers to display their work before Instagram caught the globe by storm.
The features of Flickr that many users find intriguing are listed below, and they support the app's status as one of the best picture storage apps.
Major characteristics of Flickr
image-sharing communities and a photographer's community
Possibility of assigning a photo to a licence
Picture search by tag, licence, location, description, date taken, camera model, colour, etc.
Automated photo upload from your phone, computer, and programmes like Lightroom and Dropbox
Displays statistics on the number of people who have viewed your photos
enables you to purchase prints, picture albums, and wall art directly from Flickr.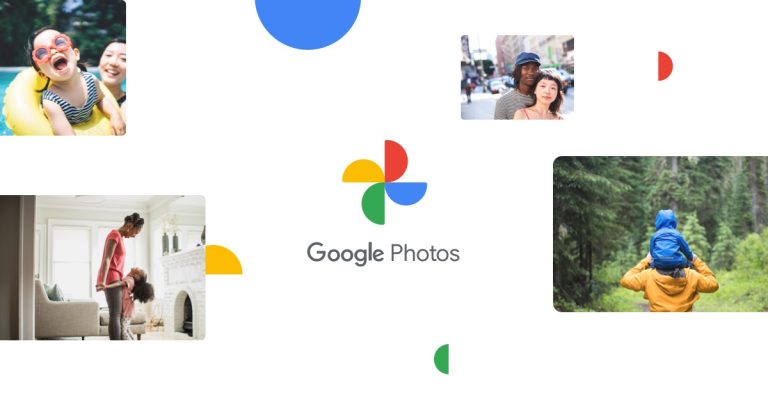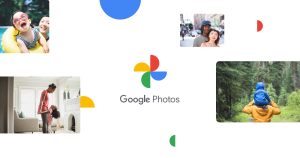 Let's start by discussing the enormous Google. For a number of reasons, Google Photos is unquestionably one of the most used and best online picture storage services. For instance, it enables you to backup and sync your images between several devices. In addition, it provides 15GB of free storage as well as the following alluring features to earn a spot on our list.
Features of Google Photos
Automated photo organisation
Option for keyword-based image search
facial recognition
built-in editing tools and filters
Simple photo sharing with relatives and friends
Photos from the same day in the past are displayed under "Memory."
Printing photos from the app directly
Integration with apps for printing, website development, and other uses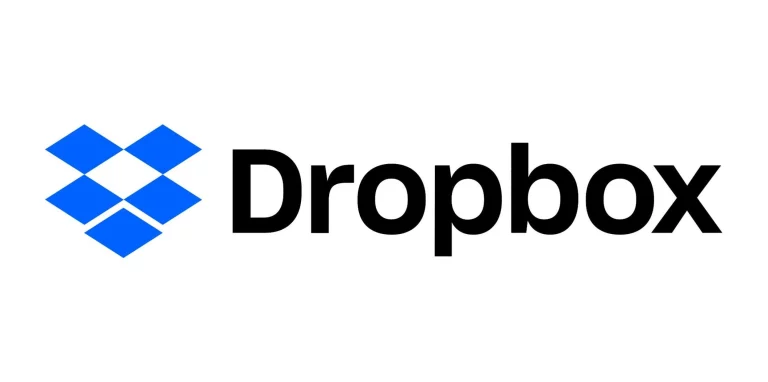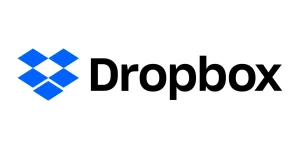 Dropbox is a must-consider when deciding on the best method for storing images. It is a well-known online tool for backing up and syncing all of your images and other media across many devices in a secure manner.
It also improves your productivity by providing a wealth of practical tools for remote work, collaboration, and sharing. The following are some of its further noteworthy characteristics.
Dropbox's main features
Image search using keywords
Viewing version history and file recovery
Syncs with the phone camera Automatically uploads fresh pictures
Two-factor authentication is available.
password protection
Sharing images with others is seamless.
There is a digital watermarking option.
Local copies of photos with a lesser resolution are saved using smart sync.
Integrates with a lot of other services and applications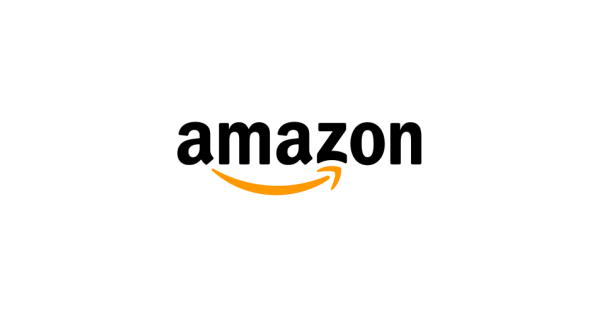 Are you a casual smartphone photographer seeking the best method of photo storage? If so, we have Amazon Pictures for you. It is a platform for full-resolution cloud picture storage that provides 5 GB of space without charge (unlimited if you are an Amazon Prime member).
Although having relatively minimal functionality, this app is just what aspiring photographers need.
Let's examine them.
Key features of Amazon Photos
Automatically producing picture backups
Simple image sharing with others
Photo search by location or keyword
Finding photographs of a certain individual using facial recognition
With the Echo Show and Fire TV, you may set photographs as a screensaver.
enables up to six people to post pictures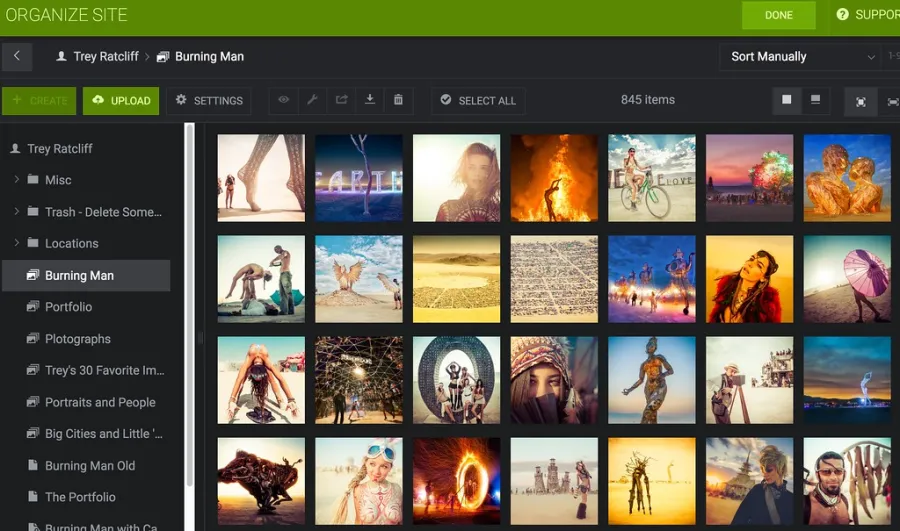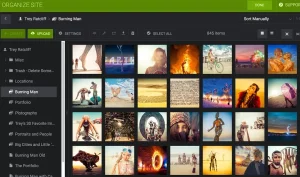 Let us now introduce you to SmugMug. It is a mix of a picture storage programme and a drag-and-drop website builder. It enables you to sell the images in addition to keeping and building a portfolio of them.
The following are some additional features that helped it make the list of the top picture storage apps for Android and iPhone.
SmugMug's main characteristics
automatic photo upload
Password protection and privacy restrictions are integrated with picture editing apps like Lightroom Gallery.
Direct print sales from your website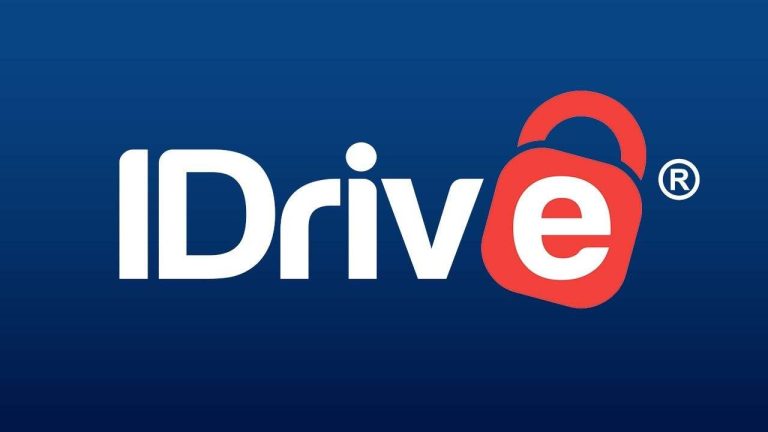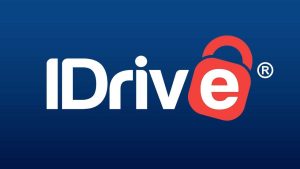 The best online picture storage apps continue with iDrive. Even though it lacks any fancy features, it is still the best option for anyone who needs a straightforward picture storage solution. The following are some characteristics that made us take notice of this application.
Features of iDrive
Enables the sharing of photos online
You may download images to all of your devices.
A cost-effective unlimited photo backup strategy
powerful security features, such as password protection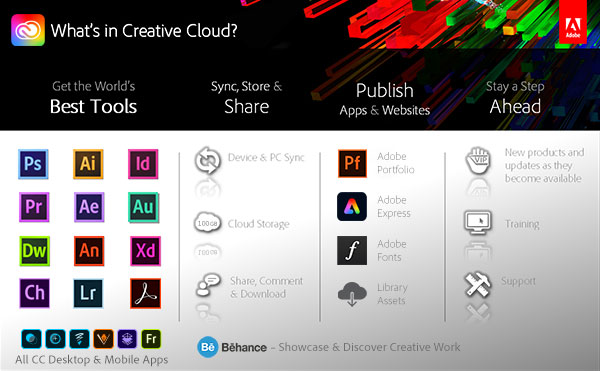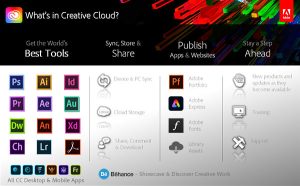 When a topic involving images is being discussed, Adobe cannot be ignored. Adobe provides a cloud storage option with 10TB of space for storing your photographs in addition to top-notch photo editing programmes like Photo Shop and Lightroom.
For non-casual photographers, Adobe Creative Cloud is one of the best photo storage apps for iPhone and Android.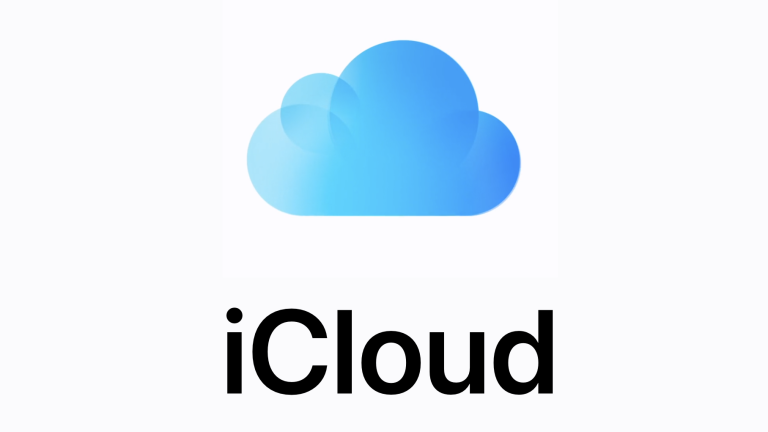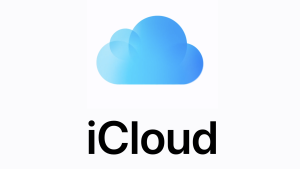 Let us now introduce you to iCloud. It is an iPhone application for internet photo storage. Using this app, you may sync your images between devices and store them in the cloud. It is also a good option as one of the best iPhone photo storage apps thanks to the following characteristics.
iCloud's main characteristics
integrated within every App device
Automatic image sorting into albums Simple keyword searches for photos
Enables album sharing with friends and family and stores high-resolution photographs on the cloud in addition to low-resolution images on your device.
Interoperability and synchronisation across all Apple App Store apps and devices
Your images are automatically backed up and synced to a new device.
Enhanced security with two-factor authentication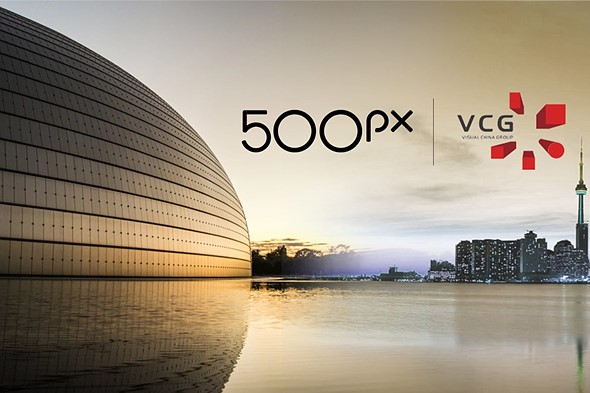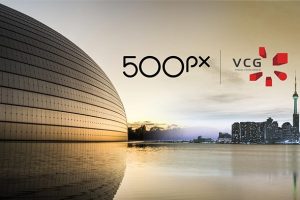 The best online picture storage apps for iPhone and Android are 500px, so let's wrap up the list.
It is a community for photographers where you may keep your best pictures. The characteristics of this programme that we found most intriguing are listed below.
500px's main characteristics
Provides information on the sources of your photo views and permits an unlimited number of image uploads.
Creates resources like films and allows you to share them Enables portfolio building
To personalise your profile, you may remove, add, or rearrange tabs.
enables potential clients to share resumes
Conclusion
To keep all of your amazing images without using up your phone's capacity, this post covered some of the best photo storage apps. To choose the best app for your needs, you may review the features of all of these apps.
If your preferred online picture storage app is not included in the list above or if you have any further comments or inquiries regarding this post, kindly let us know in the comments below. We will be pleased to contact you.