I recall making my first video project for school using Windows Movie Maker. Before Windows 10, the best and easiest movie editing program was Windows Movie Maker. Microsoft, on the other hand, has officially ceased development of Movie Maker.
As a result, Windows Moviemaker is no longer included in the Windows Essentials software set. As a result, customers are looking for Windows Movie Maker alternatives. If you're looking for anything similar, there's no shortage of superb video editing software for Windows.
Best Alternatives to Windows Movie Maker
This post will highlight some of the best Windows Movie Maker alternatives available right now. The majority of the video editing software in this article is free to use and allows users to easily edit videos.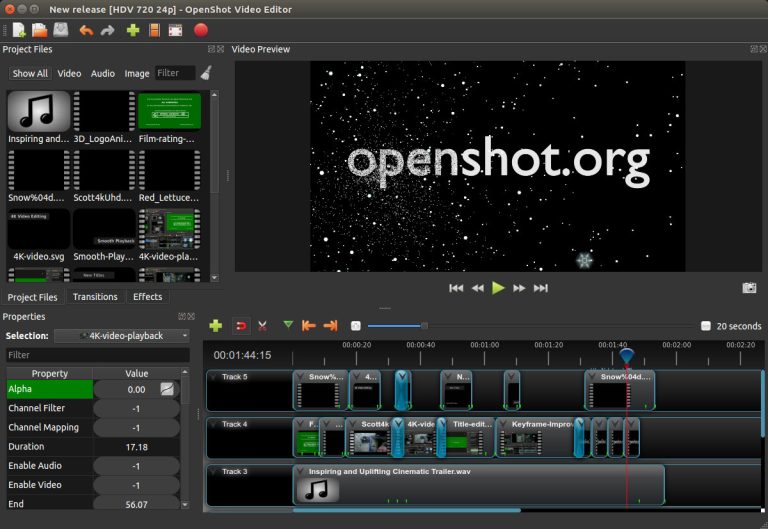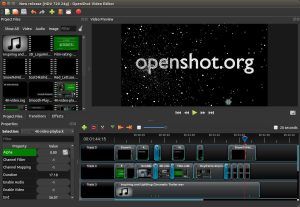 OpenShot is a free and open-source alternative to Movie Maker for Windows, macOS, Linux, and Chrome OS. It is one of the earliest video editing programs available for the desktop operating system and is simple to use.
You may use OpenShot to cut films, add transition effects, add audio tracks, add texts, slow motion & time effects, and more.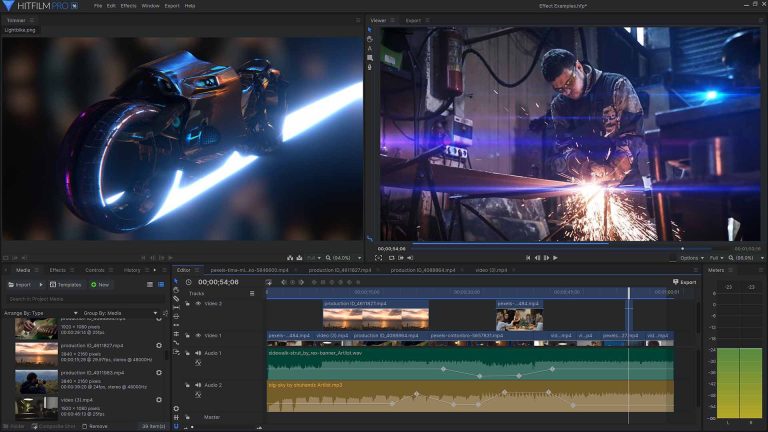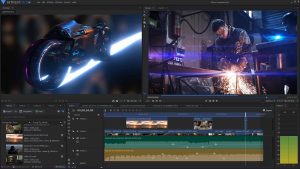 HitFilm Express is a professional video editing software that may assist you in creating high-quality material, films, or gaming videos. Despite being a professional-level video editing software, HitFilm Express is highly user-friendly and ideal for novices.
When it comes to video editing tools, HitFilm Express has everything you could want. The sole disadvantage of HitFilm Express is that it is resource-intensive and only works on mid-range PCs.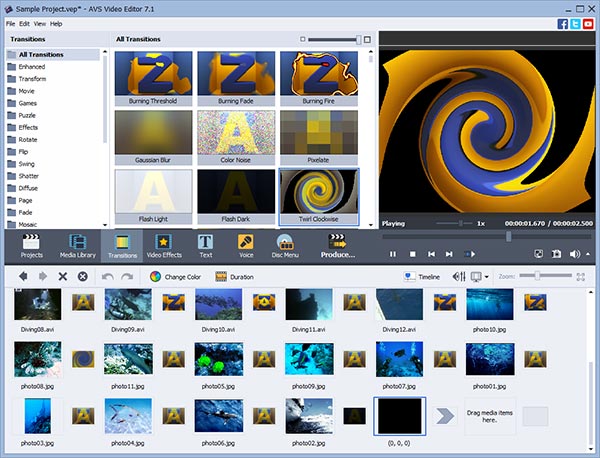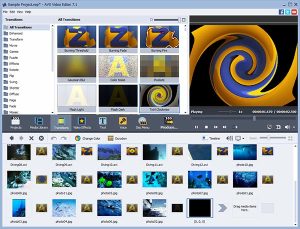 AVS Video Editor is an excellent choice for anybody looking for simple video editing software for their Windows 10 PC. What do you think? Movie Maker for Windows supports a variety of media file types.
Not only that, but it also supports a variety of codecs. When it comes to video editing, AVS Video Editor includes all of the features included in Movie Maker.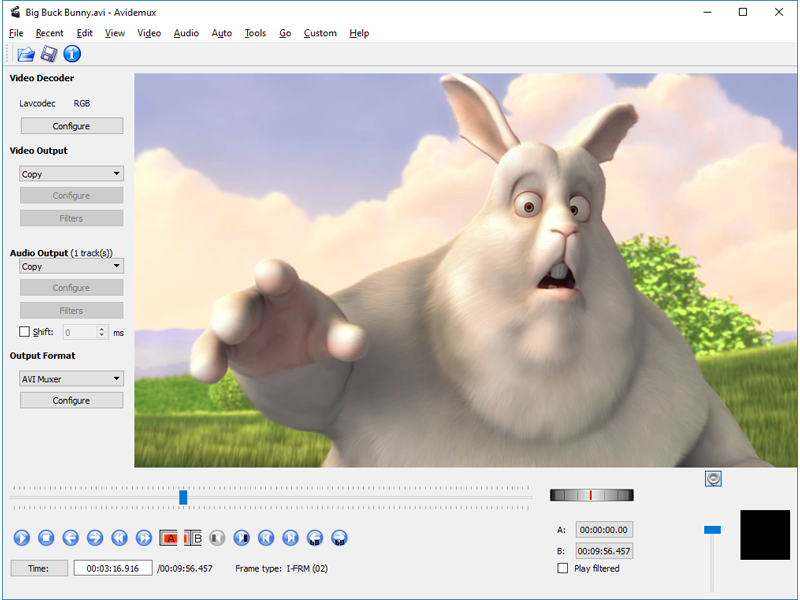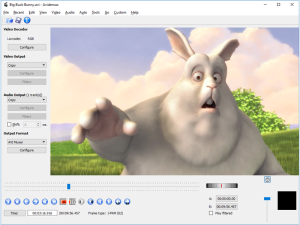 Avidemux is a video converter with some video editing capabilities. The advantage of Avidemux is that it is free to download and use.
On the negative, it only provides a few basic video editing capabilities such as brightness, contrast, and effects. Overall, it's one of the best Windows Movie Maker alternatives that you should give a go.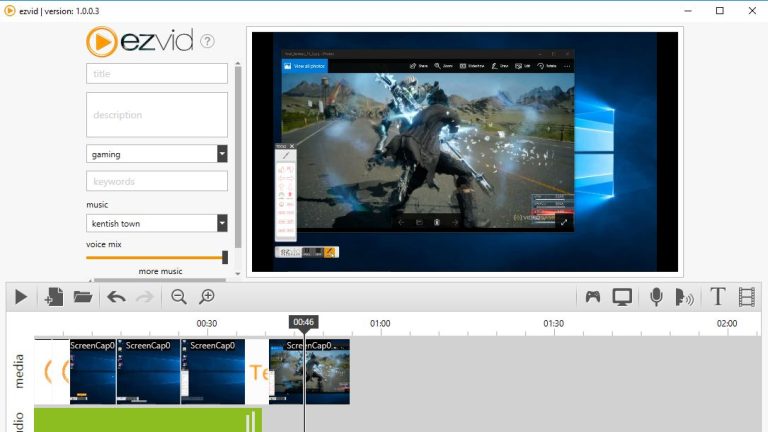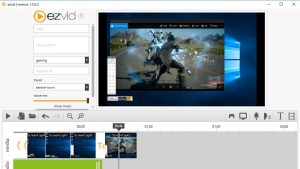 Ezvid is a screen recording program with some video editing capabilities. Instead, you must drag and drop the video you wish to modify into the Ezvid interface.
After you've added the videos, you may quickly add background music, color effects, and so forth. So, Ezvid is one of the best Windows Movie Maker alternatives to consider.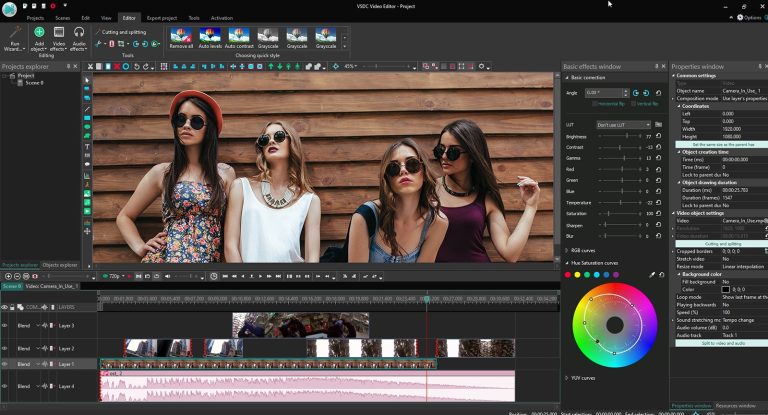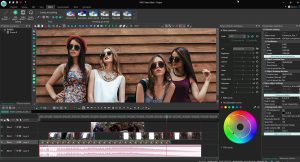 VSDC Free Video Editor is a powerful but user-friendly video editing program for Windows systems. The video editing suite provides users with a variety of video editing choices such as cutting, trimming, splitting, combining, and so on. In addition, users may add many effects and transition effects.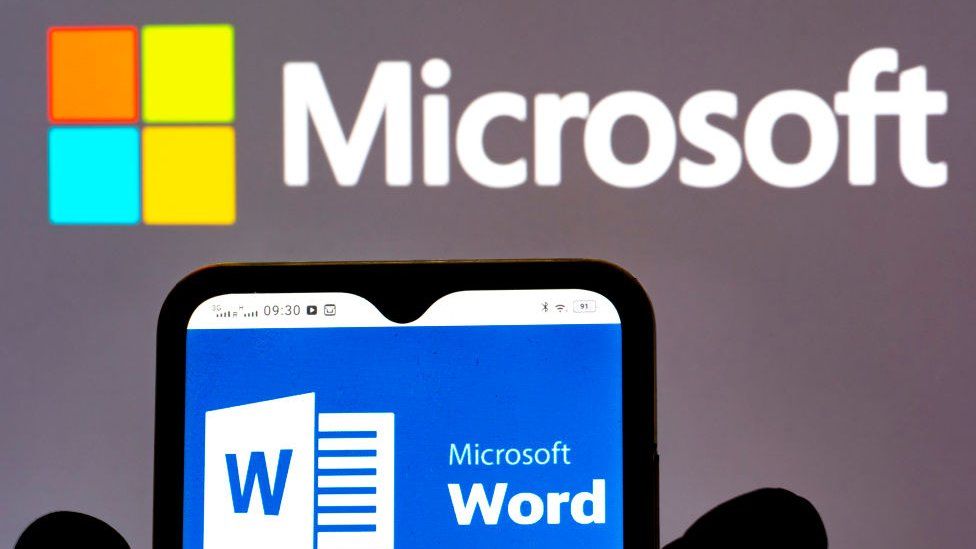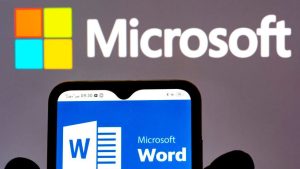 If you use Windows 10, you may be aware that Microsoft Photos has taken the position of Windows Movie Maker. It's a Windows 10 native picture management program with a hidden video editor.
Microsoft Photos may be used to generate films from several photographs. We've already given a comprehensive introduction to using Microsoft Photos' video editor. You may find a more detailed guide in that article.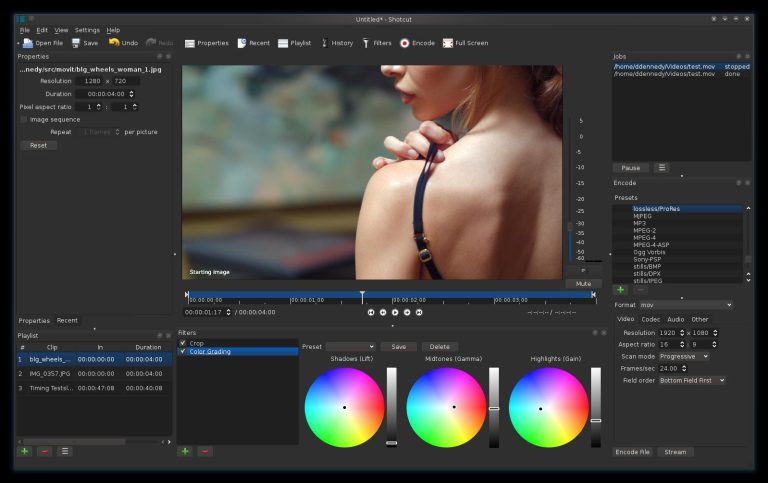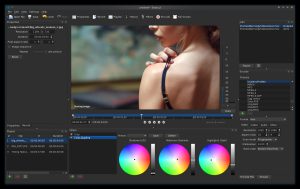 ShotCut, as opposed to Windows Movie Maker, has significantly more video editing capabilities. ShotCut's UI isn't as good as Movie Maker's, but it has the same old timeline at the bottom of the screen.
ShotCut's video editing functions include the ability to clip, trim, and modify the speed of the video. Not only that, but it also provides users with a plethora of video and transition effects.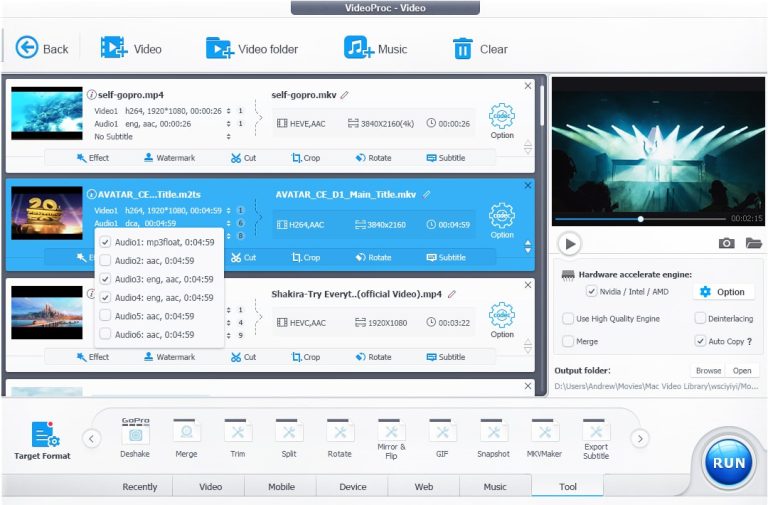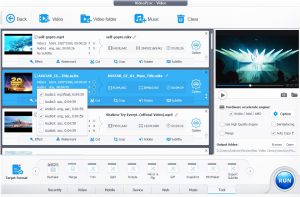 Despite its lack of fame, Videoproc remains one of the best video editing tools for Windows 10. You may try out all of its premium features for free for 30 days.
When it comes to software, Videoproc has a tabbed style that makes video editing a snap. However, Videoproc does not provide any complex video editing tools.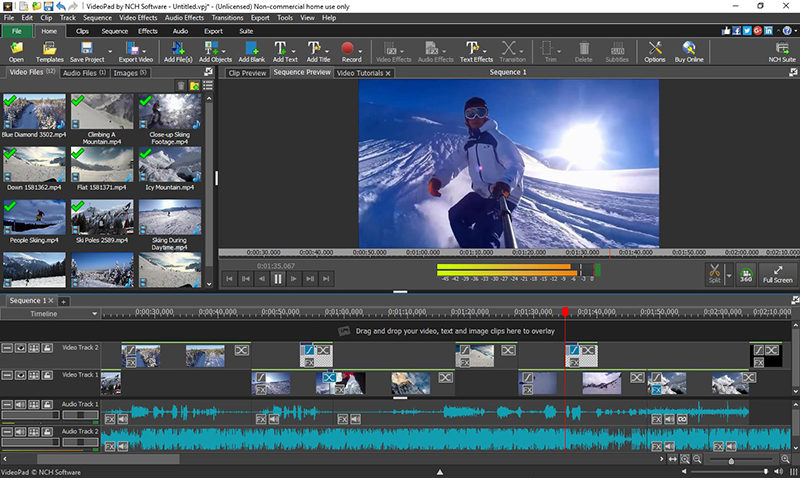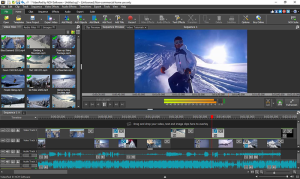 VideoPad is perhaps the best Windows Movie Maker replacement on the list, since it allows you to edit videos in a matter of minutes.
To begin, VideoPad provides customers with over 50 images and transition effects. Not only that, but VideoPad also offers many other video editing features, such as color, brightness, trimming, chopping, merging, and so on.