Technology and communication methods are growing at a fast rate. We used to have to pick up our cellphones to send text messages, but now we can do it from desktop PCs.
Many Android applications on the Google Play Store, such as MightyText, allow users to exchange text messages from their PC. MightyText is one of the most popular desktop applications for controlling and accessing cellphones from a computer.
MightyText allows you to seamlessly sync SMS, MMS, Photos, Videos, and other data to other devices. Furthermore, MightyText may be used to send text messages from a PC. However, it is a paid service, which is a significant disappointment for anyone expecting for a free service. So, if you're looking for free MightyText alternatives, have a look at our selection of the finest MightyText alternatives for PC.
List of the Best MightyText Alternatives for PC SMS Sending
We will discuss some of the top MightyText alternatives that provide limitless texting from a Windows PC in this post.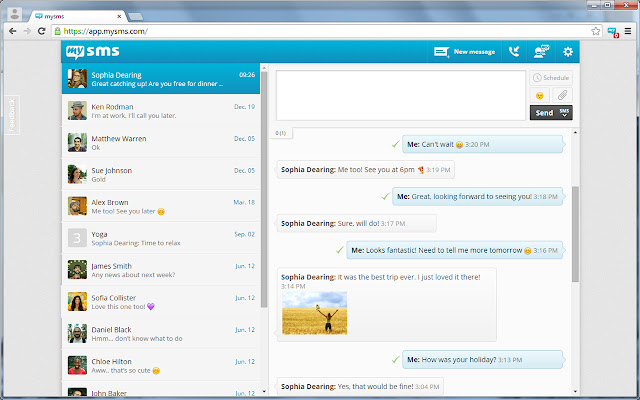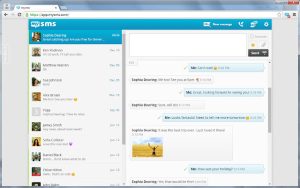 MySMS is most likely the greatest MightyText replacement accessible on the internet. The software is well-known for its SMS capabilities, but it also has a few other functions.
It offers both free and paid options. MySMS's free edition allows you to send and receive SMS text messages from your computer. Once installed, the program will automatically sync SMS and MMS messages between your phone, tablet, and PC.
To send and receive SMS from a PC, you must first connect in to your smartphone's MySMS software using your Google Account. Log up with the same Google account on the MySMS desktop app to sync SMS. MySMS's user interface is tidy and well-organized.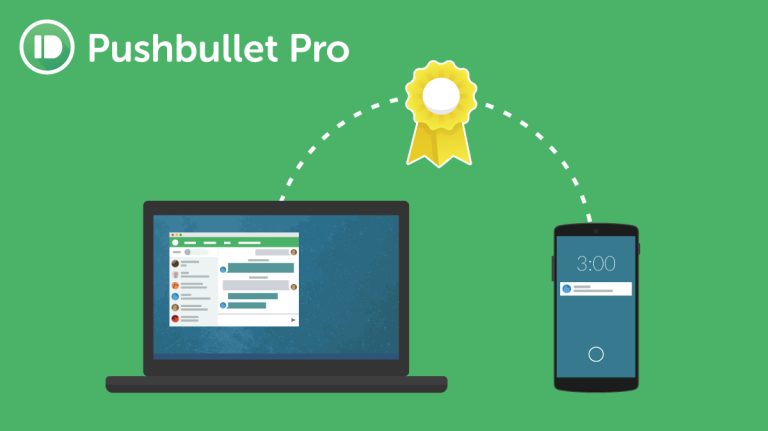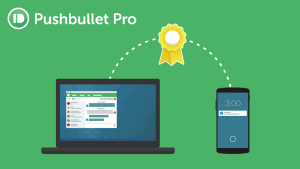 If you're looking for the finest MightyText replacement for Android to handle SMS from a PC, AirDroid is a good option.
What do you think? AirDroid allows you to manage SMS and sync messages from instant messaging apps like as Telegram, Facebook Messenger, and others. In addition, AirDroid may be used to sync smartphone images and movies to the PC.
Airdroid features a desktop app as well as a web app. The web version requires no app installation; simply scan the QR code on the web with your Airdroid mobile app, and your phone will be instantly linked to the computer.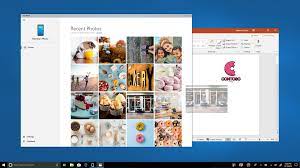 Microsoft Your Phone is an app that works with both Windows and Android operating systems. Furthermore, the program is pre-installed on the most recent version of Windows 10.
To connect your smartphone to the Windows operating system, you must first install the Your Phone Companion program. Once connected, you may use your PC to make calls, send text messages, and get Android notifications.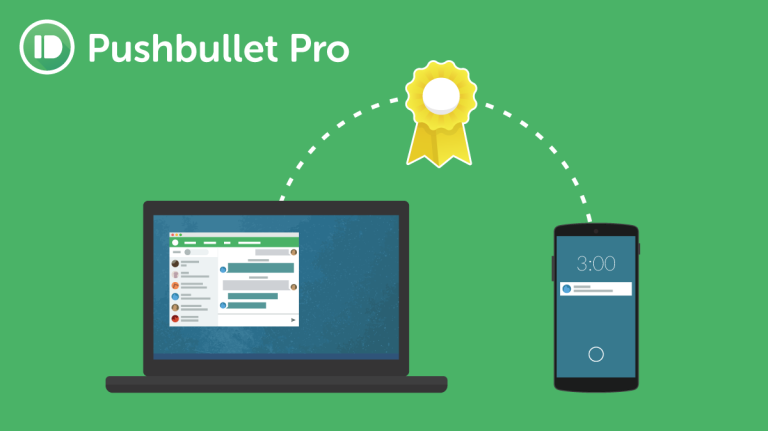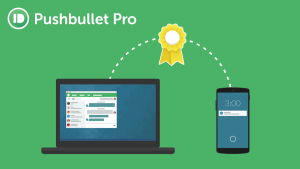 PushBullet is most likely the greatest Mightytext substitute on this list. The application specializes in utilities such as file transfer between devices, SMS message sending from a PC, and so on.
PushBullet comes in two flavors: free and premium. The free version has certain SMS sync limits, but the pro version has none.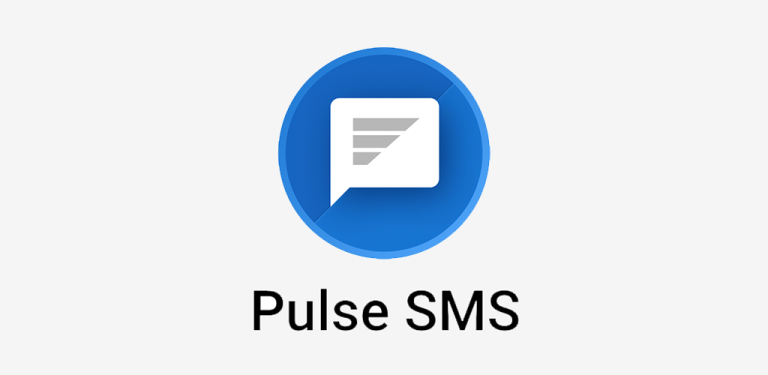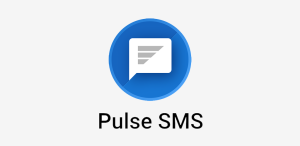 Pulse SMS is an SMS software for Android that supports multiple devices. Once installed, you may use the browser extension or web messenger to transform the app into a multi-device SMS app.
Following the setup, you may answer to SMS and MMS messages from your PC or web browser. You also receive other features like message scheduling, chat archiving, and so forth.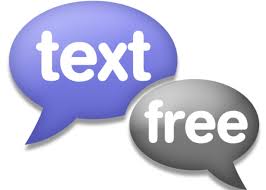 Text Free is yet another excellent SMS and calling software for your Android smartphone. It is distinct from the others mentioned in the article. Because Text Free is a web app, you may access it from any browser.
It gives consumers a genuine phone number with which they may communicate. Calls can also be made using the real phone number, although they are not free like SMS.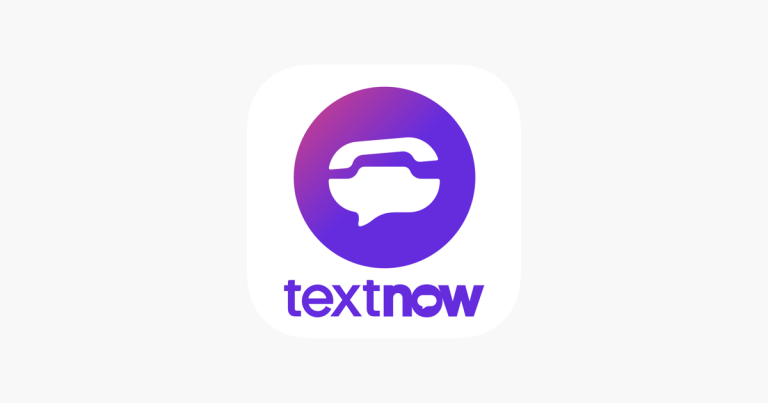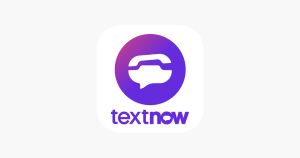 TextNow is quite similar to the previously mentioned Text Free Android software. TextNow, like Text Free, assigns customers a random phone number to which they may send text messages. Because it is a web app, it can be accessed from any device or browser. It also offers calling capabilities, however it is not free.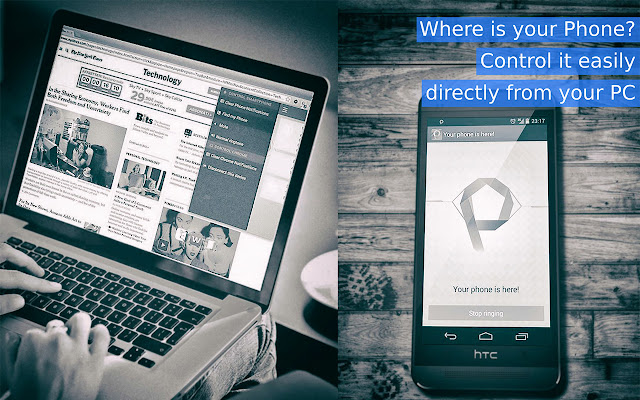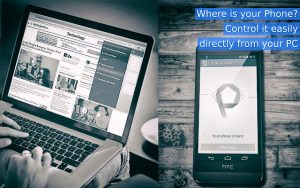 Another excellent free program for managing a smartphone from a computer is Pushline. The app is quite similar to the Pushbullet mentioned in the article.
When it comes to Pushline features, you may send and receive SMS from your PC. What's more, Pushline doesn't display advertisements or pop-ups.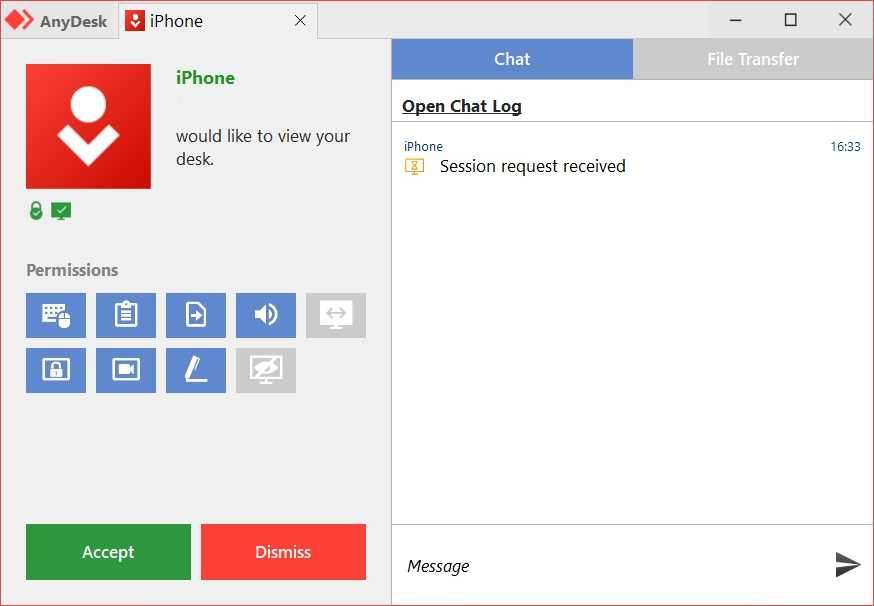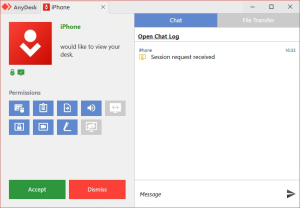 Remote access applications for Android, on the other hand, can send SMS from a PC. To send and receive SMS, just connect your Android to your PC using WiFi or Bluetooth.
Remote access applications, in addition to sending and receiving SMS, may control various file kinds saved on Android, such as Photos, Videos, Docs, and so on.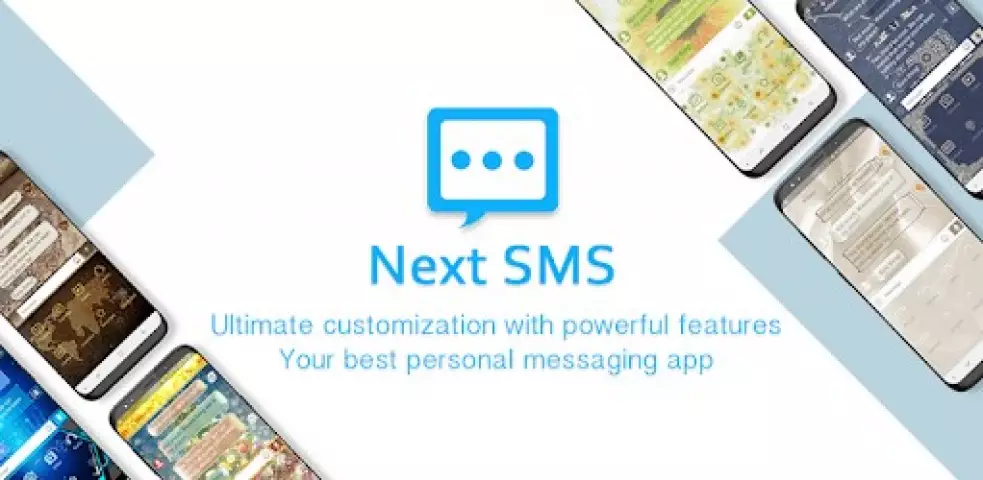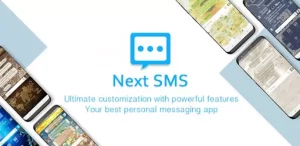 Handcent Next SMS is an alternative to the default Android SMS app. You may send SMS from your PC, MAC, or iPad with Handcent Next SMS.
To send and receive SMS messages from a PC, go to the Handcent Anywhere website and sign in to your account. You will be able to receive and send Android SMS from your PC after you have registered in.
Questions and Answers
What is superior to MightyText?
Microsoft Phone Link and PushBullet are popular apps for controlling mobile SMS from a PC. That being said, all of the applications featured in this post perform a good job, and you can get along with any of them.
Is MightyText free to use?
While MightyText is available for free, it is not completely free. It has a severe limitation that allows users to send no more than 25 messages every month. This implies that the free version only allows you to send 25 messages each month.
Airdroid vs MightyText
There are many similarities between MightyText and Airdroid, however there are significant distinctions. AirDroid has more functionality, however it lacks SMS support. You may also use AirDroid to transmit files.
You may send a text message from your PC with these free Mightytext options. If you know of any more similar applications, please let us know in the comments section below. I hope you found this essay useful! Please forward it to your friends as well.