Internet
Best 10 Free Microsoft Teams Backgrounds in 2023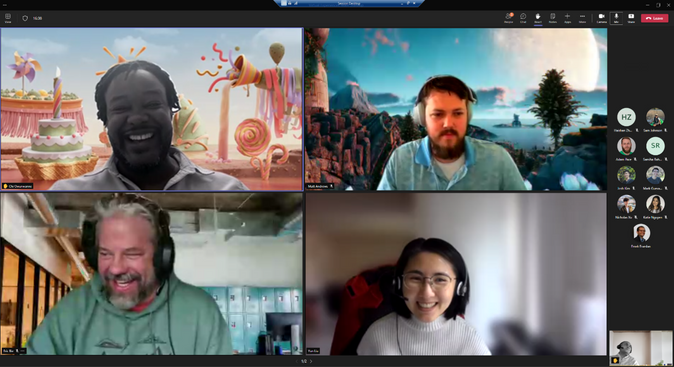 You may utilise the best free backgrounds for Microsoft Teams when your home is a mess, you don't want people to virtually tour your home, or you simply want to spice up your meetings. In this post, we discuss them.
Relaxing in a warm spot and enjoying freshly prepared coffee is how we operate from home. And then, when the Microsoft Teams meeting tone rings, do you often find yourself racing to clean up the mess or rushing to a location where no one can see your gorgeous abode? We certainly understand. But do you know some of the best free Microsoft Teams backgrounds that will save you time and effort from cleaning and hiding?
The best Microsoft Teams backgrounds modify the background of your Microsoft Teams video conversations.
They provide a visual element to your meetings. Are you eager to experiment with these backgrounds, then?
We bet you are, because no one likes to be evaluated for the colours of their bedroom or the layout of their living room. No matter how your surrounds seem, you can always change them with castle walls, flowers, quirky colours, or whatever else you choose. All you need are the best Teams backgrounds, which are available here.
2023's Best Free Backgrounds for Microsoft Teams
These carefully chosen Microsoft Teams backgrounds may be used to transform drab, uninteresting, or cluttered backgrounds into something engaging and aesthetically beautiful.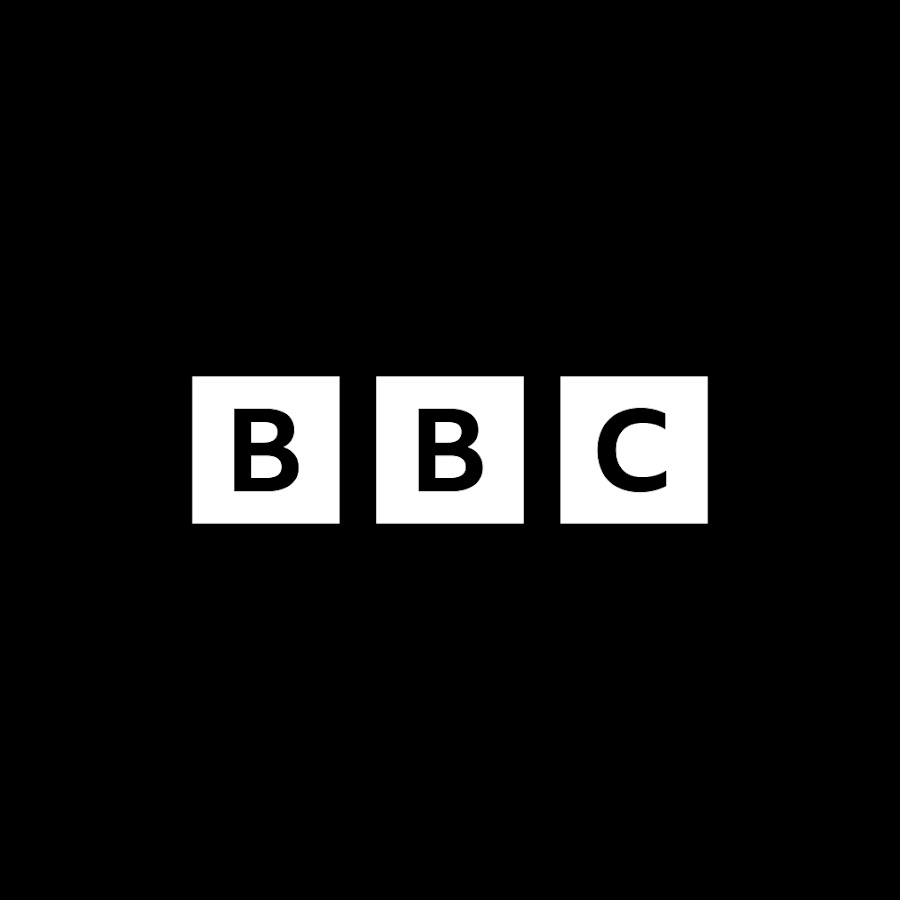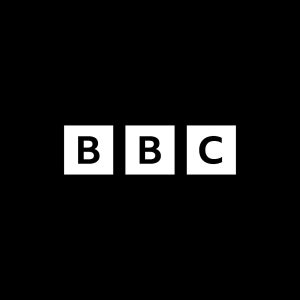 Are you a fan of the BBC? If so, you must not miss the broadcaster's interesting backstory. Here, you may choose from a broad range of magnificent nature pictures as well as over 100 empty setups from the BBC's collection. To choose the best backdrop for your video conferences or meetings, we suggest you should check out the best BBC backgrounds for Teams.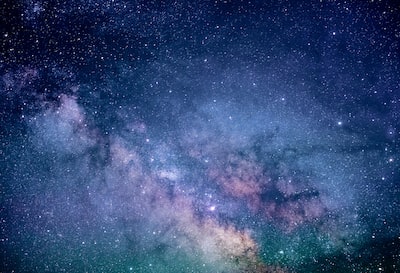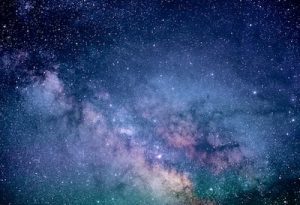 Is there a Star Wars enthusiast among us? If so, these Star Wars-inspired Microsoft Teams backdrop graphics will transport your video callers to a remote galaxy. The large space boulders in the backdrop are likely to draw everyone's attention and transport them to a distant universe in outer space.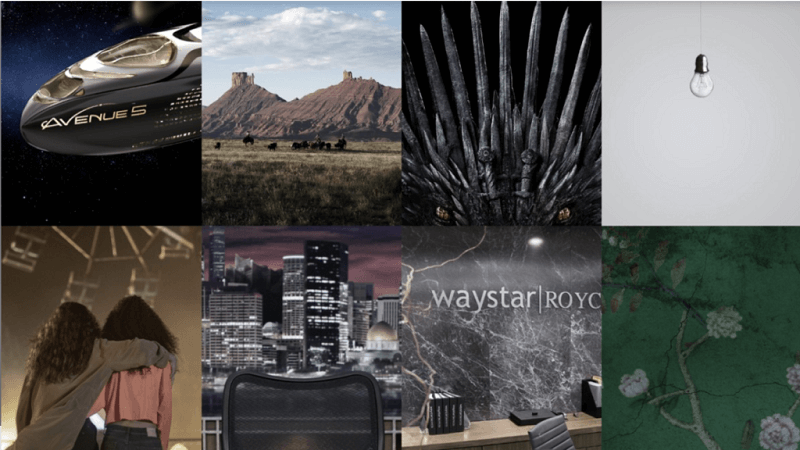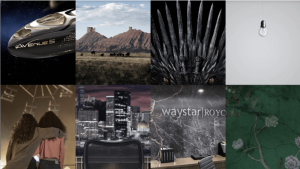 Who can forget programmes like Game of Thrones, Westworld, and Euphoria? Very likely, no one. Finally, you should incorporate the appearance and feel of these programmes into your conference calls. Make your backdrop appear like a scene from one of your favourite series by using the best free Microsoft Teams backgrounds from HBO's library.
4. Office background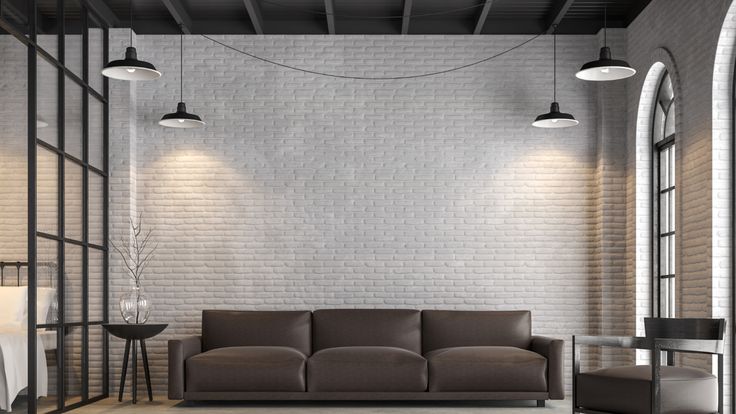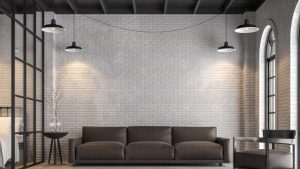 Working from home might be monotonous at times, right? If you want to feel like you're at an office while sitting on your living room couch, you may use the office image below (copy it to your computer) as your Teams backdrop. Everyone will miss the workplace after seeing this image, a place where concentration, comfort, and turmoil coexist!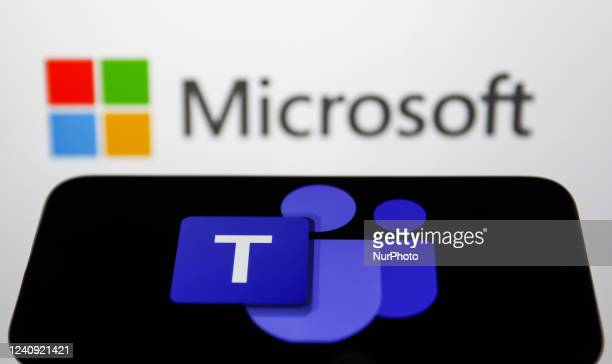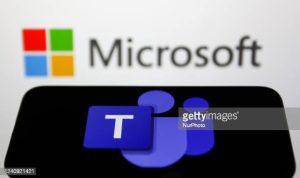 Getty Images offers over 200 million royalty-free stock pictures available for use as a Teams backdrop. To spice up your meetings, Getty Images, one of the world's leading visual media firms, provides a plethora of virtual backgrounds. All the best free Microsoft Teams backgrounds, from Jurassic dinosaurs to Egyptian pyramids, are available here.
6. Airbnb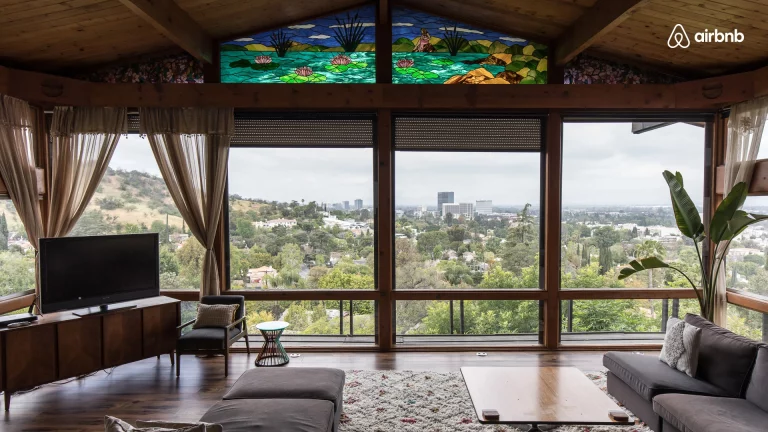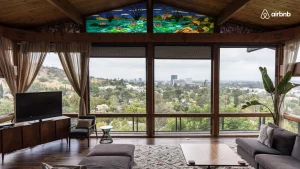 It is not always feasible to recharge your batteries in an unusual location. But what if we told you that you could fool yourself and others into thinking you're relaxing at Ireland's contemporary lakeside home or another lovely location? If not in person, you may get a sense of your preferred location by browsing Airbnb's collection of the best Teams backgrounds. Stunning images from France, Indonesia, Norway, and other countries may be seen here.
7. NASA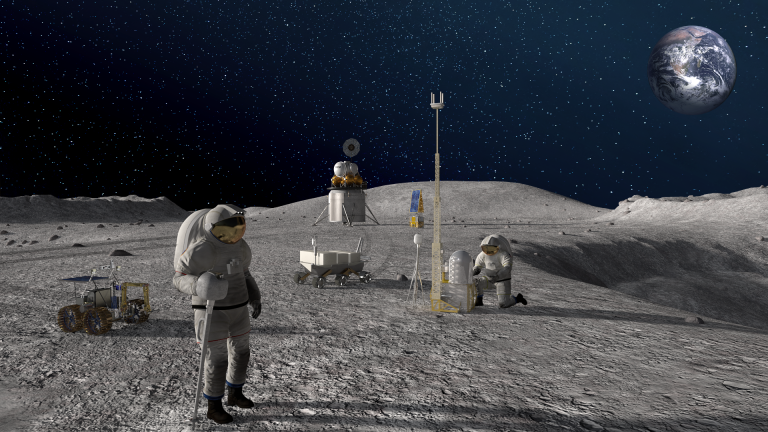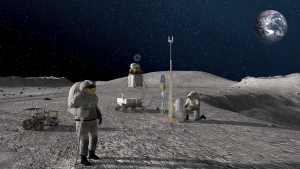 The allure of spaciousness is irresistible. As a result, NASA provides the best free Microsoft Teams backgrounds for individuals to enjoy the beauty of the planets and stars. You may spice up your conference calls with these gorgeous images of cosmic marvels. The link to download the fascinating space sceneries is provided below.
8. Clear wall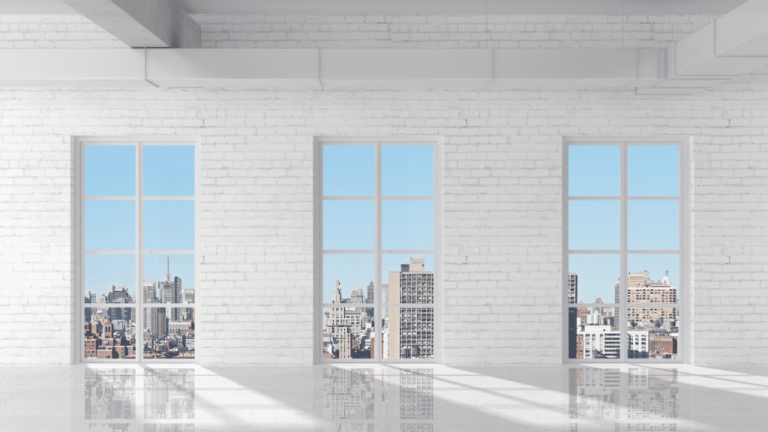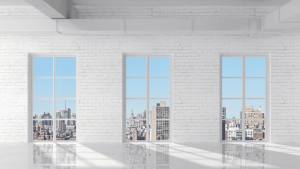 Do you want backgrounds for Teams that are simple? If so, you can replicate the image of a clear white wall below. It does not provide anything spectacular, yet its simplicity soothes people. Let folks on a video conference with you to feel at ease by using this transparent wall background.
9. Soothing white interiors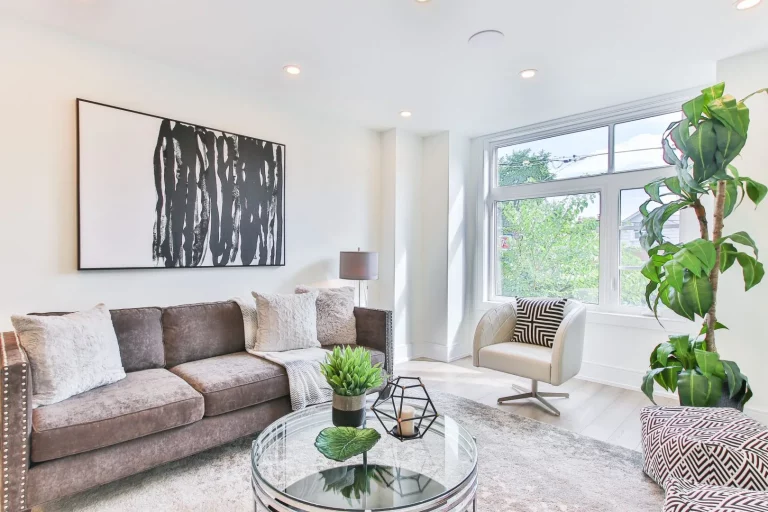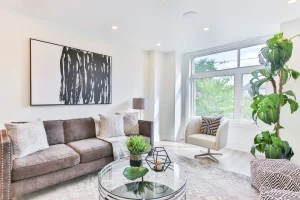 Have you ever wondered what makes white interiors so special? The white hue, on the other hand, helps everything appear more orderly and produces a sense of tranquilly. Our collection of the best Microsoft Teams backgrounds includes these serene white rooms. You may immediately copy and use this soothing white backdrop.
10. Unsplash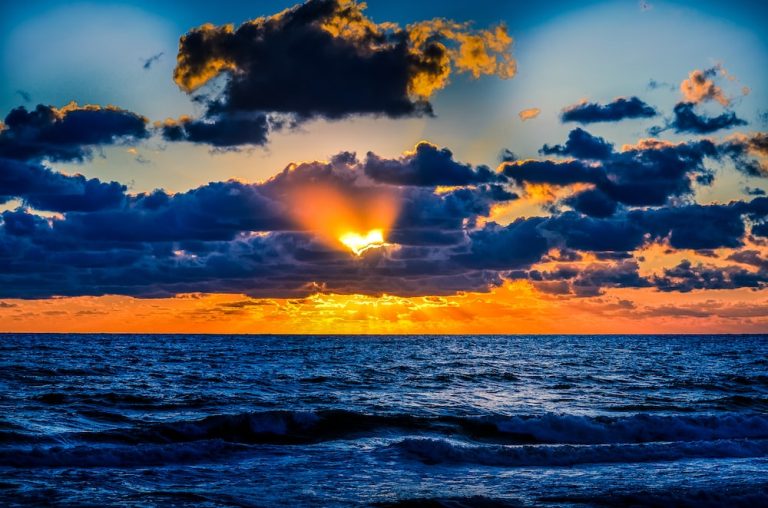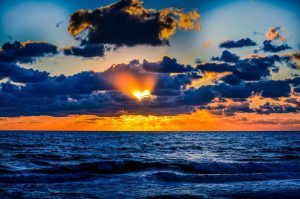 Unsplash, like Getty Images, provides free stock pictures that may be used as backgrounds for Microsoft Teams.
On Unsplash's work-from-home area, you may browse hundreds of backdrop photos spanning from business to architecture. Get the best Teams backgrounds by clicking the link below.
The Best Free Microsoft Teams Backgrounds in One Place
The best and most intriguing Microsoft Teams backgrounds were therefore shown above. You may use them to inject some life into otherwise boring meetings or video conversations. Furthermore, these backgrounds serve as the curtain you need to conceal sloppy surroundings and prevent others from taking a virtual tour of your home.
Don't forget to leave a comment with your favourite Teams backdrop. Have any questions or recommendations for us? We're all listening. Please leave them in the comments section.