Apps
8 Best Free Macro Tracking Apps in 2023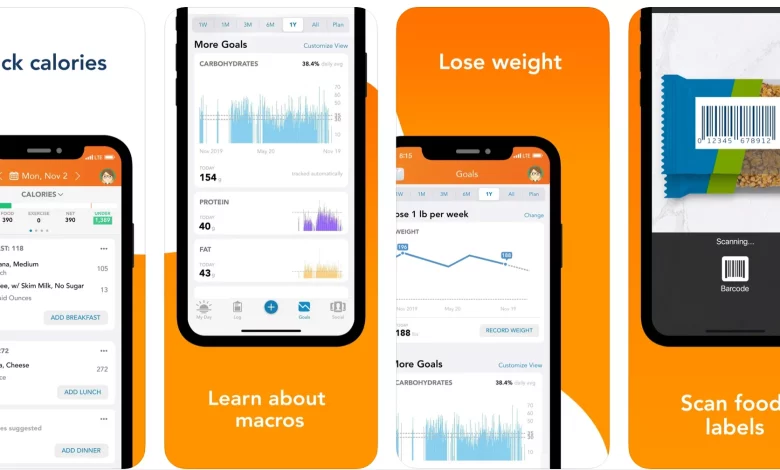 The best free macro tracking apps make it simple to calculate macronutrients in your diet so you can make healthier food choices to stay fit. Consequently, you may read through this write-up to know about them.
The most difficult task is probably weight management. No amount of gyming or other types of exercise may help you maintain your weight properly unless you place an equal attention on your food. You must keep your macros balanced to make the most of your fitness regime. Because manually tracking macronutrients (grams of fat, carbs, or protein) in your diet can be confusing, you can use the best macro tracking apps to do it effortlessly.
Now, before looking at the best macro apps, you should clearly understand what macros are, why counting them is essential, and what to look out for in an application to count them. So, in the following sections, we'll try to answer all of these questions.
What Are Macros
Macro means macronutrients. Carbohydrates, proteins, and fats are the three macronutrients. A healthy balance of all these nutrients in your diet delivers the essential energy to your body so that it may perform effectively. Unhealthy dietary choices, on the other hand, have a negative impact on your weight and general health. Coming to why you should count macronutrients in your diet, we share the top ones in the next part.
1. MyFitnessPal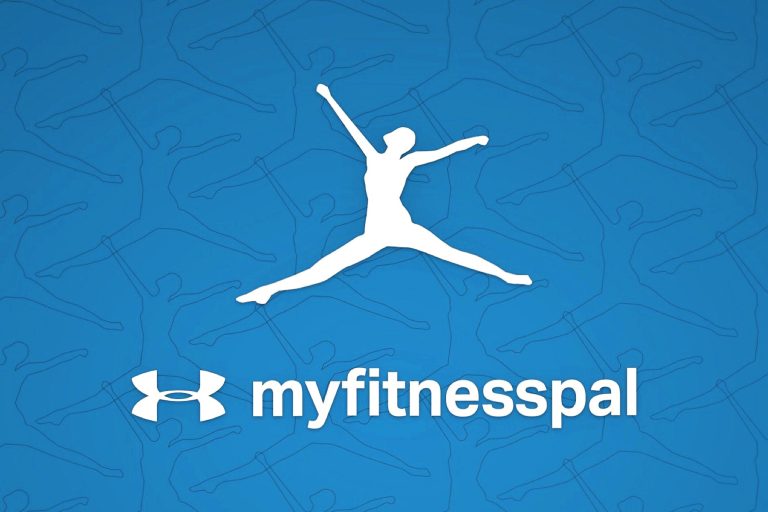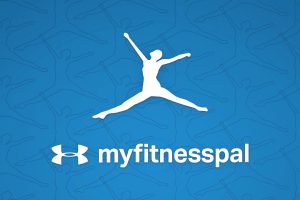 We believe it is time to start ranking the best macro tracking apps with MyFitnessPal. If you want to tone up, lose weight, lower your BMI, or improve your overall health, MyFitnessPal can help you like a true buddy with a variety of tools.
Moreover, MyFitnessPal is one of the best free macro tracking apps since it has a database of over 14 million items. Additionally, the following attributes contribute to its popularity among fitness lovers worldwide.
MyFitnessPal's main characteristics
Scannable barcodes
Meal preparation
Recipes can be stored in the live community 24 hours a day, seven days a week.
Food journal that is simple to use
2. Macro Tracker- Keto Dieting App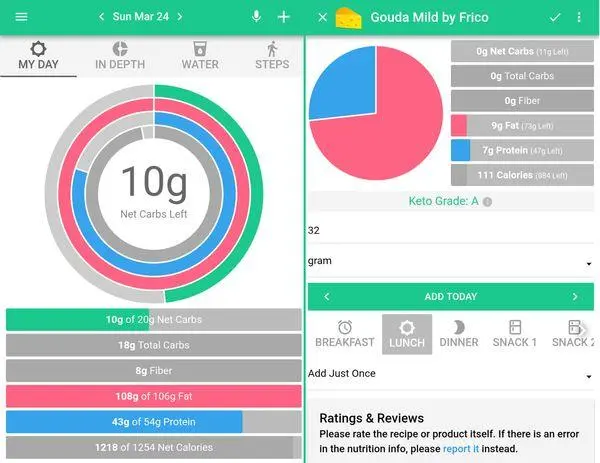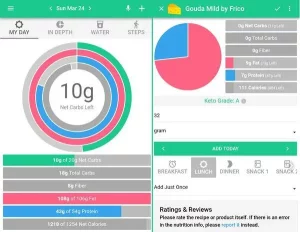 Following that is the Macro Tracker- Keto Dieting App. It is yet another free macronutrient tracking app that you can use to keep track of your macronutrients. The app, created by a passionate keto dieter, provides a simple method to obtain nutritional information for your keto foods.
When it comes to the features of Macro Tracker- Keto Dieting App, the following are what make it one of the best macro counting applications.
Macro Tracker- Keto Dieting App Highlights
Simple custom food input
After inputting a stored food, you can alter the weight.
Automatic tracker update based on weight selection
3. Food & Macro Tracker By Fittur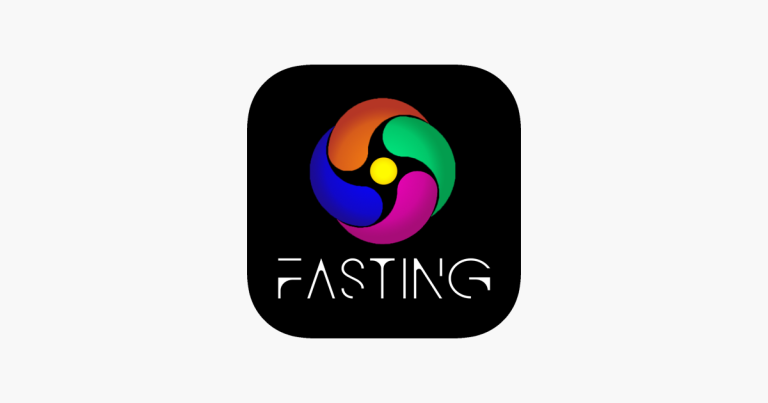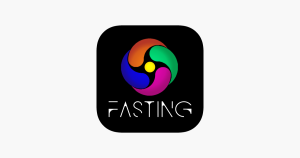 If you want to track macronutrients in real time, Food & Macro Tracker By Fittur is one of the best free macro tracking applications.
Many features like adjustments for serving size make Food & Macro Tracker By Fittur one of the top names on this list of the best free macro tracking apps. We've highlighted some of the application's highlights below.
Fittur's Food & Macro Tracker Key Features
Easy-to-understand displays
Calculations that are performed automatically
Day's meal planning
Finger-swipe controls
Tracking tailored to specific medical issues
Macro calculator for recipes
Water tagging
Intermittent fasting timer
Tracking and customizing macro statistics
Weight charts
4. Lifesum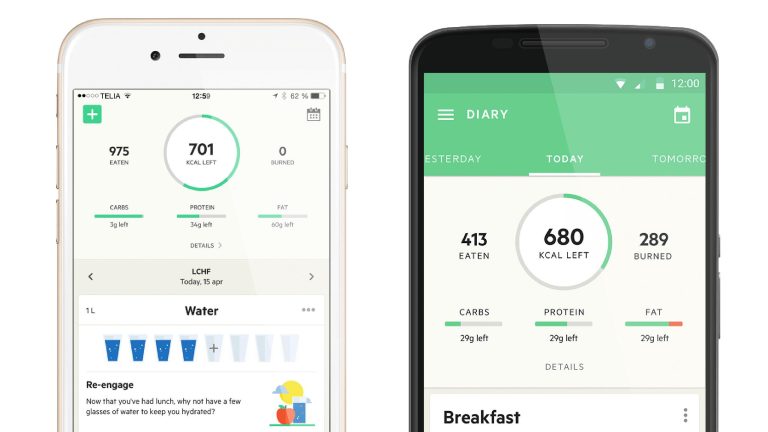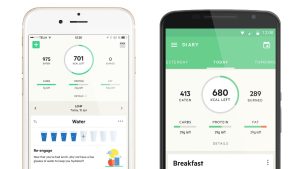 Lifesum is a savior if you often find yourself struggling to get tasty yet macro-balanced recipes. This one of the best macro calculator apps includes a large meal plan library as well as recipes for all diets.
It also boasts a slew of other handy capabilities, such as a barcode scanner. Let's take a look at all of the great features that make Lifesum one of the best macro tracking apps.
Lifesum's main characteristics
A user-friendly interface
Calorie objectives according to your desired weight, present weight, and height Additional features like macros percentages in the commercial version
5. Lose It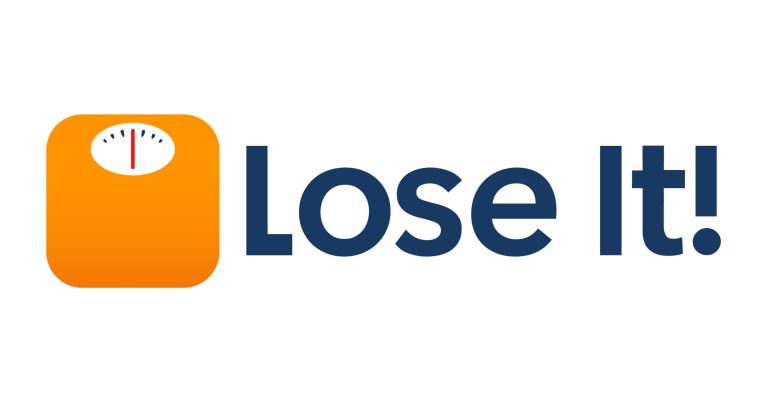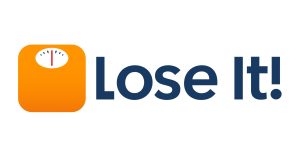 LoseIt is yet another best macro tracking app if you wish to shed those extra kgs from your body. With this application, you can track macros, calories, and water intake.
In addition to it, the Lose It app boasts many other features that aid in weight loss. We share them in the following heading.
Key features of Lose It
Enormous database containing restaurant food items
Option to input custom recipes and food
Bonus points if you meet specific exercise goals.
Seamless integration with many other fitness applications
You can email your food logs from the application
Community support and an easy-to-use interface
History-based food suggestions
Scanner for barcodes
Extra features in the paid version like carb tracking, pattern analysis, etc.
6. Carb Manager



Next on our list of the best macro tracking apps in 2023 is Carb Manager. It is an excellent choice for those who are new to food logging. We picked Carb Management for its very user-friendly macros calculator and plan modification possibilities. When it comes to Carb Manager's features, here's all you need to know.
Carb Manager's Essential Features
a large food library
Options to change the serving size of a selected food, repeat the same food item over several days, and rate the item's keto-friendliness.
Availability of meal planning and dish ideas
Possibility to connect with other users of this program.
Tracking of more complex health data, such as glucose and ketones readings, etc.
The premium edition includes additional capabilities such as picture recognition for automated meal tracking.
7. Nutritionix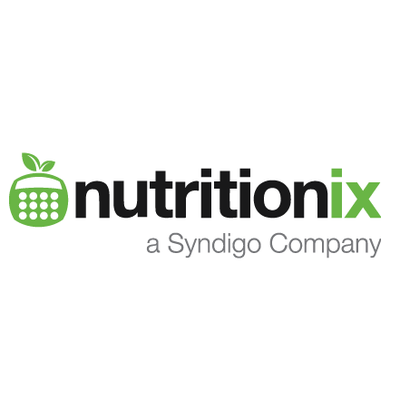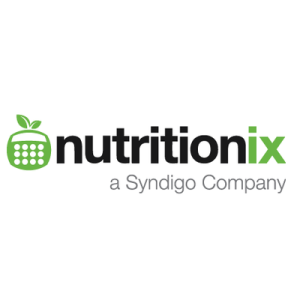 Here comes the best free macro tracker app for everyone who loves to eat outside at restaurants. Nutritionix has a massive collection of dishes from over 800 eateries in the United States. Furthermore, the following characteristics lead to Nutritionix's inclusion on this list of the best macro tracking apps.
Nutritionix's main characteristics
A barcode scanner is available.
Possibility to input your recipes
Updates to the database on a regular basis to reflect the restaurant's menu
The option to change the serving amount
8. Cronometer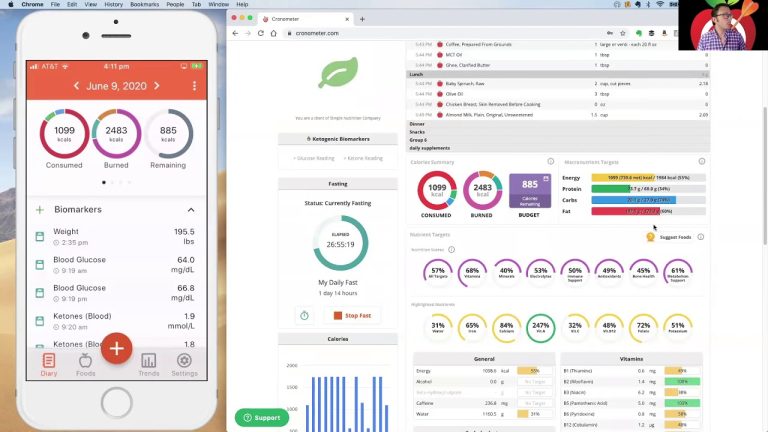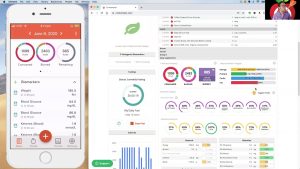 Cronometer is another another excellent software for keeping track of macros. This tool, in addition to macro tracking, aids in the monitoring of your health objectives. This app can track over 82 micronutrients such as minerals, salt, potassium, vitamins, and so on. Furthermore, the following are some of the app's appealing characteristics.
Cronometer's main characteristics
Almost 1.2 million confirmed foods are stored in a database.
Connectivity with well-known fitness-tracking apps and devices
Water consumption, exercise, vitamins, and supplements are all tracked.
Monitors body weight as well as other biometric data such as body measurements, blood/urine test results, heart and blood pressure readings, and so on.
Allows you to create objectives for maintaining, gaining, or decreasing weight.
Graphs to help you better track your progress
Choosing the Top Macro Tracking Apps
This post compiled a list of the best free macro tracking applications. You may use any of the applications on this list to track macronutrients in your diet and make better decisions.
We'll be back with another story shortly. Until then, you may keep TechPouting to stay in touch with the tech industry.