Uncategorized
Top 10 Best Duplicate Photo Finder & Cleaner in 2023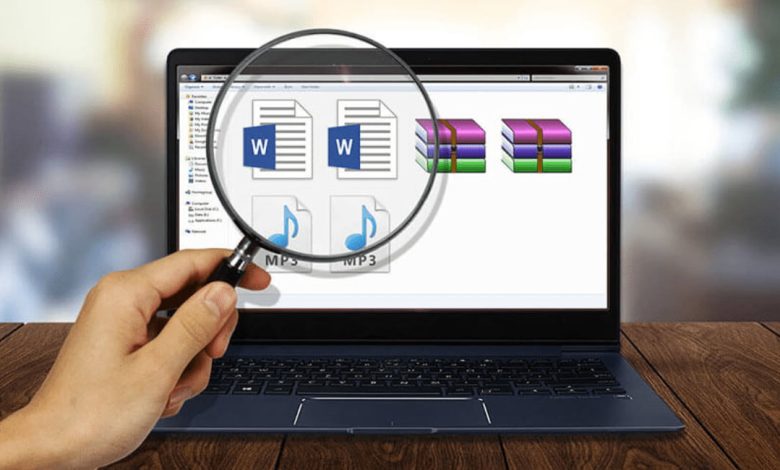 One of the most troublesome issues that every Windows user must deal with at some point in his or her life is the buildup of duplicates. This issue frequently arises as a result of our propensity for keeping and storing files. We attempt to preserve our memories and experiences in the form of images, particularly when it comes to photography. So, we take a lot of pictures all at once to capture these experiences. This behavior occasionally causes a buildup of duplicate or similar photos on the system.
No matter how much storage your device has, the accumulation of duplicates always causes issues. These issues may be caused by a disorganized library and occasionally may even have a negative impact on performance. Finding duplicate photographs and deleting them as soon as you can is the simplest answer to all of these potential issues.
You may use a variety of various tools referred to as free duplicate photo cleaners to aid you with this process. These programs have incredible algorithms that thoroughly search your system and then discover duplicate or similar photographs for you. These programs make it simple to get rid of duplicate images.
These resources abound on the internet. However, we have put together this list of the greatest software or tools to assist you with the best. You may arrange your photo collection by selecting the finest free duplicate photo finder & cleaner from this list. Let's immediately look at the tools, then, without further ado.
The top 10 duplicate photo cleaners and finders for Windows 10 and 11
You can detect and remove duplicate photos using the tools and software described in the next parts of this article. As the greatest free duplicate photo cleanup and finder, any of the tools may be utilized. Simply read the tool descriptions and choose the one that best suits your requirements.
1. Quick Photo Finder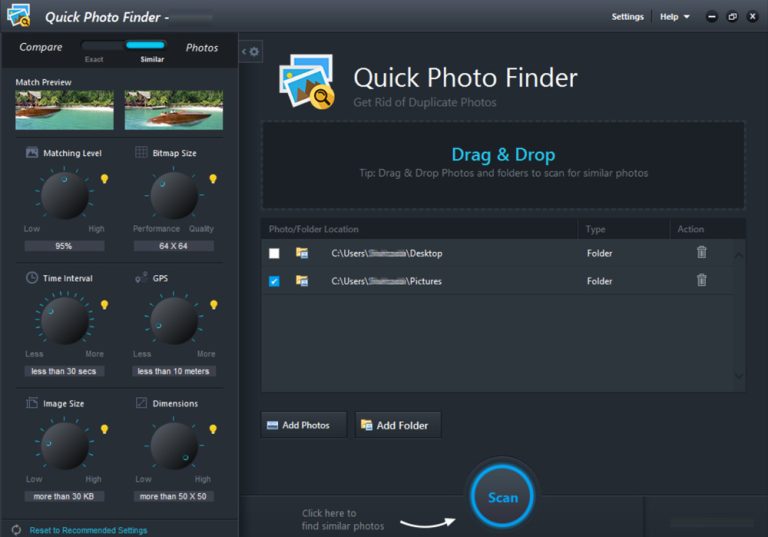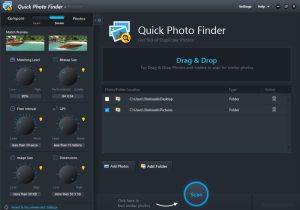 Let's start off this list with the "best" duplicate photo remover there is. Quick Photo Finder is a dependable tool that gives you access to a wide range of capabilities. You may instruct the program to do a thorough scan of your system and its storage with only one click. The program will search for duplicate or similar photographs throughout the scan and show them to you. After that, you may delete duplicate images as necessary.
2. CCleaner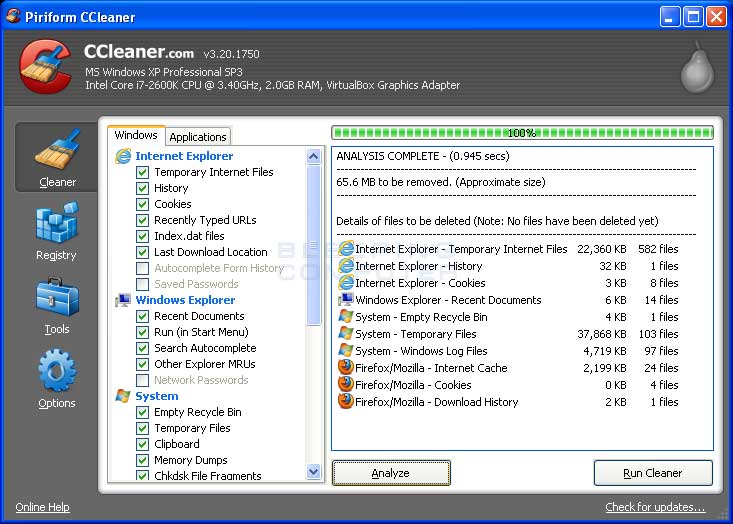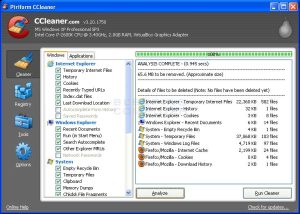 One of the most well-liked PC optimization and cleaning programs for Windows is CCleaner. You might not be aware that CClenaer also has capabilities to remove duplicate photographs in addition to features to optimize system efficiency. To search for duplicates, go to the software's Duplicate Finder feature.
3. Awesome Duplicate Photo Finder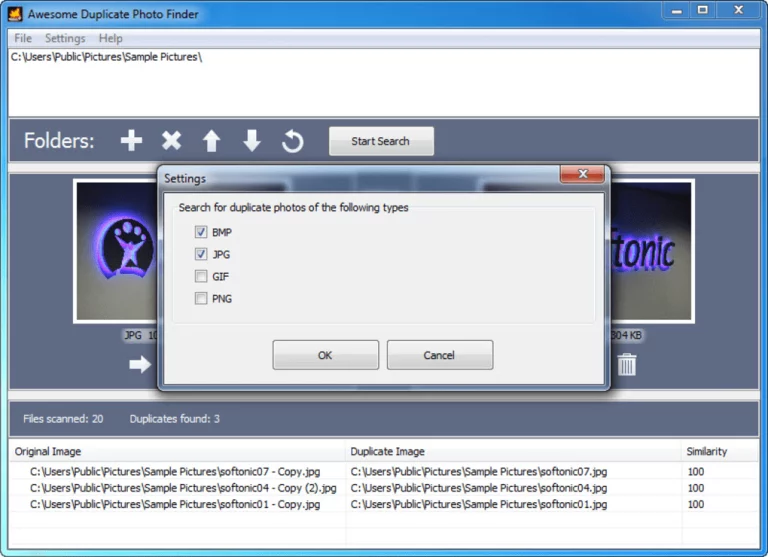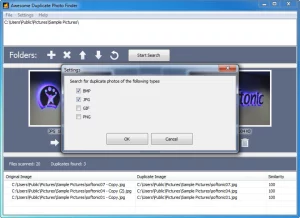 The Awesome Duplicate Photo Finder is the next program on this list that stands out as the finest duplicate photo remover for Windows 10. It is ideal if you want to get a dependable tool that is cost-free to download and use. Even though it's free, the application is quite effective and allows you to thoroughly search for duplicates.
4. Ashisoft Duplicate Photo Finder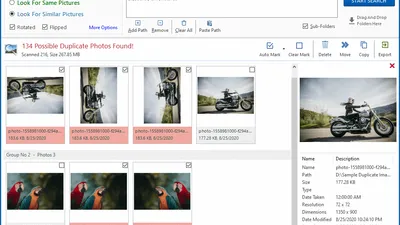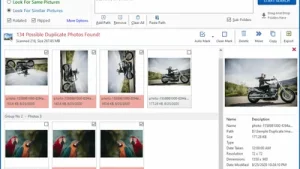 The finest free duplicate picture finder, Ashisoft Duplicate Photo Finder, has just released its newest wild addition. There are both premium and free versions of this program. The free version makes it simple to locate duplicate files on any disk or folder. In addition to unedited photographs, Ashisoft Duplicate Photo Finder searches for resemblances and duplication. To
5. MindGems Duplicate Image Finder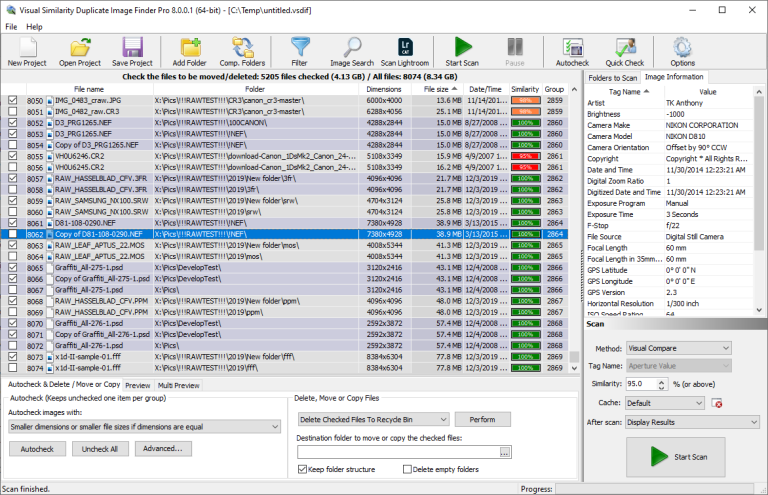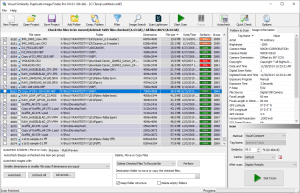 The next name in this list of the best duplicate photo finder software is MindGems Duplicate Image Finder. One of the solutions in this category lets you search for duplicates on online drives as well. You may obtain all of the photographs' information with the aid of the program and use it to contrast the contents of the images.
6. WebMinds Duplicate Photo Cleaner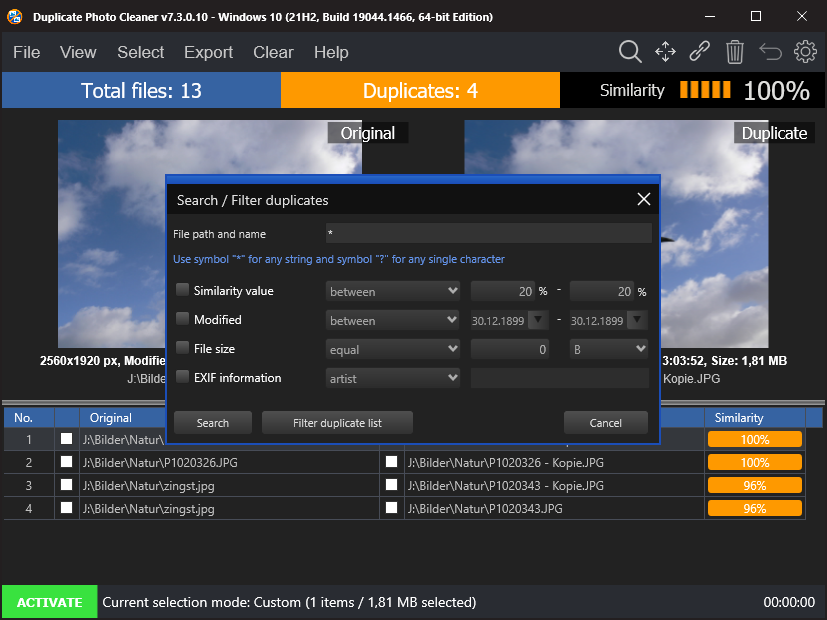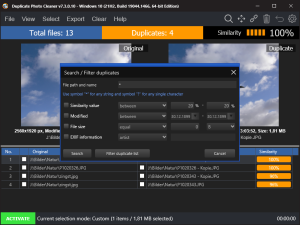 Another excellent duplicate photo cleaner and detector for you is WebMinds Duplicate Photo Cleaner. Due to its simple comparison function, this application is highly well-liked by users. With the aid of this software function, you can quickly compare the photographs and decide whether to keep or discard them. One of this tool's finest advantages is its ability to detect duplicates in altered photographs.
7.

Duplicate Photos Fixer Pro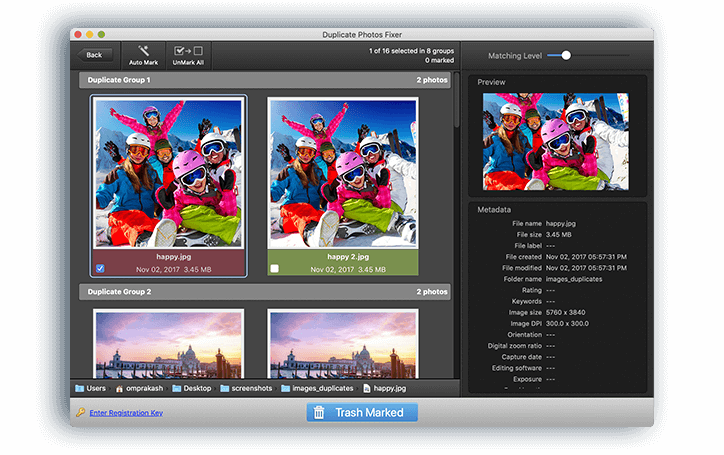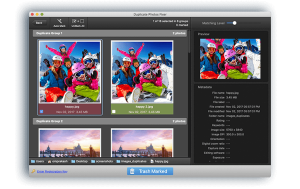 The Duplicate Photos Fixer Pro is another trustworthy duplicate photo finder for Windows 11. With only one click, all duplicate photos may be found and even deleted with this program. For your convenience, the utility has both free and premium versions. If you want to eliminate duplicate photographs in any format, this is a fantastic application. The software's user interface is highly sophisticated.
8. PictureEcho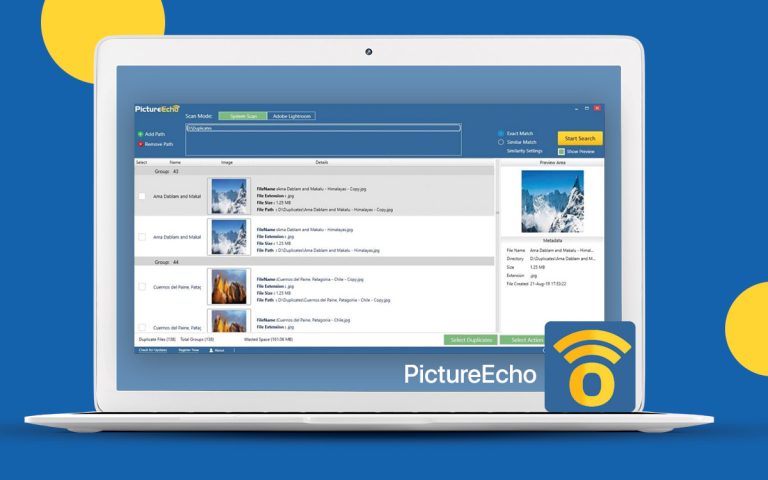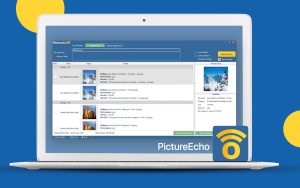 PictureEcho frequently comes up in discussions regarding the best free duplicate photo finder. Files in various folders and even disks may be easily scanned by the program. PictureEcho does a pretty complete and in-depth scan. The program can rule out duplicates from any angle, regardless of the image's quality and format.
9. Remo Duplicate Photos Remover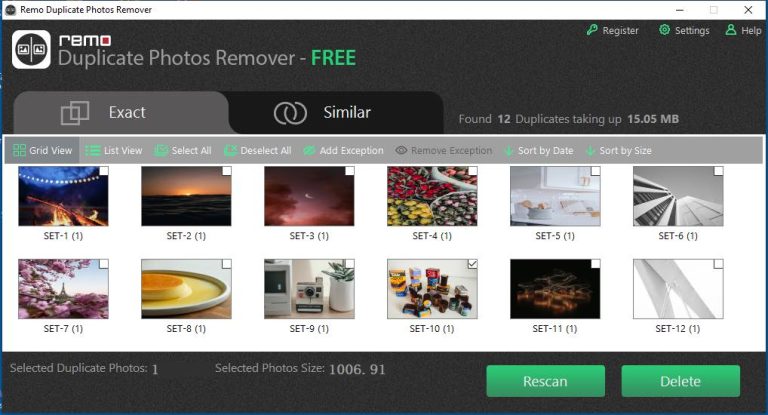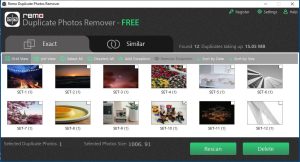 With Remo Duplicate Photos Remover, let's continue this discussion on the finest duplicate photo cleaning. You may use this cleanser for free as well. On Windows, Mac, Android, and iOS devices, you may download this program, much like some of the other solutions in this post. With this tool, you also get a ton of additional features.
10. Duplicate Cleaner 5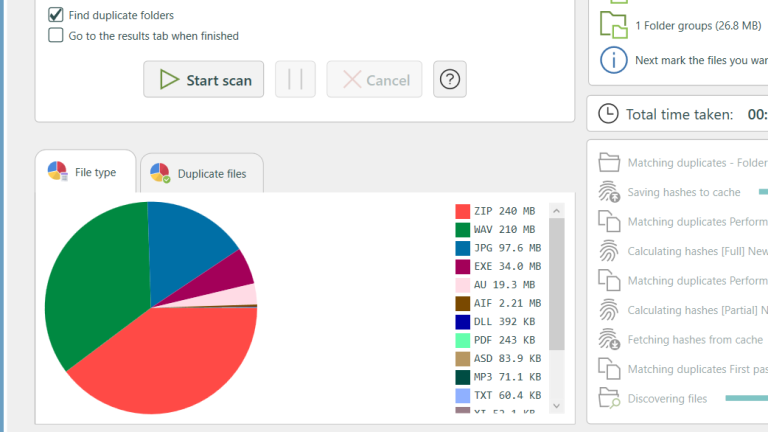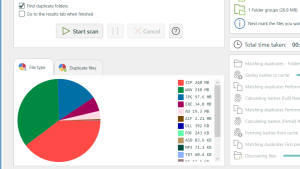 Another free duplicate photo finder for Windows 10/11 is Duplicate Cleaner 5. You may remove additional files in addition to duplicate photographs with the aid of this practical method. This covers audio and video files as well as PDFs and other types of documents.