To assist you in planning and managing your days, this article lists the 10 best paid and free calendar apps for Mac.
It is difficult to get through the day without good preparation and organisation. You must organise and prepare your day ahead of time in order to cross items off your to-do list and avoid labouring and juggling many chores during the day. Planning for the day may be greatly aided with the best calendar software for Mac.
You may be questioning why you need a third-party best calendar for Mac when the device already includes a calendar. Mac's built-in calendar is basic, with no extra features to help with planning and scheduling.
As a result, this post presents a selection of the best paid and free calendar apps for Mac that has been thoroughly investigated.
Before reading through this list, though, you should be aware of what to look for in a calendar tool.
Understanding it allows you to select the best fit for your needs. As a result, let us first examine these vital qualities.
The Best Calendar Apps for Mac Must-Have Features
All or most of the following characteristics should be included in the best Mac calendar.MacOS native interface is simple to use.
The best calendar software for Mac should have an interface that is consistent with Apple's design and works well with the operating system. Menu bar icons, alerts, native keyboard shortcuts, and Today widgets should all be available. Overall, the programme should be both user-friendly and feature-rich.
Addition of a quick appointment
One of the primary reasons a person requires a calendar application is for adding and remembering events/appointments. If you can't rapidly add appointments, these apps are useless. As a result, the best calendar software should allow users to quickly create appointments. Moreover, these apps gain points if they offer natural language processing.
Fast appointment viewing
The best Mac calendar app for Mac should allow users to rapidly browse appointments in addition to adding appointments with a single click. You should be able to view your appointments in any format you like, whether it be monthly, weekly, or daily.
Syncing with mobile devices and other devices
Syncing should be possible with the calendar app. It is usually a good idea to sync your calendar using iCloud, Exchange, Google Calendar, or all of them to ensure calendar availability at all times.
Without further ado, let us go on to the programmes that provide all or a majority of the aforementioned capabilities, as well as many others.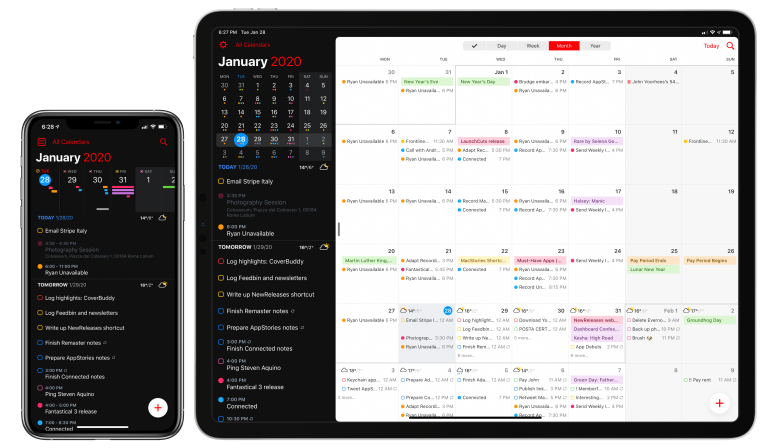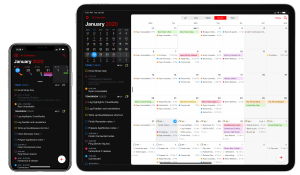 Let us first introduce you to Fantastical, the best and most comprehensive calendar software for Mac.
At first sight, the design of this calendar piqued our interest.
Aside from being well-designed, it has a slew of other capabilities, like rapid event creation via the "+" menu, template building from the added event, one-click event composition, and compatibility for third-party calendars. Furthermore, you will like Fantastical for its smooth animations and speedy and responsive experience.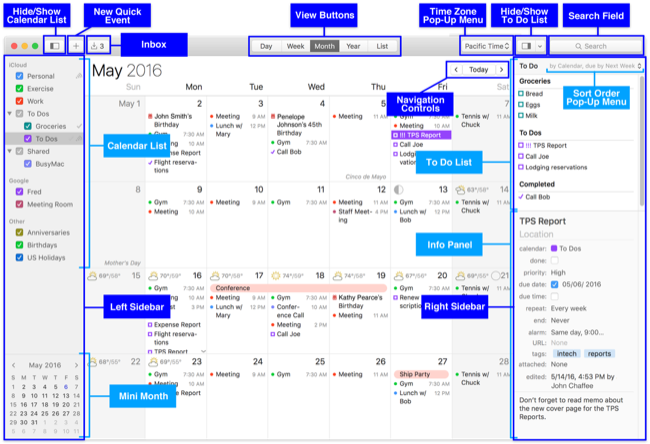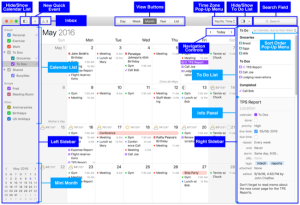 BusyCal resembles the built-in Apple Calendar in appearance. Yet in terms of characteristics, these two are completely distinct. Compared to Apple or any other calendar on our list, BusyCal offers a far wider range of customization options.
It is the best calendar programme for macOS since it allows you to display only the necessary information, modify the calendar's colour scheme, change typefaces, and add an additional timezone.
BusyCal has an availability panel in addition to advanced customization possibilities. You can use this panel to find the next available place on your timetable. You may also categorise events annually, monthly, weekly, or daily.
Moreover, it enables data synchronisation via Yahoo, iCloud, Fruux, Google, Office 365, Fastmail, iCloud, Exchange, and CalDAV.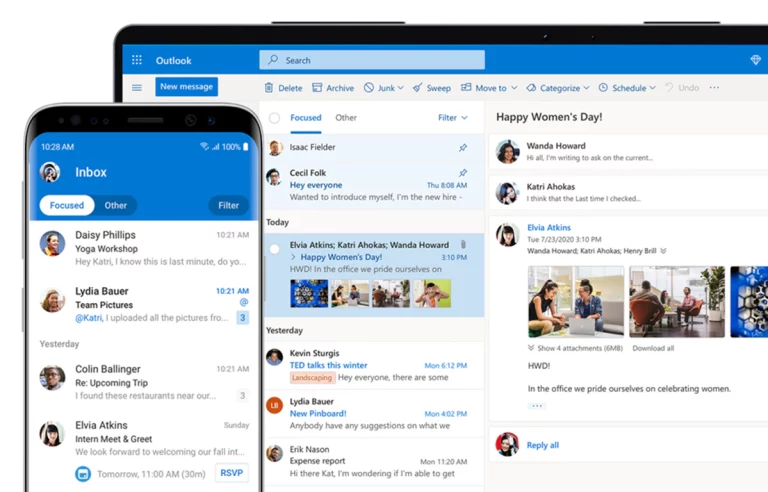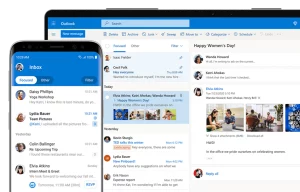 Let us now discuss Microsoft Outlook, a free calendar programme for Mac that seems more professional.
It is already well-known for its email functionality.
When it comes to calendars, Microsoft Outlook goes above and beyond to please consumers. This calendar, for example, allows you to create events based on location, meeting notes, Skype conversations, and other parameters.
Microsoft Outlook also lets you import and add common TV channel schedules. Another appealing aspect of this calendar is its tight integration with Microsoft's To-Do service and Sticky Notes.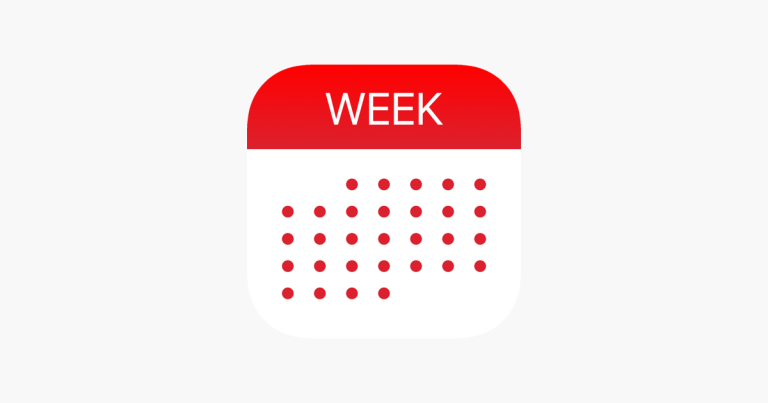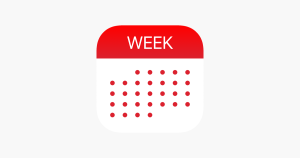 The best free calendar apps for Mac continue with WeekCal. It claims to assist you in organising your life with minimal effort. And its qualities may actually benefit a well-organized existence.
WeekCal's most intriguing features are color-coded schedule visualisation and a clear and comprehensive year/month/week/day summary. It also syncs flawlessly with other apps including iCloud, Yahoo Calendar, Google Calendar, Exchange, Microsoft Outlook, iCal, subscription calendars for ICS, and CalDAV.
Additionally, WeekCal allows you to easily book appointments by dragging, copying, and pasting. Even event templates and repeating events are possible. It also allows you to attach emojis and colours to events based on rules. You may also share your events using chat apps.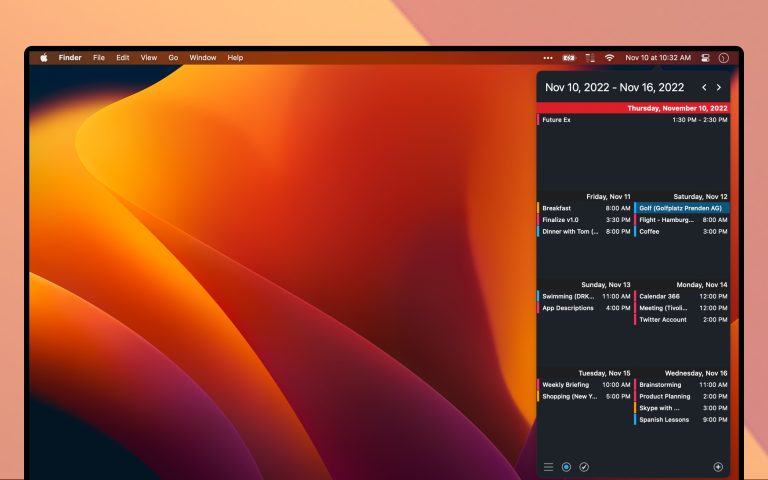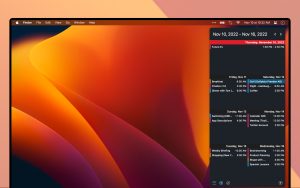 If you dislike Windows view, you can use Calendar 366 II, a Mac application that is totally menu-bar-based. The best part about this calendar is that you don't have to go to another window, which keeps your focus intact.
In terms of functionality, Calendar 366 II has Spotlight search capabilities to help you conveniently identify essential calendar entries. Moreover, Touch Bar support, quick appointment insertion and viewing, natural language inputs, and seamless data synchronisation across several devices are available. Calendar 366 II is one of the best calendar apps for Mac since it also functions as a clock on your computer.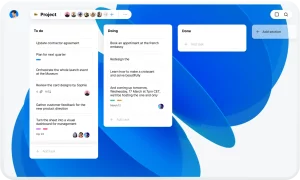 Any.Do serves as the best calendar software for macOS in addition to being primarily a task management app.
The most appealing aspect of this software is that it allows you to add essential information to the event data, such as notes, location, URL, and so on.
Any.superb Do's third-party application interaction is another fantastic feature. Trello, OneNote, Evernote, and Slack are just a few of the more than 1500 applications it supports. In terms of personalization, you may personalise the programme with fascinating themes and background backgrounds.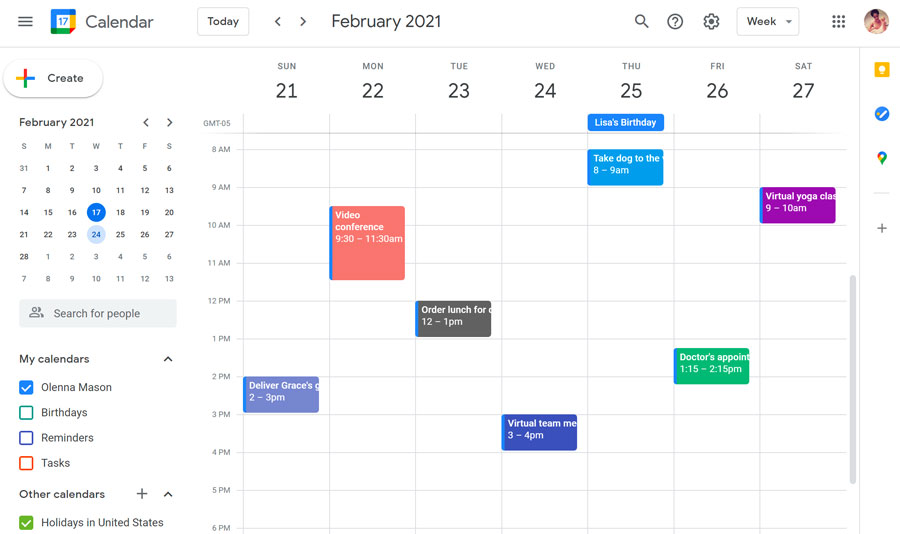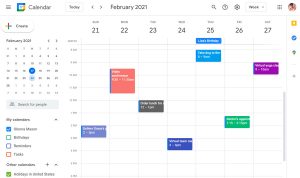 For those looking for the best Google calendar software for Mac, here is the right answer. Google Calendar is a web-based programme, not a downloaded one. If you are a frequent user of Google goods, the app can serve as an alternative to Apple Calendar because it effortlessly syncs all of your events.
Apart from outstanding synchronising features, Google Calendar properly organises all of your information.
To utilise it, simply keep the Google Calendar window open in your browser.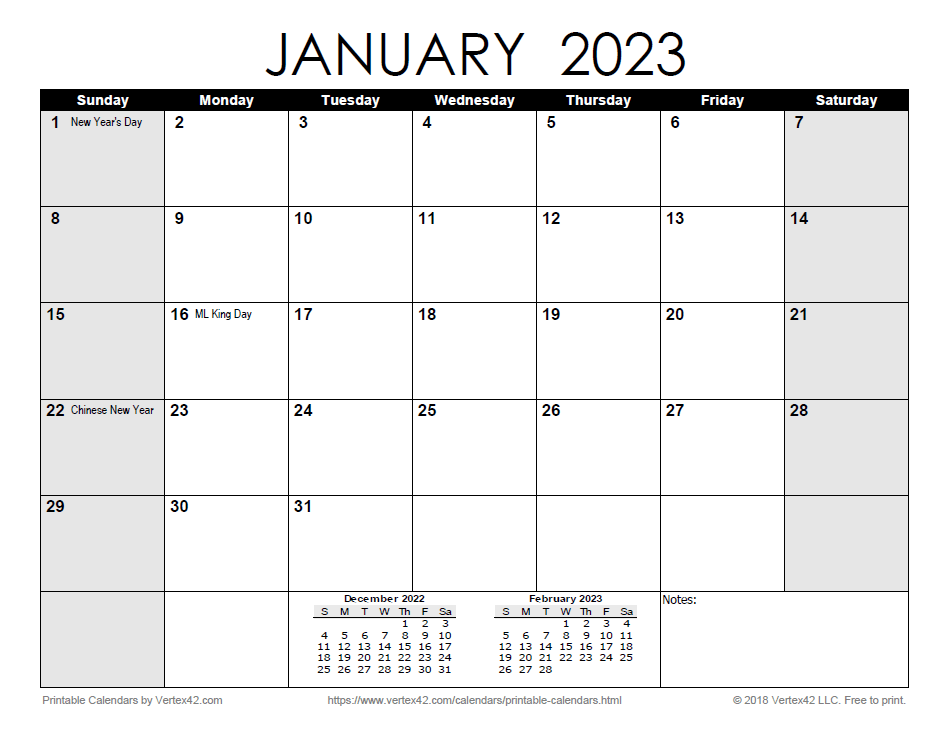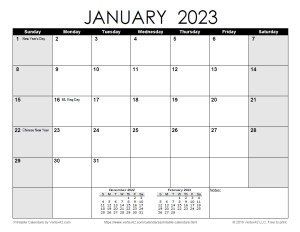 Here are the best free calendar apps for Mac, starting with Calendar. It is the ideal programme for everyone who is content with Apple Calendar but wants a menu bar add-on.
This app is located in the menu bar and allows you to access the calendars that are present in the Calendar.
It allows you to easily view your agenda and schedule. Also, if you want a few extra features, such as the inclusion of backdrops, you may acquire a Calendar membership.
9. Informant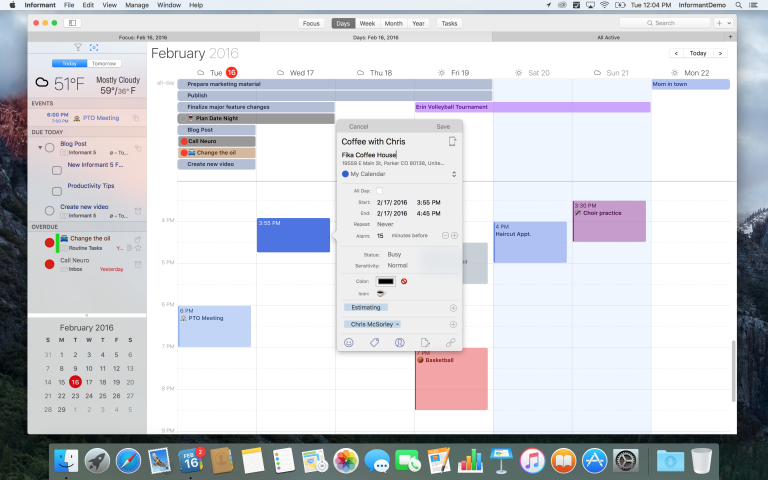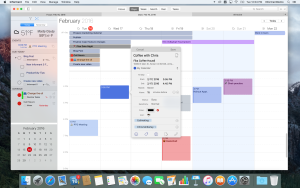 Next, we'd like to introduce you to Informant. In addition to being the best calendar software for macOS, it also functions as a task organiser and note taker.
Furthermore, it allows you to switch between several viewing modes and easily customise how specific events appear. Moreover, you may add events to the calendar using the menubar.
10. Mini Calendar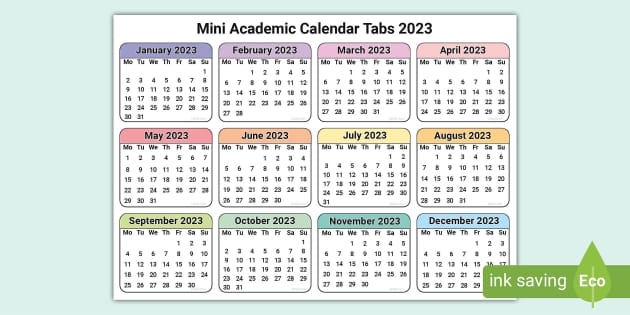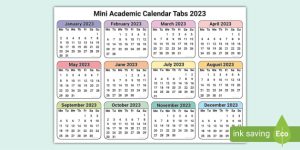 Lastly, Tiny Calendar will conclude this list of the best free calendar apps for Mac. You may see the calendar through the desktop, the menu bar, or the Dock, and it is accessible in three different ways.
Tiny Calendar is also very lightweight and customisable. You can change its shortcut keys and colour. It also allows you to view sunset and sunrise times.
My Thoughts on the Best Calendar Apps for Mac
The best Mac calendar is now complete. Depending on your interests and needs, you are free to select any calendar from the list above. Additionally, let us know in the comments if you liked our post or not.