Uncategorized
Top 10 Best Bootable USB Tools For Windows 10/11 in 2023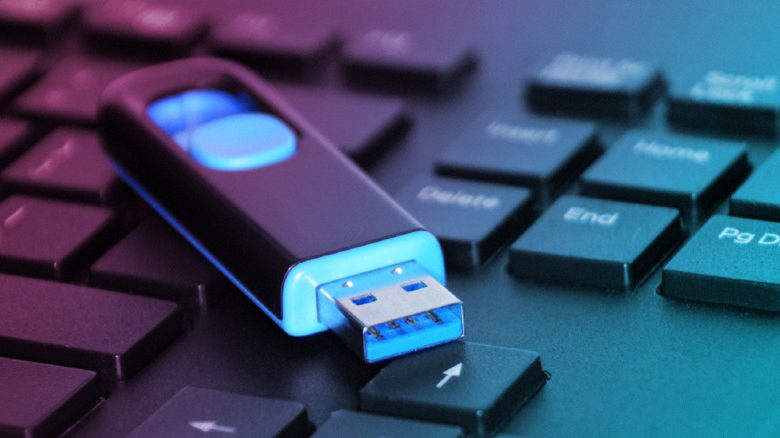 If you've used Windows for a time, you may be aware of how frequently the operating system corrupts data. Because it provides users so many choices to fiddle with the system files, there is corruption.
For instance, a single inaccuracy in the registry file, which contains a great deal of crucial information, might destroy system files and cause other issues.
Since you never know when you might need one, it is always preferable to have a Bootable USB Device if you are running the Windows operating system. A USB bootable device must be made using Bootable USB Software.
Best Bootable USB Tools for Windows 10 and Windows 11
Some of the top Bootable USB utilities for Windows 10/11 will be discussed in this post. On a USB device, this program may produce Windows or Linux ISO files.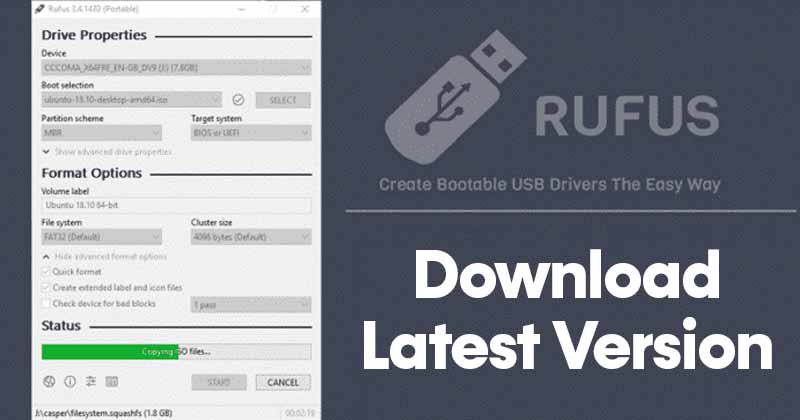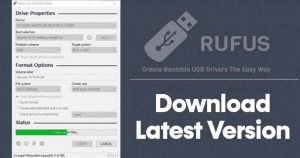 Rufus appears to be the finest USB bootable utility available. In comparison to all other bootable USB utilities, Rufus is rather simple to use.
An accessible, open-source, and simple-to-use bootable USB tool for Windows 10 is provided. Additionally, the user interface is tidy. In addition to enabling users to flash BIOS, it also enables them to make bootable USB media.
Rufus provides all the functionality you would need to make a bootable USB drive whilst being lightweight. You may alter the file system, cluster size, and partitioning scheme, for example.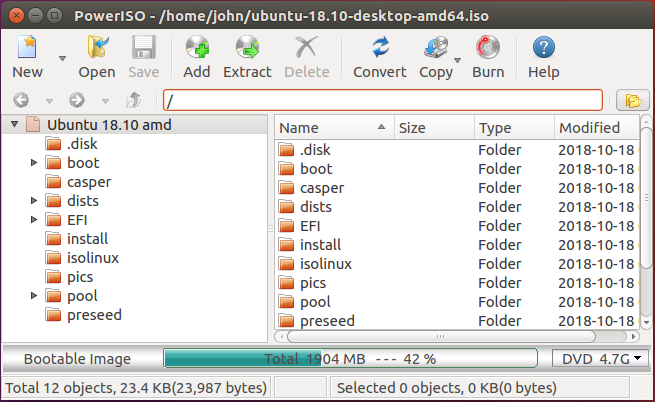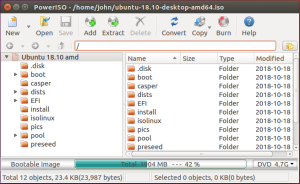 PowerISO is more of an image mounter utility than a specific bootable USB generator. Users of the utility may generate, edit, produce, extract, burn, compress, encrypt, and convert ISO files.
PowerISO's ability to let people construct Bootable USB Drives is fantastic. The ISO file and USB drive must be selected, then users must choose 'Create Bootable USB' from the drop-down option.
The main purpose of the PowerISO utility is to manage image file types including ISO, BIN, NRG, CDI, DAA, and others. Even if making a bootable USB device is not advised, it can still be used for such.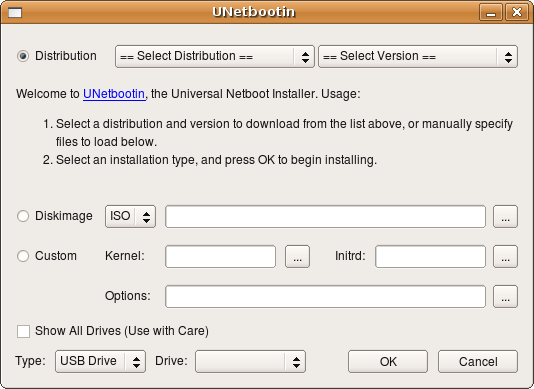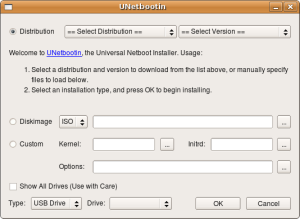 Initially, UNetbootin was simply intended to provide bootable media devices for Linux. However, support for Windows and macOS was added subsequently. UNetbootin is able to produce bootable USB media for Linux, Windows, and macOS at this time.
The fact that UNetbootin allows customers to choose a distribution from their database, albeit only for Linux, makes it more beneficial.
All things considered, UNetbootin is a fantastic, lightweight program that can produce bootable Live USB sticks for Fedora, Ubuntu, and other Linux variants.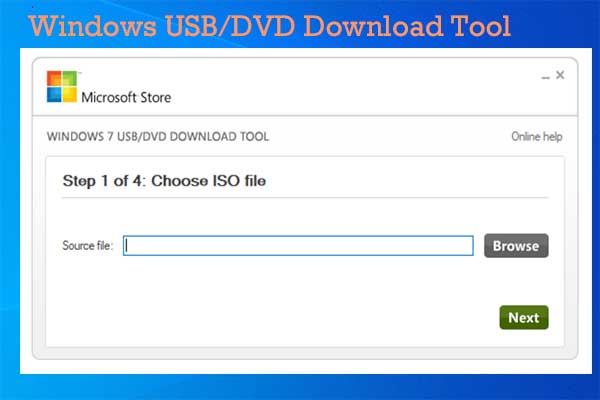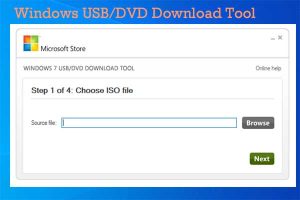 Windows USB/DVD utility, as the name suggests, is a special utility for making a bootable Windows installation disk. It may produce a Bootable CD/DVD Drive in addition to a USB Bootable drive.
The program is simple because it was created for Windows users. The USB Drive must be inserted, the Windows ISO must be chosen, and then the user must click "Create." That's it; the utility will shortly produce a USB Bootable Drive with the Windows ISO you've chosen.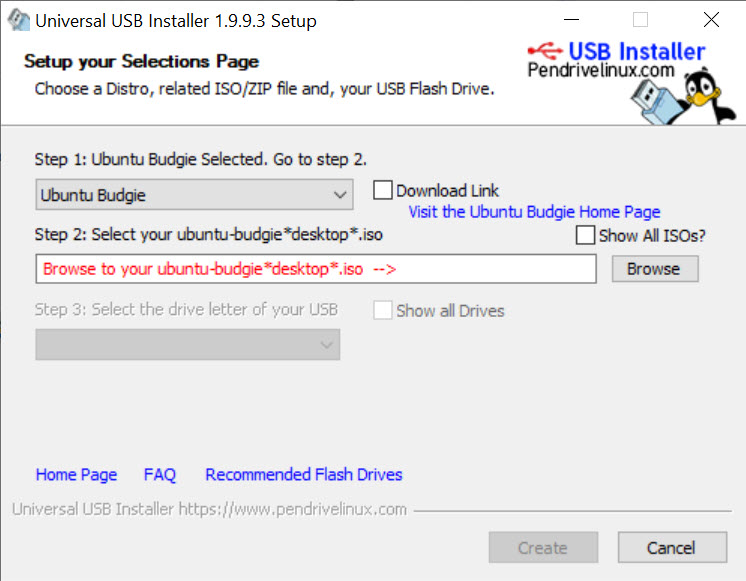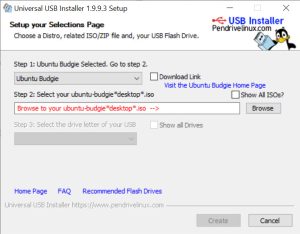 With Universal USB Installer, users may produce bootable USB media for practically every operating system, as the tool's name implies.
No matter if you want to build a USB Bootable disk for Windows, Linux, or another operating system, Universal USB Installer can accomplish it. The time required to create a Bootable USB is likewise less than any others mentioned in the article.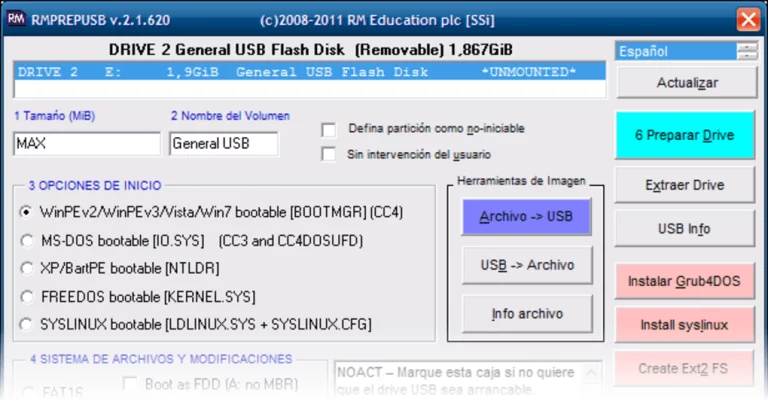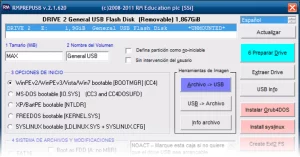 One of the best and most sophisticated ISO to USB installers on the list is RMPrepUSB. The beautiful thing about RMPrepUSB is that it already includes a ton of additional bootloaders, saving you the trouble of having to do everything yourself.
The fact that RMPrepUSB has so many sophisticated settings offered on its front page may be a turnoff for some people. The tool could be quite difficult to use for a novice user.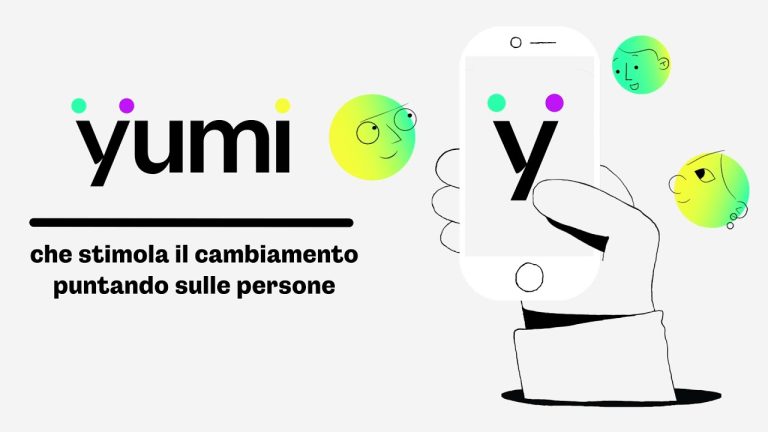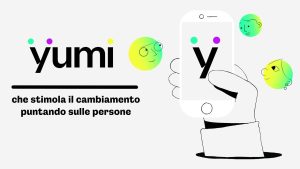 The same group that created Universal USB Installer also created YUMI. A normal bootable USB drive may be created using this free USB bootable program for Windows.
YUMI is more important now that it has multiboot capability, which is a great feature. On a USB drive, you may install several operating systems, firmware, and other programs.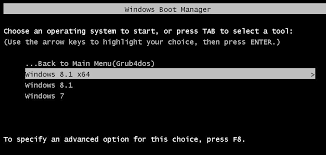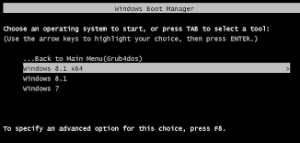 WinSetUpFromUSB may produce bootable Linux distributions in addition to creating a Windows Bootable USB device.
Despite being a sophisticated application, the UI appears straightforward and structured. Through the Advanced options, you may access a number of settings, including Target system, Partition scheme, and Boot format.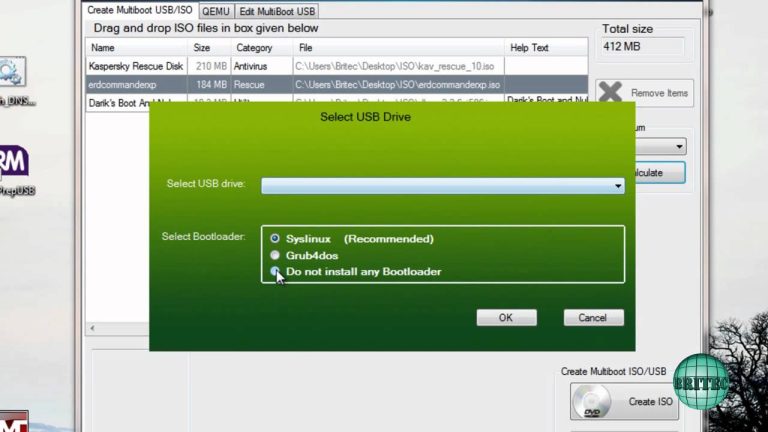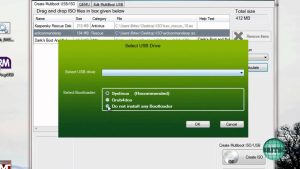 What's this? It is a utility that is free to use for making ISO image files or USB flash devices. You may merge numerous ISO files using XBoot. This refers to XBoot.
One ISO file can include Linux, antivirus rescue CDs, Windows ISO, and more. USB flash drives launch the XBoot interface during bootup, allowing you to select the image file to boot into.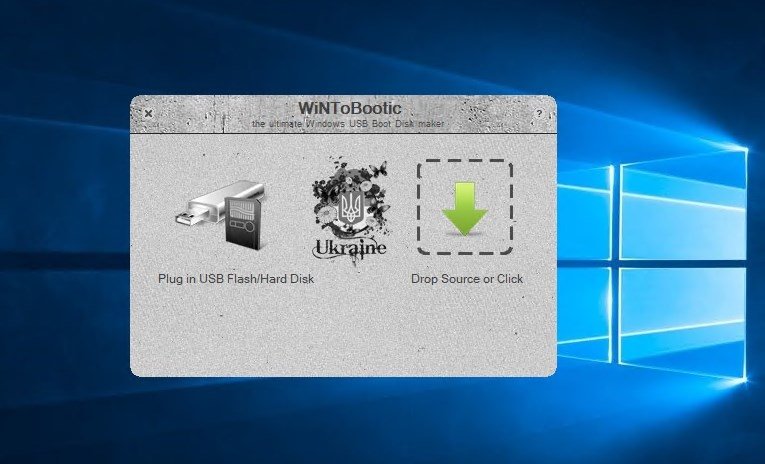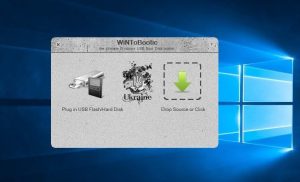 WiNToBootic, although not being well-known, is something you will undoubtedly like. You may make a bootable USB flash drive with WiNToBootic, a portable utility that doesn't require installation. However, it can only make a USB flash drive that can be used to install Windows 7 or Windows 8.
Another excellent USB bootable program available today is WiNToBootic. WiNToBootic has all the necessary functionalities while being a portable tool. It accepts DVDs, ISO files, or folders as boot disk sources.
Questions and Answers
Which Windows bootable USB utilities are the best?
Choosing one from the list is challenging. The bootable USB tools that we've provided may be downloaded for free and work with many operating systems. Rufus, on the other hand, is a lightweight option.
Is it safe to use Rufus?
Yes! Rufus has no spyware or adware and is completely safe to use. In reality, Rufus is available online in a portable form that doesn't need to be installed.
Rufus or Etcher, which is superior?
The most effective option for making a Windows bootable USB is unquestionably Rufus. There are more features and choices. BalenaEtcher, on the other hand, is an open-source tool that is a little challenging to use.
Which Windows bootable free program is the best?
Nearly every tool mentioned in the post is available for free download and usage. Some of them even don't need to be installed. But be cautious to only get them from reliable sources.
Which Windows 11 bootable USB program is the best?
Not all of the tools mentioned in the article can produce a USB device that will boot Windows 11. Only a few, including Rufus, PowerISO, and uNetbootin, work with the most recent version of Windows 11.
Nearly all of the tools mentioned in the post are free. These are the top Windows bootable USB tools available right now. Please share any further USB gadgets you may be familiar with in the comment section below.