Apps
5 Best Data Migration Software for Windows 2023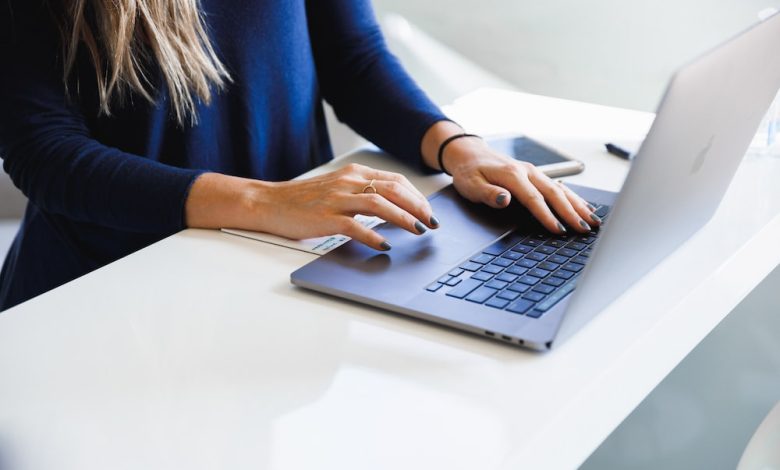 Checkout top 5 best Data Migration Software in 2023 in this article. Data is the most essential element for any human since it contains a wealth of memories and important information. Data might include critical files, presentations, images, movies, and anything else on the digital platform.
You will undoubtedly want all of your data saved. When you look back at your images and movies, you feel a sense of delight since they remind you of so many memories. To get this sensation, you must first keep all of your digital information intact.
You could think about updating your system or purchasing a new one in the future. This is when you'll realize you need best Data Migration Software. Instead of conducting all of the data migration procedures manually, you can use these tools to make the process simple and painless. It will also lessen the possibility of data loss or mistakes throughout the migration process.
The most valuable aspect is data, according to not just individuals but also organizations and enterprises. There are several tools available for easily copying data. Before we look at the Best Data Migration Software for Windows, let us first review data migration, its many forms, and its benefits.
What is data migration?
Individuals, organizations, and corporations are updating their systems as technology advances. This is where data migration comes into play. Data migration is the process of moving data from one system to another. It has become critical for everyone to keep their systems up to date. This is why they must transfer their data so frequently.
Data Migration Types
System upgrades make it very simple to increase productivity as the system improves. You will no longer have to wait for the system to load because it is now rather quick. You will need your data before you can fully appreciate the new system. You will need your data to work on your prior Word document or to continue with the editing project. Best Data Migration Software makes it simple to transfer all of your data from your old system to the new one, allowing you to resume work immediately and without interruption. Let us examine the three major forms of data migration.
Storage migration: It is a low-cost scalability method. The data is transferred from an old system to a newer, more contemporary system. This upgrade significantly improves the system's performance.
Application migration: It is the process of migrating all application programs to a new system.
Cloud migration: It is the process of moving all data and programs from a local computer to a cloud infrastructure.
Advantages of Data Migration
There are several advantages to using Best Data Migration Software. Some of the most important are:
The integrity of the data is entirely preserved.
As storage and media costs are lowered, ROI increases significantly.
Minimal manual labor
Increases efficiency and efficacy.
Resources may be easily scaled up to meet corporate demands.
5 Best Data Migration Software for Windows
You may want to look at data management tools for businesses. Now that you know what database migration is and how it may help you transfer your data from an old computer to a new one, let's look at Best Data Migration Software that makes it simple.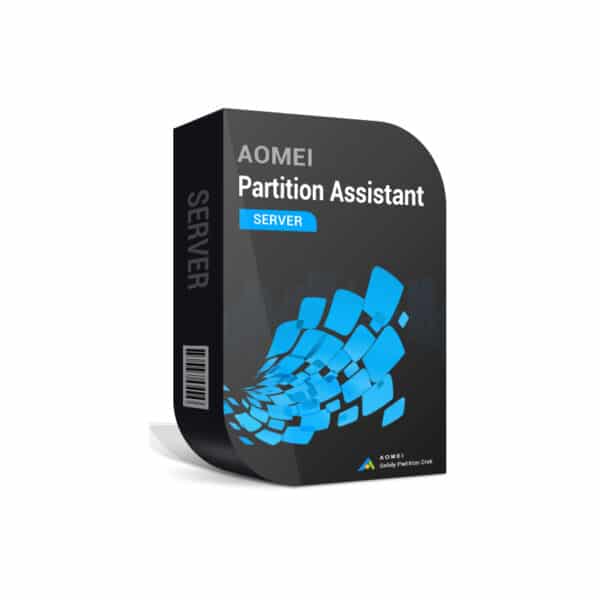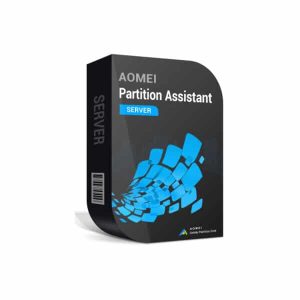 AOMEI has created professional partition best Data Migration Software to handle all of your disk's partitions. If you have acquired a new system and intend to migrate all of your programs and data, this utility will make the process simple. You can clone selected partitions or the whole hard disk from the previous system to the new one.
You have total control over your dynamic disk partitions because this is professional partition software. With a few mouse clicks, you can create, format, remove, combine, divide, relocate, clone, align, or do anything else with partitions. You may even use the Command Prompt to do all partitioning tasks. Its Quick Partitioning function allows you to easily partition your disk with a single click.
The functions are not limited to partitioning; there are also various converters and wizards for improved performance. Another intriguing feature of this application is the Windows To Go Creator. On your USB stick, you can easily and rapidly create a bootable and working Windows 10/8/7 system. When you get your hands on the best Data Migration Software, you will discover various features as you explore it. AOMEI is best Data Migration Software compatible with Windows.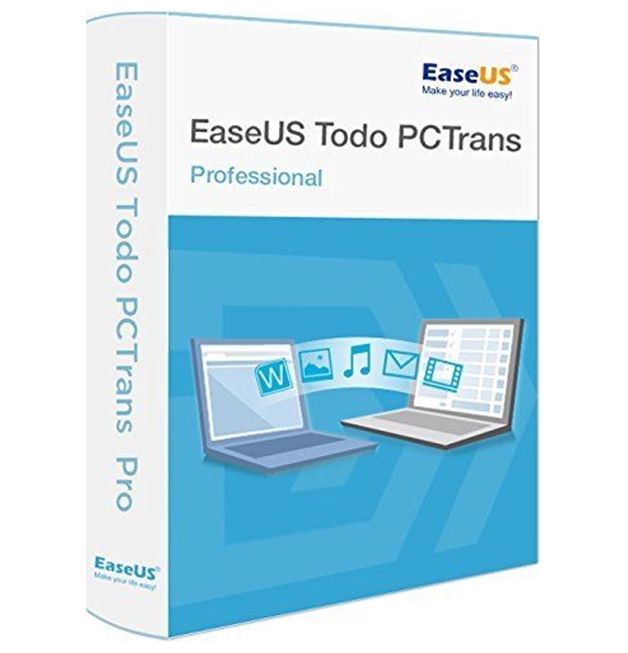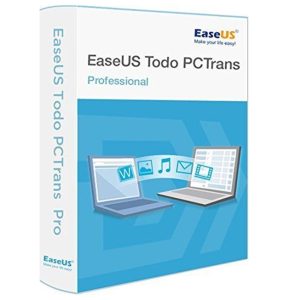 If you want to transfer your data, apps, and accounts between old and new systems, PCTrans by EaseUS is the appropriate solution for the job. When you finish migrating, all of your programs will be pre-installed on the new system. The best Data Migration Software will do the task quickly. Automatic file transfer and 24/7 transfer instructions are two of EaseUS's useful features. These capabilities come in handy when you get stuck anywhere when moving your data. Aside from that, its connectivity with best Data Migration Software like Dropbox, AutoCAD, Adobe, and MS Office gives you access to a variety of other services.
There are three methods for transferring files:
You can transfer data, files, and programs over the network if a LAN network connects the old and new computers.
You can transfer data using the local drives on your PC.
You may instantly migrate your files from the old system to the new one by producing your program and data images.
You may still use this program to transfer data if your machine is unbootable or damaged. In such cases, the Data Rescue and Recovery tool comes in handy. PCTrans is compatible with Windows.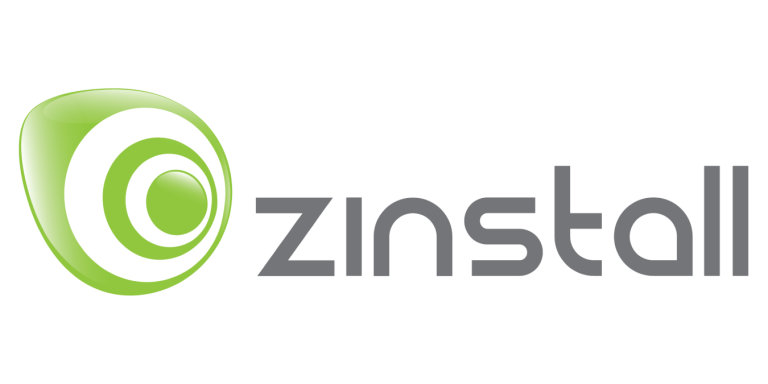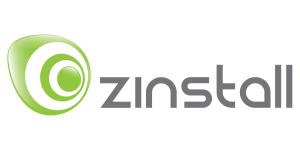 Zinstall WinWin/MMigration Kit Pro is best Data Migration Software for moving files from one machine to another. It moves everything from your old computer to your new computer, including programs, accounts, profiles, emails, documents, and all files and data. It may move to a completely new operating system and hardware, such as from a Windows 10 HP desktop to a Windows 11 Dell laptop. After the transfer, your new computer will feel exactly like home, with all of your best Data Migration Software loaded and configured with your profiles and preferences and all of your data in the right locations.
Zinstall can transfer any application, including Office, Outlook, Adobe, Quickbooks, TurboTax, AutoCAD, Google Chrome, and others. It's really simple to use. Simply run it on both computers, tell it which one is whose, and then hit the "Go" button. There are no special cables necessary. You can begin the transfer as soon as both machines are online. If you like, you may use Migration Kit Pro using a basic network cable or even a USB disk.
It can even repair a malfunctioning computer by copying data directly from a hard drive. In fact, in most circumstances, you won't need to do anything other than launch the best Data Migration Software to begin the transfer. Zinstall completely supports Windows 11, including transfers from Windows 10 to Windows 11, as well as transfers from Windows 8 to Windows 11, 7 to 11, and, of course, 11 to 11.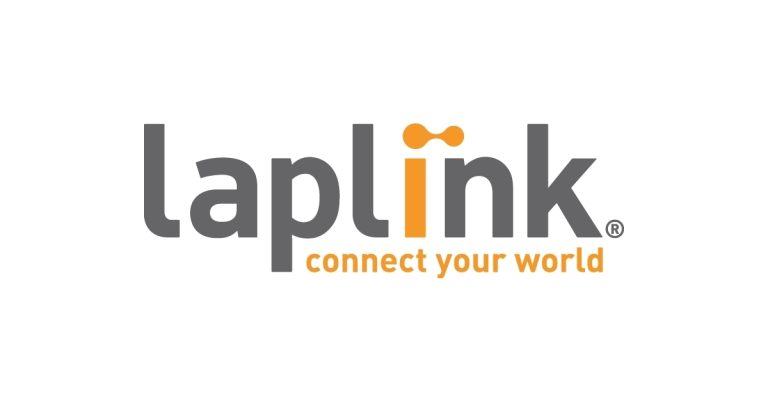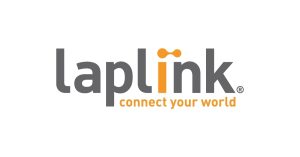 With the Laplink PCmover, you can now transfer every single file, application, folder, and even your settings. You won't have to look for licensing codes because most of the apps will be pre-installed on the new system. Another significant point is that even if the version of your previous system is different, you will still be able to restore and transfer all of your data without losing any of it.
The following are the steps in the migration process:
First, on both your new and old systems, install the Laplink PCmover professional utility.
Choose the transfer option with which you want to proceed.
Now sit back and unwind! Your new system will have all of the same settings and programs as the previous one.
Laplink allows you to choose which files and apps to recover or move to your new machine. However, you will be unable to transfer any anti-virus tools. For your anti-virus, you must deactivate it on the old system and then reactivate it on the new one.
Some of the key features are as follows:
File migration is completed quickly.
Undo functionality for preventing difficulties during migration
Files to be migrated are chosen.
Aside from that, you may get 24/7 support from Laplink's skilled staff if you get stuck when moving your data and apps. Laplink is compatible with Windows.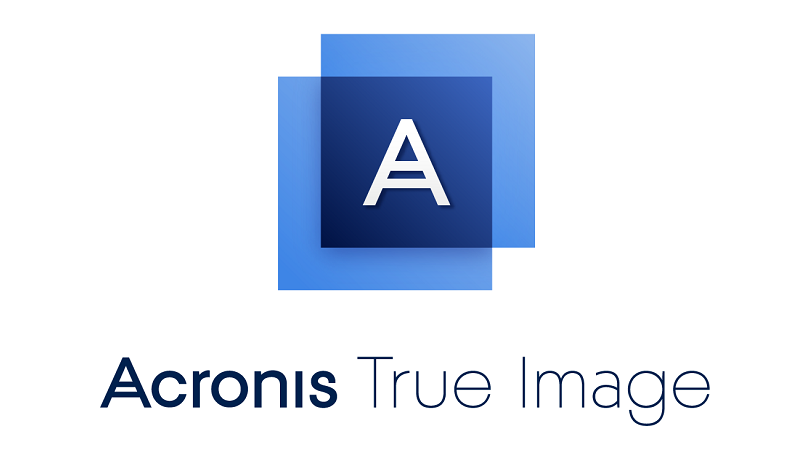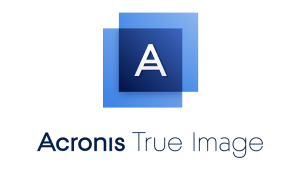 Whether you want to move your information to a newer machine or create a backup, Acronis True Image has you covered. Acronis is a one-stop shop for all of your computer data needs. You can move, clone, and safeguard all of your Windows or Mac data and files. All files, including applications, photographs, boot information, and operating system information, may be backed up.
There is no need to install numerous tools because Acronis includes an anti-malware tool that protects all of your data. As a result, you are fully protected against all forms of danger, such as cyberattacks, viruses, disk failure, and much more.
The Active Disk Learning function is Acronis' most outstanding feature. Best Data Migration Software enables you to generate a full clone of your system while it is still operational. As a result, there is no need to interrupt your work or restart the system when transferring data from your old system to the new one. It also provides straightforward recovery options by preserving up to 20 versions of a single file for a period of six months. You may also back up a complete disk image to format, copy, remove, or partition that hard drive's image.
Acronis' major functions are as follows:
Data may be moved simply from HDD to HDD, SSD to SSD, and HDD to SSD.
Not just computers but also mobile phones may be used to send data.
By duplicating the data, you can create a new drive.
Cloning a disk and resizing the partitions
End-to-end encryption ensures complete data and file security.
Active Protection is a useful tool for keeping an eye on the suspicious behavior of all your files on the device. The most recent version of this utility offers improved protection against cryptomining risks. Event-based backups, resumable replications, backup validation, automated mobile backups, and anti-ransomware are among the other capabilities. Acronis is compatible with Windows, macOS, iOS, and Android.
Conclusion
Manually completing the full data migration procedure is time-consuming and difficult. This is why you should use expert best Data Migration Software.