Internet
Top 12 Best Sites and Apps Like Offerup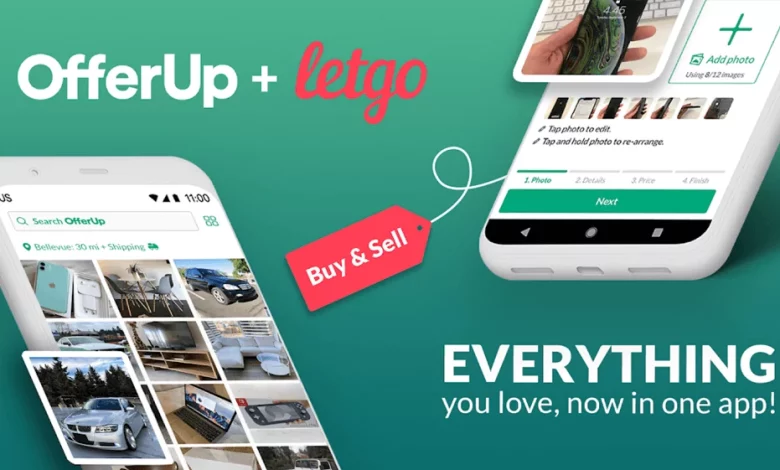 Without a doubt, OfferUp is a wonderful alternative for getting rid of unneeded stuff and discovering treasures that might otherwise cost you a fortune. However, you may have become weary of this website or app for any reason. If you're seeking for sites and applications similar to OfferUp, you've come to the perfect place.
When it comes to OfferUp alternatives, there are several possibilities. A lot of developers have produced useful applications with similar features, allowing prospective purchasers to identify unusual products at reasonable costs. Continue reading to find your preferred alternative.
Best Sites and Apps Like Offerup for Android and iOS
1. Wallapop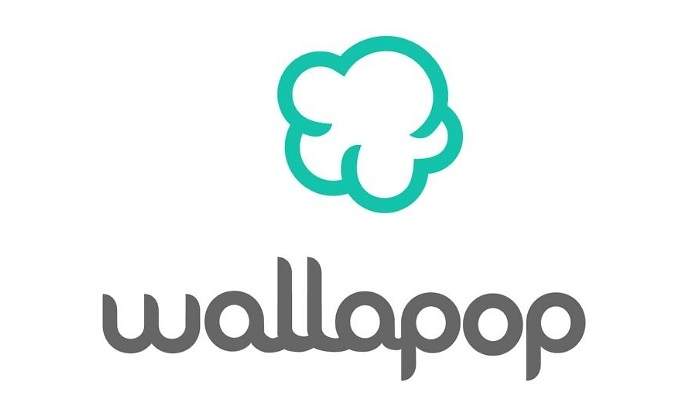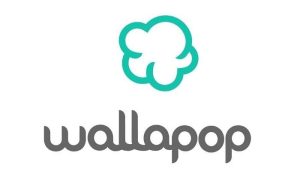 More than 15 million people have used Wallapop to buy and trade used goods. Whether you're a consumer or a supplier, this popular free software may help you encourage sustainable consumption. It's never been easier to make money and sell secondhand stuff!
This program is quite simple to use. If you want to sell something, simply photograph it and upload it on Wallapop. Your products will be offered for sale and will be seen to millions of people. Prospective purchasers might contact you for further information.
And if you're looking for used things, it merely takes a few seconds. Scroll through the lists to find preferred products based on your area. If a product piques your curiosity, contact the vendor and arrange a meeting.
Get notified when goods that are similar to your search are posted. Because to the alert feature, you won't miss anything.
2. Letgo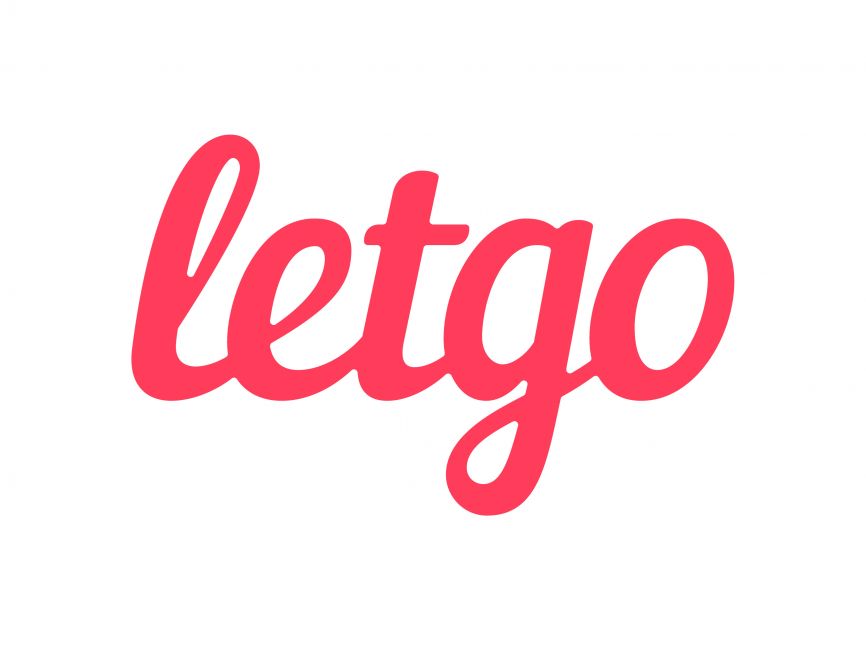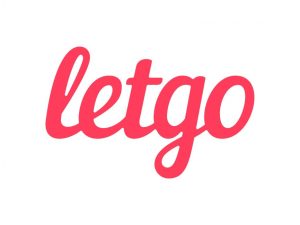 Letgo is another software similar to OfferUp that makes thrifting more enjoyable. This Google Play Store Editor's Choice app has millions of satisfied users from all around the world. You may use this application to purchase and sell a wide range of items, from cars and gadgets to apparel and decorations.
Letgo, whether you're a vendor or a customer, offers simple tools that guarantee a better user experience. One of the key benefits is safe payment and delivery, which gives you piece of mind, as well as a user-friendly layout for easier listing and search.
This application includes location-based searching for buyers' convenience, allowing you to locate the greatest offers in your neighborhood. As a result, you may meet the vendors and discuss the price without spending additional money on lodging.
The most recent version includes Letgo Oto+, which simplifies automobile purchasing and selling. If you're a seller, get a free first quotation and inspection.
3. Etsy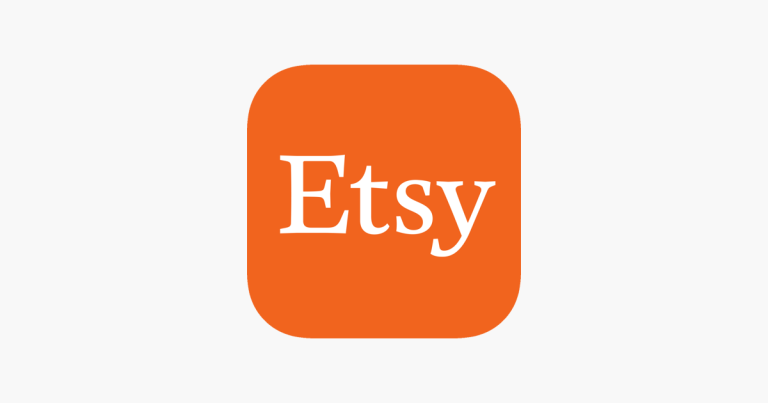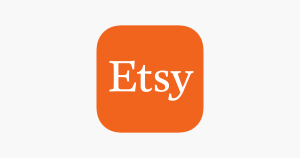 Etsy is a platform similar to OfferUp that specialized on one-of-a-kind things. You may shop for all kinds of unusual products from your smartphone with this app. Whether you prefer antique items, innovative items, or handcrafted crafts, Etsy is the place to go.
This imaginative marketplace has been thoughtfully developed to discover customised and one-of-a-kind things to complement your bedroom, kitchen, or wherever else. Etsy makes it simple to shop for all kinds of unique things, from bespoke furniture to everyday staples.
Using this function, you may bookmark your favorite goods so that the app can show you new products that may be of interest to you. You will also be notified when a shop on your favorite list adds new goods, ensuring that you do not miss out on limited editions.
Etsy also offers a messaging tool that allows you to communicate directly with the shop's owner. Another reason to pay attention to this site is its secure payment and shipment.
4. Carousell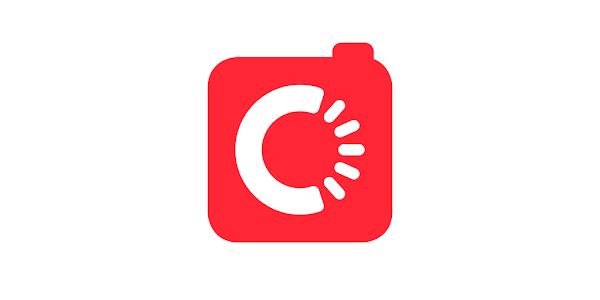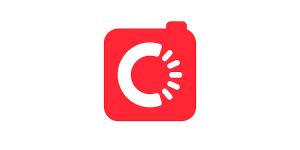 Carousell allows you to buy and sell a wide range of products. This community marketplace is a terrific location to buy and sell used clothing, electronics, furniture, and other items. You may also discover luxury items such as mansions and automobiles.
You need establish a free account before using this app. Create listings to sell products or to purchase straight from this marketplace. You may also effortlessly and smoothly set up your e-commerce, just like sharing a photo on social media.
Carousell recommends getting to know your vendor and buyer for a better experience. You will be able to access seller and buyer ratings and reviews, making it much easier to conduct business with reliable users. It also has a chat option, which allows you to communicate with buyers and sellers with confidence.
What distinguishes this site and app from others like OfferUp is the ability to customize search results. You may use this tool to tailor your search with certain keywords for quicker and faster shopping.
5. Poshmark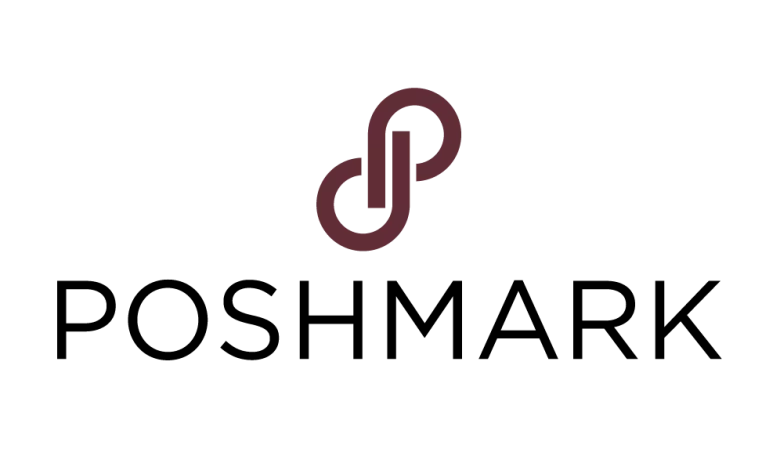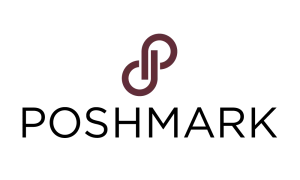 Poshmark is the place to go if you're seeking for new and gently used clothing for men, women, and children. This portal allows you to browse over 9,000 brands in various sizes for up to 70% off. You may also create your own listing and earn money from it.
Poshmark is really simple to use. When you're decluttering your house and come across old objects, our site and app provide you a place to sell them in a fun and easy method. All you have to do is upload a photo of the product, and it will be featured in seconds.
You will be able to connect with over 80 million persons globally after you join. You may either explore stuff or list your products to be found by those folks. You have an option.
Poshmark is wonderful because it provides a social network experience—list your items like you would on Instagram. You may also locate a wide range of items by using the search option. Best of all, this application offers a simple user interface that makes it simple to use.
6. VarageSale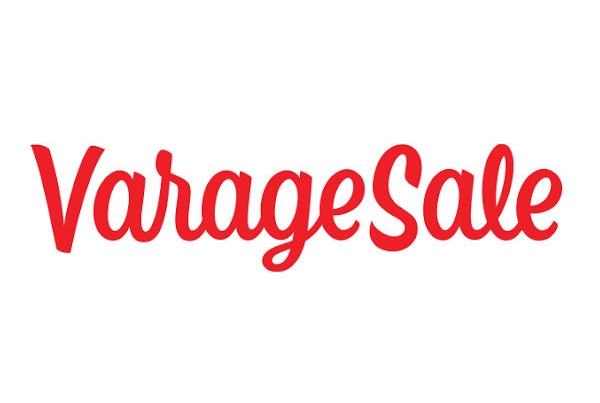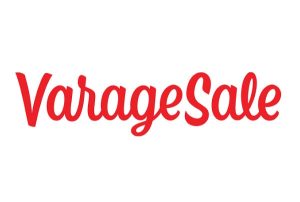 VarageSale is a webpage and app that is similar to OfferUp. This platform, one of the best garage sale apps, allows you to free up space in your house while earning money from unneeded stuff. As a buyer, you may also purchase pre-owned items at a low cost.
This tool, designed with your convenience in mind, allows you to check on buyers and sellers before making a transaction. Simply compare their ratings and average response times to others. You may also send private messages to ask questions about the items.
VarageSale also offers a better user experience with search and filter capabilities that allow you to explore local listings and filter out categories you don't want to see. This software will help you locate furniture, home products, baby equipment, and even jewels.
Best of all, purchasers may benefit from a quick and uncomplicated listing. Simply take a photo, and your goods will be featured in a matter of seconds. Wait for consumers that are interested to contact you.
7. Popsy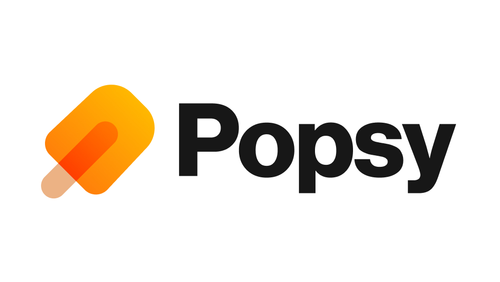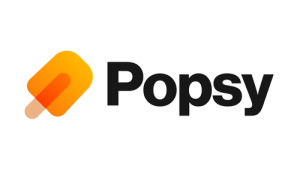 Popsy, like OfferUp, allows you to sell used stuff and discover the greatest offers in your area. This site is equipped with simple tools for listing your stuff and searching for products to purchase.
This free program similar to OfferUp offers fast, safe, and easy buying with an easy-to-use design. You may locate products in a couple of seconds thanks to the navigation and rapid search. Best of all, it emphasizes quick response, allowing you to acquire products within 30 minutes.
If you're a vendor, Popsy can help you add things to your listings in less than 5 seconds. Simply take a picture of your goods and it will be featured instantly. Furthermore, this site is completely free, with no transaction fees or commissions.
8. Marketplace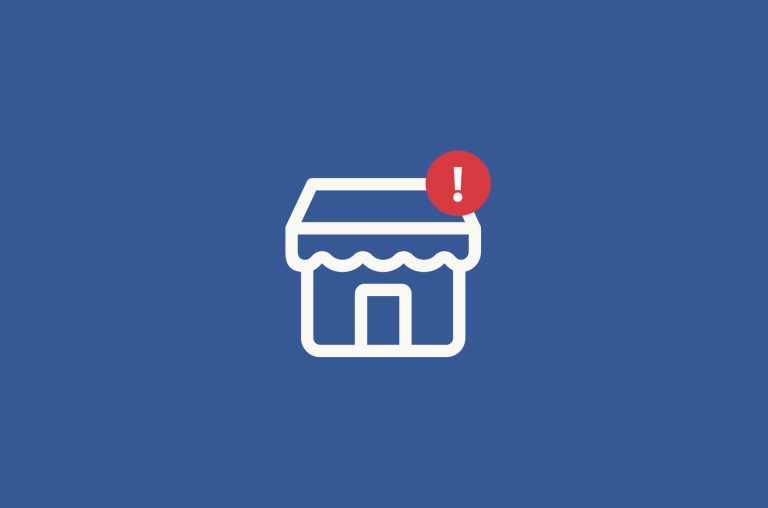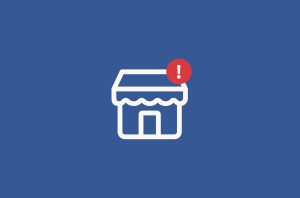 As the name implies, a marketplace is a virtual platform that allows you to explore thousands of products and purchase your favorites. It provides a handy location for buying and selling products in your town. Join the millions of other users and see what you can find.
Whether you want to be a vendor or a buyer, Marketplace simplifies the process. It simply takes a few taps to create a listing so that other people may browse and bid on your things. If you are a buyer, you may search among millions of items to discover the one you want.
In terms of functionality, this software, like OfferUp, has live chat, which allows you to send private messages to buyers. It also provides free listing, so you may list your things for free.
9. Craigslist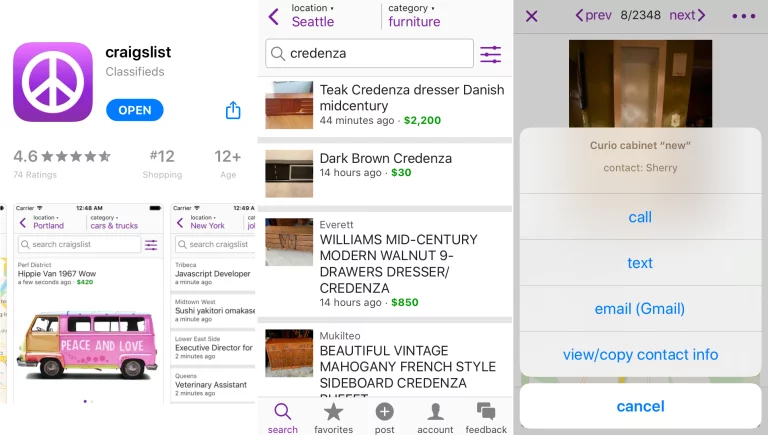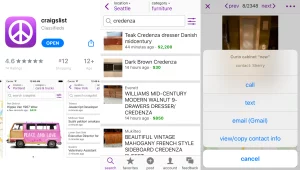 Craigslist is a free online classifieds site where you can discover anything from jobs and workers to vehicles and auto components. You may also offer your skills, get odd jobs, and do a variety of other things that OfferUp does not.
But don't worry, Craigslist is also a terrific way to purchase and sell used products such as furniture, clothing, laptops, and other household items. All you have to do is go to the search option and look for anything that piques your curiosity.
There are several additional uses for Craigslist. It, for example, allows you to store favorite postings to view later. It also has a save search tool, which allows you to save your search for later use.
If you are a seller, Craigslist has a tool that allows you to easily submit and renew advertising. Not to add that you may alter the post to increase sales.
10. Swapit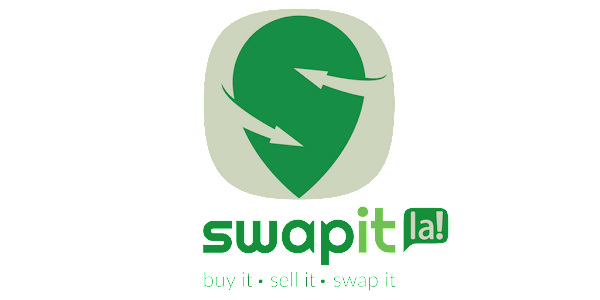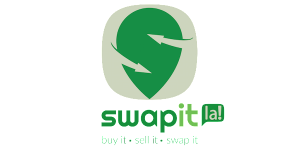 Install Swapit on your phone to easily explore your favorite pre-loved things. This software, similar to OfferUp, connects vendors and buyers to exchange used products, giving you a one-of-a-kind buying experience.
This application is free to use, but it includes a plethora of features to enjoy, including a quick and simple sale, location-based search to locate products nearby, and free stuff. It is also possible to examine vendor and buyer profiles.
Swapit, like OfferUp, includes chat capability that allows you to communicate anonymously with buyers and sellers. You can negotiate a fee or choose a time to meet.
11. 5miles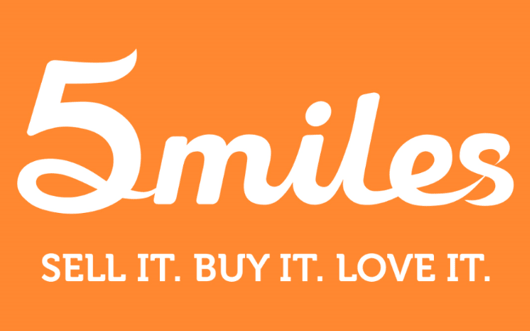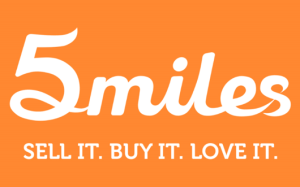 Do you intend to make money quickly? Clear up your room and look for items you can sell on 5miles. If you want to buy used products, this app includes the feature for you.
Not only can you buy and sell items via this app, but you can also locate a place to rent, employ local services, and even find a new job. All features are free, and it works properly on both Android and iOS.
The user-friendly layout of 5miles makes it extremely simple to use. It also offers the finest bargains so you may acquire your favorite item at the cheapest price.
12. Listia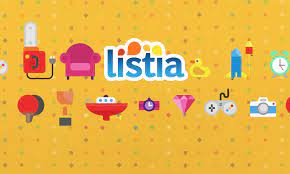 Listia is a fantastic software for buying, selling, and even getting free goods. This mobile garage sale software provides a simple way to earn money from used things as well as a quick search for thrifting.
This platform operates under simple conditions. If you are a buyer, look for items to sale and post them. You will be able to earn credits when other people purchase your ads. If you're a seller, you may find pre-owned items from other members.
There are several websites and apps, such as OfferUp, that make purchasing and selling much easier. Finding an app that matches your needs should be easy now that you're aware of your possibilities and their features.