Apps
Top 10 Best Apps For Student in 2023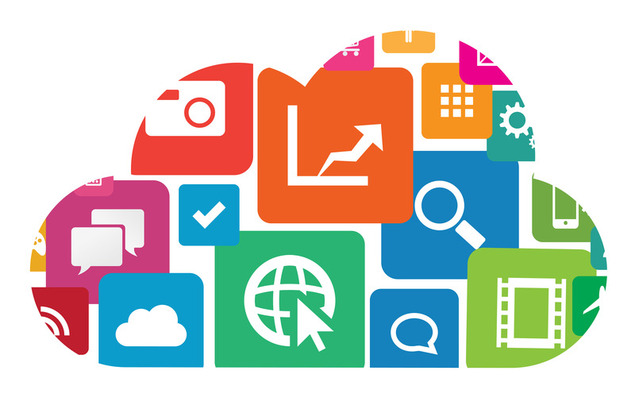 Typically, the first few weeks at university or school are more relaxing, but soon individual demands begin to pile up, heightening the stress of tests.
Many students, especially those who enroll in many topics, find it impossible to take credits or complete the syllabus without extending it during another semester.
As a result, organizing everything might be challenging, but now we have tools that will help you manage all of your chores, and your mobile devices (both mobile and tablet) are one of the finest methods to do it.
List of the Best Student Apps
So, without further ado, let's go through the list of fantastic applications that will help you organize your work.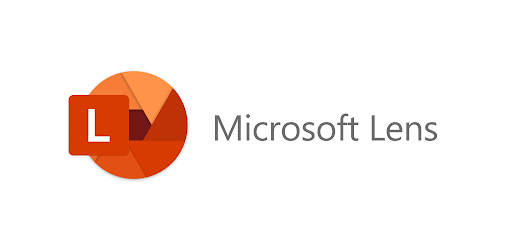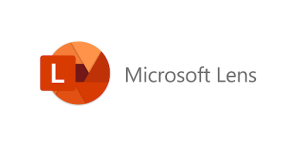 Document scanning apps are crucial tools in every student's smartphone or tablet; in this case, we used Microsoft's well-known Office Lens.
As with this tool, you may convert any paper document or even the blackboard with the teacher's notes into a Word, Powerpoint, or PDF file by just taking a picture. Furthermore, Microsoft's Office Lens optimizes photographs by removing shadows and reflections to make them as legible as possible.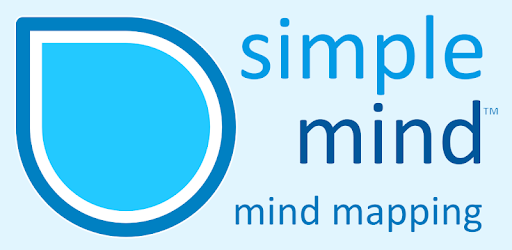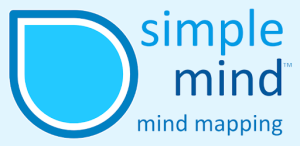 We are all aware that mind mapping is really important, as it helps to plan the phases of a project before they begin, as it serves to recall aspects, or simply to put our ideas in order. Using the established designs, you may make a variety of visuals that are quite useful in a student's daily life.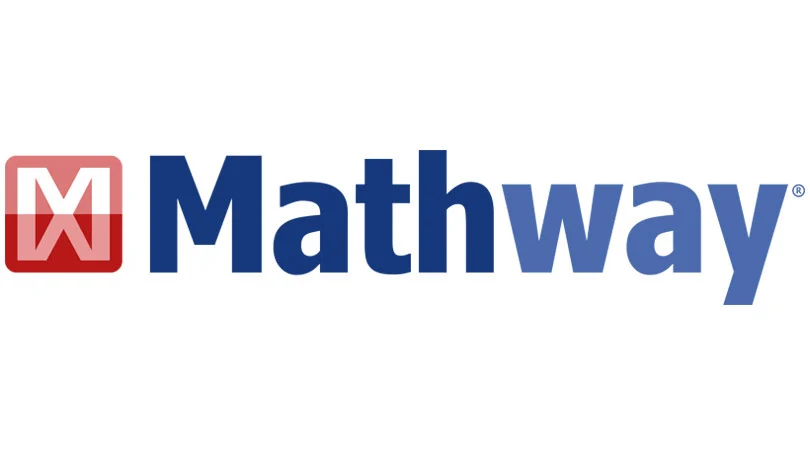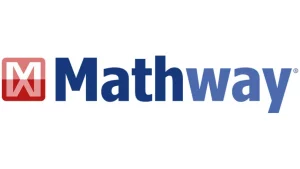 Mathway is a well-known and good solution for solving all of your math and scientific issues step by step. This fantastic and well-known program includes algebra, trigonometry, statistics, and chemistry.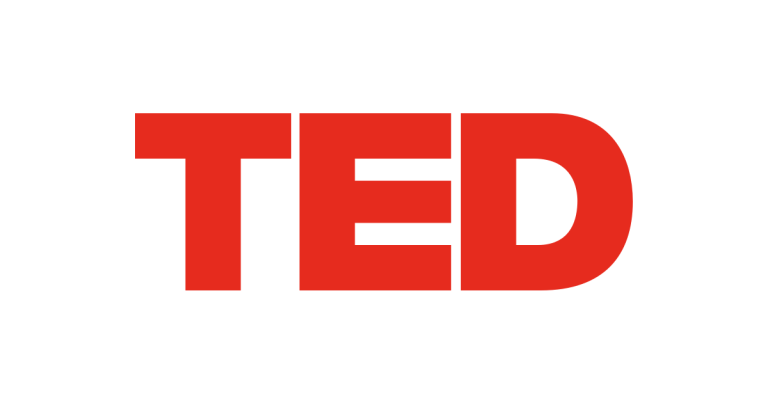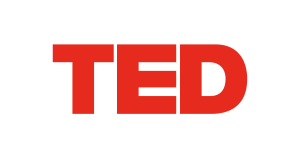 TED is a comprehensive platform for conferences and expert lectures on a variety of themes. In addition to the PC version, it is also accessible as an app.
As a result, it is on our list. While the well-known scientific app, of course, TED provides over 2,000 presentations and videos categorized by topic and category, and they can also be downloaded to view offline or play streaming.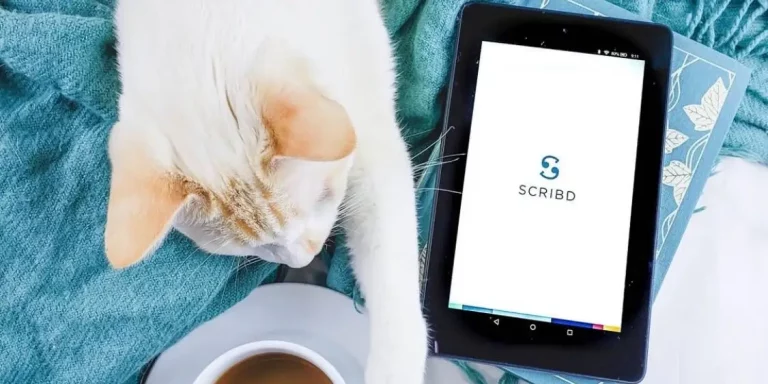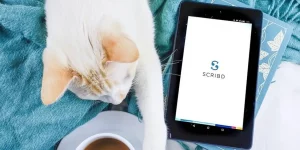 For most readers, Scribd is an excellent pastime choice since for $8.99 per month, you can access all types of books, audiobooks, and comics in one spot that simply cover a wide range of themes, including instructional books and articles.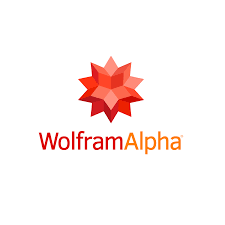 WolframAlpha is a strong search engine that can answer almost any inquiry. It includes themes such as music, culture, and television, as well as mathematical answers and statistics generators.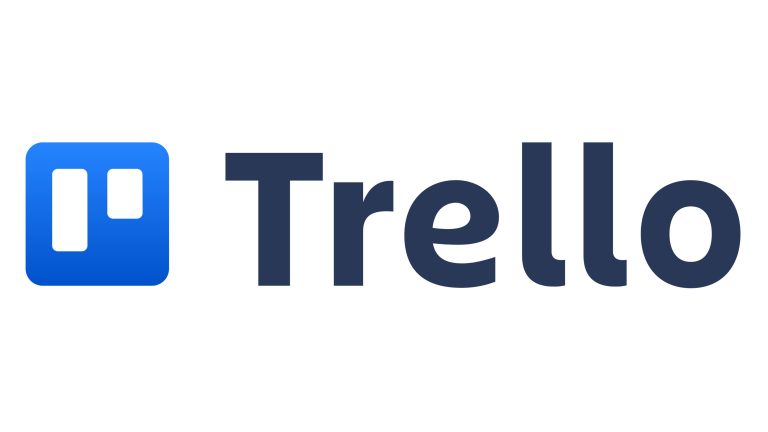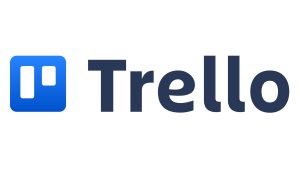 Trello is one of the most intriguing task-organizing programs on the market, particularly for its user interface. When working on a project with Trello, you may specify all of the phases and move completed tasks from one board to another.
It also offers teamwork functions, so you can effortlessly assign tasks to each member and collaborate with your coworkers. Isn't it a fantastic task management app?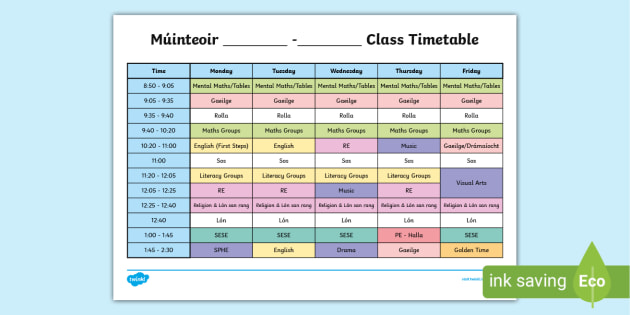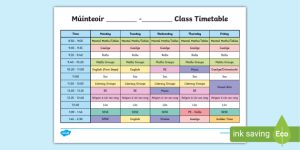 We mentioned before that arranging all of the courses at the start of the year might be difficult, but remembering which class we have at any given time is also difficult.
As a result, the Timetable app allows you to manage the timetable of all classes, as well as create reminders for significant occasions such as examinations or assignments. Furthermore, it mutes the smartphone during lectures so that no surprises occur or emerge.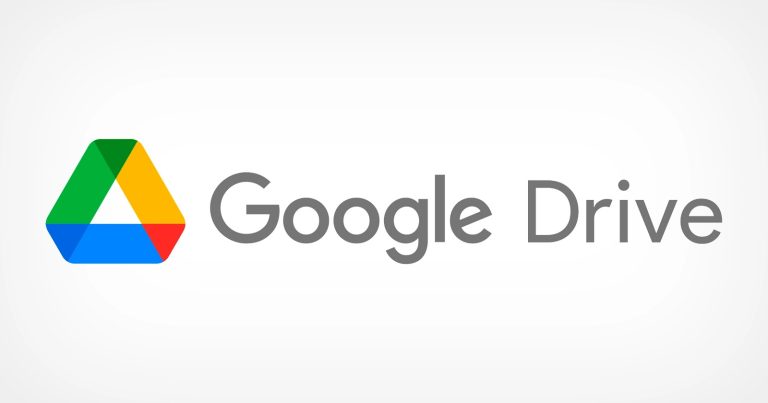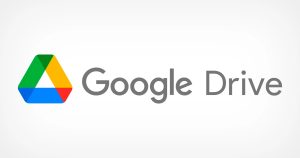 Google Drive is one of the solutions available for managing various sorts of data at work and in class. The well-known Google Drive tool, like many others, provides cloud storage. Nonetheless, you may use its bundled tools to generate text documents, spreadsheets, and presentations.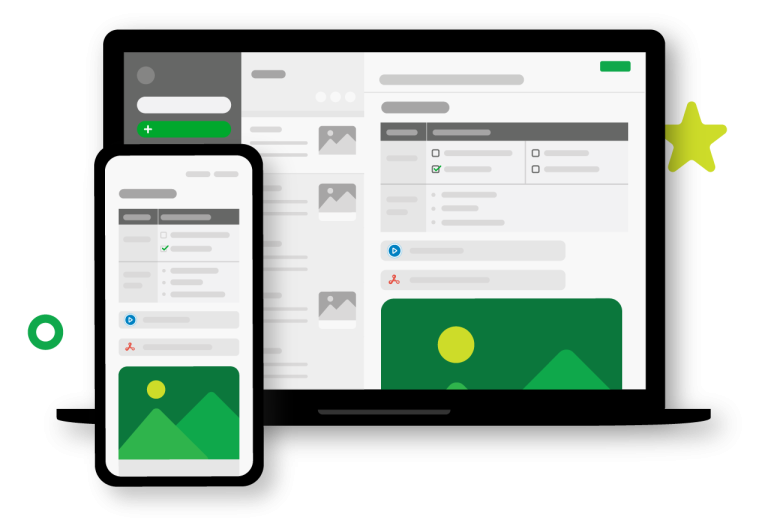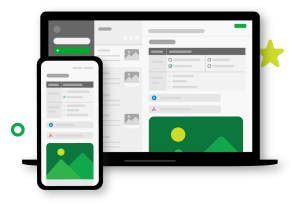 Evernote is a multi-purpose tool that may serve as a task organizer, save documents, and generate full notes. It is quite useful if you do not have time to pull out your pen and start taking notes since it simply allows you to build task lists, add reminders, attach photos or documents, and even record voice notes.