Android is one of the most popular mobile operating systems, running on millions of smartphones today; nonetheless, it is a frequent target for viruses and hackers, exposing your device and personal information to malicious hands. Today's mobile phones contain far more sensitive data than our PCs and laptops.
When your phone is stolen or misplaced, it is common to worry and it is unusual to recover your device or personal information that may or may not be helpful to you remotely. These antivirus and anti-theft programs can help you get out of these situations while also keeping your device secure and protected from theft. These programs can screen websites, apps, calls, and SMS for dangerous material, as well as remotely manage your smartphone if it is lost or found.
Here are the top ten best Antivirus and Antitheft applications for Android.
1. AntiVirus Security – FREE by AVG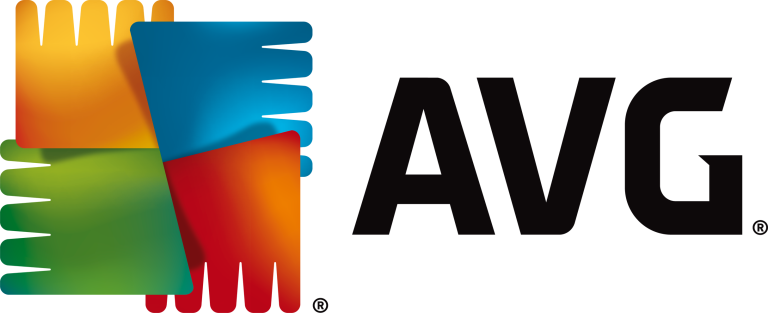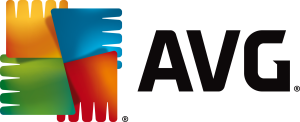 This software is one of the oldest and most trusted antivirus programs on Google Play, with over 100 million downloads. The program guards against viruses and harmful applications, and the performance optimization tool may optimize memory and RAM utilization while monitoring traffic. The privacy and backup capability allows you to save data in the cloud and control what permissions the program requires. The anti-theft feature allows you to remotely access your phone, lock it, swap the SIM card, and call the phone. Some services need a premium account.
Availability: Free on Google Play
2. Mobile Security & Antivirus by Avast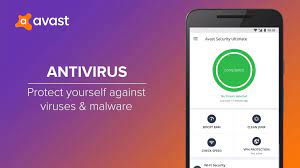 The free software has all the functionality you'd expect from an Android Antivirus app. A few functions need a premium account. The software includes a mobile security package that guards against internet threats, malware, and viruses, as well as an integrated scanner that can check applications and SD cards for infections. The privacy adviser can show you which apps require specific permissions, the network meter, SMS filtering, app manager, and app lockout tools are fantastic, and the backup function lets you to save your personal data in the cloud. The anti-theft tool provides several methods for locating, tracking, and remotely accessing the phone.
3. Lookout Security & Antivirus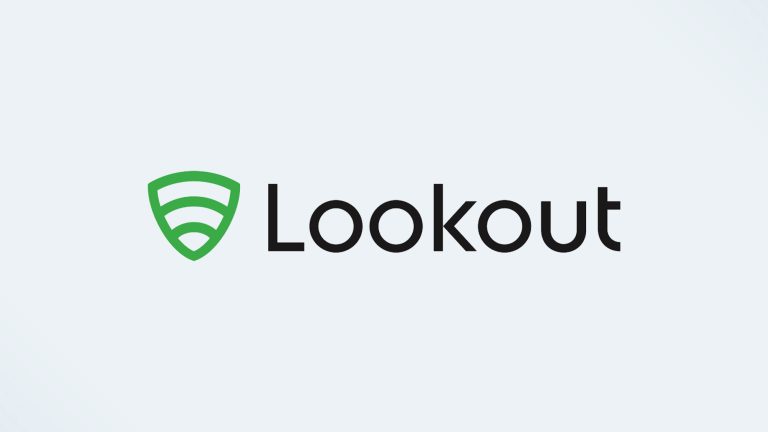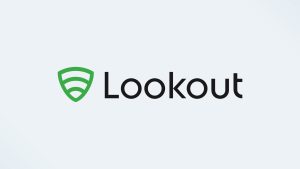 One of Android's most popular and oldest antivirus apps, it includes app scanning capability to guard against viruses, malware, and Trojans. Your contacts may be saved on the cloud using the online backup option. When the battery is low, the Find My Phone function allows you to find, take a photo, email it to yourself, and store the snapshot.
Availability: Free on Google Play
4. Norton Security antivirus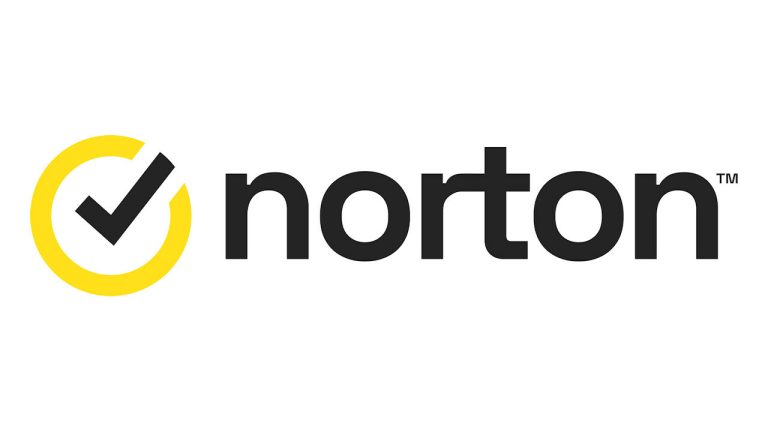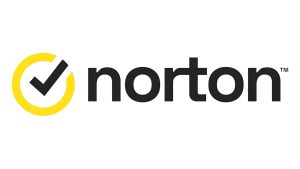 This program has an anti-malware scanner, SMS and call filtering, a browser protection barrier, and a contact backup function. The anti-theft function allows you to manage your phone using SMS instructions, lock it, scream a sound or alarm, use the camera to record a photo, lock or erase it by SMS, and send a personalized message to anybody who discovers your phone.
Availability: Free on Google Play
5. Dr.Web v.7 Anti-virus Light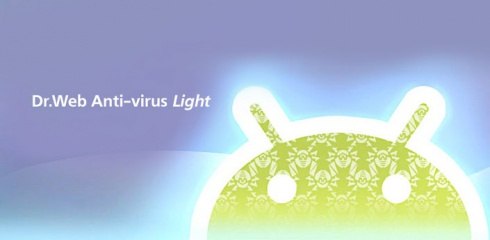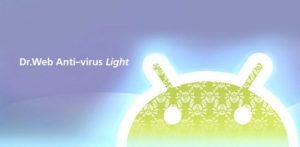 One of the most popular and feature-rich antivirus apps for Android, the free edition has certain limitations. The program has rapid and thorough scanning, real-time file scanning, minor updates, SD card protection, low battery consumption, quarantine, and useful widgets.
Availability: Free on Google Play
6. Antivirus & Mobile Security by TrustGo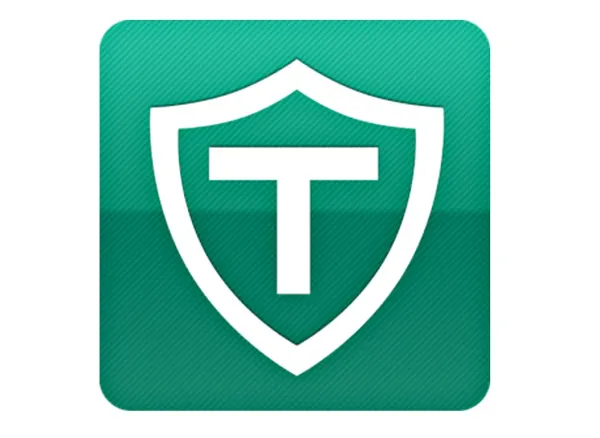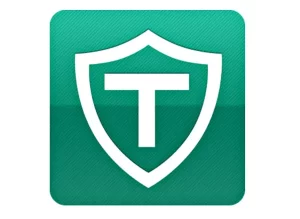 The free version of this software contains a plethora of functions. The security scanner aids in the detection of malware, antivirus software, and other applications. The security scanner may look for malicious data on the SD card. The web shield guards against harmful websites. The system manager checks resource utilization on the phone, and the privacy guard identifies programs that may breach restrictions. Camera snap, remotely lock or erase phone, and data backup are all anti-theft capabilities.
Availability: Free on Google Play
7. Mobile Security & Antivirus by Trend Micro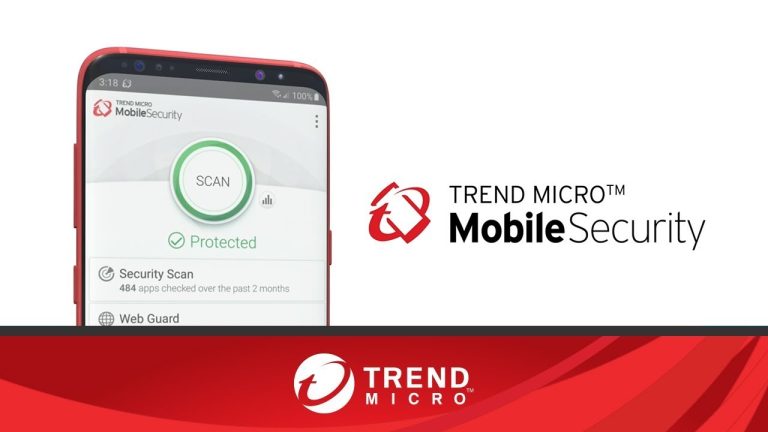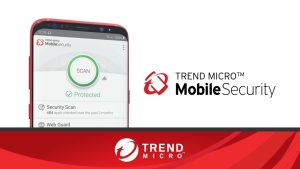 This app's free edition contains a virus scanner, online data backup, rudimentary technical assistance, and a Facebook privacy scanner. The app's commercial edition contains anti-theft tools, SMS and call filtering, and a data theft scanner to detect applications that steal your personal information.
Availability: Free on Google Play
8. Kaspersky Internet Security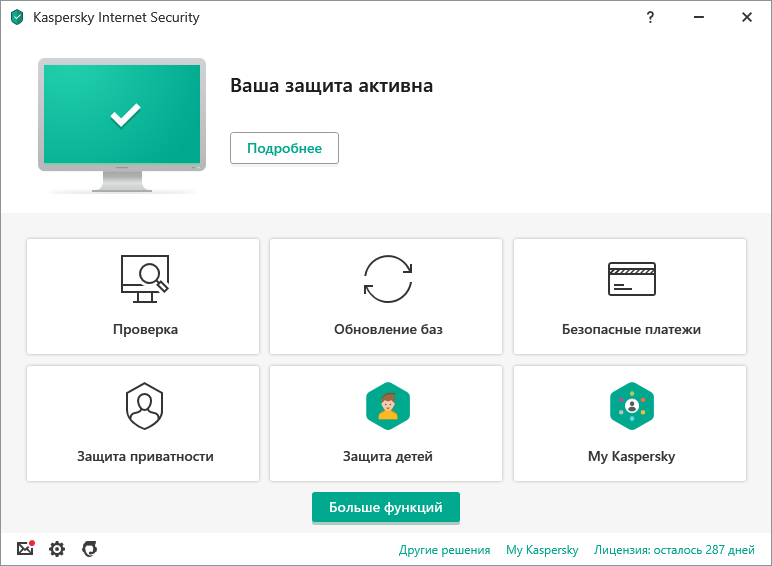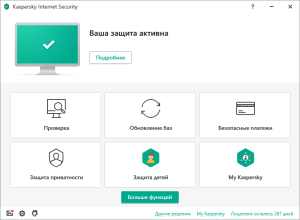 This program includes a virus scanner that will check your applications and SD card for viruses and trojans. The SMS and call filter function can prevent unsolicited calls and SMS, while cloud backup protection and online protection keep your device and data secure. Real-time protection and text messaging protection are also available. Anti-phishing instantly detects harmful URLs in text messages, and the anti-theft tool allows the user to erase, lock, or even alarm the phone.
9. Quick Heal Mobile Security Free


This program includes an SMS and call blocker, as well as a virus scanner that analyzes applications and SD cards for viruses, Trojans, and malware. The anti-theft function lets you to remotely lock the device or SIM card, while the data protection feature protects against lost phones by remotely erasing data through SMS. The commercial edition of the software contains several functions, including the ability to scan a mobile device remotely using a PC.
Availability: Paid on Google Play
10. NQ Mobile Security for Retail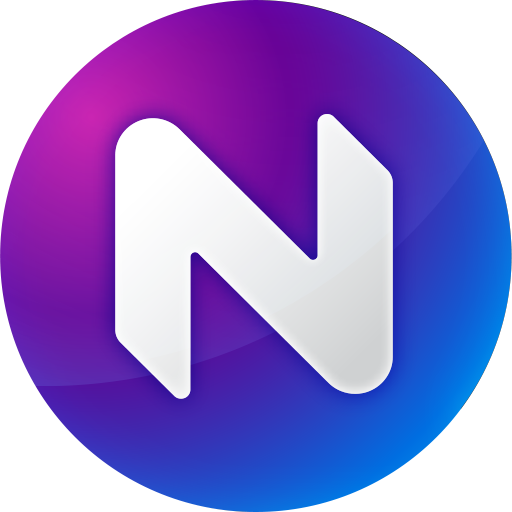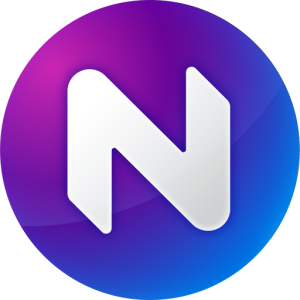 The software has a real-time virus scanner capable of detecting viruses, Trojans, and malware. The anti-spam function helps the user to filter out unsolicited calls and SMS messages. Privacy protection allows users to keep track of which apps are requesting which permissions. You may backup and restore all photographs, videos, messages, contacts, and call logs to the cloud using the backup and restore tool. The anti-theft capabilities enable the user to remotely lock or delete the phone, find and alert the device, and backup the data.