In order to provide you with a safe surfing experience, this article highlights the best anonymous browsers with advanced privacy features.
We just looked up some Halloween ideas online. A few days later, an advertising for Halloween costumes appeared out of nowhere. Is there a link between our surfing history and the advertisement? Without a doubt, sure. Third companies monitor your surfing patterns for marketing and other purposes.
Furthermore, infamous entities such as hackers frequently watch your surfing actions in order to obtain your information for illicit purposes. As a result, anonymous browsers are essential if you want to safeguard your online privacy.
So, this post is here to help if you are unclear about the best anonymous browsers you may use.
In this article, the best free anonymous browsers for safe and secure browsing are listed after extensive research.
Before we get to the list, let's talk about the features that the best browser should have.
You may choose the right browser simply if you know the qualities of the greatest anonymous browsers.
As a result, let us begin with them.
The Best Anonymous Browsers: A Well Researched List
To help you browse anonymously and safely, the following browsers have all or a majority of the functions listed above (plus many more).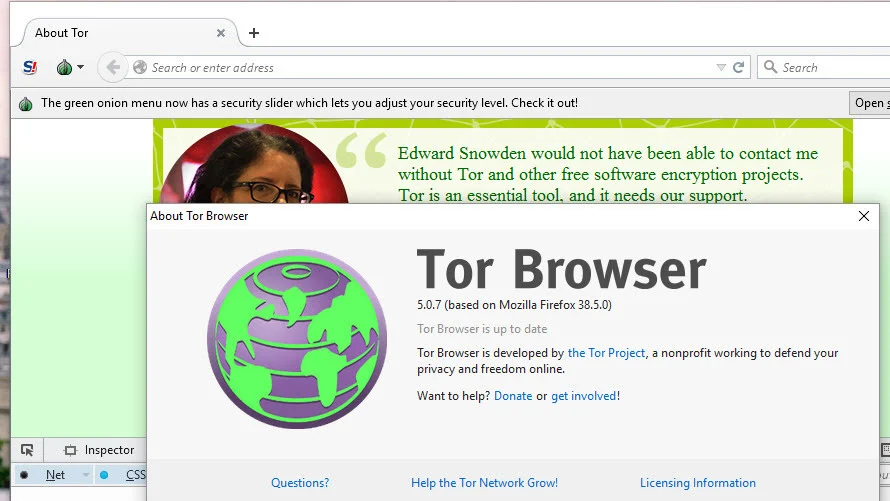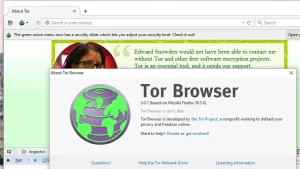 Tor Browser appears to be unmatched in terms of user privacy and security. It is now one of the safest anonymous browsers accessible.
As you may know, most data collectors use network traffic analysis to trace your surfing behaviour. The Tor Browser employs so many relays and tunnels to transmit you internet traffic that data collectors are unable to do network traffic analysis.
Apart from that, the following characteristics contribute to the reputation of Tor Browser as one of the best free anonymous browsers.
Essential Features of Tor Browser
NoScript integration Portable
Several encryption layers
Blocking Tracker and Other Privacy Threats
Access to the deep web, black web, and restricted websites
2. Epic Browser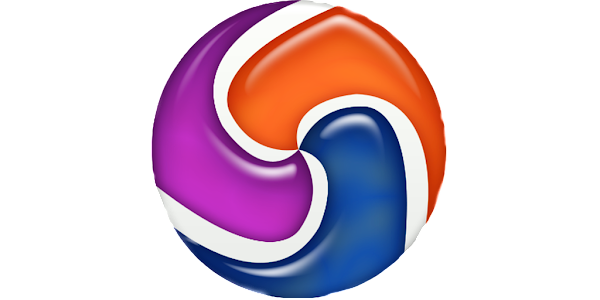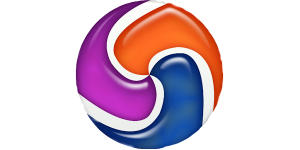 Let we now discuss a genuinely Epic Browser. This Chromium-based browser is well-known across the world for its capacity to block over 600 tracking attempts in a single browsing session.
Moreover, privacy protection is increased by features such as ad limits. The following qualities make Epic Browser an attractive option for the best anonymous browsers.
Characteristics of Epic Browser
No pre-fetching of DNS
Third-party cookies are not permitted.
There is no autofill option to secure your data.
Databases, cookies, pepper data, and preferences are automatically deleted.
Malware and fraud protection
3. Brave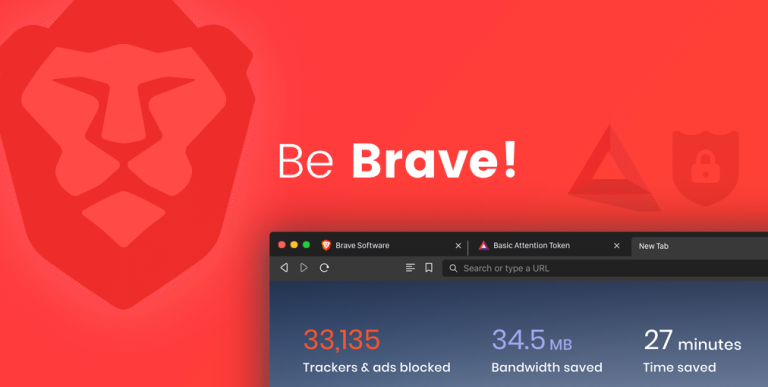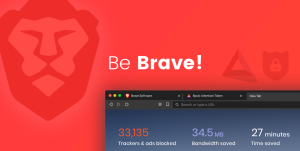 Without adding Brave, it would be unjust to continue with the list of the best free anonymous browsers. It provides with extra security capabilities like as ad and tracker blocking in addition to the essential web browser functionality.
The Brave browser is one of the best anonymous and quickest browsers for Windows, and the following are some noteworthy characteristics that support this claim.
Brave Browser Features
Availability of a VPN, private search, and incognito windows
Cookies are blocked.
Fingerprinting prevention
Defends against malware and phishing attempts
Bounce tracking security
Anonymous Network Routing
Extensive security features such as IPFS integration, onion routing through Tor, and configurable filter lists
Get cryptocurrency tokens while watching privacy-protected commercials.
A safe crypto wallet for buying, sending, storing, and exchanging crypto assets.
4. SRWare Iron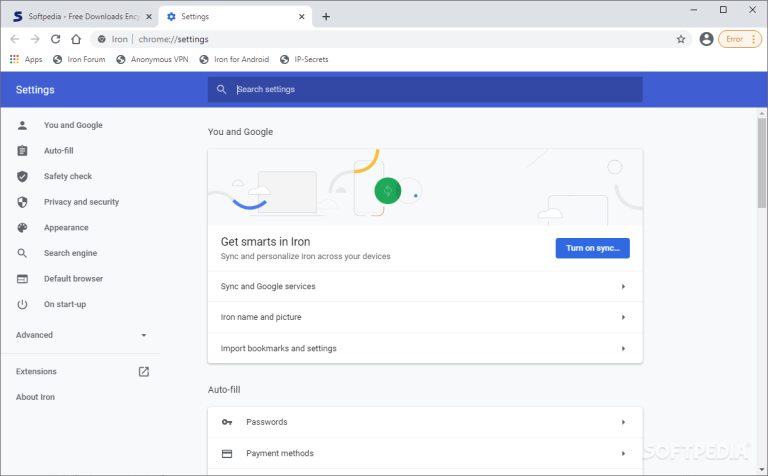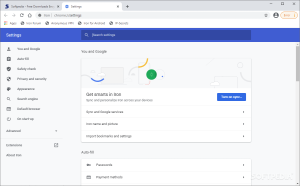 Let us now introduce you to SRWare Iron. Free anonymous browsers on Windows are also worthwhile to test.
This browser may be familiar to you if you use Google Chrome. It has nearly the same functionality as Google Chrome.
The data protection and security features set it apart from Chrome and other browsers. Let's have a look at all of its characteristics.
SRWare Iron's Main Characteristics
SRWare Iron, unlike Chrome, does not utilise a user ID. It has built-in ad blocking and developer tools that you may modify.
5. Chromium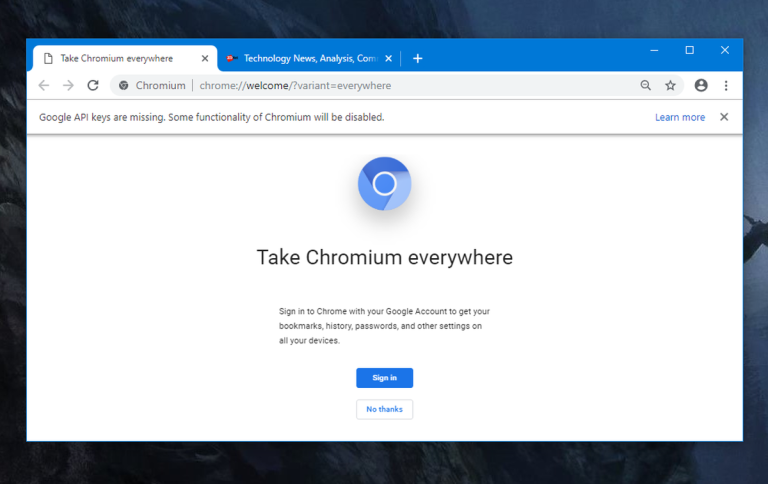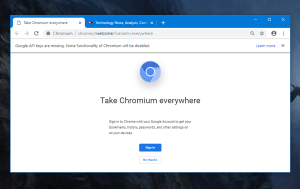 Chromium makes the list of the best anonymous browsers due to its basic design and privacy features. Also, if you are migrating from Google Chrome to a new browser, Chromium makes the transition easier because it is quite similar to the Chrome browser. When it comes to Chromium's features, here's what it has to offer.
Chromium's Key Characteristics
No data sharing with Google Open-source availability
Frequent security updates and fixes
6. Dooble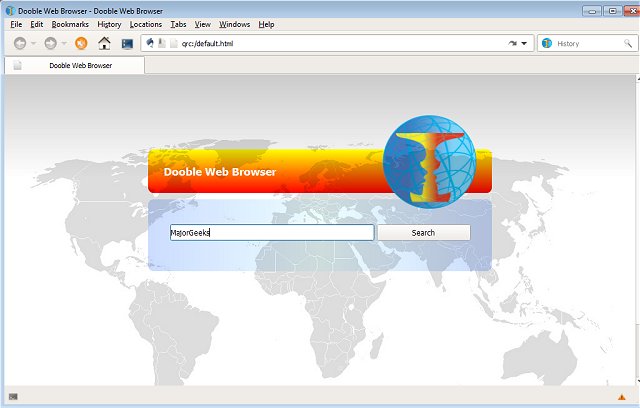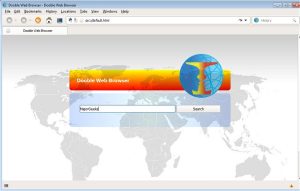 Let us now discuss Dooble, another excellent private alternative to Google Chrome. It is a free, open-source browser with strong security features to protect your privacy. As far as the features of Dooble are concerned, this is what you may anticipate from this browser.
Dooble's Most Important Characteristics
All systems that support OpenSSL, Qt, POSIX threads, SQLite, etc.
Data storage using encryption
Temporary keys are used to provide a session-based approach.
Password changes are possible without causing data loss.
7. Mozilla Firefox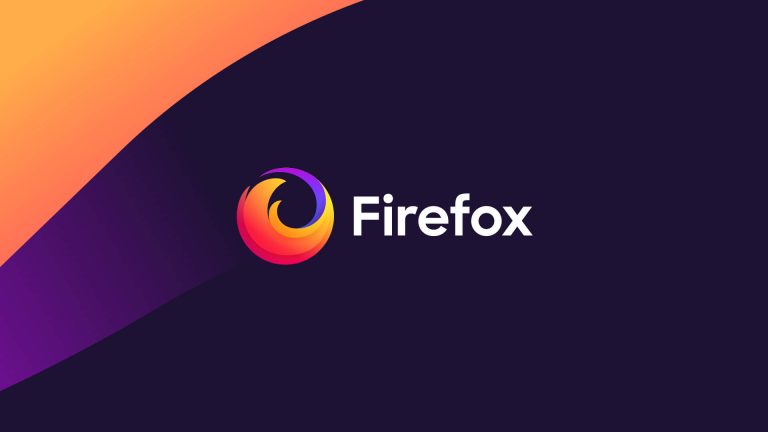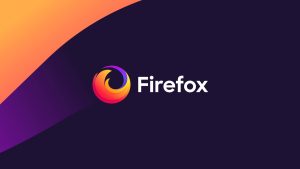 Mozilla Firefox is among the quickest and most secure browsers accessible now. Because the browser is managed by a non-profit organisation, it may not sell your data to third parties for profit.
Furthermore, Mozilla Firefox's characteristics demonstrate why it is one of the best free anonymous browsers available. Let's go through them.
Mozilla Firefox's Main Features
conceals your location
Blocks Trackers
A password manager is available.
For anonymous surfing, use private mode (which clears your data when you log out).
Incentives for programmers who discover and report security flaws to the Firefox team
8. Vivaldi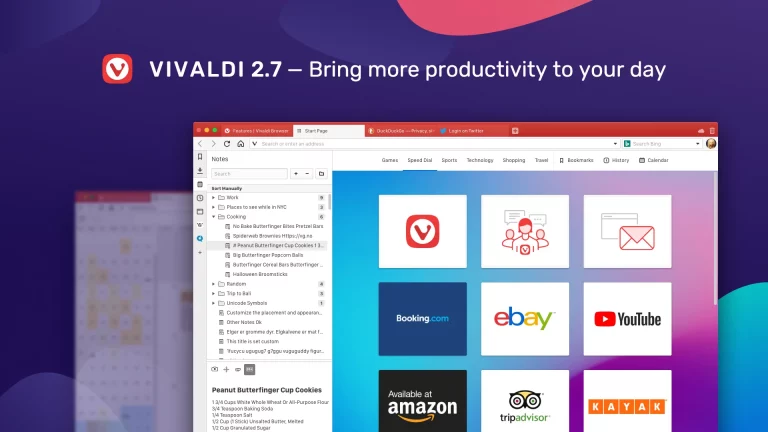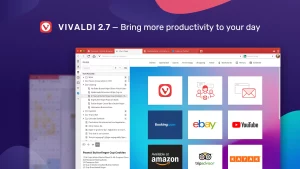 Finally, Vivaldi completes the list of the best anonymous browsers. It is among the most configurable browsers.
To receive a more customised browsing experience, you may modify even the slightest aspects. Apart from that, here are some more reasons why Vivaldi is one of the best free anonymous browsers.
Important Vivaldi Characteristics
Strong password management and protection
Built-in ad blocker
Highly configurable search engine settings
Privacy-focused search engines such as DuckDuckGo Idle APIs blocking to safeguard your device from infection
9. TunnelBear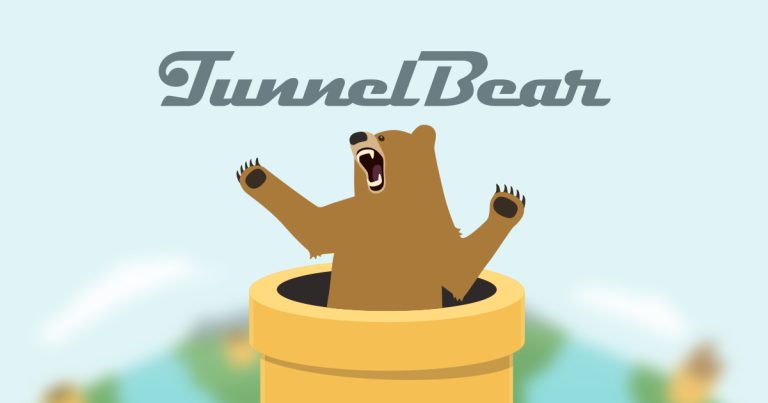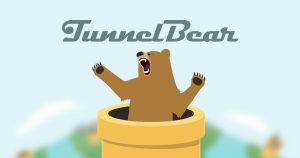 TunnelBear is the best anonymous browser on our list. It can avoid ISP throttling and traffic shaping in addition to providing safe and anonymous browsing. With the Free version of the VPN software, you may enjoy 500MB of\sdata surfing every month. But, to unlock the data restriction and increase it to limitless you may switch to the Premium membership.
Share your account on up to five different devices, including smartphones, tablets, PCs, and Macs. Both premium and free TunnelBear versions allow for account sharing. It is really simple to set up and is compatible with practically all browsers.
Not only this, the following are some of the important characteristics of TunnelBear that will help you make the proper choice for the best anonymous browser for your device.
TunnelBear's Main Features
Of the numerous VPNs, this is the most accessible choice.
Bypass ISP throttling
Share a single account across five different devices (PCs, mobile phones, tablets, Macs, and so on).
Portable
All browsers are compatible.
The Best Anonymous Browsers, in Conclusion
In order to access the internet safely and securely, this post exposed you to the best free anonymous browsers.
You may compare the characteristics of each of the browsers listed above and then select the best one for your needs.
If you believe a different anonymous browser should be included in the above list, please share your thoughts in the comments area. If you have any questions or are confused by this content, please leave a comment.