Apple's Siri was the first to bring Artificial Intelligence to the general public in a practical way! Amazon has launched its debut into digital aid and AI with Amazon Echo, following in the footsteps of Siri and many other digital personal assistants. This small, stylish gadget was released in November 2014, but only in limited quantities. However, on June 23rd, 2015, the Echo was widely released, making the gadget publicly available for purchase. As you may have seen, Amazon Echo is shaped like a cylinder and is outfitted with microphone arrays, speakers, and a few LED lights. Once connected to the internet and set up, Amazon Echo will be there to assist you anytime you need it.
Whether it's playing music, checking the weather, setting alarms, or generating to-do lists, Amazon Echo can assist you with voice requests. Simply speak Alexa — or Amazon, if you like — followed by the job you wish to complete. The best thing is that if you utilize the necessary Amazon Echo accessories, you can even turn on your lights or other gadgets. Not only that, but if you have the best accessories with you, there are a few more fantastic things you can accomplish. This article contains a list of the 10 best Amazon Echo accessories.
Here are some of the greatest Amazon Echo accessories.
1. Fintie Protective Case for Amazon Echo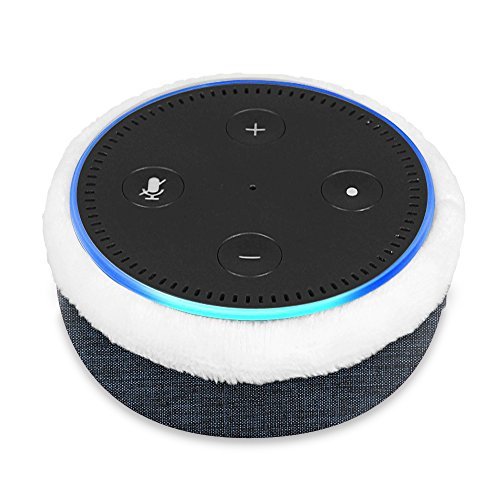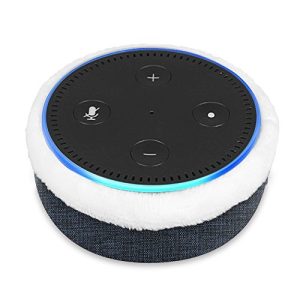 First up is this Fintie Protective Case for Amazon Echo, which serves as an accessory for the elegant cylindrical device! The best aspect about this case is that you can customize it with whatever color, texture, or gradient you want, and they offer the most extensive assortment you'll ever need. This protective case is made of excellent PU Leather and Durable Nylon materials that are well-bonded together. Furthermore, the nylon textiles on the bottom section are intended to assure high-quality sound, since acoustic vents are prominent. The Fintie Protective Case for Amazon Echo also includes a detachable strap to make carrying simpler. The quantity will vary depending on the texture or color you pick. You might get rid of the typical difficulties with any color.
2. GE Link Wireless Smart LED Bulb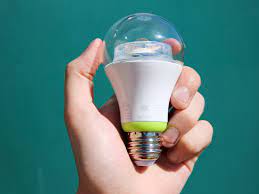 As previously stated, you may use your Amazon Echo to turn on the light in your room using voice command. However, you will need a suitable LED bulb to do so. One of the best options is the GE Link Wireless Smart LED Bulb. The GE Link Wireless Smart LED Bulb has an output of 800 lumens, which is comparable to 60 Watts and is powerful enough to illuminate a room — or a somewhat larger space. Even without Amazon Echo, capabilities like universal control, smart scheduling, and so on are accessible; nevertheless, once you set up Amazon Echo, everything becomes controlled by voice commands. It should be mentioned that the GE Link Wireless Smart LED Bulb is also highly energy efficient. You can rely on this because it is an officially compatible Echo attachment. However, Wink Hub is required for it to function.
3. Wink Connected Home Hub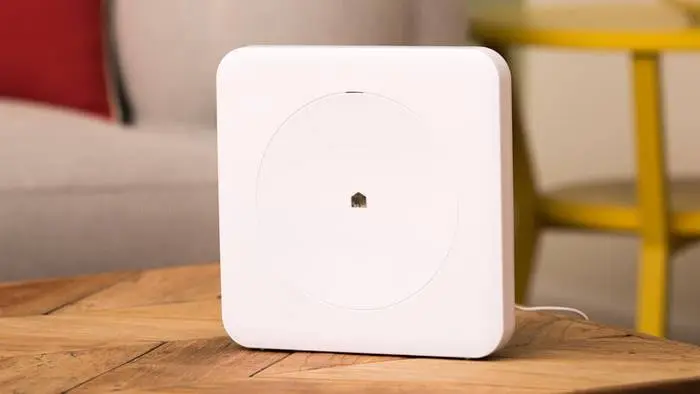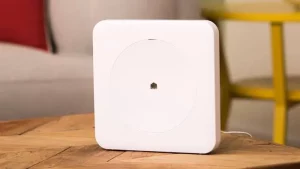 Here is the Wink Hub, which is required for connecting the aforementioned device to the Amazon Echo. As a result, this hub is totally compatible with Amazon Echo and may serve as a reliable link between your voice commands and your lights or other devices. Regardless of manufacturer, the Wink Connected Home Hub supports a wide range of devices that communicate over a number of protocols, including Z-wave, Zigbee, Bluetooth, Lutron ClearConnect, and Wi-Fi. As a result, once configured, the Wink Connected Home Hub may be used to control these devices. When it comes to the Amazon Echo situation, it just requires you to say a few phrases. Aside from that, there is an official Wink app for Android and iOS.
4. WeMo Wi-Fi Enabled Switch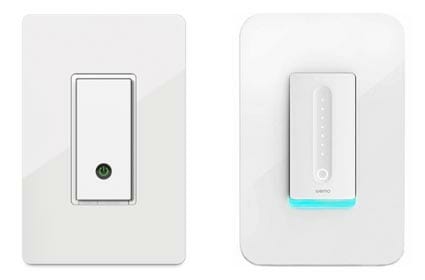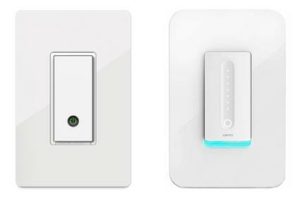 Here's a Wi-Fi switch that works flawlessly with Amazon Echo. You may use these switches to control a range of electronic devices, such as a kettle, coffeemaker, or table fan. The installation is simple, and there are options for scheduling and alerts. Connect the WeMo Wi-Fi Enabled Switch to Amazon Echo to handle all of these devices hands-free. In addition to these features, the gadget has remarkable support for IFTTT recipes. Overall, the WeMo Wi-Fi Enabled Switch is a fantastic Amazon Echo attachment for folks who don't require the control to be confined to a few LED bulbs.
5. Samsung SmartThings Hub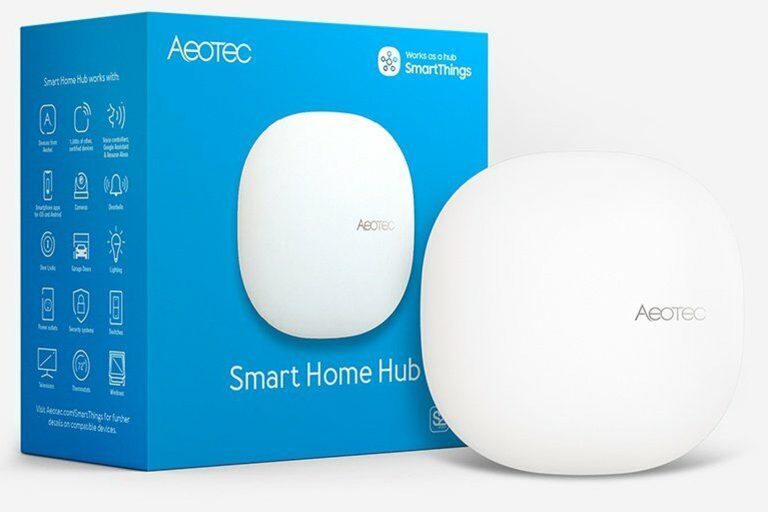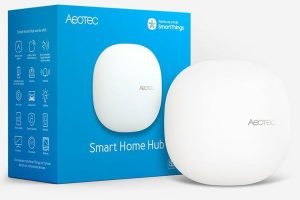 Samsung SmartThings is a large producer of smart home appliances, and its hub allows all of the devices to interact. You can link all of these gadgets to one hub, which can then be utilized for simple management from your smartphone — or through Amazon Echo. This bundle also contains a SmartThings outlet, and the power outlet may be used to manage a range of devices such as lights, fans, or even a kettle. Aside than compatibility with Amazon Echo, the hub also supports inter-brand communication. That is, you will be able to operate a wide range of lighting and other equipment, independent of brand.
6. Co2CREA EVA Travel Case for Amazon Echo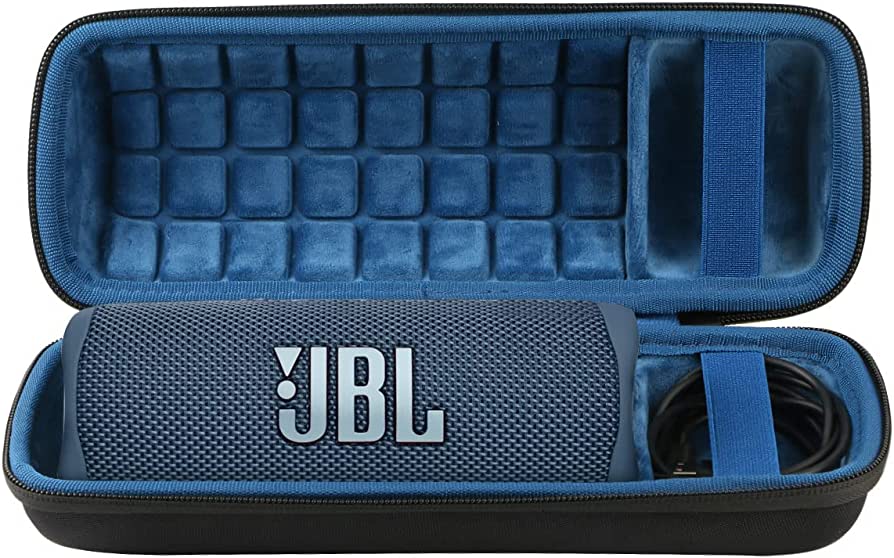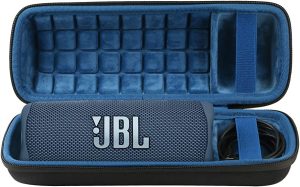 Here's a protective cover and travel carry bag for your Amazon Echo. It's a semi-hard case made of excellent EVA with a snug-fit design that you won't have any problem attaching. The Co2CREA EVA Travel Case for Amazon Echo has a compartment for holding the Amazon Echo power adapter. According to most customers, this travel bag allows them to maintain their Amazon Echo neatly. It's your time now, adventurers.
7. Philips Hue White Starter A19 Kit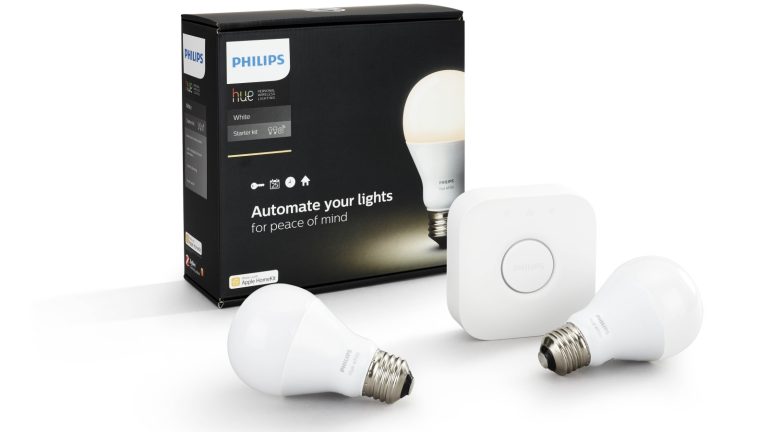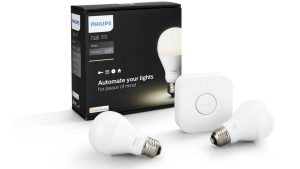 The Philips Hue White Starter A19 Kit (2nd Generation) is an officially compatible Echo accessory. It connects quickly to Echo and may then be used for voice-controlled toggles. The kit includes a hub and a handful of LED lamps, making the offer worthwhile. Support for Apple HomeKit and other smart home devices are some important characteristics of the Philips Hue White Starter A19 Kit. Furthermore, the Philips Hue app provides improved control options including as timers, alarms, and dimming. Overall, considering the price, going with Philips Hue White Starter A19 Kit is a good choice.
8. MDW Carry & Hang Bag for Amazon Echo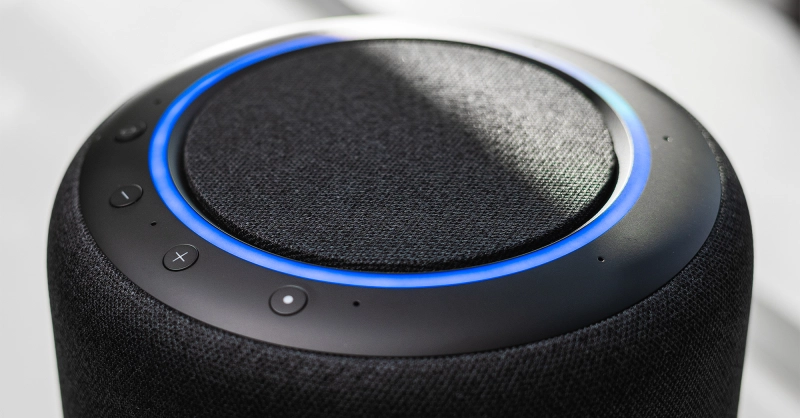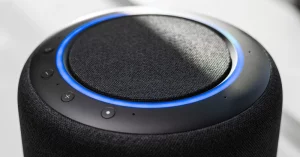 As a result, we developed a sturdy and practical hang bag/carry bag for your Amazon Echo. Because it is a custom-designed Echo attachment, it should fit flawlessly with no rounded edges or other issues. A sturdy layer of neoprene fabric has been employed to assure protection, yet neither the sound output nor the quality has been compromised. This is due to the fact that the MDW Carry & Hang Bag for Amazon Echo has adequate room for the volume ring, light ring, and microphone array. In addition, to be handy while traveling, you have a specific space for keeping the power adaptor. After all, MDW Carry & Hang Bag for Amazon Echo is a terrific buy for the price.
9. Amazon Echo User Guide by Simon Bedford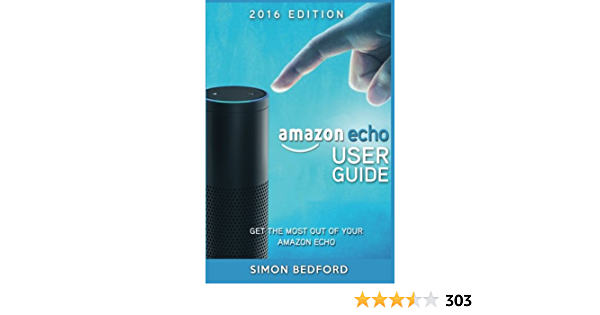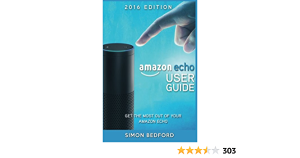 Accept that Amazon Echo is a new device, and that you will have many of questions when you set it up and begin using it. In this case, we believe it is worthwhile to add Amazon Echo User Guide by Simon Bedford in the best accessories list. This user guide is separated into around ten major sections that cover subjects such as Amazon Echo setup, utilizing Alexa, the Echo application, using Voice to read Wikipedia, Remote access, and a variety of other useful topics. In addition, there will be step-by-step lessons for a variety of activities, both easy and difficult. Furthermore, given the customer ratings and opinions, the cost is far too affordable.
10. MyGift Milky Way Design Decal Skin Sticker for Amazon Echo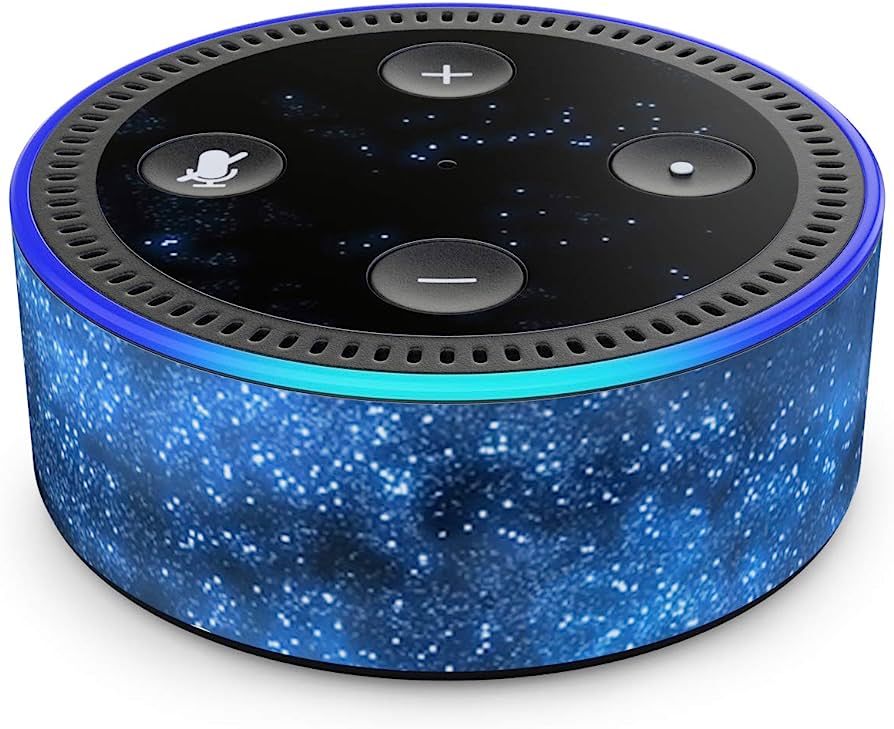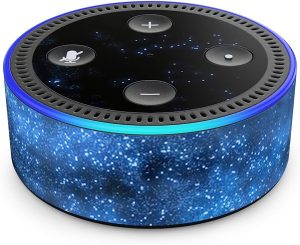 MyGift Milky Way Design Decal Skin Sticker for Amazon Echo is an excellent alternative for giving your Echo a sensual appeal. It's a matte-finish sticker designed for your Amazon Echo speaker and, if you have one, the remote control. The sticker has a slim-fit shape that eliminates bulk. Furthermore, the sticker is readily detachable and leaves no residue when removed. A High-Gloss finish is also available. So it's a blend of protection and elegance, in our opinion.