Business
Top 13 Best Zoom Alternatives For Video Conferencing in 2023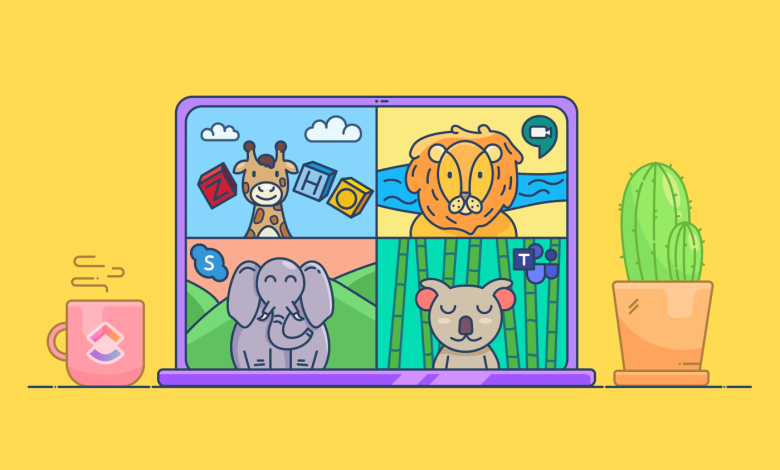 Following the epidemic, IT businesses throughout the world have already begun to introduce work-from-home rules, increasing the need for free video conferencing services. There are hundreds of video conferencing services available today, but Zoom is the best.
Zoom is one of the best and most widely used video calling programs. It is a free service that allows users to easily set up calls for businesses and individuals. Zoom's services, on the other hand, have severe security and privacy problems, prompting consumers to look for alternatives.
Alternatives to Zoom for Video Conferencing
You've come to the correct place if you're seeking for some decent Zoom alternatives. We have highlighted some of the best Zoom Alternatives for video conferencing in this article.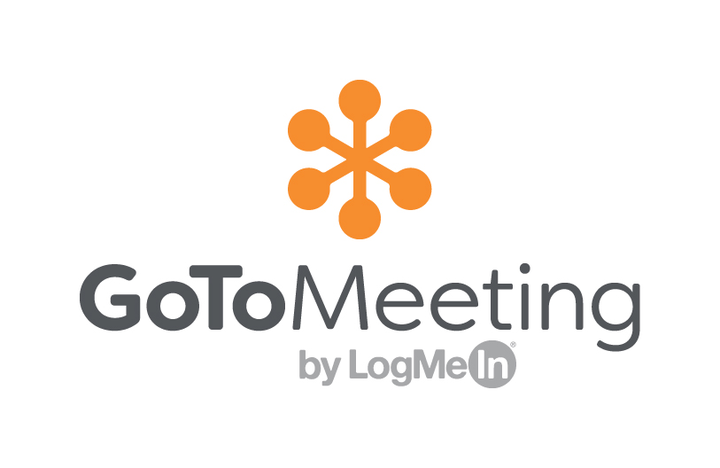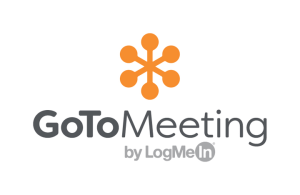 GoToMeeting is one of the best and most popular video conferencing services available. It's a high-end video conferencing solution that works across all platforms.
Although it is a paid product, it does provide a 14-day free trial. In terms of functionality, GoToMeeting provides screen sharing, Zoom calls, and so on.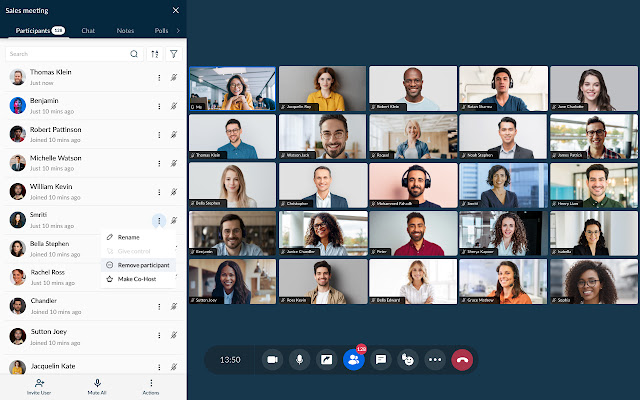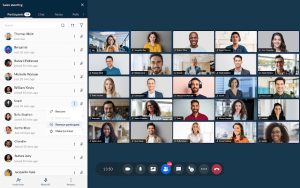 Zoho Meeting is one of numerous web-based services offered by Zoho. It provides video conferencing services that are excellent for webinars and online meetings. In contrast to GoToMeeting, Zoho Meeting offers a free subscription with restricted capabilities.
You can subscribe to a premium plan based on your demands. Group conversations, recording meetings, and managing participants' voice and video are some of the primary features of the Zoho Meeting.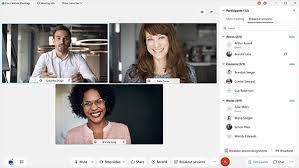 Cisco Webex Meetings includes everything you need to meet all of your communication requirements. Cisco Webex Meetings can schedule meetings for businesses of all sizes, whether they are small, medium, or huge.
Sessions were restricted to 40 minutes under the free plan. Subscribing to a premium plan might allow you to increase your video duration and audience.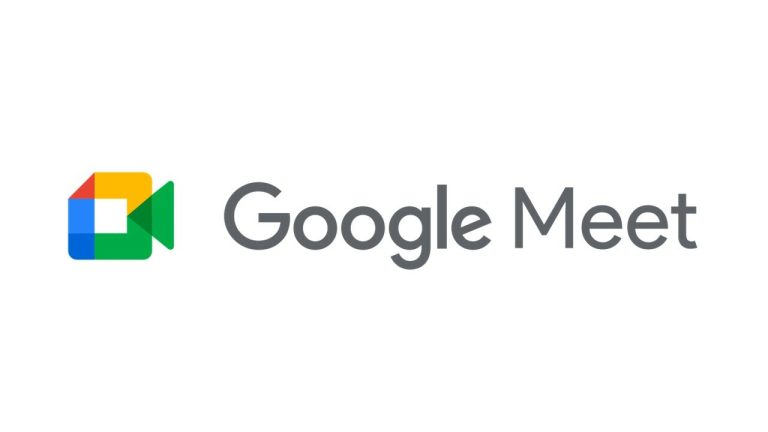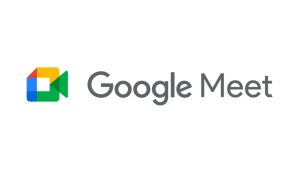 It's a component of G-Suite and is widely used by commercial firms and businesses. Because it is so similar to Zoom, it may be the best alternative.
You may add up to 250 users for text, audio, and video chats under the free plan (meetings). To begin a session, all users must check in to their Google account.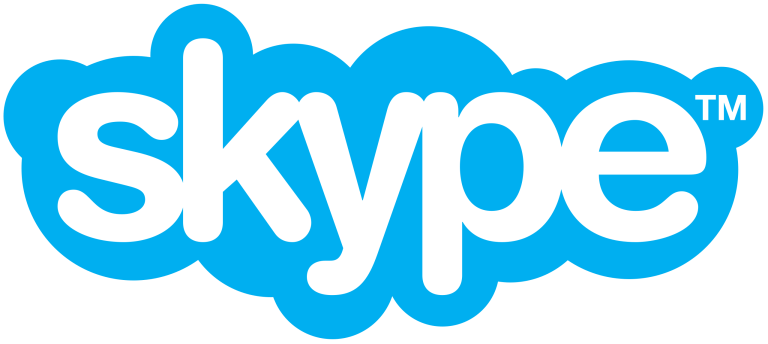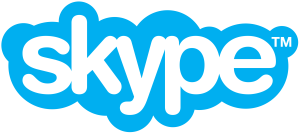 Skype is intended for anyone looking for a dependable alternative for contacting up to 50 individuals. It supports several platforms and is available for free.
Skype's voice quality is far greater to Zoom's, and it provides stronger privacy and security options. Skype, in addition to meetings and video conversations, supports screen sharing and recording.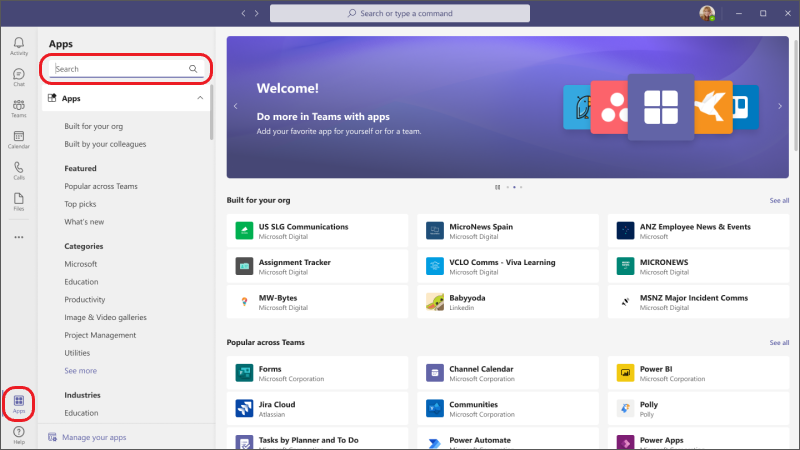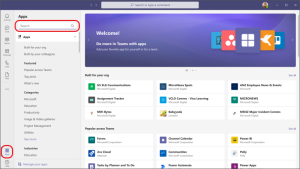 Microsoft Teams is now a component of the Microsoft Office 365 suite. It provides companies and people with video conferencing services. Although it is intended for companies, anybody with a Microsoft email account may use it.
Teams' free edition provides unlimited chat messages, video calls (up to 60 minutes), 10GB of file storage, and other features.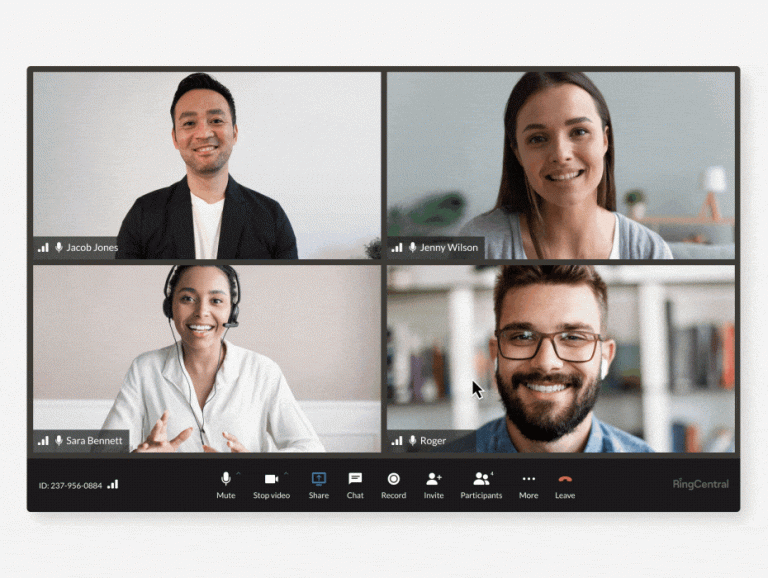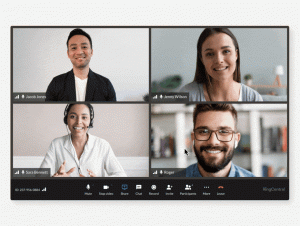 RingCentral Video, on the other hand, is a free video-conferencing service that offers two options: video conferencing and team messaging. Both functions were supplied for free, although with certain restrictions.
RingCentral Video's free membership allows you to start a group video conference with up to 100 participants. In addition, you receive 10 hours of storage for recorded meetings.
RingCentral Video's amazing features include HD voice/video call quality, screen sharing, text messaging in a video conference, generating and assigning tasks to team members, and more.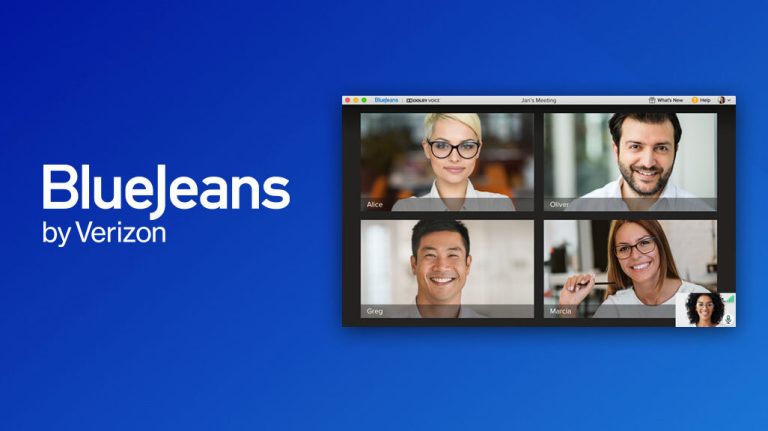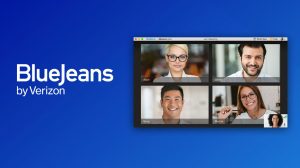 Another Zoom alternative on the list is BlueJeans, which offers video conferencing services for the Digital Workplace.
It's a premium cloud-based video call service with high-quality streaming for smaller groups. The entry-level subscription starts at $19.98 per month and allows for video conferencing with up to 50 users.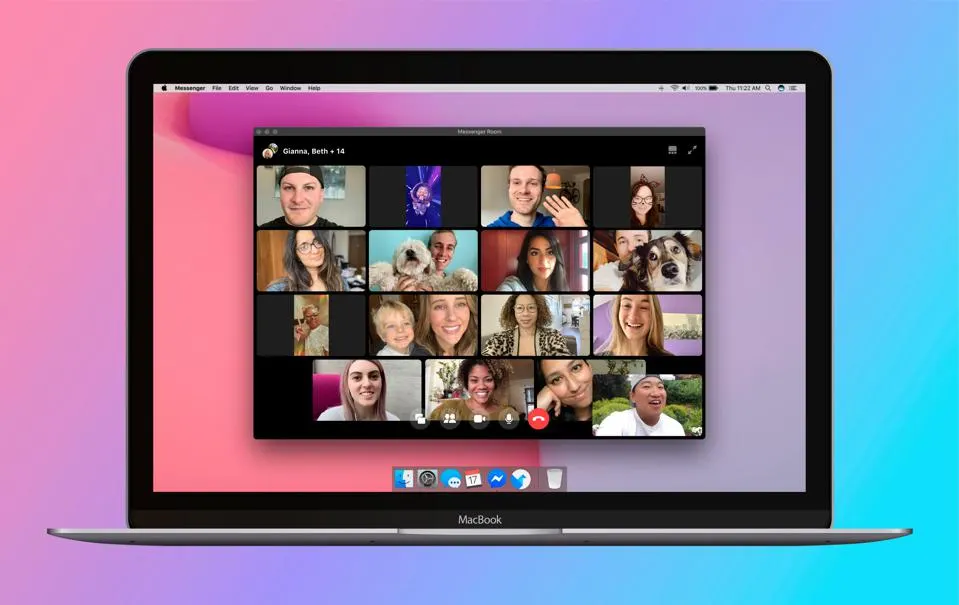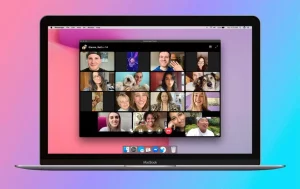 Facebook just launched a new function called 'Messenger Rooms.' Users may now establish public or private video rooms on Facebook.
Users can add up to 50 additional users to video chatrooms. Users may also utilize Messenger's filters during video calls. However, Facebook Messenger Rooms calls are not secured end-to-end.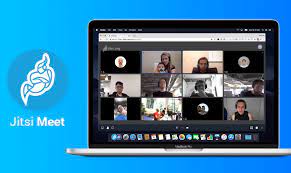 Jitsi Meet is a completely free Zoom alternative for video conferencing on the list. Jitsi Meet, while not as popular as Zoom, nonetheless provides outstanding capabilities for free.
It's an open-source video conferencing software that lets you organize group conversations with an infinite number of participants. Jitsi Meet features a lighter UI and is simpler to use than Zoom.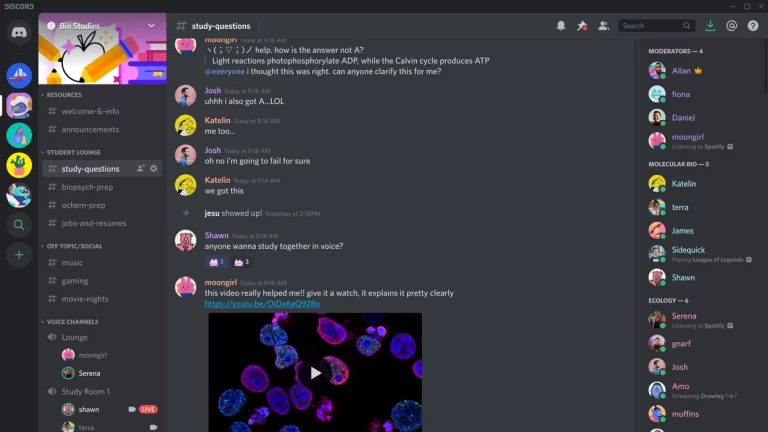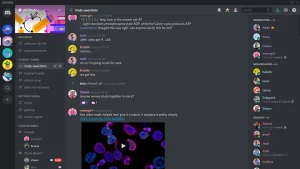 Discord was never regarded the best video call service, but many people began to utilize the video call service Discord during COVID-19.
Discord has become a major video call software as more people work, play games, and communicate online during the epidemic. Discord's video call feature is free, and you may share your screen during the video conference.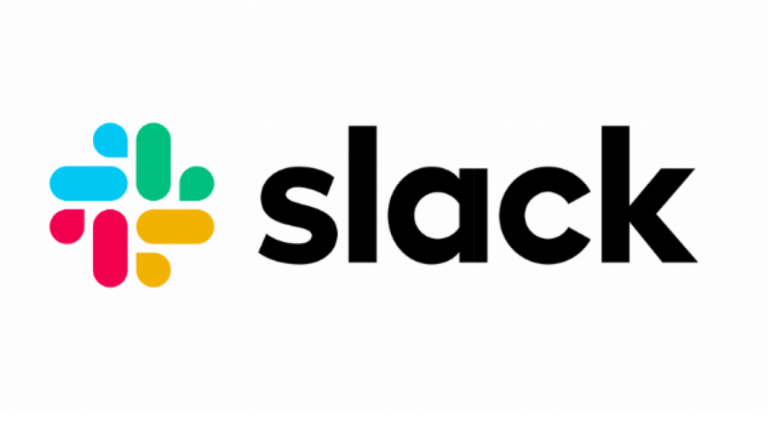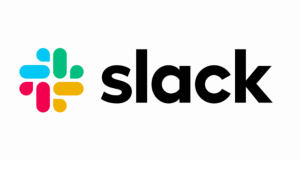 Slack is one of the best Zoom alternatives available today for video conferencing. It's a productivity tool meant to bring your company together.
Slack Huddles allows you to start video calling for groups. You may respond with emoticons, modify the background, and use amazing effects during a group video conference.
Another essential point to note is that anything shared during a huddle is immediately preserved after the huddle is over, whether the information is a link, document, or message.