Phone
Top 12 Best VoIP apps for Android in 2023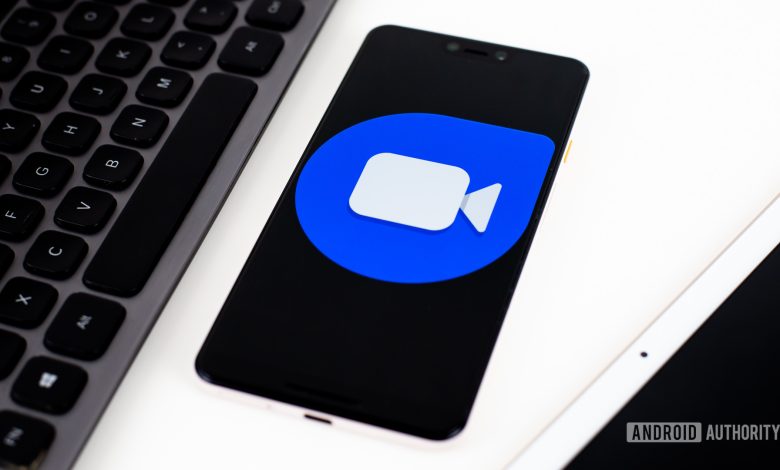 There is no doubt that the technology around us is rapidly changing. International calls used to be prohibitively costly. International calls were still pricey in 2023, but VoIP Calling applications are now available. VoIP, or IP telephony, is a telephone connection via the internet.
The benefit of these applications is that they provide free international calls to any country. There are several international VoIP calling applications available on the Google Play Store, but not all of them provide free services. VoIP apps, in addition to audio and video conversations, include chat functions.
List of the Best Android VoIP Apps
This post will highlight the top VoIP apps for Android smartphones. You may use these applications to make free international calls to any country. So, let's get started.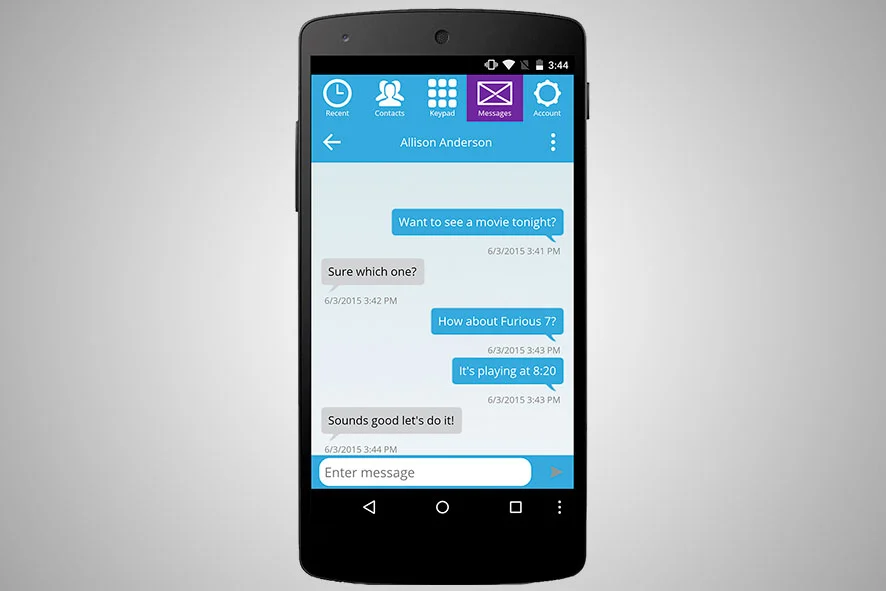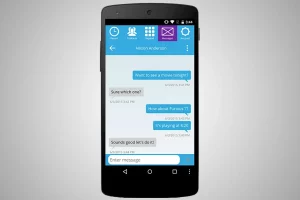 MagicApp is not like the other VOIP applications listed above. The program gives you a virtual phone number that you may use to make and receive calls and SMS. The service is also not free. You must purchase the number, which enables you to unlimited calls to other numbers in the United States and Canada.
Install the magicApp app on your Android device and sign in with your magicApp username and password. Once completed, the app will automatically retrieve the Caller ID from your phone's contact list. After you have obtained the contact information, you may begin making calls and sending SMS.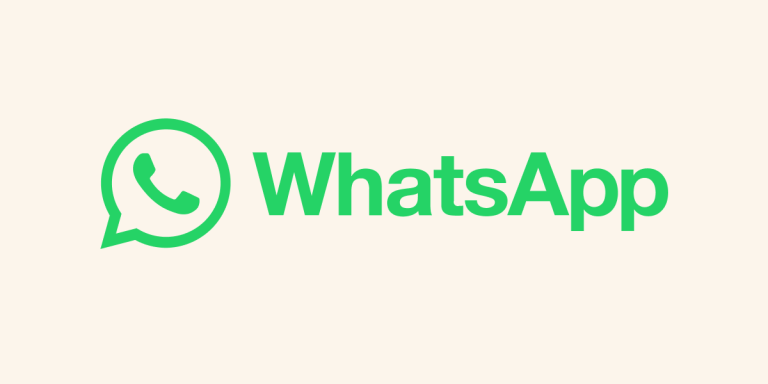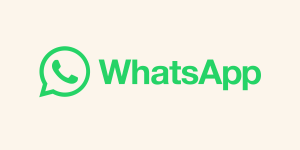 WhatsApp began as an instant messaging program, but it eventually included audio and video calling capabilities. WhatsApp is amazing since it is available for both Android and iOS smartphones.
WhatsApp allows you to make free phone and video calls to individuals all over the world. Do you want more? WhatsApp users may share files, update their status, send GIFs, and so on. To use WhatsApp, you must have a functional phone number.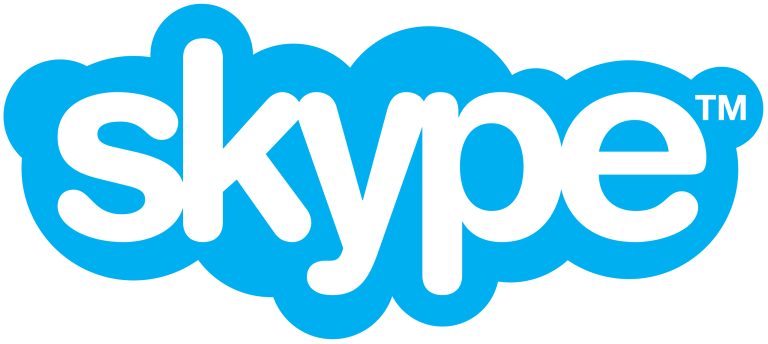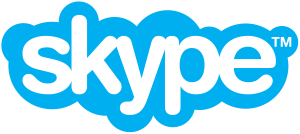 Skype is by far the best and most highly rated VoIP service accessible. You won't believe it, but Skype has been in operation since 2003 and is continually climbing the success ladder.
Skype, like WhatsApp, is available on Android and iOS and can be used for audio, video, and group calls. You can also get a Skype number if you want to contact someone outside of Skype.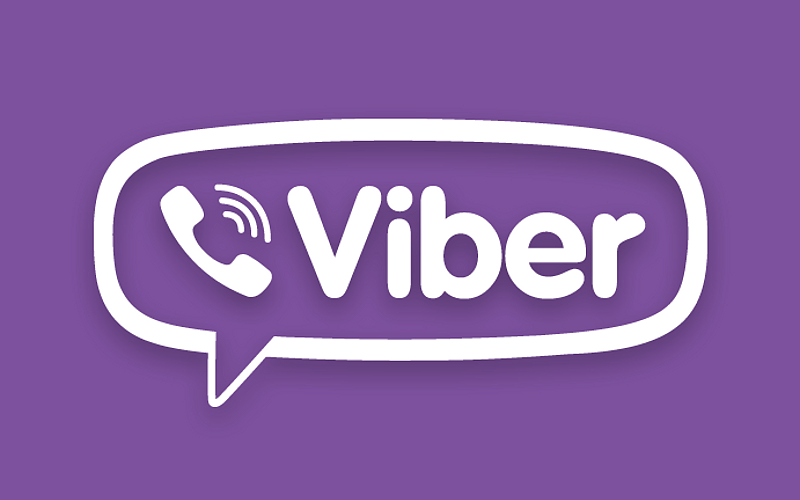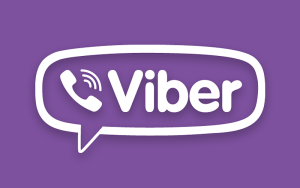 Viber is yet another highly rated VoIP service that specializes on free voice and video calls. The amazing thing about Viber is that it also provides users with a personal phone number that they can use to call landlines and numbers outside of Viber.
Users must have a valid phone number in order to register with Viber. Although Viber is not as well-known as WhatsApp and Skype, it is one of the most powerful VoIP competitors.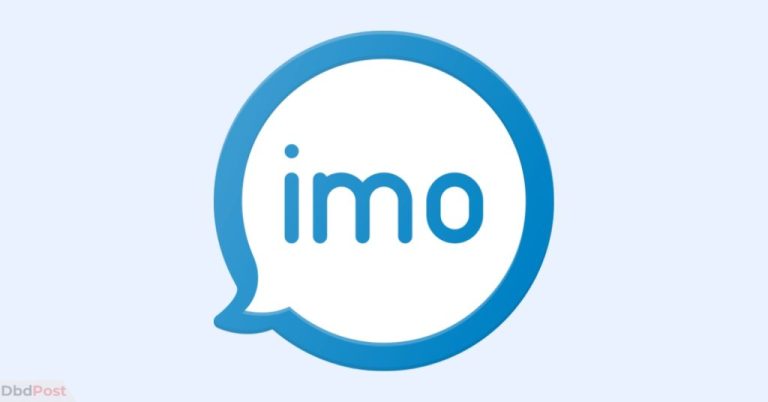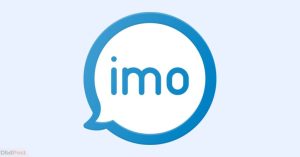 You should try IMO if you're looking for the finest free and lightweight VoIP calling applications for your Android smartphone. What do you think? You can effortlessly make voice and video calls, send messages, and so on.
The amazing thing about IMO is that it works with all networks, including 2G, 3G, 4G, WiFi, and so on; the call quality is also quite decent.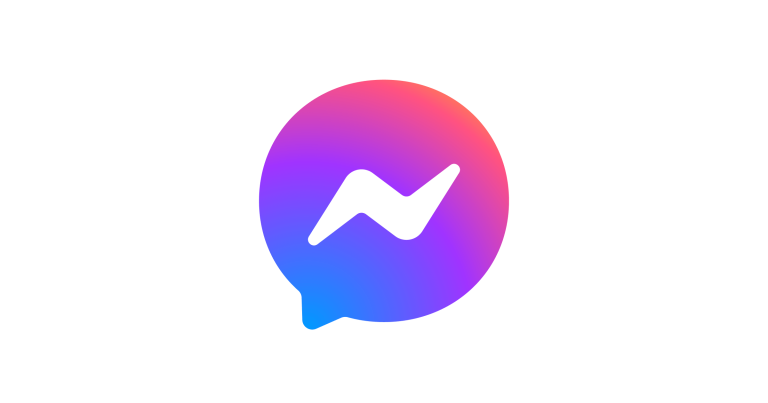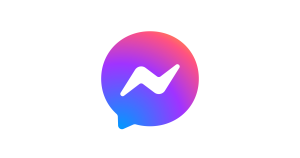 Facebook Messenger is one of the best and most highly rated instant messaging and video calling programs available. Messenger, like the other applications mentioned in this post, allows you to conduct audio and video chats via the internet. However, Facebook Messenger is riddled with faults, and troubles connecting calls are regular.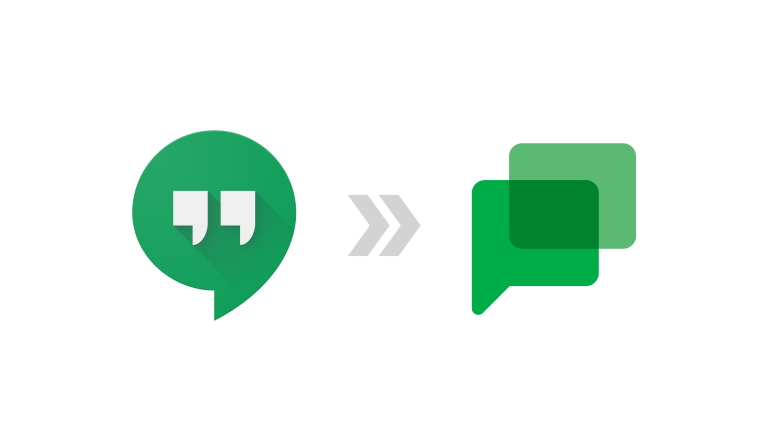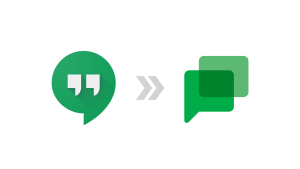 It's one of Google's one-of-a-kind phone number applications for Android. It allows you to call any phone number in the globe without using up your mobile plan minutes.
You won't believe it, but most calls to the United States and Canada are free using Hangouts Dialer. It also links to your Google Voice number to allow you to make VOIP calls from the Hangouts app.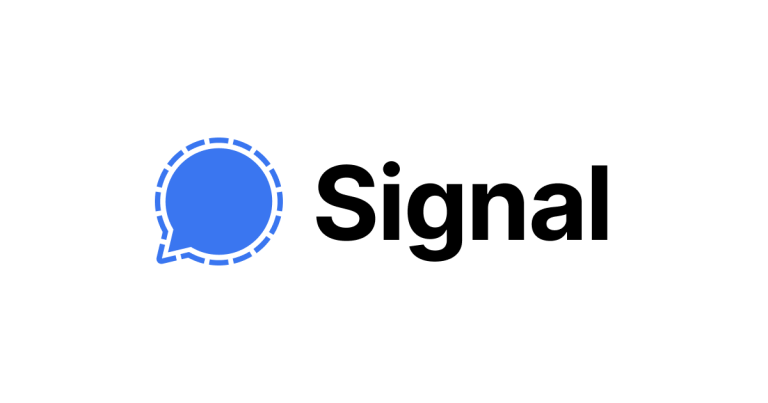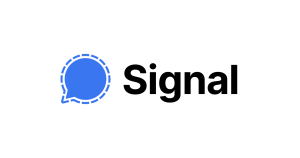 The Signal is the best and most secure Android instant messaging software. It is among the finest in its class and takes privacy extremely seriously.
You may effortlessly exchange text messages, make phone and video conversations, send vanishing messages, and so on using Signal Private Messenger. The app is completely free, with no in-app purchases.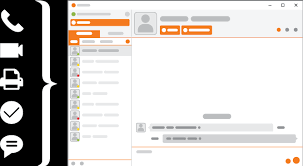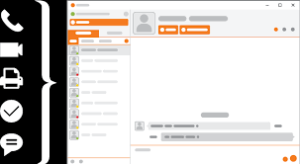 For a seamless Voice over IP experience, Zoiper is looking for a simple software with great audio quality. It's a free IAX and SIP softphone software for 3G or WiFi VOIP conversations.
The app is completely ad-free and is ideal for end users, service providers, call centers, and any other type of company.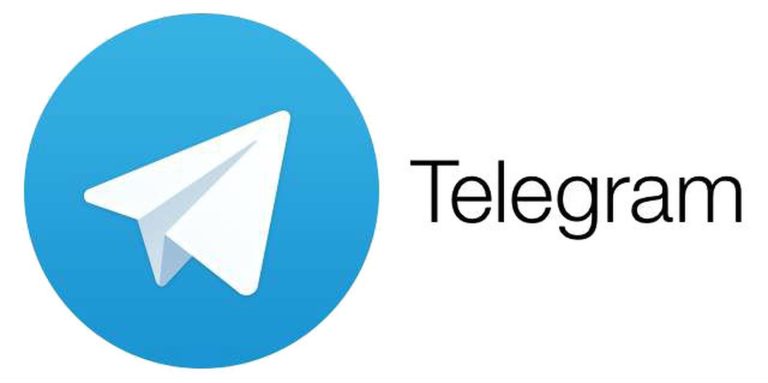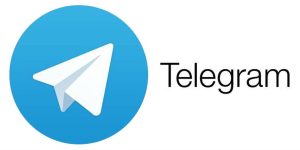 You may also consider Telegram as one of the finest VoIP apps for Android and iOS. Telegram offers more functionality than the other applications on our list. Telegram focuses on group-specific capabilities such as file sharing up to 1.5GB.
You may form groups with as many as 200,000 members or more. You may also create bots, polls, and quizzes for the group members.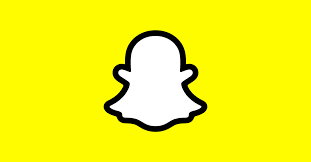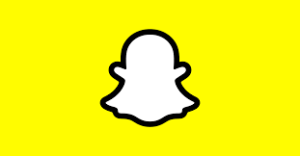 Snapchat may not be the best app for voice or video calling, but it does allow you to make audio calls from chat. Snapchat has the advantage of allowing you to make a group call with up to 32 buddies at the same time. To initiate a voice call on Snapchat, go to the Chat or Group chat and hit the call button.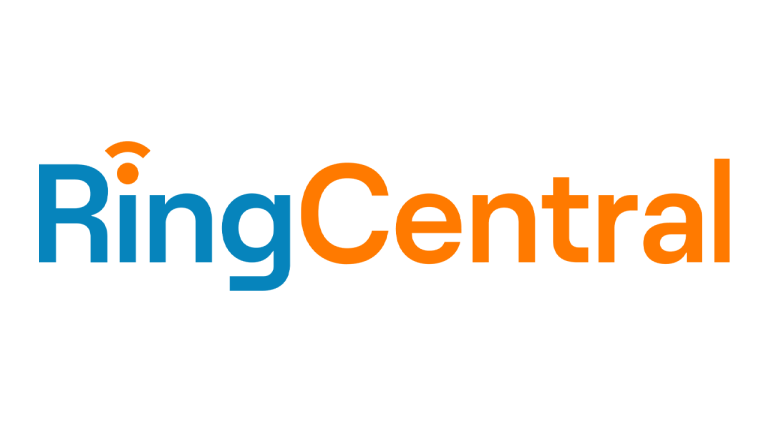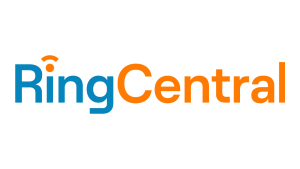 RingCentral, on the other hand, is a paid app on the list designed for commercial usage. Furthermore, the RingCentral video service offers low-cost video conferencing and team messaging.
RingCentral is free to use, however it has several limits. You may use the app to attend a video meeting with up to 100 people, utilize the messaging tool to talk with others, and so on. RingCentral is a one-stop shop for all of your video calling and team messaging needs.