Voice recording is one of the most helpful functions of an Android handset. Apps for recording voice are great for recording lectures, public events, meetings, and so on. Android cellphones typically have a voice recorder.
The integrated voice recorders lack fundamental functionality, and some are just capable of recording calls. Use third-party applications to record your voice with additional control.
Fortunately, there are various Android applications on the Google Play Store that allow you to record voice. As a result, in this post, we'll go through some of the finest audio recorder applications for Android.
List of the Best Free Android Voice Recorder Apps
It's worth mentioning that there are a plethora of Android voice recorder applications accessible on the Google Play Store, making it tough to select the best one. So, we've only included the top voice recorder applications for Android that have received excellent feedback.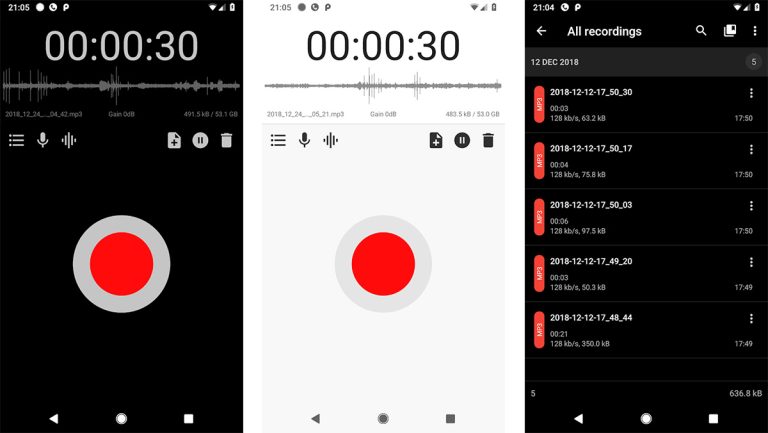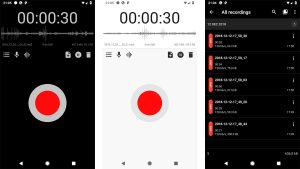 Recorder from Google LLC is one of the greatest voice recorder applications available for Android. It's a lightweight Android audio recorder software that can capture practically anything.
The software allows you to transcript audio after recording a voice, meeting, lecture, etc. Aside from that, Recorder may provide you audio editing and backup choices.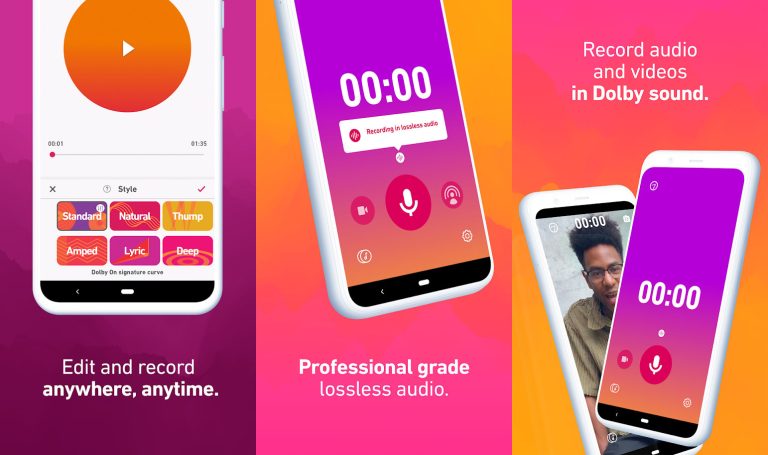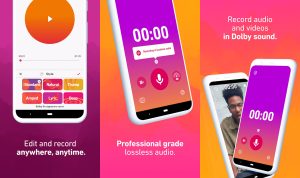 Background voice recorder is a lightweight voice recorder program that runs in the background and secretly captures the user's voice. After installation, the program operates in the background but leaves no trace of its presence.
You may start and stop the voice recording by using the Volume or Power buttons. Background voice recorder also syncs with your Google Drive account to save the data you record. As a result, Background voice recorder is one of the greatest and most distinctive voice recorder applications for Android.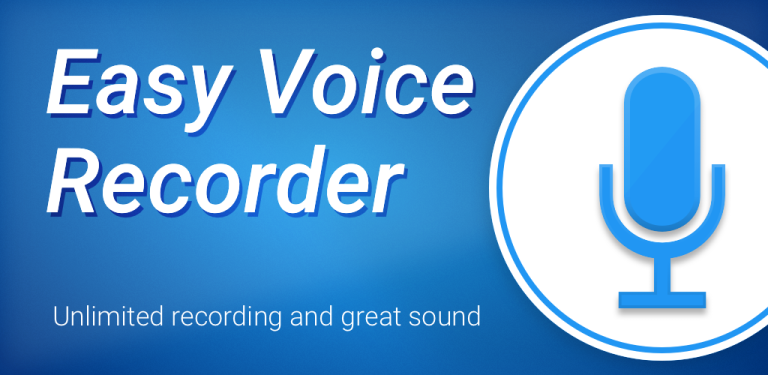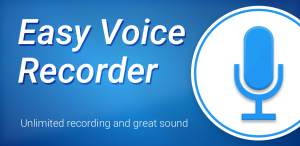 It is now the finest and most popular voice recorder app on Google Play. The app is used by thousands of people to capture sounds in the background.
The Easy Voice recorder is unique in that it can record sounds even when the screen is switched off. In terms of file compatibility, the Easy Voice recorder supports a variety of audio formats such as WAV, AMR, PCM, and others.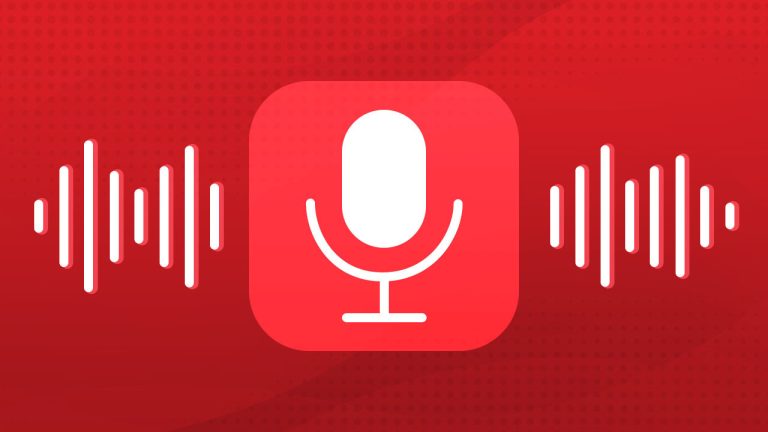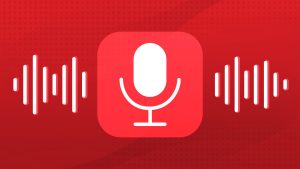 Voice Recorder is the most straightforward voice recording tool available on the Google Play Store. You may effortlessly record your sound in great quality using Voice Recorder. Please keep in mind that this is a speech recorder app, not a call recorder.
No incoming or outgoing calls will be recorded. The program currently only supports two voice recording formats: mp3 and Ogg. Overall, Voice Recorder is a fantastic software for capturing voice.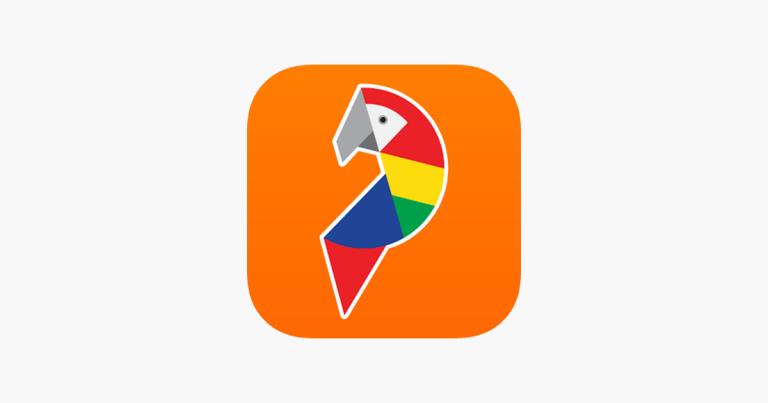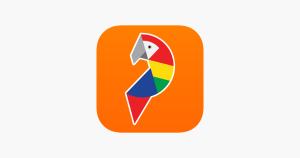 This is one of the list's most distinctive Android voice recorder applications. It enables users to record via the speaker, microphone, or Bluetooth microphone. Not only that, but Parrot also works with Android Wear.
Aside from that, Parrot offers customers options for removing background noise and echo from audio recordings. Parrot's post-recording options include volume boost, bass boost, preset reverb, and so on.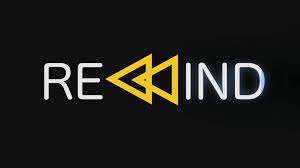 If you're looking for an Android software to capture notes, memos, and surveillance, Rewind might be the greatest option. What do you think? Users may capture their environment with Rewind.
The software works in the background, recording everything it hears. Not only that, but the program also has a few unique recording triggers, such as shake to record, gestures, and so on.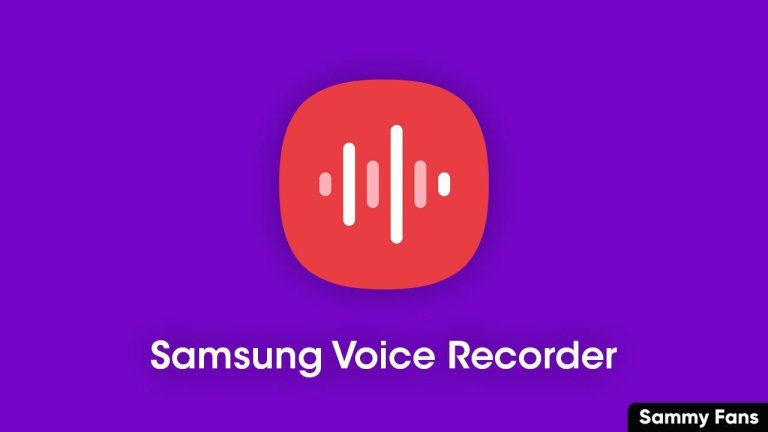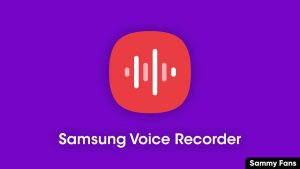 If you have a Samsung smartphone and want to record voice or incoming calls, you should try Samsung Voice Recorder. The app is intended to give a pleasant and enjoyable voice recording experience with high-quality sound.
The software also provides a tiny player for playing the recorded files, cutting the muted section, and adjusting the playback speed. Aside from that, the app has the ability to refuse any incoming calls while recording.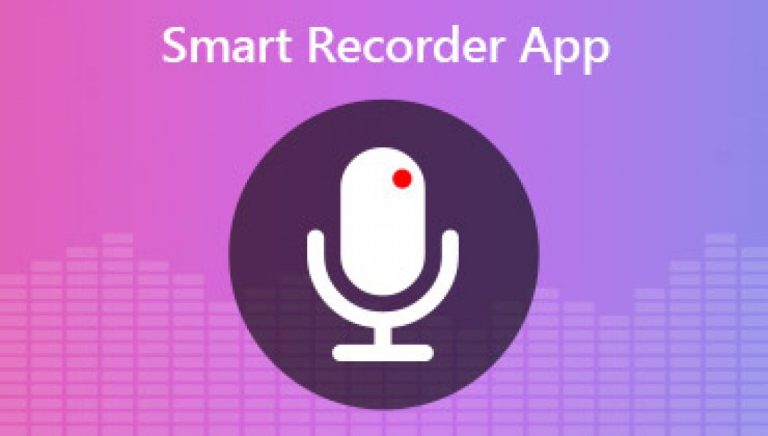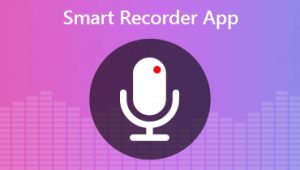 Smart Recorder is an excellent choice for an easy-to-use audio recorder software for your Android smartphone. What do you think? Smart Recorder is one of the best Android applications for making high-quality, long-lasting audio recordings.
Smart Recorder has sophisticated functions such as a live audio spectrum analyzer, wave/PCM encoding, and so on.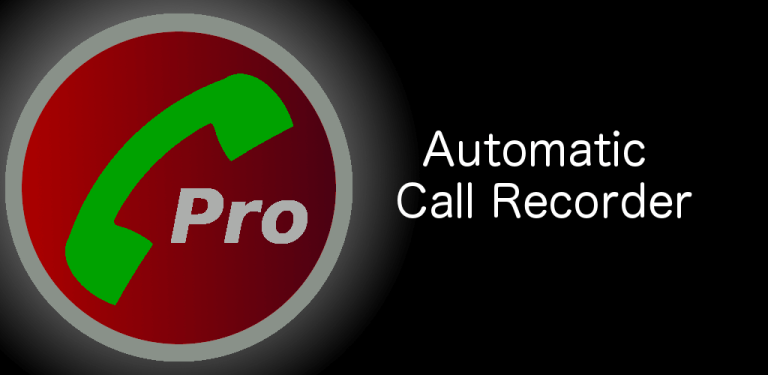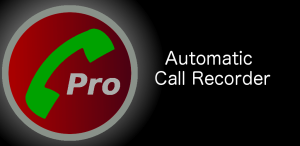 It is a smart voice recorder & caller id app for Android that you can use to record your voice and is available on the Google Play Store.
The program may record your voice in a variety of audio formats, including AMR, WAV, AAC, MP3, and others. Furthermore, the software offers a material design user interface and uses less RAM and battery power.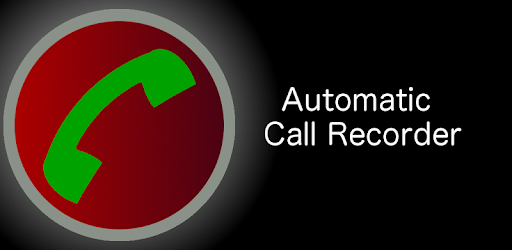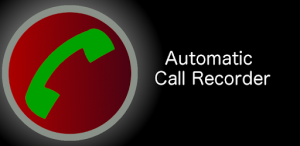 The greatest Android call recorder app on the Google Play Store is Automatic Call Recorder, or ACR. Millions of people now use the software, which offers several options to record a voice call.
To record calls, the program has three default settings: record all, ignore everything, and ignore certain contacts. automated Call Recorder's premium version enables automated call recording for a specified contact.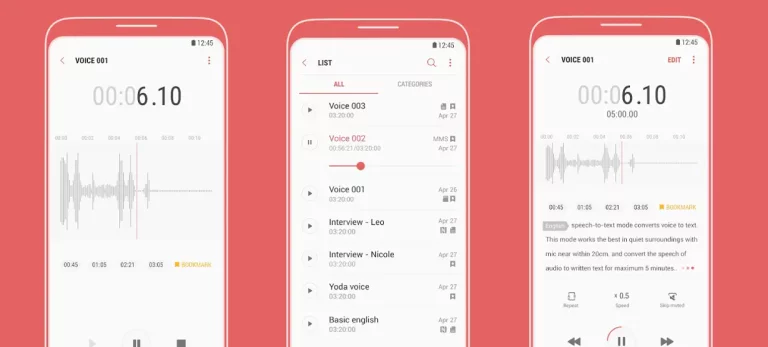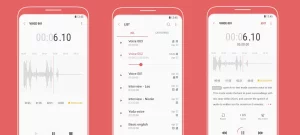 Voice Recorder & Voice Memos is a software designed to address issues caused by poor voice recording quality. It's an HD audio recorder app for Android aimed mostly at students and artists. You may use it to capture nearby audio/speech/podcasts, voice notes, and so on.
There is no time restriction for audio recording, and it allows you to save the audio in AAC, M4A, AMR, or MP3 format.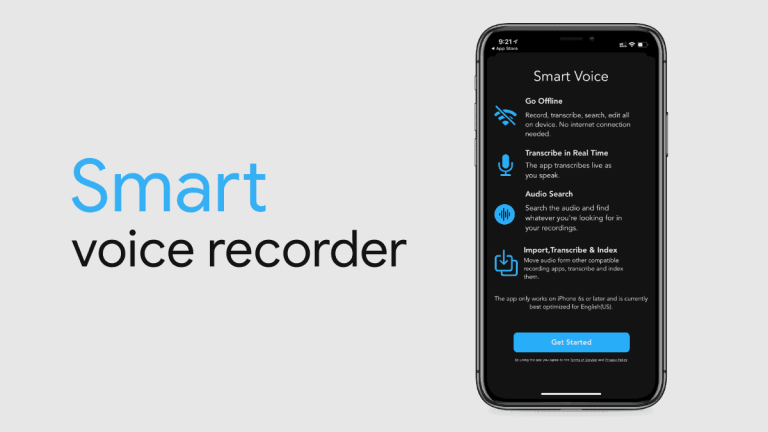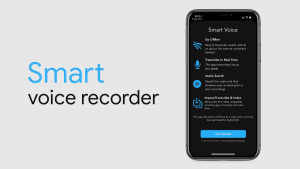 Look no farther than Smart Voice Recorder if you're looking for a free and simple voice recorder software for Android.
The software is lightweight and built to record high-quality voice. There is no time restriction for capturing the voice/audio/podcasts or anything else that is playing in the background.
While the software is intended to capture voice, it does not function during a call. This is because, for privacy considerations, phone makers now disable the ability to record the other party in a phone call.
So, those are the top 10 Android voice recorder applications available right now. On Android, you may record your voice using these free applications. If you know of any additional applications like this, please share them in the comments section below.