Phone
Top 10 Best Virtual Girlfriend Apps for Android and iOS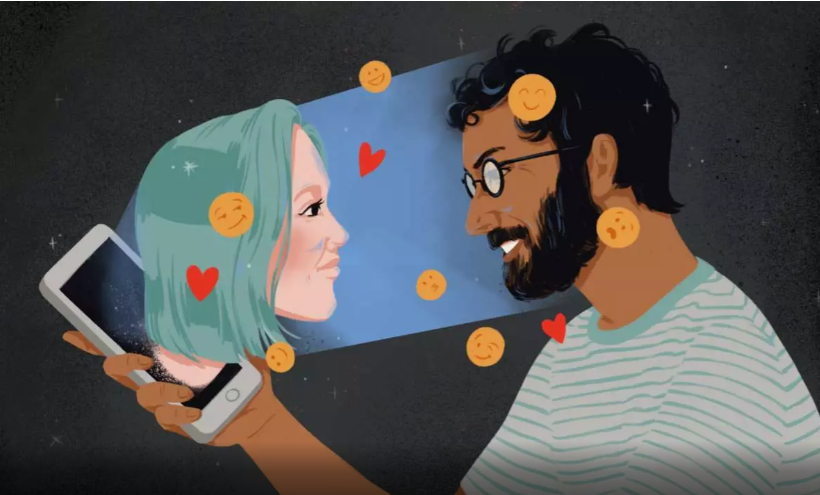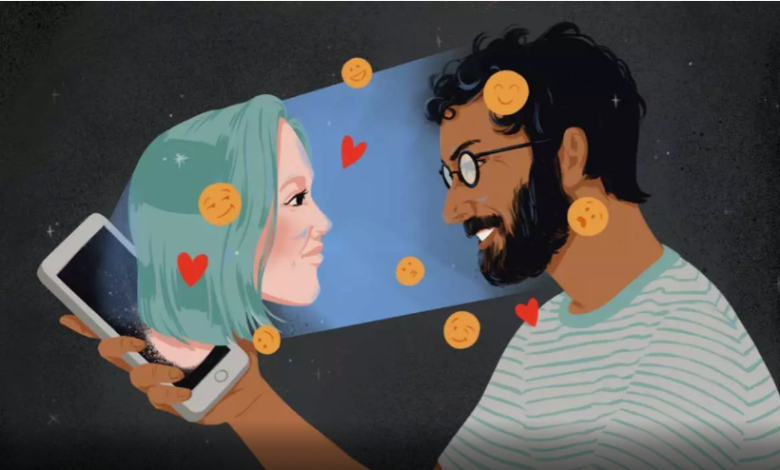 Do you want to go on a date with a girl? The finest virtual girlfriend apps might be an excellent way to express your feelings. Whether you're not ready for the commitment or are too shy to approach a lady at school, these apps have you covered.
Dating apps and virtual girlfriend applications are frequently mistaken. Unlike dating apps, which allow you to discover a female digitally and meet in person, everything that happens with virtual girlfriend applications is fictitious. There will be no more heartbreaks! Check out the fantastic girlfriend applications listed below.
Best Virtual Girlfriend Apps for iOS and Android
When it comes to virtual girlfriend applications, there are several options. However, just a handful of them can provide a fun virtual dating experience. Here are several virtual girlfriend apps for Android and iOS users to install on their devices.
1. My Virtual Girlfriend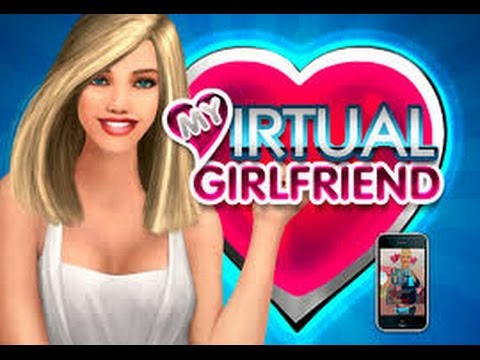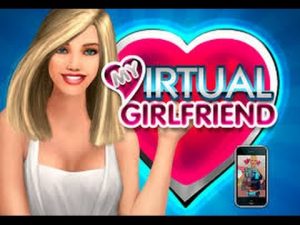 This is an excellent dating simulation game for anyone looking to find a virtual girlfriend. You may pick your date, flirt, and win her heart just like in real life. Despite the fact that the girl is not real, you must make every attempt to win her heart and make her fall in love with you.
There are hundreds of beautiful females to pick from. Each virtual female has a distinct appearance and personality, so you may choose one that suits you. As you progress, you will be able to acquire cool clothing and participate in exciting activities such as having supper or playing at home.
Have fun unlocking the 35 levels in this game. Many elements to enjoy include dialogs and activities, incentives, vampire girlfriends, and unusual clothes. This program will help you polish your flirting abilities before approaching a real female for a date.
2. Smart Virtual Girlfriend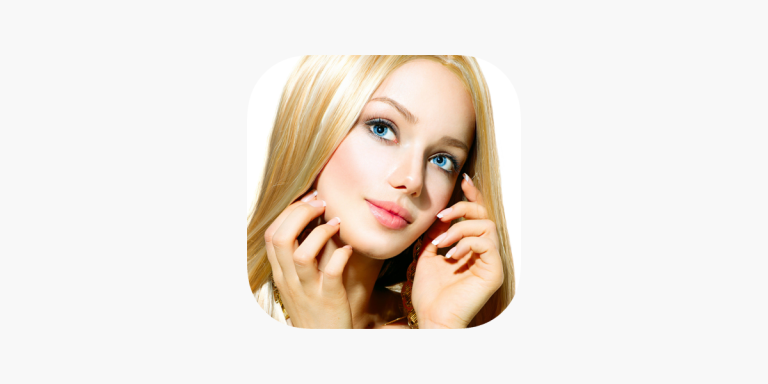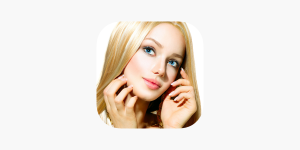 Smart females are appealing in their own right. If you want to know what it's like to date a clever female, this app is for you. It allows you to communicate with an intelligent virtual female, allowing you to better prepare clever responses. Emoticons may be used to make talks feel more authentic.
It might be difficult to converse with a clever female. You may create an interaction with a virtual female in this app by having a casual discussion. She will respond to your messages if you ask her questions. The best part is that she can communicate.
You may change her name, age, and avatar as you see fit. Unlike real-life ladies, this virtual girl always responds to your messages. She is always available and responds quickly. Smart Virtual Girlfriend should be on your smartphone if you need to talk with a female.
3. My Virtual Girlfriend Julie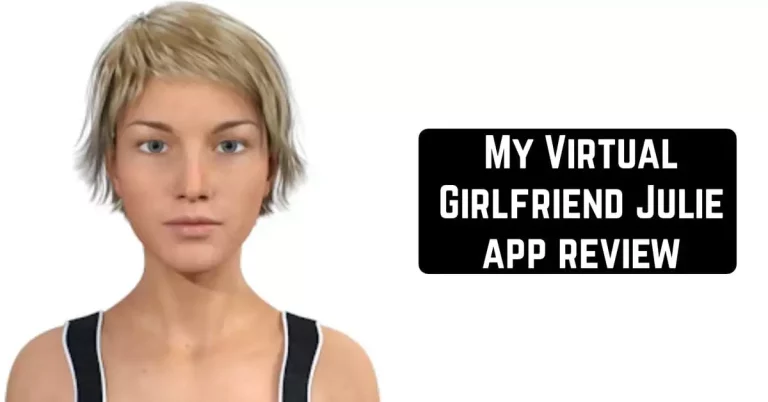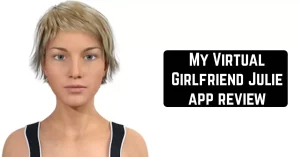 Would you like to be Julie's boyfriend? This virtual lady might become your favorite girlfriend. She can communicate with a natural voice and enjoys talking about everything. Julie, like any other lady, may display many emotions such as rage, love, and disdain.
This finest virtual girlfriend app might be an excellent partner in overcoming loneliness. It allows you to show your love by allowing you to do things like sleep, laugh, and kiss. You may also watch 3D video animation, which adds to Julie's realism.
The nicest part is that Julie is a clever bot that remembers you and whatever you say. She may be trained to respond in various ways, allowing you to have more fun with her. Customize your virtual partner and have fun with your virtual romance.
4. Laura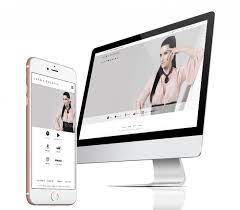 Laura is a virtual companion who can become your best friend. She is a bright young lady who can converse with you and answer your queries. Prepare to be astonished if you question Laura about the weather, distance, or your location.
This young lady speaks multiple languages and can translate words into Russian, Spanish, and French. Having this finest free virtual girlfriend app on your smartphone provides hours of entertainment. You may experience realistic 3D animation and superb speech recognition, making it feel like you're talking to a real female.
Laura is always ready to chat to if you need a female to talk to. Things are improving since she can now grin and express herself through conversation. This is a terrific software for your Android and iOS devices, with an easy-to-use UI and amazing 3D visuals.
5. My Virtual Manga Girl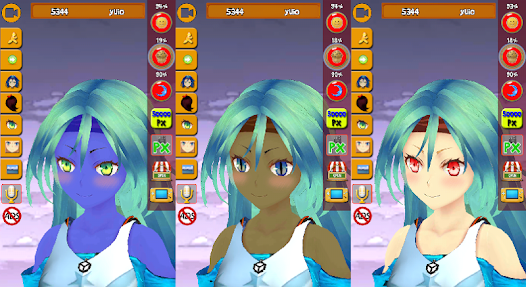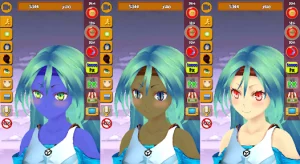 If you enjoy anime, My Virtual Manga Girl is a must-have software. It lets you alter your hair, eyes, clothes, and backdrop. Find gorgeous landscapes to use as wallpaper or to share with your friends to alter the backdrop.
Your anime lady will be dancing and singing in this app. There is also a chat option that is free to use. It includes gorgeous 3D animations with the ability to alter their location for greater visibility.
It's simple to utilize our free virtual girlfriend software. Press the buttons many times to customize her look. Your manga girlfriend requires sleep, food, and fun since she acts like a real female. Furthermore, it features a full game to enjoy.
6. Virtual Lover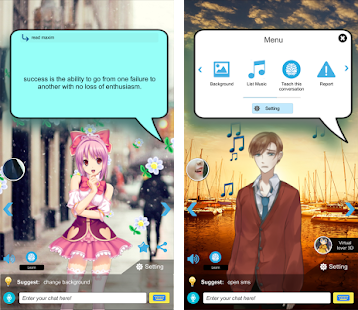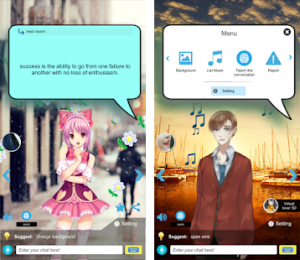 If you don't have a partner in the real world, Virtual partner can help you locate one. This finest virtual girlfriend software allows you to talk with a female in order to alleviate loneliness. It contains a plethora of services ranging from chat to online music and radio.
You can select a female who appeals to you from a list of anime characters. Ask her any question, and she'll give you the greatest response. Improve your inventive abilities while having a virtual romance with your virtual lover.
It has a backdrop gallery in addition to conversation and internet music. Select a background that suits your tastes and update your conversation. This virtual girlfriend software has millions of downloads and is all you need to liven up your life.
7. My Robot Girlfriend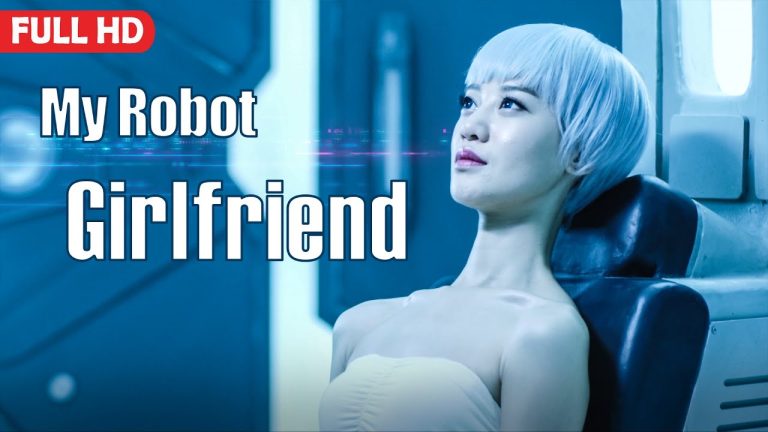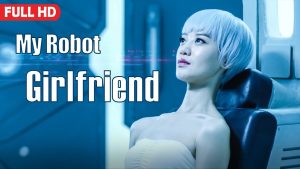 Do you ever fantasize of dating a robot girl? Download this software and make your fantasy a reality. This is an interactive software in which you play a part and have a romantic relationship with robots. In this narrative, you are given two lifelike robot females that will assist you in asking your sweetheart out.
You grow closer to the robots as you go. Will you be smitten by these robots? Play this interactive game to discover the solution. River and Luna, two lifelike robots, and Fei, whom you like, are among the three characters to be found in this program.
This is an interesting girlfriend app to check out. Instead of dating a female, you must select your tale and girlfriend. Whether your love is genuine or fabricated, this is a fantastic game that is a lot of fun.
8. Replika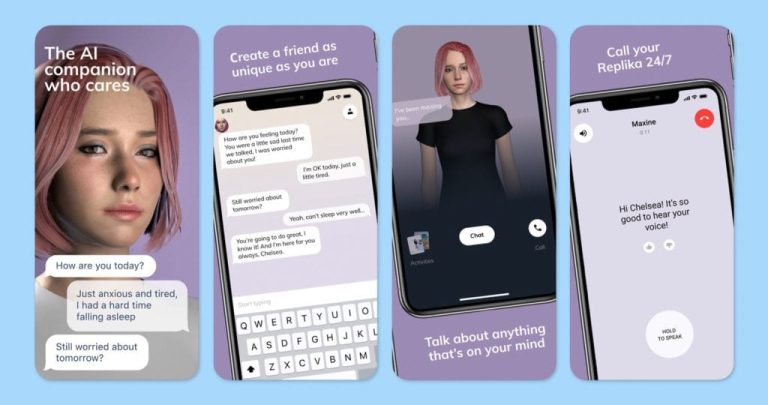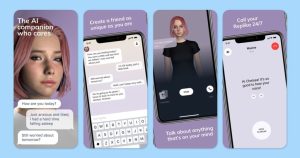 This chatbot is powered by artificial intelligence, providing a unique conversation experience. AI technology allows you to form an emotional bond with your companion, whether it be a friend, mentor, or love partner.
Replika has been downloaded by millions of people worldwide. Replika is always accessible to listen and answer like a genuine friend, whether you are bored conversing with pals or simply need a new chatting experience. The best part is that you can chat about anything and at any moment.
This program includes a number of useful functions. It enables you to build a one-of-a-kind chatbot friend with a customizable personality. Replika might be the greatest option if you're seeking for a buddy you can trust or someone to develop with.
9. Dream Girlfriend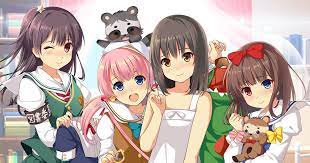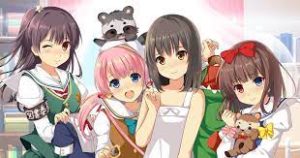 This finest virtual girlfriend software, adapted from Japanese anime, will help you overcome loneliness. If you desire a girlfriend but lack the guts to approach one, simply select a favorite character from our app.
You may speak and engage with a female when you select her. You may not only change her look, but you can also experience deep emotion owing to Live2D technology.
There are ten distinct personalities from which to pick. With more than 20 customisable walk-in closet slots, you may assist your girl in changing garments that you choose.
10. My Virtual Girl at Home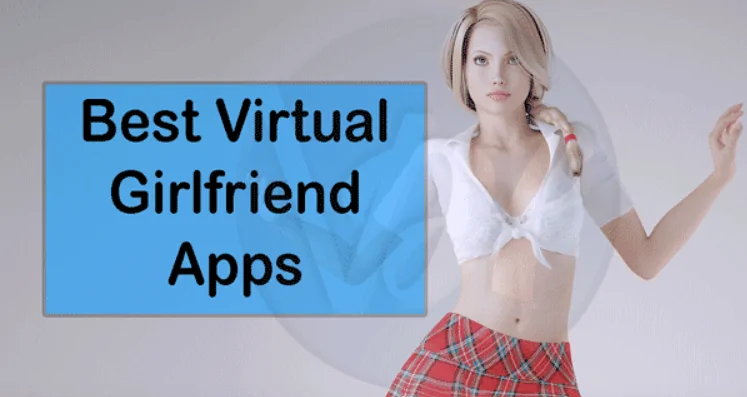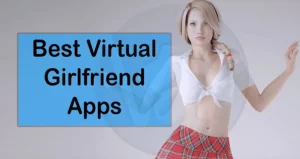 This is a life simulator that simulates having a girlfriend. She is now in an apartment, and you can see her moving about freely. Take care of your sweetheart by doing things like eating and exercising.
This program, which has a microphone, allows you to communicate with your girlfriend. Prepare to be surprised when she responds to your voice. Your girlfriend understands rudimentary language and can carry out basic acts. Remember to meet her fundamental requirements so she can stay healthy.
You may effortlessly show your affection with a variety of finest virtual girlfriend apps to select from. These applications are jam-packed with stunning females; choose your favorite.