Smartphones are becoming more powerful by the day. Smartphones nowadays feature competent cameras, strong CPUs, and so forth. We can't stop capturing videos with such processing power and sophisticated cameras.
While it is simple to record films on a smartphone, having a large number of recordings might cause storage concerns. A 30-minute movie clip might take up over 2GB of space on your smartphone. So, why not compress the videos to free up some space?
There are already a plethora of applications available on the Play Store that promise to lower the file size of video files. Video compressor programs may compress recorded or downloaded videos without sacrificing quality.
10 Best Android Video Compressor Apps
By compressing the videos, you may now publish high-quality videos on social networking networks that were previously unavailable owing to size constraints. So, let's get started.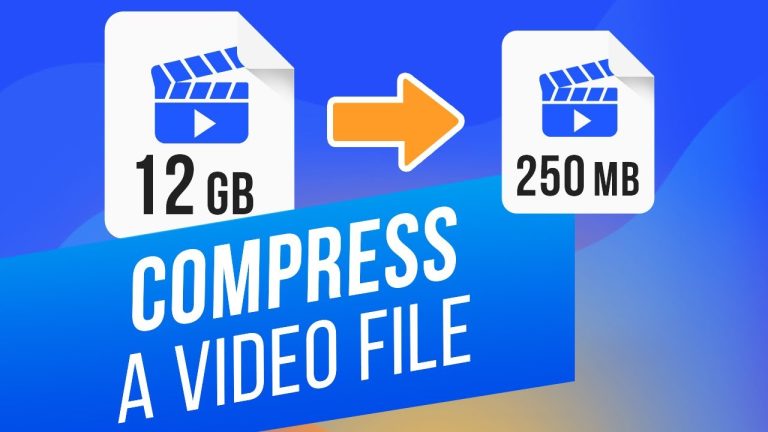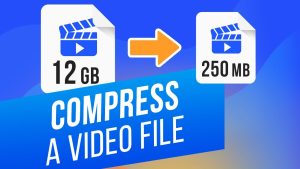 This is one of the best and most straightforward video compressor applications available on the Play Store. The program compresses and saves video files on your smartphone.
The software has the advantage of supporting practically all major video file types and providing different levels of video compression.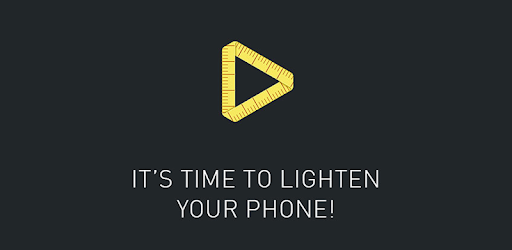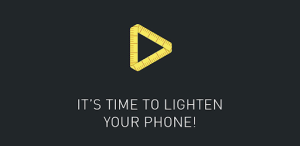 Video Dieter 2 is a software for Android smartphones that compresses videos. You may use the program to save all of your videos in reduced file sizes. Video Dieter 2 includes a video editor with basic video editing tools in addition to video compression.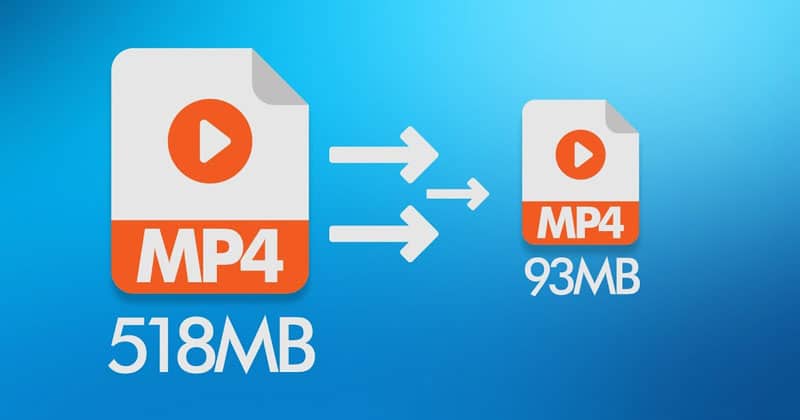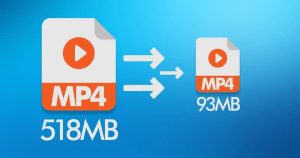 Videos & Movies Compressor may be the finest choice if you're looking for an Android software to compress videos without sacrificing quality. Full-length movies, television shows, and series may all be compressed with this tool. After compressing a video, you may use this software to post it immediately to social media networks.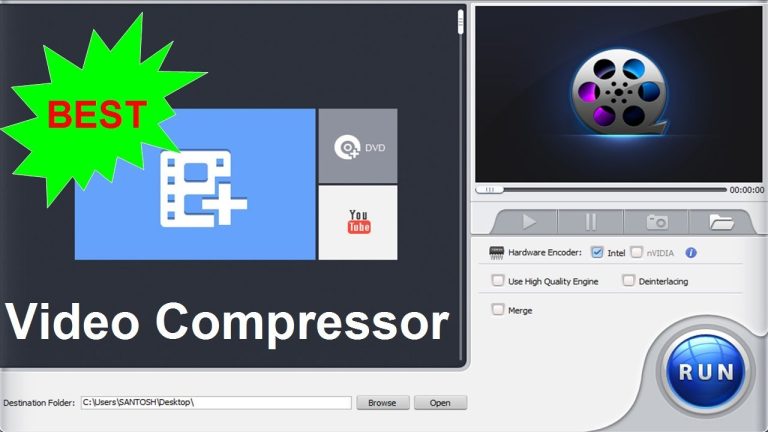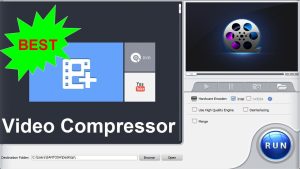 Video Compressor, as the name suggests, is an Android software that can compress and convert practically any video format. It has several modes for compressing a video by lowering the resolution, bitrate, and so on.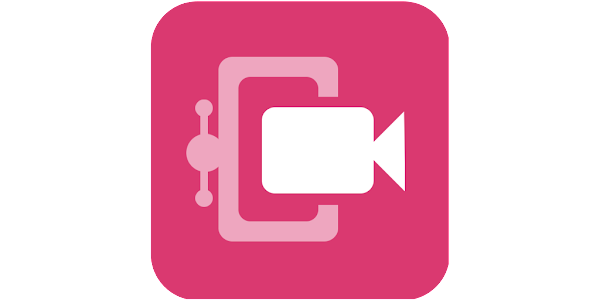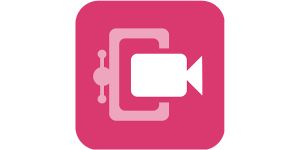 Smart Video Compressor & Resizer is a decent video compressor software for Android, despite its lack of fame. The application is simple to use and well-known for its lossless video compression capability.
The program also allows you to choose the video quality and compression speed. You also receive a video resizer to adjust the video dimensions.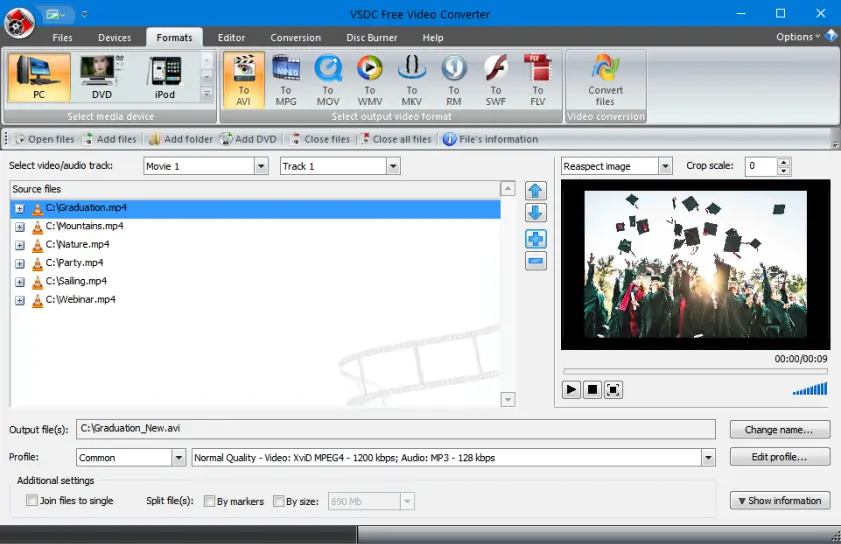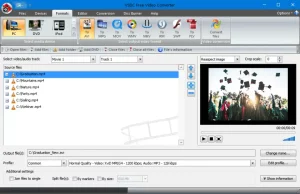 This program can compress both photos and videos. The program is free and supports the most common video and picture file types.
What's more, it allows for bulk video and picture compression. It also has a resizer, an optimizer, and an image cropper.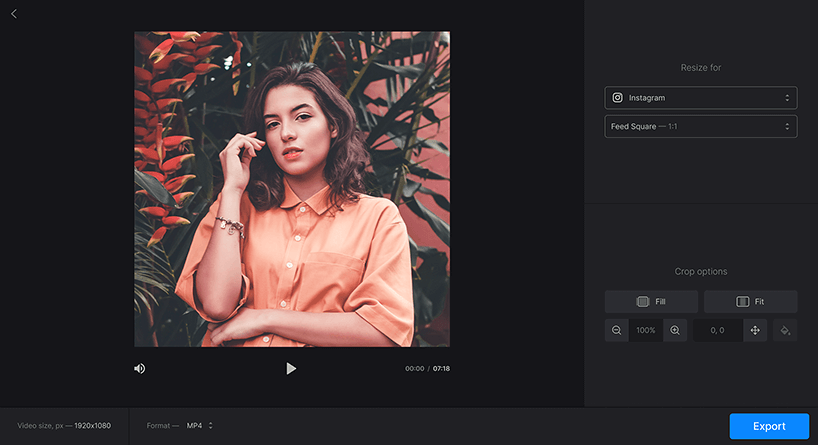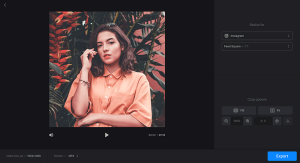 Resize Video compression is accomplished by resizing the video resolution. This one is novel in comparison to the others mentioned in the article. It also includes a full-featured video editor for trimming, merging, and cutting videos. Resize Video supports practically all major video file formats in terms of file type compatibility.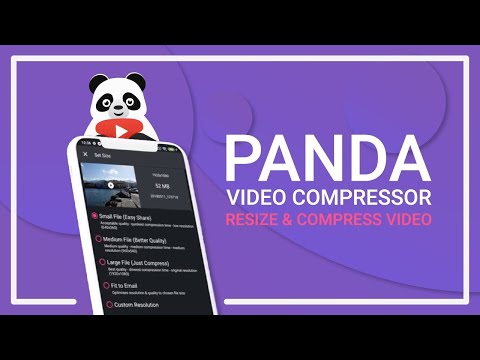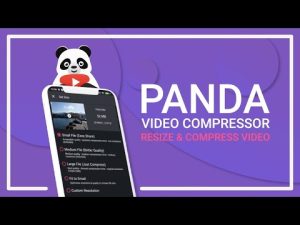 As we all know, large video downloads are a major issue for any smartphone user. Panda Video Compressor takes care of that for you.
You may compress the video and transmit it to others via email or text message with this software. It also allows you to post and share your films on social networking sites.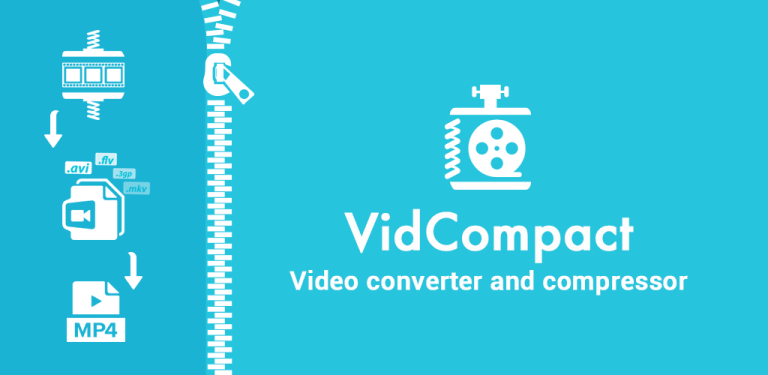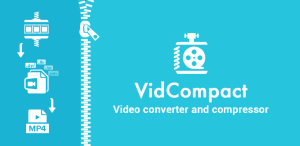 VideoCompact is one of the greatest free video compressor and converter applications for Android phones. You may use this program to convert or compress videos.
In addition, the Android app allows you to crop, chop, and trim video recordings. Overall, this is one of the greatest video compression programs available today.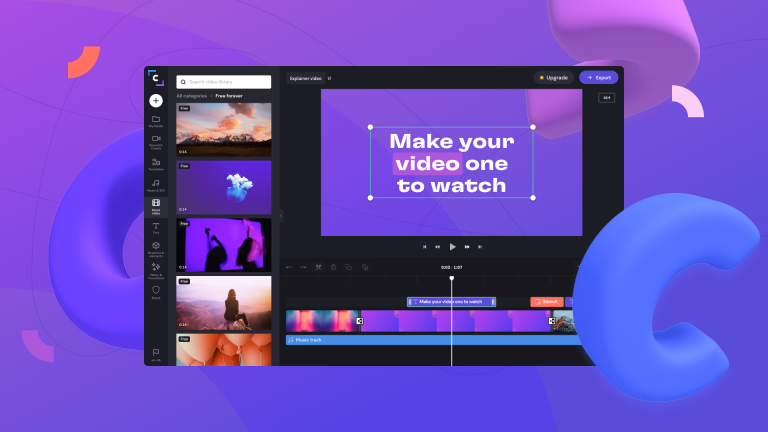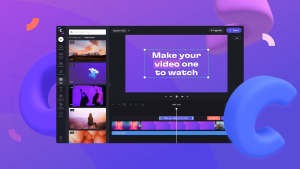 If you're looking for an Android YouTube video editing software, Video Maker could be the finest option. It's a full-featured video editing tool that also includes a video compressor.
What do you think? The program enables multi-layer editing as well as a plethora of useful video editing features. With the aid of this program, you can also apply video filters and transition effects.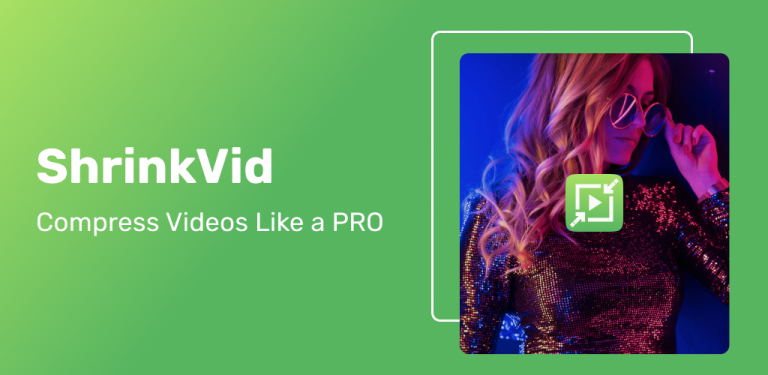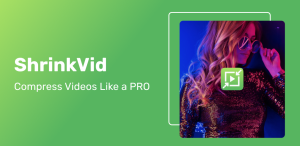 ShrinkVid is one of the most popular video compressor applications for Android devices. The software is available for free download from the Google Play Store. The ShrinkVid Android app can reduce video files by up to 90% while maintaining quality.
In terms of video file compatibility, ShrinkVid supports all major video formats, including MP4, FLV, MKV, AVI, 3GP, and others.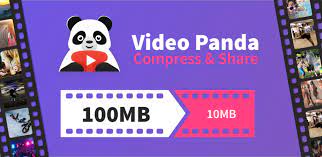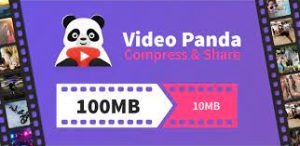 Panda Resizer, sometimes known as Panda Video Resizer, is another excellent Android software for quickly shrinking videos.
Compressing movies using Panda Resizer is simple, and the program keeps the video quality intact during the compression process.
Currently, the software supports a variety of video resizing formats, including MP4, AVI, MKV, FLV, 3GP, MPEG, WMV, MOV, and others.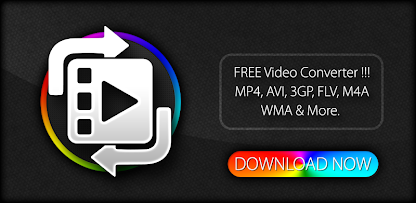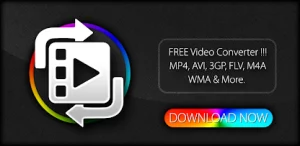 Inverse AI Compressor is a lightweight and simple-to-use video compressor for Android. The software supports a variety of video compression file types, including AVI, 3GP, FLV, MTS, MPEG, MPG, WMV, MOV, VOB, and others.
Setting numerous compression profiles with varying quality settings, reducing video to user entered size, batch video compression, and so on are some of the greatest features of Inverse AI Compressor.