Phone
Top 12 Best Free Spyware Detection Apps For Android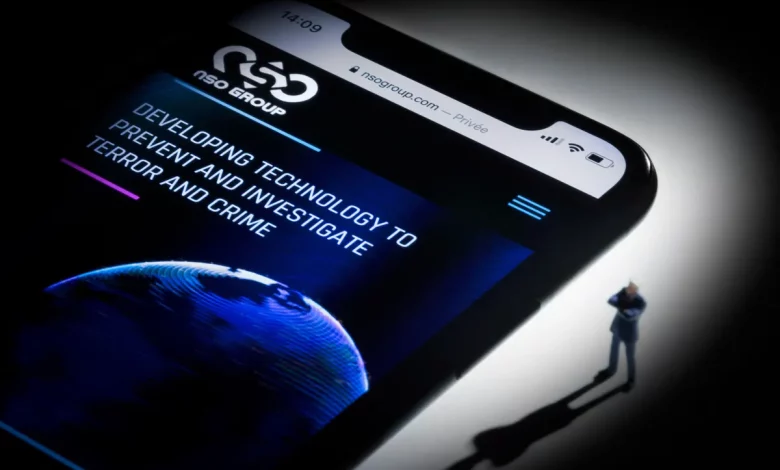 If you've been using an Android smartphone for a time, you're probably aware that it isn't as secure as other operating systems. Because Android now has millions of users, virus and spyware attacks are relatively common on the platform.
We have already published several articles on Android security, such as the best antivirus applications, best anti-theft apps, and so on. Today's topic is the best spyware detection for Android applications.
Spyware was designed to spy on you. It gives the creator your browser habits, stored passwords, data, and so forth. So, if you suspect your phone is infected with spyware, you can use these anti-spyware apps to get rid of the pesky malware.
List of the Top Free Android Spyware Detection Apps
This post will provide a list of the best Android spyware detection applications available right now. Millions of people rely on these security applications, and you may use them without fear.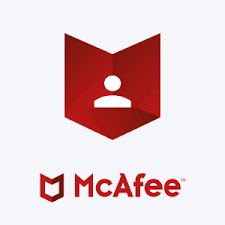 McAfee Security is a security package that protects your Android smartphone from threats. Apart from the standard security features, it also includes a free limitless VPN.
McAfee Security does not offer a function called 'Spyware Detection' or 'Spyware Protection,' but it does prevent spyware from accessing your device. Aside from these, McAfee Security detects and eliminates privacy threats.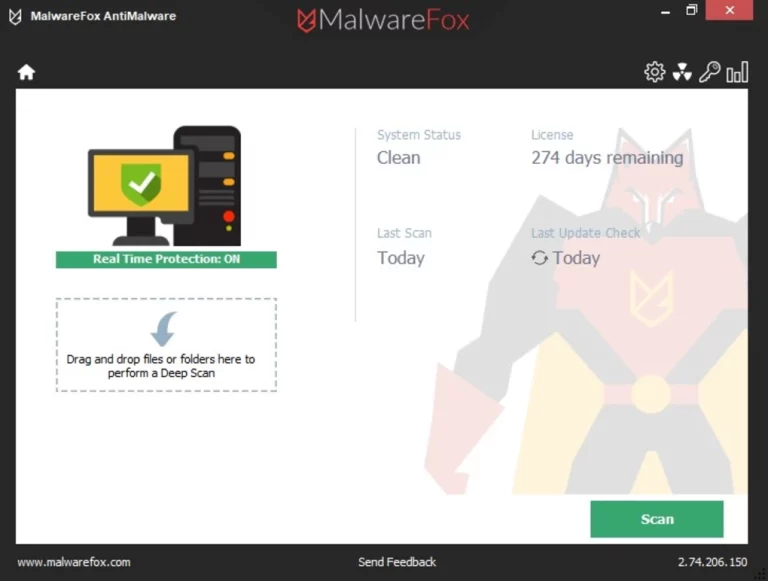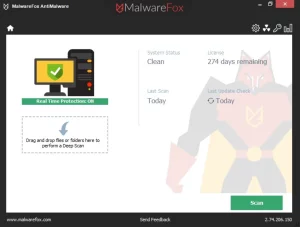 MalwareFox Anti-Malware isn't the best Android security tool, but it does keep your device safe from adware, spyware, trojans, backdoors, keyloggers, and other dangers.
MalwareFox Anti-Malware operates in the background to defend your device against malware, spyware, viruses, and phishing assaults. It can also identify and remove malware from your computer.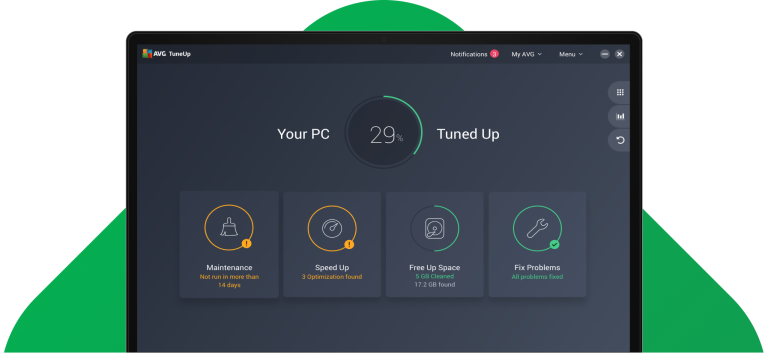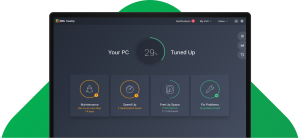 Avast Antivirus is one of the best free antivirus applications for Android. The Android antivirus software searches for viruses and other types of malware, such as Trojans and Spyware.
It also features a Web Shield function that filters malware-infected and spyware URLs. As a result, Avast Antivirus is another of the best anti-spyware programs available today.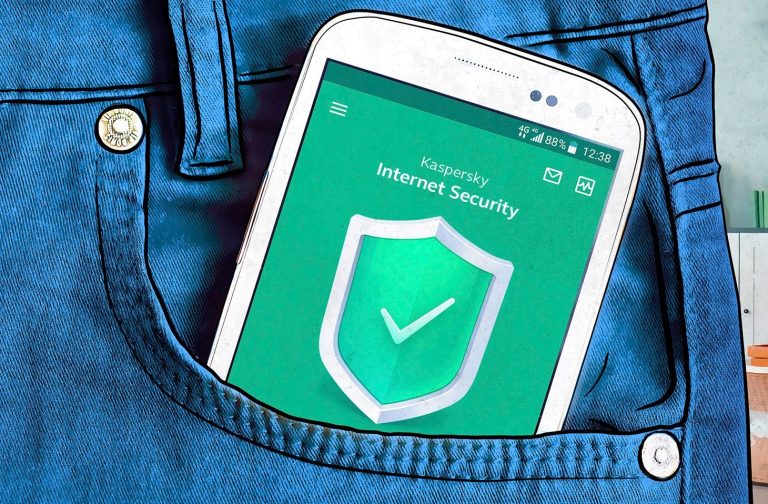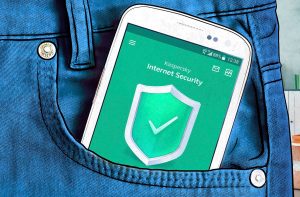 Kaspersky Mobile Antivirus is a comprehensive security solution for your Android device. It checks for viruses, malware, ransomware, and trojans on demand and in real time.
It also offers many advanced functions such as Find my phone, Anti-theft, App Lock, Anti-Phishing, Web filter, and so on. In terms of spyware, the app's free edition detects and removes spyware well.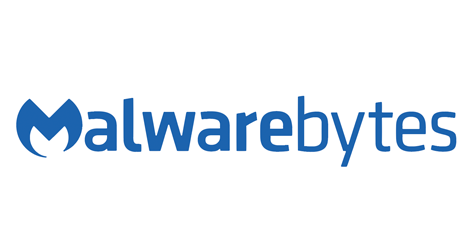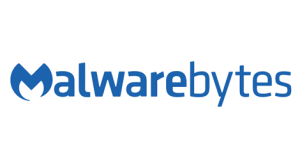 Malwarebytes Security is one of the most respected and trustworthy names in the security industry. The best thing about Malwarebytes Security is that it protects you from adware, malware, and spyware.
Malwarebytes Security's database is routinely updated. That is, it can identify the majority of new and sophisticated spyware and malware.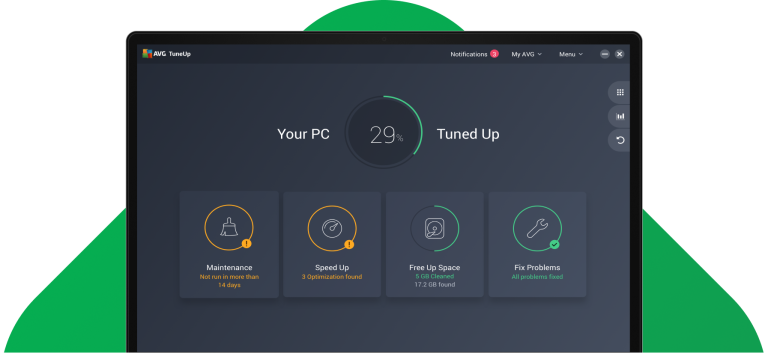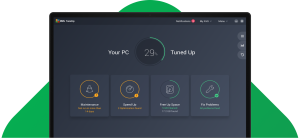 If you want a full-featured free security package for Android, you should consider AVG AntiVirus. You can simply remove viruses, malware, and spyware from your device using AVG AntiVirus.
AVG AntiVirus also includes a few more important tools such as App Lock, Photo Vault, WiFi scanner, and so on.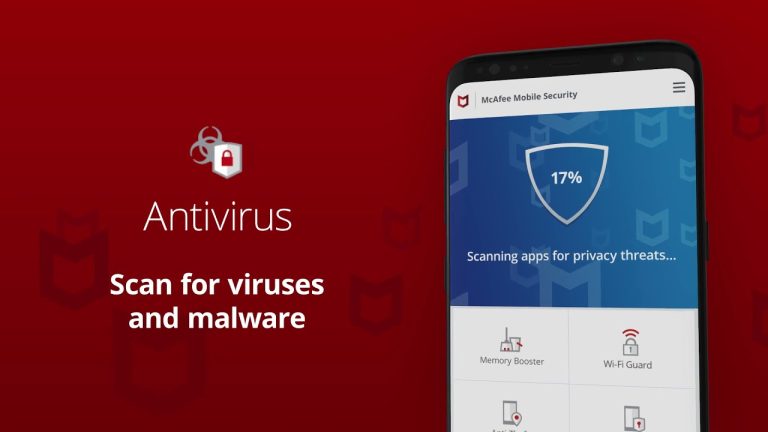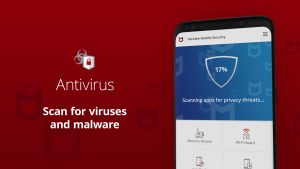 Over 50 million users now rely on McAfee Mobile Security to protect their mobile devices from malware and viruses. It's an all-in-one security solution for Android that includes smart security, privacy protection, antivirus tools, and spyware protection.
McAfee Mobile Security now includes WiFi protection, which hides your identity, personal data, and IP address when you connect to public WiFi.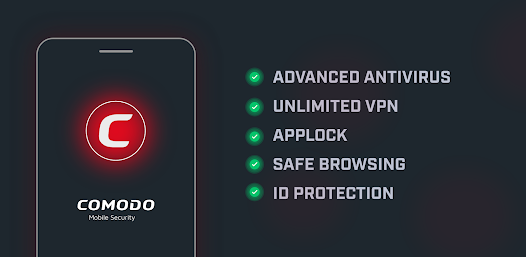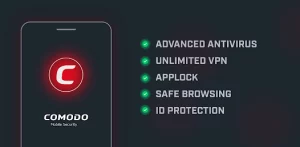 Comodo Mobile Security is not as well-known as the other products mentioned in this post, but it does the job. Malware kinds such as trojans, ransomware, cryptoware, spyware, and adware are all protected by the mobile protection software. You may also set Comodo Mobile Security to scan your smartphone on a regular basis.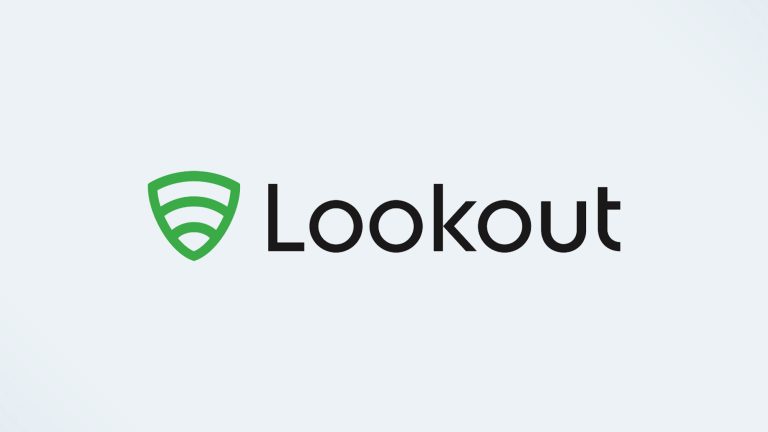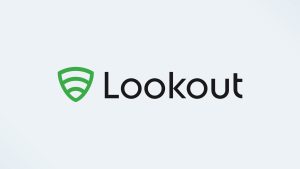 Lookout Mobile Security is an excellent free mobile security software that includes all premium protection features.
It actively monitors your device and alerts you when a virus or malware attempts to infiltrate your system. It can also detect programs that appear dubious and might be malware.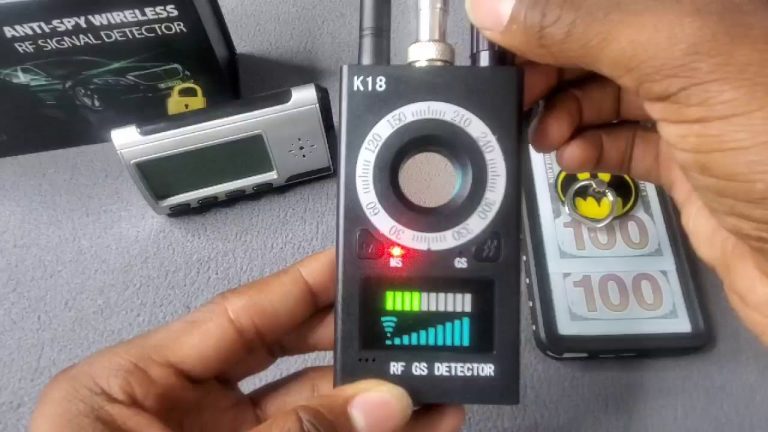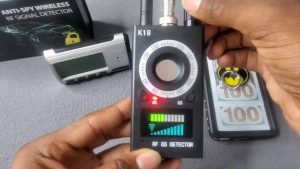 Spyware is a spyware detection program that guards against hacking attempts, viruses, spyware, and other malware.
The program searches your smartphone thoroughly for suspected spy applications and hidden malware activities.
The software has a high rating on the Google Play Store and can even identify when some applications surreptitiously use your camera.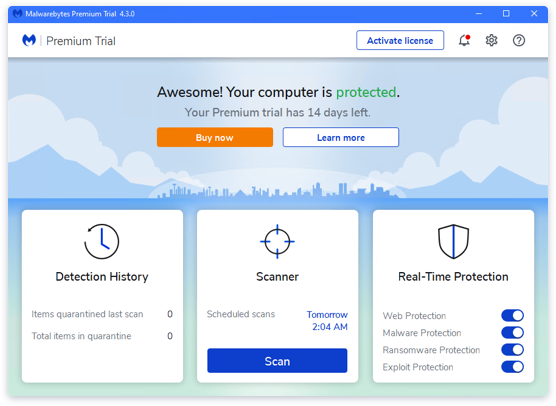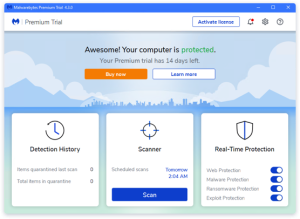 Spyware & Malware Detector is definitely one of the best spyware detectors for Android on the Google Play Store, with over 5 million downloads.
The software is simple to use and completely free. It can check your phone for spyware and viruses with a single button press.
It should be noted that the program does not operate with viruses. As a result, you may still need to run an antivirus application alongside it.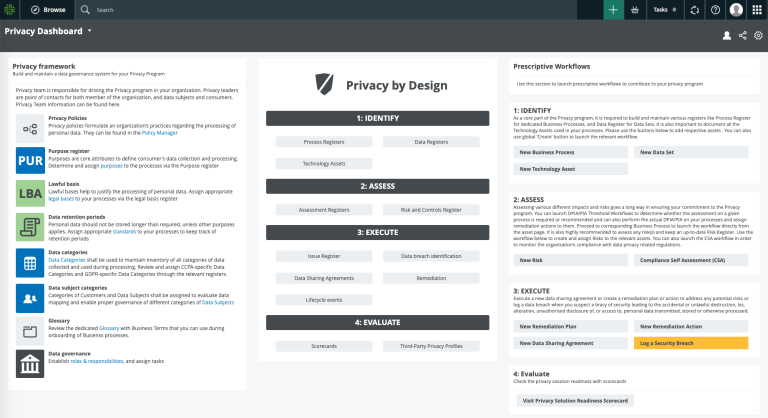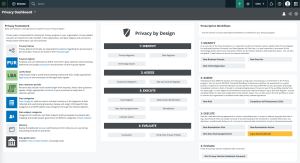 Privacy Dashboard is not a spyware scanner, but it is an extremely useful program. Because most spyware is designed to track you through your camera and access your microphone, Privacy Dashboard is an app that can assist you in locating those apps.
It's an app that looks just like the Privacy Manager seen in the most recent versions of Android. It also has privacy indications that show you which applications are actively accessing your microphone and camera.
So, these are the best Android spyware detection apps. These free Android applications help identify and remove hidden malware. If you know of any more similar applications, please let us know in the comments section below.