Mobile gaming has advanced in recent years, thanks to the advent of incredibly powerful smartphones to the market, like as the Nexus line. Many developers have jumped into the mobile sector, creating console-quality games for Android smartphones. The Android games range from retro-style games like Flappy Bird (which has been withdrawn by the creator) to hard-core graphic-intensive games like N.O.V.O 3 or Modern Combat 4. With over a thousand First Person Shooter games available on the Play Store, each weighing hundreds of Megabytes, it's difficult to play them all and pick which one is the finest.
1.  Call Of Duty: Strike Team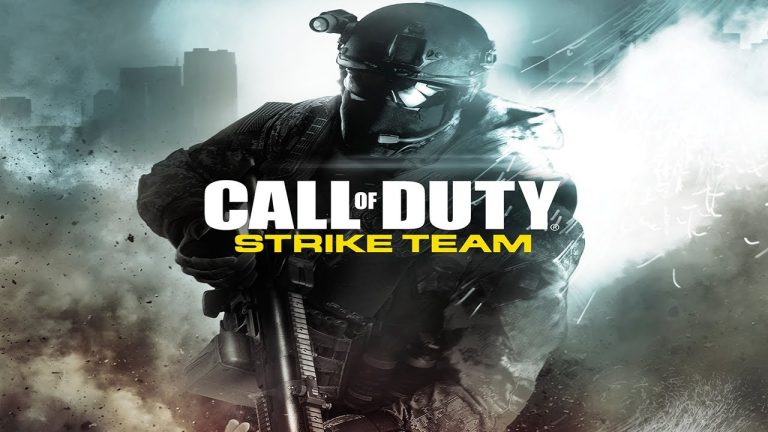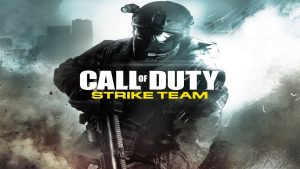 This is the mobile version of the popular PC game Call of Duty. This game advances until 2020, when there is a lot of tension between the superpowers. The United States is being assaulted by an unknown opponent, and you must discover out who is behind this threat.
This game allows you to quickly switch between first and third shooter modes. The player must tactically select weapons, armor, and other items for each member of their team.
Aside from that, the game has two modes. The story mode and survival mode add to the game's excitement. It retains the excellent visuals of the PC version.
2. N.O.V.A 3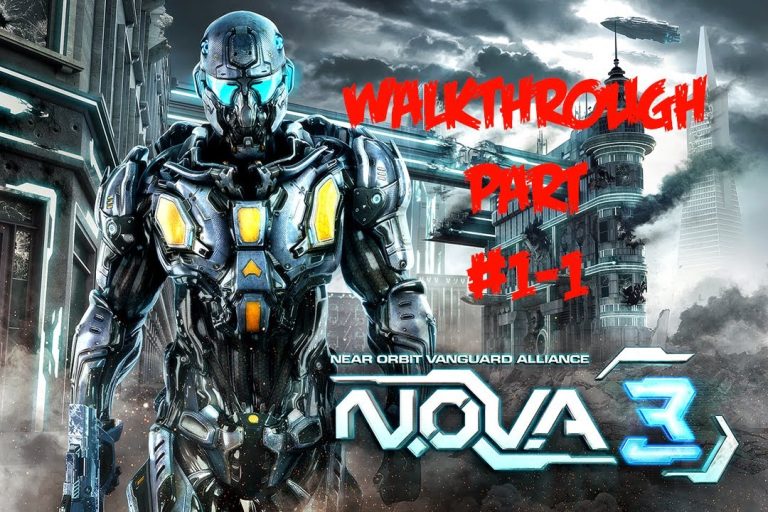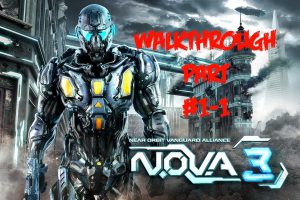 Gameloft created this as one of their premium games. It is the third installment in the well-known N.O.V.A series. In this game, you must battle aliens that have arrived from another galaxy with the intention of conquering our planet. It features some really futuristic weapons and vehicles.
N.O.V.A, like all other Gameloft games, has fantastic visuals and a massive storyline. This is a must-see for anybody interested in aliens and extraterrestrial artifacts.
3. Dead Effect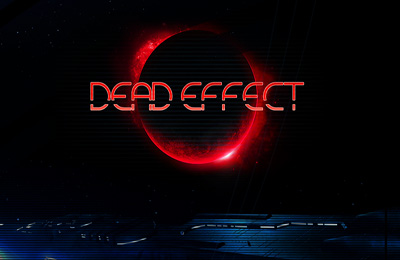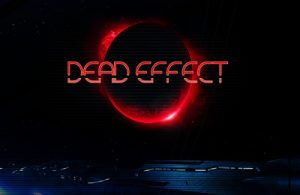 Unlike the previous two games, we must combat "zombies," or the wandering dead, in this one. The narrative depicts a period when zombies appear out of nowhere and begin assaulting humans. There are specific settings that allow you to defend yourself against the most dangerous foes. There are almost 5 hours of story game play in which you come across new weapons and tons of money to enhance yourself on a regular basis.
There is a survival mode in which you must fight all of your foes by yourself. So go ahead and show some love for your motherland; it's time to save her and her people.
4. EPOCH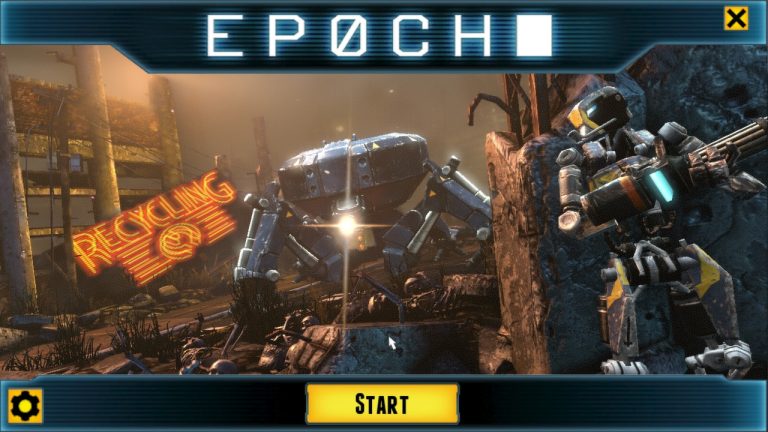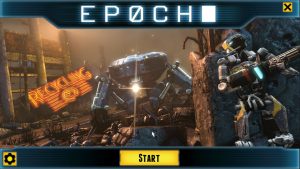 The plot of this game is fantastic. You are a humanoid robot tasked with protecting a princess. You must wage a war in a post-apocalyptic world populated solely by robots. You must battle the never-ending wars and advance to identify the person responsible for the world's catastrophic state. Over time, you uncover scrap that you may connect to yourself and use as armor or to enhance yourself.
5. Modern Combat 4: Zero Hour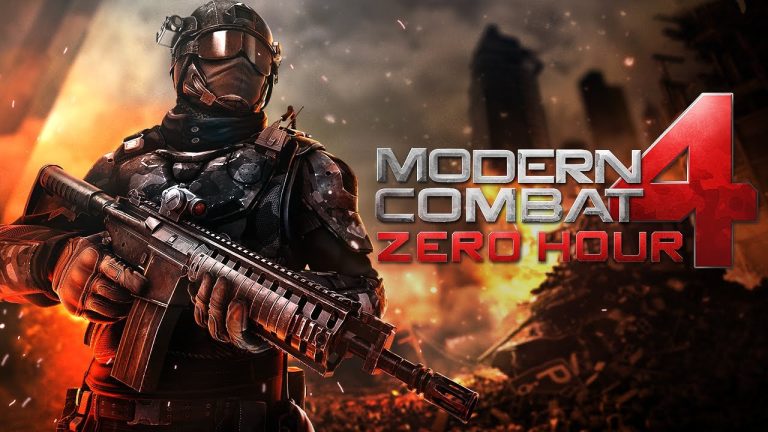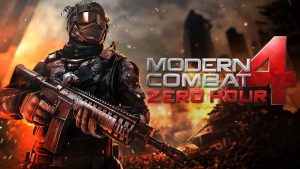 Modern Combat is a forerunner of the PC game Call of Duty. This has the same fantastic visuals. It includes built-in compatibility for a variety of Bluetooth and cable controllers. It is currently the greatest FPS game available on Android. According to rumors, Modern Combat 5 is about to be launched.
Modern warfare includes an initiative online multiplayer mode in which players may create teams and compete against one another. As we continue through the game, more stuff is unlocked.
6. Frontline Commando 2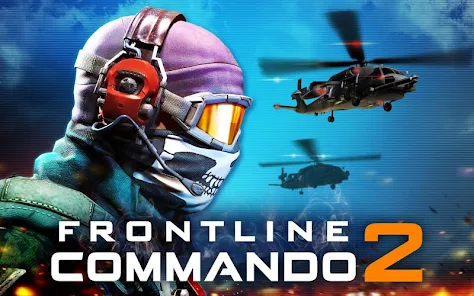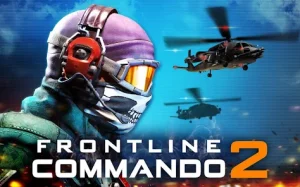 This is the sequel to one of the most well-known "Free" first-person shooter games. The flaw with this game is that you can only go to pre-defined spots, as opposed to moving freely in other games. Missile launchers, drones, RPGs, and a variety of additional weaponry are available.
This edition, unlike the previous one, allows you greater control over the game. You may modify your weaponry or tactically organize your group. It's all up to you. To win the conflict, devise the ideal plan.
7. Brothers In Arms® 2 Free+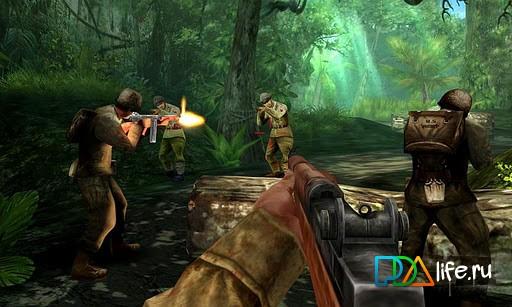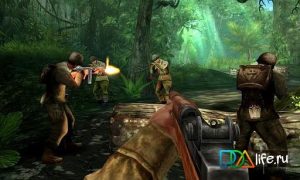 This is another another game from the well-known developer "Gameloft", but the good news is that it is free! This version is extremely similar to the Ubisoft PC series. This game allows you to operate three different vehicles, including a tank. You may even battle with your pals online.
This game's war settings include the Pacific, Normandy, North Africa, Germany, and Sicily. You may play this game for free as long as you like, but if you feel the game is becoming too challenging, you can always pay and rapidly upgrade yourself.
8. Sky Gamblers: Air Supremacy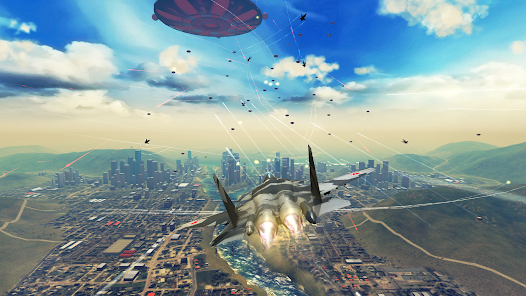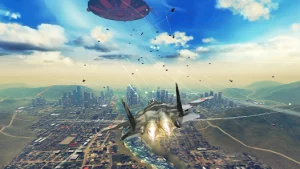 This game is a shooting game, however it is not like the others stated above. You must fight in the air, in your aircraft, in this game. There are over 40 gorgeous Modern jets in this game. This game's visuals will make you forget about consoles. The battleground is almost four times the size of New York City. It also has online modes in which you may compete against gamers from all around the world.
9. Mass Effect™ Infiltrator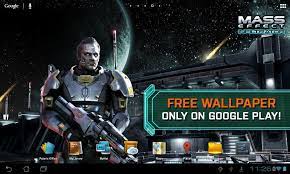 This game is created by a well-known developer of PC, PS2, PS3, Xbox, and mobile games. Electronic Arts is well-known for their Need for Speed series, which is accessible for Android in sections. EA has also created a number of sports games such as NBA Live, FIFA, and others. This game shares the same DNA as previous EA games; sure, the extreme visuals and fantastic story line are in the EA game hormone.
10. Dead Trigger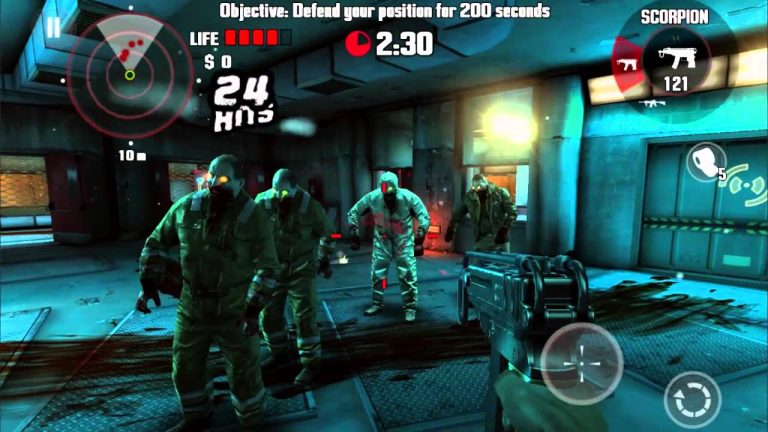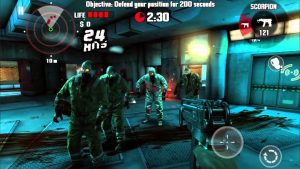 Returning to the Zombie-themed games. MADFinger Games has created another another zombie-themed game, Dead Trigger. It is a free game in which you may take part in worldwide events to earn in-game rewards. This game may be played with your finger or a joystick (only supported ones). And the player is not alone in this game; we may listen to the radio station (requires internet) for the most recent in-game updates on what's going on across the planet.
The game spans three continents, and you can discover your hideouts where you may receive upgrades and medics. The visuals in this game are the greatest in its category. The gameplay becomes increasingly challenging as you continue and is quite excellent.