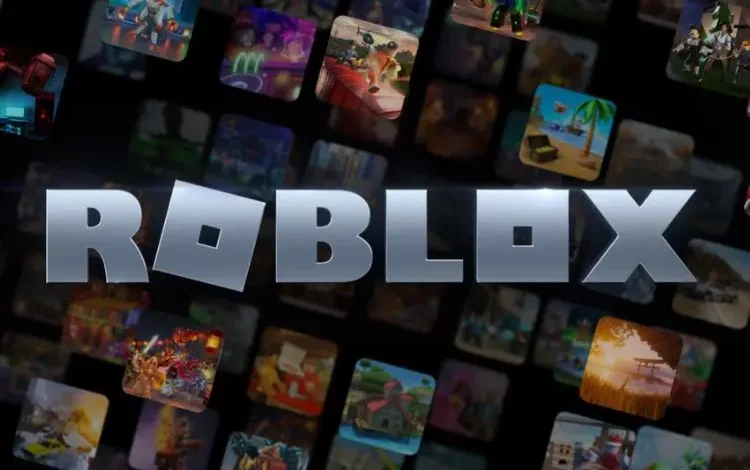 Roblox supports both playing and creating games, giving us a full gaming experience that beyond the bounds of a typical game. You should be aware that Roblox is a popular gaming platform and is not just for guys. There are several captivating and enjoyable games that are perfect for ladies as well. We'll look at some of the top Roblox games for girls in this article to make sure your young princesses have a good time playing.
Girl's Best Roblox Games
From simulation games to fashion games, Roblox has a vast selection of games that cater to a variety of interests. Why should guys have all the fun, as they say? So buckle up and prepare to discover the world of Roblox games for females.
1. Royale High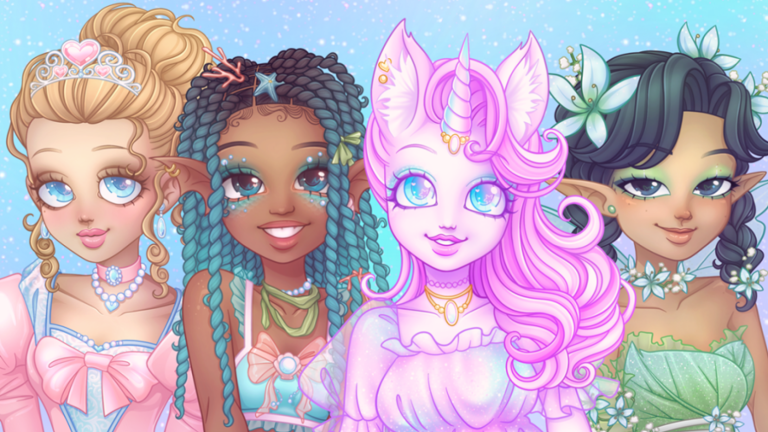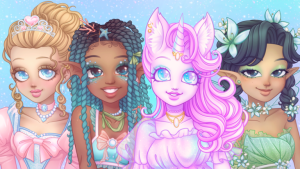 The #1 game on our list is undoubtedly Royale High. The game allows players to create and alter their characters and participate in a range of school-themed roleplays, such as attending classes, hanging out with friends, exploring the campus, and participating in events and contests. In the game, which is based in a magical high school, you can select to play as a prince or princess and engage with other players in a number of ways.
Features:
There is a huge assortment of clothing, accessories, and virtual animals available for character customisation.
A few of the events that take place all year round include prom, Halloween celebrations, and winter balls.
interactions between players in a game across many platforms.
One may level up by attending courses and collecting priceless money Diamonds.
UI elements and filters in-game for the benefit of content creators who create films.
Games regularly get new additions of features and occasions.
2. Adopt Me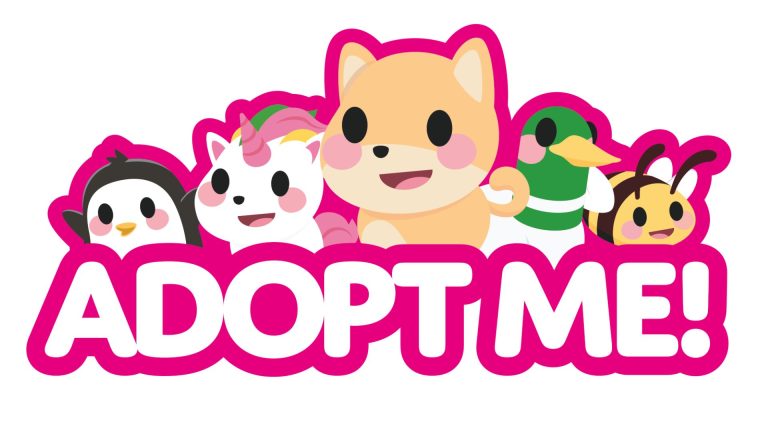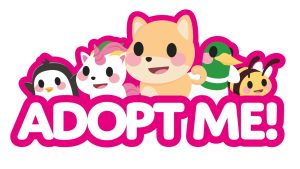 Adopt Me is a massively multiplayer online game created by Uplift Games on the Roblox platform that allows users, referred to as adopters, to take care of virtual pets. The game is particularly well-liked among females since it has attractive, colorful creatures and allows for imaginative play. The game is one of the top Roblox games for females and has over 20 billion visitors, making it a huge hit on the Roblox platform.
Features:
Players can exchange goods and pets.
You may adopt a variety of animals, including cats, dogs, unicorns, and dragons.
Parents and newborns are both available possibilities, each with their own specific duties and obligations.
Your home may be enhanced by adding furniture and decorations.
3. Fashion Famous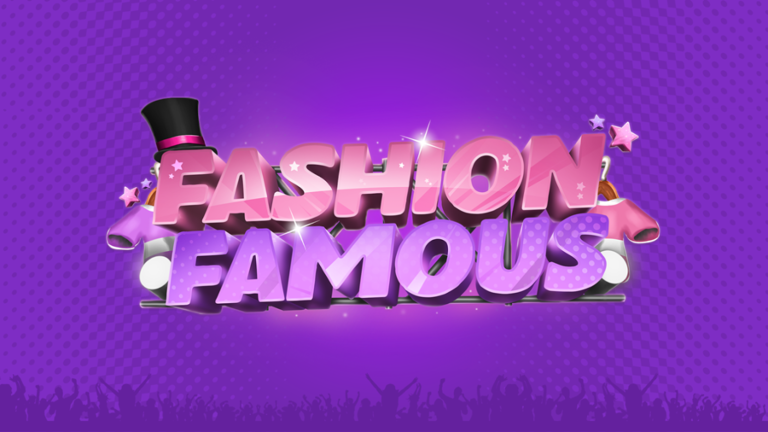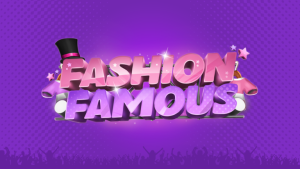 One of the most popular Roblox games for ladies is Fashion Famous. In this fashion game, users may design their own outfits based on a variety of themes and participate in fashion shows to compete against other players. Playing this game allows girls to have fun, learn new skills, and display their individual sense of style.
Features:
Players have the option to take part in fashion displays where they may face off against other competitors.
The item editor in Fashion Famous allows players to create their own unique goods and create individualized clothes.
a leaderboard where gamers may vote for their preferred costumes and see who is performing best.
Promo codes are made available by Fashion Famous, allowing users to obtain exclusive things.
4. Horse World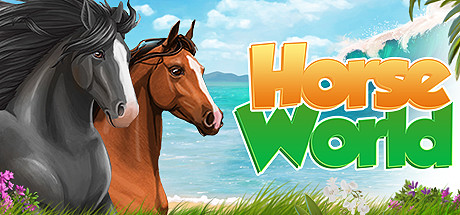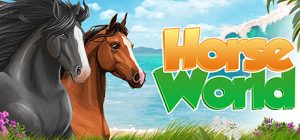 Users may ride and take care of virtual horses in an environment with a horse theme in the fantasy realm of Horse realm. In the game, players may choose a horse to take care of, buy and sell horses, change their horse's look with various items, and participate in various activities such as races and jumping contests.
The game's objective is to provide users a fun and accurate experience owning horses. It gives a lot of attention to horse-related content. It has a large and active player community and is popular among gamers of all ages and genders.
Features:
There is a big emphasis on horse-related information on Horse World.
There is a sizable and vibrant player base for the game.
Players can freely trot around as a horse.
5. Horse World 2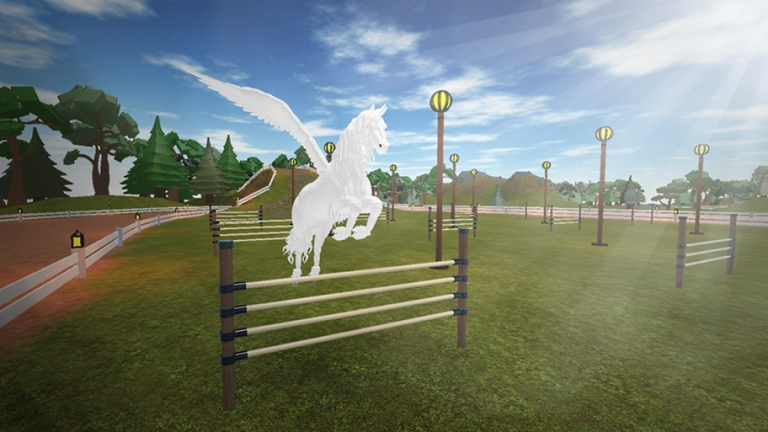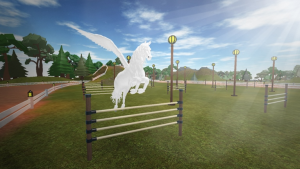 Horse World 2 is the 2.0 version of the game, an improvement to the one mentioned above. Players may construct their virtual ranches in the game, care for and train their horses, and participate in challenges and missions to earn prizes, in addition to the previously mentioned elements. There are several horse breeds available in Horse World 2, each with unique characteristics and abilities. The ability to train their horses in a number of disciplines, such as racing, jumping, and dressage, is available to gamers through competitions.
Features:
Take part in numerous tasks and challenges to earn rewards and improve your skills.
Enjoy a huge open world with a variety of landscapes, including mountains, beaches, and woodlands.
Make friends, trade horses, and start clubs with other players through game-related activities so that you may work together to achieve common goals.
6. Roblox High School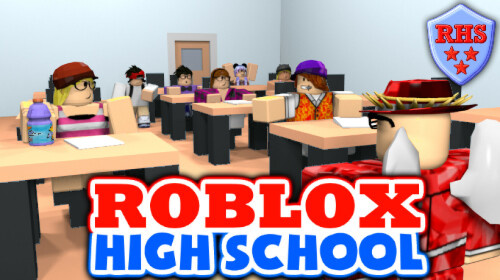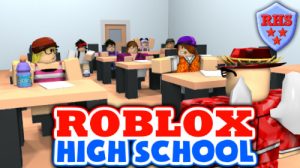 Let's go back to school life. High school is the topic of the game, as is very clear from the title. While playing out high school, players can participate in a range of activities, such as attending classes, participating in extracurricular activities, communicating with other players, and going on imaginary field trips.
The opportunity to play with friends or make new ones while playing, Roblox High School promotes collaboration and social interaction. To ensure that players behave correctly, this entertaining Roblox game for girls includes various safety measures including chat filters and reporting systems.
Features:
Personalize your locker and avatar.
by completing activities and attending classes, one may earn prizes and points.
Purchase in-game items with earned incentives.
accessible across a variety of platforms, including Xbox, PC, and mobile devices.
7. Stylz Makeover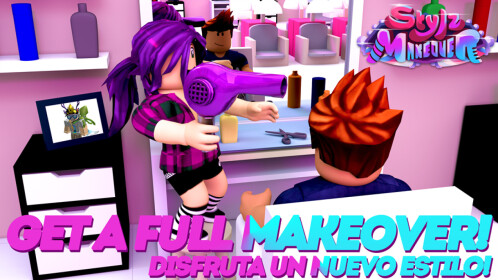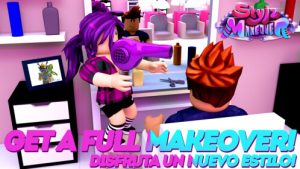 Stylz Makeover is no exception to the rule that girls love to style and get a makeover. One of the most popular and often played Roblox games among female users. In this game, players may create and customize their avatars by choosing from a selection of haircuts, clothes, and accessories.
Giving players a pleasant and interesting platform to show off their individuality and sense of style is the game's main goal. Players may interact with other players in the game by taking part in fashion shows and showing the sense of style that their avatars possess.
Features:
chores and mini-games that add a challenging and enjoyable aspect to the action.
Social networking tools for interacting with others and meeting new individuals.
There are frequent updates and new content added to keep the game engaging and new.
Players of all ages and ability levels may use it because to its user-friendly UI and basic controls.
8. Theme Park Tycoon 2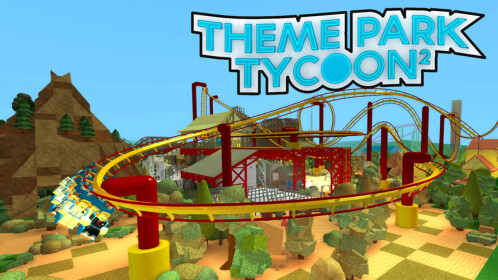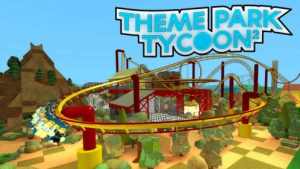 Theme Park Tycoon 2 is a free Roblox game where players may construct and manage their own virtual theme park. The objective of the game is to establish a well-liked park that brings in customers and revenue. Because they start out with minimal resources, players must utilize their creativity and management skills to grow their park.
A special feature of the game is that it lets you manage park finances, allowing you complete control over your gameplay and ride choices.
Features:
Rides, attractions, and stores should be modified.
Hire someone to manage the park.
Try out several rides before deciding on retail prices.
By achieving goals and challenges, you may unlock new features and goods.
Have a chat with other players in multiplayer mode.
9. Mermaid Girls Tycoon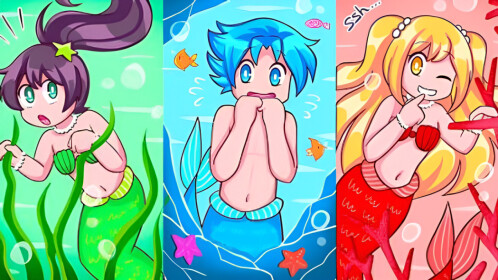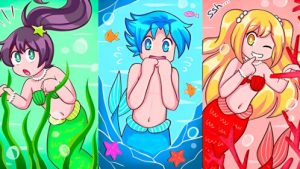 Mermaid Girls Tycoon is one more of the top girls' games on Roblox. It would be ideal for girls and anybody else interested in constructing their own underwater world and becoming a virtual mermaid. The game has received positive feedback from critics and gamers alike, and it seems to have the potential to be engaging and amusing for anybody who like mermaids and building games.
Features:
Players may gather pearls, shells, and other materials that can be used to improve and grow a kingdom.
In the game, players can interact with one another to trade resources or to compete for resources.
As they go through the game, players can acquire additional tools and power-ups that they can utilize to enhance their gaming experience.
10. Big Paintball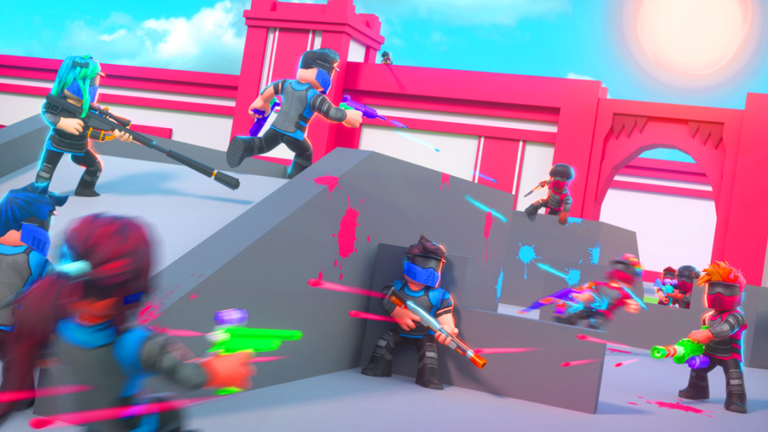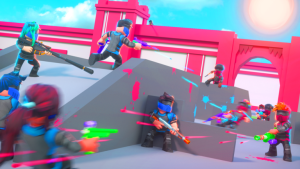 Big Games' first-person shooter Big Paintball is available on the Roblox gaming platform. It is a multiplayer game that may be played with friends or other people. Two teams of players battle against one another in Big Paintball to occupy territory, score points, and win the match. Anyone who enjoys first-person shooter games can enjoy it.
Features:
Big Paintball offers a number of game types, including Team Deathmatch, Free-for-All, and Domination.
To unlock new weapons, skins, and perks, players may level up in the game and accumulate experience points.
To personalize their gameplay, players may select from a range of weapons and skins.
Players may learn more about the game's features, visuals, and hidden meanings as they play.