Phone
Top 9 Best PS2 Emulators for Android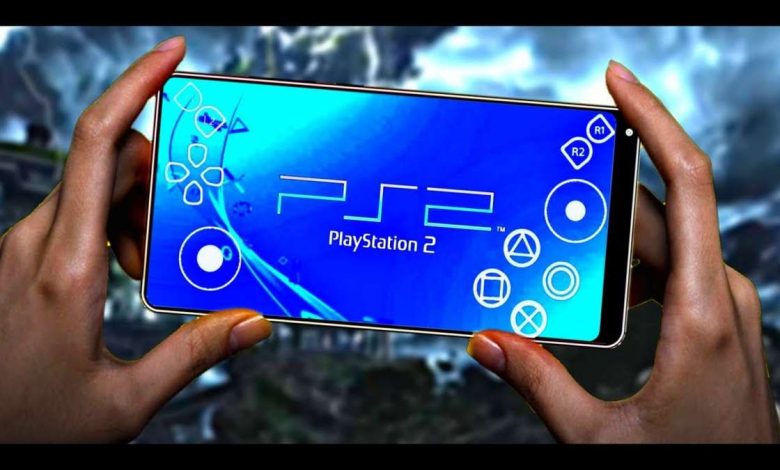 The PS2 unquestionably provides an excellent gaming experience. It offers a variety of games in many genres to help you develop your gaming abilities. Good news: passionate players may now utilize the PS emulator to simulate the PlayStation 2 gaming experience without actually owning the system. Simply install the finest PS2 emulator for Android on your smartphone.
The Google Play Store offers PS2 emulators for Android to help you enhance your abilities. The majority of them are designed expressly to provide an interesting experience on a distinct gaming device. Which emulator is the most effective? Continue reading to discover the top PS2 emulators for Android available on the Play Store!
Android's Best PS2 Emulators
Most emulator applications are intended to run the vast majority of PlayStation 2 titles. However, there may be certain limits and minor discrepancies amongst them. Some emulators perform well, while others are sluggish yet deliver superb visuals. Here are some PS2 emulators to consider.
1. Damon PS2 Emulator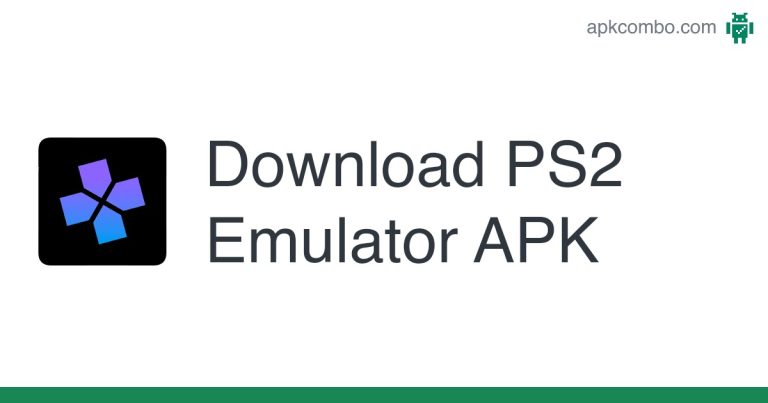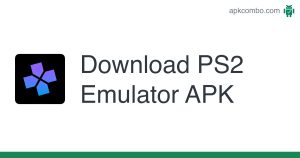 This is the quickest PS2 emulator for Android smartphones to enjoy PlayStation 2 games. The emulator provides smooth video games and is compatible with more than 90% of PS2 titles. Graphics may include minor errors, but they are still acceptable.
Take use of a few Damon PS2 emulator features. It has frameskip, cheats code, and Mipmap support. It also supports the No-BIOS file startup. However, this emulator lacks the ability to import and export data from a Memory Card, which would be really useful.
Damon PS2 is a fantastic choice if you're searching for a high-performance emulator. However, this free edition has obnoxious advertisements that will disrupt your game experience. If you want to remove the advertising, use Damon PS2 Emulator Pro.
2. DamonPS2 Pro
.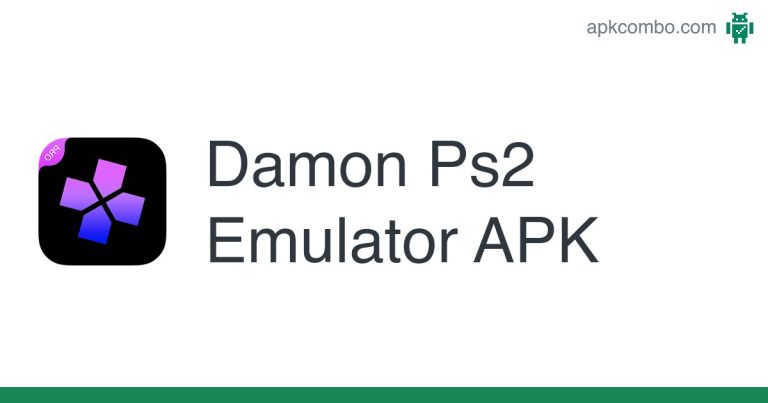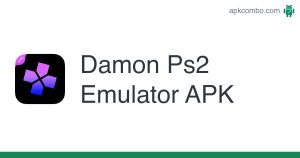 DamonPS2 Pro will take your gaming experience to the next level. This emulator offers quick and smooth performance while playing most PS2 games, with up to 90% game compatibility. To ensure that your smartphone runs smoothly, make sure it has a Snapdragon 835 or 845 processor.
Damon PS2 Pro differs from the free version in various ways. It has no built-in advertisements, so you may play without interruption. This premium software supports both gamepads and HD1080 pixels. Damon Pro has a PS2 Memory card for loading and saving game progress.
It does not end there. Damon PS2 supports widescreen (16:9) games to make your gaming experience more pleasurable. Because of the Neon Acceleration support, this emulator is identical to PPSSPP. Last but not least, it bypasses BIOS boot games, saving you time before you begin. This program costs roughly $8, which is fairly affordable given the capabilities it provides.
3. PPSSPP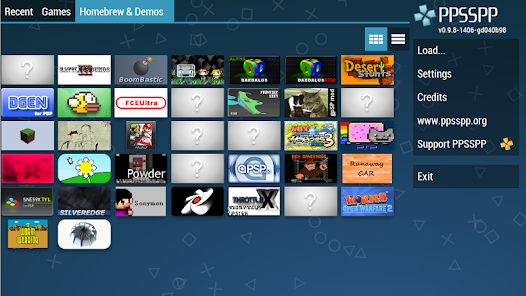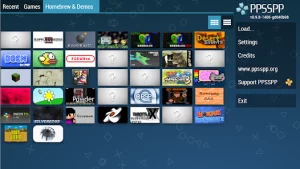 With over 50 million installations, this is one of the top PS2 emulators for Android. PPSSPP is a fantastic program that acts as an emulator, allowing you to play most PSP and PS2 games on Android smartphones. Prepare for a high-graphic gaming experience that runs smoothly.
PPSSPP is specifically developed to help you improve your gaming abilities. It allows you to use the whole screen for more playtime. This free emulator redefines your PS2 gaming experience with efficient control mapping. The software is also updated on a regular basis, so you'll never grow tired of using it.
Most PSP games can be handled quickly by PPSSPP. Just make sure your gadget has adequate power to run the games. Even so, some users experience periodic crashes and slowness, though this is not common. Because there are no pre-installed games on this emulator, you must use your own PSP or PS2 games and convert the file format to.CSO or ISO.
4. PPSSPP Gold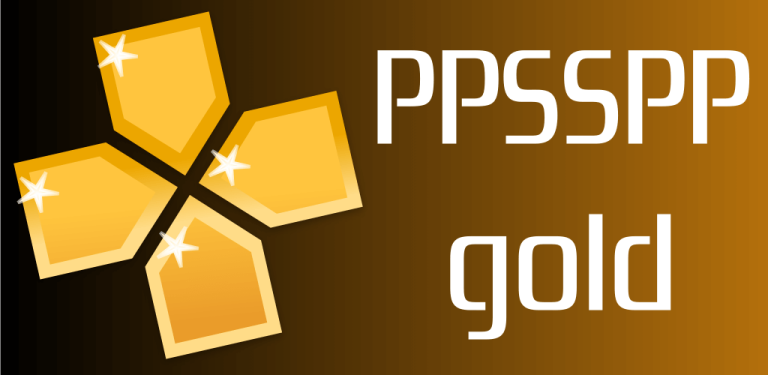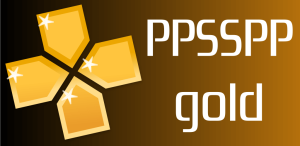 The Pro version of PPSSPP is PPSSPP Gold. This premium emulator includes additional features that will enhance your gaming experience. It performs well on Android smartphones, giving High Definition visuals for a more immersive experience. The emulator has a quick performance and can run most PSP and PS2 games. However, the performance is determined on the characteristics of your device.
PPSSPP Gold, one of the top PS2 emulator programs, with over 13 million installations. It comes as no surprise given its numerous features such as cheat code, rapid emulation, and simple setting. This is what new Android users should have on their handsets.
PPSSPP Gold on Play Store, like the ordinary version, does not feature PSP or PS2 games. You must utilize genuine games and convert their file formats to.CSO or ISO? Put the games on your USB storage device or SD card, and you're good to go.
5. Free Pro PS2 Emulator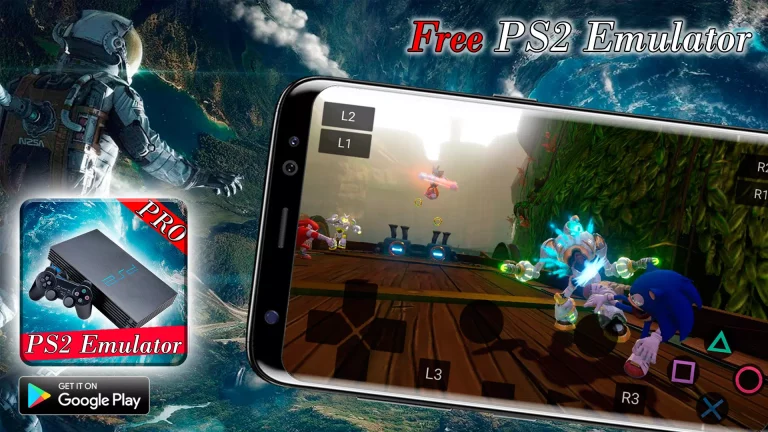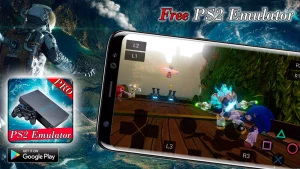 This is another option for playing PS2 games on Android smartphones. The Free Pro PS2 Emulator was created specifically to replicate most PS2 games. It works well, albeit the frame rate varies depending on the games you play. The emulator is meant to run at full speed with little latency, while this is dependent on your device's system settings.
A lot of features distinguish Free Pro PS2 Emulator. Consider the following file formats:.ISO,.BIN,.MDF, and many others. Furthermore, it supports up to 90% of the available frames in most PS2 games. Be cautious while selecting a game because it may cause a frame rate jump. You can save and load game states, like with other PS2 emulators. You may also experience high-quality pictures and acoustics.
6. PS2 Emulator Games: Platinum Edition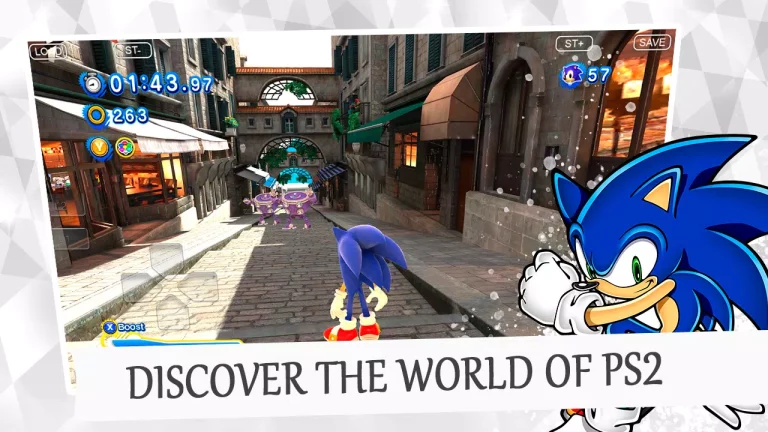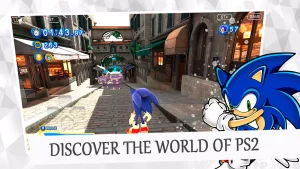 With PS2 Emulator Games: Platinum Edition, you may now enjoy a new way to play PS2 games. This emulator is quick and excellent at emulating PS2 games on Android handsets. It can run up to 90% of PS2 games, giving you a plethora of options.
The genuine PS2 emulator has a plethora of features that devoted players should not overlook. It allows you to effortlessly store and load game states, allows the game to adapt to your device, promotes a user-friendly control interface, and many other features. Furthermore, it does not require a PS2 BIOS to work on Android. Please keep in mind that PS2 Emulator Games: Platinum Edition on Google Play does not include any games.
7. Free PS2 Emulator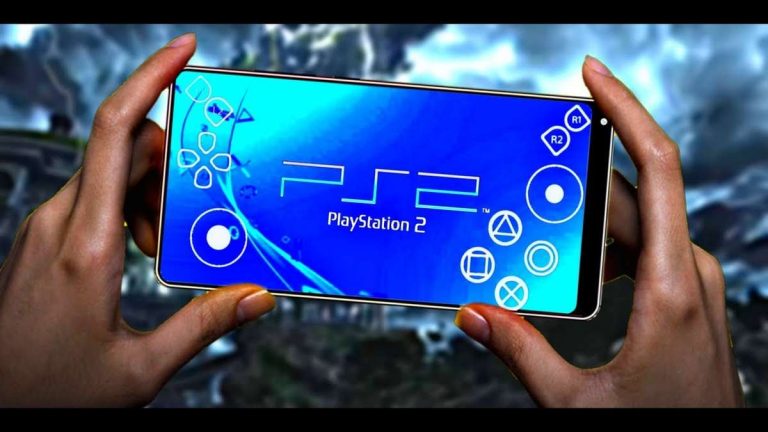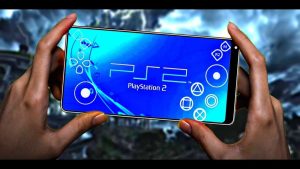 Free PS2 Emulator transforms your Android smartphone into a new PlayStation 2 gaming system, and it is also one of the top PS2 emulators for Android available on Google Play. Despite being a free program, this emulator delivers high-quality visuals to enhance your gaming experience. It also has Neon Acceleration and up to 90% PS2 game compatibility, including Guitar Hero, Resident Evil 4, Gran Turismo, and Metal Gear Solid.
This program, like the finest PS2 emulators, bypasses BIOS. It supports widescreen games as well as a controller, which is an added bonus for this software. Furthermore, this emulator program may be combined into a virtual PS2 joystick, allowing you to experience the game in a new way. If you want a PS2 emulator that doesn't take up a lot of memory space, this Free PS2 Emulator is worth a look.
8. Dolphin Emulator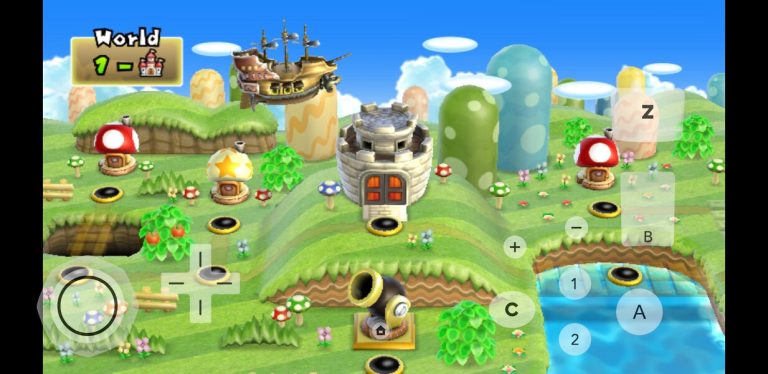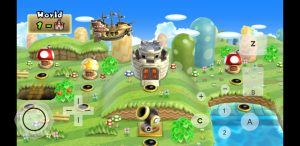 This emulator is awe-inspiring! It performs well at emulating PS2 games on Android cellphones, with gorgeous visuals and seamless performance. The emulator is quick, however it is dependent on your game selection and Android specifications.
Dolphin Emulator releases periodic upgrades that improve your gaming experience. This program, like the other stated emulators, supports up to 90% of PS2 games. However, because Dolphin does not come with pre-installed PS2 games, you must use your own. You don't have to worry because this emulator is memory-friendly.
9. PSP Emulator Pro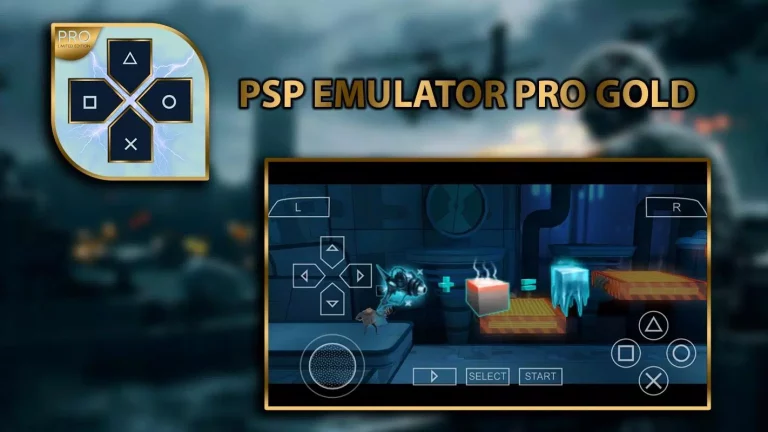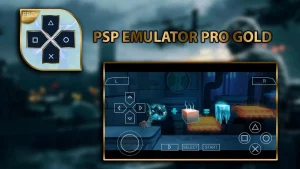 PSP Emulator Pro is unquestionably the greatest emulator for running at full speed and in excellent quality. This program was created to imitate PS2, PS3, and PS4 games on Android phones and tablets. The emulator enables you to enjoy HD game visuals with additional features.
Most PS2 titles are supported by PSP Emulator Pro. Because the performance of an emulator and your phone is dependent on your game selection, you must be cautious while selecting the proper one. Make sure your Android can handle the game you wish to play for smooth and speedy performance.
This emulator, unfortunately, does not support widescreen. It, like the original PSP, is built for a tiny screen. When combined with enhanced graphics, the game may appear a little blurry.