Phone
Top 12 Best Prank Call Apps for Android and iOS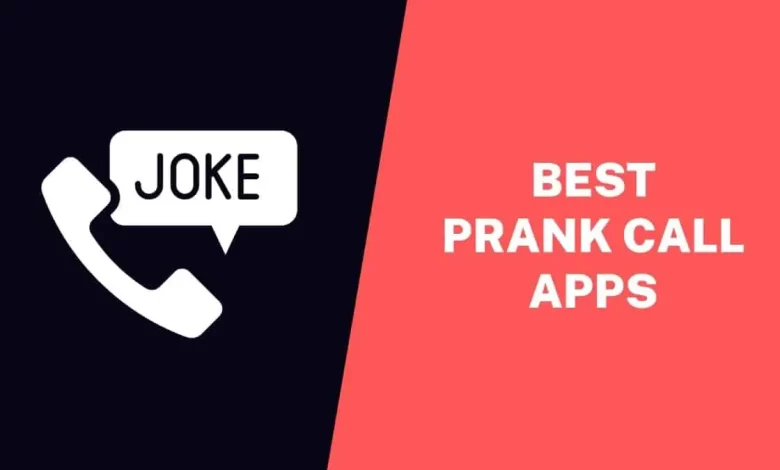 Pranks never grow old, although certain techniques might become tedious after a while. Whooping pillows were amusing a few decades ago, but they are no longer so now. If you want to make your family or friends laugh, the finest prank call applications can help.
You may use prank calling applications to create a false phone call. You may modify your voice or impersonate someone else, such as a celebrity or the police. This tactic is quite simple to execute, and it always works to persuade your victim.
Best Prank Call Apps for iOS and Android
There are several prank calling applications available on the Google Play and App Stores. In truth, not all of them are appropriate for practical pranks. If you need help picking the finest one, we've compiled a list of the best prank call applications.
1. JokesPhone


JokesPhone is perhaps the most popular prank call app in the world. It has over 10 million downloads and comes with a wide variety of pranks in several languages.
You select a prank call scenario and a friend to use with this app. You have two minutes to convince him/her to fall for your joke and chuckle. It also has a share option that allows you to post jokes on social media networks such as Facebook, Instagram, and SnapChat.
What makes JokesPhone so appealing is that it provides free pranks. You'll get one free prank with the download and another when you connect in with Facebook.
2. MagicCall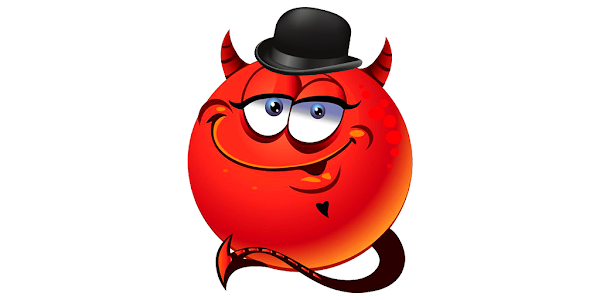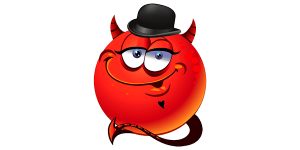 You can tell what this software can do by its name: it can make a miracle call. It allows you to experience a different calling by bringing unique elements to your table. MagicCall has a real-time voice changer, which allows you to alter your voice while on the phone. You may use a female, child, or even a cartoon voice.
MagicCall will not allow you to spoil your pranks. It contains a function that allows you to test your voice before calling. Your relatives or friends will be unaware that they have been duped by your practical pranks.
Another useful feature of this program is the ability to play sound emoticons during calls. To surprise someone over the line, use kissing or clapping noises.
This is a novel method of practicing pranks on others. With simple and rapid preparation, you may practice a persuasive call that your friends will find impossible to resist. Prepare your situation, find a buddy, and have fun!
3. Ownage Pranks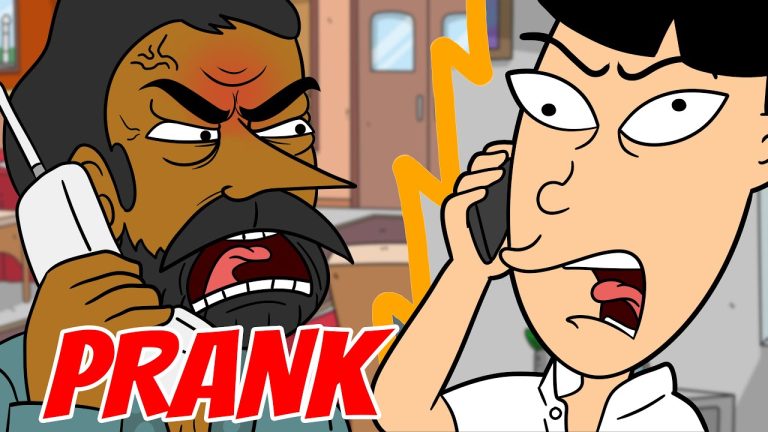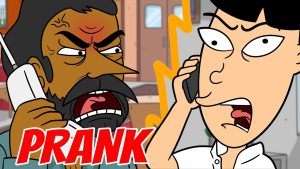 Ownage Labs' prank call software has become a popular tool for making practical pranks. You may use the voice changer tool to make a call using a phony voice. Because each call made with this software is believable, no one will suspect your pranks.
It's easy to utilize this amusing prank caller software. Select a prank from the library once loaded on your device. Choose a contact to prank call and press the Send button. This program will perform the magic for you.
Ownage Pranks features dozens of prank calls and pranks to choose from. All of the pranks in this app are recorded by professional voice actors, so your family or friends are less likely to notice. You'll never run out of pranks with fresh ones introduced every day.
Do you want to hear the joke again? My Pranks is a feature in Ownage Prank that preserves prank recordings you've created. Simply use this tool to hear your pranks whenever and wherever you want.
4. Fake Call by GameAndro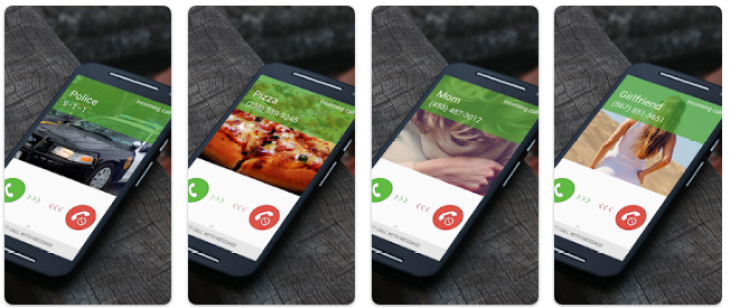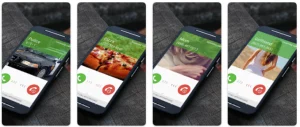 This prank call program is intended to imitate an incoming call. Unlike other prank phone applications, which give pre-loaded hoax situations and voice changers, this tool relies on your bravery and prank talents to mislead someone.
Fake Call is really simple to use. Simply touch call now to initiate a call, or plan to establish a timeframe. To make it more believable, you may also provide a caller name, a caller number, and a caller photo.
Furthermore, this greatest prank phone call software has a recorder. This option, which allows you to record a voice message for the caller, is very beneficial if you're too hesitant. As a result, you are not required to talk on your own.
With over 50 million downloads on Google Play, Fake Call is an unquestionably fantastic prank call application for practicing jokes on your family or friends.
5. Fake Call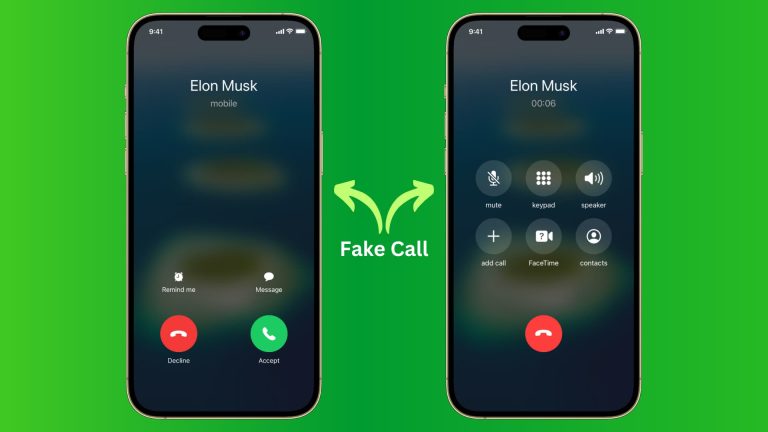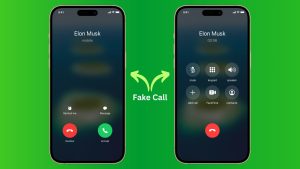 Fake Call is an excellent program for making a prank call to oneself. Whether you need to get out of an unpleasant situation or prank your buddies, this app provides everything you need.
The free program includes a scheduler that allows you to plan the incoming call, a personalized incoming screen, and a unique character. You may prank call your mother, the cops, or even pizza.
Including a caller image will make your phony call much more amusing. Furthermore, it allows you to record a caller voice that will be played automatically once the call is terminated. Furthermore, this software supports several languages, allowing you to overcome linguistic obstacles.
Overall, Fake Call provides a fresh approach to creating the perfect prank. Consider your family or friends' reactions when you receive a phony call from a public figure. There are several options to try.
6. Fake Call Police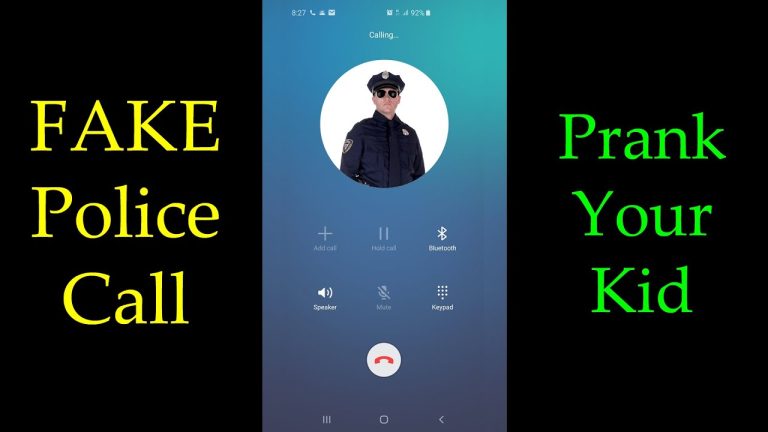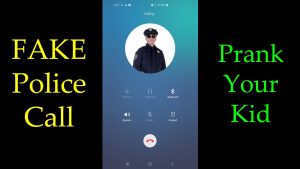 Fake Call Police is another entertaining prank call software that you should not overlook. See how your family or friends react when you receive a phony police call. With the flexibility to customize the caller number and identity, it's impossible not to fall for the ruse.
This software is essentially a simulation tool that simulates an incoming call. Demonstrate to others that you received a police call and get a good laugh later. This trick never gets old, and it always produces a gut-wrenching reaction.
Fake Call Police, one of the greatest prank call apps, contains a plethora of tools to help you level up your pranks. You may create a fake incoming call by setting a timetable, selecting a genuine voice, and customizing a character from your gallery.
But don't be concerned. Because it does not have the capacity to make a genuine call, this software is absolutely safe and trouble-free.
7. BTS Call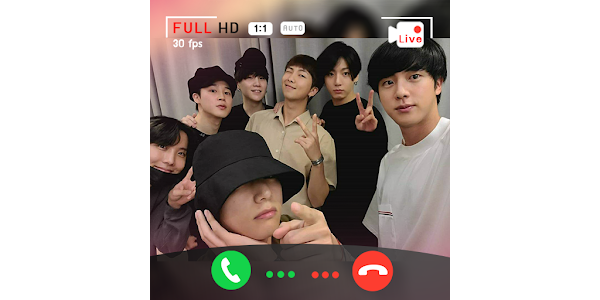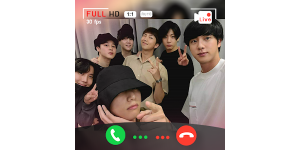 BTS has taken over the entire planet. If you have Army (BTS fans) buddies, BTS Call may be the perfect tool to mislead them. This is a spoof program that allows you to imitate a video call from a BTS member.
See how your pals react when they receive a call from RM, J-Hope, Suga, or V. With unique images, you may take a screenshot, share it with your pals, and make them envious. This fun software takes pranking to a whole new level.
What's nice about BTS Call is that you can call a specific BTS member. This program is simple to use and has a user-friendly UI.
Do you want to have a better experience with this app? Connect to a steady internet connection or Wi-Fi network and enjoy a smooth faux video call.
8. Prank Caller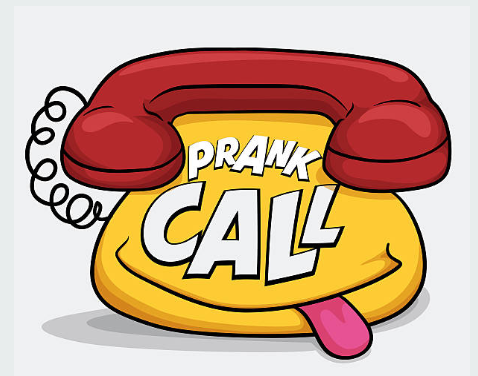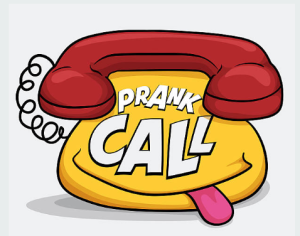 Prank Caller, which includes a wide number of situations, may be your formidable tool for prank calling your loved ones. Simply select a written prank, insert a target's phone number, and place a bogus call. Your pals will not suspect anything is amiss, and you will be able to answer the phone.
You can get amusing outcomes with various pals by using this software. With so many situations to select from, it makes sense to pick one that will work best for the target. It's just getting better now that you can store your reactions.
You may record the outcome while listening to it live, thanks to the built-in recorder. Share your findings with your friends and make them chuckle.
9. PrankDial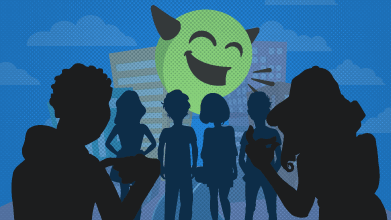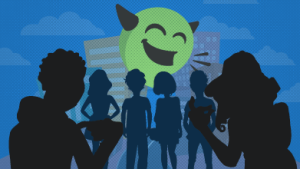 Millions of pranksters throughout the world have put their confidence in PrankDial. Because of the various scenarios it provides, this prank call software has generated a lot of laughter throughout the world. The app's library has a plethora of prank call situations from which you may select one that best suits the target.
Prank Dial now has additional features like as new prank scenarios and an updated user interface. Save your prank calls to your phone's call history and share them with your pals. You may also leave feedback on your favorite calls.
What's wonderful about PrankDial is that you can change the names, locations, and other details. Your buddies will be unaware that they are falling for a prank call.
PrankDial, like other prank call applications, is quite simple to use. Select a scenario, a friend, and make the prank call. Listen in real time and record to share with others.
10. Pranky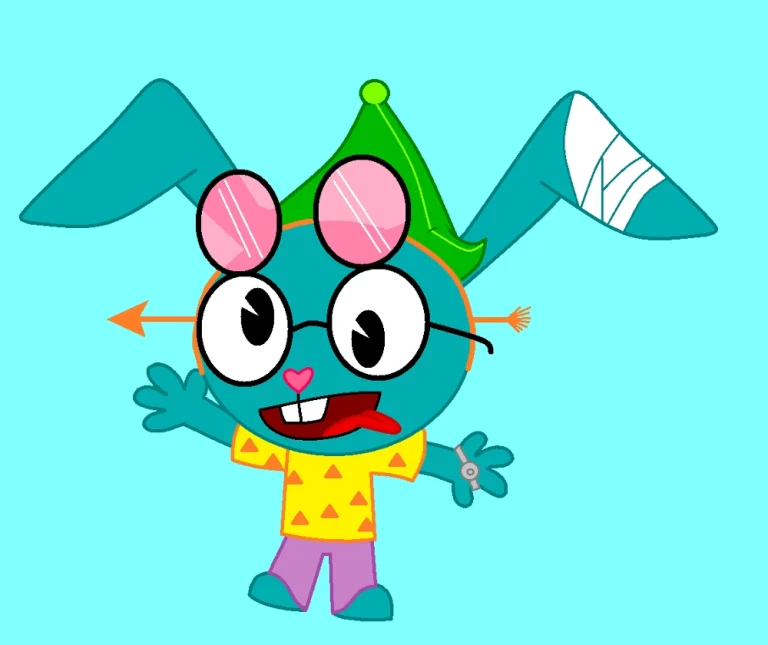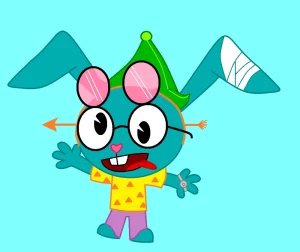 How will your friend respond if someone contacts him because of the sex noises he makes every night? Will your friend be surprised if he receives a call from a five-star hotel he never booked? You'll never know how others will respond unless you try this app.
Yes, Pranky is a prank call numbers software that allows you to play practical pranks on others. It features a huge library of prank call situations that your pals would never expect. All you have to do is choose a scenario, a receiver, and send the prank call.
Pranky also allows you to share the humorous outcomes with your friends and family. Save and share reactions through WhatsApp or social media.
11. Call Voice Changer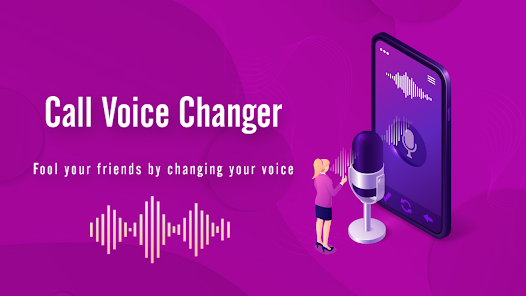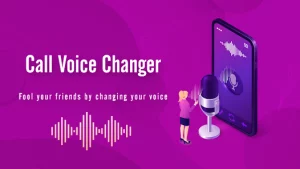 Call Voice Changer is a fantastic program that allows you to make amusing sound effects when on the phone. This technique has been commonly used to deceive people during prank calls, and now it may be your chance.
It's never been easier to have fun with your loved ones over the phone. This program allows you to modify your voice in real time and add bizarre sound effects. You can only change the pitch of your voice by pressing a button.
12. Prank Call App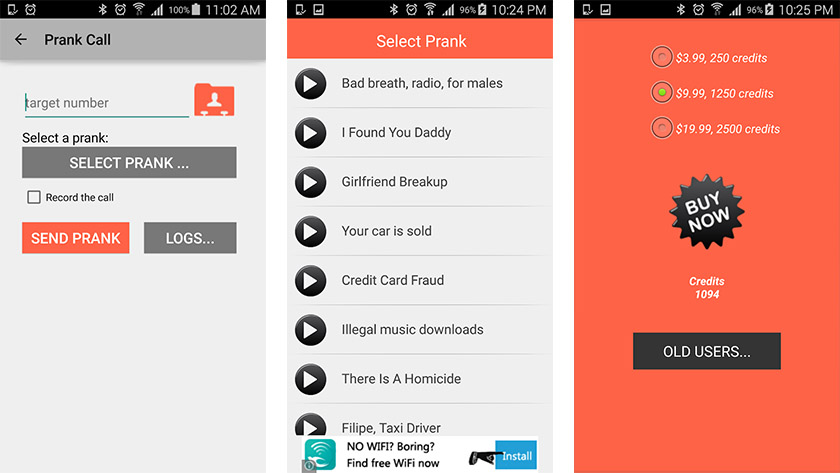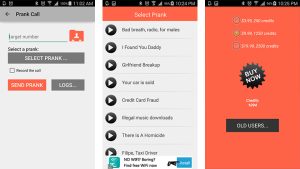 Prank Call App, designed for iPhone and iPad, is a terrific tool for inducing nonstop laughing. It allows you to pretend to get a call from anyone, including celebrities and even the president.
Simply add recordings of different events to make the call more lifelike. Lift the phone in front of your friends or family and observe their reactions.
You can quickly specify the caller's name, add a photo, and select the phone type using this app. It also includes a countdown timer to add credibility to your prank call.