Phone
Top 12 Best Parental Control Apps for iPhone in 2023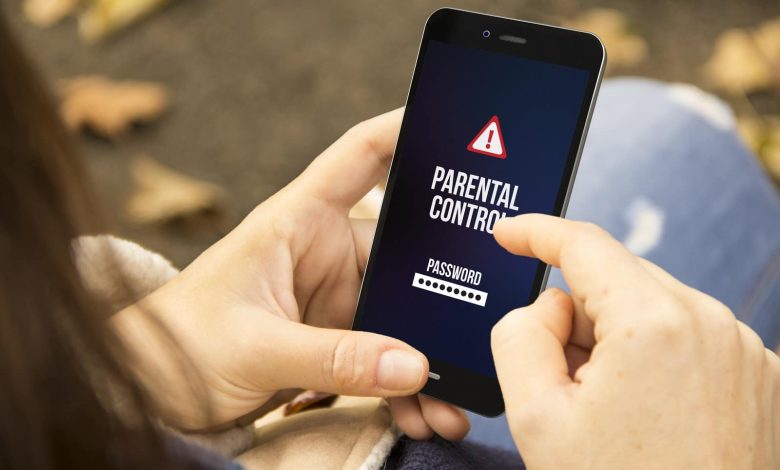 The internet contains both good and terrible stuff, and children should avoid seeing some of it. As a parent, you should be concerned about your child's smartphone safety.
You should constantly search for methods to have greater and more effective control over your child's online habits, and the easiest place to start is by downloading and installing a Parental Control program.
Hundreds of Parental Control Apps are currently available for the iPhone. While most parental control applications are free, in-app charges are available to access additional capabilities.
List of the Best iPhone Parental Control Apps
As a result, we will present some of the finest Parental control applications for iPhone in this post. You may use these applications to keep your youngster from accessing or watching unsuitable information on the internet. Let's have a look at the list.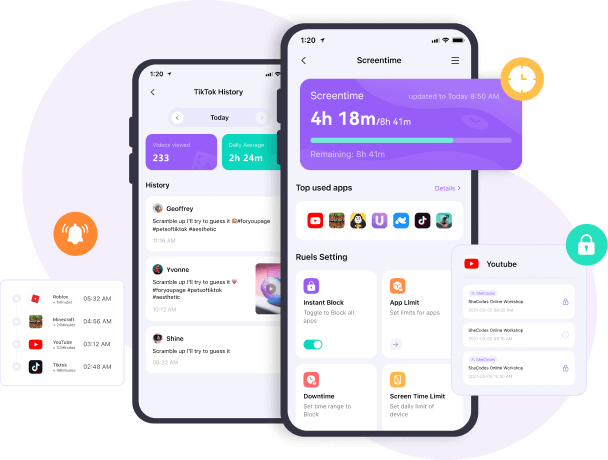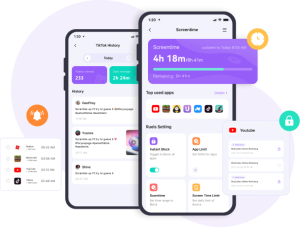 FamiSafe is one of the best parental control applications for iOS devices. The parental control program includes important functions such as restricting children's screen time, tracking their whereabouts, internet filtering, game banning, and so on.
It also has an Explicit Contents Detection tool, which displays every explicit content saved on your child's device. Aside from that, you may track your children using the Location tracking tool.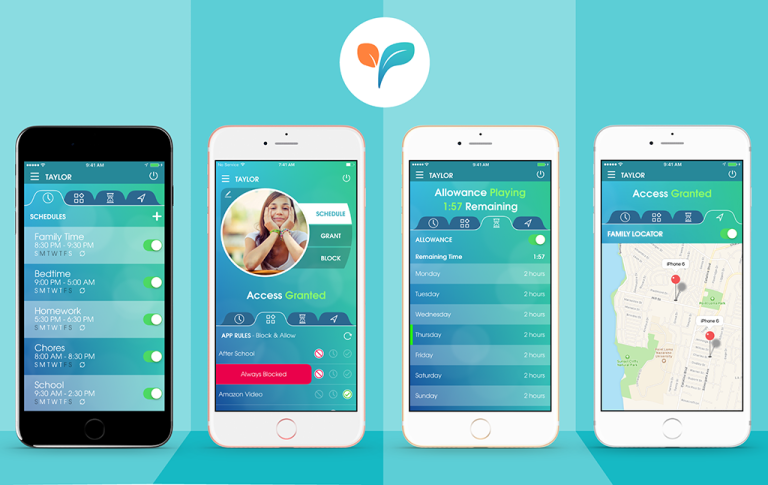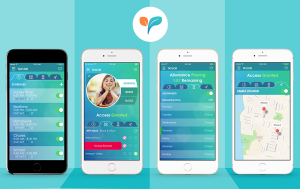 OurPact is an iPhone parental control software that allows you to limit what your child may view or watch online. The software has more features than FamiSafe, but the majority of them are only available on the Premium and Premium+ subscriptions.
You get some excellent parental control tools with OurPact, such as recording your children's online activities, app blocking, website blocking, SMS & Call blocking, and so on.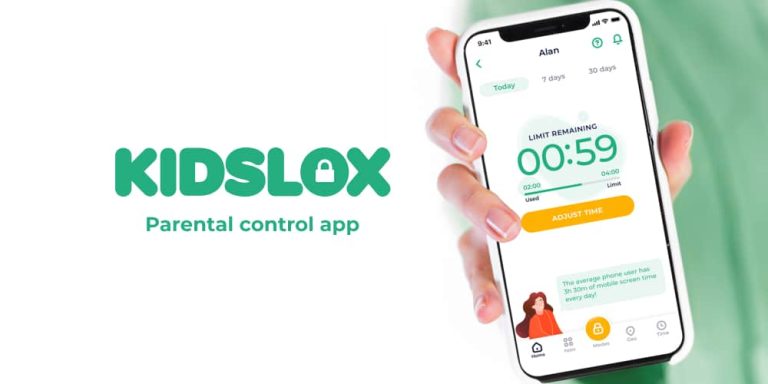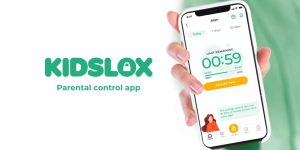 Kidslox is an iPhone parental control software that allows you to set daily screen time restrictions on your children's iPhones. Kidslox may ban applications, stop internet access, and filter unsuitable online material in addition to setting daily screen time limits.
This program can even track the location history of your children's gadgets. The app displays the location timeline on the map, and you can configure the app to give you reminders when your children depart or arrive at certain locations.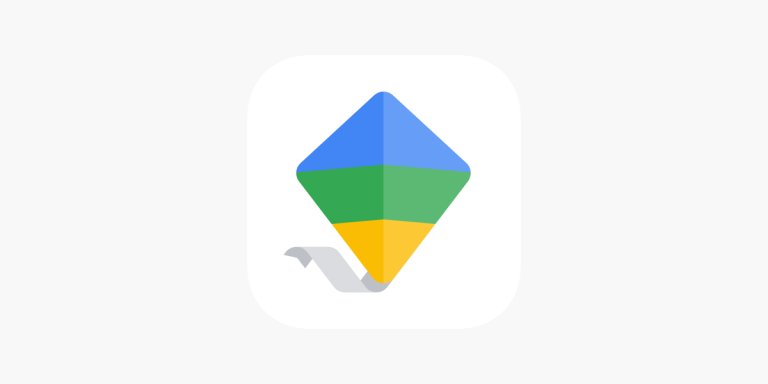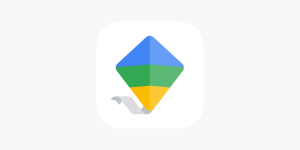 Google Family Link is one of the best and most popular parental control applications for the iPhone. You may use Google Family Link to monitor your children's online activity, control their applications, set time limits, remotely lock their devices, and so on.
Google Family Link, in addition to conventional parental control tools, allows you to ban your child's Google Play purchases and downloads. Overall, Google Family Link is a fantastic parental control tool for the iPhone.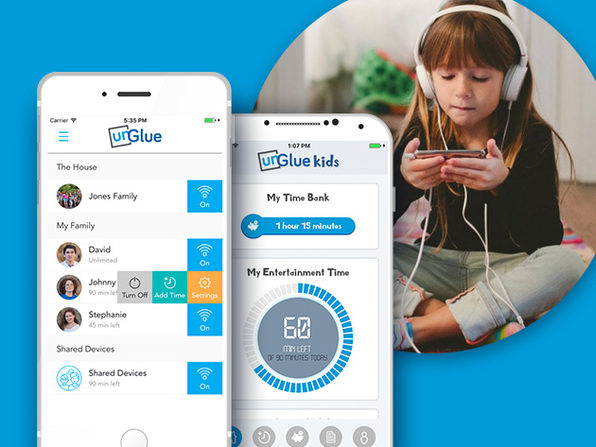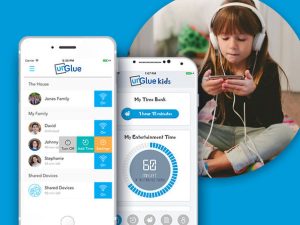 unGlue is one of the most unusual parental control apps available to parents. It has practically all of the parental control options that parents require for their children, such as setting screen time restrictions, restricting applications, shutting off the internet altogether, and so on.
Apart from features and app blocking, unGlue allows you to monitor your children's internet activity in order to keep track of the websites and applications they visit and use.
It also offers a premium subscription that unlocks more functionality, although the basic version is sufficient for standard parental control features.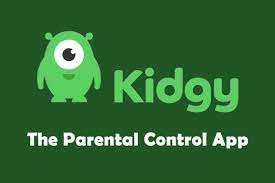 Kidgy is not as well-known as the other applications on this list, but it still has enough parental control options to meet your needs. The software is intended to keep your children safe online. You may use it to track their internet activities, determine their current GPS location, and much more.
The sole disadvantage of Kidgy is that it is not free. To enjoy its services, you must pay a monthly fee of $9.99. As a paid program, Kidgy provides additional parental control tools such as monitoring the contact list and remotely assigning duties.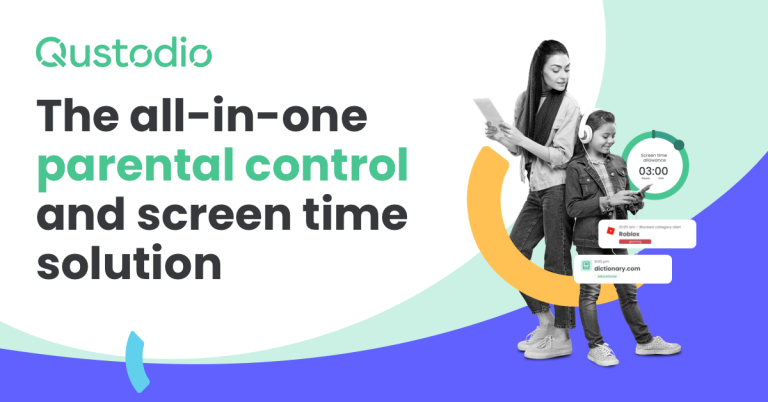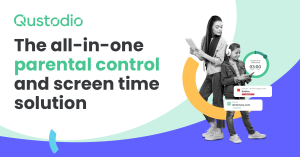 Qustodio Parental Control software is a simple and lightweight parental control software for iPhone that can be downloaded from the Apple App Store. The app is well-known for providing outstanding cross-platform support for all major operating systems.
Install the Qustodio Parental Control App on your smartphone and the Qustodio Parental Control Kids app on your child's device to get started. Once completed and linked, you will be able to control your child's daily screen time, change the safe search filter, track their GPS positions, ban applications, and so on.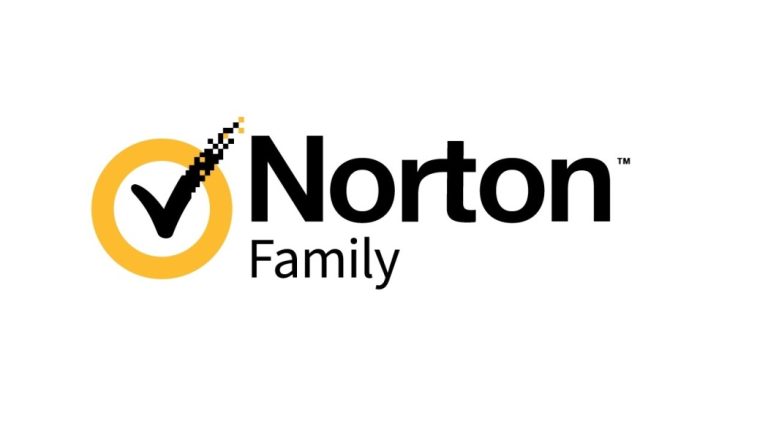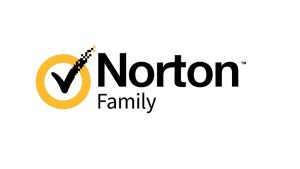 Norton Family Parental Control is not as well-known as the other tools on our list, but it still provides essential parental control functions. You can monitor the sites and material your kid visits, put limitations on your child's internet access, receive weekly reports, and more with Norton Family Parental Control.
Aside from that, Norton Family Parental Control has a location monitoring tool that allows you to follow your child's whereabouts. You may also configure the app to give you notifications when your child enters or exits certain areas.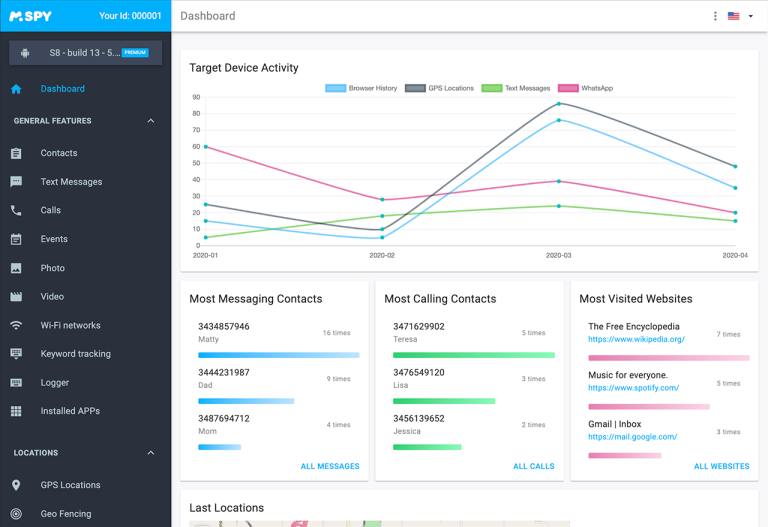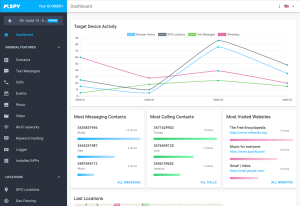 Although mSpy is not a parental control program, you may use it to examine your child's location history. The app displays the GPS position of your loved ones in real time. Furthermore, you may view the location history for the last three months.
Aside from tracking the location, mSpy can also monitor the contact list. Overall, mSpy is an outstanding location-tracking and parental control software for your iPhone.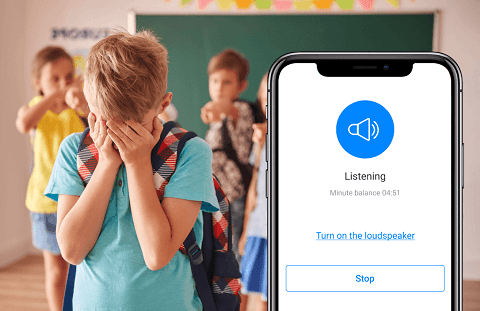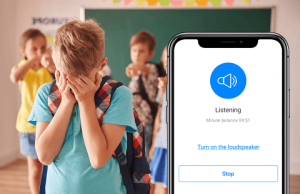 Find My Kids is quite similar to the mSpy software mentioned before. Find My Kids, like mSpy, allows you to track your child's position online. You may also link the Find My Kids app to your child's GPS watch.
While the app lacks certain parental controls, it does have the most critical one – location tracking. Install the Pingo app on your child's smartphone, which will collect and display location information in the main app. Your child's smartphone may use the Pingo app to communicate with you and even send SOS emergency warnings.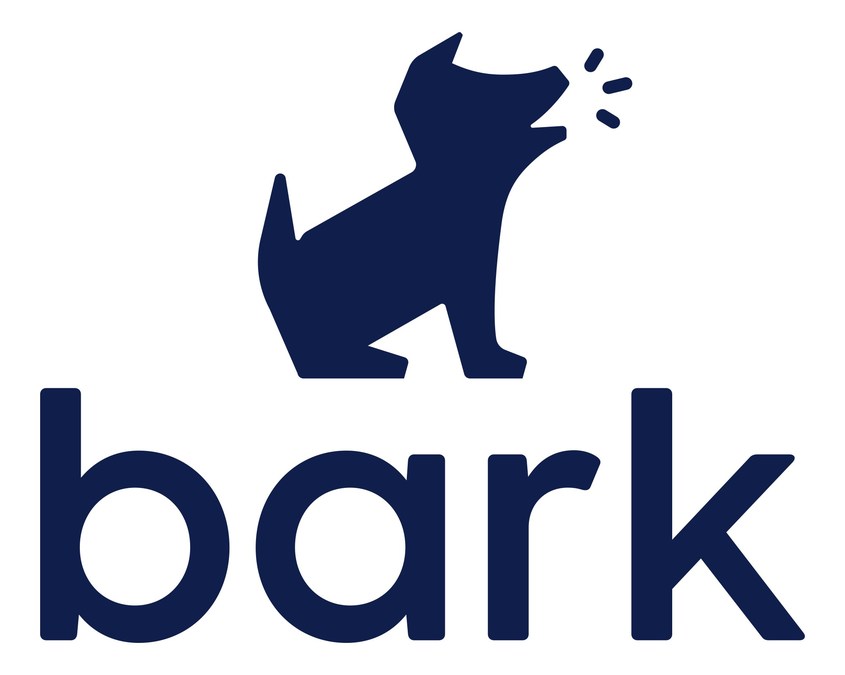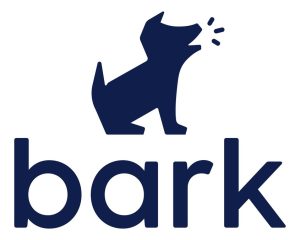 The app's name may sound strange, but it's a parental control software for iPhone that includes all of the tools you'll need to manage your children in this digital age.
You may use Bark to monitor what your children view online, monitor their content, regulate screen time, filter websites, and so on.
You may also use the program to monitor your child's messages, emails, YouTube, and other applications. Overall, Bark is an excellent parental control software for iPhone that you should use.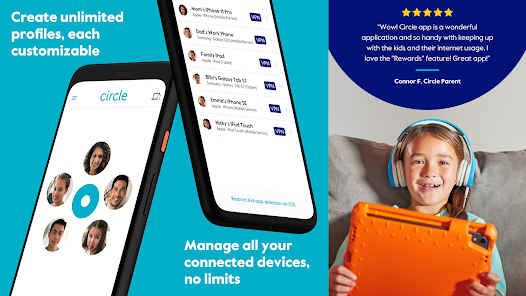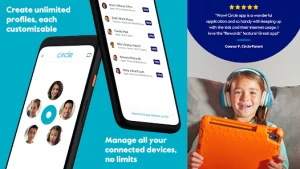 Circle Parental Controls App could be the one for you if you're seeking for parental control alternatives to keep your kids safe and focused.
You may use this software to monitor your child's internet activity, as well as their history and data consumption patterns.
It also contains a location tracker that monitors your children's mobile devices and sends you their whereabouts. Setting daily screen restrictions, screening online material, and other functions of the Circle Parental Controls App are also available.
So, those are some of the finest parental control applications for the iPhone. If you are concerned about your child's smartphone safety, you should start utilizing these applications. Please let us know if you have any more parental control apps to recommend.