Uncategorized
Top 12 Best Offline GPS Navigation Apps For Android in 2023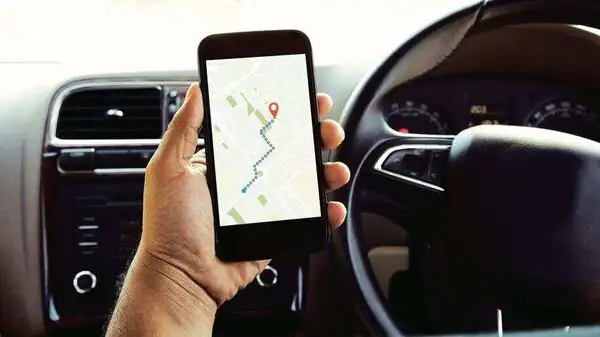 Although it is certain that Google Maps has been at the forefront of navigation throughout the course of the past several years, this does not imply that there are no alternative navigation applications available. There are a ton of other mapping applications available on the market besides Google Maps that you may use on your Android device.
If you are an avid traveler, you might already be aware that the majority of the best navigation applications require a connection to the internet in order to display the routes. But what happens if you require the GPS position when you're not connected to the internet?
Is there a GPS app on your phone that you could use for that? So, this is when offline GPS app functionality comes into play. Offline GPS is an essential feature for map apps since it enables users to navigate urban areas even when data roaming is disabled on their mobile devices.
Here Is a List of the Top 12 Best Offline GPS Navigation Apps For Android.
Therefore, in this piece, we will discuss many of the top offline GPS applications that are available for usage on Android-based smartphones.
Some of the applications are not completely free, and in order to use these navigation apps to their full potential, you may need to pay some in-app purchases for some of the apps.
With the help of the Polaris GPS software for Android, you can transform your smartphone into a sophisticated GPS navigation system. This program allows users to discover turn-by-turn instructions, investigate hiking maps, record tracks, and perform a number of other functions.
Additionally, it possesses a function known as offline maps, which enables users to save maps for usage when they are not connected to the internet. In addition, Polaris GPS provides access to a variety of distinct kinds of maps, including Google Maps, Topographic Maps, Vector Maps, and much more.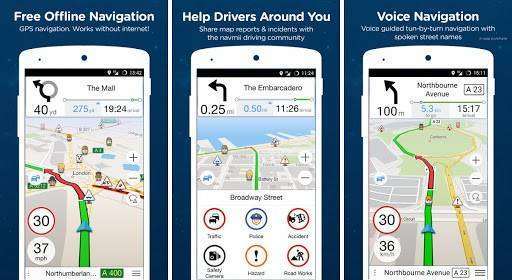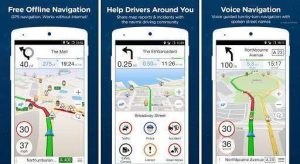 You need go no farther than Navmii GPS World if you are trying to find an application for your Android smartphone that provides voice-guided navigation. It is a navigation software for Android that delivers real-time information on traffic as well as local search and other features.
You also have the option, when you sign up for Navmii GPS World, to download and save maps on your smartphone. You may access the map in this manner even if you do not have an active internet connection.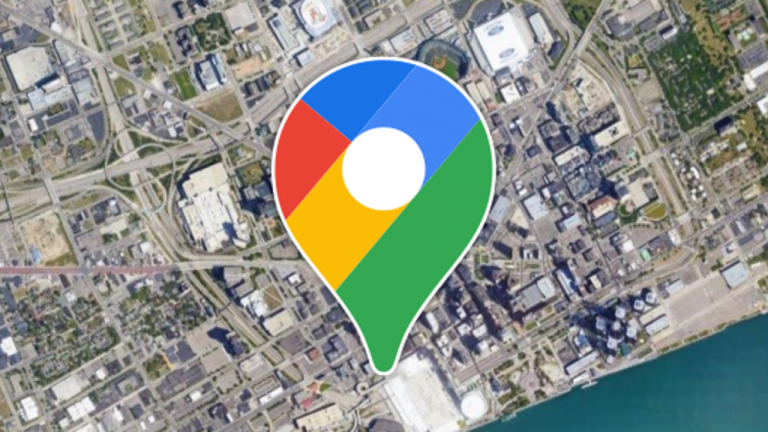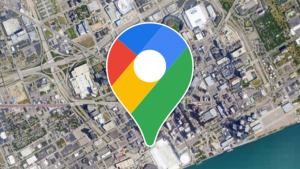 One of the most helpful tools for finding new locations and getting a feel for an area is Google Maps. What do you think? You may simply travel your environment more quickly with the help of Google Maps.
Google Maps now has coverage for 220 nations and territories throughout the world. In addition to this, Google Maps provides coverage for the hundreds of millions of companies and locations found around the globe.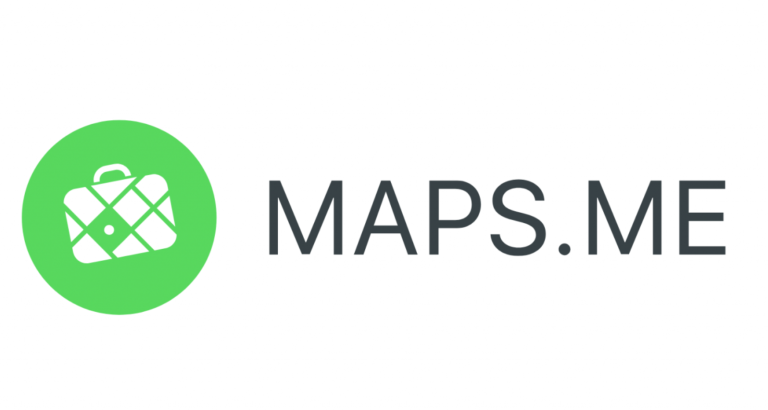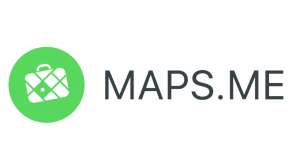 MAPS.ME is an excellent option to consider testing out if you are looking for a free GPS software for Android smartphones that also has offline capability.
What do you think? You may make use of MAPS.ME's search functions, voice navigation, calculating reroute, and public transit even when you are not connected to the internet.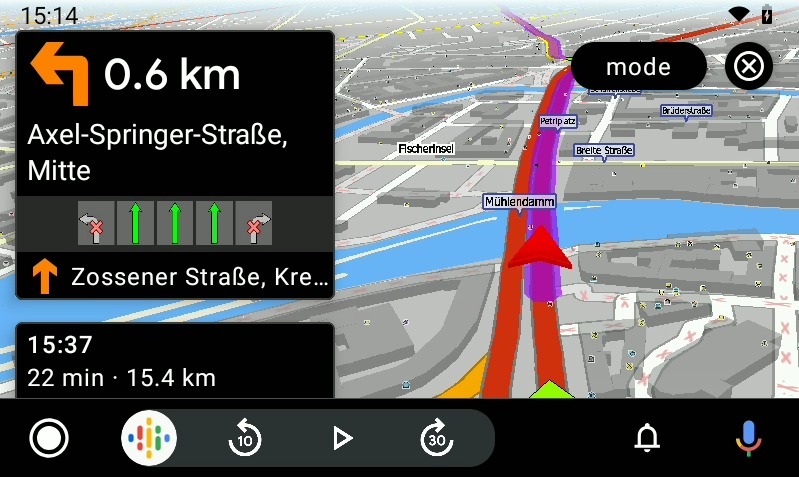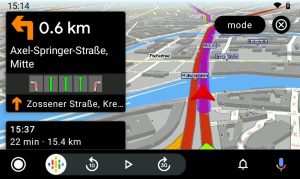 This one is for individuals who are looking for ways to navigate without the use of the internet. The fact that the MapFactor GPS Navigation Maps application provides free offline maps derived from OpenStreetMaps is one of its many appealing features.
More than 200 nations and hundreds of restaurants, ATMs, gas stations, and other types of businesses are included in the Android GPS navigation software.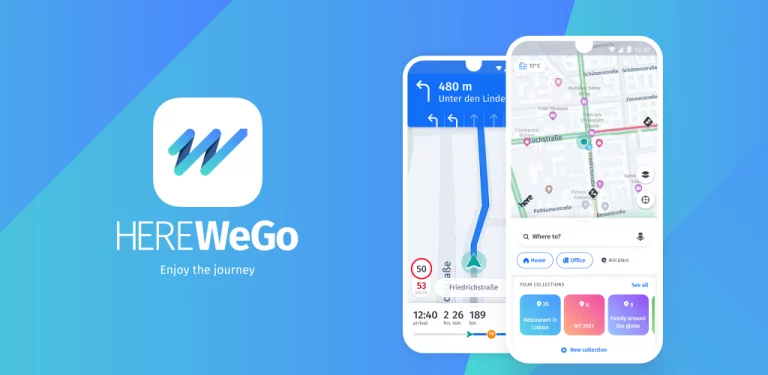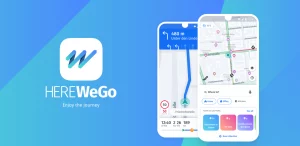 The software provides offline GPS navigation, but its primary focus is on transportation-related features, such as locating a taxi or public transit provider, among other things.
The software does not only compare the routes taken by automobile, but also by bike, foot, taxi, and public transit in order to determine which of these methods is the quickest and most cost-effective way to complete a journey.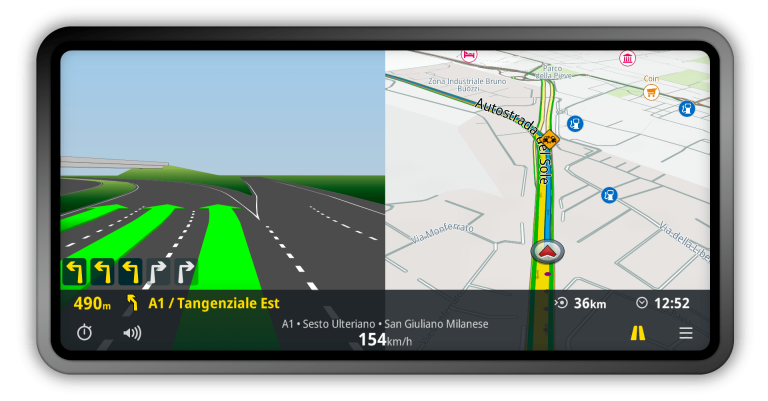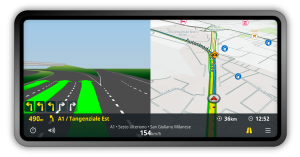 The ability to search and navigate with Genius Maps is made all the more convenient by the fact that it does not require a mobile internet connection. Although it is a paid software, users may get a free 7-day trial with full access to all of the app's features, including Pro Guidance and Lives traffic information.
The Live Traffic function is easily one of the most useful aspects of Genius Maps. The Live traffic features display areas with heavy traffic, areas with road construction, and tracks that have been rerouted.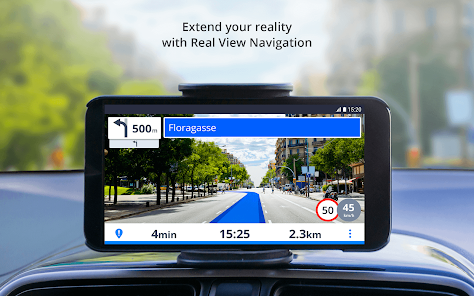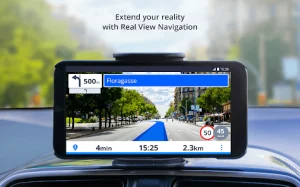 It is one of the most useful and highly rated navigation applications available for your Android mobile. The fantastic feature of Sygic GPS Navigation & Maps is that it provides voice-guided GPS navigation as well as pedestrian GPS navigation for when you are out walking.
If we are talking about the offline GPS feature, the offline 3D maps are downloaded and kept on your phone so that you can use GPS navigation even when you do not have an online connection. It includes offline maps for each and every country on the planet.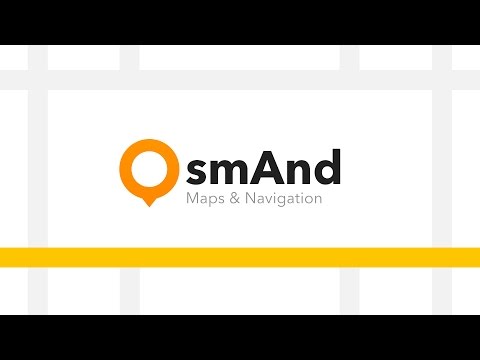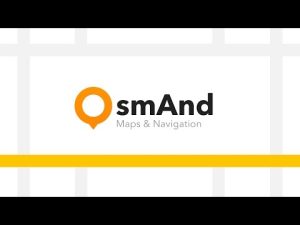 If you are looking for an offline navigation program that provides access to free offline maps that are of a good quality and that are available globally, then OsmAnd could be the perfect option for you. You may take use of voice and visual offline navigations with OsmAnd, in addition to managing GPS tracks, and other features.
You are also given the opportunity to personalize the navigation profiles for a variety of automobiles, in addition to the previously mentioned benefits. All things considered, this is an outstanding offline GPS navigation software for Android.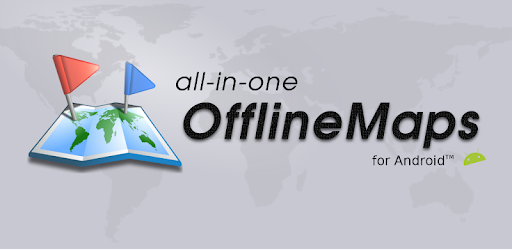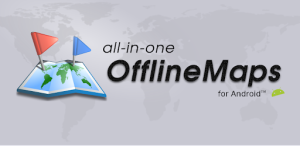 One of the greatest offline map applications available for Android smartphones is All-In-One Offline Maps, which is also one of the most underappreciated. There is a wide selection of maps accessible, such as traditional road maps, topographic maps, satellite maps, and many others.
After you have viewed a map using this app, it will save the map to your smartphone so that you may access it even when you are not connected to the internet.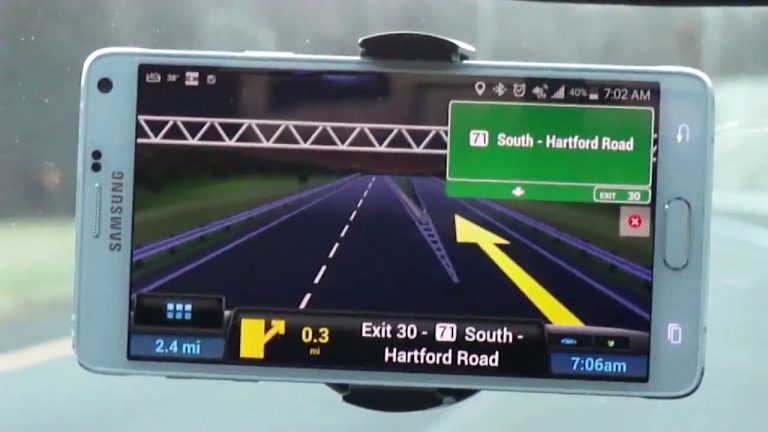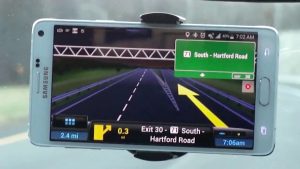 The CoPilot GPS Navigation app is distinct from the others discussed in this article in a few key respects. This navigation tool was developed specifically for drivers, however it is accessible to users of any kind.
The app's primary functions include voice-guided navigation in offline mode, downloading of maps for use when the device is not connected to the internet, route planning, traffic analysis, and plenty more.
When you subscribe to the premium plan, you have access to a number of useful extras, like routes and instructions specifically created for RVs depending on the dimensions of your vehicle, unlimited offline map downloads, and other perks.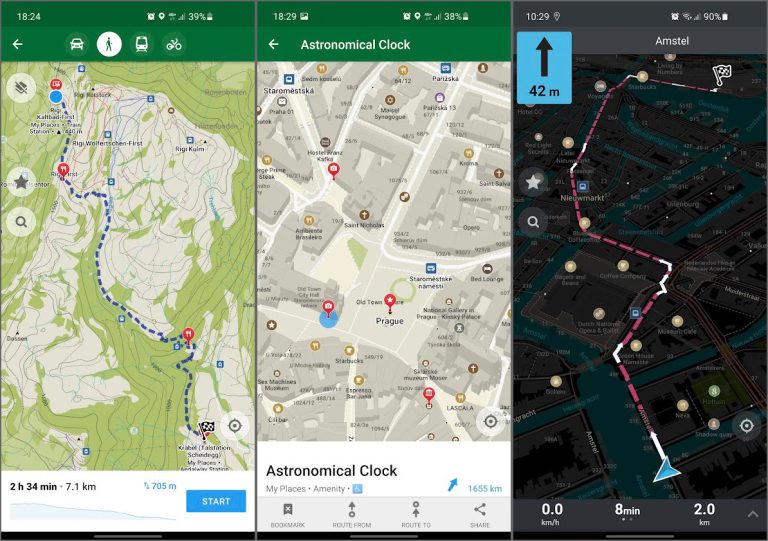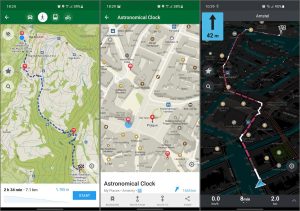 Offline Map Navigation is an application for Android that may be used to navigate without an internet connection. Voice guiding, turn-by-turn route instructions, real-time navigation, and the placement of local landmarks are just some of the features that are included.
You even have the option to download maps to your device for access when you are not online. If you are a frequent traveler and reside in a region where there are still issues with internet connectivity, this might be a very useful tool for you.