If you follow tech news on a regular basis, you may be aware of the Life360 scandal. Life360 is a highly rated location-sharing software for Android users. It's a family safety software that allows family members to share their current location with their loved ones.
Although the software is useful, it was in the headlines a few months ago for the wrong reasons. A few months ago, the corporation was discovered selling customers' location data to several industry data brokers. Since 2016, it has been selling location data on its 31 million consumers, including children.
This debate has caused many Life360 customers to seek alternatives. If you are a current Life360 user, you should begin using its alternatives. There are several Life360 alternatives available on the Google Play Store right now, and the most of them are free.
List of the Best Life360 Android Alternatives
As a result, in this post, we'll go through some of the top Life360 alternatives for Android. You may share your current location with friends and family members with these family locator applications. So, let's have a look at the top Life360 alternatives for Android.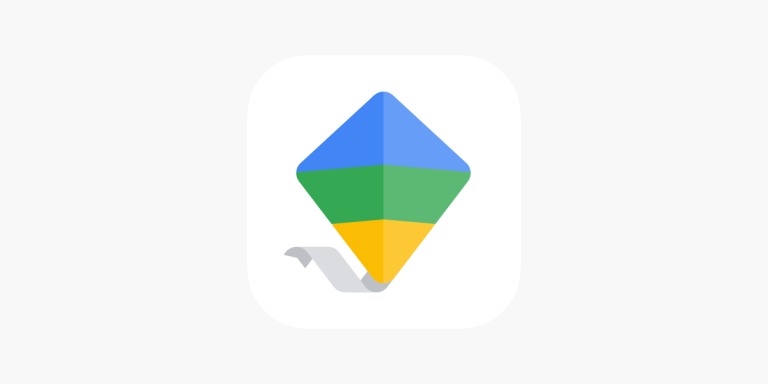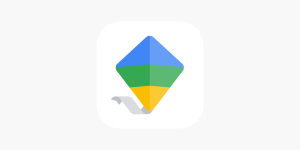 Google Family Link is a comprehensive parental management software for Android phones. You can immediately check your children's app activity, control their applications, set screen time limits, and more with Google Family Link.
Google Family Link also has a GPS tracker that allows you to locate your child when they are out and about. You may track your children as long as they have their Android devices with them. Overall, Google Family Link is one of the greatest Life360 substitutes that you should not overlook.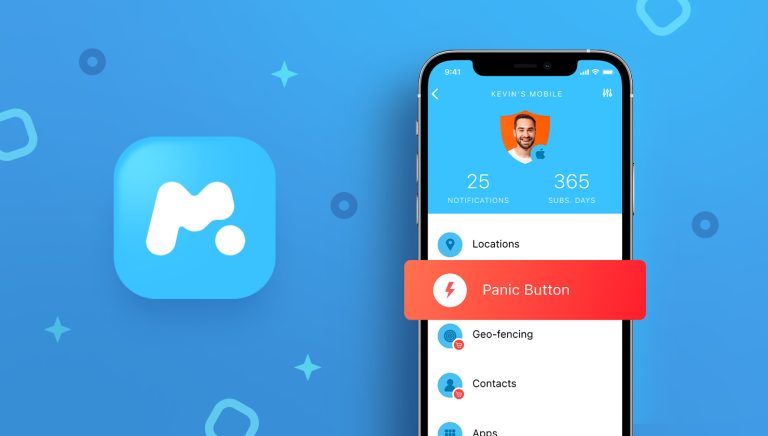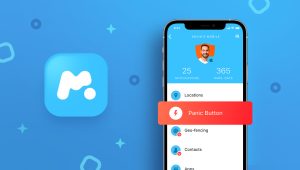 mLite is a location tracker program that allows you to keep track of your friends, children, or family members. To utilize mLite, first install the app on your Android device, followed by the device you wish to track.
Once joined, you may share your location and contacts. The software displays your family members' current GPS position on a map and provides notifications when they depart or arrive at a pre-specified area.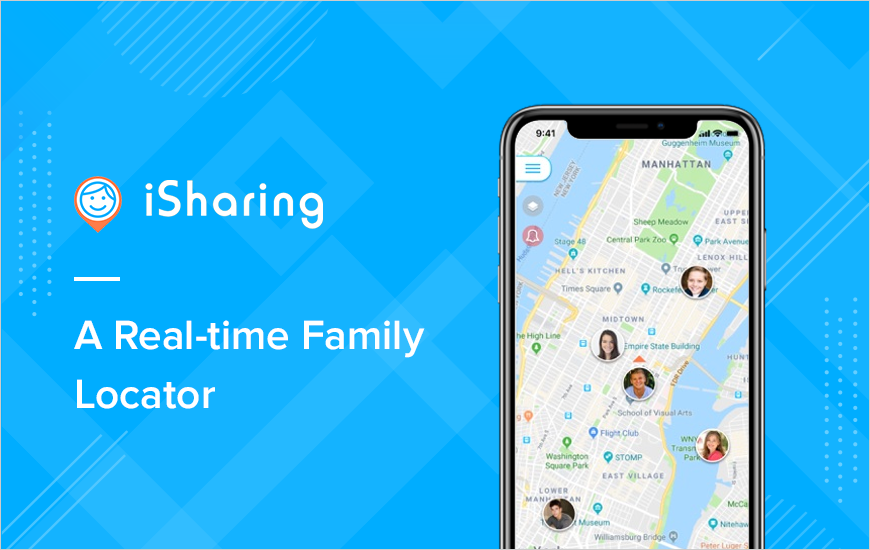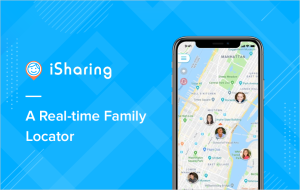 On the Google Play Store, iSharing is one of the greatest top-rated location-sharing and tracking apps. It's a family locating app that offers users with real-time location information.
You may simply view the real-time position of Family members on a private family map with iSharing. You may also use this app to notify you when a family member arrives or departs from the location.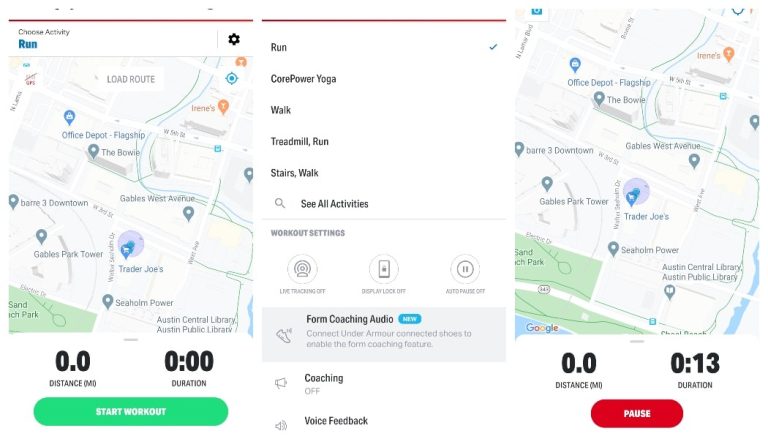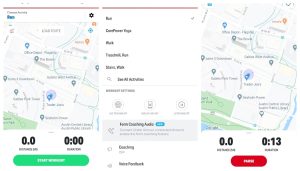 Map My Run, on the other hand, is a little different from Life360. Map My Run is a fitness tracker software that includes everything you need to stay motivated and achieve your objectives.
It also offers a live tracking feature that allows you to share your current jogging location with loved ones to give them peace of mind.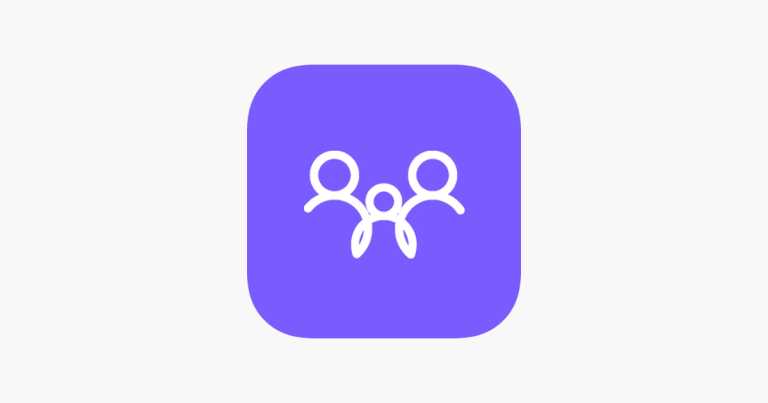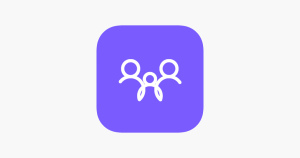 Despite its lack of popularity, Family360 remains one of the best and most dependable location-sharing applications available for Android. It's a trustworthy cell phone tracker that can pinpoint the position of registered mobile devices.
To share your location, draw a circle and fill it with individuals of your choice. After drawing a circle, you may fill it with individuals of your choice. Overall, Family360 is an excellent Life360 substitute that you can use right now.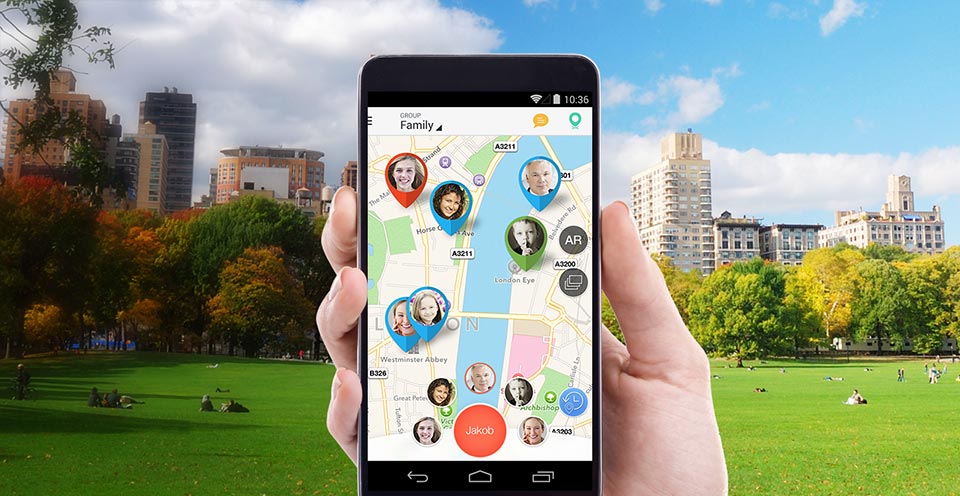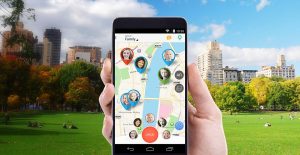 This software, like many family locator apps, leverages your phone's internal GPS tracker to assure family safety even when they are far away.
You may share your real-time GPS position with your family members on a family map with Family Locator. You may also establish private groups for your closest friends and family. In addition, Family Locator can trace a lost or stolen cell phone.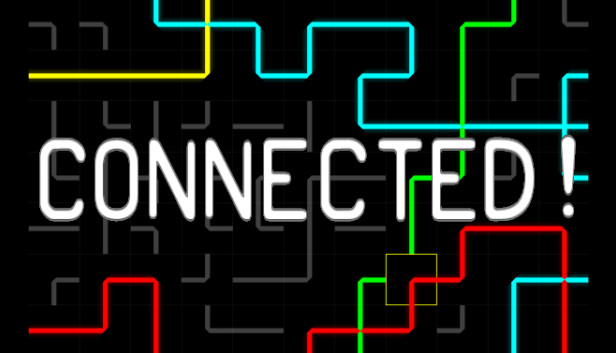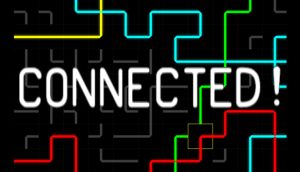 Connected is another excellent GPS position tracking software for Android. On this app, you must create or join circles with your Family.
You will share your current location with other circle members after forming a circle. Other members of the circle can also share their location with you.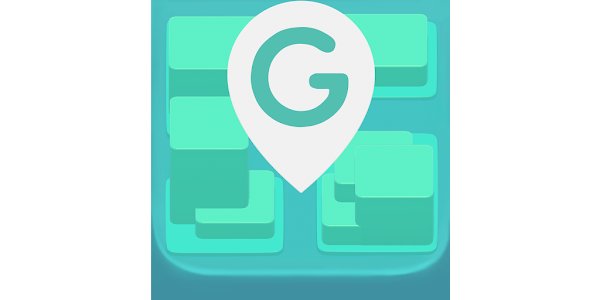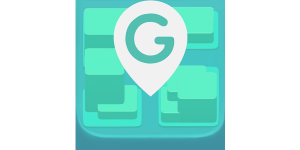 GeoZilla is quite similar to the Connected app mentioned above. GeoZilla, on the other hand, allows you to share your location in a private circle that only your Family can see.
After connecting your phone to this GPS tracker, you will be able to see when your Family departs or arrives at a location, as well as see where your Family has been over the week.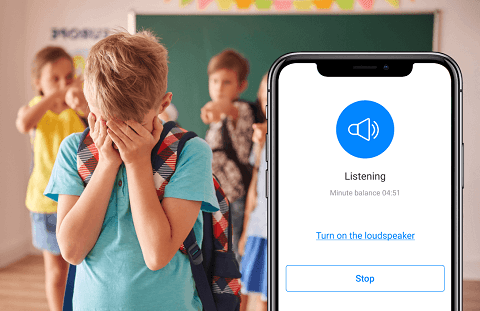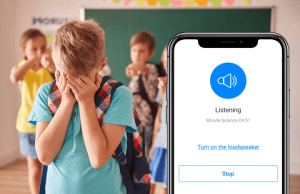 Find My Kids is one of the greatest Life360 alternatives available for kid protection and parental control. The software allows parents to view their child's whereabouts on a map.
The program also allows you to listen in on what is going on around your child, send a loud signal to the child's device, and see what applications they are using.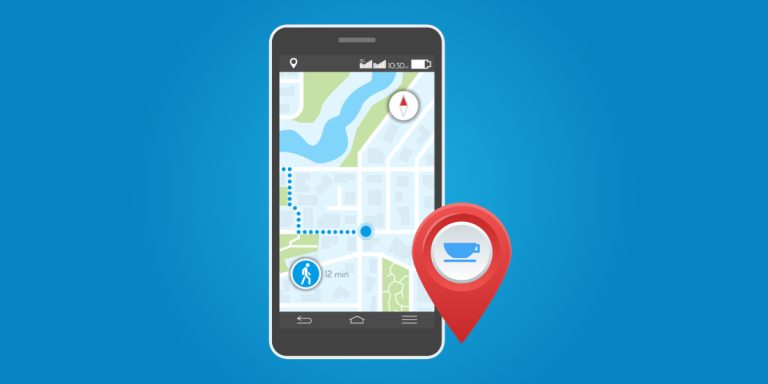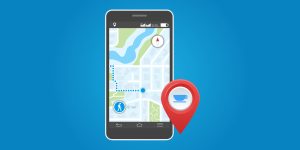 GeoLocator is one of the greatest Life360 alternatives available right now. This is a GPS tracker app for families with conversation functions.
The software is compatible with any Android device that has GPS capabilities. You may use it to see your family members' precise position on a private map, exchange messages with them, and get low-battery warnings.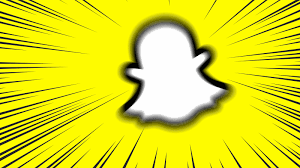 Snapchat may seem out of place on our list, but it may still be used to follow your family members. Snapchat's most recent version has a location-sharing function that allows your friends and family to monitor you using Snapchat.
Snapchat Live Location Sharing is completely free and simple to set up. The only need is that both parties have the Snapchat app loaded on their phones in order to follow the live location.
We've already given a full guide on how to share your current location with Snapchat pals. Check out their tutorial to learn how to share live locations.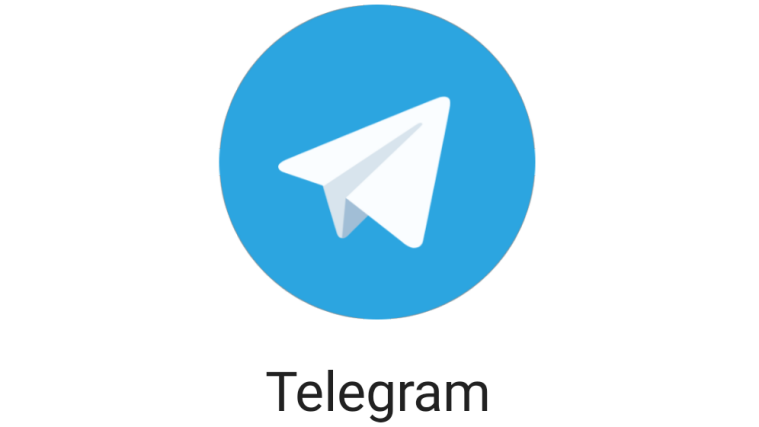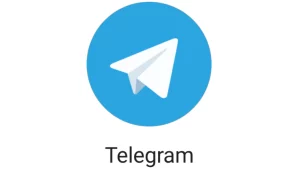 Telegram, like Snapchat, features a live location-sharing capability that many users are unaware of. Telegram's live location-sharing function allows you to share your current position with friends and family via the app.
Telegram, like Snapchat, requires installation on both ends to communicate the live location. Follow our instructions – Share Your Live Location on Telegram – to share your live location with Telegram.
These are the best family locator apps to replace Life360. Almost all of the applications mentioned in the post are free to download and use, and can be found on the Google Play Store. If you know of any more similar applications, please let us know in the comments section below.