Let's face it: we forget even the smallest details from time to time. In my daily life, I've encountered a few folks who constantly forgetting important things like buying groceries, making a payment, and so on.
To deal with such issues, the Google Play Store for Android contains several note-taking applications, such as Evernote. Evernote is a top-rated note-taking app for Android devices that allows users to attach photographs, videos, music, and other media to their notes.
However, Evernote is not the only Android note-taking software. There are many excellent note-taking applications for Android accessible on the Play Store. We've chosen to present a selection of the finest note taking apps for Android that you may use instead of Evernote in this article.
List of the Best Android Evernote Alternatives
This post will discuss some of the finest Evernote alternatives for Android for creating notes. So, let's have a look at the finest Evernote Alternatives for Android.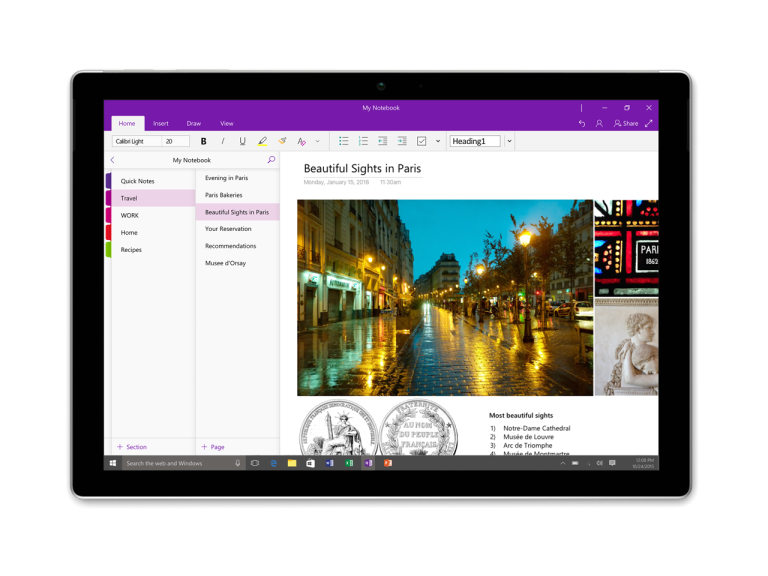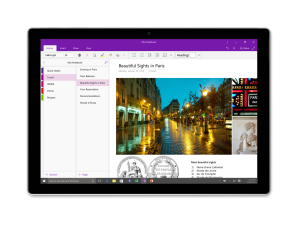 One of the greatest Evernote replacements for your Android smartphone is Microsoft OneNote. With a few touches, you may arrange your thoughts, discoveries, and ideas.
You can take notes, draw and clip images from the internet, scan papers and business cards, save photographs to your notes, and do other things.
Another advantage of Microsoft OneNote is that it syncs all of your stored notes across devices and allows many users to collaborate on the material.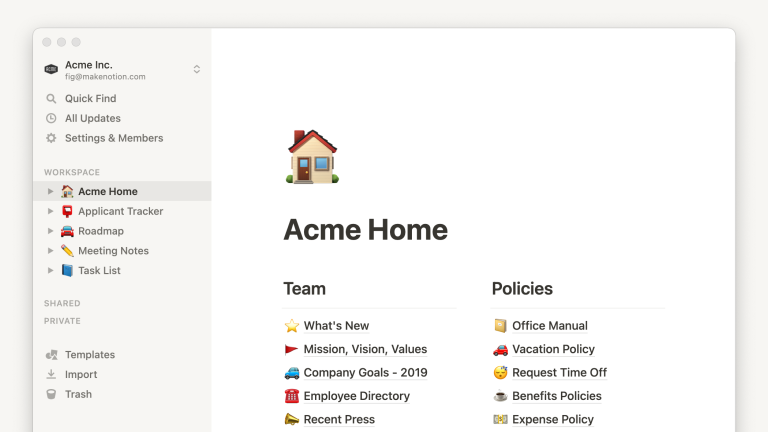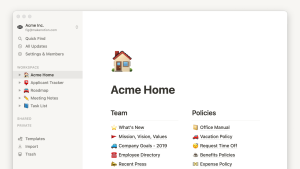 Notion is a free and lightweight note-taking software for Android that you will like having on your phone. It's a workspace where you may take notes, construct a wiki of notes, clip online research material, and more.
Aside from these features, Notion allows you to construct a checklist, to-do list, and team collaboration options. Overall, Notion is an excellent Evernote substitute for Android smartphones.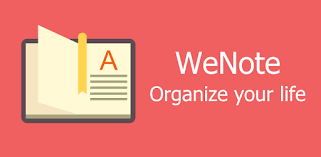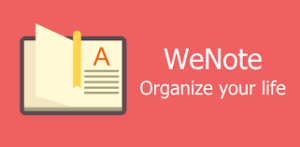 If you're searching for the finest Android app for taking notes, WeNote is the way to go. WeNote is a note-taking software for Android cellphones that is simple and lightweight. WeNote allows you to quickly create notes, color notes, to-do lists, reminders, and calendar events.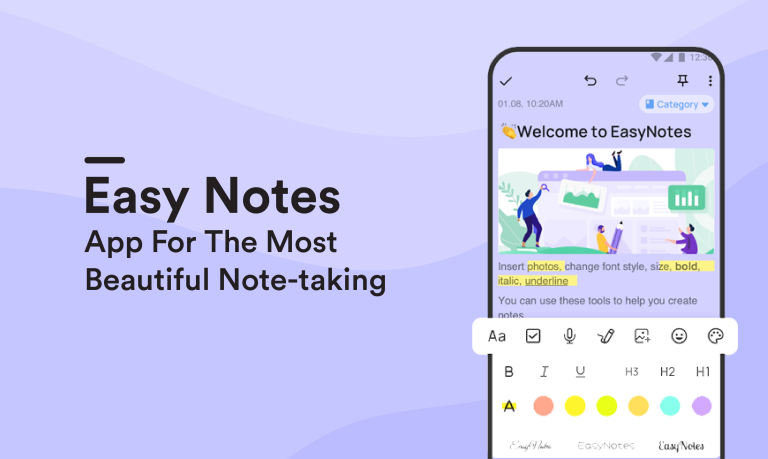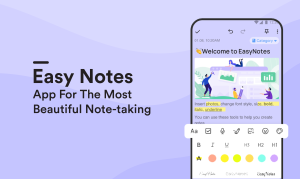 On the Google Play Store, Easy Notes is a top-rated note-taking and to-do list software. It provides you with a free notepad for taking notes.
Easy Notes offers a more user-friendly UI than other Evernote rivals. This program can also generate notes from photographs, audio, and sticky notes.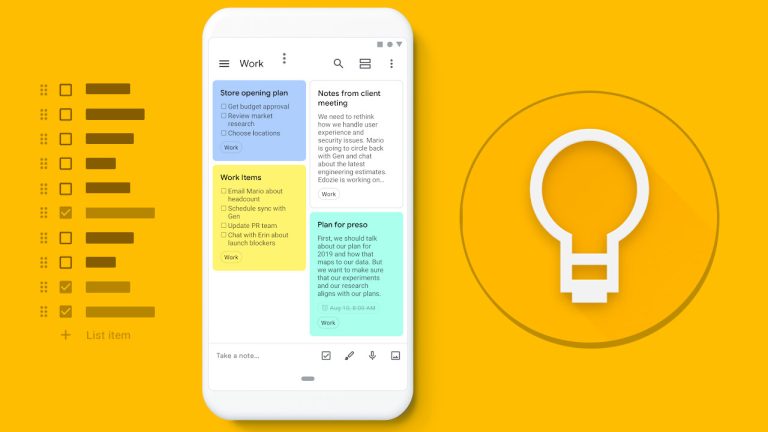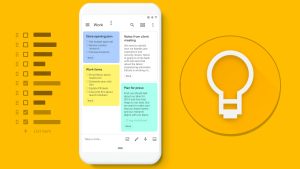 It is yet another highly rated note-taking software accessible on Google Play. The beautiful thing about Google Keep is that it links with your Gmail account to display calendar information such as upcoming events, birthdays, and so on.
Another advantage of Google Keep is that you may view the notes you generate using the mobile app from any desktop computer browser.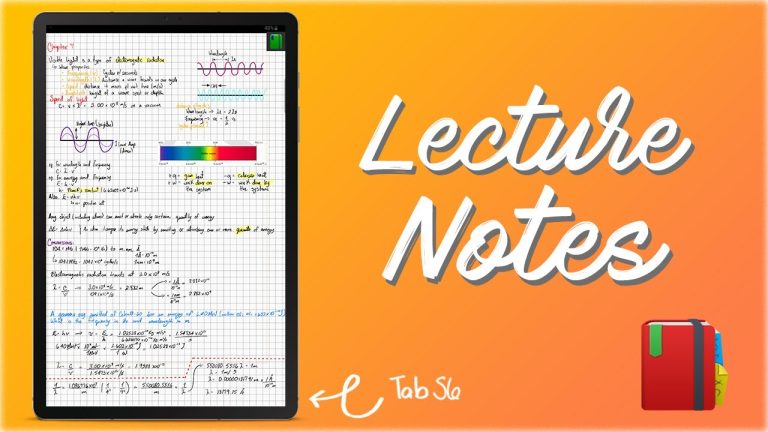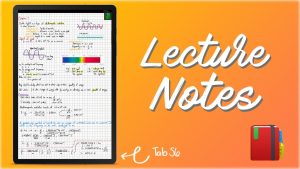 If you're a student searching for a note-taking software to help you record college lectures, Lecture Notes might be a good choice. What do you think? Lecture Notes automatically records and converts the audio that is playing around you to text format. What's more, Lecture Notes allows users to scribble and draw on the notes.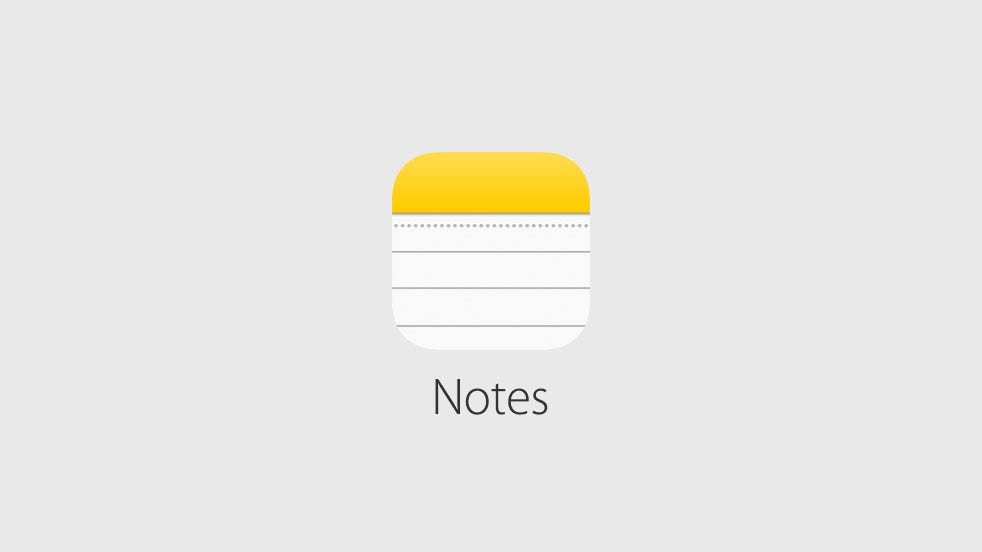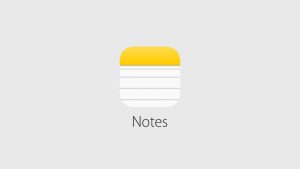 Notes may be your best choice if you're looking for simple and lightweight note-taking applications for Android. What do you think? You can quickly keep track of your thoughts and ideas with Notes.
Notes also provides users with a plethora of other note-taking capabilities such as text formatting, images, and colors. This program, like Keep My Notes, allows you to password-protect your notes.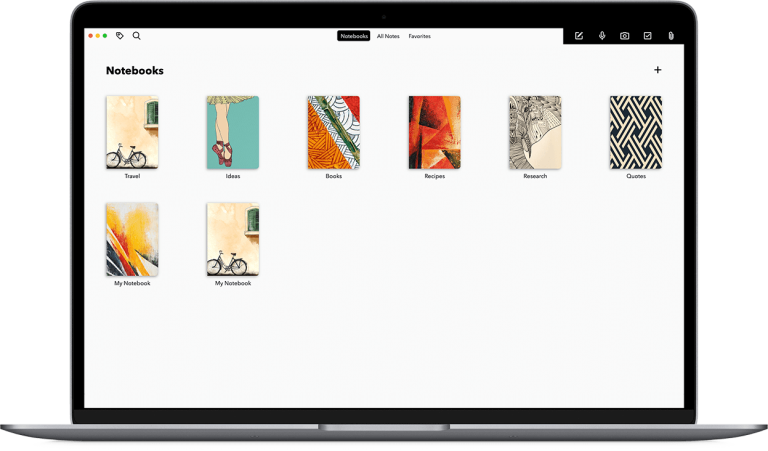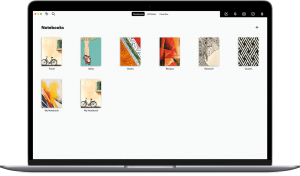 NoteBook is a specialized note-taking app on the Play Store, as the name suggests. Notebook allows you to take notes, add photographs, make checklists, and so on. Aside from that, NoteBook allows you to capture voice notes.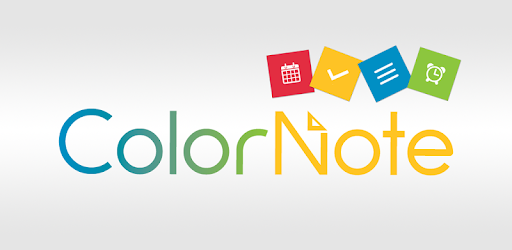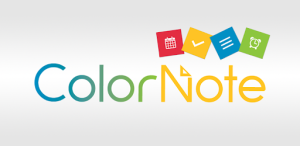 Color Notes is a little different from the others in the article. Color Notes enables users to color code their notes in order to prioritize critical activities.
It is also possible to save notes to Google Drive. Color Notes is just another of the top Evernote Alternatives For Android that you can use right now.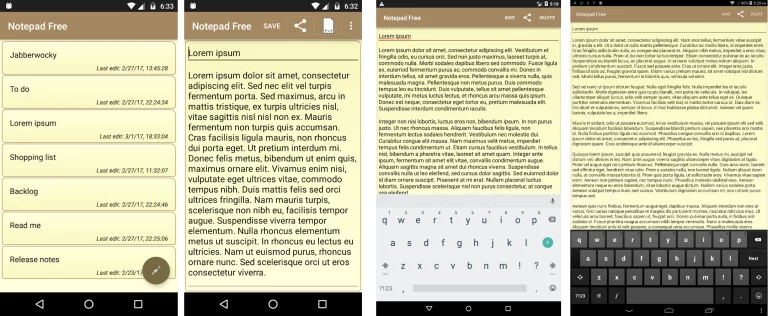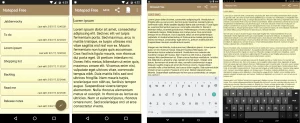 Notepad may be the ideal choice for you if you miss the Windows native Notepad app on Android. It's a notebook app for your Android smartphone that's free, full-featured, and simple to use.
Notepad allows you to effortlessly record your ideas, grocery lists, chores, and so on. Not only that, but Notepad users may also record lectures, business meetings, and interviews.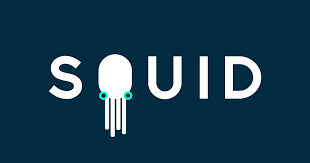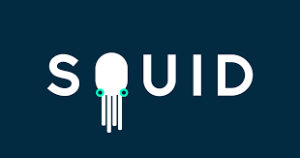 Squid is a smartphone software that allows you to take handwritten notes organically. The program allows you to write on paper-like surfaces using an active pen or your finger.
This program may also be used to fill out forms, mark up PDFs, alter papers, and sign documents. Squid's primary features include taking notes with a finger, a vector graphics engine, and so on.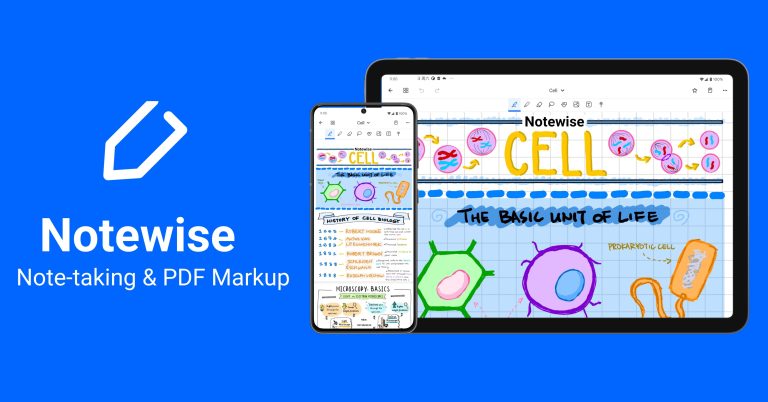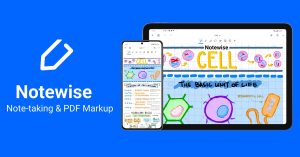 Look no farther than Notewise for an easy-to-use and lightweight note-taking tool for Android. Notewise is an app that is beneficial to students, instructors, artists, and professionals.
You may use this program to annotate, edit, and sign PDF files in addition to taking notes. You may also customize your notes by grouping them in different sizes, scales, and backgrounds.
The sole disadvantage of Notewise is that the majority of its features are behind a paywall. To utilize Notewise to its full extent, you must purchase the goods in the app.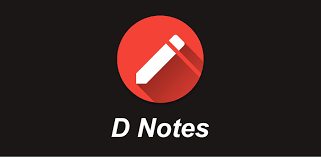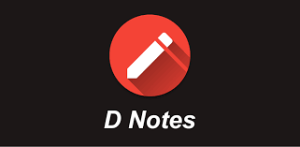 D Notes isn't as well-known as the other applications on this list, but it's still one of the most gorgeously designed and user-friendly note apps available.
The app has a great material style and allows you to create an endless number of notes. However, D Notes allows you to attach images, movies, and general file attachments to your notes.
You may also use a fingerprint/PIN code to encrypt your notes, arrange them with categories and colors, backup and restore notes from Google Drive and SD cards, and so on.
Although Evernote is the greatest Android note-taking software, it is not for everyone. If you are dissatisfied with Evernote, you might try these free note-taking applications. If you utilize another Evernote alternative on your Android, please let us know in the comments.