Uncategorized
Top 10 Best Dropbox Alternatives (Cloud Storage Service) in 2023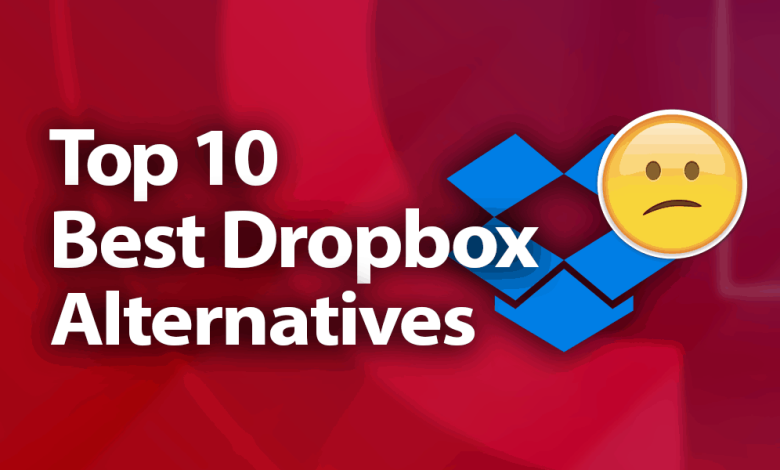 You are spoiled for choice when it comes to cloud storage alternatives in the year 2023. You will find that cloud storage providers provide you with plans that are to your advantage. In the realm of cloud storage, there is cutthroat rivalry, with each business vying to carve out its own distinct portion of the market.
Dropbox, Google Drive, and Microsoft OneDrive are the most widely used services among all of the available cloud storage alternatives. In this piece, we will talk about Dropbox as well as some of the services that are similar to it.
What exactly is the Dropbox?
In its most basic form, Dropbox is a cloud storage service much like Google Drive or Microsoft OneDrive. It contains all of the functionality that you would expect from a service of this kind, such as synchronizing your stored files across several devices and linking apps from third-party developers.
Even while Dropbox may be utilized without cost, the free account only allows for 2 gigabytes of storage space to be used. It's possible that 2 gigabytes won't be enough for many people, especially considering that competing services, like Google Drive and OneDrive, provide up to 15 gigabytes and 5 gigabytes of storage space, respectively.
You may begin using Dropbox alternatives in the event that you are dissatisfied with Dropbox or searching for a different solution to meet the requirements you have for cloud storage.
Best Dropbox Alternatives: A Comprehensive List
There are other cloud storage services than Dropbox that also provide free storage space. There are a number of major rivals, like Google Drive, OneDrive, and others, that provide superior and more versatile storage alternatives. The following is a list of some of the top alternatives to Dropbox that may be used to store crucial files and folders. Let us get this party started.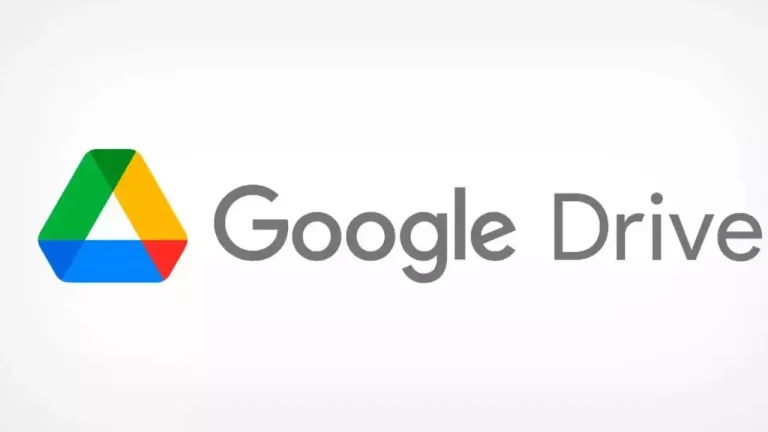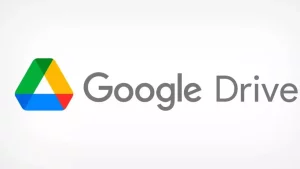 As a result of its increased storage capacity, Google Drive is a strong contender for the title of the best alternative to Dropbox on this list. You are allotted 15 GB of storage space with each and every Google Account.
That 15 GB of storage space is available to you across all of Google's services, including Google Drive. Google Drive outperforms Dropbox in a variety of respects; from the user interface to the functionalities, Google Drive is superior in every way.
on addition to allowing users to store files on the cloud, Google Drive offers a variety of customizable sharing options. In order to increase the amount of work you get done using Google Drive, you may also connect the Google Workspace features, including Calendar and Keep.
If you need more space after using up your first 15 GB of free storage on Google Drive, you may upgrade to a paid Google One plan.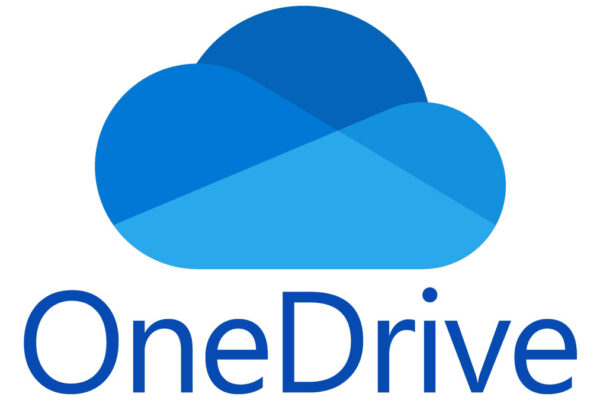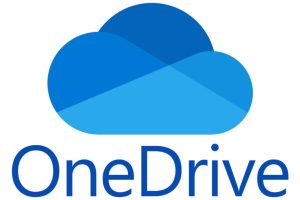 OneDrive is a service that provides cloud storage that is offered by Microsoft. Integration with OneDrive is also available on the most recent versions of the Windows operating system, version 10 and version 11.
In spite of Microsoft's best efforts to expand OneDrive's customer base and raise the number of people utilizing the service, the company is unable to compete with Google Drive.
Every Microsoft Account is equipped with a free storage space of 5 Gigabytes (GB) on the Microsoft cloud. You may save your most important data in the cloud storage service provided by OneDrive by making advantage of this storage space.
OneDrive by Microsoft also has a wide variety of additional helpful features, such as the Personal vault, two-factor authentication, the ability to configure OneDrive to sync backups of your essential Windows files, and many more.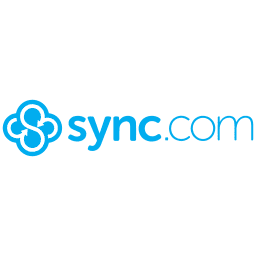 Sync.com is a somewhat more sophisticated cloud storage option than Dropbox. It is the perfect tool for storing and collaborating on documents and files in the cloud, and it is created specifically for groups to keep them safe, secure, and linked.
Sync.com is well-known for offering premium plans at reasonable prices; however, the website also provides a free version with a storage capacity of 5 GB. This website is quite similar to Dropbox in that it allows users to upload files and save them in a specific folder that is used for syncing.
You are also provided with a number of choices pertaining to the sharing of files, such as the capacity to establish download limits, regulate who has authorization to view which files, and set an expiration date for links.
In addition to all of its other advantages, Sync.com distinguishes out owing to the remarkable security measures that it offers. It follows a number of extra security criteria in addition to the TLS protocol in order to secure your data from potential dangers and avoid man-in-the-middle attacks.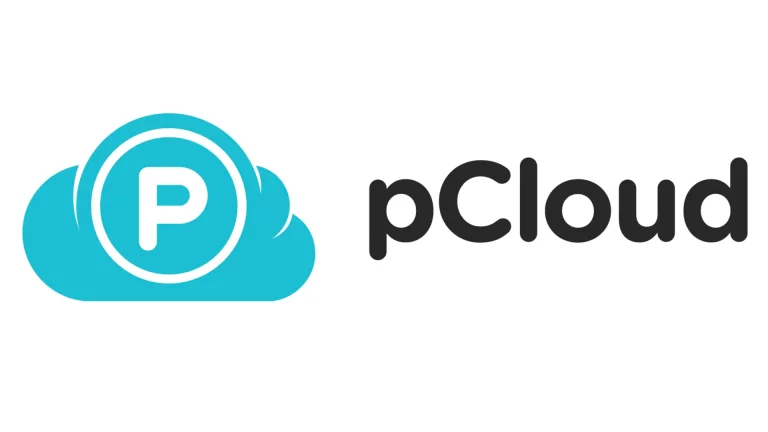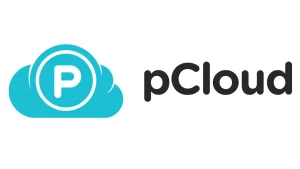 If you want to stream media files without downloading them first, pCloud is one option to Dropbox that you might want to think about using. It is equipped with a media player that lets you stream previously stored media files without having to download them to your smartphone first.
The pCloud Drive is the most notable feature of pCloud since it enables users to access the stuff they have saved to the cloud without having to first download it to their local device. This indicates that you can access the files you have stored even when you are not connected to the internet. However, in order to do that, you will first need to configure pCloud Drive, which is a difficult procedure.
If we are talking about cost, we can say that the premium plans of pCloud are more expensive than the Google One plans; nevertheless, you do receive greater storage capacity with pCloud. The free edition of pCloud gives you access to a storage space that's worth up to 10 gigabytes without charging you anything.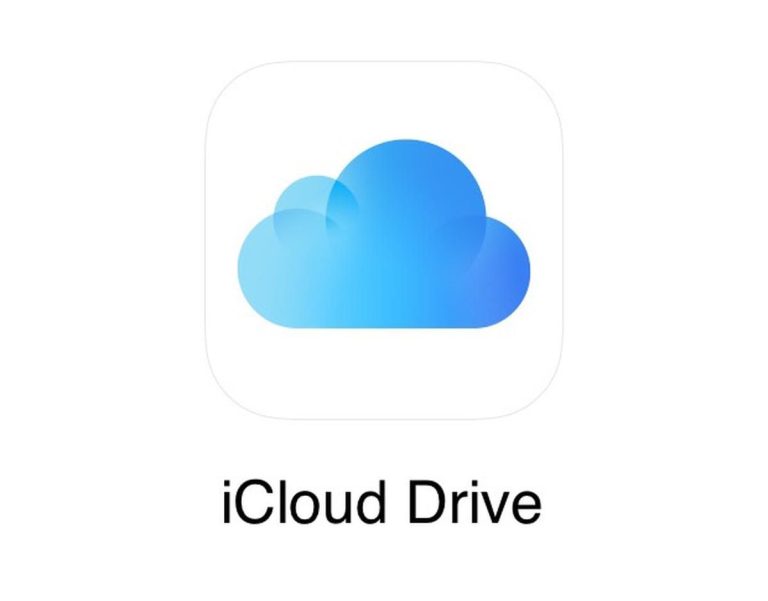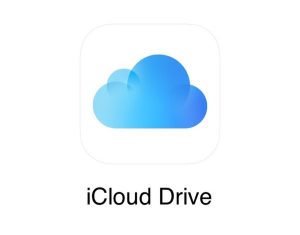 If you are already linked to Apple's environment, there is no Dropbox competitor that can compete with the quality of iCloud Drive. Apple ID owners have access to a fantastic service called iCloud Drive, which allows them to store various types of data, including photographs, files, passwords, and notes.
Using your Apple ID, you will be able to view the files that you store on iCloud Drive from any of your other Apple devices. You are able to use the iCloud Drive service to store the backup file if you have an iOS device such as an iPhone or iPad.
When it comes to cost, the premium plans that iCloud Drive offers are somewhat pricey; nevertheless, every account comes with a free storage space of 5 gigabytes. After you have used up the 5GB limit, you may want to think about upgrading to a premium plan.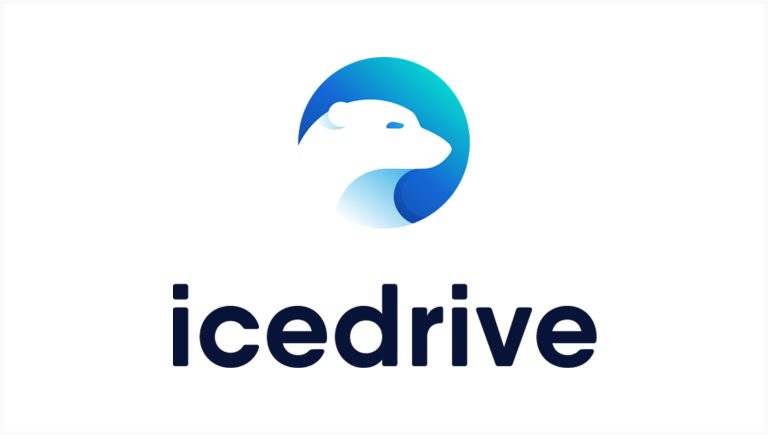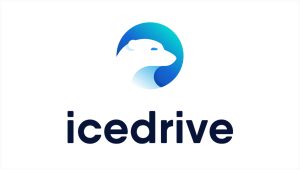 On the list of cloud storage options, Icedrive stands out as a particularly appealing option. Icedrive's user interface is phenomenal, and there is just no competition with Dropbox's offering in this regard.
Even though the cloud storage service has just recently become available, it is nevertheless capable of meeting all of your requirements. Free users of Icedrive are provided with 10 gigabytes of storage space to get them started.
The 10 GB of storage space is available for storing a variety of files, including movies, images, and documents, among others. Icedrive possesses powerful security, in addition to offering plans at reasonable prices.
You will also be given the opportunity to install Icedrive on your Windows PC in the capacity of a virtual drive. This implies that you may handle the data that are kept on the cloud storage in the same way that you control the files that are stored on your computer. You will have access to all of the functions and the general feel of your original operating system with this.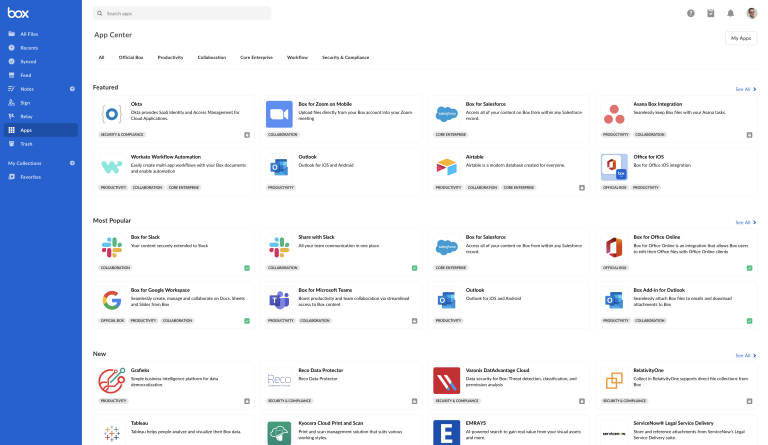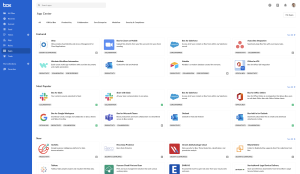 If you are looking for a cloud storage provider that can meet the requirements of your company, go beyond Box. Box provides corporations and business customers with access to a number of services that are tailored to their needs.
You get access to all of Dropbox's services, in addition to additional administrative features that are better appropriate for corporations and large enterprises. If we are talking about costs, Box gives you 10 GB of free storage space to begin using their service.
After 10 GB, you will be required to upgrade to a plan that comes with 100 GB of storage. Box's most basic plan costs $7 per month to subscribe to and is named "Basic." Box is more costly than Dropbox and any of the other cloud storage services on the list; but, it provides a greater number of functions for its users.
Box also comes with extensive security protections, some of which can be unlocked with paid upgrades. Box won't let you down if you put a premium on app connections, value tools that facilitate project management, and require limitless storage.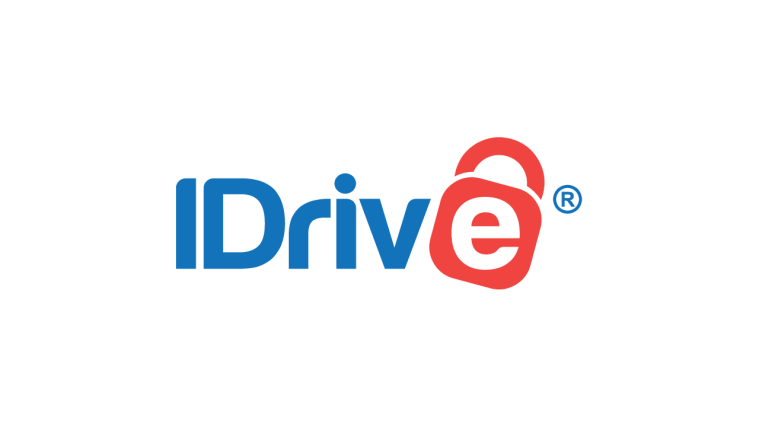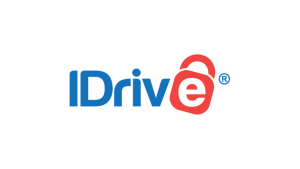 You might also want to have a look at iDrive, which is an alternative cloud storage service comparable to Dropbox. The ability of the cloud storage service to back up a number of different devices is the primary selling point for the service.
You can back up data from various desktops, Macs, iOS devices (iPhones and iPads), and Android devices into a single account by using iDrive. Aside from that, there is also the possibility of backing up data to internal or external hard drives.
All of the devices that are linked with Cloud Drive receive real-time updates of the files and folders that have been uploaded to iDrive. The free edition of iDrive offers 5 gigabytes of storage space, while the premium storage plans are available for an extremely reasonable price.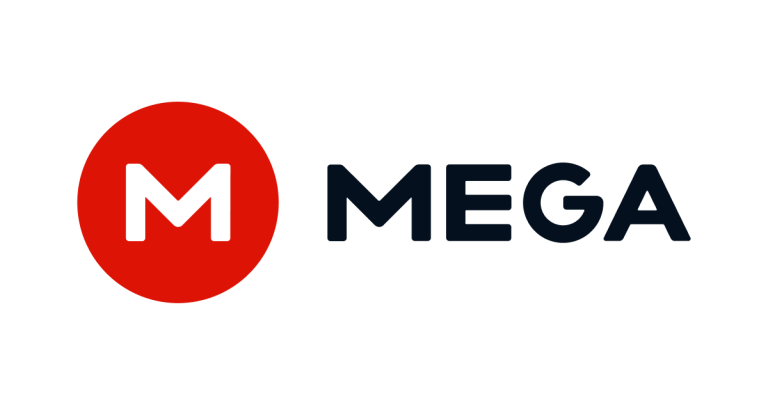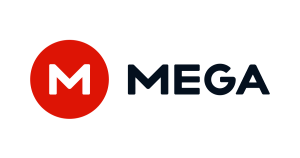 Even if consumers haven't shown much love for Mega just yet, it's still one of the greatest alternatives to Dropbox that you can sign up for and start using right now.
The reputation of the cloud storage service has always been tied closely to its free package options. You will have an incredible 20 gigabytes (GB) of free cloud storage space to save all of your critical files and folders. Now, a storage space of 20 gigabytes is not something that is often offered by other cloud storage companies.
You will need to download and install the MEGASync application on your computer before you can utilize the cloud storage service. The application gives you the ability to upload or download files to and from your personal computer. The MEGASync software gives you the ability to stream files from your MEGA cloud account without having to download them first.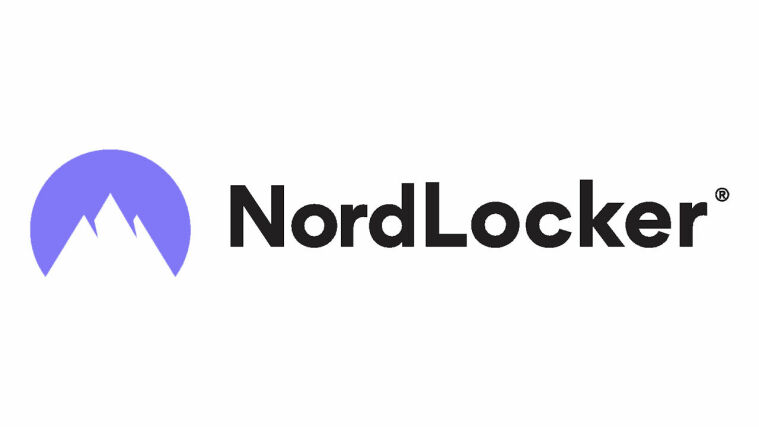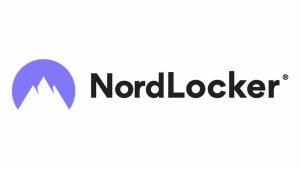 We have placed NordLocker at the absolute bottom of this list due to the fact that it only provides 3 GB of free storage space. Although 3GB is a bit more than what is provided by Dropbox, it is not nearly as much as what is provided by Google Drive or any of the other services mentioned in the article.
Because the developers of NordLocker are also responsible for the Nord VPN Services, you may anticipate improved privacy and security capabilities from NordLocker. It is possible to save your essential files using the service's free plan.
When you have finished uploading your files, they will immediately begin to be encrypted, synchronized, and backed up. You may also keep locally or on the cloud the files that you have uploaded after organizing them into lockers and folders respectively.
The premium tier of NordLocker begins at $7.99 per month and provides you a storage plan that has a capacity of 2 terabytes. Additionally, both email and phone help are provided around the clock for premium subscribers.
These are some of the most reliable alternatives to Dropbox that you can make use of to safely save your crucial data on the cloud. All of the alternatives for cloud storage that we have highlighted come with free plans and improved security and privacy functions. Therefore, be sure you sign up for these services and give them a test run by creating a free account.