Tech
Best 15 Windows 10 Customization Software In 2023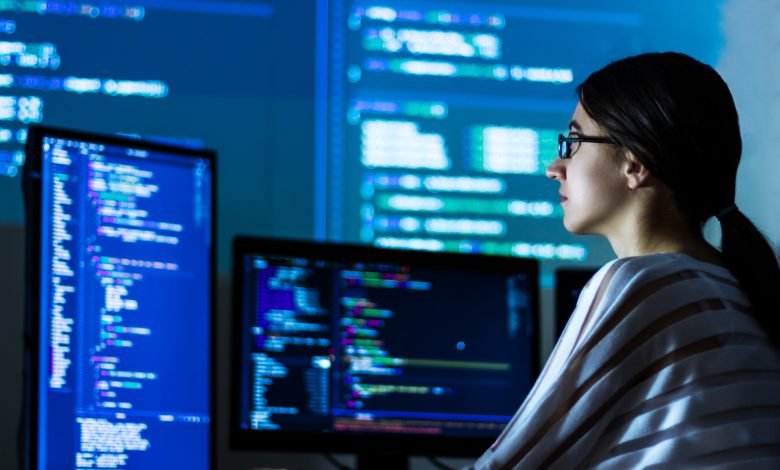 Your computer system's performance might decline with time, necessitating a few changes and adjustments to keep it working smoothly. Your PC need routine maintenance. Keep tuned to discover about the best powerful tools to personalise your Windows 10.
But, putting a personal touch to your Windows 10 PC might be challenging; you may need to make frequent visits to your device's control and settings panel to improve the general health and performance of your Computer.
Although being by far the most popular operating system in the world, Windows falls short in meeting its customers' diverse customization requests. The best Windows 10 customization software is thankfully readily available on the market.
If you're a computer user who spends hours in front of a screen and are wondering what the best desktop customization software is, you've come to the right spot.
What Are the Best Tools for Tailoring and Customizing Windows 10 Devices?
Choose the best Windows computer customization tool from the list below!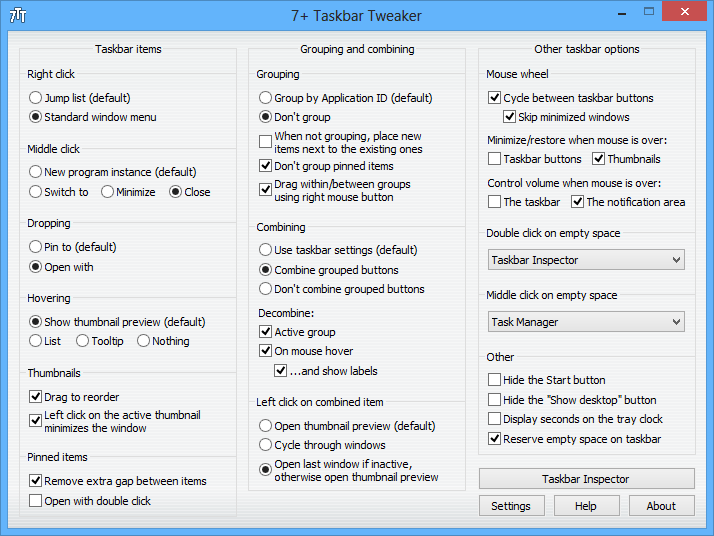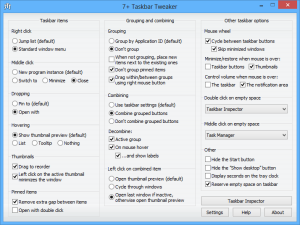 For a reason, 7+ Taskbar Tweaker is one of the best Windows 10 UI customization tools.It is filled with various customization tools with which you can simply adjust and set different settings and elements of your Windows Taskbar.
The programme is entirely compatible with all Windows versions, including 7/8/8.1 and 10, and has over 30 distinct settings for customising your device's taskbar.
Its very detailed and informative interface is the best feature of this Windows 10 taskbar customization software.
Its taskbar is divided into easy functions such as mouse button action, group management, and much more. With this fantastic tool, you can easily and interactively adjust.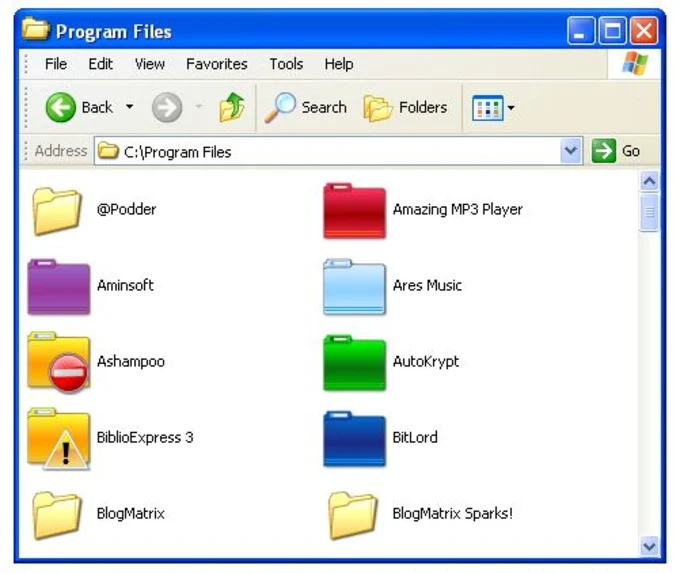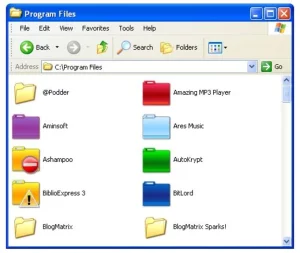 Our second choice for the list of Windows 10 customising tools is this little and useful utility. The utility is driven by a class-apart working technique and adds a context menu entry to your device. With the context menu, you can easily access and control numerous folders.
Once the folders have been added to the menu, right-click on a free spot on your desktop and select MyFolders.
Next, from the displayed list, select the Go-To option to access and open the folders you've added.
You can add/remove and access numerous folders with a single right-click. Enjoy quick access and administration of many folders with MyFolders, the best Windows 10 customization tools.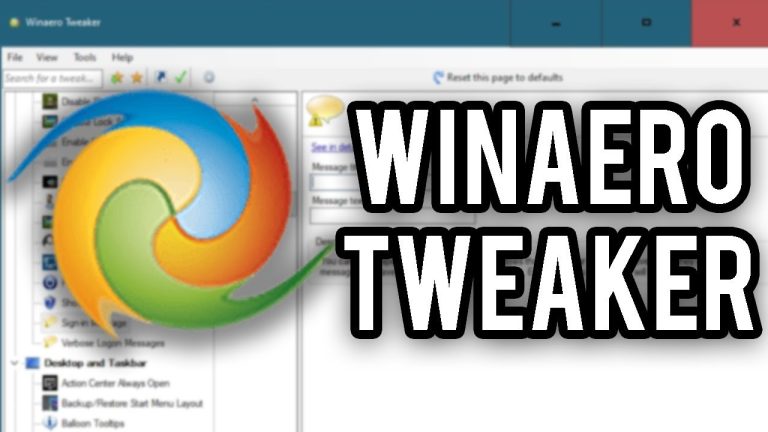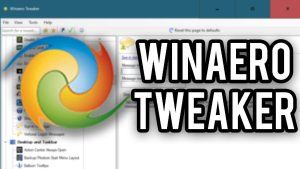 If you're looking for a simple yet effective Windows customization tool, Winaero is a fantastic option. The programme has a basic and clean UI that is focused on removing annoyances from your Windows 10 device.
You may use it to change and edit registry settings, hidden settings, and much more.
It has a plethora of customization options that allow you to alter the icon design, prevent your device from restarting after an update, customise update settings, change and deactivate the lock screen, colour the title bar, check the last login time, and much more.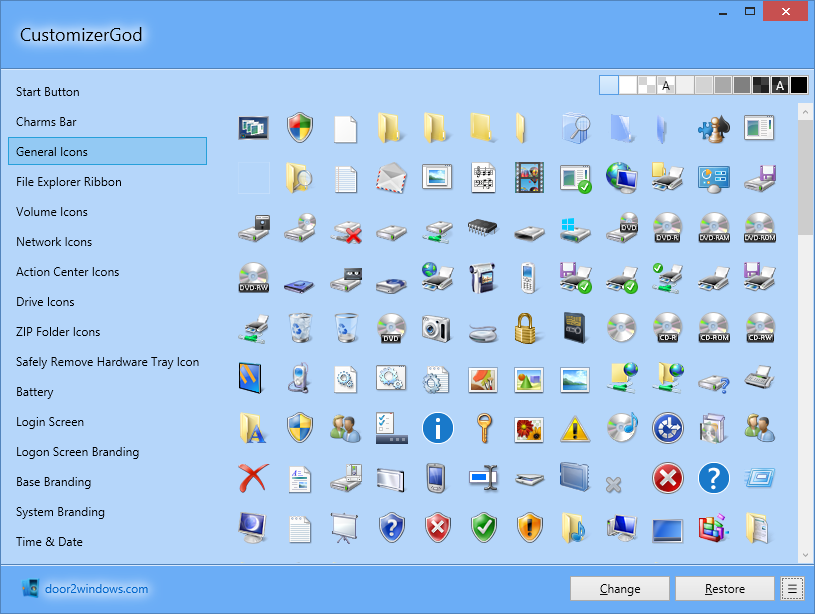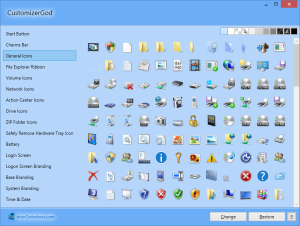 If you're still looking for the best Windows 10 customization tool in 2021, consider CustomizerGod. Use this fantastic programme to customise your device's toolbars and taskbars to your preferences and needs. It also lets you alter the icons.
It has simple functionality and is noted for its easygoing working style. Use this Windows 10 customising tool to adjust third-party files, create and recover system backups, and much more.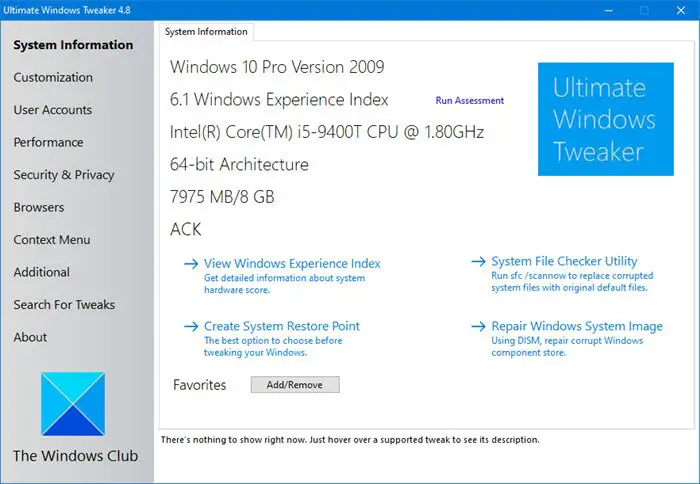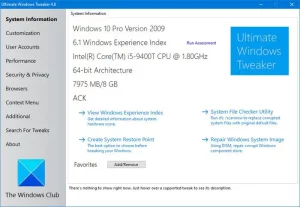 Ultimate Windows Tweaker is the next product on our list of the best Windows 10 UI customization tools. It is an ultimate tool that consumers may utilise to make modifications to their Windows device, just like its name suggests.
Its simple and user-friendly interface allows you to easily change Windows 10 settings and comes with over 200 tweaks to test. Some of its standout features are privacy modifications, context menu tweaks, security tweaks, and performance tweaks.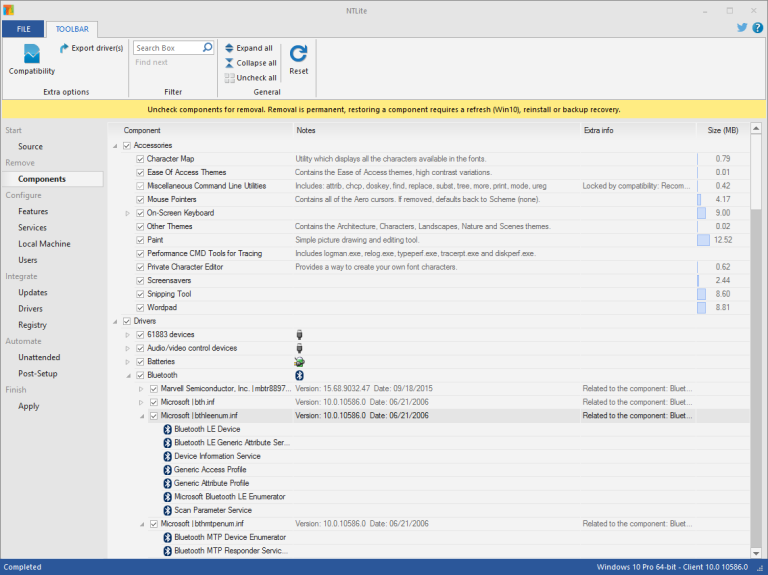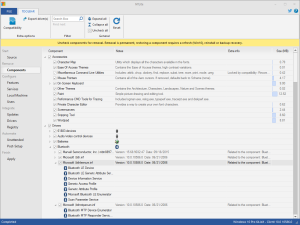 NTLite is an indirect utility that can help you customise your Windows 10 installation. Add a personalised touch to your installation setting by creating a custom integrated driver, adding new device drivers, themes, DVDs, wallpapers, etc.
You can update downloads, alter registry settings, utilise live edit mode, and configure language integration with this fantastic Windows 10 UI customization tool.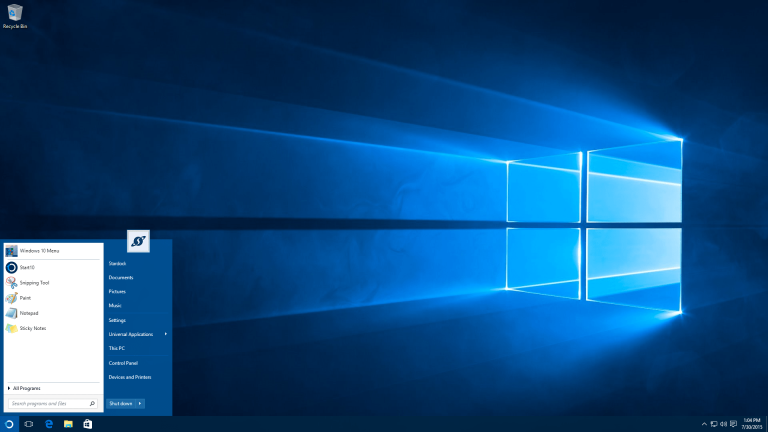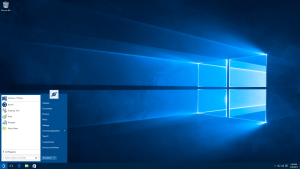 Start 10 is the best Windows 10 customization tool all-in-one. With this powerful tool, you can tweak your start menu by adding images, icons, and colours of your own choice in a hassle-free way.
It has an easy-to-use UI and is quick and simple to use. Change the placement, size, and things displayed on your desktop by taking control of the Start menu. Use it to customise the general look and setup of your Stadt menu in Start 10.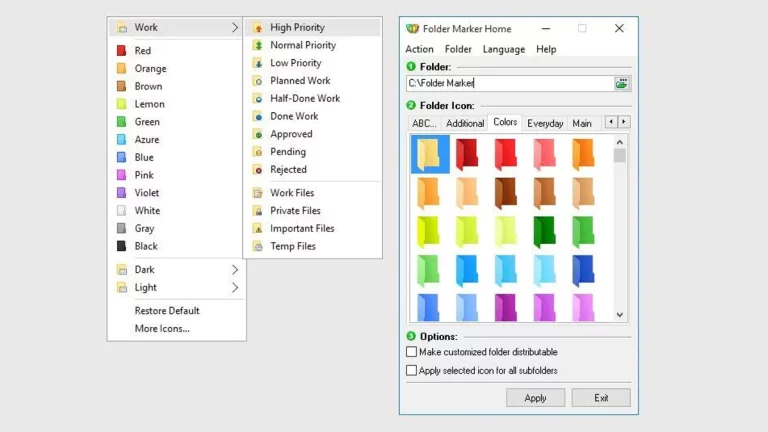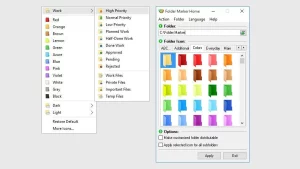 Folder Creator allows you to change the default behaviour of your folders. It is a freeware tool that may be used to establish different icons for multiple folders. Apart from that, you may use it to modify the colour of your folders and swap out the defined icons.
Folder Builder allows you to easily personalise and organise your workspace. You may also add labels to your folders based on their state, significance, and priority.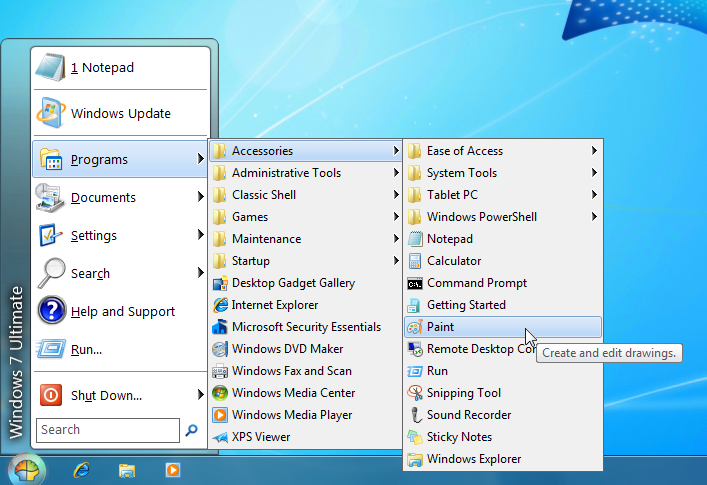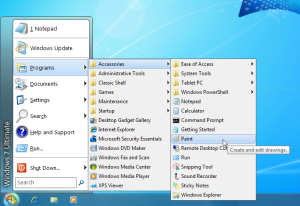 The Start menu in Windows is by far one of the most ideal menus, but it still has a lot of shortcomings. It is a powerful and simple tool for customising your Windows device's Start menu.
For example, if you have upgraded your Windows 7 system to Windows 10, you may utilise Classic Shell to personalise your newly updated device's start menu. There are many settings and customization choices available. You may also use it to make your taskbar translucent.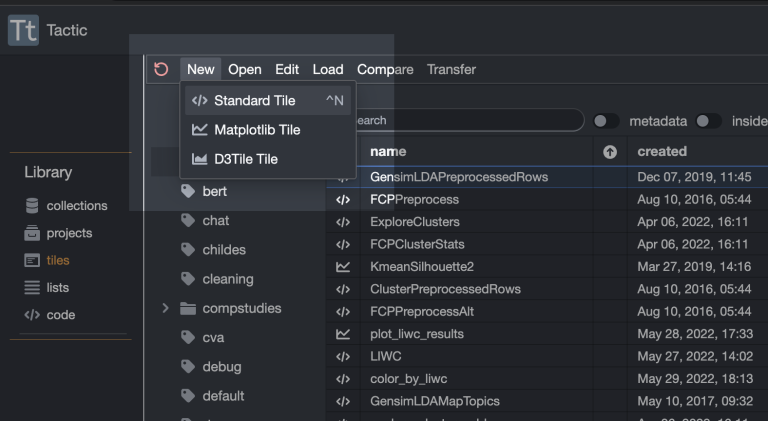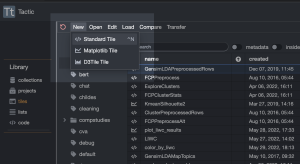 With the sophisticated Windows 10 device, you can effortlessly add your favourite sites, apps, and programmes to your start menu. But if you wish to customise it to a different level by adding a new tile to it, you will need a dedicated Windows customization software for it.
Tile Creator is one such software that can help you create and add a new tile to your start menu. This allows for rapid access to multiple files, as well as the ability to change the tile background colour and insert custom icons.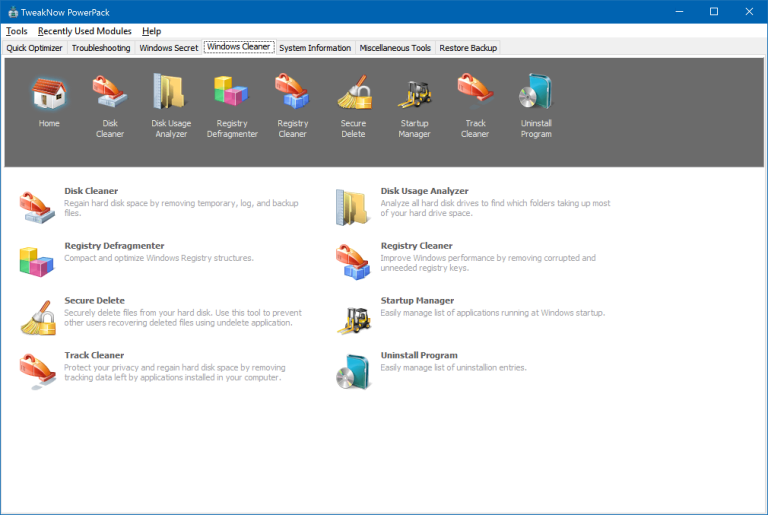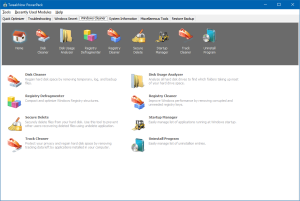 Use this best Windows 10 customization programme to customise many parts of your Windows device. In addition to the fundamental adjusting functions, it also allows you to reclaim disc space, eliminate registry items, and optimise memory space.
You can also use it to examine the general health of your hardware devices and take use of a plethora of special Windows settings. With our Windows 10 UI customization tool, system altering is simple and smooth.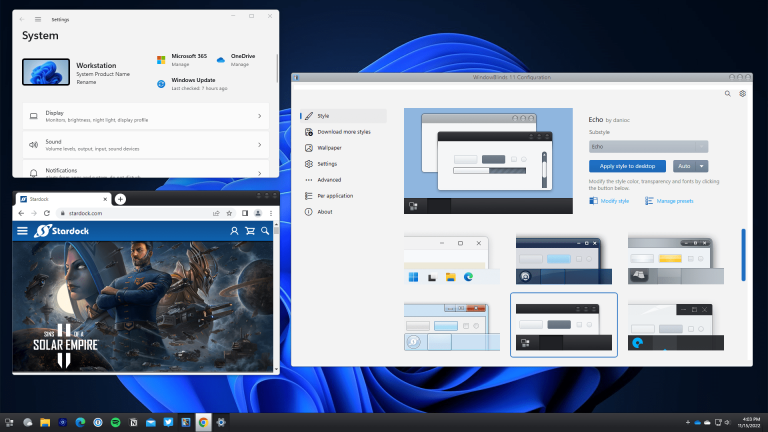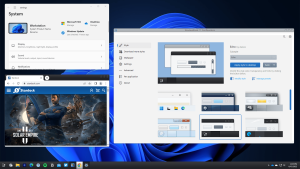 Want to give your Windows Computer a fresh look? Use WindowsBlinks' custom skins to give your device a fresh appearance. Alter the appearance of your system by changing the appearance of various buttons, programmes, and fonts. With WindowBlinds, you have access to a variety of custom skins, background textures, titles, and buttons.
Change the transparency level of your taskbar, start menu, and add colours and backdrop to your skins with this best Windows 10 taskbar customization software.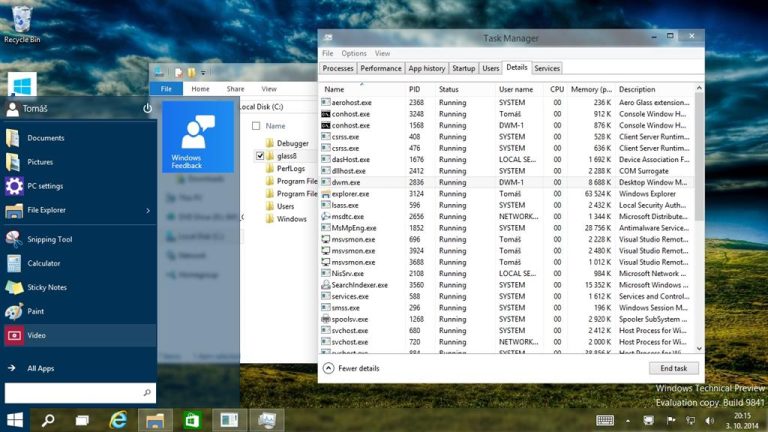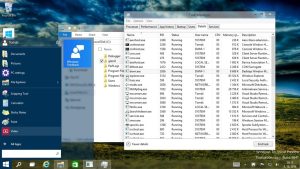 Aero Glass is an excellent choice if you're still looking for the best Windows 10 customization software. Enjoy a sparkling glass look and add a modern touch to your Windows device.
With this feature-rich customising tool, you may apply a shadow or glow to your screen and blur the backdrop icons and information. Aside from this, you can also modify the transparency level of your control panel with Aero Glass.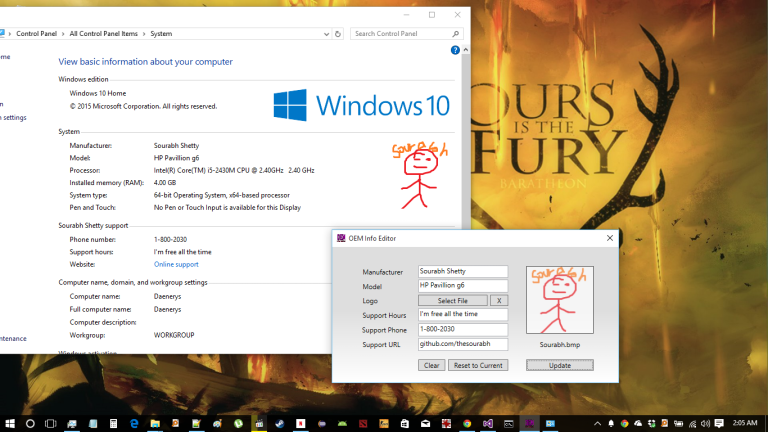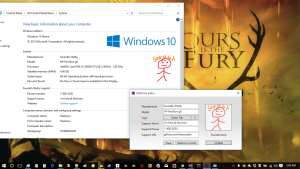 Using Windows OEM Info Editor, you may modify and replace the OEM information presented in the system properties window. With it, you may modify the model name, Manufacturer logo, and contact information in a hassle-free manner.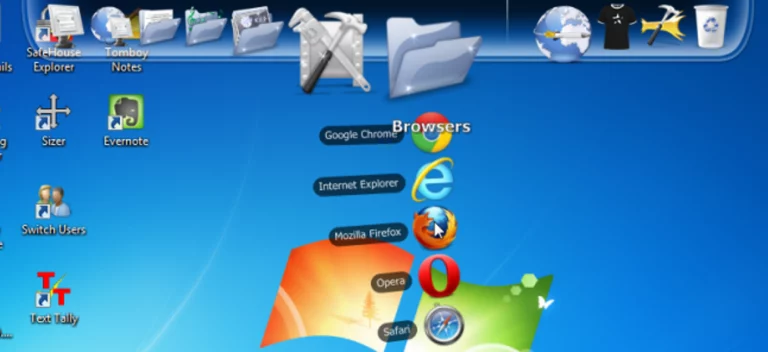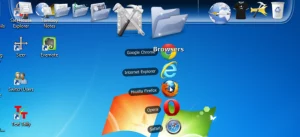 Docking software makes life easier for everybody who uses it since it allows you to switch between programmes from anywhere. Yet, it is difficult to locate docking software that allows for customization.
By far the best docking software is RocketDock, which allows you to configure your dock to your liking. It also provides excellent customization options and themes. The dock may be moved and positioned as desired. Third-party addons are also available for the software, simplifying customization.
Conclusion
This concludes our list of the Best Windows 10 Customization Software. We believe that the tools described above will assist you in customising and fine-tuning every aspect of your device. Choose the best tool for you and you'll have a personalised appearance for your Windows device in no time.