Smartphones and computers are indispensable these days, yet they frequently isolate us from reality. We might become so engrossed in our virtual world that we neglect to spend time with our loved ones.
Not only that, but smartphone addiction may ruin your professional life. If you spend the majority of your time on your smartphone, you may be seeking for strategies to overcome your smartphone addiction.
Best Android Apps to Curb Smartphone Addiction
While you won't be able to stop your smartphone addiction overnight, some apps can help you reduce screen time and be more productive. As a result, we've compiled a list of the top Android applications for smartphone addiction below. Let's go check it out.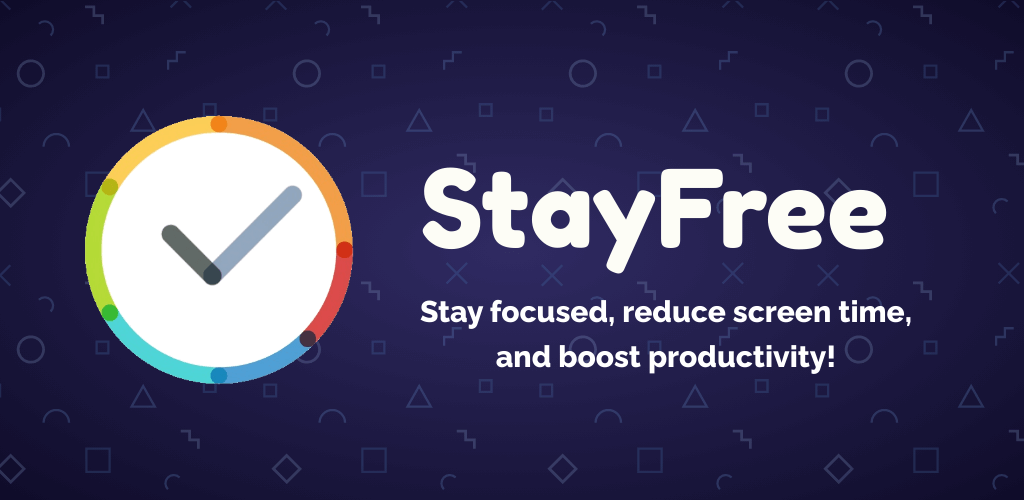 StayFree – Stay Focused is one of the most helpful applications for your Android smartphone. It's a productivity tool that displays how much time you spend on your smartphone as well as which applications you use the most.
Following an analysis of app usage time, you can set usage limits for your apps and receive alerts when you are about to exceed the limits.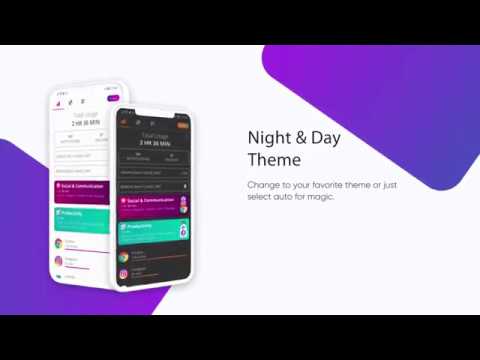 Digitox is unquestionably the greatest and one of the best Android applications for overcoming smartphone addiction. Currently, millions of people around the world use the app.
Digitox can help you understand your daily digital habits/screen time, analyze daily use data, classify screen time, and more. The software assists you in overcoming smartphone addiction by allowing you to set app usage limits.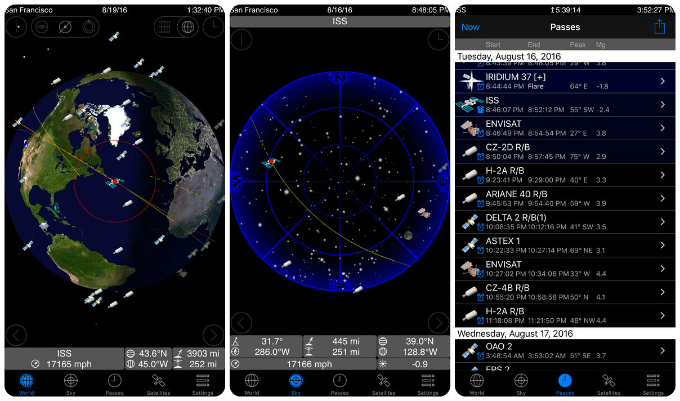 The SPACE app for Android is assisting millions of people in overcoming their smartphone addiction. This is a highly rated app that is intended to assist you in finding your phone/work-life balance and overcoming your addiction.
The software monitors your phone usage and assists you in understanding your existing patterns, determining what sort of phone user you are, and providing advice on how to overcome addiction.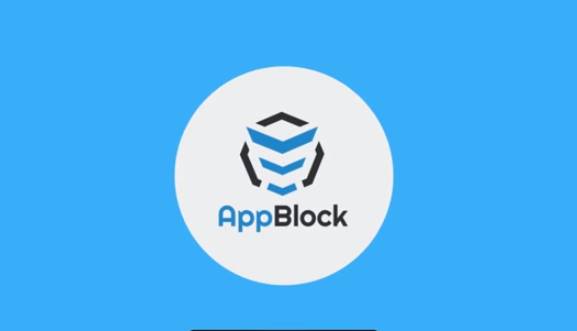 AppBlock – Stay Focused is an Android application that allows you (its users) to temporarily block distracting applications on your phone so you can focus on school or work.
The blocker software may be engaged for a specific time and date, and after the time period is up, the barring is instantly removed.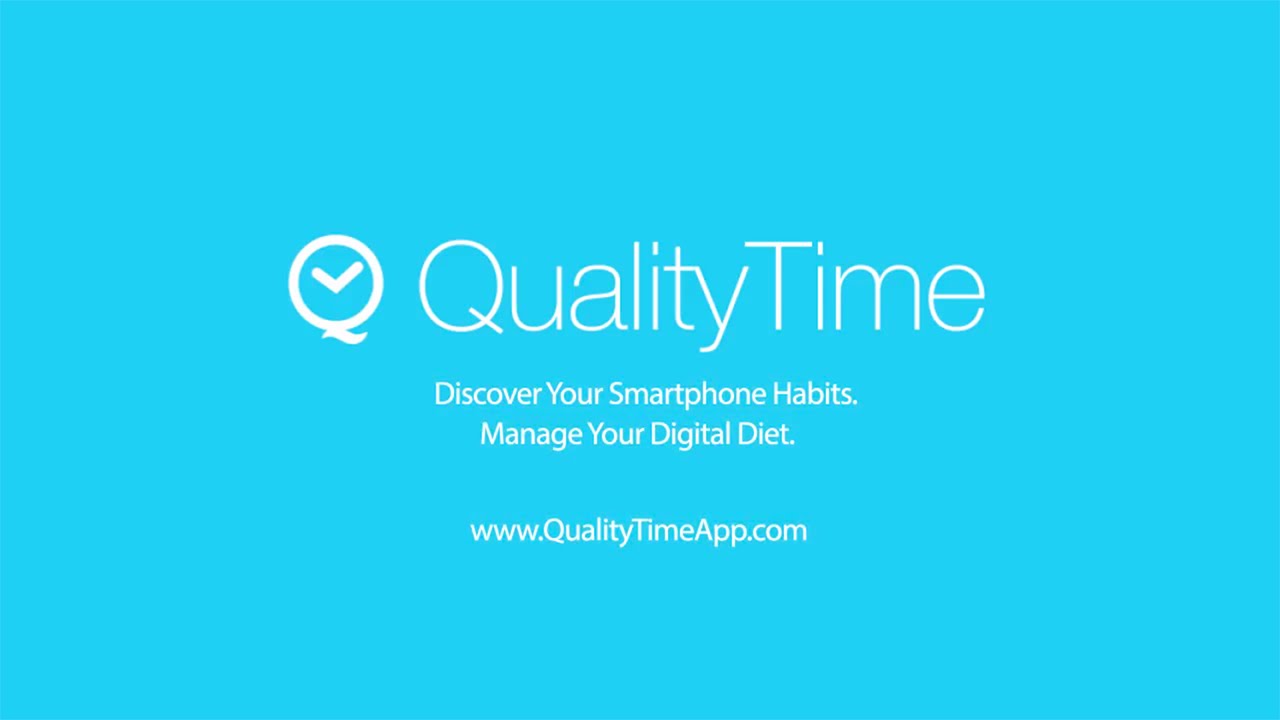 QualityTime is a fun, aesthetically appealing, and simple Android software that allows you to track and receive real-time information on how much time you spend on your smartphone and favorite applications.
This software is excellent for identifying digital habits and limiting phone usage. The program includes a lot of handy features that will help you get rid of your phone addiction.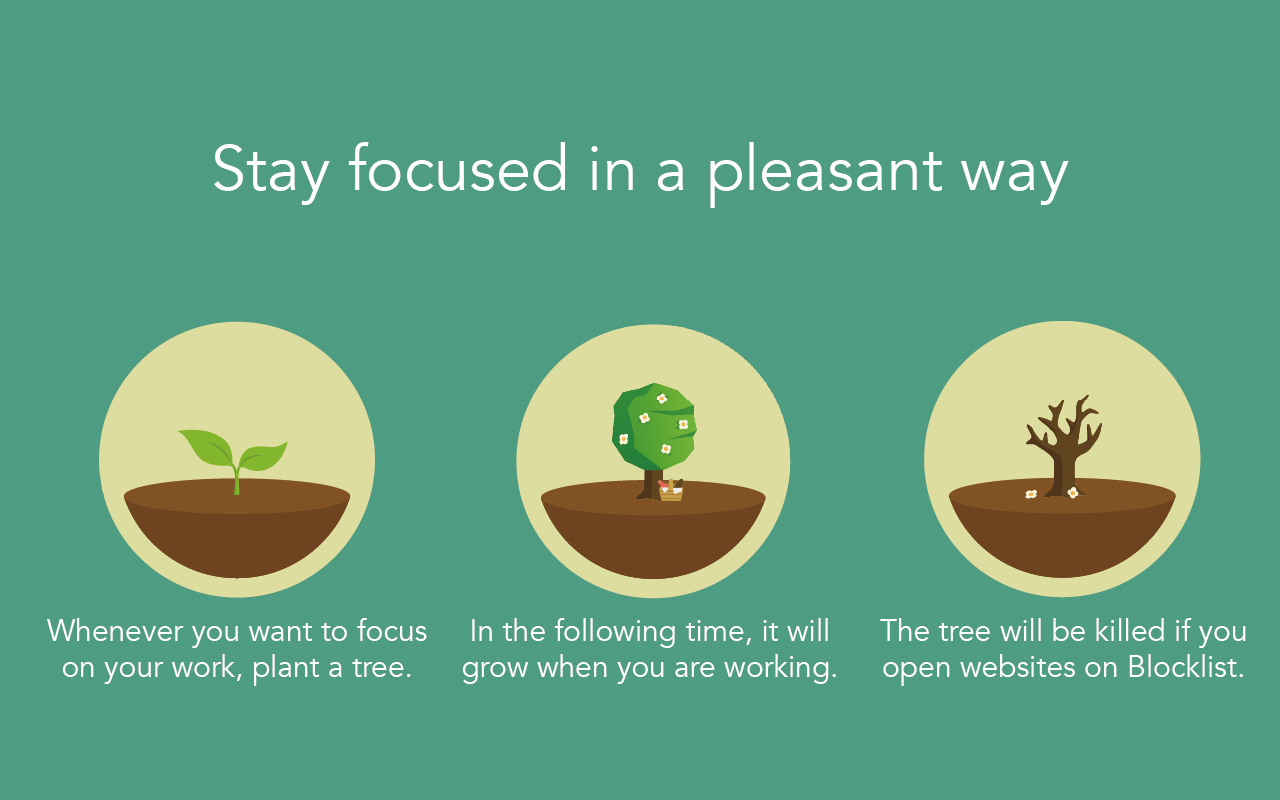 Forest is a one-of-a-kind app for reducing smartphone addiction. This software takes a novel method to overcoming smartphone addiction.
You must put a seed here, which will swiftly develop into a tree. However, if you can't stop yourself from using your phone and exiting the app, your tree will wither.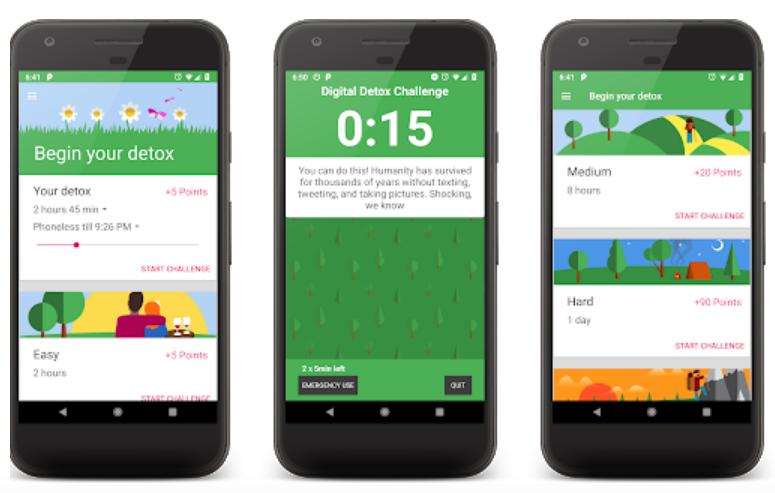 AppDetox assists you in reducing mobile app consumption and doing a digital detox. You may make guidelines for your applications to help you detox from excessive use and avoid procrastinating and phubbing.
Essentially, the app's operation is based on blocking applications and notifications in order to give you with a tranquil atmosphere in which to focus on other vital things. Every time you break one of your rules, the app reminds you to discontinue your excessive app usage.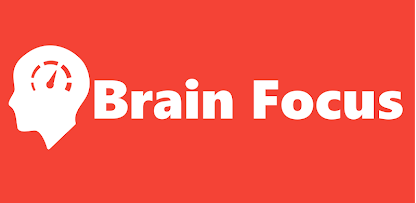 Brain Focus is a time management program that assists you in getting things done. Users may manage their time by task.
Users can tailor the length of their session to their own requirements. This is yet another app that can help you overcome smartphone addiction.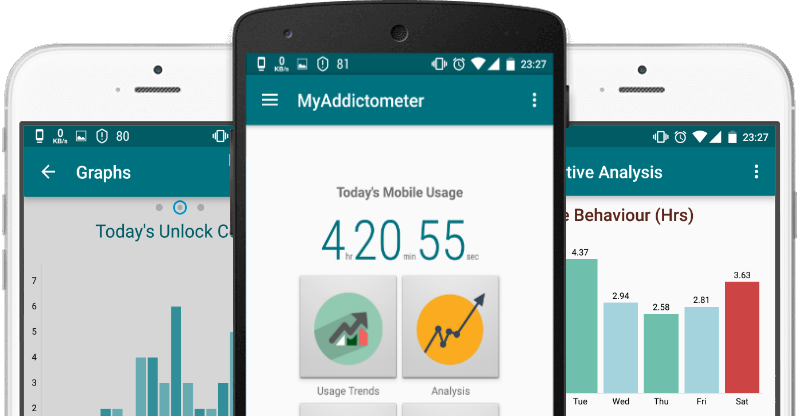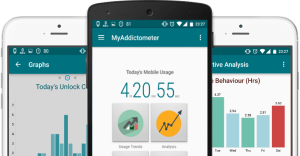 MyAddictometer is a productivity tool that helps individuals manage their mobile addiction. It's an excellent tool for detecting and forecasting when a person spends more time on their smartphone. Staying away from smartphones can help students and professionals save and utilize time.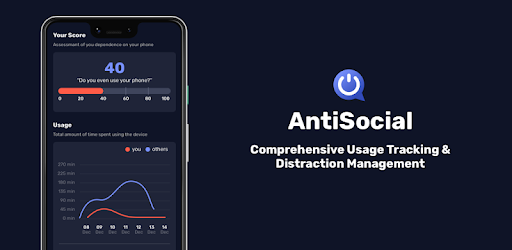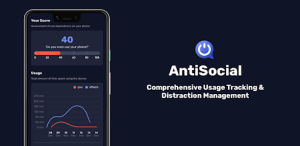 AntiSocial is intended to help you understand what 'normal usage' entails and to provide you with the tools to monitor, block, and limit your mobile phone usage so that you may unplug, minimize distractions, and focus on what matters.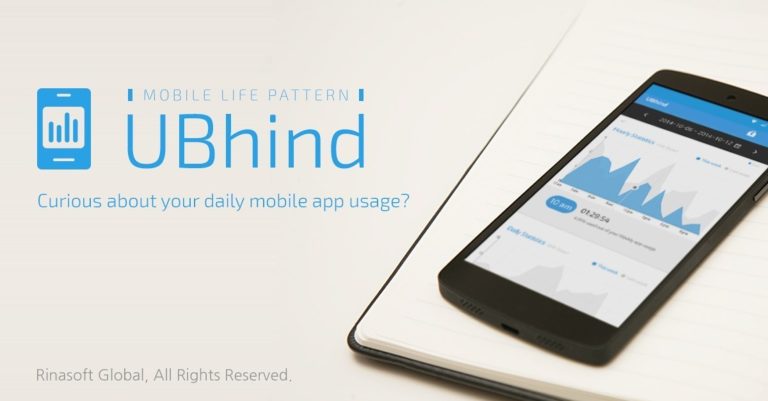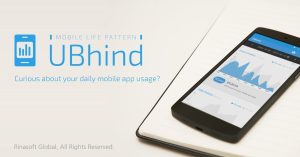 This is yet another of the greatest Android applications for correctly depicting your mobile phone usage. This program is well-liked by many users since it helps consumers reduce smartphone usage while increasing productivity.
The program also lets users employ the Alarm and Lock functions, which notify them when use limitations are exceeded.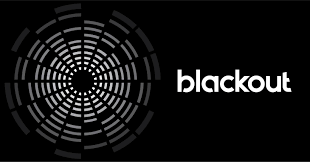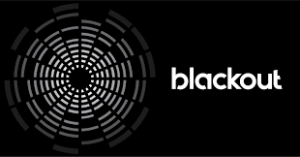 BlackOut is another excellent Android software for staying focused, blocking distractions, and overcoming cell phone addiction.
Users can use this tool to specify the start and end times for the lock to be activated. Your phone will lock itself during the period and days you specify, and you will be unable to use it until the period finishes.