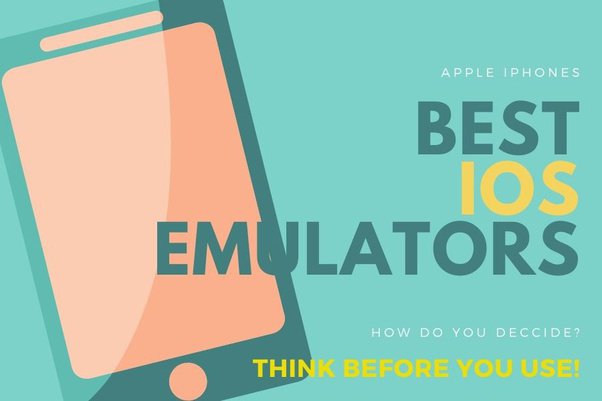 Users may utilize Android apps on their Windows or Mac PCs by using the Android emulator Bluestacks. It offers a useful technique for using mobile apps without a smartphone or tablet. However, those who like the Apple ecosystem could require an alternative to the iPhone. When it comes to utilizing iOS apps on a computer, Bluestacks is not the only option available. In this article, we'll explain how to choose the top Bluestacks iPhone replacement and examine its benefits.
The Bluestacks iPhone Alternative
Despite being a popular choice for Android emulators, Bluestacks does not support iOS, therefore iPhone owners cannot use it to run iOS applications on their PCs. There are other alternatives to Bluestacks available for iPhone users who wish to utilize iOS apps on their desktops. So read on to learn about some of the top iPad Bluestacks alternatives.
1. Smartface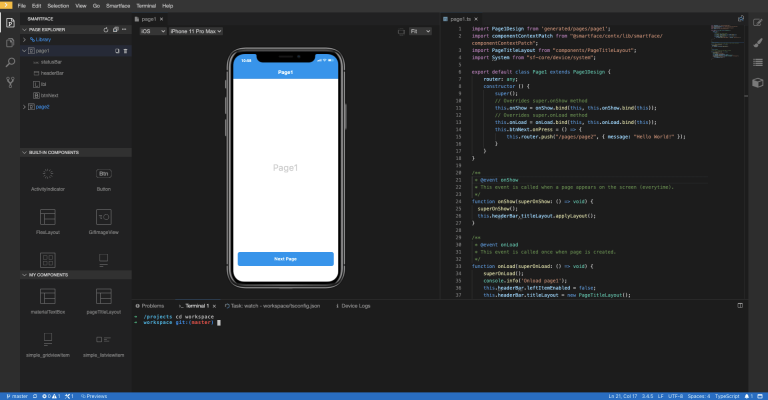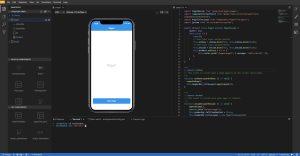 The Bluestacks substitute known as Smartface was developed exclusively for iOS app developers. This is a fantastic Bluestacks for iPhone substitute.
The platform is available in both free and premium versions, with the latter offering more advanced capabilities ideal for seasoned developers.
One of Smartface's many significant advantages over Bluestacks is its capacity to simulate an iPhone's surroundings.
Smartface has a number of capabilities that make it easy for developers to test and troubleshoot their apps.
Although Smartface's free edition offers less capabilities, it is still a fantastic option for novice creators.
The commercial version of Smartface includes more advanced capabilities including automated testing, real-time debugging, and access to a cloud-hosted iOS device lab.
The platform is designed to be user-friendly and easy to explore.
With Smartface, developers can get started right away without having to learn complex coding languages or frameworks.
In-depth training and instructions are provided by Smartface to help users get the most out of the platform.
2. iPadian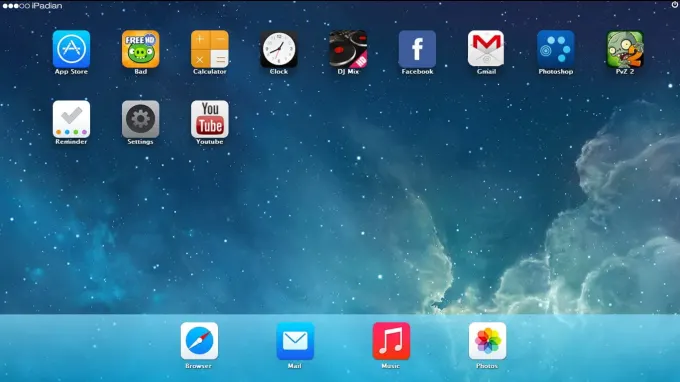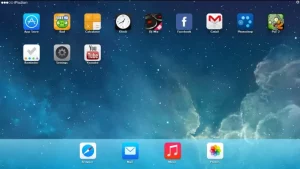 Using the iPadian program, a user may manage an iOS environment on their Windows or Android device. The greatest iPad Bluestacks substitute is this.
This program aims to provide an experience similar to the iPad with access to a number of iOS functions and apps.
Users may browse the App Store, utilize iOS apps, and play iOS games on their Android smartphone.
The iPadian emulator has several limitations because it is not an actual iOS device.
For instance, since it cannot access the Apple App Store directly, it provides a curated selection of programs that have been created specifically for use with the emulator.
Some iOS applications might not function properly on the emulator due to hardware or software limitations.
3. Delta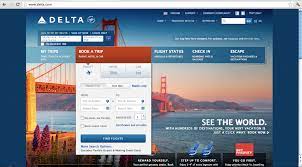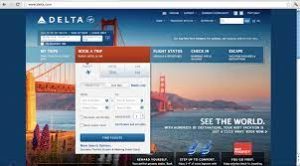 Users of Delta may run iOS applications on their Windows or Mac PCs.
Delta is compatible with Windows 10, macOS, and Linux.
As a consequence, using the emulator on their preferred operating system is straightforward.
Since Delta users may mimic different iOS devices, you can test your applications to see how they perform on different devices.
The Delta simulator may be customized by users to match their unique needs.
The screen resolution, keyboard keys, and device orientation can all be changed.
The majority of iOS apps work with Delta.
4. Corellium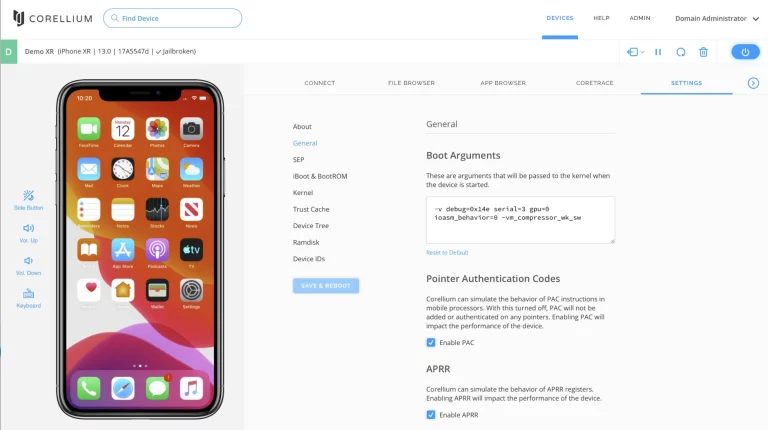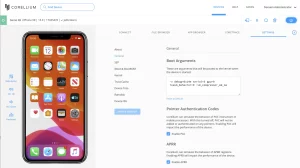 Another excellent Bluestacks iPhone substitute is Corellium, a cloud-based virtualization solution that enables users to imitate and test iOS devices on their PCs.
This platform is intended specifically for academics and developers that need to test and experiment on a range of iOS devices.
Unlike other iOS emulators, Corellium offers a great level of customization and versatility, allowing users to create personalized environments that meet their specific needs.
This may be a significant cost-saving option for companies that need to have access to a number of iOS devices for testing and development.
The Corellium virtual devices are housed in a secure cloud environment with multi-factor authentication and other advanced security features.
Users may test out their apps and software in a secure environment without worrying about releasing private or confidential information.
5. Appetize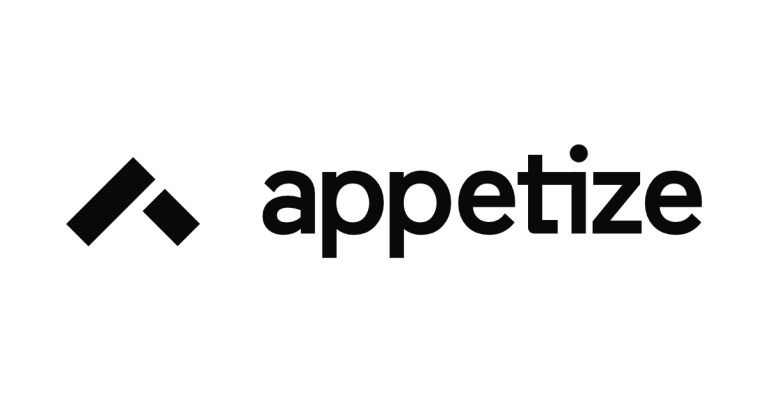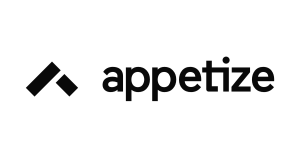 Without an actual iOS device, you may use iOS applications on many platforms including Windows, Mac, Android, and other devices with the Appetize Emulator.
Developers may use the service's robust toolkit to trial and debug their iOS applications before making them publicly accessible.
Thanks to its simple user interface, the Appetize platform makes it easy to submit and test your iOS apps.
You may rapidly test the app's functionality after uploading by running a sample in the emulator.
Appetize gives your app a safe environment while protecting your source code and intellectual property.
The emulator also includes a number of features, including as remote debugging and device logs, to aid in the creation of apps.
6. iPad Simulator Online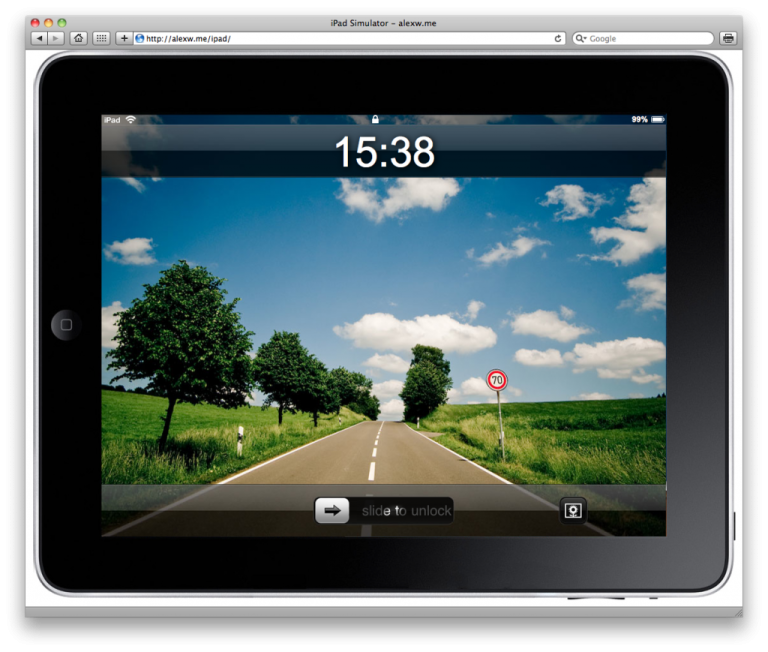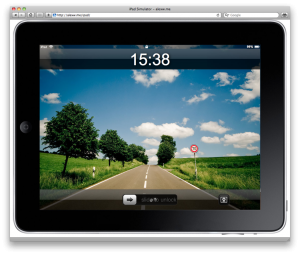 A piece of software called an iPad simulator enables users to emulate the iOS operating system on their desktop computers and run iPad applications. The greatest iPad Bluestacks substitute is this.
It serves as a popular replacement for Bluestacks, an Android emulator that enables users to run Android applications on their PCs.
They provide a useful and economical way to test apps without needing to invest in actual iPads.
iPad simulators may be used by designers to create mockups and samples of iPad apps.
iPad simulators may be used to test a wide range of iPad applications, including games, productivity apps, educational apps, and more.
They provide developers the opportunity to identify and fix bugs and other issues before submitting their applications to the App Store.
Using iPad simulators, developers can test their apps on multiple iOS versions and screen sizes to make sure they function properly on all devices.
7. Ripple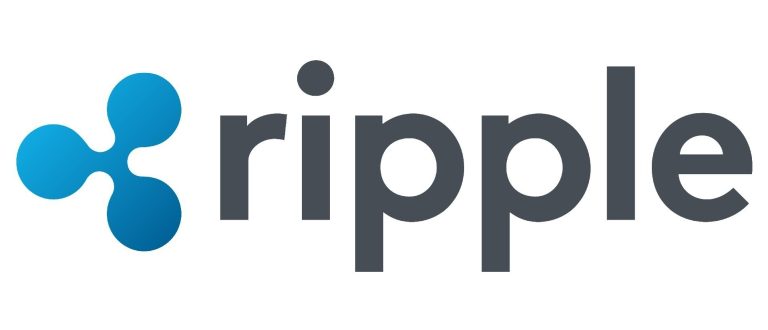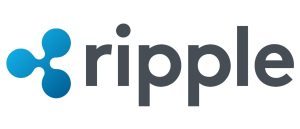 Ripple Emulator allows developers to test and debug mobile apps across a number of platforms without requiring actual hardware.
Although its initial objective was to test and simulate how applications would perform on the Ripple payment network, its capabilities have subsequently been expanded to include other mobile development platforms.
You may use the Ripple Emulator as a browser extension in Opera, Firefox, or Google Chrome by installing it.
Once set up, it replicates a range of mobile platforms, gadgets, and screen sizes, allowing developers to test their websites and applications in various scenarios.
Ripple Emulator's primary capabilities include the capacity to replicate device hardware components like the GPS, camera, and accelerometer, simulate network latency, test apps in multiple locations, and debug JavaScript code in real-time.
Before publishing their apps, mobile app developers may use the Ripple Emulator to check that their programs function as intended and are compatible with a variety of platforms and devices.
8. XCode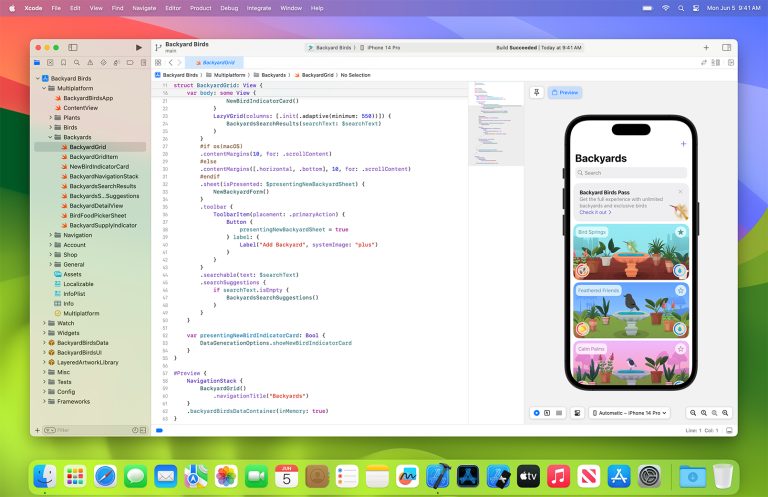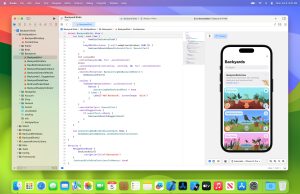 As an Integrated Development Environment (IDE), XCode is created for Apple's operating systems, including macOS, iOS, watchOS, and tvOS.
For Apple's operating systems, including macOS, iOS, watchOS, and tvOS, developers utilize it to create applications.
The powerful programming tool XCode provides all the tools needed to create, test, and distribute programs.
Developers may test their program on a fake iOS device with the help of an iOS simulator that is integrated into XCode.
Because it includes touch input, GPS, and other sensors, this simulator is a useful tool for testing programs on different devices.
It is a tool made by Apple that was created especially for creating iOS apps.
It offers all the necessary capabilities and toolkits needed for developers to create top-notch programs, including a code editor, debugging tools, and performance measurement tools.
9. Air iPhone Emulator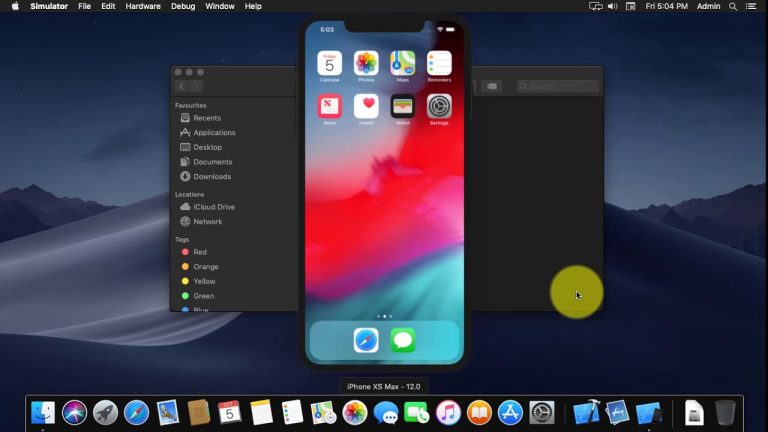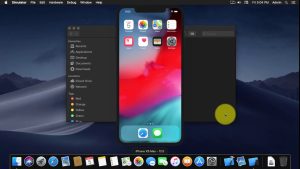 Note that only external websites provide this application.
The iOS operating system that runs on a Windows computer is called Air iPhone Emulator.
This emulator lets users interact with iOS applications using their mouse and keyboard by replicating the touchscreen interface of the iPhone.
It is a little program that functions without issue on the majority of Windows machines and is available online for download as free and open-source software.
It is also open-source and free.
One of the key advantages of the Air iPhone Emulator is that it provides a fairly faithful imitation of the iOS operating system.
Because it resembles the touch screen interface of the iPhone, users can interact with iOS apps just like they would on a genuine iPhone.
With the help of the emulator, users may use functions like pinch-to-zoom and swipe-to-scroll.
Another advantage of the application is the highly tailored emulation experience that Air iPhone Emulator provides.
The emulator's orientation, screen resolution, and even geographic location may all be changed by users to replicate different GPS positions.
10. App.io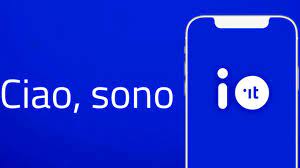 Note that only external websites provide this application.
APP.IO is a cloud-based platform that enables users to test and emulate iOS and Android apps on their desktops.
Users may submit their app to APP.IO's user-friendly platform and start testing it across numerous devices in just a few minutes.
Users may test their apps on the platform, which is compatible with a wide range of iOS and Android devices, in a variety of screen sizes and resolutions.
APP.IO offers customers a fully interactive testing environment where they can access all of the app's features and functions and test their app as if it were actually running on a real device.
APP.IO also offers a range of cutting-edge tools and capabilities for developers, including real-time debugging, speed monitoring, and network simulation.
Because APP.IO is entirely cloud-based, users don't need to download any software or install any emulators on their computers, making it convenient to use and accessible from any location with an internet connection.