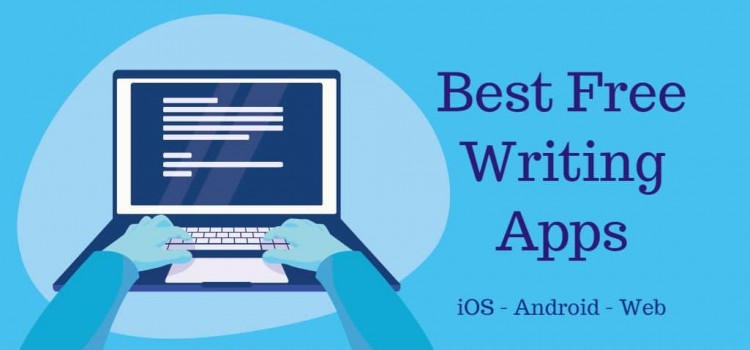 If you're a skilled or creative writer, you might need tools to make writing and editing texts more comfortable. It's best to have a better writing software on Android even if you don't deal with papers like PDF, Word, etc.
On the Google Play Store, there are hundreds of writing applications for Android smartphones. Not all of them, though, were worthwhile to install and beneficial.
Best Writing Apps for Android
Therefore, you are reading the proper post if you are a writer seeking for applications to enhance your writing abilities. The top writing applications for Android are included in this article.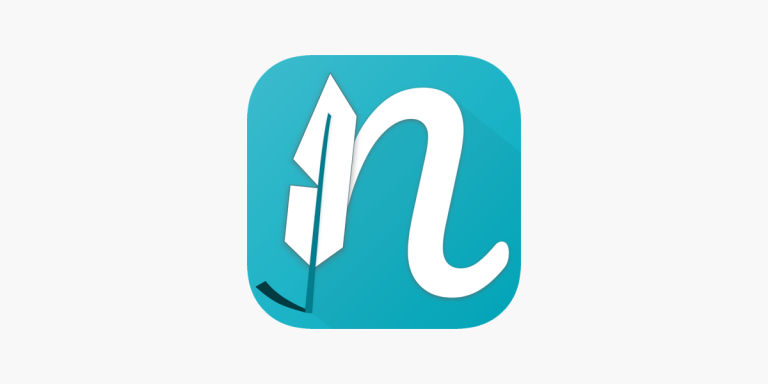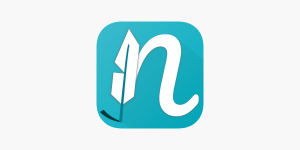 No matter what sort of writer you are, Grammarly is a keyboard software for Android that can assist you write. Every writer should utilize this helpful Android writing software.
The keyboard software allows you to revise and improve your grammar, spelling, punctuation, and other writing skills. However, you must buy Grammarly's premium edition in order to use all of its capabilities.
2.
For individuals who write novels, there is an Android app called Novelist. With no in-app purchases or advertisements, the app is completely free. It includes a variety of fun & practical tools for creating, planning, getting ready for, and exporting books.
The sophisticated features of Novelist include book compilation in EPUB, ODT, and HTML, a comprehensive text editor with formatting options, the ability to input and evaluate comments into texts, night mode, and more.
One of the most imaginative writing applications for Android is called JotterPad. This software offers a number of tools to help you do your work quickly and easily. You may write, plan, edit, and rewrite your creative work with this plain text editor.
Jotterpad offers a simple, user-friendly layout that makes it easy to write for extended periods of time swiftly and simply. The primary emphasis point that boosts productivity is the built-in dictionary.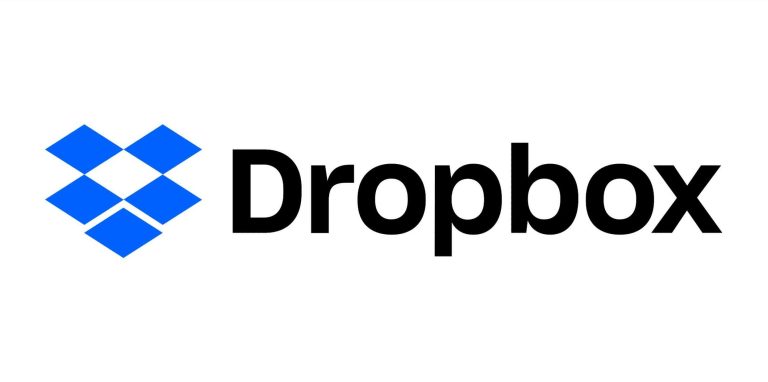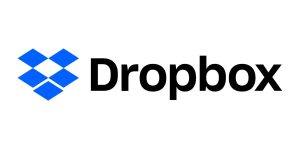 One of the most crucial Android applications for writers is DropBox, which enables them to synchronize their data across devices, including numerous files, papers, notes, photographs, audio files, and videos.
To upload your files, notes, and documents from anywhere, you must first register an account with DropBox and download the app for your Android device or the program for your PC.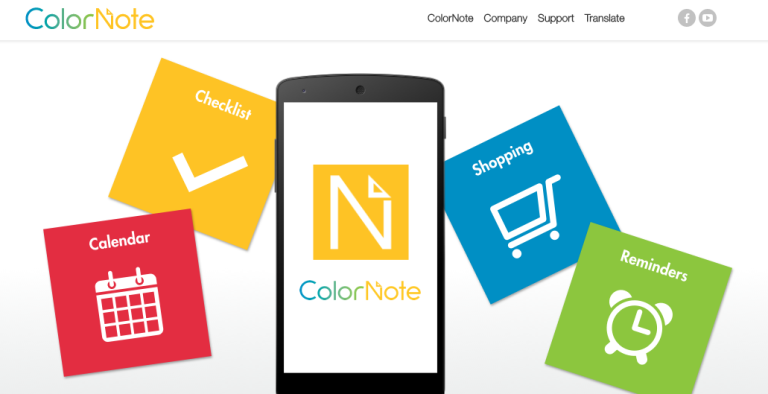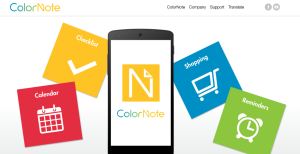 An app for creative writers called ColorNote Notepad Notes was created to support authors. So if you're a writer, this program will enable you to swiftly write down your notes.
Additionally, you may build up a to-do list, add file attachments, color-code your notes, and more.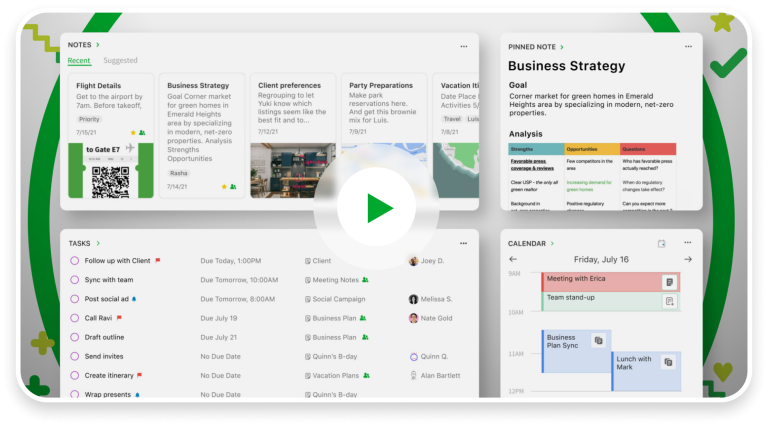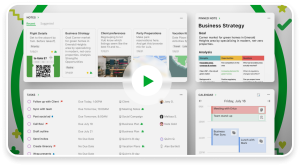 One of the top note-taking programs on the Play Store is Evernote. Students, businesses, and corporate people, especially writers, should use the app.
This program can assist with the storage of data such as files, notes, texts, photos, audio, and videos. Even better, you can jot down your notes and amend them afterwards.
In order to ensure that you don't forget anything, you can also make and store a to-do list of your writing-related chores that may trigger audio reminders.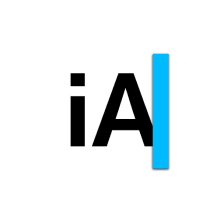 Look no farther than iA Writer if you're seeking for an Android software that can offer a clear, straightforward, and distraction-free writing experience.
You may modify the text files using it, which is essentially a plain text editor. The program provides many editable markdown formats along with typographic preview templates.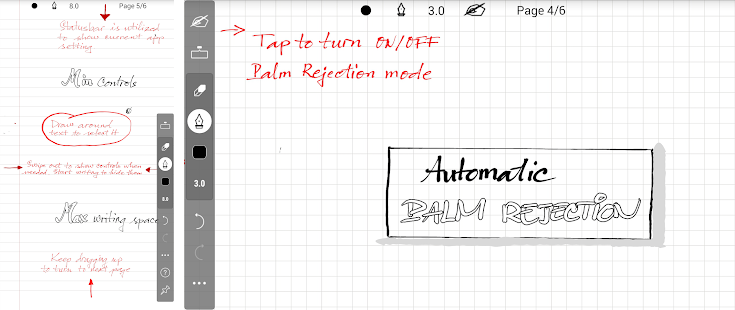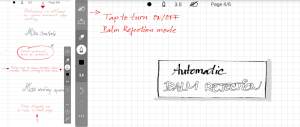 With INKredible, writing on a tablet will feel just as good as or better than writing with a pen on paper. INKredible's sole goal is to develop the best tablet writing experience possible.
It is intended to be undistracted. In reality, you will typically just see a blank piece of paper to write on rather than any UI features or buttons.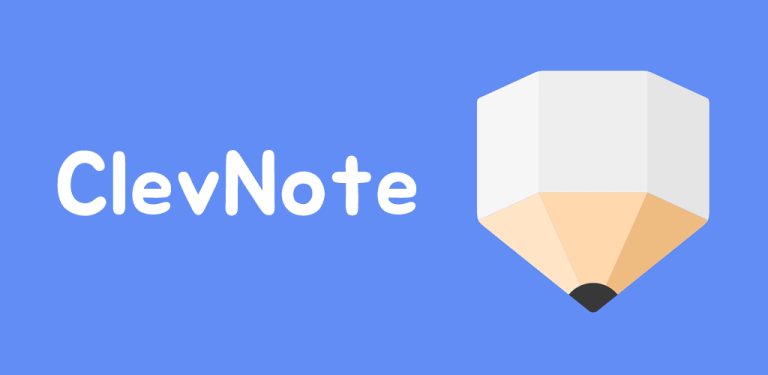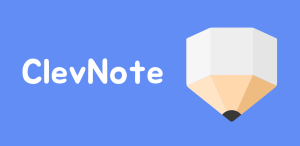 Well, this note software enables users to create the everyday reminders they require. One of those fantastic Android applications that allows you to list necessities for a shopping list or to-do list.
The to-do list, work list, and other written items can all be changed at any time. One of the greatest Android applications for taking notes is this one.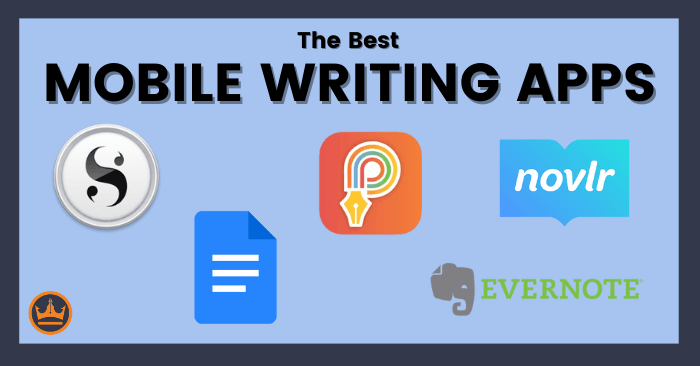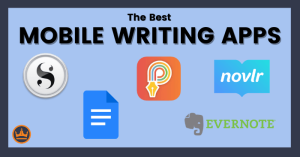 Well, the Write Android app is made specifically for you if you're seeking for a straightforward yet useful note-taking tool. This program also allows you to make vector illustrations.
The Write app has practically all of the features necessary for editing or writing. Therefore, it's one of the greatest writing applications for Android smartphones.