Phone
Top 10 Best Privacy Apps For Android in 2023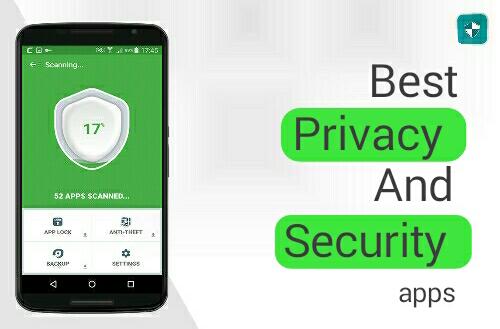 When we install apps, we occasionally provide permissions that the apps do not require. Camera apps, for example, do not require your contact information. However, in the past, we've seen a few camera apps request contact information. There are millions of apps available for free download on the Google Play Store.
As a result, if you don't pay attention to what you download from the Play Store, you might end up in big trouble. A security program, such as antivirus or internet security, cannot secure your smartphone on its own, especially if there is a threat to your privacy.
List of the 10 Best Android Privacy Apps
As a result, in this post, we will discuss some of the best Android privacy apps for keeping your data safe and secure. So, let's take a look at the finest privacy apps for Android.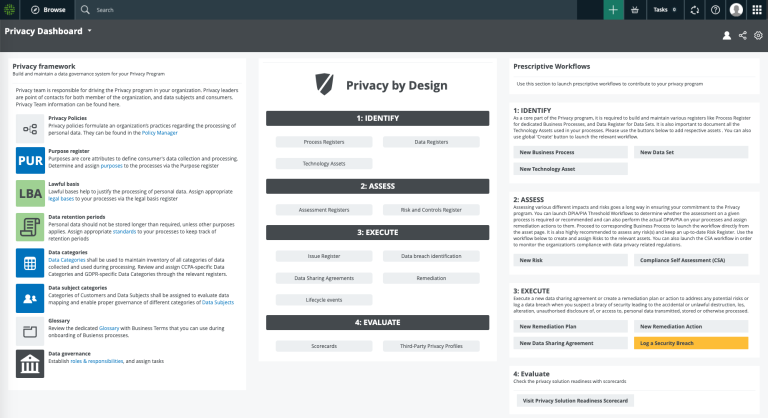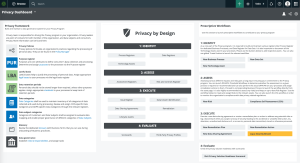 The new Android 12 privacy dashboard allows users to adjust all app permissions from a single screen. This software adds the same functionality to previous Android versions. It's a privacy management app with a dashboard that displays the last 24-hour app usage.
The Privacy Dashboard displays a complete overview of the app's permissions and use. In addition, the Privacy Dashboard app has privacy indicators, which place a permission symbol in the top-right corner of the screen anytime an app accesses your microphone or camera.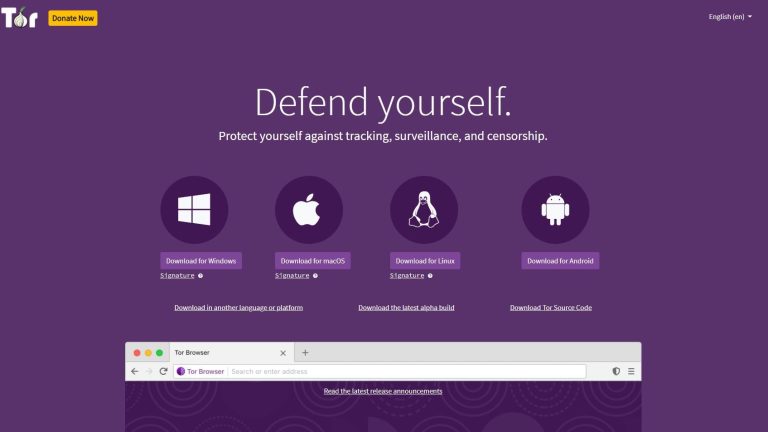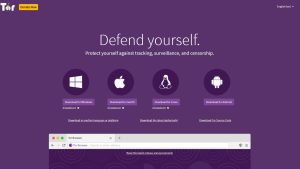 This is the Tor Project's official Tor Browser for Android smartphones. The web browser allows you to connect to the Tor network and gain online anonymity and freedom.
The online browser anonymizes you, disables trackers, protects you from monitoring, and encrypts your communication with many layers of encryption. So, if you value your privacy, you should begin utilizing Tor Browser for Android.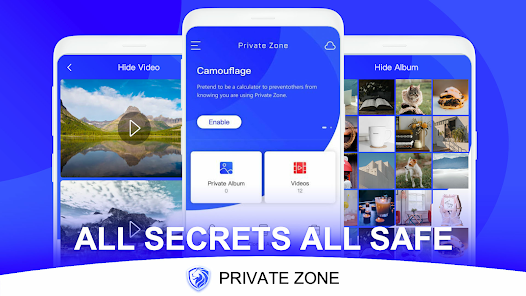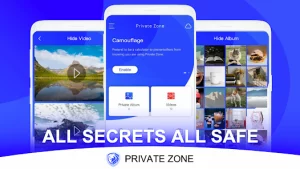 Private Zone provides a password-protected vault for storing images, movies, and other types of files. It also has an App locker, which allows you to password-protect your most-used apps, such as Facebook, WhatsApp, and Snapchat. A private browsing mode also immediately clears the search history.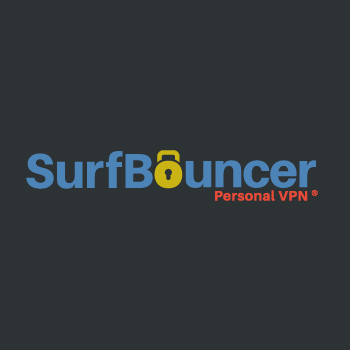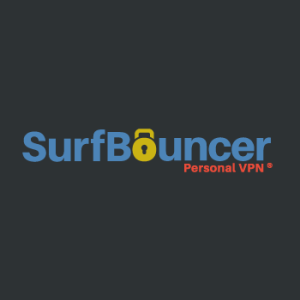 Bouncer is critical in improving the privacy of your smartphone. We don't always want to offer rights to a few apps, but we have to for certain reasons. This is where Bouncer comes in.
It allows users to provide rights on a temporary basis. For example, you may provide location permission and instruct Bouncer to cancel it after 15 minutes.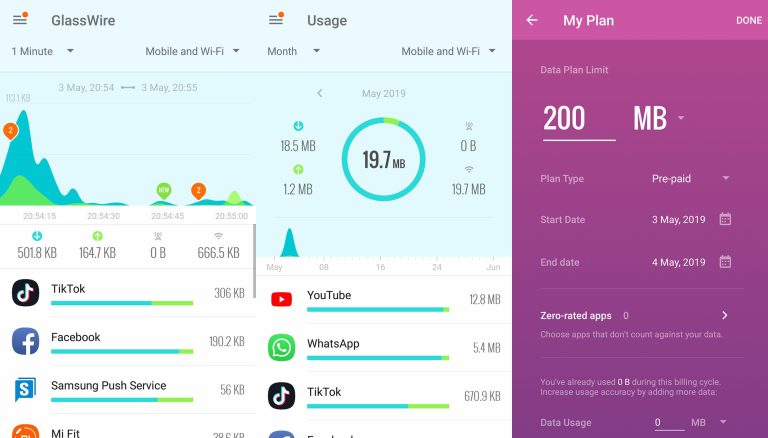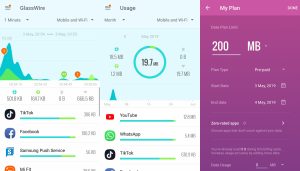 Try GlassWire Data Usage Monitor if you're looking for an Android firewall app. A firewall program may be used to rapidly approve or prohibit new connections.
Furthermore, GlassWire Data Usage Monitor may prevent app wifi and mobile connections. Other GlassWire Data consumption Monitor functions include data consumption tracking, data restriction setting, real-time speed testing, and so on.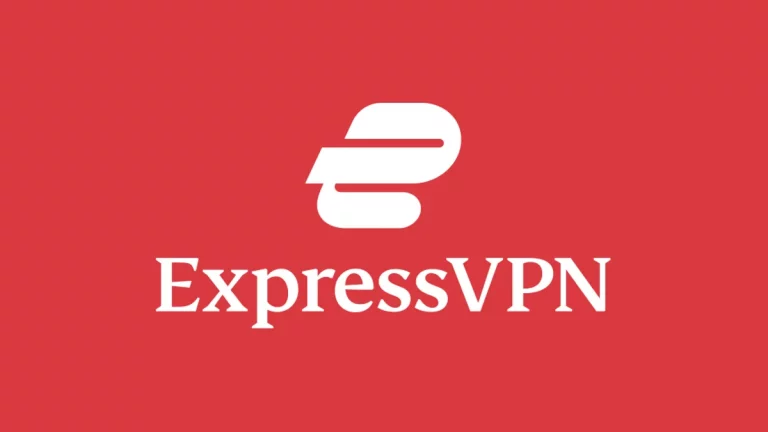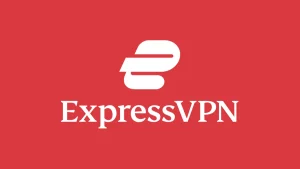 Do you realize you leave traces on every page you visit? Footprints include the search engine you use, the browser you use, the internet you use, your IP address, and other information.
These are tracked by website owners in order to serve tailored advertisements. To circumvent these issues, you could utilize a VPN app. ExpressVPN is one of the finest and most highly regarded VPN apps today, capable of concealing your IP address from the websites and apps you visit.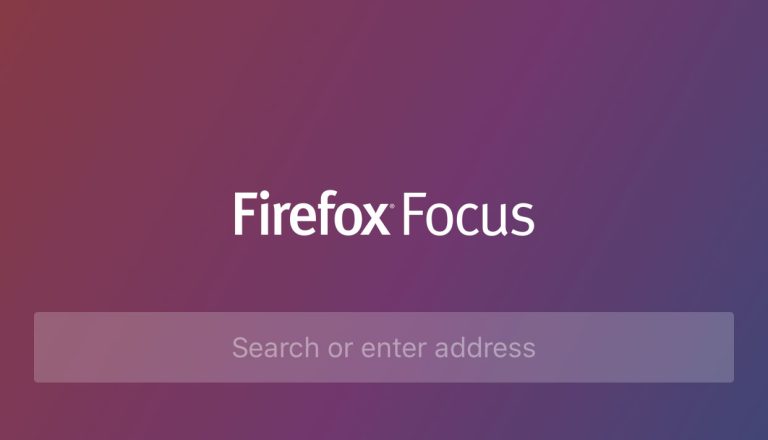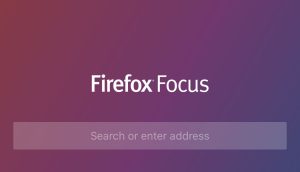 If you're looking for a privacy-focused web browser for your Android smartphone, Firefox Focus is a must-try. What do you think? As you surf the web, Firefox Focus automatically disables a wide range of web trackers and advertisements. It increases surfing and downloading performance by disabling advertising and site trackers.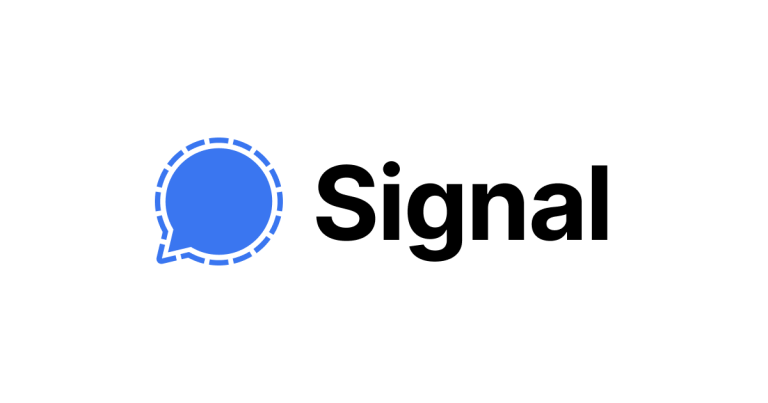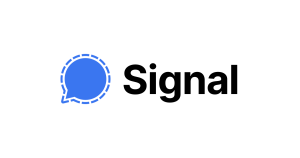 No other instant messaging tool can compete with Signal Private Messenger in terms of security and privacy. It implements end-to-end encryption on all communications available within the app using the open-source Signal Protocol. It also encrypts the information, making it impossible for authorities to determine who and when you transmitted the communications.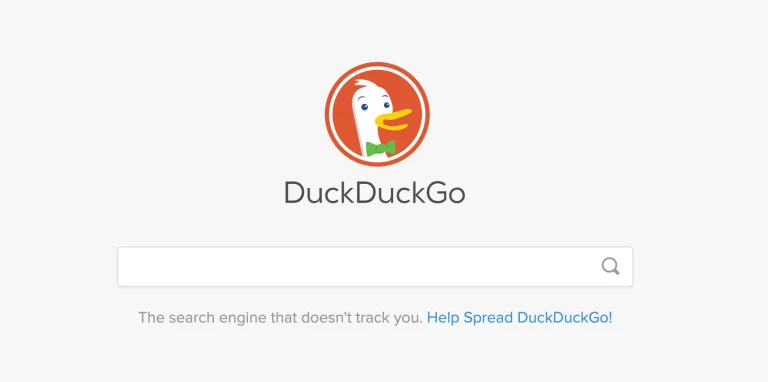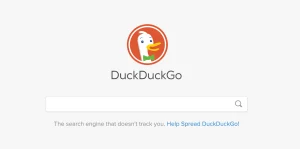 You may be aware that search engines such as Bing and Google gather and share information about your browsing behavior with third parties. These information allows third parties to show you relevant advertisements and promote their services.
To avoid such problems, one should utilize DuckDuckGo. DuckDuckGo is a search engine that does not collect information about your browsing behavior. It's also ad-free and works with Tor apps.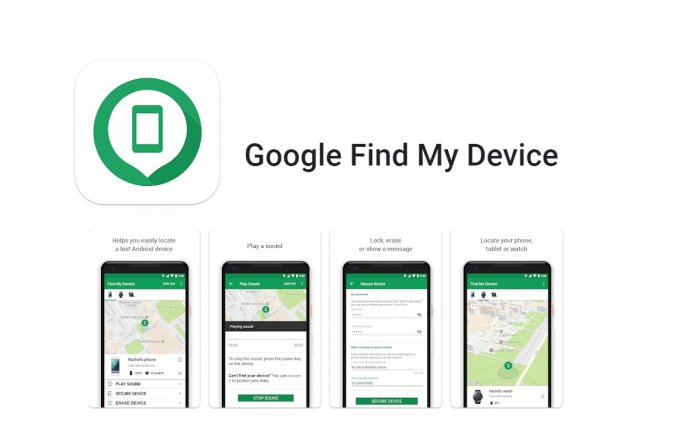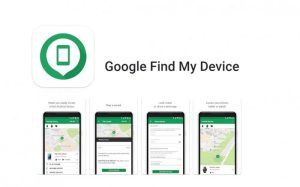 Find My Device is incorporated into Android handsets, but many users are unaware of how to utilize it. To find missing or stolen Android cellphones, the functionality should always be enabled.
Find My Device allows you to track down a misplaced or stolen Android smartphone. Once found, you may ring the device at maximum volume, wipe data remotely, or lock it. It's one of those apps that you'll never regret having.