Phone
Top 9 Best Autotune Apps for Android and iOS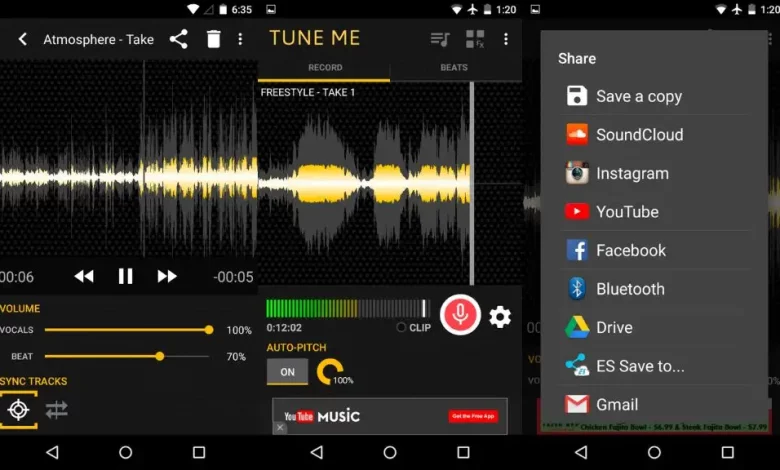 Anyone who want to increase their singing ability should have the greatest auto-tune app on their mobile device. This type of mobile application is particularly intended for automated voice tuning, which will aid in the development of your singing ability. Fortunately, the Google Play and App Stores are currently swamped with these apps.
The question now is which app should be downloaded. With so many alternatives available on the internet, deciding on the ideal one may be difficult. Continue reading if you require assistance!
Top 9 Best Android and iOS Auto-tune Apps
These auto-tune apps often include pitch correction, automated tuning, presets, and other features to help you improve your singing abilities. Unless otherwise stated, the majority of the programs listed below are free to download. Here's a look at the top auto-tune applications for Android and iOS.
1. Voloco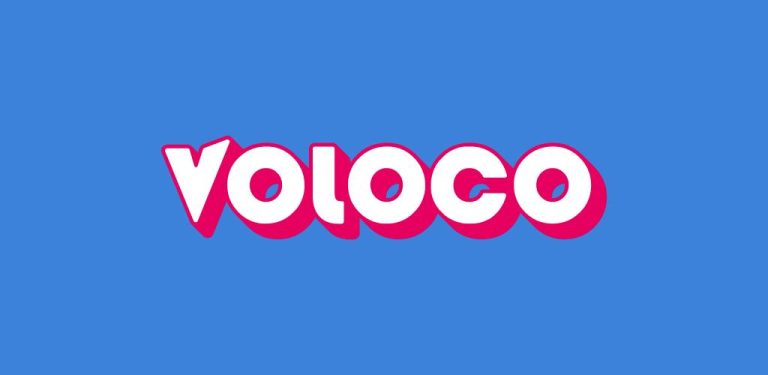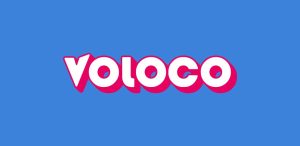 Voloco allows you to join millions of individuals worldwide and develop your singing ability. It is one of the greatest auto-tune applications for both Android and iOS. This speech processing program integrates numerous features such as automated tuning, vocoding, and harmony into a single app. Simply select a tune from Voloco's catalog or your music collection to begin using this app. The program will determine the track key and tune your voice.
Voloco has a beat library from which you may choose a beat to sing to. There is also a Top Tracks option, which allows you to browse professional-quality tracks created by other users. Furthermore, this auto-tune program has hundreds of presets, like beginner, current rap, T Pain, 8 Bit Chip, and Daft Punk. Choose the finest vocal effect setting for you.
If you want to share your performance with others, capture it as audio or video to publish on social media networks like Instagram or Facebook. Export your voice and continue your mix in another software if you want to polish the album using another app. Voloco is free to download from the App Store and Google Play. In-app purchases for extra features are available from the developer.
2. StarMaker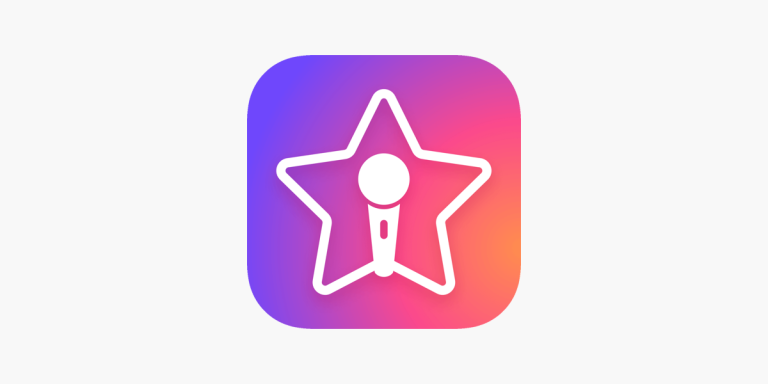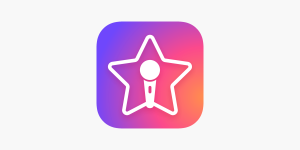 StarMaker assists you in discovering your singing potential. This is one of the most popular karaoke applications, offering a plethora of options to help you improve your singing ability. Whether you like pop, rock, folk, or other genres, you may choose your favorite songs and sing along. Enjoy the high-quality backdrop music and choose your favorite voice effects.
You may use this software to record your karaoke with numerous effects, edit your music video with filters, and sing the greatest portion of your songs. Also, don't overlook the pitch adjustment tool for improved sound quality. If you want to perform duets with famous singers, StarMaker has a Live function that allows you to broadcast your event.
You may also share with a community that shares your musical likes. Join the global StarMaker community, meet new friends, and share whatever you want. Do you want to take use of the features? The app is available for free on both Android and iOS.
3. RapChat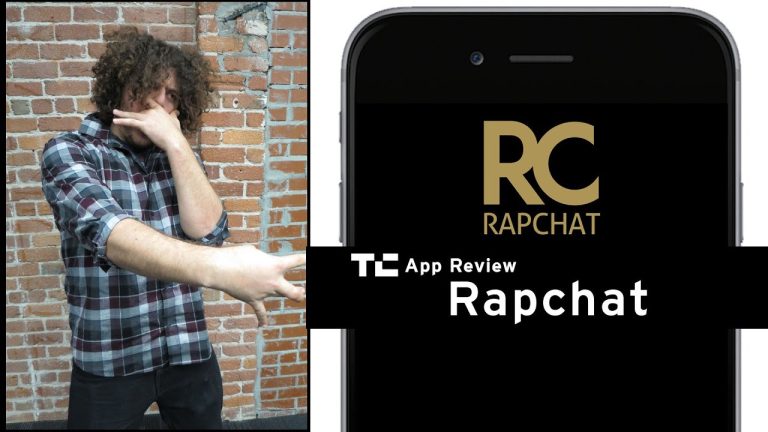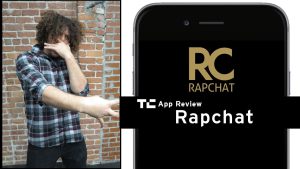 Do you prefer hip-hop? This auto-tune app is unquestionably for you. RapChat is a content-creation tool that allows you to write and record your own rhymes. However, if you are unable to compose great lyrics, simply utilize the current one. Thanks to a large range of beats and an auto vocal tuning tool that allows you to sound like a professional rapper, recording your own hip-hop song is more interesting.
RapChat provides a number of entertaining features. Aside from auto vocal tuning, it provides over 20,000 free beats. The software includes a mobile recording studio, allowing you to create your own music with ease. Not to mention the fact that it hosts special contests with appealing rewards. Make yourself known and win the reward!
What else is there to say about RapChat? This software has a Near Me feature, which allows you to identify skilled rappers in your region. It also allows you to post rap music on social networking networks such as Soundcloud, Instagram, and Snapchat. Do you want to be heard in the same way as T Pain, Cardi B, or Eminem? This is the software to download if you want to be a top rapper.
4. AutoRap by Smule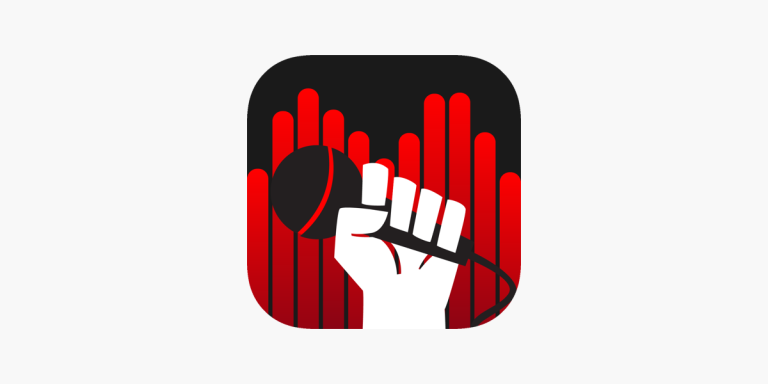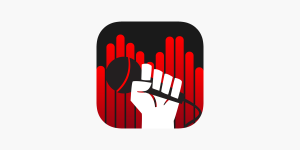 Smule's AutoRap allows you to enjoy the beat. Hip-hop fans must have this software on their mobile devices since it contains a slew of features that make rapping more enjoyable. AutoRap not only offers auto-tuning, but also song recording and community engagement. This software features over 100 tracks by prominent rappers such as Kendrick Lamar, Drake, and Dr. Dre.
Why not try talking mode? Talk mode in AutoRap is a lot of fun since you can talk to the mic and observe how this program turns your words into rap. Because of the beat matching and auto-tune tools included. You may also practice raps on different tracks to hone your skills. Every week, three new beats are added, ensuring that you never lose interest in this software.
It does not end there. You may enjoy rap mode with AutoRap, which allows you to practice your freestyle rhymes. Alternatively, if you are confident in your ability, rap battle is a terrific option to show off. Compete in your neighborhood to be the best rapper. If so, simply make new acquaintances and tell them about your musical choices.
5. Tune Me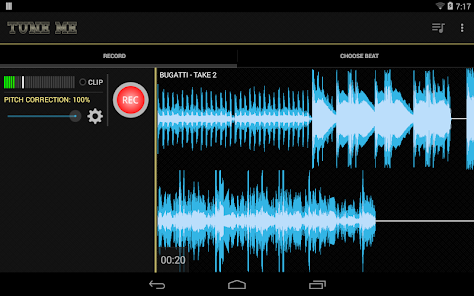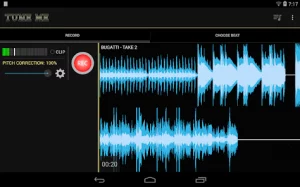 Take your hip-hop and R&B production to the next level. Tune Me's hundreds of auto-pitch effects allow you to record tracks with high-quality sound. This program has a variety of functions, including rapid processing for a fun sound recording experience. It also has calibration and automated sync between voices and beats.
Tune Me allows you to customize the auto-pitch effect, allowing you to generate sound like professional rappers. However, if you sing too loudly, the clip light feature will alert you! This is a handy program that provides you more on your table, whether you want to set it to full strength or lower.
Do you enjoy sharing with your friends? This top auto-tune tool lets you share tunes on SoundCloud, Instagram, Facebook, and other social media networks. The best part is that you can get this software for free. Upgrade to the Pro edition for more capabilities like as multitrack recording and more audio effects.
6. Super Voice Editor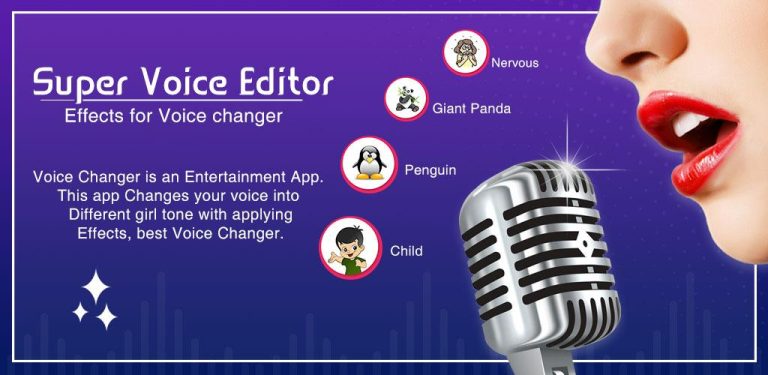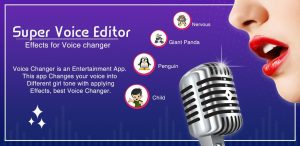 Soul Apps Studio has created this app. Super Voice Editor is a fantastic program that provides a plethora of sound effects to brighten your day. It works great to transform your voice into an alien, a child, a superhero, and many more characters. Whether you want to prank your friends or simply have fun, this voice changer is a lot of fun.
This program allows you to record voice from anywhere and at any time. It also has an audio editor that allows you to freely modify any type of preferred music in various formats! One of the nicest features is the ringtone generator, which allows you to design your own ringtone. Cut any voice, mix it into a lovely sound, and you have your very own ringtone.
Super Voice Editor has an audio tuner as well. With this capability, you may employ a variety of intriguing settings to develop your voice. Finally, its messenger voice changer function allows you to send hilarious audio messages to your pals. With this strong and intelligent program, you may now prank your family or friends.
7. Auto-Tune Mobile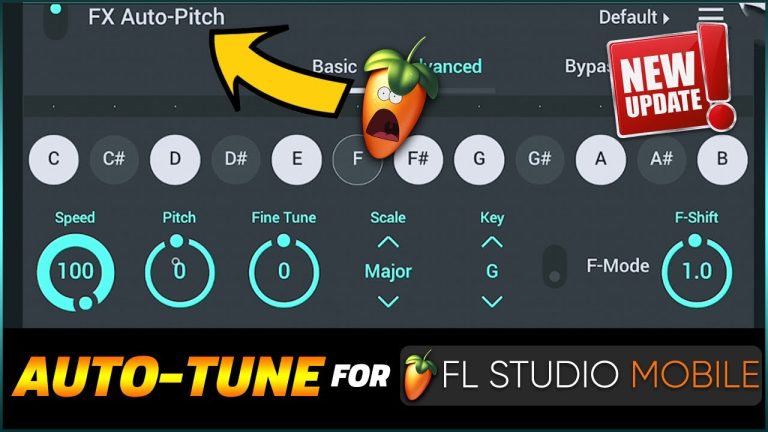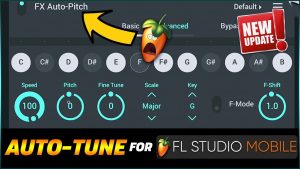 Antares Audio Technologies creates Auto-Tune Mobile, a professional auto-tune app. This program allows you to fix your vocal pitch for a better vocal performance. This software redefines the mobile recording studio with Antares' world-class auto-tune technology. This program is for everyone, whether you are a novice, a local performer, or an accomplished vocalist.
How does it function? This amazing auto-tune program recognizes your voice and adjusts your pitch based on the notes you pick on the screen. The ability to transmit corrected voices over the speakers gives the impression of having a personal vocal coach. Simply link the app to your sound system otherwise you won't be able to hear the feedback.
Other characteristics of Auto-Tune Mobile include compatibility with Audiobus applications, being particularly intended for musicians, and having been tested with professional microphone audio interfaces. You may also use the auto-tune feature to assist retune your pitch. If you enjoy what it has to offer, you can get it from the App Store. The cost of this software is $4.99.
8. VocaLive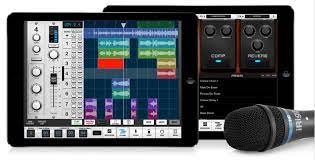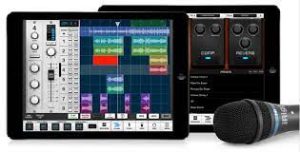 This is yet another excellent software for iOS users looking to find their singing skills. VocaLive's 12 real-time voice effects assist you in practicing and improving. These effects can be combined to make your own presets. If you want to use basic presets, this program provides 55 distinct options for improving your voice.
VocaLive has a wide range of capabilities. You may not only sing along to your favorite songs, but you can also experience microphone emulation, which offers you greater control over your tone. And if you're skilled enough at singing, this app has a Live Mode that you can utilize to do a live concert. It also supports Core MIDi, making it compatible with third-party interfaces.
VocaLive includes a recording app, a real-time voice processor, vocal effects, and a metronome, among other things. It also has auto-freeze and multi-track recording capabilities. Install VocaLive on your iPhone, along with any in-app purchases, for the greatest experience.
9. Voice Synth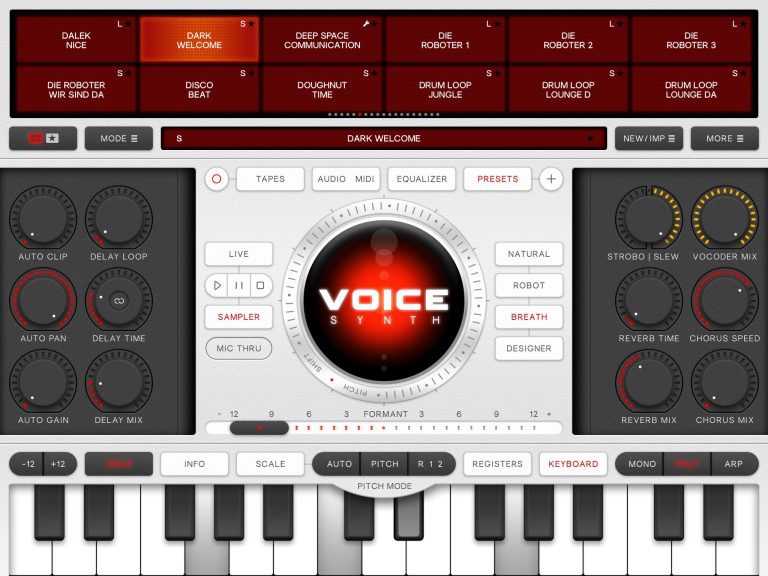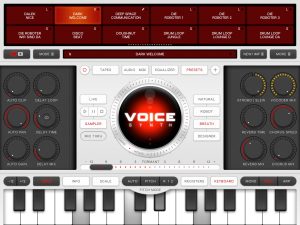 Do you need a professional music synthesizer? Voice Synth is a recommended program that will provide you with the greatest voice processing experience. This software includes a variety of functions such as auto pitch, vocoder, and speed-shift sampling. You can sing like T-Pain or Daft Punk with these tools.
If you want to have some fun with a humorous voice, this auto-tune program gives you a variety of options, including animals, evil, strange voices, and many more. Voice Synth, on the other hand, allows you to play by voice. To play rock guitar or church organ, for example, you must yell or hum.
This is a must-have app for your mobile device if you are a voice artist, sound designer, or musician. To use all of the features, you must pay $11.99.
It's a lot of fun to experiment with sound! Furthermore, if you can locate the finest auto-tune programs that suit your needs, you may perform a variety of things such as auto-tuning, toying with voice effects, and much more. Choosing the finest auto tune app on Google Play and the App Store is much easier now that you know which ones are suggested.