Do you want to know what the best app is for hiding apps? Do you worry too much that critical information from your phone may be leaked if you lose it or someone obtains unauthorized access to it? If you're wondering how to hide apps, Apps Hider may be the answer.
If you do not want your private moments or financial data to be compromised, then you must take the required precautions to protect your phone by downloading app hiders, which are readily accessible in the Google Play Store and the Apple App Store.
In order to assist you with making the best choice, we have compiled a list of the top hide apps 2023 (Android/iOS).
What Are the Best Hide Apps for iPhone and Android in 2023?
With the app hiders indicated below, you may prevent spying agencies from eavesdropping on your private photographs and documents:
1. Clock The Vault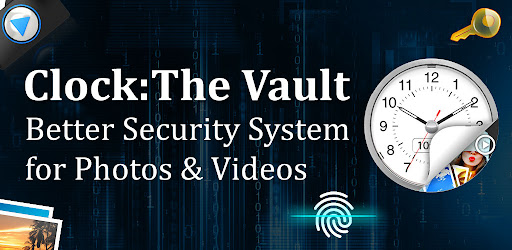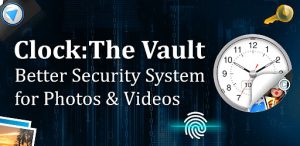 According to the number of Play Store downloads, which exceeds one million, this is a very popular application.
Features:
Excellent user interface design with clock theme modification.
The software looks like a wall clock face, and you can pre-set the time password by rotating the clock hands and tapping the middle button of the fake clock.
As a result, the app disappears from the app list and transforms into a clock application. As a result, it may successfully conceal your private images, movies, and other assets without alerting people to the fact that the software is disguised as a clock.
With the use of fingerprint-enabled password protection, you may also lock your messengers, browser, contact list, email apps, and other apps.You may also use this program to access your browser in private mode.
In the event of illegal use, you can also receive break-in warnings.
Nonetheless, certain disruptions have been seen as a result of advertisements.
2. Hide Photos, and Video – Hide it Pro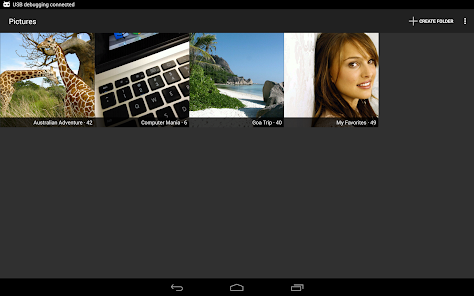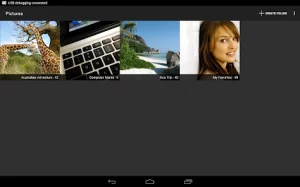 This app hider, another famous Play Store app, is actually an audio manager.
Features:
When the Audio Manager title is held and pushed for a long enough period of time, this application transforms into an app hider.
It can conceal photographs, movies, texts, audio files, and so on.
It enables the usage of a fingerprint lock. You may also use cloud storage to back up your information, however the quality isn't great.
To protect secrecy, you may also utilize this app's hidden chat and private call features.
Ad interference is a prevalent problem.
3. Gallery Vault – Hide Pictures And Videos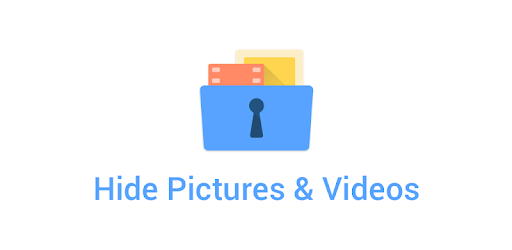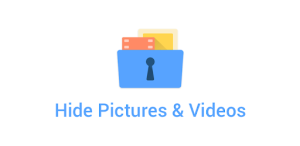 With this program, you can do a lot more than just hide photographs and videos.
Features:
This program allows you to hide the album's icon so that no one else knows about it.
All encrypted files may be copied to the SD card, and you can hide photographs, movies, and music recordings.
This app supports fingerprint lock and break-in alarms.
With the use of this program, you may also display bogus passwords and material.
4. Hide Pictures and Videos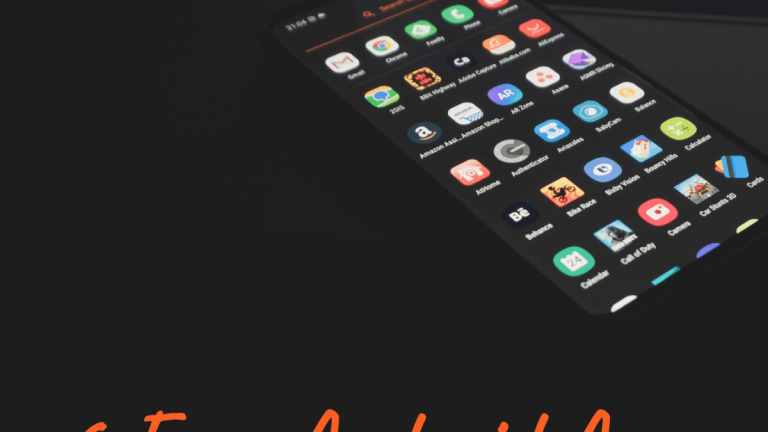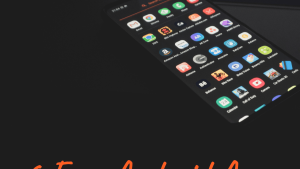 This is another another vault program for hiding your photographs and movies.
Features:
This program protects all of your photographs and videos with a password.
You may also use this app to exchange photos and videos.
You may also use free and automated internet backup services.
It contains many false vaults in addition to the characteristics mentioned above.
The software may capture photographs of anyone who try to obtain access to the app by entering incorrect passwords.
5. Calc Vault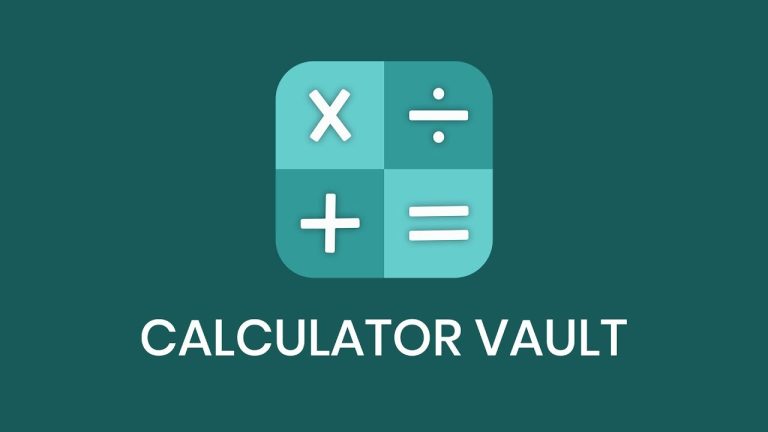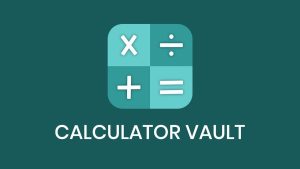 This is another another excellent app hider software for Android smartphones.
Features:
In addition to the main function of hiding your important photos and movies, you now have the option to lock your apps. There is also a fingerprint lock option.
The albums icon is disguised as a G-scanner sign.
You may also use the private browsing function.
The software may also detect an image of someone attempting to input the incorrect password in order to see your images or use any other app on your smartphone.
6. App Hider – Hide Apps Hide Photos Multiple Accounts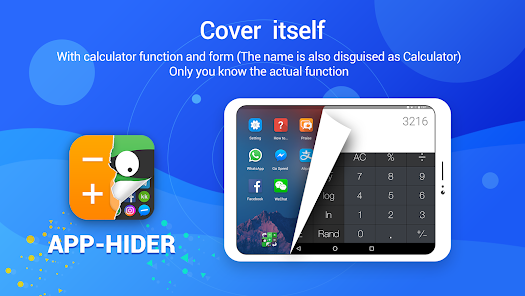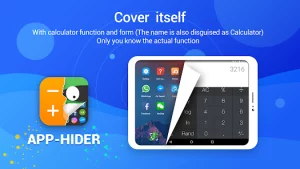 This program hides vital chat apps, photographs, and videos for you in addition to being an app cloner.
It may transform into a Calculator and conceal the App Hide itself.
Features:
This app seems to be a calculator that other people do not identify as an app hider.
You can clone the apps you want to hide, then delete the original app. The cloned app may then be launched in the App Hide and used in the same way as your original app.
7. Applock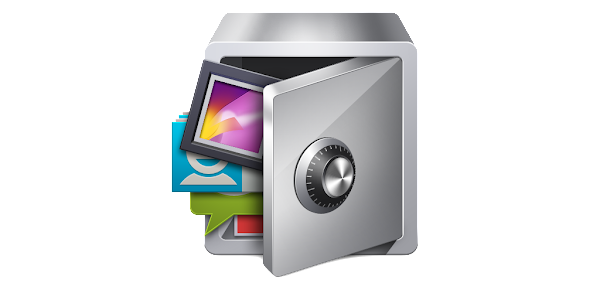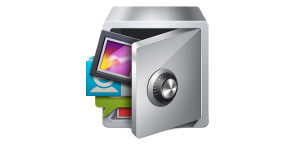 The most popular app, available in 50 countries and 45 languages.
Features:
Performs by disappearing photographs from albums, which are also viewable in Applock's vault.
You may also lock your Facebook, WhatsApp, Instagram, Snapchat, SMS, and Contacts list.
8. Dialer Vault – AppHider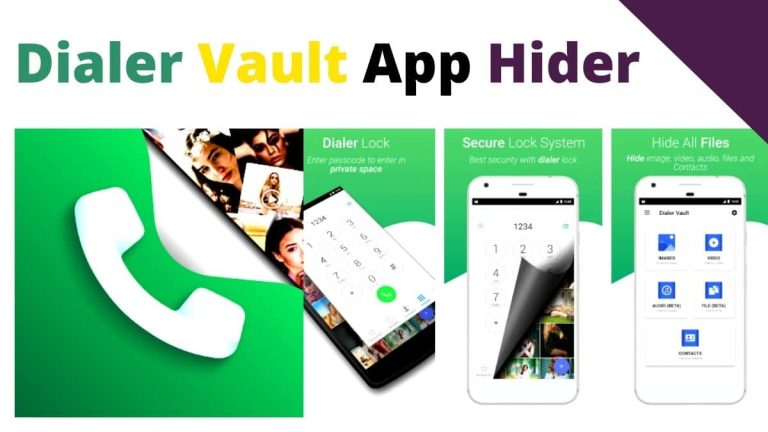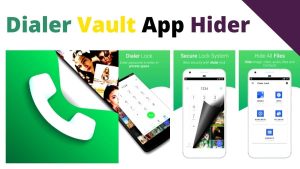 Calculator+ and Dialer Vault are the names of this program, which checks phone system settings and recent apps.
Features:
This program allows you to hide various apps, images, and videos.
9. Secret Photo Vault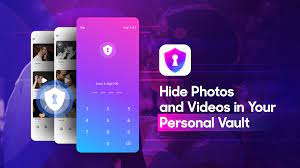 It was named the best iPhone app of 2019.
Features:
The password might take the shape of a passcode, a PIN, or even your fingerprint.
The app encryption is military grade.
This program offers a very appealing user interface.
10. Vault – Hide Photos & Videos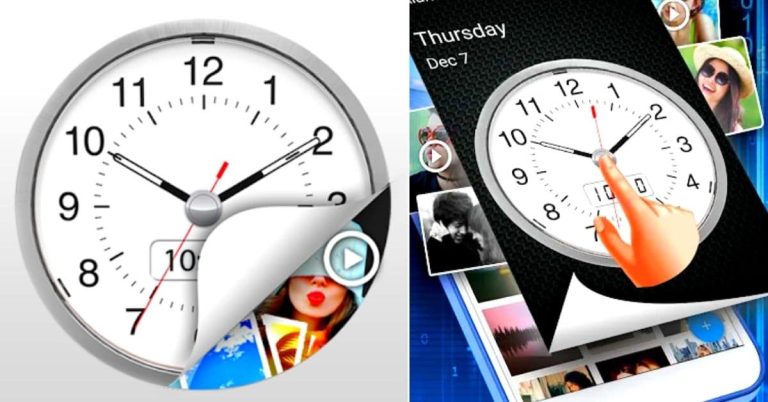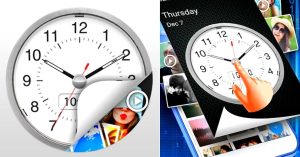 This app hider may be used to hide photographs, videos, and lock apps and is compatible with both Android and iOS platforms.
Features:
You can hide photographs and videos and lock password-protected apps.
There is a call reminder option that will inform you of missed calls.
The cloud storage option allows you to back up your data.
You also have access to private browsing.