Phone
Top 10 Best Antivirus Apps For Android Smartphones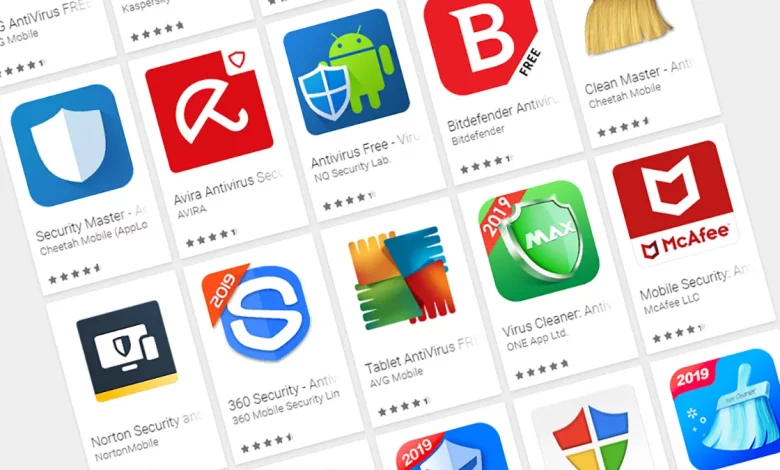 While Android is becoming more secure with each new update, there is still a widespread belief that Android is the "Windows of smartphones." That implies that, like Windows for PCs, Android is vulnerable to malware and viruses. Installing an antivirus program should be the prudent course of action.
While the Android virus and malware problem is not near as severe as that of Windows, it's always best to be safe, right? Furthermore, the majority of antivirus applications on the Play Store provide extra functions such as a performance booster, phone finder, and other security measures. So, to save you the trouble of looking for the top antivirus programs,
We've compiled a list of the top ten best antivirus applications for Android smartphones:
1. CM Security Antivirus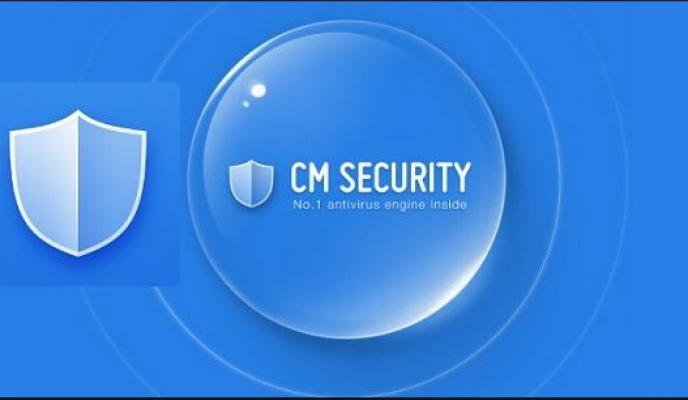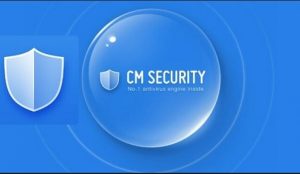 CM Security Antivirus and AppLock is an excellent Android smartphone security app. With an overall score of 4.7, it is the highest rated mobile security app on Google Play Store, indicating that those who have tried it have like it.
The CM Security app has an excellent security engine that is driven by both local and cloud engines. The scanning and elimination of malware and viruses is quite rapid, so you will not be disappointed. The software also has app lock and vault capabilities, allowing you to keep your private applications, such as WhatsApp, and private files safe from intruders. Phone performance enhancer, phone finder, app cleanup, call blocking, and more applications are also available.
2. Avast Mobile Security & Antivirus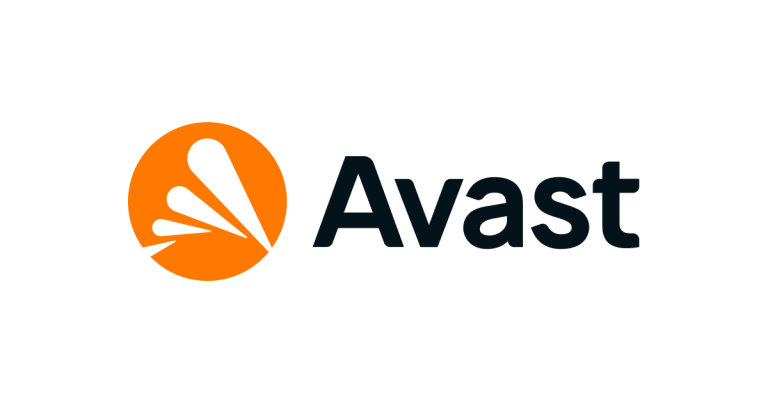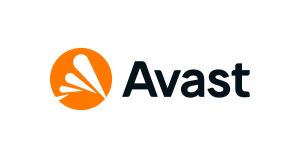 Avast is without a doubt the greatest antivirus and anti-theft solution available on the Play Store. It contains a vast list of features in the free version and an even longer list in the subscription version. The software includes security utilities such as a virus scanner, uninstaller, protector, network meter, and others.
The Avast antivirus program automatically detects installed applications, memory card content, and new app installations for infections. Along with being a fantastic antivirus program, the app also includes features like as a call and SMS filter, a web shield, a network meter, app lockout, backup, and more. For rooted users, the software also includes a firewall. The app is free on the Play Store, but the premium features require a monthly or yearly subscription.
3. Bitdefender Antivirus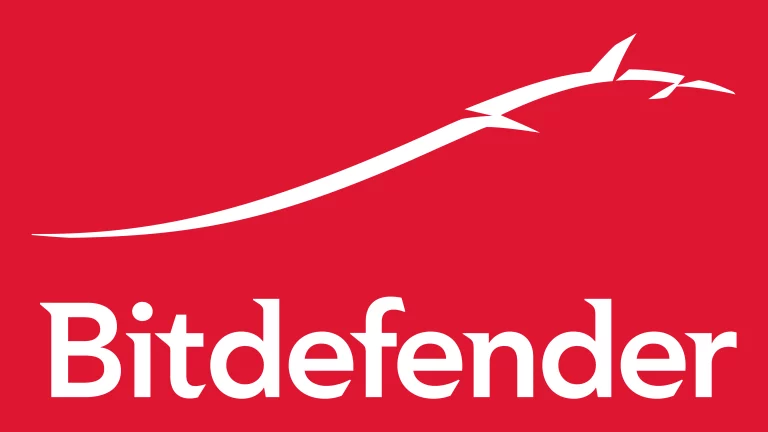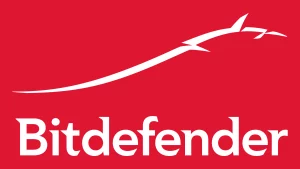 Bitdefender Antivirus is a simple antivirus, anti-phishing, and anti-malware application. The app has an Autopilot function that automatically examines new files and programs.
If you want a simple antivirus program, Bitdefender should suffice. The software has excellent malware detection, performance, a clever on-install scanner, and requires no settings. The program is available for free on the Google Play Store, and if you want premium capabilities, you can pay and upgrade to Bitdefender Mobile Security, but if you simply need a strong free antivirus, Bitdefender Antivirus will suffice.
4. AVG AntiVirus Security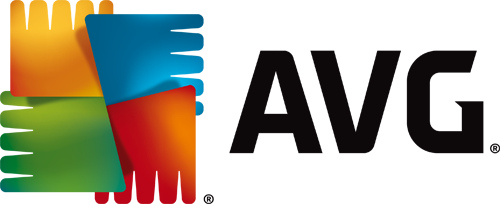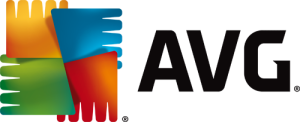 AVG AntiVirus protection is another popular protection tool that includes all of the security features you're used to. The free version includes functions such as antivirus, anti-malware, anti-phishing, and anti-theft.
AVG detects faults in device settings, checks for security risks, and does other tasks in addition to virus detection. The app includes a variety of premium features such as app backup, app locking, and SIM locking for a monthly or yearly subscription.
5. Malwarebytes Anti-Malware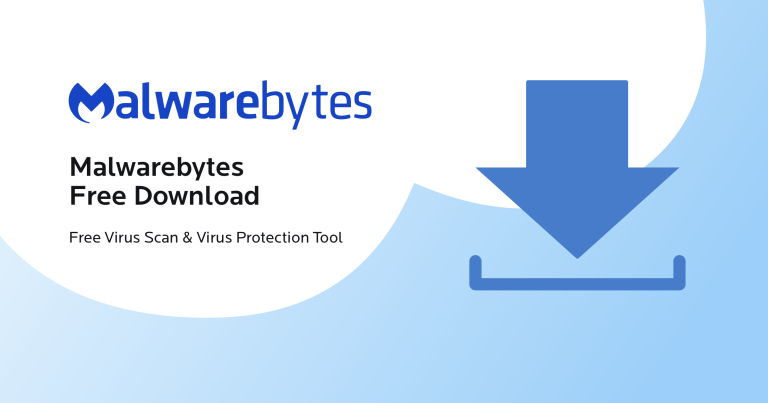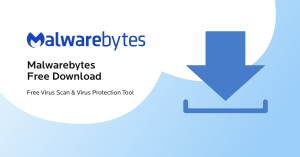 The Malwarebytes app is an excellent anti-malware application that offers excellent anti-malware technologies to Android devices and tablets. The program detects and eliminates malware from your smartphone.
The software also identifies whether an app is utilizing harmful code or attempting to access a user's personal info. Other software features include notifications for harmful URLs in SMS, security checks, and more. The software is completely free with no in-app purchases, so you should absolutely give it a shot.
6. TrustGo Antivirus & Mobile Security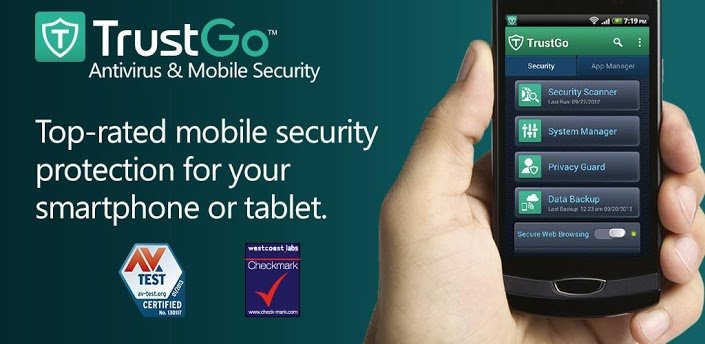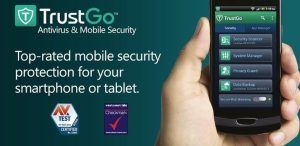 TrustGo Antivirus & Mobile Security is another popular antivirus app that has received great ratings on the Google Play Store. The software contains virus and malware detection as well as certain capabilities that are exclusive to the app.
The software provides safe surfing that was previously only available in Android's native browser. Along with the standard antivirus and anti-malware functions, the program also includes backup tools, device protection, and a fascinating candid camera thief ID feature, which captures a photo of the thief attempting to access the device's sensitive contents.
7. 360 Security – Antivirus boost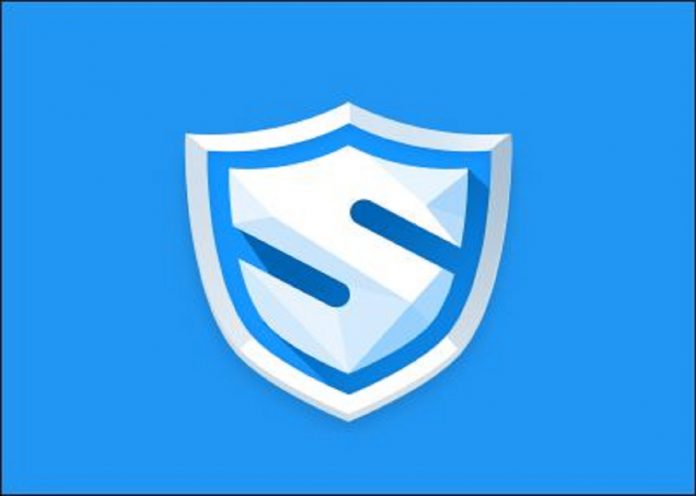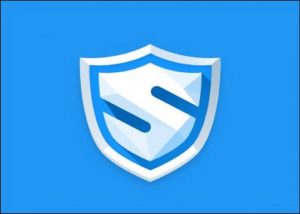 The 360 Security app is everything we've come to expect from outstanding Android security apps. It has a plethora of functions, such as an excellent antivirus and other security measures.
360 Security includes an antivirus engine powered by the 360 QVS and cloud engines, as well as a trash file cleaner, memory booster, power saver, app manager, anti-theft, and other functions. Isn't it a fairly excellent feature list? The good news is that you can obtain the full-featured software for free on the Play Store.
8. ESET Mobile Security and Antivirus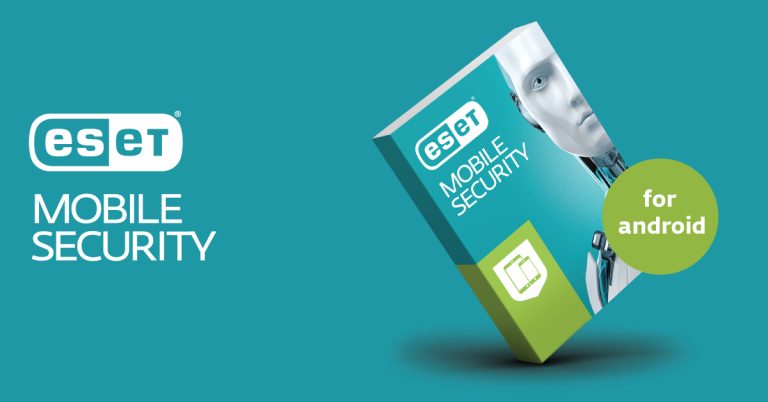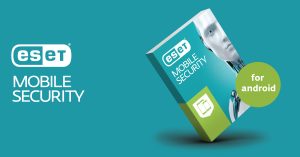 ESET, the company behind the renowned NOD32 Antivirus for Windows PCs, has a decent antivirus program for Android smartphones called ESET Mobile Security and Antivirus. The program claims a virus detection rate of 99.7%.
The gadget is free, and it includes free functions like as antivirus, on-demand or automatic scanning, and anti-theft. An annual membership is required for premium services such as proactive anti-theft, phone finder, scheduled scanning based on your preferences, mobile security education, SMS and call filtering, and more. For the first 30 days, you will be able to utilize the premium features for free.
9. Kaspersky Internet Security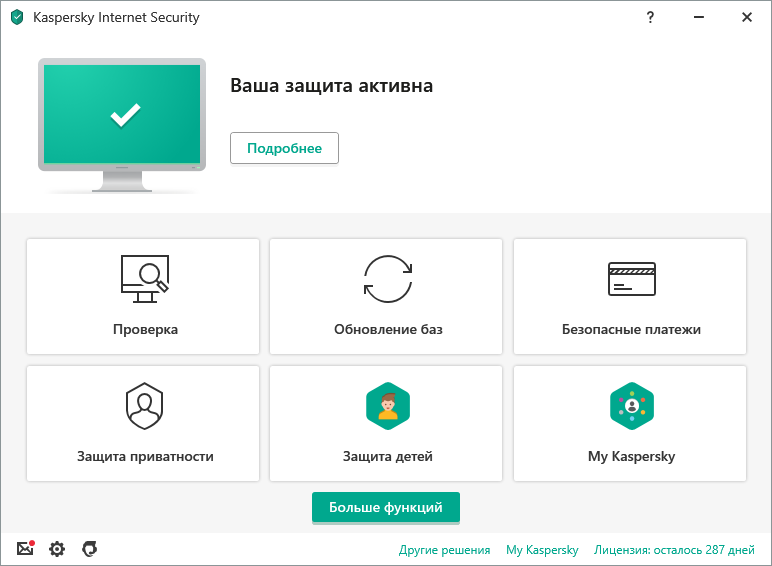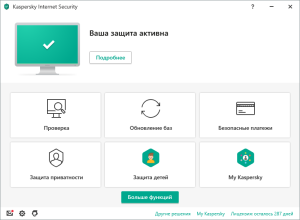 In the PC Antivirus market, Kaspersky is yet another well-known name. The Kaspersky Internet Security app has all of the excellent security features as well as a useful anti-theft tool.
The free version contains antivirus, security, and anti-theft capabilities, while an annual subscription adds premium features like as real-time malware and virus protection, cloud-based protection, and anti-phishing.
10. Lookout Security & Antivirus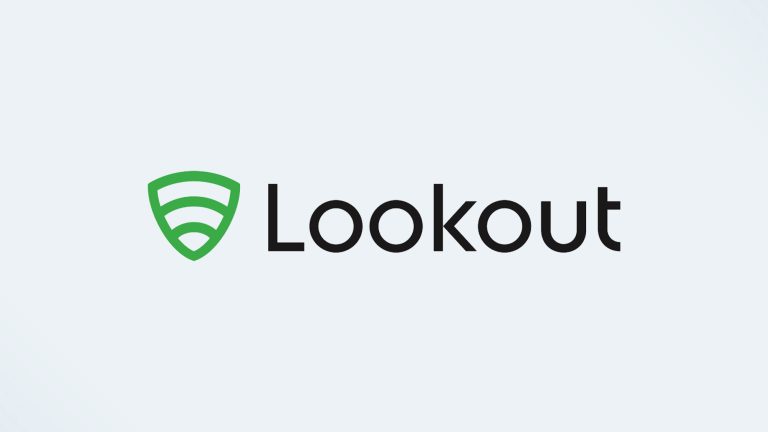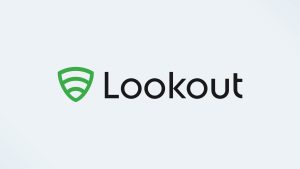 Lookout is probably recognizable to you because it comes pre-installed on many smartphones. While some of us like our handsets to be bloat-free, Lookout is worth keeping. The Lookout Security & Antivirus app is available for free on Google Play, with in-app payments for premium features.
The app's free features include app scanning, real-time virus prevention, protection from viruses, malware, and spyware, security features such as find my phone, backup tools, and more. The app's premium features include theft alerts, which send a message to the user with a photo of the person attempting to unlock your cellphone. Secure surfing, a privacy adviser, remote locking and wiping, and other premium features are also available.