One of Google's most popular operating systems is Android. It was created for portable devices such as smartphones and tablets. The OS has several features as well as numerous download, install, and development options. Are these functionalities limited to portable devices, or is an Android Operating System for PC also possible?
If you're wondering if you can download the Android operating system on Windows, the answer is a resounding yes. There are a variety of software accessible online to utilize Android on your Windows PC or Mac, not just one or two. Simply decide which of them is best for your needs.
Now, your objective or reason for installing the Android OS for PC might differ. It might be just to browse social media on a larger screen, to utilize your keyboard and mouse for a better gaming experience, or simply for the joy of it. Android 5.0 is the first completely 64-bit compatible version of Android. Following that, the Android emulation method has improved and become simpler over time.
The 14 best Android OS for Windows PC are included in the article below, allowing users to enjoy a more fluid Android working experience on their computer.
14 Best Android OS for Computers
Android emulators may be used for three key purposes: gaming, building and testing applications, and increasing productivity. You may download the emulator that best meets your needs and experience the Android environment on your Windows device.
1. Bluestacks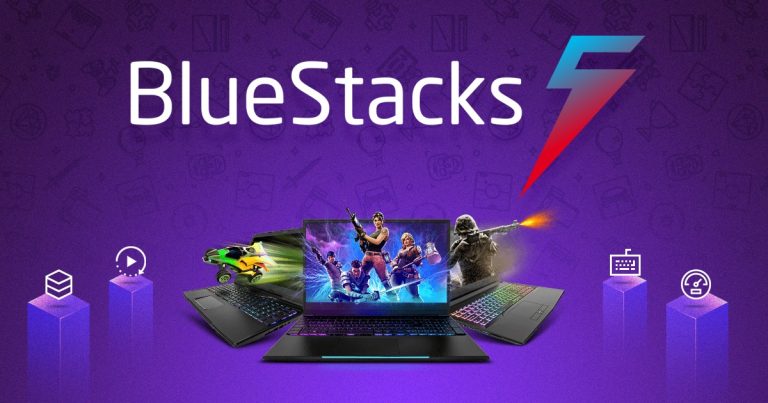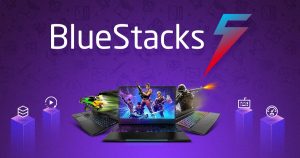 Bluestacks is one of the most popular Android emulator choices. That makes it available on both Mac and Windows. Apart from that, it has a number of built-in features to give players with a high-quality gaming experience. The typical functions of Bluestacks include an Instance Manager that lets users to create several instances and run different games concurrently, a mapping tool that allows you to manage control schemes, Eco Mode that decreases resource use, and so on.
Features:
Lightweight
Fast
enables HD gaming
Screen capture is possible.
Make video recordings
Efficient use of your computer's resources
Manage built-in controls
2. LD Player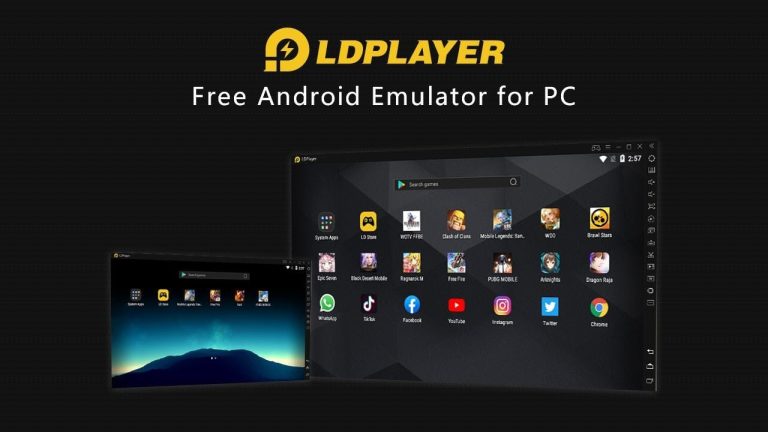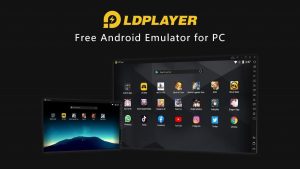 LD Player, which turns your computer into a gaming platform for Android games, is the next best Android OS for PC. It has sophisticated features like as keymapping, multi-instance support, macro support, and many more.
It provides players with a pleasurable gameplay experience for both solo and online multiplayer games such as Clash of Clans, Free Fire, and others. It is also an all-purpose emulator because it is utilized for social applications such as Instagram, TikTok, and other comparable social media sites.
Features:
Active updates to improve compatibility problems
Support for graphics
Excellent keyboard mapping control
High speed
3. Prime OS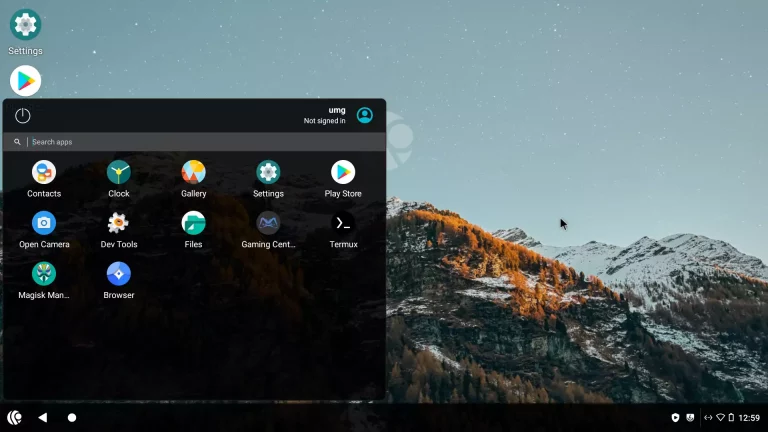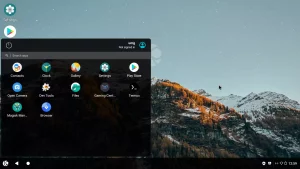 Prime OS, as the name suggests, is another emulator on the list of the best Android OS for PC, with a user-friendly and easy-to-navigate interface. It is compatible with both Mac and Windows operating systems. The Prime OS has a file manager that allows you to keep all of your data in one location.
Features:
A whole desktop experience
Simple Windows and Mac compatibility
User-friendly interface
Controls for custom key mapping
High-speed performance
Using the Alt and Tab keys together makes switching between tabs easier.
A built-in manager for managing files and other data.
4. Chrome OS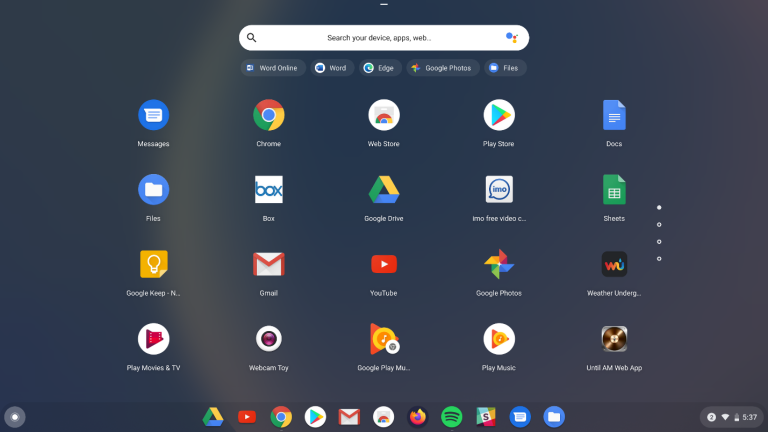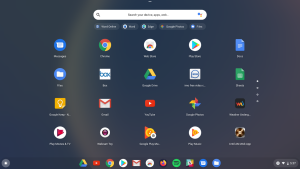 The second best Android OS for PC on the list is Chrome OS, which is a simpler alternative that can be used by folks who are not as tech-savvy but want to experience an Android-like environment on their Computer in the most cost-effective way.
Features:
Simple to Use with Linux, Windows, and Mac
Platform that is secure
Offers a personal search assistance
Simple setup, implementation, and use
Dedicated launcher for rapidly and simply launching apps
Features a Status Bar that shows battery %, network connections, and other pertinent information.
5. Openthos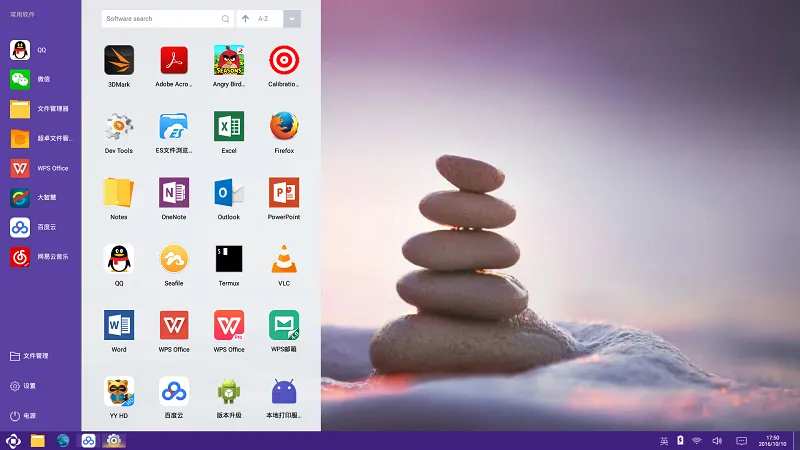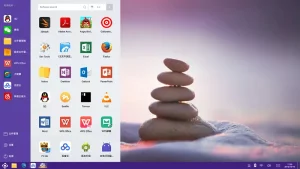 It is the best Android OS for PC that provides the exact Android experience on your Windows PC and is only compatible with 64-bit computers. It can run Android and Linux apps on your OS. The following is a list of the important features of the open-source Android OS.
Features:
Enhanced security as a result of the use of Chinese algorithms.
The Graphical User Interface is really light.
Simple to use with Linux, Mac, and Windows
Biometric authentication and encryption are two examples of features.
Integrated File and Task Manager
Supports multi-window processing
6. Phoenix OS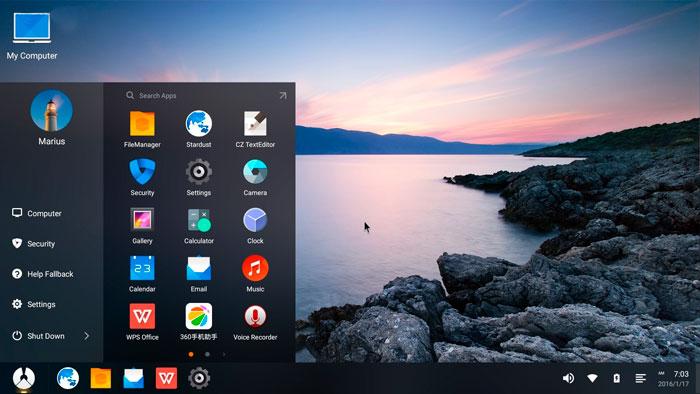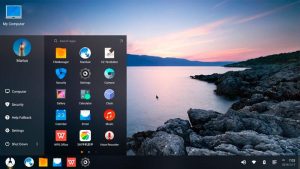 Phoenix OS is another best Android OS for PC, and it might be a great choice for gamers looking for an outstanding experience on bigger displays. It also has Google Play Service, which allows you to download any program from the Google Play store.
Features:
Control functions through keymapping
Multiple windows are supported.
Contains a dedicated File Manager
LAN and Ethernet connectivity
7. Lineage OS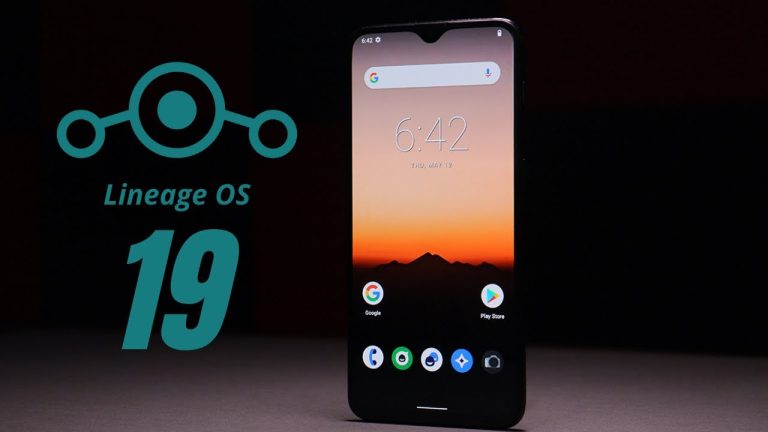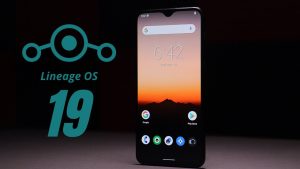 Users may download and install games and programs using the operating system. Lineage OS, one of the best Android OS for PC, offers an open-source platform that has quickly gained popularity. It was previously known as Cyanogen OS.
Features:
Screen Lock
To control in-app permissions, use Privacy Guard.
Change display settings such as theme management, brightness, icons, and so on.
Regularly updated features
8. Genymotio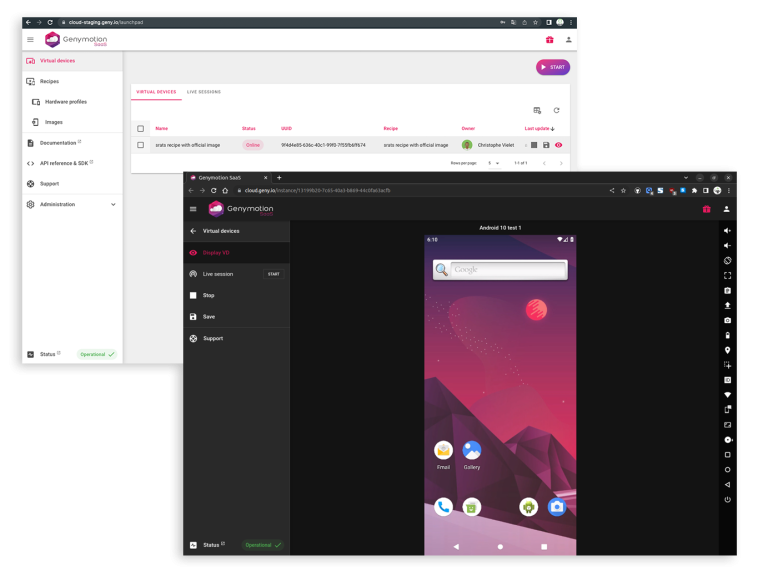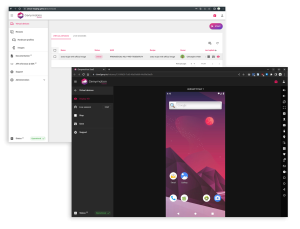 The best feature of this OS is its adaptability to any system environment. Genymotion is available in several editions, including On-demand, Cloud, Premium, and a free version with restricted functionality.
Features:
Reduced Memory usage
Best security structure
Access and connectivity to virtual devices are much faster.
Simple to customize
9. Android x86 Project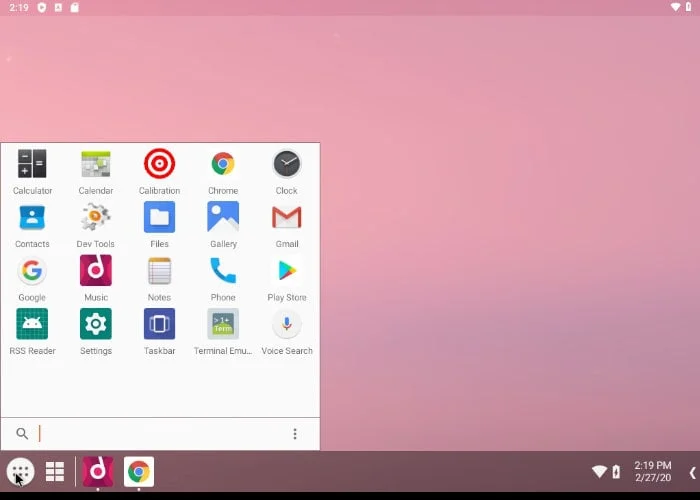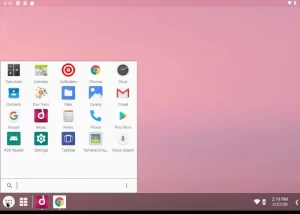 The Android x86 Project, an open-source program, comes next in the list of Best Android OS for PC. On your desktop, the OS gives an experience comparable to Android.
Features:
WiFi and Bluetooth connections are supported.
Developers are actively working on new projects.
Controls for multitasking
10. Bliss OS x86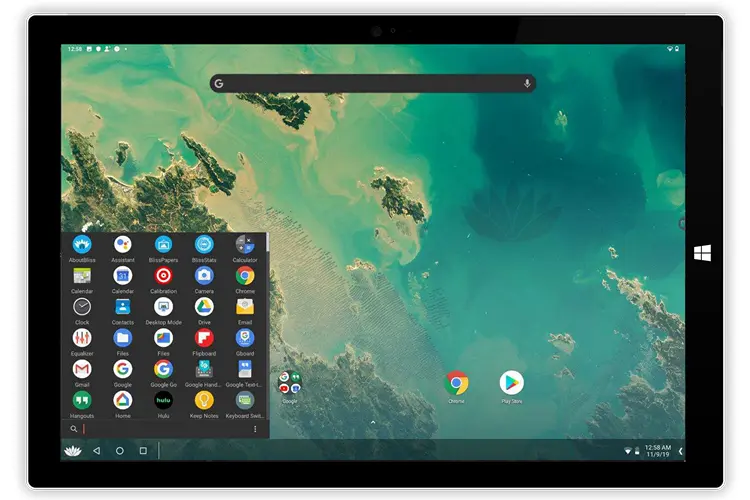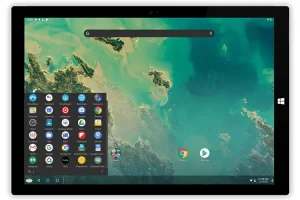 An open-source Android OS software that offers a safe platform as well as a plethora of advanced and updated features. It is available in desktop, tab, and stock versions, so you may use your favourite device.
Features:
Modify, improve, and optimize at many levels.
Compatibility with Windows, Linux, Chromebooks, and Macs
11. Remix OS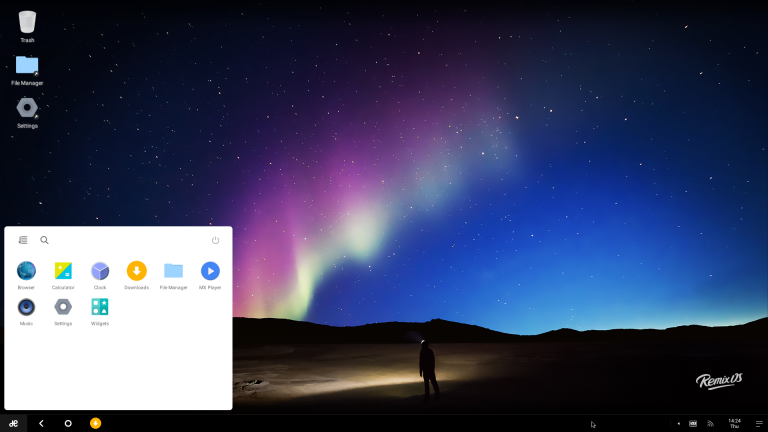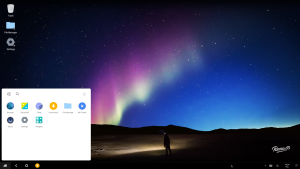 Another Android OS for PC is Remix, which allows users to download and utilize all Android apps. The emulator also includes a taskbar for quick switching between programs.
Features:
Simple to use interface
Fast Setup
Compatible with both 32-bit and 64-bit operating systems.
12. Android Studio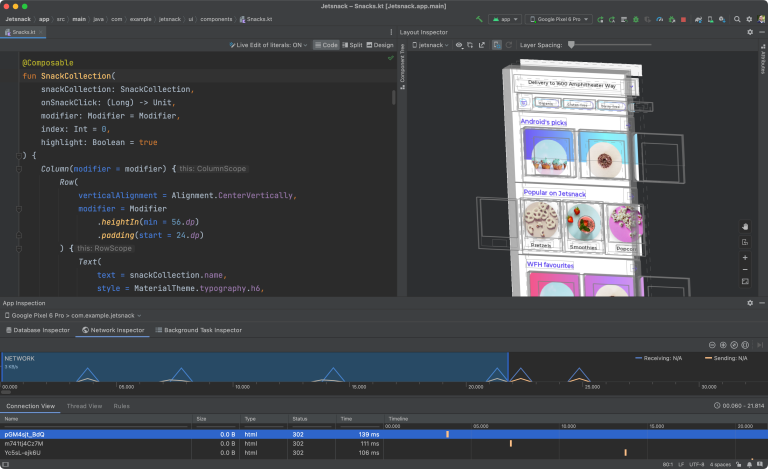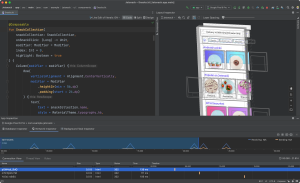 Another best Android OS for PC is Android Studio, which allows users to modify the editor's code to make minor adjustments as needed.
Features:
Examine and modify code
Responsive
App testing guidelines
Fast emulator
13. ARChon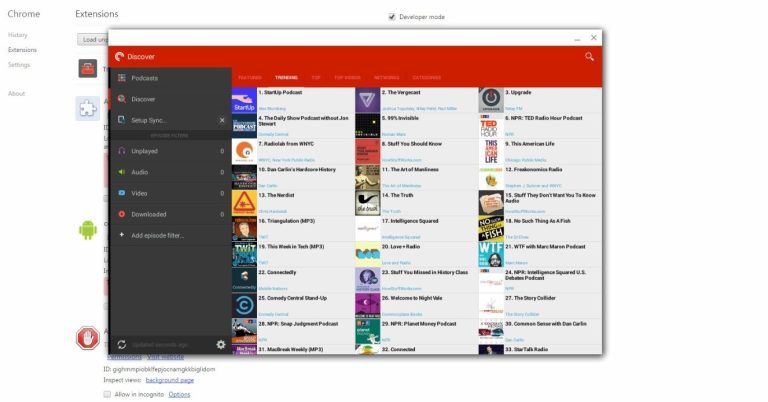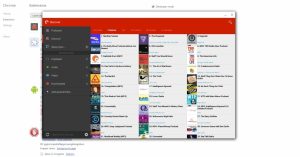 ARChon, a Google Chrome plugin, is the final Android OS for PC on our list. It is free to use and lacks any graphical user interface features.
Features:
improved compatibility
Simple to download and use
14. Windows Subsystem for Android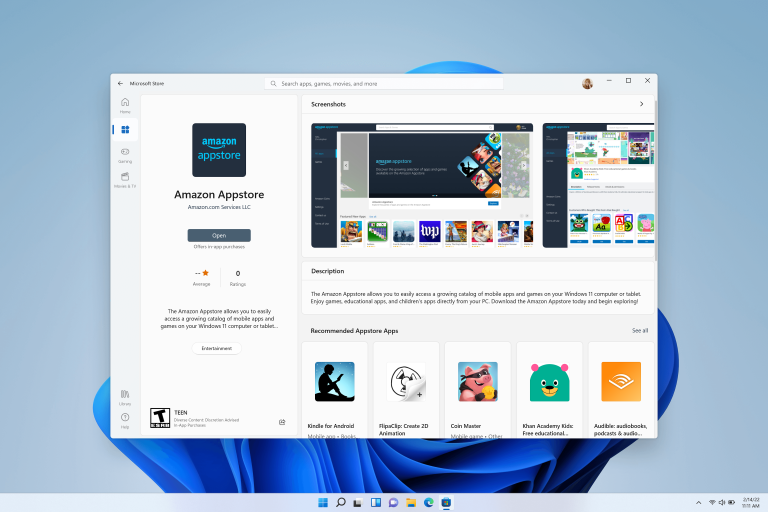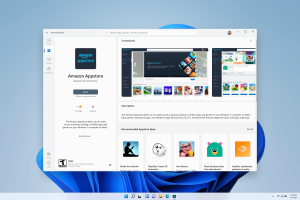 Windows Subsystem for Android is the last Android OS for PC on our list. If you use Windows 11, you don't need a whole OS to operate your system.
Features:
Very compatible
Beginner-friendly
Conclusion
The preceding post lists the 14 best Android Operating Systems for PC, which may be used for gaming, testing, or simply enjoying an Android environment on your Computer.